Foley Catheters Market to Offer Numerous Opportunities at A CAGR of 5.9% through 2033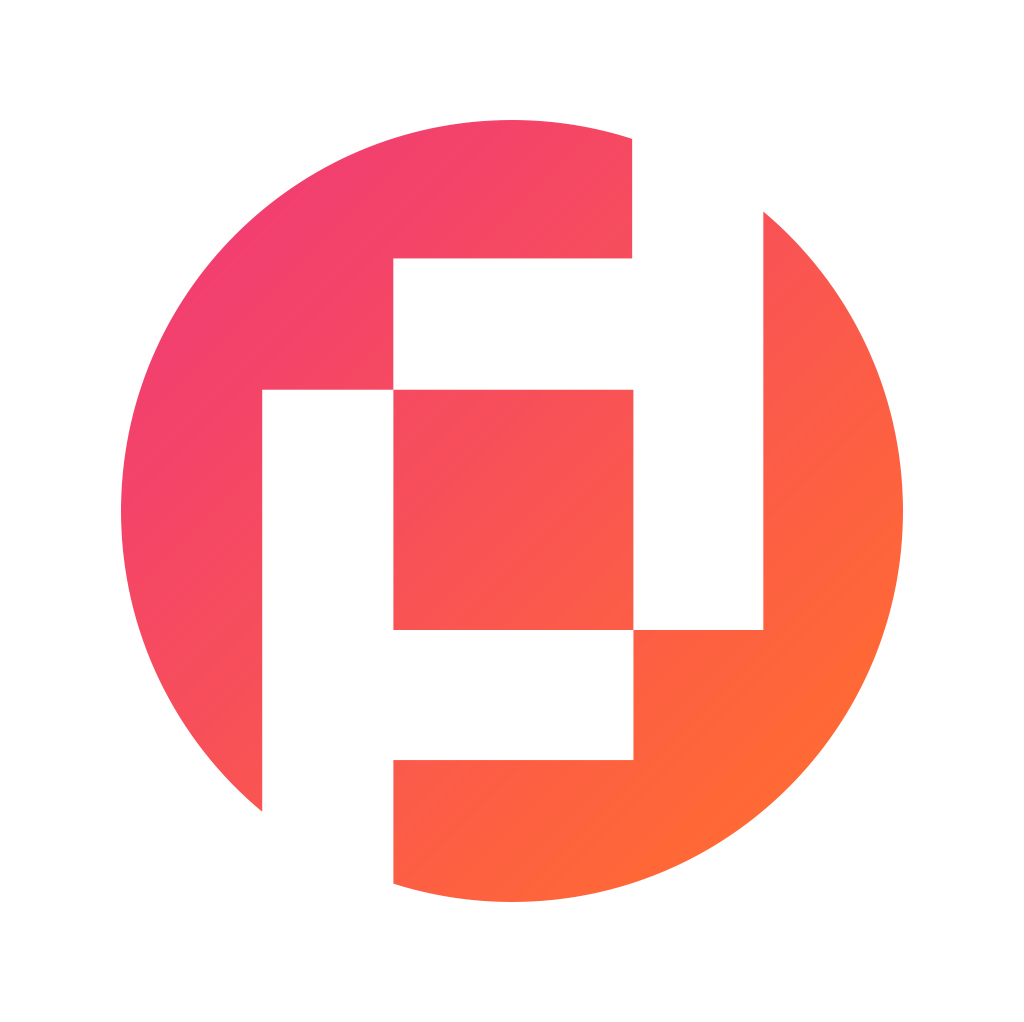 Prudour Private Limited
Updated · Feb 23, 2023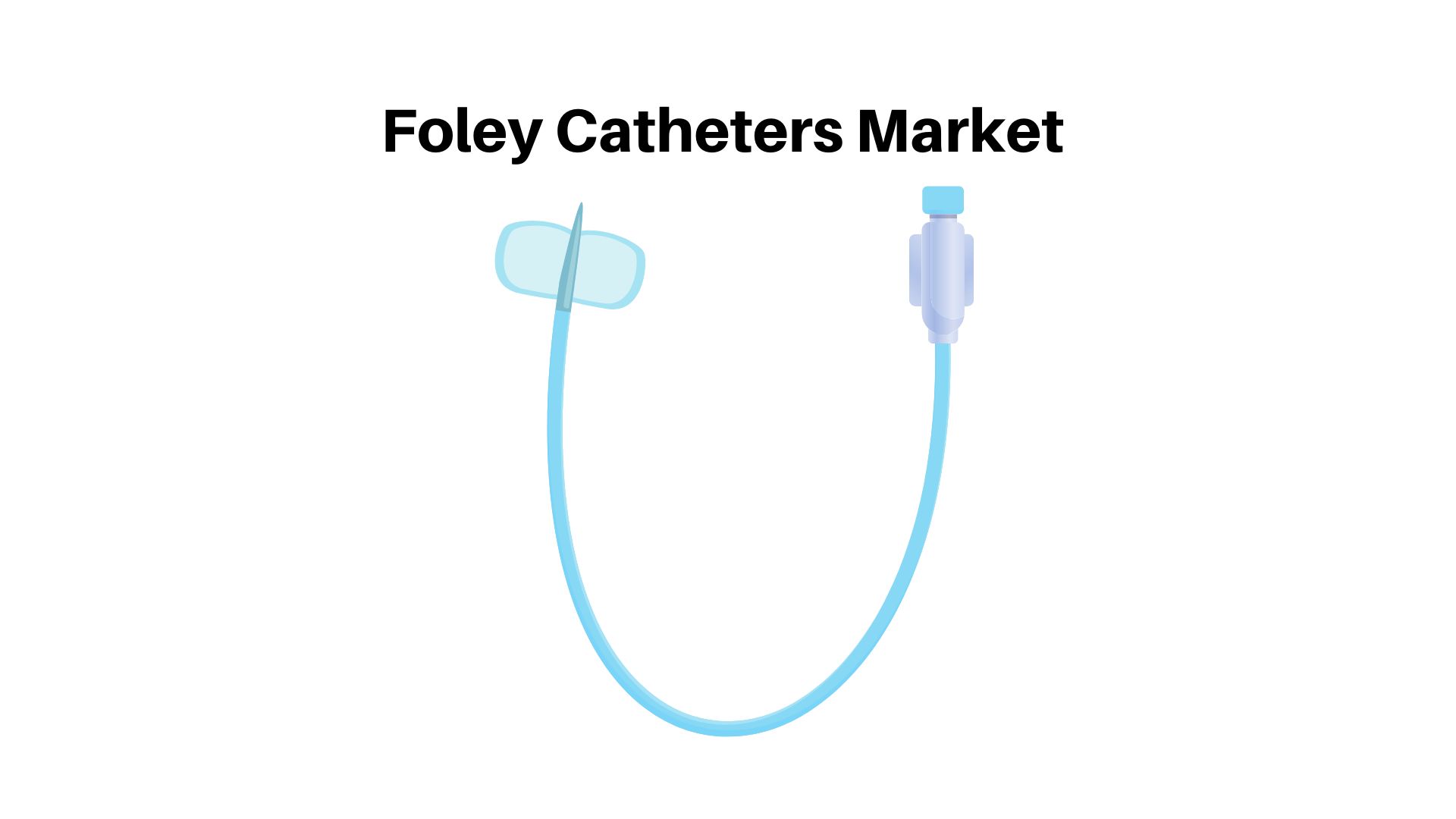 Foley Catheters Market
Published Via 11Press: Foley Catheters Market: A Foley catheter is a type of catheter used in the medical field. It is designed to drain urine from the bladder and measure its volume. It consists of a flexible tube that is inserted through the urethra into the bladder, where it stays in place due to an inflatable balloon at its tip. The catheter is connected to a drainage bag which collects urine, allowing for easy collection and measurement. The Foley catheter can be used either intermittently or continuously depending on the patient's needs and preferences. In addition, they can also be used for certain surgical procedures such as cystoscopy or lithotripsy.
"The foley catheter market size [#updated] is expected to be worth around USD 3,081.05 Million by 2033 from USD 1,736.76 Mn in 2023, growing at a CAGR of 5.9% during the forecast period from 2023 to 2033″
The market for Foley catheters has grown significantly over recent years due to their increasing use in healthcare settings around the world. This growth can be attributed to factors such as advances in medical technology, increased awareness of urinary incontinence issues, and improved access to quality healthcare services in many countries around the world. Additionally, manufacturers have been able to create more advanced designs that are easier and safer for both patients and medical personnel alike; this has further contributed to their popularity amongst both doctors and patients alike. As a result, Foley catheters are now widely available worldwide with no shortage of manufacturers providing them at competitive prices.
Get the sample pages of report@ https://market.us/report/foley-catheter-market/request-sample
Key Takeaways
The Foley catheter market is driven by the increasing incidence of urinary incontinence and other bladder-related conditions, as well as the aging of the global population.
Technological advancements, such as antimicrobial coatings and improved catheter insertion techniques, present opportunities for growth and development in the market.
The Foley catheter market faces several challenges, including the risk of infection, adverse events and complications, cost, regulatory challenges, and patient discomfort and stigma.
Manufacturers must invest in research and development to address these challenges and develop catheters that are safe, effective, and comfortable for patients.
Patient education and awareness are also important for addressing concerns around the use of Foley catheters and promoting patient compliance with catheterization regimens.
Emerging markets present significant growth opportunities for Foley catheter manufacturers, particularly in regions with growing healthcare infrastructure and increasing access to healthcare services.
Regional Snapshot
North America is expected to lead the global foley-catheter market's regional landscape during the assessment period. The strong US healthcare sector and high spending on medical care in the region are the main reasons for the dominance of this region. A further factor is the high prevalence of urinary tract infection in the region.
It is quite high when compared to other parts of the country. Recent research found that urinary tract infections were the fourth most frequent infection. They account for 12.9%, or 67.7%, of all healthcare infections. These subsequent hospitalizations and treatment will continue to drive foley catheter sales. NCBI's report revealed that US hospitals billed $9.7 Bn for admissions due to primary diagnoses of urinary tract infections. Folio catheters can still be used. The need for foley catheters continues to grow by the day, even though it is used only by a small number of patients. North America will still be the largest market for foley catheters, due to this factor.
Europe is close behind the US. It is projected to remain the second-most lucrative region during the assessment period. Similar to North America's, Europe's rise is due to the increasing prevalence of bladder diseases and the support given by governments to develop new medical aids. WHO conducted a survey that found that significant numbers of women have urinary problems.
Indwelling catheterization increases the risk of infection. Indwelling cathletization can prolong the hospitalization of patients and result in direct costs of EUR2Bn for the National Health Services. This has caused the need to have highly effective catheters, with minimal side effects.
Asia Pacific, which encompasses East Asia, South Asia, Oceania, and Africa, is expected to be a major market segment due to the rising incidence of urinary disorders in the region. Factors like high rates of hospital-acquired infectious diseases, rising awareness among patients as well as medical professionals and increased spending on health care are expected to provide a significant boost to the market in China, India, Japan and other countries.
Have any questions? Ask our experts Let inquire here: https://market.us/report/foley-catheter-market/#inquiry
Drivers
Globally, increased surgical procedures and longer hospital stays are driving the increase in foley catheter use in acute care hospitals. According to the NCBI, between 12.0%-16.0% of adults receiving acute care in U.S. hospital facilities used Foley catheters in 2017. These trends will fuel the market expansion of indwelling catheters during the forecast period.
Indwelling catheters will be in demand more than ever due to increased incidence of BPH and urinary incontinence worldwide. According to the NHS, BPH prevalence in the U.K. is expected to increase from 50% for males aged 50-60 to 90% for men over 80. According to the US Department of Health & Services incontinence due to the urinary system afflicted 13 million Americans in 2015. The increased prevalence of urinary incontinence in the world's population is expected to drive the Foley catheter adoption in long-term healthcare settings.
Restraints
It hurts. The procedure's insertion or removal is done with poorly lubricated catheters. This causes friction between the device's surface, and the urethral walls. Although they may not hurt at first, continued use could lead to the urethra constricting, which can increase the risk of infection and bleeding. You should be more cautious to avoid negative consequences like UTIs or CAUTIs.
Opportunities
Aging population: With the aging of the global population, the demand for Foley catheters is expected to increase. As people age, they are more likely to experience urinary incontinence or other bladder-related issues, which may require the use of a Foley catheter.
Rising incidence of chronic diseases: Chronic diseases such as diabetes and cardiovascular disease can also increase the risk of urinary incontinence and related conditions, which may drive demand for Foley catheters.
Technological advancements: Advances in catheter technology, such as the development of antimicrobial coatings and improved catheter insertion techniques, may improve patient outcomes and reduce the risk of complications, making Foley catheters more attractive to both patients and healthcare providers.
Increasing demand for home healthcare: With the growing trend towards home healthcare, there is an increasing need for reliable and easy-to-use Foley catheters that can be safely used by patients or caregivers in a home setting.
Challenges
Risk of infection: Foley catheters can increase the risk of urinary tract infections and other infections, which can be a major concern for patients and healthcare providers. Manufacturers must invest in developing catheters with antimicrobial coatings and other features to reduce the risk of infection.
Adverse events and complications: Complications such as catheter-associated urinary tract infections (CAUTIs), bladder spasms, and urethral trauma are also common with the use of Foley catheters. Manufacturers must continue to research and develop new technologies to reduce the incidence of these complications and improve patient outcomes.
Cost: Foley catheters can be expensive, particularly for patients who require long-term or frequent catheterization. Manufacturers must work to balance the cost of production with the affordability of the final product, to ensure that patients have access to the care they need.
Regulatory challenges: The Foley catheter market is heavily regulated, with strict standards for safety and efficacy. Manufacturers must navigate these regulations to ensure that their products meet the necessary requirements for approval and commercialization.
Recent Developments
GentleCathTM Uncoated Intermittent Urine Catheter is from Convatec. It was created to make catheter insertion and withdrawal as painless and as easy as possible. It has smooth and round eyelets that reduce friction and a soft-rounded tip that makes it easier to insert.
Romsons Uro Cath, which is a two way Foley catheter that can be used for adult patients, has the same functionality. The two-way foley device is protected from encrustation by the silicone elastomer that has been latex-bonded.
Rusch EasyCath Catheters can also be a great choice. These are available in various lengths including male, female and pediatric. These uncoated catheters can also be supplied with an assortment of insertion equipment that makes catheterization much more clean.
Market Segmentation
By Product Type
2-Way Foley Catheter
3-Way Foley Catheter
4-Way Foley Catheter
By Material Type
By Application Type
Surgery
Benign Prostatic Hyperplasia
Urinary Incontinence
Others
By End-User Type
Маrkеt Kеу Рlауеrѕ
Sterimed Group.
Boston Scientific Corporation
Foley Temp Sensor
Angiplast Pvt Ltd
Dickinson and Company
HEMC (Hospital Equipment Manufacturing Company)
Cardinal Health
GWS Surgicals LLP
BACTIGUARD AB
Medtronic
Ribble International Limited
Bard (BD)
Hollister Incorporated
Braun
VOGT Medical
Advin Health Care
AdvaCare Pharma
Teleflex Incorporated
Teleflex inc.
Coloplast ltd
Convatec Group plc
Medtronic Plc
braun melsungen ag
Other Key Players
Foley Catheters Market Report Scope
| | |
| --- | --- |
| Report Attribute | Details |
| The market size value in 2023 | USD 1,736.76 Mn |
| Revenue forecast by 2033 | USD 3,081.0 Mn |
| Growth Rate | CAGR Of 5.9% |
| Regions Covered | North America, Europe, Asia Pacific, Latin America, and Middle East & Africa, and Rest of the World |
| Historical Years | 2017-2022 |
| Base Year | 2022 |
| Estimated Year | 2023 |
| Short-Term Projection Year | 2028 |
| Long-Term Projected Year | 2032 |
Contact us
Contact Person: Mr. Lawrence John
Market.us (Powered by Prudour Pvt. Ltd.)
Tel: +1 718 618 4351
Send Email: [email protected]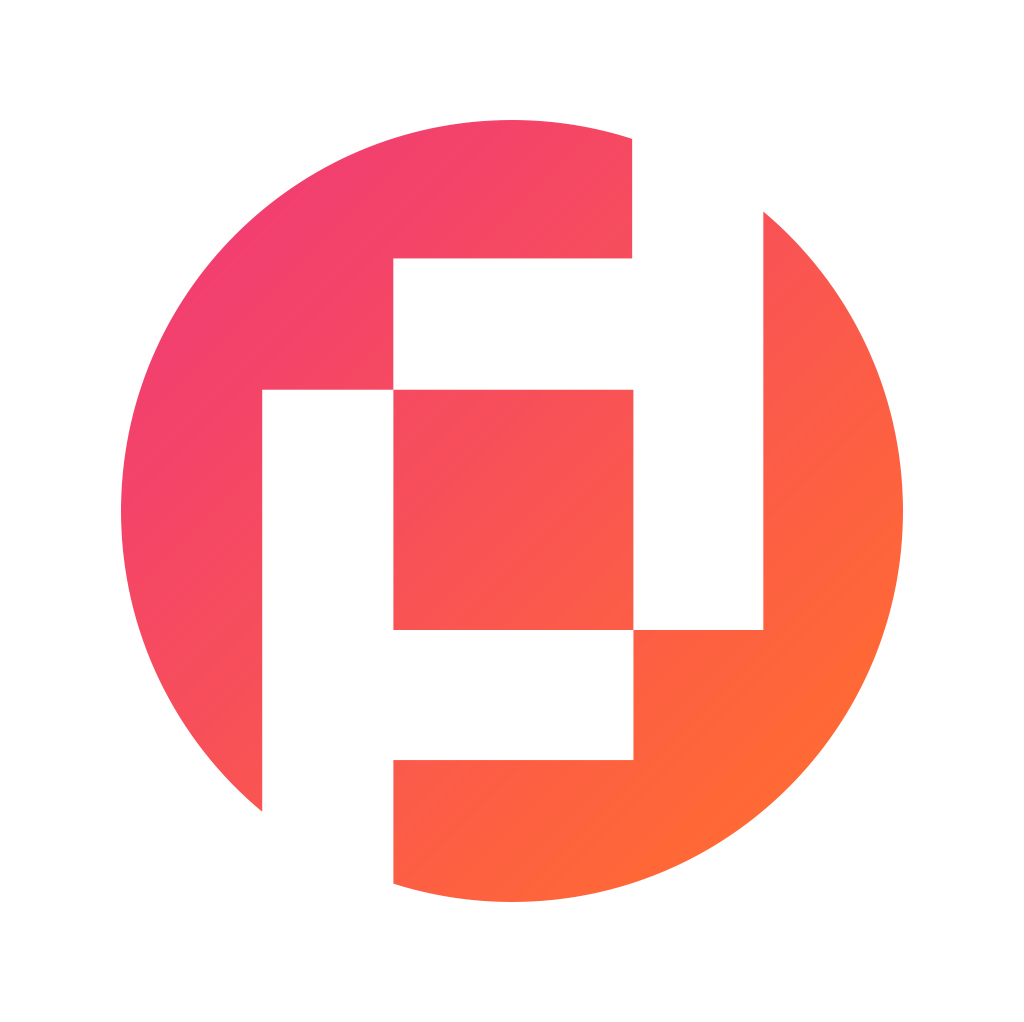 Prudour Private Limited
The team behind market.us, marketresearch.biz, market.biz and more. Our purpose is to keep our customers ahead of the game with regard to the markets. They may fluctuate up or down, but we will help you to stay ahead of the curve in these market fluctuations. Our consistent growth and ability to deliver in-depth analyses and market insight has engaged genuine market players. They have faith in us to offer the data and information they require to make balanced and decisive marketing decisions.
More Posts By Prudour Private Limited