Global 5G Technology Market is expected to reach USD 1151.77 Bn by 2033 | CAGR of 60.1%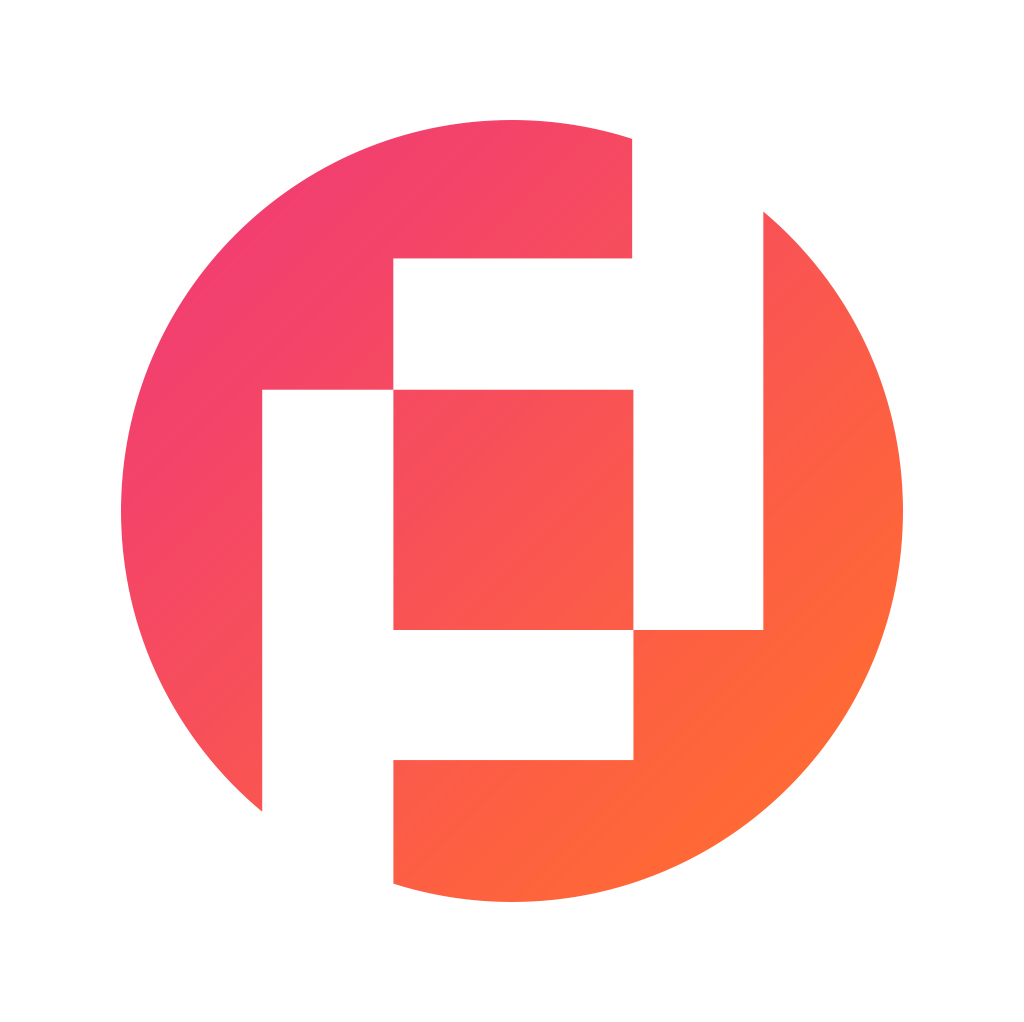 Prudour Private Limited
Updated · Mar 20, 2023
WHAT WE HAVE ON THIS PAGE
Market Overview
Published Via 11Press: The 5G technology market is being driven by several factors, such as an increasing need for high-speed internet connectivity, the growth of IoT, and rising smart device adoption. Other elements contributing to its expansion include faster data transfer speeds, reduced latency, and expanded network capacity. Furthermore, virtual and augmented reality technologies require high-speed internet connections with low latency in order to operate effectively; autonomous vehicles will require similarly fast internet connections with low latency for safe operations too.
Global 5G Technology Market is expected to reach USD 1151.77 Bn by 2033, up from USD 10.41 Bn in 2023. This growth rate CAGR of 60.1% is forecast for the period 2023-2033.
The fifth generation (5G) of wireless technology (5G) is set to revolutionize how we access the internet, offering faster speeds, lower latency and increased capacity. The 5G market is projected to grow significantly over the coming years due to rising demand for high-speed internet connections, advances in the Internet of Things (IoT), and the rising popularity of smart devices.
Key Takeaways
The 5G technology market is expected to experience strong growth over the coming years, due to an increasing need for high-speed internet connection and the rising adoption of IoT devices.
North America and Asia Pacific are expected to be the two leading regions in the 5G technology market, due to the presence of major players and increased investments in infrastructure development.
The market is expected to be segmented into various verticals such as automotive, healthcare, industrial automation and consumer electronics; each with their own specific demands and challenges.
Deploying 5G networks requires a substantial investment in infrastructure, such as new base stations, antennae and other devices – an undertaking that may prove challenging for some service providers.
In the coming years, 5G technology is expected to become increasingly important as new applications such as augmented reality, virtual reality, and autonomous vehicles require high-speed and low-latency connectivity.
Request To Download Sample of This Strategic Report: https://marketresearch.biz/report/5g-technology-market/request-sample/
Regional Snapshot
North America will dominate the 5G technology marketplace due to its array of major players like Qualcomm, Verizon and AT&T. As advanced technologies like IoT and AI become more widespread in this region, 5G services are set to become even more sought-after.
Europe has emerged as a major market for 5G technology. Major telecom companies such as Ericsson and Nokia have invested heavily in the region. Furthermore, the European Union has ambitious plans for 5G deployment – it hopes to connect all major cities by 2033.
Asia-Pacific is expected to experience rapid growth in 5G technology markets due to the increasing adoption of 5G-enabled phones and devices, as well as an uptick in high-speed connectivity services in countries like South Korea, Japan, China and beyond.
The Middle East and Africa regions have experienced an uptick in 5G adoption due to the increasing need for faster internet connections, the proliferation of smart city initiatives, and an ever-increasing demand for connected devices.
Latin America is expected to experience significant growth in 5G technology markets due to increasing demand for high-speed connectivity and increased adoption of IoT, smart devices and streaming services like Netflix and Amazon Prime. Major telecom companies such as Claro, Telefonica and America Movil have already begun investing in this region to take advantage of this trend.
Drivers
The 5G technology market is expected to experience rapid growth over the coming years due to several market drivers. One key driver is an increasing need for high-speed internet connection, as mobile device adoption and streaming services become more commonplace. 5G technology offers significantly faster download and upload speeds, fueling demand for this innovative solution.
Another driving factor of the 5G technology market is the rise of the Internet of Things (IoT). This refers to an interconnected network of physical devices, vehicles, buildings and other items embedded with sensors, software and other technologies that allow these objects to communicate and exchange data. 5G provides high-speed connectivity needed for large-scale deployment of IoT devices – making it a key element within this ecosystem.
The rising demand for low-latency networks is fueling the growth of the 5G technology market. Low latency refers to the delay between data sending and receiving, making 5G technology ideal for use cases such as autonomous vehicles, remote surgery, and virtual and augmented reality applications that require real-time communication and response.
The growth of smart cities is expected to be a major force in the 5G technology market. To stay connected and provide services for citizens, these cities require IoT devices and sensors that collect data. 5G technology enables these devices to connect with each other and with central systems in real time.
Finally, the growing adoption of cloud computing is fueling the growth of the 5G technology market. 5G allows cloud-based applications and services to be accessed more quickly and dependably without needing local storage or processing power; this is particularly advantageous for businesses that depend on cloud-based solutions as it enables them to operate more efficiently and effectively.
Visit this website for more information or to ask questions or to customize your purchase: https://marketresearch.biz/report/5g-technology-market/#inquiry
Restraints
High Infrastructure Costs: 5G technology requires significant infrastructure improvements, such as the installation of new towers or equipment. These investments can prove expensive for telecom companies and may restrict 5G access in certain areas.
Regulatory Challenges: 5G technology is subject to various regulatory requirements such as spectrum allocations and licensing. These restrictions could impede the rollout process by restricting certain frequencies' availability.
Opportunities
IoT and Smart Devices: 5G technology's superior connectivity and lower latency can enable the creation of new Internet-of-things applications and devices, such as smart homes, smart cities, and autonomous vehicles.
Industry 4.0: 5G technology can enable Industry 4.0 solutions such as smart factories by offering ultrafast and dependable connectivity for real-time data transfer and machine-to-machine communication.
Healthcare: 5G technology can enable the development of remote healthcare solutions such as remote patient monitoring, telemedicine and virtual consultations that will increase healthcare accessibility and affordability.
Entertainment: 5G technology can enhance video streaming quality and speed, as well as open up new entertainment applications. Not only does this offer users a superior user experience, but developers have an infinite number of possibilities in terms of applications they can create.
Challenges
Network Coverage: While 5G technology promises fast and low-latency connectivity, its range is shorter compared to 4G. To guarantee adequate network coverage and density, substantial infrastructure investment may be necessary.
Spectrum Availability: Spectrum allocation and licensing can be a significant barrier for 5G technology adoption, particularly in densely populated areas. Limited spectrum availability could restrict the speed and capacity of 5G networks.
Device Compatibility: Promoting 5G technology adoption will require widespread and affordable availability for consumers. Unfortunately, some compatible devices may take some time before becoming widely accessible and budget friendly for buyers.
Cybersecurity Risks: The 5G ecosystem's increased connectivity and data transfer can put users at greater risk for cyber attacks. To ensure adequate protection, significant investments may need to be made in security infrastructure as well as training programs.
Cost: Establishing and maintaining 5G infrastructure can be costly, especially for smaller operators or in rural areas. This may prevent some areas from accessing 5G networks.
Market Segmentation
Segmentation by Offering:
Hardware
Software
Services
Segmentation by Connectivity:
Enhanced Mobile Broadband (eMBB)
Ultra-reliable Low Latency Communication (URLLC)
Massive Machine Type Communication (mMTC)
Segmentation by Application:
Connected Vehicles
Monitoring & Tracking
Automation
Smart Surveillance
VR & AR
Enhanced Video Services
Others
Segmentation by End-use Industry:
Manufacturing
Automotive
Energy & Utilities
Transportation & Logistics
Healthcare
Government
Media & Entertainment
Others
Key Players
Huawei Investment & Holding Co., Ltd. (Huawei Technologies Co., Ltd.)
Deutsche Telekom AG
Telefonaktiebolaget LM Ericsson
Nokia Corporation
Orange S.A.
Qualcomm Inc.
Telstra
T-Mobile
Intel Corporation
NEC Corporation
Verizon Communications Inc.
Broadcom, Inc.
AT&T Inc.
Cisco Systems Inc.
Recent Developments
Expansion of 5G Network Coverage: Although 5G technology is still in its early stages, more users are expected to take advantage of its faster speeds and low latency advantages in due course. This expansion will grant more users access to 5G's superior network coverage.
Increased Adoption of 5G Technology Throughout Different Industries: 5G technology offers numerous potential advantages that are not exclusive to telecom. Its adoption is expected to grow across various industries such as healthcare, transportation and manufacturing – creating new applications and use cases that take advantage of its high-speed and low-latency connectivity capabilities.
Growth of Edge Computing: Edge computing is becoming an integral component of 5G network architecture, driven by an increase in connected devices and demand for real-time data processing. As such, its growth is anticipated to accelerate over the coming years, providing faster data processing speeds with reduced latency – essential features in applications like autonomous vehicles or real-time gaming.
Report Scope
| | |
| --- | --- |
| Report Attribute | Details |
| Market size value in 2023 | USD 10.41 Bn |
| Revenue forecast by 2033 | USD 1151.77 Bn |
| Growth Rate | CAGR Of 60.1% |
| Regions Covered | North America, Europe, Asia Pacific, Latin America, and Middle East & Africa, and the Rest of the World |
| Historical Years | 2017-2022 |
| Base Year | 2022 |
| Estimated Year | 2023 |
| Short-Term Projection Year | 2028 |
| Long-Term Projected Year | 2033 |
Growing Demand => Request for Customization
FAQ
Q: Where is the current state of 5G technology?
A: The 5G market is just starting out, with several countries launching networks and devices. The global 5G Technology Market is expected to reach USD 1151.77 Bn by 2033, up from USD 10.41 Bn in 2023. This growth rate CAGR of 60.1% is forecast for the period 2023-2033.
Q: What are the major drivers of the 5G technology market?
A: The primary factors driving this market include an increasing need for high-speed internet and the rising adoption of IoT and connected devices. Furthermore, 5G technology is expected to support emerging applications such as autonomous vehicles, virtual/augmented reality, and smart cities.
Q: What are the major challenges confronting the 5G technology market?
At present, high costs of infrastructure and devices, regulatory issues, as well as concerns over network security and privacy remain major obstacles in this space.
Q: Who are the leaders in the 5G technology market?
Huawei, Ericsson, Nokia, Qualcomm, Samsung and Intel are some of the major players in this space. These firms have invested heavily in research and development as well as collaborations with network operators to commercialize 5G technology.
Contact us
Contact Person: Mr. Lawrence John
Marketresearch.Biz (Powered By Prudour Pvt. Ltd.)
Tel: +1 (347) 796-4335
Send Email: [email protected]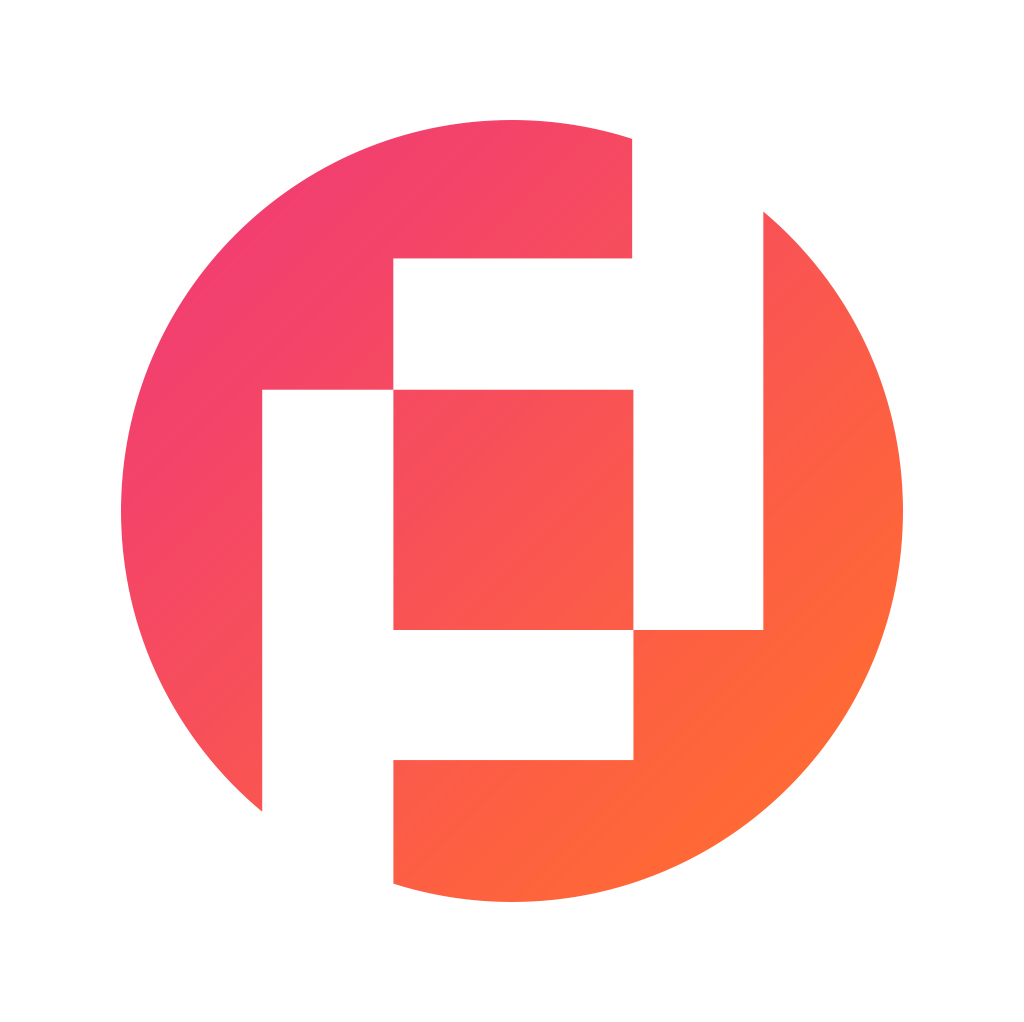 Prudour Private Limited
The team behind market.us, marketresearch.biz, market.biz and more. Our purpose is to keep our customers ahead of the game with regard to the markets. They may fluctuate up or down, but we will help you to stay ahead of the curve in these market fluctuations. Our consistent growth and ability to deliver in-depth analyses and market insight has engaged genuine market players. They have faith in us to offer the data and information they require to make balanced and decisive marketing decisions.
More Posts By Prudour Private Limited