Global Biobanking Market to Offer Numerous Opportunities at A CAGR of 6.3% through 2032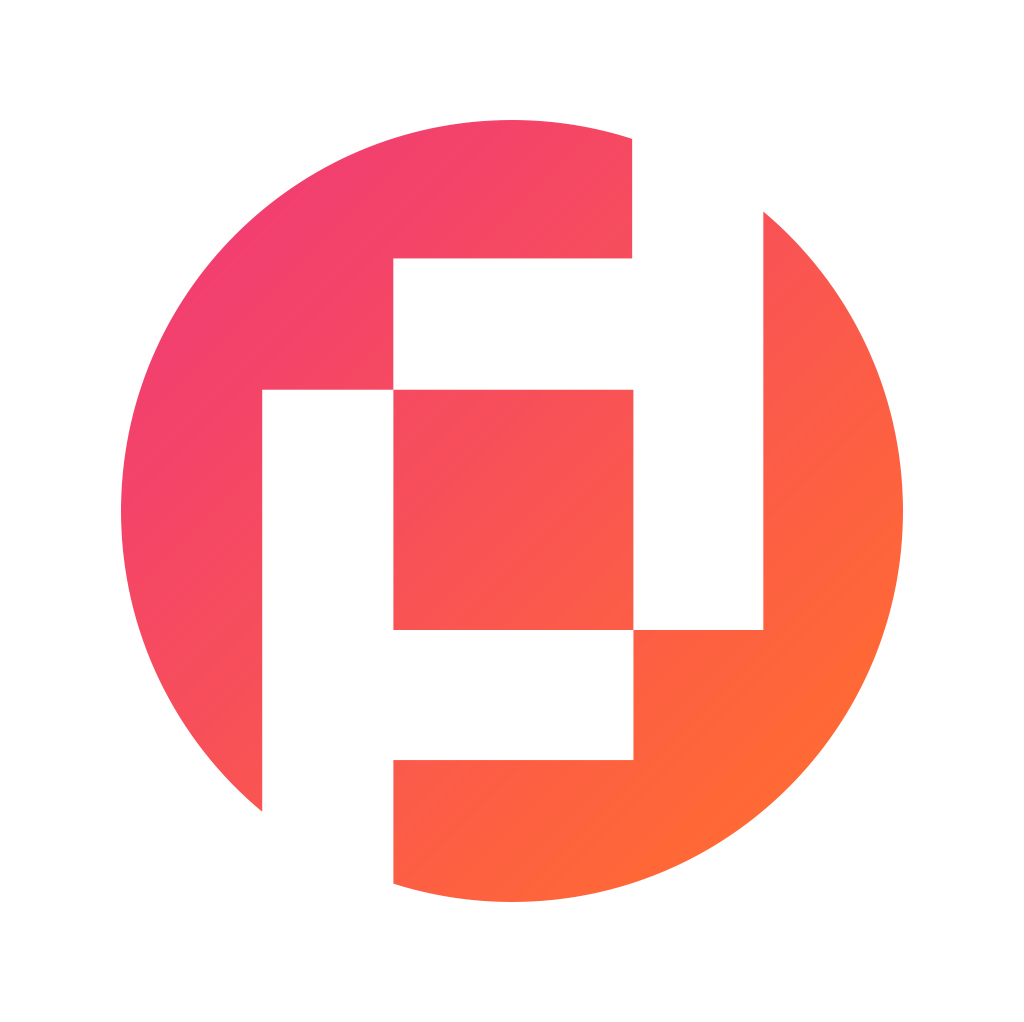 Prudour Private Limited
Updated · Feb 21, 2023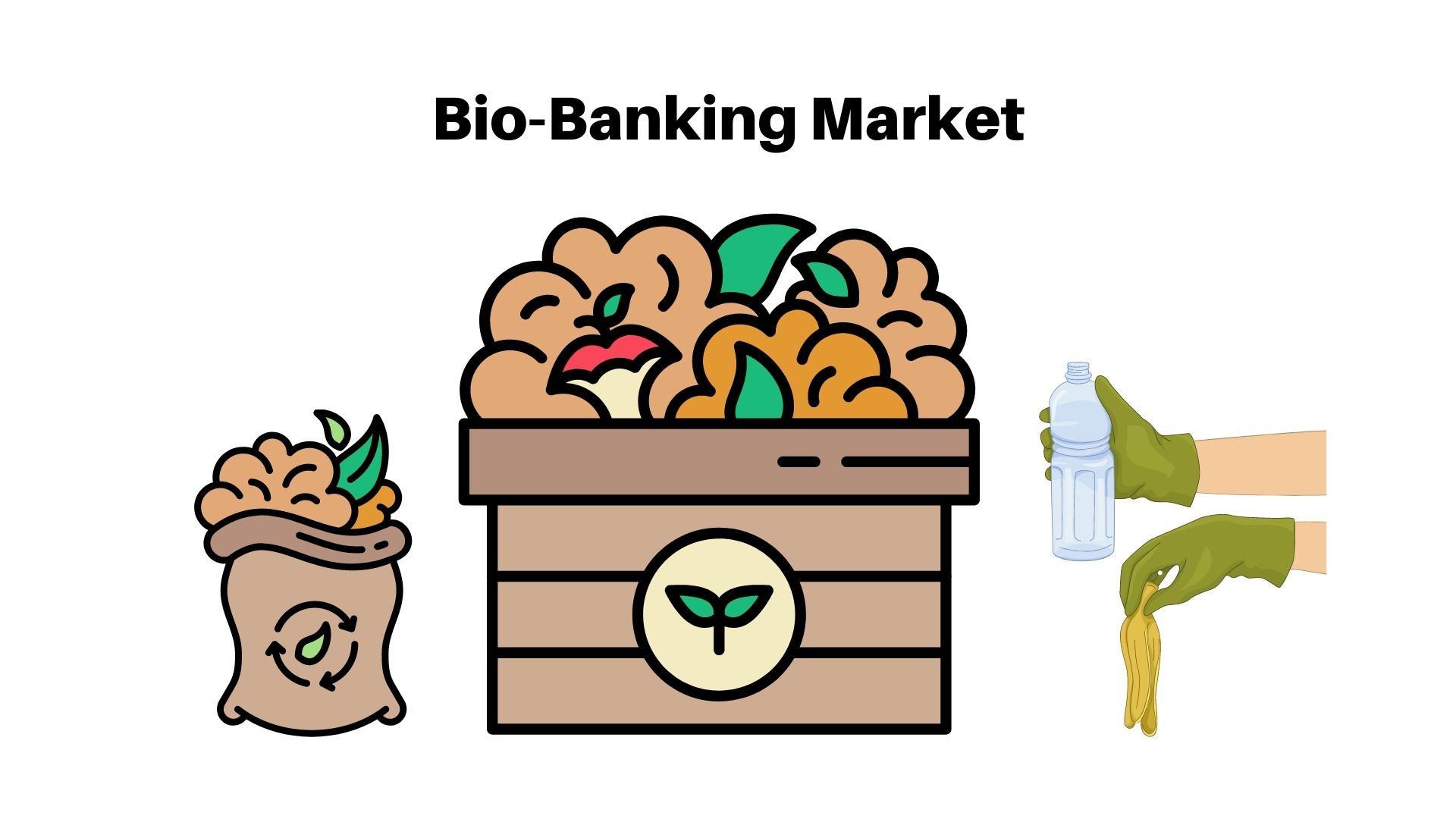 Introduction
Published Via 11Press: Biobanking Market: A biobank is a bio-repository that holds biological samples for research. Biobanks are an important resource for medical research. They support many types of modern research like genomics, personalized medicine, and other related areas. Biobanks allow researchers to access data that is representative of a large population. Biobanks can be used by multiple researchers to collect data and provide access to samples. A Biobank is a place that stores, distributes and collects biological material of human beings. It can include plasma, purified DNA and blood, saliva, as well as other bio specimens.
Biobanks are used to keep records of patient's health and personal information. To store biological materials in biobanks, it is necessary to have the right environment. This information and specimens are used to identify the causes of diseases. Many diseases can be associated with single-nucleotide monomorphism. Each sample is registered and recorded in a central location. This can usually be done on a computer system that can be regularly backed up. The current systems can store nearly 40,000 samples in a fraction of the space needed by a freezer at 80 degrees Celsius. For security reasons, duplicate samples are often kept in a separate place.
Market Insight
"Global biobanking market size is expected to be worth around USD 88.9 billion by 2032 from USD 48.9 billion in 2022, growing at a CAGR of 6.3% during the forecast period from 2022 to 2032."
Key Takeaways
The global bio banking market is expected to grow significantly in the coming years. Factors driving this growth include increasing demand for personalized medicine, advancements in bio banking technologies, and rising awareness about the importance of preserving biological samples for research.
Biobanks play a critical role in the research and development of new treatments and therapies for a wide range of diseases, including cancer, cardiovascular disease, and neurological disorders.
The bio banking market is divided into two main types: human biobanking and non-human biobanking. Human biobanking accounts for the majority of the market share and is expected to continue to dominate the market in the coming years.
North America is currently the largest market for biobanking, followed by Europe and the Asia Pacific region. The Asia Pacific region is expected to be the fastest-growing market in the coming years, driven by increasing investments in biobanking infrastructure and rising demand for personalized medicine.
Request For Sample Before Purchasing This Report@ https://market.us/report/biobanking-market/request-sample/
Regional Snapshot
Europe was the world's largest biobanking sector in 2020. The presence of many established biobanks is a hallmark of the Nordic countries. Global Engage also revealed that 40% of Icelanders had donated their DNA. It is stored in private biobanks. The European biobanking market is experiencing positive growth due to the growing volume of human biosamples. Europe's dominance in the global biobanking marketplace is due to the presence of many top pharmaceutical companies involved in drug discovery, clinical trials, as well the increased use of virtual biobanks.
Asia Pacific is forecast to see significant growth due to the presence several top research institutes and medical centers in countries such as India, China, and China. The Asia Pacific Biobanking Market is expected to rise due to increasing government investments in drug research and growing demand for precision medicine.
Key Trends
Increasing adoption of personalized medicine and advancements in regenerative medicine are driving the growth of the bio-banking market.
The integration of biobanks with hospital information systems is leading to better data management and streamlined processes.
The rising demand for cell and gene therapies is creating new opportunities for the bio-banking market.
Drivers
The need to develop new drugs and therapies is driving the demand for high-quality biological samples for research and development purposes.
The increasing prevalence of chronic diseases and genetic disorders is driving demand for biological samples for diagnosis and treatment.
Government initiatives to support biobanking and research programs are also driving the growth of the market.
Restraints
The high cost associated with setting up and maintaining a biobank is a major restraint for the market.
Concerns over privacy and ethical issues related to the use of biological samples are also limiting the growth of the market.
Inadequate storage and transportation facilities, particularly in developing countries, is another restraint for the market.
Opportunities
Emerging markets offer significant growth opportunities for the bio-banking market, particularly in Asia and the Middle East.
The development of new technologies, such as automation and cloud-based systems, is creating new opportunities for the market.
Collaborations and partnerships among biobanks and research institutions can lead to the development of new research and diagnostic tools.
Challenges
The bio-banking market faces several challenges that could impede its growth and development. One of the primary challenges is the lack of standardization and quality control across different biobanks and research institutions. Inconsistent sample collection, processing, and storage methods can lead to errors and inconsistencies in research data, which could have significant implications for patient care and scientific advancement.
Another challenge facing the bio-banking market is the management and sharing of data. The increasing amount of data generated by biobanks requires efficient data management and sharing systems, which must be interoperable and standardized to enable data integration and cross-institutional collaboration.
Purchase This Report Via Secured Link And Avail Discount: https://market.us/purchase-report/?report_id=21442
Recent Developments
In April 2020, Fonds de recherche du Quebecand Genome Quebec together started Quebec COVID-19 biobank in Canada.

UK Biobank added data sets about measuring the range of circulation biomarkers to its database in March 2021.
Market Segmentation
Based on Product and Services
Equipment
Consumables
Software & Services
Based on the Sample Type
Blood Products
Human Tissues
Cell Lines
Nucleic Acids
Other Sample Types
Based on Application
Regenerative
Life Sciences
Other Applications
Маrkеt Kеу Рlауеrѕ
UK Biobank
IBBL
Shanghai Zhangjiang Biobank
Thermo Fisher Scientific Inc.
Isenet Biobanking
Brooks Life Sciences
Hamilton Company
ASKION
Other Key Players. 
Report Scope
| | |
| --- | --- |
| Report Attribute | Details |
| The market size value in 2022 | USD 48.09 Bn |
| Revenue forecast by 2032 | USD 88.09 Bn |
| Growth Rate | CAGR Of 6.03% |
| Regions Covered | North America, Europe, Asia Pacific, Latin America, and Middle East & Africa, and Rest of the World |
| Historical Years | 2017-2022 |
| Base Year | 2022 |
| Estimated Year | 2023 |
| Short-Term Projection Year | 2028 |
| Long-Term Projected Year | 2032 |
Contact us
Contact Person: Mr. Lawrence John
Market.us (Powered by Prudour Pvt. Ltd.)
Tel: +1 718 618 4351
Send Email: [email protected]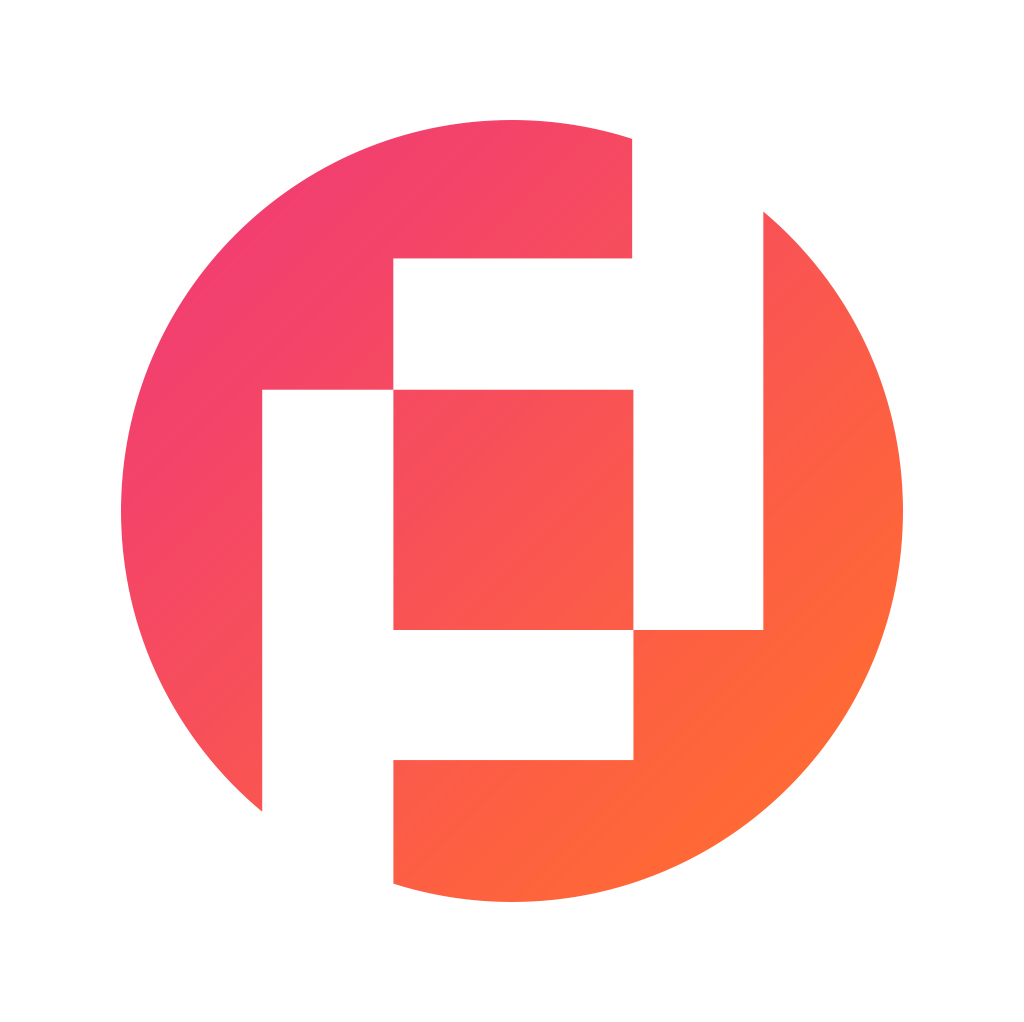 Prudour Private Limited
The team behind market.us, marketresearch.biz, market.biz and more. Our purpose is to keep our customers ahead of the game with regard to the markets. They may fluctuate up or down, but we will help you to stay ahead of the curve in these market fluctuations. Our consistent growth and ability to deliver in-depth analyses and market insight has engaged genuine market players. They have faith in us to offer the data and information they require to make balanced and decisive marketing decisions.
More Posts By Prudour Private Limited