Global Bot Services Market projected to reach USD 40.94 Bn | CAGR 33.6%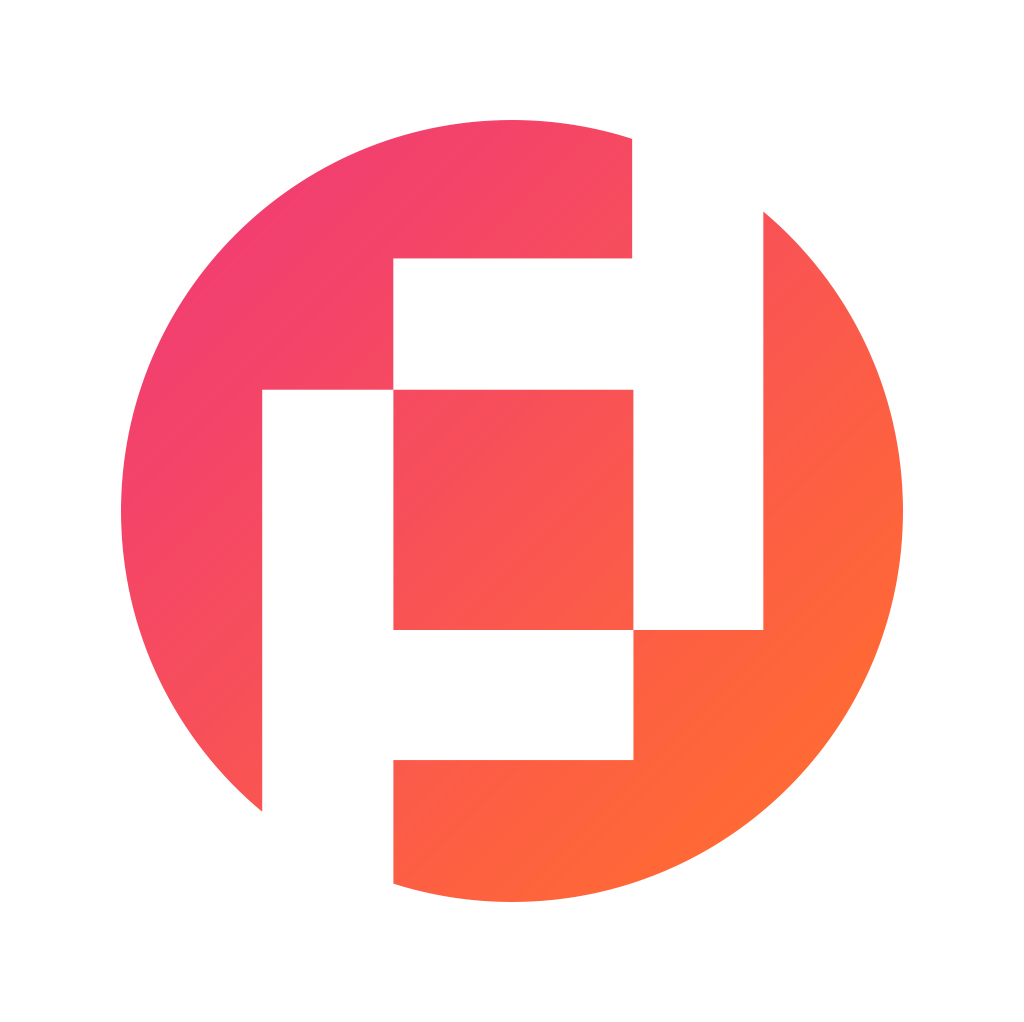 Prudour Private Limited
Updated · Apr 14, 2023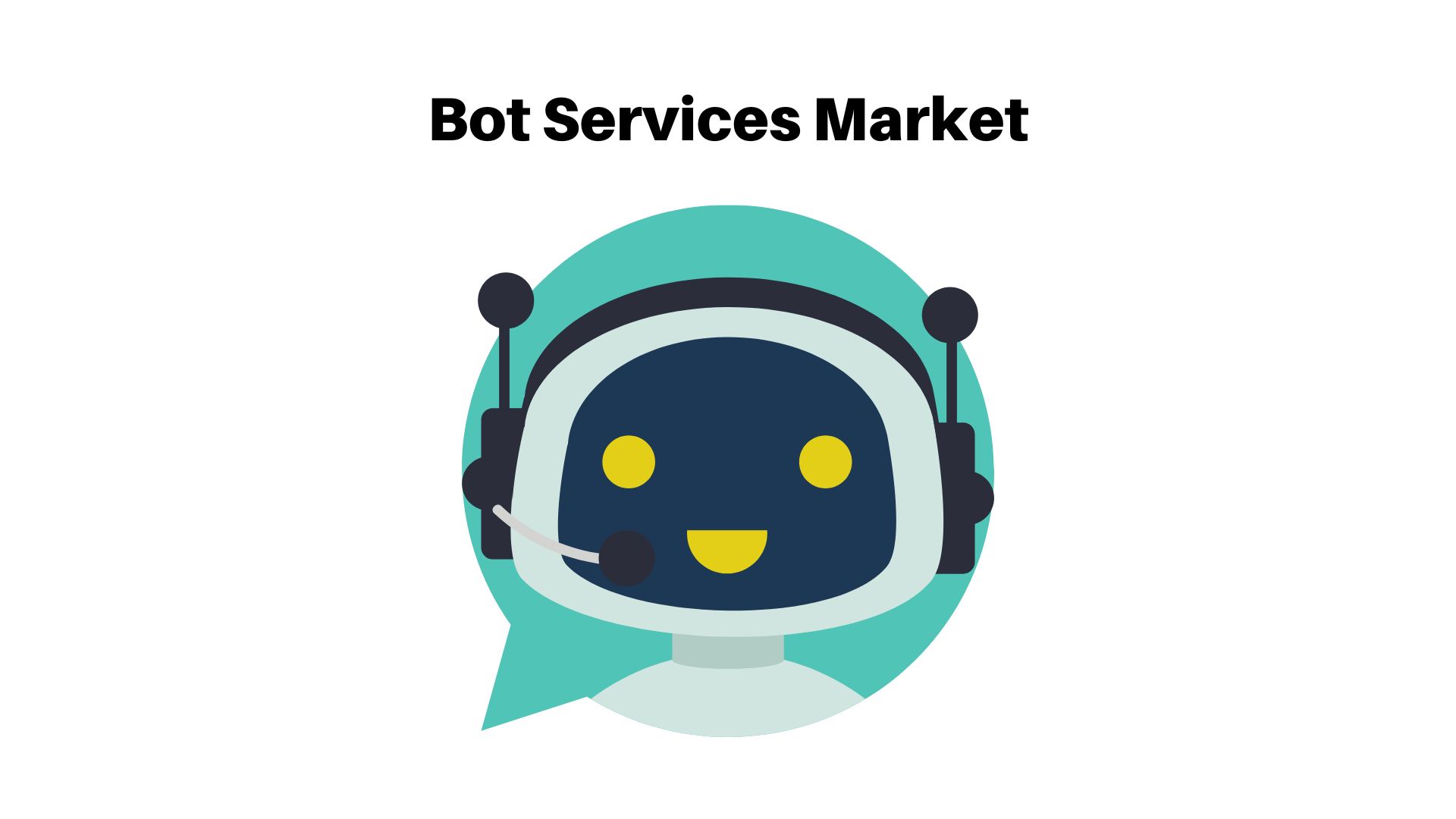 WHAT WE HAVE ON THIS PAGE
Market Overview
Published Via 11Press: The Bot Services Market is a rapidly developing sector of the technology industry. Bot services are software applications that utilize artificial intelligence and natural language processing to engage with users through messaging platforms, mobile apps, or voice-enabled assistants. They can be employed for a variety of tasks such as customer service and sales, personal productivity enhancement, and entertainment purposes.
Global Bot Services Market Value Estimate for 2023, USD 2.26 Bn and by 2033, this figure is projected to reach an incredible USD 40.94 Bn with a compound annual growth rate (CAGR) of 33.6%.
Bot services come in three varieties: chatbots, voice bots, and mobile app bots. Chatbots are the most common type and are typically employed for customer service or support tasks. Voice bots (also referred to as virtual assistants) have become increasingly popular due to more consumers using voice-activated devices like smart speakers or virtual assistants on their smartphones. Mobile app bots reside within mobile apps to offer personalized content and recommendations to users.
Overall, the bot services market is expected to experience rapid expansion over the coming years as more businesses and consumers embrace this technology to streamline their processes and enhance user experiences.
Request For Sample Report Here: https://marketresearch.biz/report/bot-services-market/request-sample/
Key Takeaways
The expansion of cloud-based technologies and social media platforms, coupled with an increasing need for customer support services, are driving the market expansion for bot services.
Chatbots are the most sought-after bot service. Voice bots and mobile app bots follow suit in popularity.
Bot services are expected to experience rapid growth in the coming years as more consumers and businesses adopt them for increased efficiency and an enhanced user experience.
This market is dominated by major players such as IBM Corporation, Google LLC and Microsoft Corporation, Amazon Web Services, and Facebook Inc.
These companies invest heavily in research and development to enhance their bot services and offer new capabilities to customers.
Regional Snapshot
North America is expected to remain the leader in bot services over the forecast period. It boasts major players like Microsoft Corporation and IBM Corporation that are propelling growth here with advanced technologies like cloud computing, artificial intelligence, and machine learning.
Latin America is anticipated to experience moderate growth in the bot services market over the forecast period. With rising cloud-based technologies and rising social media platform usage, demand for this service will likely increase in this region.
Europe is a major hub for bot services, with countries like the UK, Germany and France leading the charge in this space. These regions boast numerous small to medium-sized enterprises (SMEs) using bot technologies to streamline their processes and enhance customer experiences.
Over the forecast period, Asia Pacific is expected to witness significant growth in the bot services market. Rising smartphone penetration rates and high internet penetration rates in this region have fuelled market expansion. Furthermore, several emerging economies are investing heavily in advanced technologies to streamline their business operations.
The Middle East and Africa region is expected to witness moderate growth in the bot services market over the forecast period. The region boasts a high concentration of small and medium-sized enterprises (SMEs) that are adopting bot services for improved operational efficiency and customer experience. Furthermore, increasing investments in advanced technologies like artificial intelligence and machine learning are anticipated to drive this sector's expansion within the region.
Drivers
Growing Demand for Automated Customer Support Services: As businesses seek more efficient ways to handle customer inquiries and support, bot services are becoming more commonplace. Thanks to advances in natural language processing and artificial intelligence, bots can now handle more complex customer questions with personalized assistance, improving the overall customer experience.
Rise in the Use of Social Media Platforms: Businesses are increasingly turning to platforms like Facebook and Twitter for customer engagement and product promotion. Bots can automate certain social media interactions, such as responding to customer comments/messages, providing personalized recommendations, and handling customer complaints.
Increasing Adoption of Cloud-Based Technologies: Cloud-based technologies are driving growth in the bot services market. Cloud solutions offer businesses greater adaptability and scalability, enabling them to quickly scale up or down their bot services as required.
Voice bots Are Becoming More Commonplace: As voice-enabled devices such as smart speakers and virtual assistants become increasingly popular, more users are turning to voice bots for natural and intuitive interactions with bots – ultimately improving their user experience.
Inquire Here & Query for the report: https://marketresearch.biz/report/bot-services-market/#inquiry
Restraints
Data Privacy Concerns: Bot services can raise concerns about data privacy and security. As they often require access to personal information like user profiles and transaction histories, some users may feel at risk. As data privacy regulations become more stringent, businesses will need to guarantee that their bot services comply with these requirements.
Current bot services Lack Capabilities: Despite advances in artificial intelligence and natural language processing, current bot services still have limitations when it comes to understanding complex questions, providing personalized responses, or handling unexpected situations – leading to a poor user experience.
Opportunities
Expansion into New Industries: The bot services market is expanding into new sectors beyond customer service and support. Bots are being utilized in healthcare, finance, and education to offer personalized recommendations, enhance patient care, and simplify administrative tasks.
Integration with Other Technologies: Bot services can be integrated with other technologies like chatbots and voice bots for an enhanced user experience. Integration also enhances bot services' capabilities, allowing them to handle more complex tasks and provide personalized responses.
Increased Adoption in Emerging Economies: Emerging economies such as China and India offer high growth potential for bot services due to their large populations and high smartphone penetration rates. As businesses in these regions strive to enhance operations and customer experiences, the adoption of bot services is expected to rise.
Development of New Use Cases: As bot services continue to advance, new applications for them are emerging. For instance, bots can now be utilized for recruiting/hiring, sales/marketing, and personal productivity. The development of these new uses is expected to fuel growth in the bot services market.
Advances in Natural Language Processing: Natural language processing is expected to expand bot services' capabilities. With improved natural language processing, bots are better able to comprehend complex queries and offer personalized responses, creating a superior user experience.
Challenges
Integration with Legacy Systems: Integrating bot services with legacy systems can present a challenge, as they may not be designed to work together with modern technologies. This makes it difficult for businesses to fully take advantage of bot services.
Competition from Established Players: Established players such as IBM, Microsoft and Google possess an advantage due to their brand recognition, resources, and expertise. This makes it difficult for new entrants to gain a foothold in the market.
Lack of Standardization: The lack of uniformity in the bot services market presents businesses with challenges when attempting to adopt this technology. Different platforms may have diverging requirements and standards, making it challenging to develop and deploy bot services across multiple platforms.
Difficulty in crafting engaging experiences: Crafting engaging experiences for users can be a challenge, particularly for businesses new to bot services. Bots that are too rigid or impersonal could lead to an inferior user experience and result in low adoption rates.
Balancing Automation with Human Interaction: Finding the ideal balance between automation and human interaction can be a difficult challenge for businesses. Bot services offer quick responses, but some users still prefer human contact for more complex problems. Achieving this balance is key to the success of bot services.
Market Segmentation
Segmentation by Service:
Segmentation by Deployment Channel:
Websites
Contact Centre & Customer Service
Social Media
Mobile Applications
Segmentation by Mode:
Text and Rich Media
Audio
Video
Segmentation by Product Type:
Voice Assistant
Chat Bots
Smart Speakers
Natural Language Processing
Segmentation by End User Industry:
Banking, Financial Services, and Insurance (BFSI)
Retail & E-commerce
Healthcare
Media & Entertainment
Telecom
Government
Education
Travel & Hospitality
Real Estate
Key Players
Oracle Corporation
Facebook Inc.
Google LLC
Amazon Web Services Inc.
Microsoft Corporation
International Business Machines Corporation
Astute Solutions
Nuance Communications Inc.
CogniCor Technologies S.L.
Creative Virtual Ltd.
Recent Developments
Increased Adoption of AI-Powered Chatbots: Businesses are looking to automate their customer service and support functions, leading to the rise of AI-powered chatbots that can handle customer inquiries more efficiently. These bots are capable of understanding natural language, offering personalized recommendations, and even performing transactions – making them invaluable assets to any customer service team.
Integration with Messaging Apps: Bot services providers are increasingly connecting their chatbots to popular messaging applications like Facebook Messenger, WhatsApp and WeChat. This enables businesses to reach customers where they already spend time by offering a streamlined experience without the need to switch between applications.
Voice Assistants and Smart Speakers: With the growing popularity of voice assistants such as Amazon Alexa and Google Home, bot service providers are now offering voice-based chatbots that can respond to voice commands in real-time and provide assistance.
Machine Learning: Bot service providers are employing machine learning algorithms to enhance the accuracy and effectiveness of their chatbots. Machine learning algorithms can analyze customer interactions to detect patterns and tailor responses over time.
Increased Customizability: Bot service providers are now offering more customization options for their chatbots, allowing businesses to tailor the bot's responses according to their individual requirements.
FAQ
Q: What is a bot services market research report?
A: A bot services market research report is an exhaustive document that provides an in-depth evaluation of the global bot services market. It includes various aspects such as market size, growth rate, trends, drivers, challenges and opportunities.
Q: Who compiles bot services market research reports?
A: Market research firms that specialize in technology typically create bot services market research reports. These organizations employ industry experts and analysts who conduct extensive analyses to provide accurate, dependable market data.
Q: What constitutes an essential bot services market research report?
A: Typically, such reports include an executive summary, market overview, dynamics, competitive landscape, segmentation, regional analysis, company profiles, and industry trends.
Q: Why purchase a bot services market research report?
A: A bot services market research report provides valuable insight into the current state and future prospects of the global bot services market, enabling businesses to make informed decisions based on data-driven analysis and recommendations.
Q: What are the advantages of using a bot services market research report?
A: Utilizing such reports gives businesses an in-depth comprehension of market dynamics, trends and competition. It also assists them in making informed decisions regarding product development or marketing strategies.
Q: How is the data in a bot services market research report collected?
A: Primary and secondary research are both employed when compiling this information. Primary research involves conducting surveys, interviews, focus groups to gain direct feedback from industry experts and stakeholders; while secondary research examines existing information found in industry reports, publications, and databases.
Q: How reliable is the information in a bot services market research report?
A: The accuracy of the information contained in a bot services market research report depends on the quality and dependability of its research methodology and data sources. Reputable market research companies employ rigorous techniques to verify their findings for accuracy.
Q: How can businesses benefit from the data in a bot services market research report?
A: Businesses can leverage the data in a bot services market research report to make educated decisions about market entry, product development and marketing strategies. It also assists them in recognizing growth opportunities and staying ahead of their competition.
Contact us
Contact Person: Mr. Lawrence John
Marketresearch.Biz (Powered By Prudour Pvt. Ltd.)
Tel: +1 (347) 796-4335
Send Email: [email protected]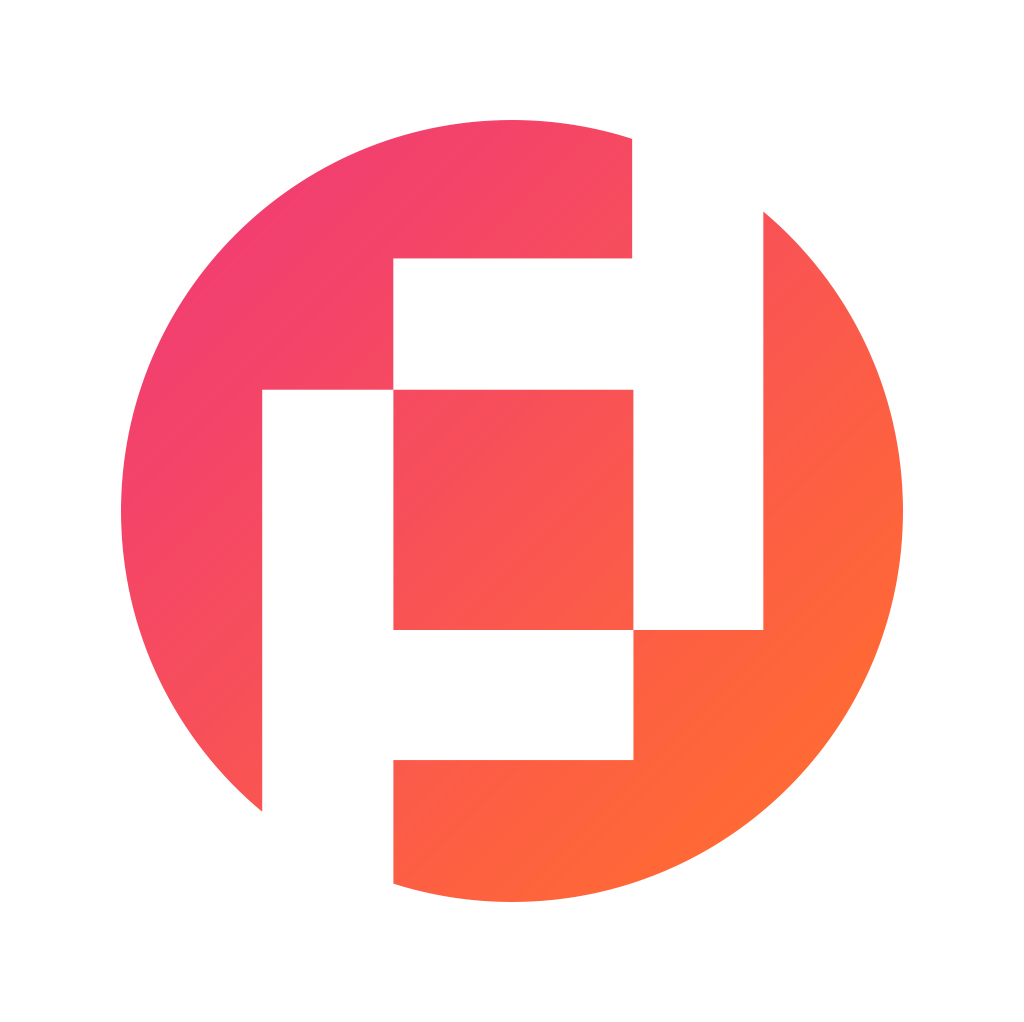 Prudour Private Limited
The team behind market.us, marketresearch.biz, market.biz and more. Our purpose is to keep our customers ahead of the game with regard to the markets. They may fluctuate up or down, but we will help you to stay ahead of the curve in these market fluctuations. Our consistent growth and ability to deliver in-depth analyses and market insight has engaged genuine market players. They have faith in us to offer the data and information they require to make balanced and decisive marketing decisions.
More Posts By Prudour Private Limited