Introduction: ERP Software Market
Published Via 11Press: The Enterprise Resource Planning (ERP) Software Market is projected to witness significant growth over the forecast period due to increasing demand from global enterprises. ERP software allows organizations to manage their business processes and operations, such as manufacturing, sales, finance, and human resources in real time. It helps organizations streamline all of their processes through one integrated system.
Market Overview: Size and Forecast
The Global ERP Software Market size is expected to be worth around USD 136.1 Billion by 2032 from USD 51.4 Billion in 2022, growing at a CAGR of 10.5% during the forecast period 2023 to 2032.
Drivers of the ERP software market include increasing need for scalability, cost efficiency, improved customer experience and higher productivity. Businesses are moving away from conventional systems that involve manual data entry towards automated systems that can handle multiple functions at once without any errors. In addition, businesses are investing in cloud-based ERP solutions which offer greater flexibility and lower total cost of ownership compared to on-premise solutions. This is driving an increase in adoption among SMEs across various industries globally.
Key Takeaways
Here are some key takeaways about the ERP software market:
Deployment models: ERP software can be deployed on-premise, cloud-based, or hybrid. Cloud-based ERP solutions are becoming increasingly popular due to their ease of use, flexibility, and cost-effectiveness.
Functionality: ERP software typically includes modules for finance and accounting, human resources, supply chain management, project management, and customer relationship management (CRM). Some solutions may also offer additional features, such as business intelligence, e-commerce, or manufacturing.
Industry-specific solutions: Many ERP vendors offer industry-specific solutions designed for businesses in certain industries, such as manufacturing, healthcare, retail, or hospitality.
Major players: Some of the top ERP software vendors include SAP, Oracle, Microsoft, Infor, and Epicor. However, there are also many smaller vendors in the market, including niche players that specialize in specific industries or functions.
Trends: Some of the major trends in the ERP software market include the increasing adoption of cloud-based solutions, the integration of artificial intelligence and machine learning technologies, and the growing demand for mobile and social capabilities. Additionally, many vendors are focusing on improving user experience and providing more intuitive, easy-to-use interfaces for their software.
Do Request For Sample Report Here: https://market.us/report/erp-software-market/request-sample/
ERP Software Market Figure
Regional Snapshot
North America: North America is the largest market for ERP software, driven by high adoption rates in the United States. The region is home to many of the leading ERP vendors, including SAP, Oracle, and Microsoft.
Europe: Europe is the second-largest market for ERP software, with significant adoption in countries such as the United Kingdom, Germany, and France. The region has a highly competitive landscape, with many local and regional vendors.
Asia-Pacific: The Asia-Pacific region is the fastest-growing market for ERP software, driven by increasing adoption in countries such as China, India, and Japan. The region is home to many emerging ERP vendors, as well as established global players.
Latin America: The Latin America market for ERP software is growing steadily, with increasing adoption in countries such as Brazil and Mexico. However, the market remains relatively small compared to other regions.
Middle East and Africa: The Middle East and Africa market for ERP software is also growing, driven by adoption in countries such as Saudi Arabia, the United Arab Emirates, and South Africa. However, the market is still relatively underdeveloped compared to other regions.
Do Inquiry Before Buying this Report  https://market.us/report/erp-software-market/#inquiry
Market Dynamics
Drivers
Process optimization: ERP software helps organizations to optimize and streamline their business processes by integrating data and workflows across different departments and functions. This leads to increased efficiency, reduced costs, and improved productivity.
Data management: ERP software provides a centralized platform for managing and analyzing data from various sources, enabling organizations to make more informed decisions based on real-time insights.
Compliance requirements: Many organizations are subject to regulatory requirements that require them to maintain accurate and auditable records. ERP software can help companies meet these requirements by providing tools for data tracking, reporting, and auditing.
Growth and expansion: As organizations grow and expand, they often face challenges related to managing and integrating data across multiple locations, divisions, and functions. ERP software can help to overcome these challenges by providing a unified view of the organization's operations.
Digital transformation: As businesses increasingly adopt digital technologies, ERP software plays a key role in supporting their transformation efforts by enabling greater automation, collaboration, and innovation.
Customer experience: ERP software can help organizations to improve customer experience by providing better visibility into customer data and interactions, and enabling faster response times and personalized service.
Cost savings: By streamlining operations, reducing waste, and improving productivity, ERP software can help organizations to achieve significant cost savings over time.
Restraints
Implementation challenges: ERP software implementations can be complex and time-consuming, requiring significant upfront investment in terms of both time and resources. This can be a barrier to adoption for some organizations, especially smaller ones with limited IT staff.
Customization and integration costs: Many organizations require customization of their ERP software to meet their specific needs, which can add additional costs and complexity to the implementation. Integration with existing systems and data can also be challenging and costly.
Security and data privacy concerns: ERP systems can contain sensitive information, and as such, security and data privacy are major concerns for many organizations. Data breaches and cyberattacks can have serious consequences, both in terms of financial and reputational damage.
Opportunities
Cloud-based solutions: The shift toward cloud-based ERP solutions is a major opportunity for vendors in this market. Cloud-based solutions offer numerous benefits, including greater flexibility, scalability, and accessibility, as well as lower upfront costs and reduced IT infrastructure requirements.
Mobile and social capabilities: The increasing adoption of mobile devices and social media is creating new opportunities for ERP vendors to offer more mobile-friendly and socially connected solutions. Mobile and social capabilities can help organizations to improve collaboration, communication, and engagement across their workforce and with customers.
Challenges
Competition: The ERP software market is highly competitive, with many vendors offering solutions that are similar in terms of functionality and features. This can make it challenging for new entrants to gain a foothold in the market, and can also make it difficult for established vendors to differentiate themselves.
Legacy systems: Many organizations still rely on legacy ERP systems that can be difficult and expensive to replace. This can limit the growth of the market, as well as the adoption of newer technologies such as cloud-based solutions.
Data quality and management: ERP systems are only as good as the data that they are based on. Ensuring that data is accurate, complete, and up-to-date can be a significant challenge for organizations, and can also impact the effectiveness of ERP systems.
Recent Developments
Increased adoption of cloud-based solutions: The shift toward cloud-based ERP solutions continues to gain momentum, with more organizations moving away from on-premise solutions. Cloud-based solutions offer benefits such as greater flexibility, scalability, and accessibility, as well as lower upfront costs and reduced IT infrastructure requirements.
Growing importance of data analytics: The ability to analyze and make sense of data is becoming increasingly important for organizations across industries. ERP vendors are responding by offering more advanced analytics capabilities, including artificial intelligence (AI) and machine learning (ML) algorithms.
Read the Detailed Index of the full Study at https://market.us/report/erp-software-market
Market Segmentation
Based on Deployment
Based on Function
Finance
Supply Chain
HR
Other Functions
Based on Enterprise Size
Small Enterprises
Large Enterprises
Medium Enterprises
Based on Industry Verticals
Retail
Aerospace & Defense
BFSI
Manufacturing & Services
Government
Telecom
Other Industry Verticals
Market Key Players
Hewlett-Packard Development Company, L.P.
International Business Machines Corporation
Epicor Software Corporation
IBM Corporation
SAP SE
Sage Group Plc
Infor Inc/Infor CloudSuite
Unit4
Oracle Corporation
NetSuite Inc.
Microsoft Corporation
Ramco System, Sage Group
Kronos
Concur (SAP)
Totvs
YonYou
Kingdee
Workday
Cornerstone
Digiwin
Other Key Players
Report Scope
| | |
| --- | --- |
| Report Attribute | Details |
| The market size value in 2022 | USD 51.4 Billion |
| Revenue forecast by 2032 | USD 136.1 Billion |
| Growth Rate | CAGR of 10.5% |
| Regions Covered | North America, Europe, Asia Pacific, Latin America, and Middle East & Africa, and Rest of the World |
| Historical Years | 2017-2022 |
| Base Year | 2022 |
| Estimated Year | 2023 |
| Short-Term Projection Year | 2028 |
| Long-Term Projected Year | 2032 |
Contact us
Contact Person: Mr. Lawrence John
Market.us (Powered By Prudour Pvt. Ltd.)
Tel: +1 718 618 4351
Send Email: [email protected]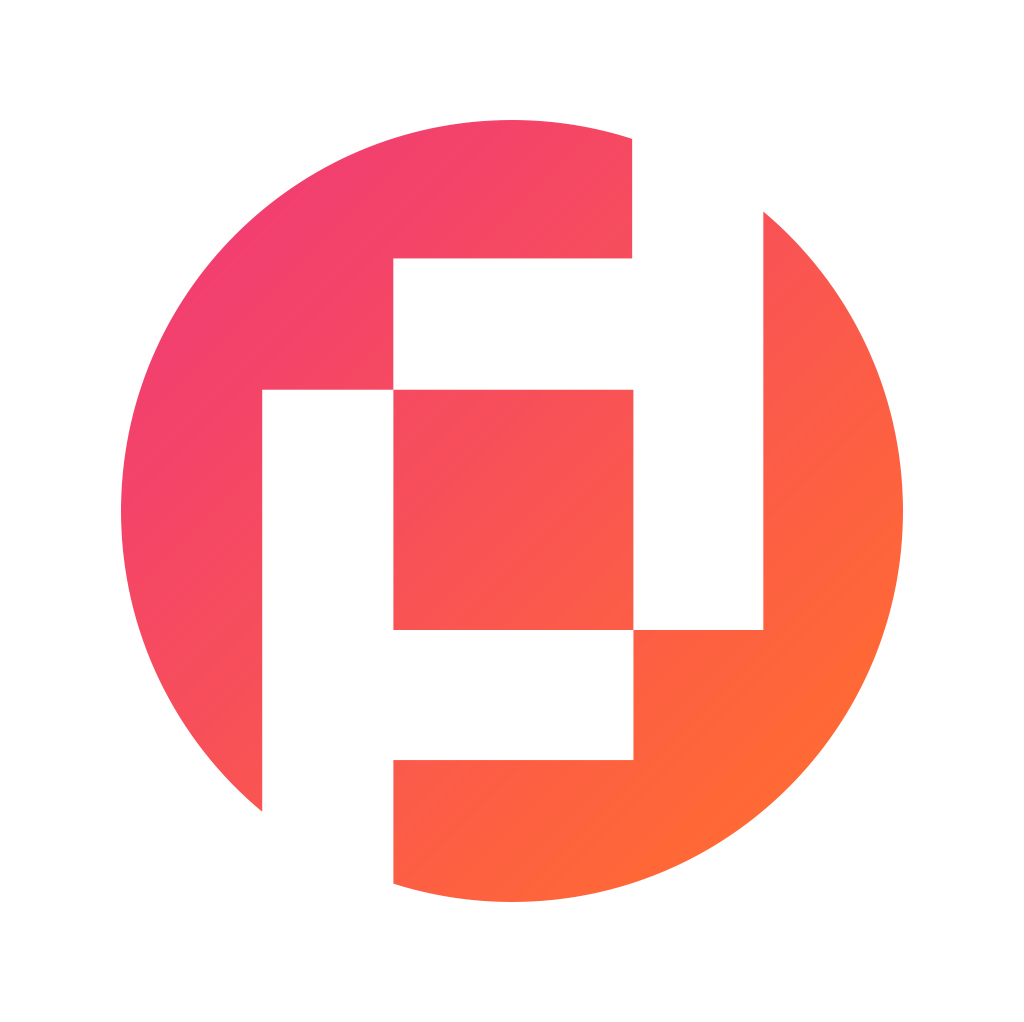 Prudour Private Limited
The team behind market.us, marketresearch.biz, market.biz and more. Our purpose is to keep our customers ahead of the game with regard to the markets. They may fluctuate up or down, but we will help you to stay ahead of the curve in these market fluctuations. Our consistent growth and ability to deliver in-depth analyses and market insight has engaged genuine market players. They have faith in us to offer the data and information they require to make balanced and decisive marketing decisions.
More Posts By Prudour Private Limited