Global Dental Prosthetics Market Will Hit USD 2453 Mn by 2032 with a CAGR of 13.3%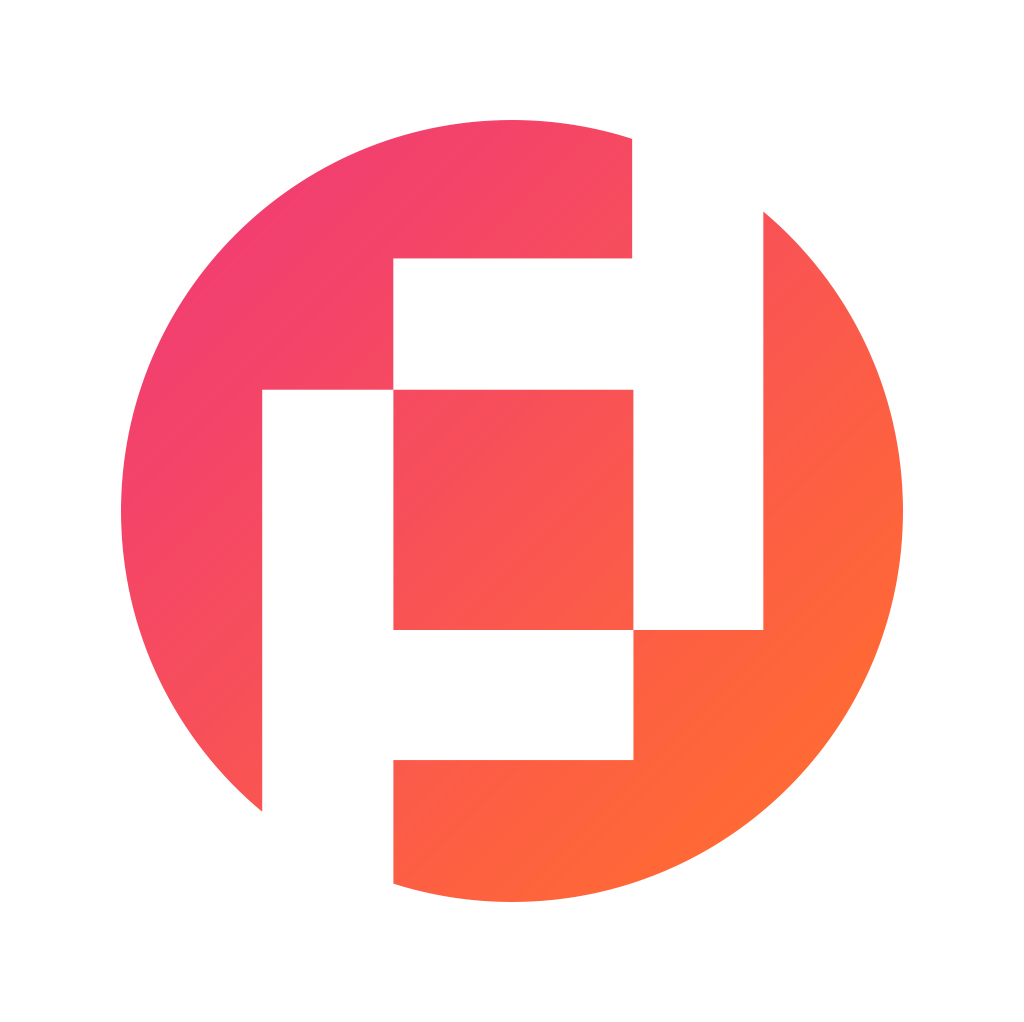 Prudour Private Limited
Updated · Feb 27, 2023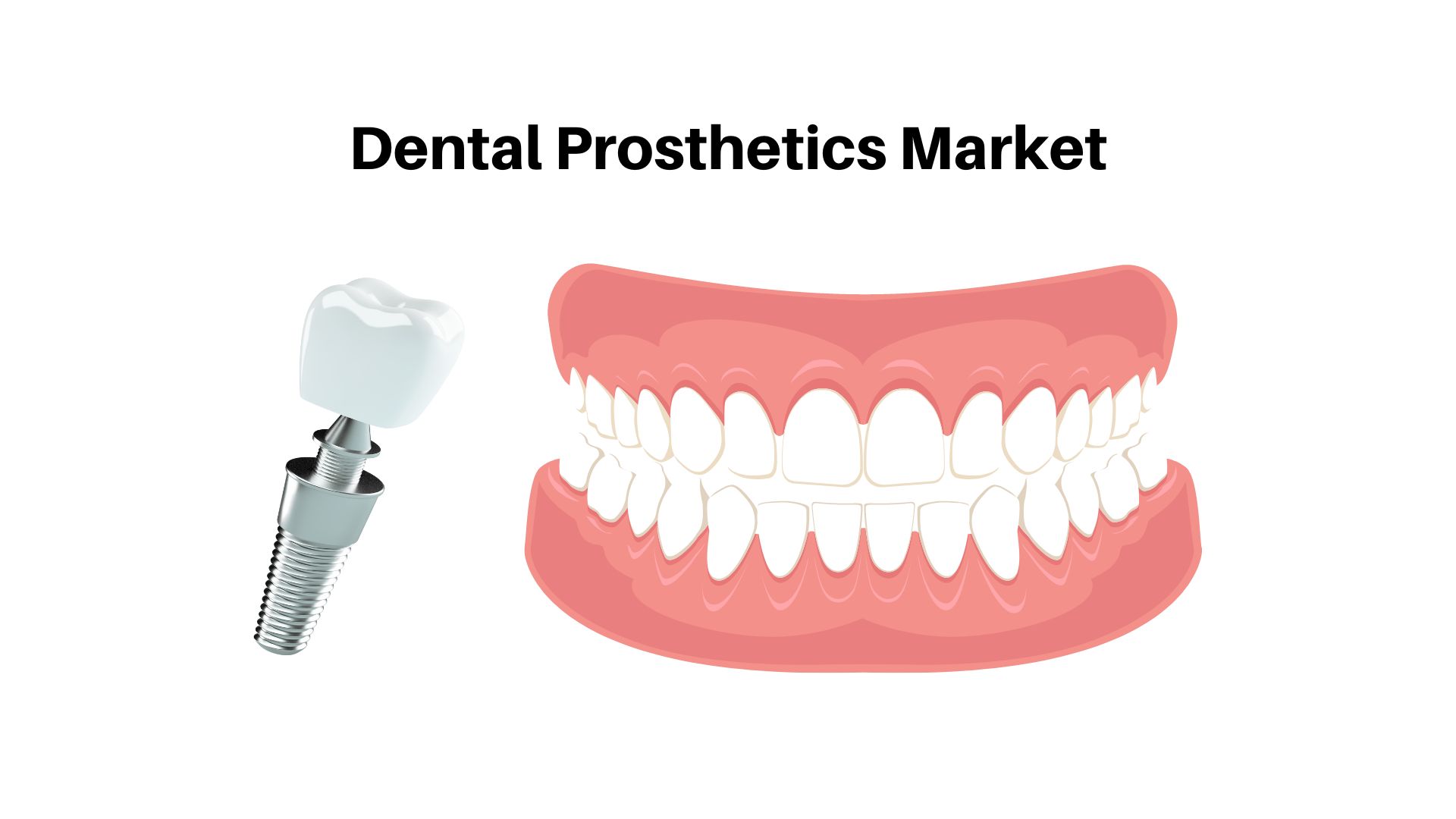 WHAT WE HAVE ON THIS PAGE
Market Overview
The global dental prosthetics market size is expected to be worth around USD 2453 Mn by 2032 from USD 726 Mn in 2022, growing at a CAGR of 13.3% during the forecast period from 2022 to 2032.
The market for global dental prostheticsis growing rapidly due to increasing demand for restoration procedures and the rising incidence of dental diseases. Dental prosthetics can be used to replace or restore missing teeth.
The market can be segmented according to product type, material and end-user. Crowns, bridges and dentures are all included in the product type segment. Veneers, inlays, onlays, inlays, and inlays are also included. Material segments include ceramics, metal alloys and polymers. Dental clinics, hospitals, and laboratories are all examples of the end-user segment.
Key Takeaways
Global dental prosthetics market growth is forecast to be around 13.3% over the forecast period (2023-2032).
The most popular products in the dental prosthetics industry are crowns and bridges.
Because of their aesthetic appeal and biocompatibility, ceramics are the most widely used material for dental prosthetics.
The largest end-users for dental prosthetics are dental clinics. Dental laboratories and hospitals follow.
Due to rising geriatric populations and increasing dental disease prevalence, the Asia Pacific region will experience the fastest growth in the market for dental prosthetics.
Drivers, trends, and challenges have an impact on market dynamics, which can impact businesses. Request for PDF sample report
Regional Snapshot
The market for dental prosthetics can be divided into North America and Europe, Asia Pacific and Latin America. The high prevalence of dental disease, advanced healthcare infrastructure and favorable reimbursement policies make North America the dominant market. Europe is the second largest market for dental prosthetics. Asia Pacific is next, with a growing demand for restoration procedures and a rising geriatric population.
Drivers
Dental diseases are on the rise
Growing geriatric population
Dental prosthetic technology has advanced.
A rapid decline in oral hygiene, combined with unhealthy eating habits and increased intake of aerated drinks and high-sugar foods, is a result of changing lifestyles. According to the ADAH, nearly 80% Americans will have at minimum one cavity by age 17. This indicates a rise in dental procedures and a demand for dental equipment.
Restraints
Dental prosthetics are expensive
In developing countries, there is a lack of awareness regarding dental prosthetics
Some countries have limited reimbursement policies
The risk of bone loss around the dental bridge can increase, leading to a weakening in the bone structure. This increases the likelihood of tooth decay and gum disease by allowing dental plaque to build up around the teeth. According to the International Journal of Dentistry (38.4% of the total population), cavities and tooth decay (33.23% of the population), gum disease (32.3%), and prosthetics (3.6%) are the leading causes of tooth loss. Tooth loss is a serious problem in the United States.
According to the American College of Prosthodontists in 2019, 120 million Americans will be missing one or more teeth. 36 million people may have all of their teeth lost. In the next 15 years, Americans will lose more teeth than ever before. This could affect up to 200 million Americans. Grinding of surrounding teeth is required to make dental bridges. This reduces tooth strength and increases the likelihood of dental bridge failure. Dental prosthetics market growth is limited by lower oral hygiene, frequent replacement of bridges, and the risk that the original structure of the teeth and gingiva may be lost.
Opportunities
Growing demand for digital dentistry
Increasing adoption of dental implants
Emerging markets in developing countries
Advanced aesthetic solutions for restorative dentistry, however, aren't well-received in India, Brazil and Russia. To increase product awareness and visibility in these countries, both dentists and patients must engage in extensive marketing and awareness campaigns. For the dental implant market, there are huge growth opportunities in Latin American and Asian countries as well as certain European countries. Market players are recognizing the potential in these countries and opening new subsidiaries
Challenges
There is intense competition among market players
Approval processes and regulations that are strict
In some areas, there are not enough skilled professionals
Due to changing demographics and sedentary lifestyles as well as rising incidence of dental disease, the demand for dental services will continue to rise globally. A shortage of dentists in certain countries is a problem.
Grow your profit margin with Market.us: Acquire this Report
Recent Developments
Dentsply Sirona was a major dental product company that launched Xive Plus in February 2021.
Zimmer Biomet Holdings, Inc., one of the world's most respected medical device companies, launched TSV Implant, a new type of dental implant, in October 2020.
Henry Schein, Inc., an industry leader in healthcare products, launched Henry ScheinConnectDental, a new digital platform that allows dental professionals to connect with one another.
Key Market Segments
Based on Type
Dental Implant
Root form Implant (Endosteal Implant)
Plate form Implant
Subperiosteal Implant
Transosteal Implant
Dental Prosthetics
Bridges
Crowns
Dentures
Veneers
Inlays and Onlays
Based on the Material
Ceramic
Titanium
Zirconium
Others
Based on End-User
Dental clinics
Dental Laboratories
Dental Hospitals
Academic and Research Institutes
Market Key Players
Institut Straumann AG
Danaher
Dentsply Sirona
Henry Schein Inc.
Zimmer Biomet
Osstem Implant
CeraRoot SL.
Reckitt Benckiser Group PLC
RPM International Inc.
Diversey Holdings Ltd.
Other Key Players
Interested to Procure the Data? Inquire here at –https://market.us/report/dental-prosthetics-market/#inquiry
Report Scope
| | |
| --- | --- |
| Report Attribute | Details |
| The market size value in 2022 | USD 726 Mn |
| Revenue forecast by 2032 | USD 2453 Mn |
| Growth Rate | CAGR Of 13.3% |
| Regions Covered | North America, Europe, Asia Pacific, Latin America, and Middle East & Africa, and Rest of the World |
| Historical Years | 2017-2022 |
| Base Year | 2022 |
| Estimated Year | 2023 |
| Short-Term Projection Year | 2028 |
| Long-Term Projected Year | 2032 |
Contact us
Contact Person: Mr. Lawrence John
Market.us (Powered By Prudour Pvt. Ltd.)
Tel: +1 718 618 4351
Send Email: [email protected]
What is a dental prosthetic?
Dental prosthetics can be used to replace or restore missing or damaged teeth.
What is market size for dental prosthetics?
The market for dental prosthetics in the global market was approximately USD 3.5 million in 2020. It is projected to grow at around 6% over the forecast period (2023-2032).
What are the main drivers for the dental prosthetics industry?
Dental prosthetics are driven by increasing dental disease prevalence, increasing geriatric population, technological advances in dental prosthetics and rising demand for cosmetic dentistry procedures.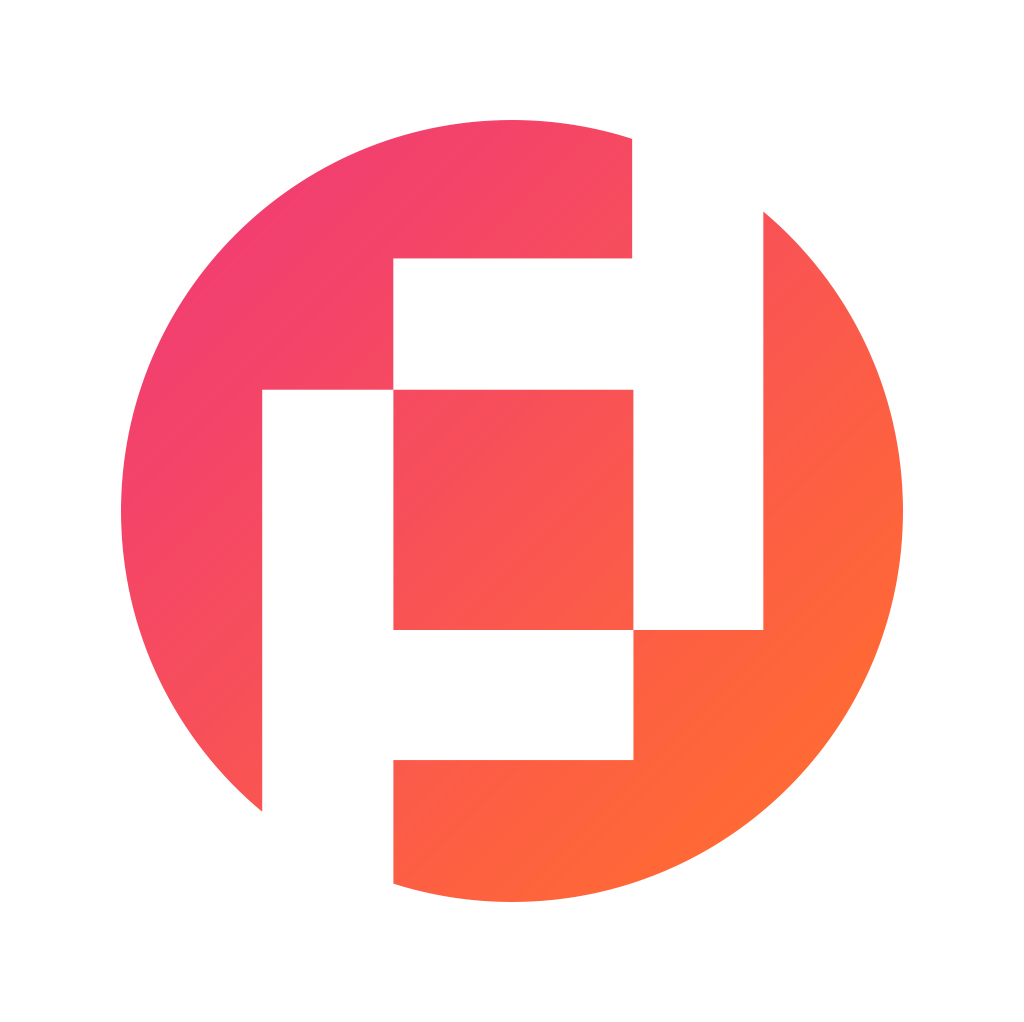 Prudour Private Limited
The team behind market.us, marketresearch.biz, market.biz and more. Our purpose is to keep our customers ahead of the game with regard to the markets. They may fluctuate up or down, but we will help you to stay ahead of the curve in these market fluctuations. Our consistent growth and ability to deliver in-depth analyses and market insight has engaged genuine market players. They have faith in us to offer the data and information they require to make balanced and decisive marketing decisions.
More Posts By Prudour Private Limited