Global Digital Signage Market Size (USD 49.73 Million by 2032) with 6.7% CAGR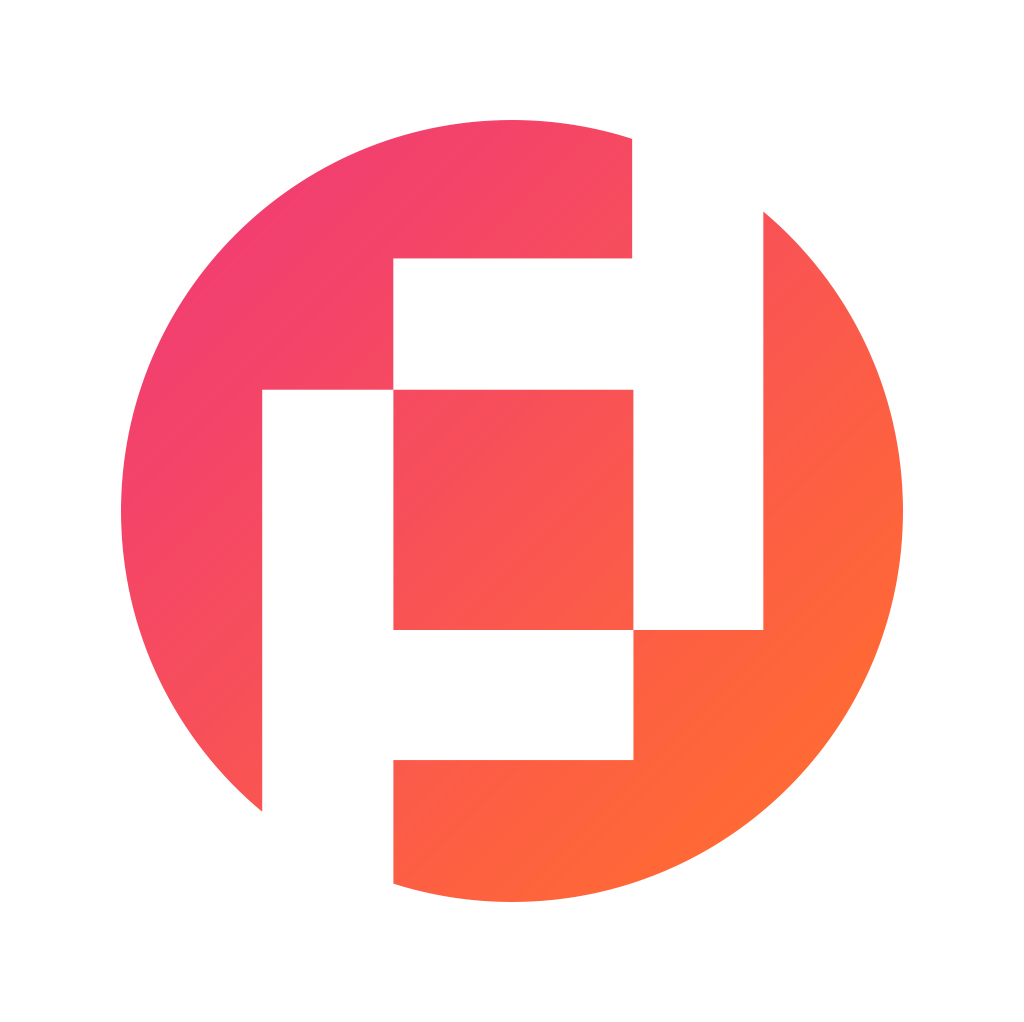 Prudour Private Limited
Updated · Mar 08, 2023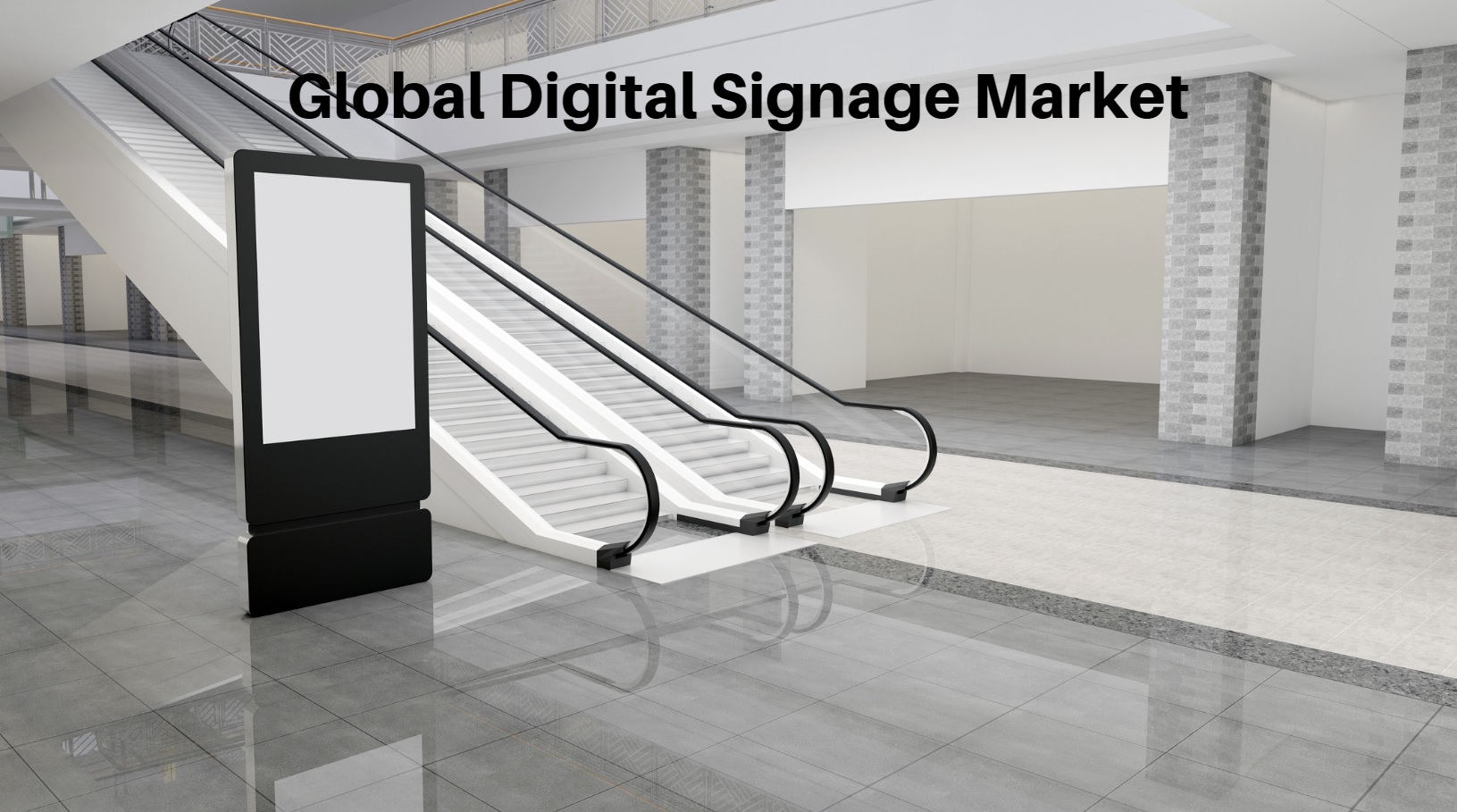 Market Overview
Published Via 11Press: Digital signage market is an electronic display that provides information and advertisements through the use of text, audio, images, videos, or multimedia content across the globe in highly visible locations such as retail stores, airports, banks, and other public spaces.
Growing demand for digital signage solutions due to their cost-effectiveness and convenience are among the major factors driving the growth of the global digital signage market over the forecast period. Additionally, the increasing adoption of software solutions for virtual displays coupled with technological advancements such as cloud computing technology is expected to propel the growth of the target market over the forecast period.
The Global Digital Signage Market is expected to grow at a CAGR of roughly 6.7% over the next ten years and will reach USD 49.73 Mn in 2032, from USD 26 Mn in 2022.
Furthermore, the growing demand for smart city projects along with rapid advancements in internet connectivity technologies are some additional factors contributing to the growth of the global digital signage market during the forecast period. Moreover, the increasing need for communication systems combined with the availability of interactive kiosk systems is anticipated to fuel the growth of the target market during the forecast period.
Request For Sample Report Here: https://market.us/report/digital-signage-market/request-sample/
Key Takeaways
Market Expansion: The market for digital signage is experiencing rapid growth due to technological advancements, increasing demand for digital advertising, and a trend toward digitization in retail and hospitality businesses.
Digital signage is becoming more widely adopted across various industries, such as retail, healthcare, transportation, and education – as well as small and medium-sized organizations.
Solutions in the cloud: Cloud-based solutions have become increasingly popular due to their increased scalability, adaptability, and affordability.
Interactive displays are becoming more and more commonplace, offering clients a more captivating and interactive experience.
Integration between mobile devices such as smartphones and tablets is on the rise, providing more individualized and customized experiences.
Digital signage's success relies on effective content management, so businesses are investing in tools and software to efficiently store, organize, and analyze data.
Analytics is becoming more and more important as the market matures, with businesses investing in tools and software to manage and analyze data as well as measure ROI.
Digital Signage Market Analysis
This market is expanding due to the expansion of transport networks, public infrastructure and new commercial buildings. To draw attention from on-the-go viewers, digital signage is used on and in public transportation systems. It provides real-time context and location awareness for traveler information and advertising. Furthermore, digital signage is becoming an accepted standard within educational institutions with many schools and corporate campuses now allowing it.
Digital signage systems provide solutions to common compatibility and interoperability issues between media players, displays, and devices. Digital signs have become popular as departure and arrival boards at airports – known as Flight Information Display Systems. Mvix, a leading enterprise digital signage solutions provider, recently introduced its Flight Information Display Module. This suite displays flight data on airline counters as well as terminal screens, gate displays, baggage claim directories, carousels at airports and local hotels using real-time flight information services.
Customers' growing need for detailed product info has driven the adoption of digital signs. Education too has seen an exponential rise in digital technology adoption. ViewSonic Corp., a global provider of visual solutions, showcased its educational technology at BETT Show 2022; this innovation incorporates AI technology to boost student engagement and promote wellness within the classroom setting.
Market growth will be determined by a variety of factors. Digital signage boards require high amounts of electricity, which could potentially raise maintenance expenses and limit market expansion.
However, digital signage has been adversely affected by a drop in export shipments and weak domestic demand. It still finds use in hospitals and restaurants for digital ordering, drive-ins and payments; additionally it displays social guidelines.
Regional Snapshot
North America: North America leads the world in digital technology adoption and has a concentration of key companies, making it an ideal market for digital signage. The primary source of income in North America comes from the United States.
Europe: Led by nations such as the UK, Germany, and France, Europe is currently the second-largest market for digital signage. This growth is being fuelled by an increase in display usage in hospitality and retail settings.
Asia Pacific: This region, comprising China, Japan, and South Korea, has seen rapid growth in the digital signage market. This expansion is being fuelled by the increasing adoption of displays across transportation, healthcare, and other sectors.
Brazil and Mexico are the two leading markets in Latin America for digital signs. This growth is being spurred by an increase in their use within the hospitality and retail establishments.
Middle East and Africa: The Middle East and Africa have experienced explosive growth in digital signage, led by countries such as the United Arab Emirates and Saudi Arabia. This market is being driven by the increasing adoption of displays across hospitality, government, and transportation industries; however political unrest and economic ambiguity continue to limit its potential.
Drivers
Market growth is predicted to be driven by increasing demand for digital signage solutions across various industries, such as healthcare and transport. Self-service kiosks, for example, can reduce errors in data entry, patient waiting times, and operational expenses by displaying health news videos and trivia in patient waiting for areas to promote awareness. They may also be utilized to advertise services or events and display employee updates such as performance reviews or new policies.
At railway stations and airports, digital screens display arrival and departure times, emergency numbers, as well as travel guides.
Market growth is anticipated to be buoyant with the introduction of Ultra-High Definition (UHD) displays, also known as OLED TVs, smartphones, tablets, laptops, and desktops. This technology is expected to become widely adopted for in-store and wall-mounted displays alike.
The market for digital signage will expand due to technological advancements such as 5G, virtual reality (VR), and augmented reality (AR), among others.
Ensure everything is in line with your specific requirements here: https://market.us/report/digital-signage-market/#inquiry
Restraint
The future growth of digital signage will be hindered by the increasing expenditures of leading retailers and suppliers on broadcast and online advertisements. Globally, internet usage is rising rapidly; advertising companies can target large audiences through online promotions. Following the COVID-19 pandemic, online advertising and broadcasting have become more commonplace – impacting many retail stores around the world in the process.
These businesses are now shifting more toward online advertising to reduce the cost of stationary and physical advertisements, leading to a short-term decrease in demand for digital signage products. Broadcasting and online advertising have had an extensive effect on digital signage market trends for some time; additionally, COVID-19 has recently had its effect on billboards, and other signage solutions as a result of strict regulations implemented by several countries which restrict outdoor electronic advertising on highways and densely populated areas to minimize its environmental damage.
Opportunities
Data analytics-enabled digital signage solutions with built-in artificial intelligence (AI) are expected to create engaging content and effective advertising for businesses. Furthermore, during the projection period, there is expected to be a marked increase in demand for outdoor digital signage solutions such as interactive kiosks and displays that can be synced with and controlled by mobile devices.
Challenges
When compared to more conventional forms of advertising like billboards and banners, the installation expenses of digital signage displays are considerable. Digital signage faces major adoption challenges, particularly in small and medium-sized businesses, due to high technology investments, hardware and auxiliary software needs, content and display size requirements, and installation and maintenance costs.
Key Industry Developments
LG Electronics and VITEC, a provider of video encoding and streaming technologies, announced their partnership in May 2021. The aim is to enable enterprise IPTV users to securely broadcast and view multicast MPEG video on LG webOS-based smart signage displays.
In June 2019, Sony Electronics and Kramer Electronics joined forces to integrate Kramer Control BRAINware with Sony's top-of-the-line BZ35F range of BRAVIATM 4K HDR professional screens. By coupling advanced controls and analytics with Sony's superior display, Kramer's software could enhance any audiovisual setup.
Key Market Segments
Type
Application
Retail
Healthcare
Hospitality
Transportation
Banking
Key Market Players
Samsung Electronics
LG Electronics
Philips
Toshiba
Report Scope
| | |
| --- | --- |
| Report Attribute | Details |
| The market size value in 2022 | USD 26 Mn |
| Revenue forecast by 2032 | USD 49.73 Mn |
| Growth Rate | CAGR Of 6.7% |
| Regions Covered | North America, Europe, Asia Pacific, Latin America, and Middle East & Africa, and Rest of the World |
| Historical Years | 2017-2022 |
| Base Year | 2022 |
| Estimated Year | 2023 |
| Short-Term Projection Year | 2028 |
| Long-Term Projected Year | 2032 |
Contact us
Contact Person: Mr. Lawrence John
Market.us (Powered By Prudour Pvt. Ltd.)
Tel: +1 718 618 4351
Send Email: [email protected]
What are the benefits of digital signage?
Digital signage has several benefits, including increased customer engagement, improved brand awareness, enhanced customer experience, and increased sales and revenue.
What are the types of digital signage?
There are various types of digital signage, including indoor digital signage, outdoor digital signage, interactive digital signage, and mobile digital signage.
What is the size of the global digital signage market?
Digital Signage Market is expected to grow at a CAGR of roughly 6.7% over the next ten years and will reach USD 49.73 Mn in 2032, from USD 26 Mn in 2022.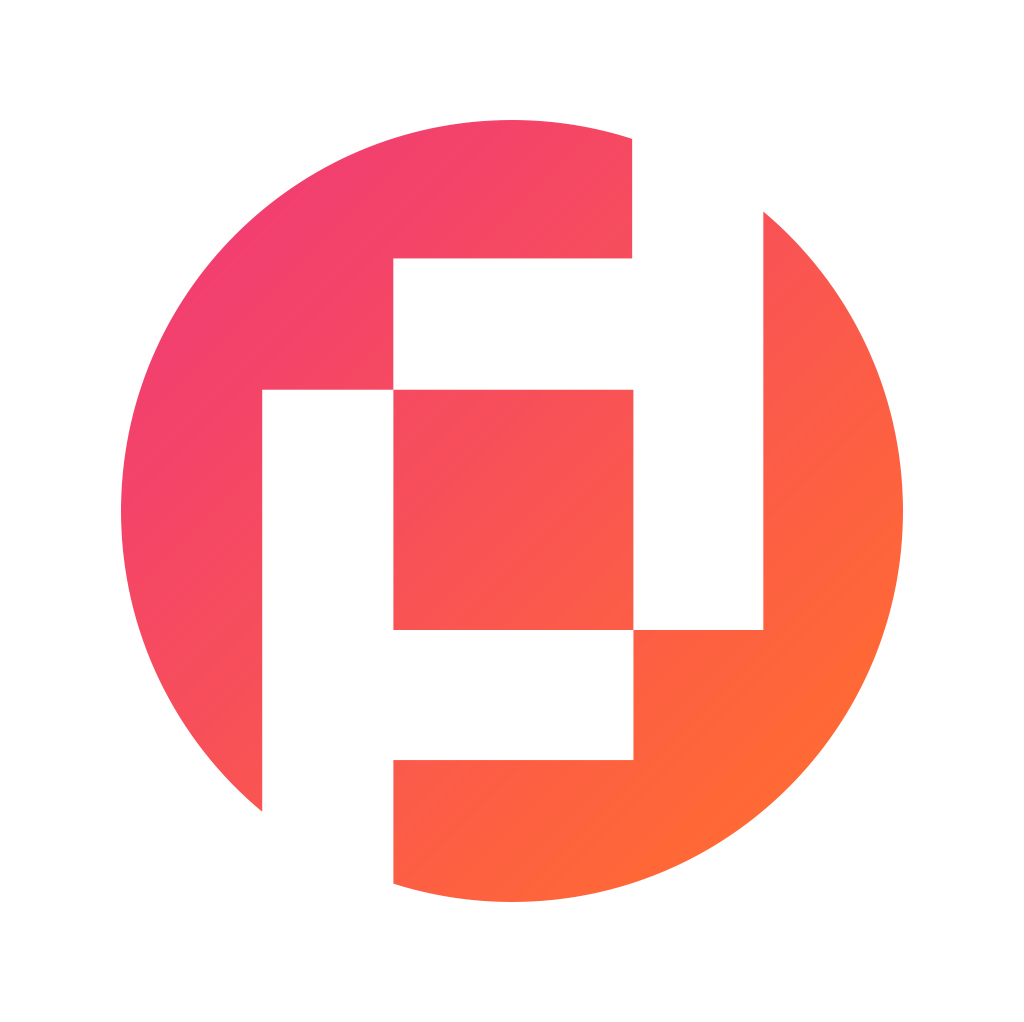 Prudour Private Limited
The team behind market.us, marketresearch.biz, market.biz and more. Our purpose is to keep our customers ahead of the game with regard to the markets. They may fluctuate up or down, but we will help you to stay ahead of the curve in these market fluctuations. Our consistent growth and ability to deliver in-depth analyses and market insight has engaged genuine market players. They have faith in us to offer the data and information they require to make balanced and decisive marketing decisions.
More Posts By Prudour Private Limited