Global Voice Cloning Market is expected to reach USD 26.59 Bn in 2033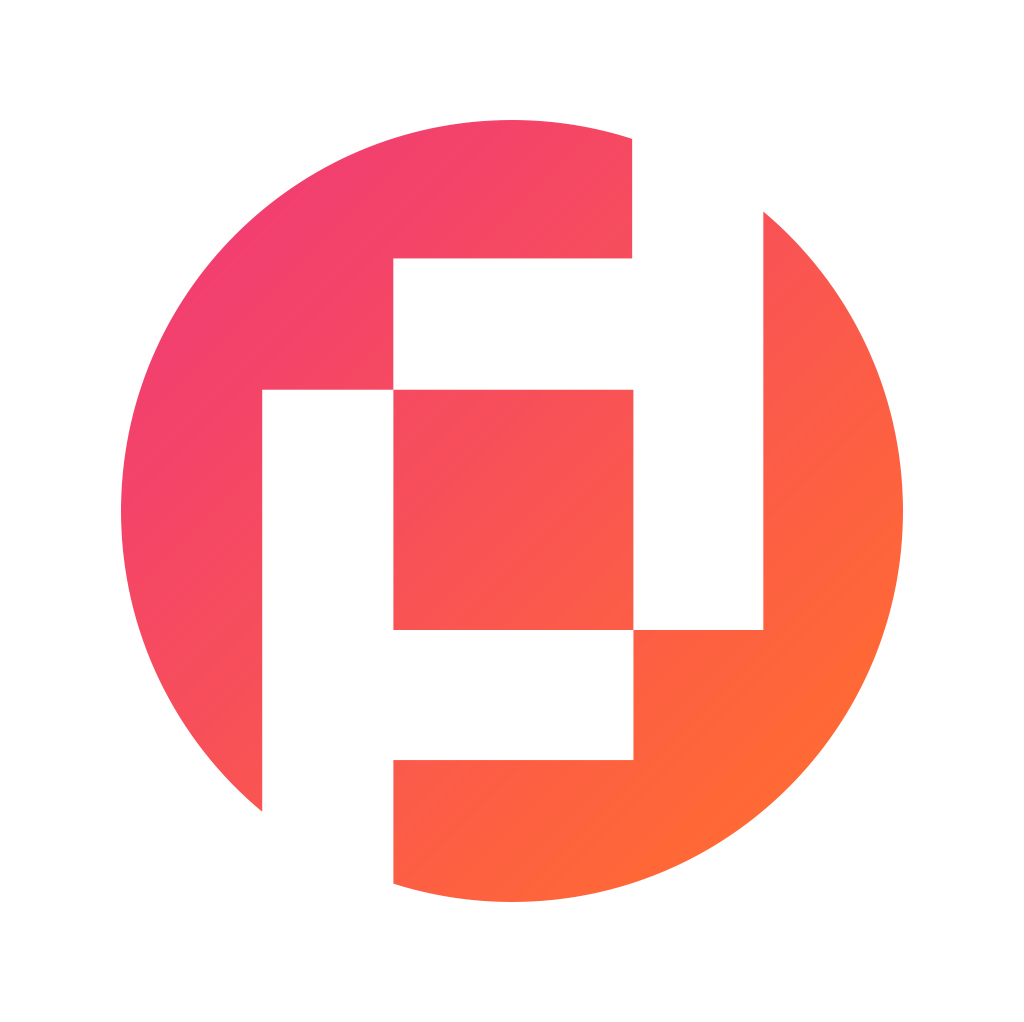 Prudour Private Limited
Updated · Mar 20, 2023
WHAT WE HAVE ON THIS PAGE
Market Overview
Published Via 11Press: The voice cloning market is a rapidly developing industry that involves creating digital voice replicas of individuals or synthesizing voices for text-to-speech applications. The demand for personalized and interactive voice services such as virtual assistants, customer service chatbots, audiobooks, and artificial intelligence technologies is driving this growth in this space.
The market is divided into several categories, such as application, deployment mode, component, vertical and region. By application, the market can be divided into entertainment, chatbots & assistants, accessibility and others. Chatbots & Assistants are expected to dominate this space due to the increasing adoption of virtual assistants by businesses.
Global Voice Cloning Market size is USD 1.8 Bn in 2023 and is expected to reach USD 26.59 Bn in 2033, with a projected CAGR of 30.9% during the forecast period.
On the basis of deployment mode, the market is divided into cloud-based and on-premises segments. The cloud-based segment is expected to dominate due to its flexibility and scalability. By component, there are two divisions: solutions and services. The services segment is predicted to dominate due to increasing demand for professional services like consulting, training, and support.
By vertical, the market is segmented into BFSI, IT & telecom, retail & e-commerce, healthcare, media & entertainment and others. The media & entertainment segment is expected to dominate this space due to increasing demand for personalized audio content.
Key Takeaways
Voice cloning technology has seen remarkable advances in recent years due to advances in machine learning and artificial intelligence.
Voice cloning has many applications, from personalized voice assistants and virtual customer service agents to voiceovers for movies and TV shows.
The global voice cloning market is expected to experience rapid expansion over the coming years, driven by rising demand for natural-sounding and personalized interactions with technology.
Blockchain technology has an intensely competitive landscape, featuring major companies like Amazon, Google, IBM and Microsoft as well as smaller startups specializing in specific applications of the technology.
Voice cloning raises ethical and legal issues such as consent, privacy, and misuse that need to be addressed. Regulators may need to be established in the future in order to address these concerns.
Take a look at the PDF sample of this report: https://marketresearch.biz/report/voice-cloning-market/request-sample/
Regional Snapshot
North America is the leading cloning market, led by the United States. This sector is experiencing rapid expansion due to the widespread adoption of advanced technologies and the presence of key industry players.
Voice cloning is experiencing a meteoric rise in Europe, particularly France, Germany and the United Kingdom. This region is witnessing unprecedented growth due to an increasing need for personalized customer experiences and the widespread adoption of voice assistants across various applications.
Asia Pacific is forecasted to experience rapid growth in voice cloning over the coming years due to increasing smartphone penetration rates, rising disposable incomes, and an increasing preference for voice-enabled technology. At present, India, Japan and China dominate most of the regional market share.
Voice cloning is on the rise in Latin America, Africa, and the Middle East due to the increasing adoption of voice-enabled technology and a desire for personalized customer experiences. This space holds great promise.
Drivers
Personalization: Voice cloning allows individuals to create a distinctive and personalized voice that can be used for various purposes such as virtual assistants, audiobooks, and more. With today's increasing demand for personalized experiences in everyday life, this level of personalization is becoming more essential.
Cost Savings: Voice cloning technology has the potential to significantly reduce costs associated with hiring voice actors or recording studios, making it a viable solution for businesses and individuals who wish to create audio content but lack the funds for traditional production methods.
Accessibility: Voice cloning can make audio content more accessible to people with disabilities, such as those who are visually impaired or have difficulty reading. By offering different voices for various recordings, makes the material more captivating and approachable to a wider audience.
Improved Customer Experience: Voice cloning can be utilized to create virtual assistants and chatbots that engage with customers more humanely, offering personalized and engaging interactions. This enhances the overall customer experience.
Entertainment Industry: The entertainment industry is driving growth in the voice cloning market, as it allows for the creation of new content and the revival of classic characters from history in a modern context. This includes video games, movies, and other forms of media.
Inquire with our industry specialist: https://marketresearch.biz/report/voice-cloning-market/#inquiry
Restraints
Ethical Issues: One of the primary obstacles to voice cloning is ethical concerns. Cloning someone's voice without their consent raises several ethical issues that could potentially lead to fraudulent activities or impersonation, both with legal and financial repercussions.
Data Privacy Issues: Voice cloning requires a great deal of data, such as voice samples and personal information, which could raise privacy issues. Misusing this data could result in legal action and damage to the company's reputation.
Limited Applications: Although voice cloning technology has several potential uses, it is still in its early stages and only has a few applications. This could restrict the growth of the market and limit how quickly voice cloning becomes commonplace.
Opportunities
Personalized customer experience: Voice cloning technology can be utilized to create personalized voice assistants that communicate with customers more human-like. This enables businesses to offer their customers a more captivating and satisfying journey.
Accessibility: Voice cloning technology can be utilized to create synthetic voices for those with speech impairments or disabilities, helping them communicate more effectively and improving their quality of life.
Entertainment: Voice cloning technology can be utilized to create digital voice actors for movies, TV shows, and video games. This helps reduce the cost of hiring voice actors while improving the quality of the voice acting in these media formats.
Language Learning: Voice cloning technology can be employed to create language learning apps that offer accurate pronunciation and intonation. This helps language learners hone their speaking skills and acquire a more native-like accent.
Security: Voice cloning technology can be employed for voice authentication and verification, strengthening security measures across various industries such as banking, healthcare, and government agencies.
Virtual Assistants: Voice cloning technology can be employed to create virtual assistants that help with scheduling, reminders and other tasks. This improves productivity while saving time for both individuals and businesses alike.
Challenges
Ethical Concerns: One of the primary challenges faced by the voice cloning market is ethical concerns related to using synthetic voices. There is growing anxiety that this technology could be employed in creating fake audio recordings, which could be used to manipulate people or spread misinformation.
Legal and Regulatory Challenges: Voice cloning technology poses legal and regulatory difficulties, particularly around privacy, intellectual property rights, and data protection. Furthermore, there is the potential risk that this technology could be employed for illegal activities like identity theft or fraud.
Accuracy and Quality: Despite significant advancements in voice cloning technology, there remain limitations to the accuracy and quality of synthesized voices. Some users may find these synthetic voices unnatural or difficult to understand, which could restrict demand for this type of technology.
Limited Applications: Voice cloning technology is currently limited in its applications, which could restrict the size of the market. While there are several potential use cases for it such as in the entertainment industry or for people with disabilities, it has not yet gained widespread adoption.
Cost and Technical Challenges: Voice cloning technology can be costly to develop and deploy, especially for smaller companies or individuals. There are also technical obstacles involved with creating and using synthetic voices such as making them sound natural and adapting them to different languages and accents.
Market Segmentation
Global Voice Cloning Market Segmentation, by component:
Solutions
Software Tools
Platforms
Services
Professional Services
Managed Services
Global Voice Cloning Market Segmentation, by deployment mode:
Global Voice Cloning Market Segmentation, by end-use:
Chatbot and Assistants
Accessibility
Digital Games
Interactive Games
Others (Announcement Systems, Text Readers, and Talking Avatars)
Global Voice Cloning Market Segmentation, by application:
Telecom and Tourism
Education and Healthcare
Media and Entertainment
Healthcare and Life Sciences
Banking, Financial Services, and Insurance (BFSI)
Others (Utilities, Government, and Defense)
Key Players
Baidu, Inc.
Google LLC
Lyrebird.ai
iSpeech AG
VivoText Ltd.
Mycroft AI, Inc
Conversica, Inc.
Cogito Corporation
Digitalgenius, Inc.
Talkiq, Inc.
Report Scope
| | |
| --- | --- |
| Report Attribute | Details |
| Market size value in 2023 | USD 1.8 Bn |
| Revenue forecast by 2033 | USD 26.59 Bn |
| Growth Rate | CAGR Of 30.9% |
| Regions Covered | North America, Europe, Asia Pacific, Latin America, and Middle East & Africa, and Rest of the World |
| Historical Years | 2017-2022 |
| Base Year | 2022 |
| Estimated Year | 2023 |
| Short-Term Projection Year | 2028 |
| Long-Term Projected Year | 2033 |
Request for Customizations: https://marketresearch.biz/report/voice-cloning-market/#request-for-customization
Recent Developments
October 2022, Stats Perform, the sports tech leader in data and AI, and Veritone Inc., creator of the enterprise AI platform aiWARE, announced an innovative alliance. Combining Stats Perform's reliable Opta sports data with Veritone's award-winning synthetic speech AI technology will grant localized AI voice capabilities to content producers, media outlets, brand agencies, teams, leagues and betting platforms worldwide.
October 2022: Augnito, a speech-to-text voice AI program, has recently been integrated into Prime Health Dubai's transcription and EHR systems. With its 99.9% accuracy rate, Augnito collects clinical data, increases productivity levels within healthcare workers' teams, saves them time on administrative tasks and simplifies workflow management.
FAQ
What are the primary applications of voice cloning technology?
Voice cloning has many uses, from creating voiceovers in entertainment to creating virtual assistants in customer service. Healthcare also utilizes this technique for personalized therapy with voice commands, as well as security and law enforcement agencies utilize voice-based authentication methods.
What are the primary drivers of growth in the voice cloning market?
The primary factors driving growth in this space include increasing demand for virtual assistants and chatbots that utilize voice cloning technology, its rising use in entertainment industries, as well as rising adoption of biometrics utilizing voice data for security and authentication purposes.
What are the primary challenges confronting the voice cloning market?
Concerns around the ethical use of this technology, potential misuse by bad actors, and the need for higher accuracy and naturalness in voice replicas are just some of the issues facing this sector.
What are the major players in the voice cloning market?
Companies such as Google, Amazon, IBM, Baidu, Nuance Communications and Lyrebird are some of the major players in this space.
What are the primary types of voice cloning technology?
Voice cloning technologies include concatenative synthesis, which involves stitching together pre-recorded segments from a voice, and parametric synthesis, which creates a voice from scratch using machine learning algorithms.
What are the primary advantages of voice cloning technology?
Voice cloning offers several key advantages, such as increased efficiency and cost savings in customer service, accessibility for people with disabilities, and the creation of highly personalized and engaging content.
What are the major risks associated with voice cloning technology?
Voice cloning poses several potential hazards, such as impersonation and fraudulence, the creation of "deep fakes", and loss of privacy and security.
What is the outlook for the voice cloning market?
Overall, analysts anticipate continued growth in this space as more industries and applications adopt it. However, developments within regulatory and ethical frameworks governing this technology will have an important role to play in shaping its trajectory moving forward.
Contact us
Contact Person: Mr. Lawrence John
Marketresearch.Biz (Powered By Prudour Pvt. Ltd.)
Tel: +1 (347) 796-4335
Send Email: [email protected]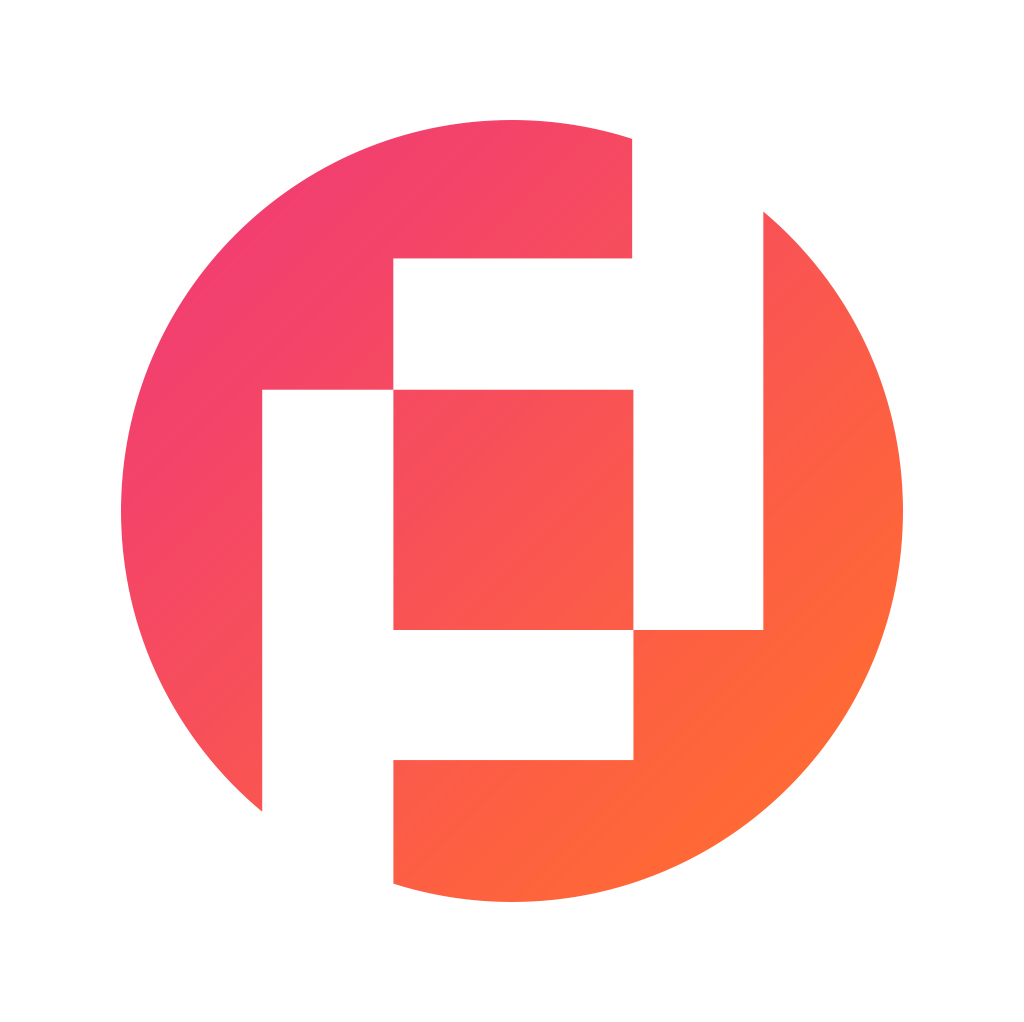 Prudour Private Limited
The team behind market.us, marketresearch.biz, market.biz and more. Our purpose is to keep our customers ahead of the game with regard to the markets. They may fluctuate up or down, but we will help you to stay ahead of the curve in these market fluctuations. Our consistent growth and ability to deliver in-depth analyses and market insight has engaged genuine market players. They have faith in us to offer the data and information they require to make balanced and decisive marketing decisions.
More Posts By Prudour Private Limited