Healthcare Cloud Computing Market Size Projected To Reach USD 201.1 Billion By 2032, Growing At A CAGR of 17.6%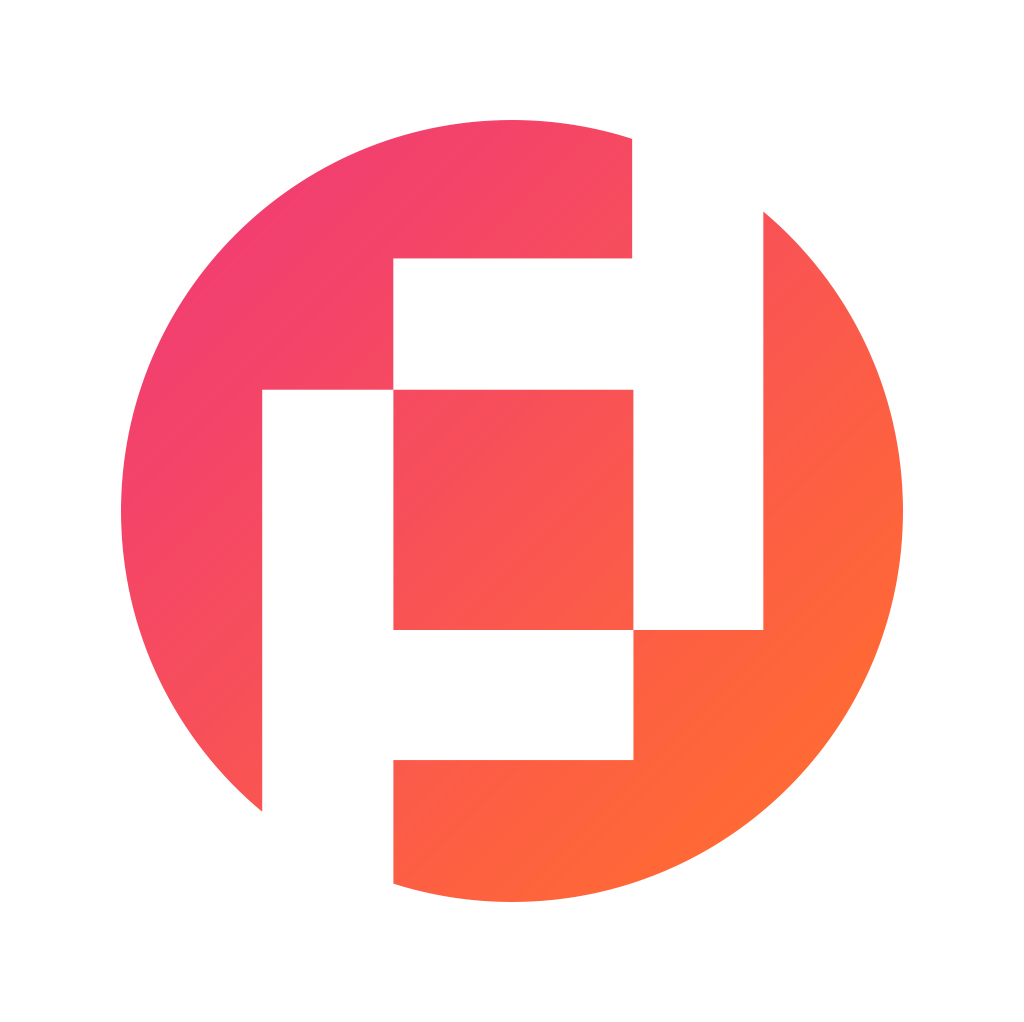 Prudour Private Limited
Updated · May 01, 2023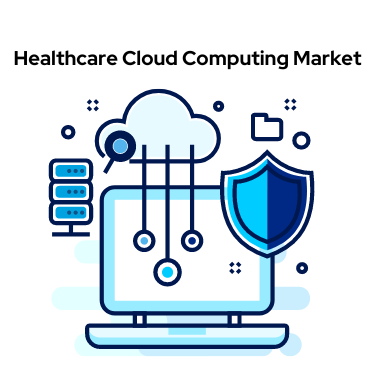 Market Overview
Published Via 11Press : The Healthcare Cloud Computing Market refers to the utilization of cloud technology within healthcare for the storage, management, and sharing of patient records and related healthcare-related data. It has experienced substantial growth due to growing demands for security solutions that manage patient information efficiently and cost-effectively.
An increase in the adoption of electronic health records (EHRs) and other digital health technologies, the demand for cost-efficient IT solutions, and increasing attention to patient-centric care are some key drivers driving the healthcare cloud computing market forward.
Market.us report estimates the global healthcare cloud computing market size could reach USD 201.1 billion by 2032 from USD 41.4 billion in 2022; with compounded annual growth estimated at 17.6% over this time frame from 2023-2032. North America will likely hold onto its leading share, followed by Europe and Asia Pacific regions.
Key Takeaway
The healthcare cloud computing market is experiencing remarkable expansion as more healthcare institutions seek efficient and secure data management solutions for managing patient information.
This market comprises various segments, such as software-as-a-service (SaaS), infrastructure-as-a-service (IaaS), and platform-as-a-service (PaaS).
North America is projected to account for the largest portion of this global market, followed by Europe and Asia Pacific.
Electronic health records (EHRs), cost-efficient IT solutions and increasing emphasis on patient-centric care are driving forces behind the healthcare cloud computing market's expansion.
Get a Sample Copy of the Report to Know More about Healthcare Cloud Computing Market Insights: https://market.us/report/healthcare-cloud-computing-market/request-sample
Healthcare Cloud Computing Market Top Segmentation
The analysts who wrote the report classified the global Healthcare Cloud Computing by product, application, and region. All sectors have been studied in detail, with an emphasis on CAGR, market size, growth potential, market share, and various key factors. The Healthcare Cloud Computing market regional rating will help players improve their base in the major regional markets. This suggests the opportunities for untapped growth in nearby markets and how capital can be used within the forecast period.
Key Players
IBM Corporation
Microsoft Corporation
CareCloud Corporation
Carestream Health
Athenahealth
Cisco Systems
ClearData Networks
EMC Corporation
Dell
Iron Mountain
Hewlett-Packard Company
Oracle Corporation
VMware
By Type
Hardware
Software
Services
By Applications
Clinical Information Systems
Nonclinical Information Systems
Regional Snapshot
North America
Asia Pacific
Europe
Central and South America
The Middle East and Africa
Top Elements Mentioned
Healthcare Cloud Computing Market growth and size during the analysis period.
Major factors driving and inhibiting Healthcare Cloud Computing market expansion.
Market-leading vendors and suppliers.
Complete SWOT analysis of each company.
Detailed PEST analysis of the region.
Opportunities and threats faced by the current vendors in the Healthcare Cloud Computing market.
Drivers
Increased Adoption of Electronic Health Records (EHRs) and Other Digital Health Technologies: Adopting electronic health records has become widespread within healthcare, and their implementation is aimed at improving care outcomes and patient experiences. Cloud technology offers an efficient yet secure storage method, making it simpler for providers to access this patient data for sharing purposes.
Need for Cost-Effective IT Solutions: Healthcare organizations face mounting financial pressure to reduce expenses without compromising care quality, so cost-effective IT solutions such as cloud computing are becoming ever more essential to healthcare operations.
Healthcare providers have increasingly placed emphasis on patient-centric care, tailoring treatment plans to the unique needs and preferences of individual patients. Cloud computing enables healthcare providers to do this more easily by making accessing patient data more readily, improving coordination of care coordination as well as patient outcomes.
Rising Demand for Remote Patient Monitoring: With the COVID-19 pandemic in full effect, healthcare providers have rapidly adopted remote patient monitoring technologies such as telemedicine and remote patient monitoring via cloud computing – offering healthcare providers secure yet flexible platforms on which they can monitor patients remotely for treatment purposes.
Restraints
Data Security Concerns: Healthcare data is highly confidential, so its protection must be tightly managed against unauthorized access or breaches. Cloud computing raises particular security issues as healthcare organizations may lose full control over their information once stored online.
Lack of Interoperability: Healthcare organizations typically utilize various systems and applications that make sharing data across platforms challenging, restricting its utility as part of cloud computing solutions for healthcare delivery. This impasse hinders the cloud's effectiveness for this sector of industry.
Compliance requirements: Healthcare organizations must abide by stringent regulatory obligations such as HIPAA that regulate the storage, use, and sharing of patient data. Compliance can become particularly challenging in an on-premise or cloud computing environment where data may reside across locations and platforms.
Limited IT expertise: Implementation and management of cloud computing solutions require specific expertise that may not exist across organizations; this may limit adoption among smaller healthcare providers.
Opportunities
Adopting advanced technologies: Advancements in artificial intelligence (AI), machine learning, and the Internet of Things (IoT) provide healthcare organizations with an opportunity to use cloud computing for data storage, analysis, and decision-making purposes. Cloud Computing serves as a scalable yet flexible platform that supports these emerging technologies.
Expansion of Telemedicine and Remote Patient Monitoring: As COVID-19 spread, the adoption of technologies using cloud computing accelerated. With continued expansion, cloud solutions may become even more essential in healthcare.
Mobile Health (mHealth) Applications have seen exponential growth over time. Cloud computing offers healthcare providers an ideal environment for storing and analyzing mHealth data – helping to deliver more tailored care with greater effectiveness than before.
Increased emphasis on population health management: Population health management refers to the practice of identifying and meeting the health needs of specific patient populations. Cloud computing offers healthcare providers an easily manageable platform for handling vast quantities of data for population health management purposes – making implementing programs much simpler.
Challenges
Data Privacy and Security: Healthcare data must be safeguarded against unintended access and breaches to safeguard its confidentiality and integrity. Cloud computing raises particular worries around data protection as healthcare organizations may no longer maintain full control of their information once stored there.
Compliance with Regulations: Healthcare organizations are subject to stringent governing bodies such as HIPAA that dictate how patient data should be stored, used, and shared across platforms and locations. Meeting this compliance can prove challenging when operating within a cloud computing environment where data may reside across various locations and platforms.
Limited IT expertise: Establishing and administering cloud computing solutions within healthcare requires specific IT knowledge that may not exist within all organizations; this could hamper adoption rates among smaller healthcare providers, particularly among smaller clinics and providers.
Connectivity and Bandwidth Limitations: Cloud computing relies heavily on reliable Internet connections with sufficient speed; unfortunately not all areas may have reliable and fast Internet service and/or experience bandwidth restrictions that restrict their effectiveness, particularly those situated in rural or remote regions. This may limit cloud solutions' impact.
FAQs
What Is Healthcare Cloud Computing (HCCC)?
Ans – Healthcare cloud computing refers to the utilization of cloud technology such as virtualization, storage, and networking systems to store, analyze and organize healthcare data and applications more easily for storage purposes while helping healthcare providers collaborate on patient care more easily while cutting costs.
What are the Advantages of Healthcare Cloud Computing?
Ans – Some advantages associated with healthcare cloud computing for healthcare providers may include increased data security and privacy protections, cost savings opportunities, interoperability improvements, as well as greater flexibility to access and share patient records.
What are the key drivers of the healthcare cloud computing market?
Ans – Key drivers for the healthcare cloud computing market include increasing healthcare data volumes, demand for remote patient monitoring via telemedicine services and demand for remote patient management telehealth tools, and advancements in artificial intelligence/machine learning technology.
What are the major challenges associated with the healthcare cloud computing market?
Ans – Some key obstacles faced by this market include issues related to data privacy and security, regulatory compliance issues, limited IT expertise available within healthcare organizations, connectivity/bandwidth restrictions/limitations as well as interoperability considerations as well as cost considerations.
Report Scope
| | |
| --- | --- |
| Report Attribute | Details |
| The market size value in 2022 | USD 41.4 Billion |
| Revenue Forecast by 2033 | USD 201.1 Billion |
| Global Market Growth Rate (2023 to 2033) | CAGR Of 17.7% |
| Regions Covered | North America, Europe, Asia Pacific, Latin America, and Middle East & Africa, and Rest of the World |
| Historical Years | 2017-2022 |
| Base Year | 2022 |
| Estimated Year | 2023 |
| Short-Term Projection Year | 2028 |
| Long-Term Projected Year | 2032 |
Contact us
Contact Person: Mr. Lawrence John
Market.us (Powered By Prudour Pvt. Ltd.)
Tel: +1 718 618 4351
Send Email: [email protected]
Content has been published via 11press. for more details please contact at [email protected]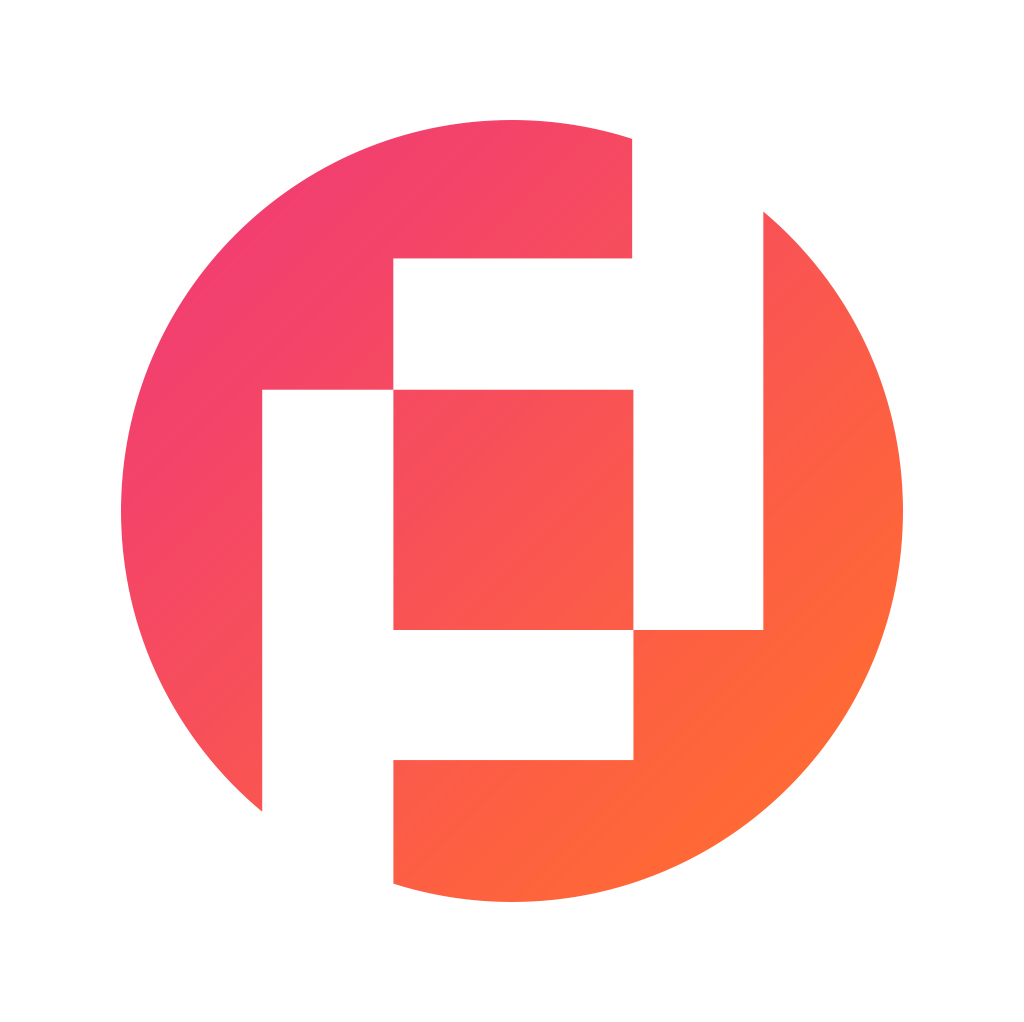 Prudour Private Limited
The team behind market.us, marketresearch.biz, market.biz and more. Our purpose is to keep our customers ahead of the game with regard to the markets. They may fluctuate up or down, but we will help you to stay ahead of the curve in these market fluctuations. Our consistent growth and ability to deliver in-depth analyses and market insight has engaged genuine market players. They have faith in us to offer the data and information they require to make balanced and decisive marketing decisions.
More Posts By Prudour Private Limited