Home Decor Market To Hit USD 949 Bn, Globally, by 2032 at 3.6% CAGR | According To Market.us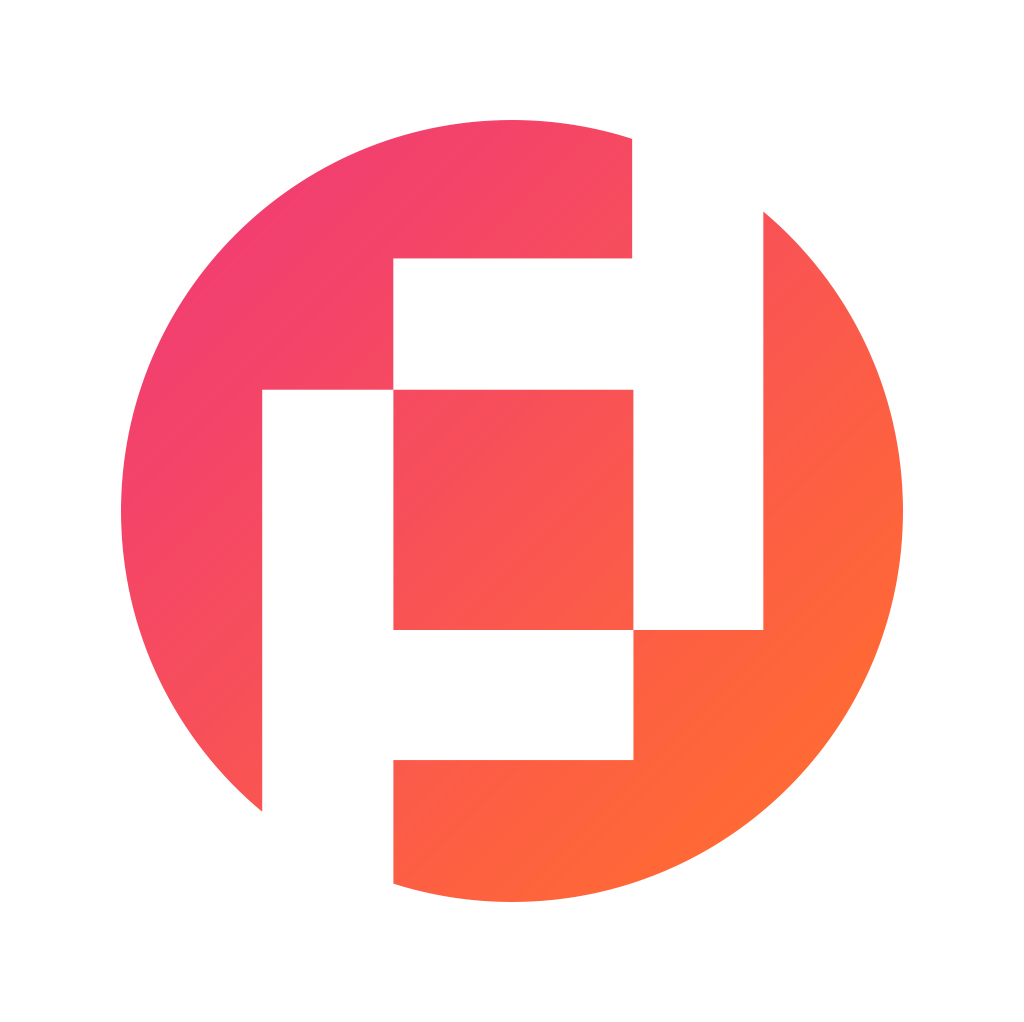 Prudour Private Limited
Updated · Jun 27, 2023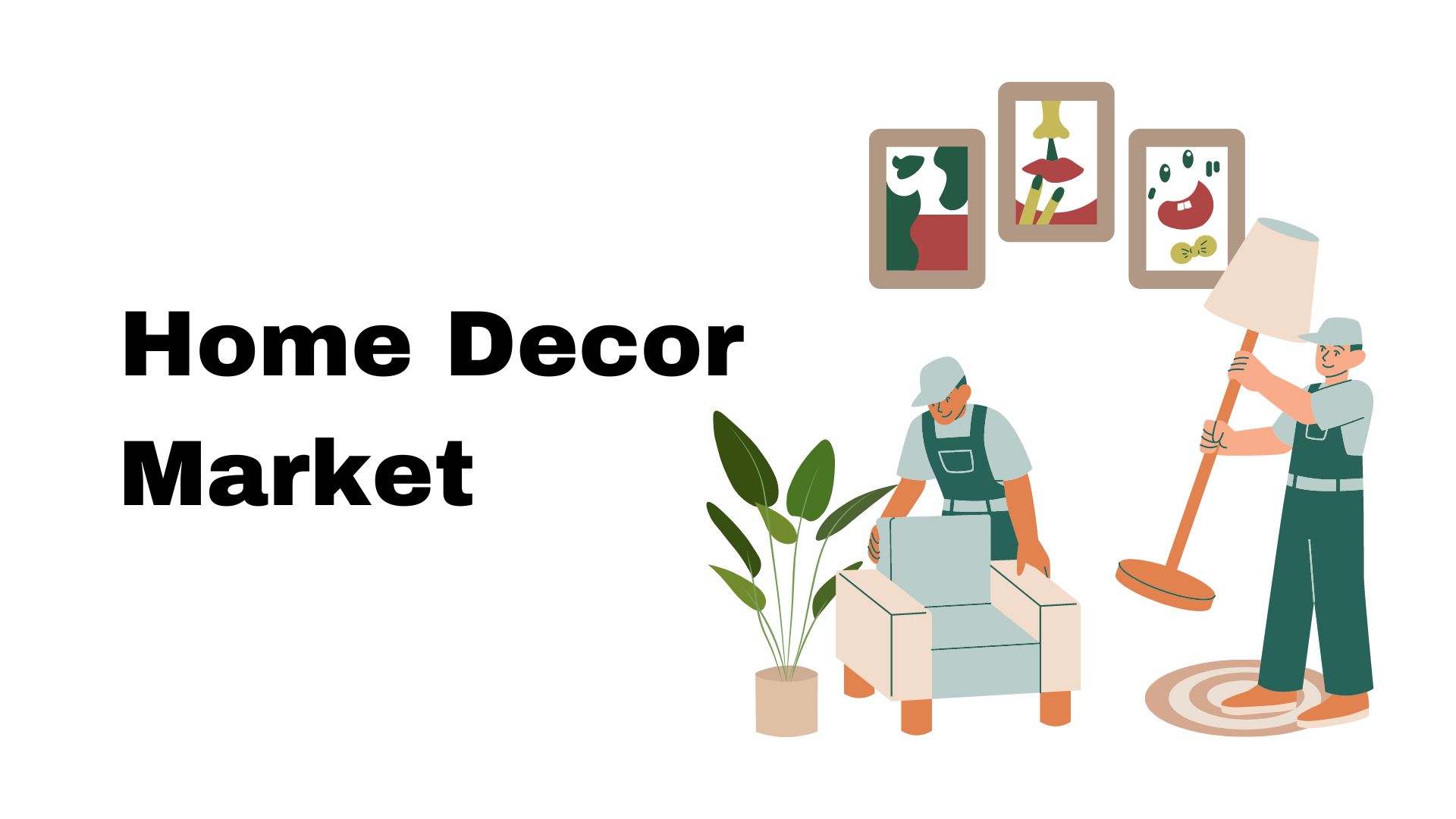 Market Overview
Published Via 11Press : The home decor industry is a rapidly growing market that encompasses a wide range of products and services. The market comprises various segments, such as furniture, textiles, lighting fixtures, floor coverings, wall decors, and accessories. The growth of the home decor market is primarily driven by factors such as increasing disposable income levels, changing consumer preferences toward fashionable and stylish interior decoration, and the growing trend of urbanization.
The home decor market was worth USD 672.2 billion in 2022, and it is expected to reach USD 949 billion By 2032, growing at a CAGR of 3.6%.
One key trend in the home decor market is the increasing popularity of eco-friendly products. Consumers are becoming more conscious about their impact on the environment and are choosing to purchase sustainable products made from natural materials. Another trend is the rise in e-commerce platforms that offer a broad range of home decor items at competitive prices. Online shopping has become increasingly popular due to convenience and accessibility.
Overall, the home decor industry holds significant potential for growth in upcoming years. As consumers continue to prioritize aesthetics and functionality in their homes, businesses in this sector will need to stay ahead of trends to remain competitive in the marketplace.
Request For Sample Report Here: https://market.us/report/home-decor-market/request-sample/
Key Takeaway
Based on product type, floor covering held the highest share of revenue at over 26.0% in 2022.
Specialty stores accounted for the greatest revenue share as an industry distribution channel in 2022.
North America held the highest revenue share at 39.7% by 2022.
Asia Pacific market is forecasted to experience the fastest compound annual compound rate over this timeframe.
Regional Snapshot
North America: North American home decoration markets are highly-developed and diverse in design styles and offerings; most consumers in this region value functional yet beautiful design elements in their decor choices, while green/sustainable design has experienced considerable momentum over the past several years.
Europe: European home decor markets are known for their complexity and variety. The Scandinavian style remains prominent today; emphasizing simplicity with natural materials while remaining functional design features. Italy and France stand out for producing high-end home decor objects characterized by intricate craftsmanship with lasting beauty that cannot be rivaled elsewhere in Europe.
Asia-Pacific: Interior Design Market The Asia-Pacific interior design market is experiencing rapid expansion due to rising disposable incomes, urbanization, and shifting habits. China and India have emerged as key players in this market; China in particular is leading this evolution by merging elements from the past with contemporary designs; its Zen or Feng Shui styles have gained wide recognition across the world.
Latin America: Home decoration in Latin America is marked by vibrant colors, intricate designs, and an intriguing mixture of native and European influences. Brazil and Mexico in particular are widely celebrated for their rich cultures that often show through in their interior decor choices; hand-crafted items are highly valued throughout this region.
Middle East and Africa: Home decor in the Middle East and Africa draws its influence from both contemporary and traditional styles of decorating homes, drawing inspiration from Arabesque designs with luxurious materials frequently used inside homes. An increase in urbanization, as well as middle-class growth, have both contributed to market expansion within these regions.
Directly Purchase a copy of the report | Quick Delivery Available – buy: https://market.us/purchase-report/?report_id=32585
Drivers
Growing urbanization and increasing disposable incomes in emerging markets, leading to higher spending on home decor.
Changing consumer lifestyles and preferences, with an emphasis on personalized and unique home interiors.
Rising awareness and adoption of sustainable and eco-friendly home decor products.
The growing influence of social media and home decor influencers, driving demand for new trends and styles.
Expansion of e-commerce and online retail platforms, providing a convenient and accessible shopping experience for consumers.
Restraints
Economic downturns and fluctuations can impact consumer spending on non-essential items like home decor.
Volatility in raw material prices, affecting production costs and pricing of home decor products.
Intense competition within the market leads to pricing pressures for manufacturers and retailers.
Limited availability of skilled artisans and craftsmen, especially for traditional and handcrafted home decor items.
Infrastructure and logistics challenges in certain regions, impacting supply chain efficiency and product distribution.
Opportunities
Growing demand for smart home technologies and integration of home decor with IoT devices.
Expansion into untapped markets and emerging economies with rising disposable incomes.
Customization and personalization of home decor products to cater to individual consumer preferences.
Introduction of innovative and unique designs that stand out in a crowded market.
Collaborations with interior designers, architects, and influencers to showcase products and reach a wider audience.
Challenges
Adapting to rapidly changing consumer trends and preferences, requiring continuous innovation and product development.
Balancing affordability with quality and durability to meet diverse consumer needs.
Ensuring sustainable and ethical sourcing practices to meet the demands of environmentally conscious consumers.
Counterfeiting and intellectual property infringement, which can impact brand reputation and sales.
The disruption is caused by unforeseen events such as natural disasters, political instability, or pandemics, as witnessed during the COVID-19 pandemic.
Make an inquiry before picking up this report @ https://market.us/report/home-decor-market/#inquiry
Key Market Players
Inter IKEA Systems B.V.
Kimball International Inc.
Herman Miller, Inc.
Home24
Hanssem Corporation
Koninklijke Philips N.V.
Conair Corporation
Suofeiya Home Collection Co., Ltd.
Springs Window Fashions LLC
Siemens AG
Other Key Players
Key Market Segments
Based on Type
Home textile
Floor covering
Furniture
Other Types
Based on Distribution Channel
Supermarkets and Hypermarkets
Specialty Stores
E-commerce
Other Channels
Top Impacting Factors
Economic Conditions: The overall economic health of a country or region plays a crucial role in the home decor market. Factors such as GDP growth, employment rates, inflation, and consumer confidence directly affect consumers' purchasing power and willingness to spend on home decor products.
Changing Consumer Preferences and Lifestyle: Consumer preferences and lifestyle choices continuously evolve, influencing the demand for specific home decor styles, materials, colors, and designs. Factors such as demographic shifts, cultural influences, social media, and home decor trends shape consumers' choices and purchasing decisions.
Interior Design Trends: Interior design trends have a significant impact on the home decor market. Influential factors include emerging styles, color palettes, materials, and furniture designs preferred by interior designers, architects, and influencers. Keeping up with the latest trends is essential for manufacturers, retailers, and designers to meet consumer expectations.
Housing Market and Construction Industry: The performance of the housing market and construction industry directly impacts the home decor market. When there is an increase in new home constructions, renovations, or real estate activities, it stimulates the demand for home decor products such as furniture, flooring, lighting, and textiles.
Retail Landscape and Distribution Channels: The retail landscape and distribution channels shape consumers' accessibility to home decor products. The rise of e-commerce platforms, online marketplaces, and direct-to-consumer brands has expanded consumers' options and convenience. Traditional brick-and-mortar stores, home decor specialty stores, and home improvement centers also play a crucial role in the market.
Sustainable and Eco-friendly Practices: The growing awareness and concern for sustainability and eco-friendly practices have influenced the home decor market. Consumers are increasingly seeking products made from recycled materials, renewable resources, and those produced through ethical and environmentally conscious processes. Manufacturers and retailers are responding to this demand by offering sustainable options.
Recent Developments
Arttd'inox, a home and lifestyle brand owned by JSL Lifestyle, aims to generate Rs 100 million in three years. Arttd'inox is a business-to-consumer division of JSL Lifestyle, a Jindal Stainless (Hisar) Limited (JSHL) subsidiary. The company offers high-quality stainless steel products for kitchen and home decor.
Dekulture Works, a lifestyle brand, has opened three stores in Bangalore. The company is in talks with a number of investors to raise approximately Rs 100 million for future expansion in Delhi, Mumbai, and other metropolitan areas.
This fiscal, Kurlon intends to generate Rs 1,000 crore in revenue. Kurlon, a leading mattress manufacturer, intends to achieve Rs 1,000 crore in revenue and a 25% increase in sales this fiscal year.
Report Scope
| | |
| --- | --- |
| Report Attribute | Details |
| The market size value in 2022 | USD 672.2 Bn  |
| Revenue Forecast by 2032 | USD 949 Bn |
| Growth Rate | CAGR Of 3.6% |
| Regions Covered | North America, Europe, Asia Pacific, Latin America, and Middle East & Africa, and Rest of the World |
| Historical Years | 2017-2022 |
| Base Year | 2022 |
| Estimated Year | 2023 |
| Short-Term Projection Year | 2028 |
| Long-Term Projected Year | 2032 |
Frequently Asked Questions 
Q: What is the current size of the Home Decor Market?
A: The Global Home Decor Market size is USD 672.2 Bn in 2022.
Q: What is the projected growth rate for the Home Decor Market?
A: The home decor market is expected to grow at a CAGR of 3.6% from 2023 to 2032.
Q: What are some of the key players in the Home Decor Market?
A: Some of the key players in the Home Decor Market include Inter IKEA Systems B.V, Kimball International Inc., Herman Miller, Inc., Home24, Hanssem Corporation, Koninklijke Philips N.V., Conair Corporation, Suofeiya Home Collection Co., Ltd., Springs Window Fashions LLC, Siemens AG, Other Key Players.
Contact:
Global Business Development Team – Market.us
Market.us (Powered by Prudour Pvt. Ltd.)
Send Email: [email protected]
Address: 420 Lexington Avenue, Suite 300 New York City, NY 10170, United States
Tel: +1 718 618 4351
Website: https://market.us
Content has been published via 11press. for more details please contact at [email protected]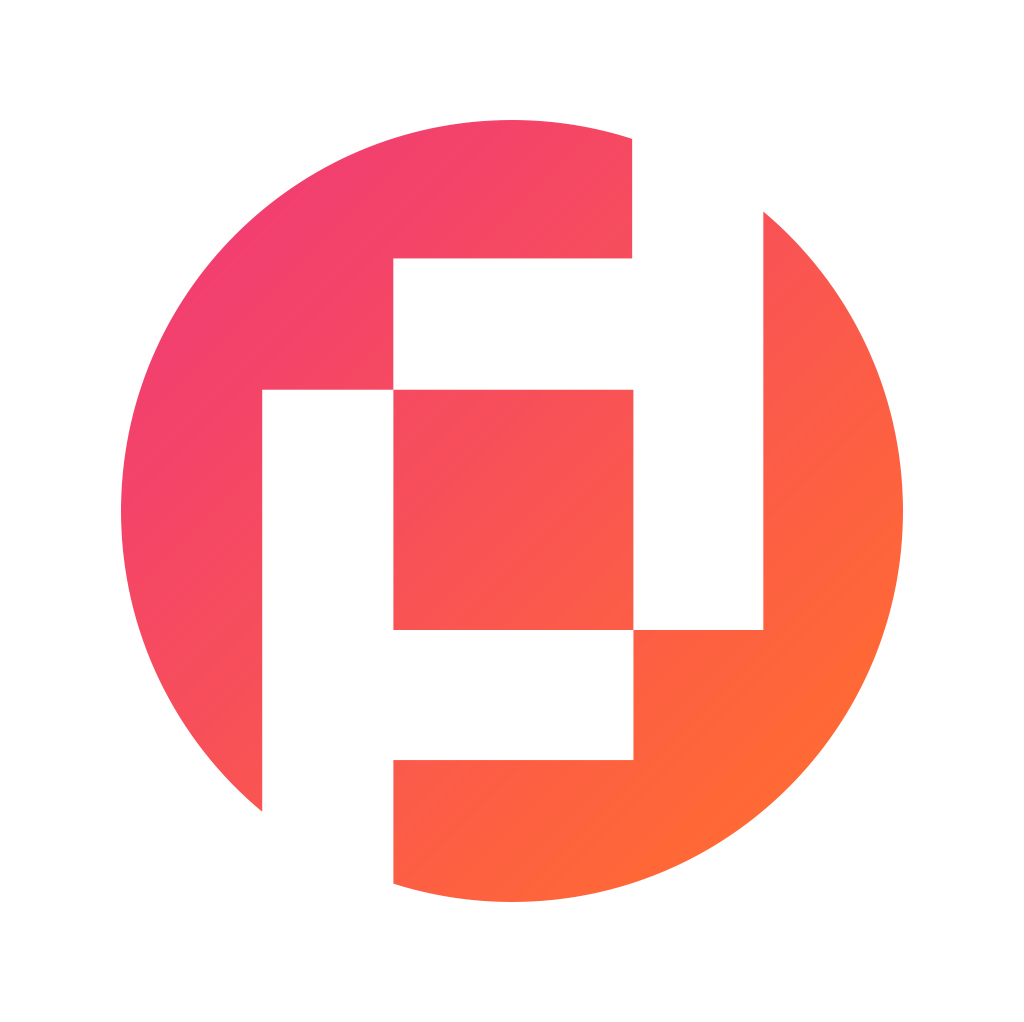 Prudour Private Limited
The team behind market.us, marketresearch.biz, market.biz and more. Our purpose is to keep our customers ahead of the game with regard to the markets. They may fluctuate up or down, but we will help you to stay ahead of the curve in these market fluctuations. Our consistent growth and ability to deliver in-depth analyses and market insight has engaged genuine market players. They have faith in us to offer the data and information they require to make balanced and decisive marketing decisions.
More Posts By Prudour Private Limited