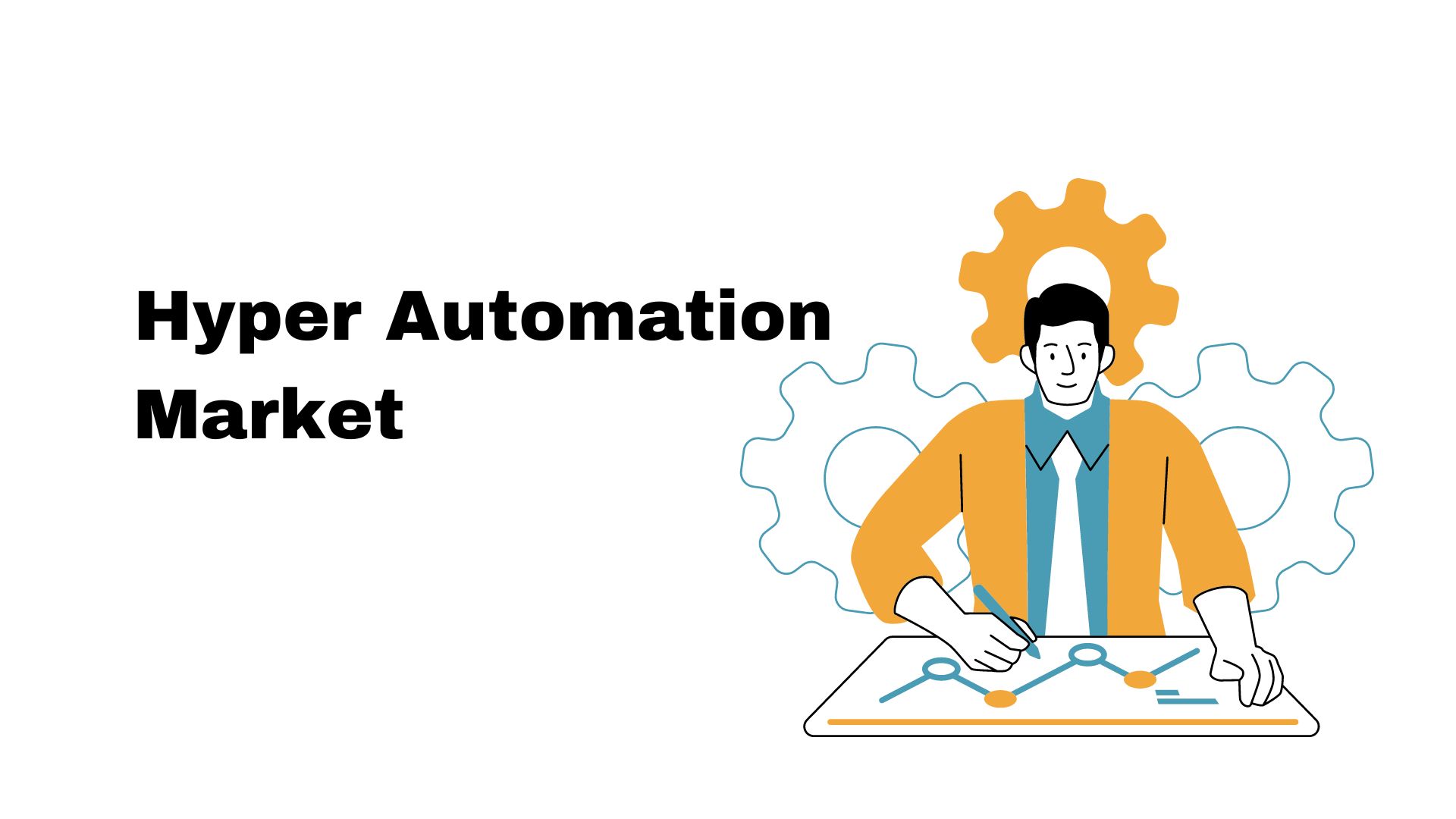 Market Overview
Published Via 11Press : Hyper Automation market is a technology that combines Artificial Intelligence, Machine Learning, and Robotic Process Automation. It aims to automate complex tasks by integrating different technologies to streamline business processes. The purpose of this technology is to achieve high levels of efficiency and productivity while reducing operational costs and errors. The Hyper Automation market has been growing rapidly in recent years. This growth can be attributed to the increasing demand for automation solutions across various industries.
The Hyper Automation Market size is expected to be worth around USD 155 Billion by 2032 from USD 36 Billion in 2022, growing at a CAGR of 16.30% during the forecast period from 2023 to 2032.
Organizations are adopting Hyper Automation solutions to gain a competitive advantage in the market. By automating repetitive tasks, businesses can focus on more strategic activities such as innovation and customer engagement. The integration of different technologies also enables organizations to make data-driven decisions and improve their overall performance.
Request For Sample Report Here: https://market.us/report/hyper-automation-market/request-sample/
Key Takeaway
Component Market Share By 2022 in 2022, hardware was the dominant market segment with 52% market share.
According to The Technology Institute By Technology, robotic process automation was by far the most profitable market segment in 2022 – accounting for 24%. Additionally, 2023-2032 will see rapid expansion.
2022 showed finance & accounting to have the highest percentage share in terms of total revenues among functions, while from an end user perspective, IT and telecom were seen to dominate with significant market revenue shares.
North America held the largest market revenue share at 37% by 2022
Asia-Pacific experienced growth of 22.6% between 2023-2032.
Regional Snapshot
North America: North America is a leading area in the use of the concept of hyper-automation. 

There are well-established tech firms, massive corporations, and an established digital infrastructure that have contributed to the expansion of the market within this region.

 

The United States, in particular, is a major source of hyper-automation.

Europe: Europe has also seen an increase in the automation market. 

The countries of those of the United Kingdom, Germany, and France are leading the way in adopting automated technologies.

 

The EU's focus on digital transformation as well as Industry 4.0 initiatives has further encouraged the widespread adoption of technology that is hyper-automatic.

Asia Pacific: The Asia Pacific region is emerging as an extremely growing market for high automation. 

The countries of China, Japan, India, as well as South Korea, have been investing in automated technologies to improve the capabilities of their factories, boost productivity, and remain in the race.

 

The strength of the region's IT sector and growing digitalization initiatives have contributed to the expansion of the market.

Latin America: Latin America has also seen an expansion in the hyper-automation market. 

Brazil, Mexico, and Argentina are among the major players in the spread of automated technologies within the region.

 

Businesses are trying to automate their processes to boost performance, cut down on errors, and increase customer satisfaction.

Middle East and Africa: The Middle East and Africa region is gradually moving towards hyper-automation. 

States like the of United Arab Emirates, Saudi Arabia as well as South Africa are witnessing increasing spending on digital transformation as well as automated technologies.

 

A growing desire for diversifying economies and reducing the dependence on oil is one of the main reasons to increase automation.
AI Insights: Generative AI's Impact on Hyper Automation Market
Hyperautomation is the use of multiple automation technologies to automate as many business processes as possible. This can lead to significant increases in productivity, efficiency, and accuracy.
Generative AI can play a key role in hyper-automation by automating tasks that are currently too complex or time-consuming for traditional automation technologies. For example, generative AI can be used to:
Generate content, such as articles, blog posts, and social media posts.
Create designs, such as logos, marketing materials, and product prototypes.
Develop software, such as applications and websites.
Analyze data, such as customer behavior and market trends.
Directly Purchase a copy of the report | Quick Delivery Available – buy: https://market.us/purchase-report/?report_id=101208
Drivers
Cost Efficiency: Hyper automation offers organizations the opportunity to automate repetitive and manual tasks, resulting in cost savings through increased operational efficiency and reduced human errors.
Improved Productivity: By automating processes, hyper-automation enables faster task completion, increased productivity, and improved overall business performance.
Scalability: Automation allows organizations to scale their operations without significant increases in labor costs, enabling them to handle larger workloads and meet growing customer demands.
Enhanced Customer Experience: Hyper automation can streamline customer-facing processes, leading to faster response times, personalized interactions, and improved customer satisfaction.
Digital Transformation Initiatives: Many organizations are actively pursuing digital transformation agendas, and hyper-automation plays a crucial role in achieving these goals by integrating and optimizing various systems and processes.
Restraints
Integration Challenges: Integrating automation technologies with existing legacy systems can be complex and time-consuming, requiring significant upfront investments and potential disruption to current workflows.
Skills Gap: Organizations may face challenges in finding skilled professionals who can effectively design, implement, and manage hyper-automation solutions.
Data Security and Privacy Concerns: As automation involves handling large amounts of data, there are concerns about data security, privacy, and compliance with regulatory requirements.
Change Management: Implementing automation technologies often requires changes to existing processes and workflows, which may face resistance and require effective change management strategies.
Initial Investment: Deploying hyper-automation solutions can involve significant upfront costs for software, infrastructure, and training, which may be a barrier for some organizations.
Opportunities
Industry-Specific Applications: Hyper automation presents opportunities for industry-specific applications, such as healthcare, finance, manufacturing, and logistics, where automation can drive significant improvements in efficiency and outcomes.
Intelligent Automation: Integrating AI and ML capabilities into hyper-automation can unlock advanced functionalities like natural language processing, predictive analytics, and cognitive decision-making, opening up new possibilities for automation in complex scenarios.
Cloud-based Automation: The adoption of cloud computing provides opportunities for scalable and cost-effective automation solutions that can be accessed and managed remotely.
Process Optimization: Hyper automation allows organizations to analyze and optimize their processes for increased efficiency, reduced cycle times, and enhanced quality.
Collaboration between Humans and Automation: Hyper automation enables humans and machines to work together, leveraging the strengths of both, leading to improved outcomes and higher-value work.
Challenges
The complexity of Implementation: Hyper automation initiatives can be complex, requiring careful planning, system integration, and coordination across different teams and departments.
Regulatory Compliance: Compliance with industry-specific regulations and data privacy laws can be challenging when implementing automation solutions that handle sensitive data.
Ethical Considerations: As automation becomes more sophisticated, ethical considerations arise around job displacement, employee well-being, and the potential biases embedded in automated decision-making systems.
System Reliability and Failures: Overreliance on automation can create risks if systems fail or encounter errors, highlighting the need for robust monitoring, redundancy, and contingency plans.
Cultural Shift: Automation adoption may face resistance and cultural challenges within organizations, as it may disrupt traditional roles, require new skill sets, and change the dynamics of the workforce.
Make an inquiry before picking up this report @ https://market.us/report/hyper-automation-market/#inquiry
Key Market Players
ALTERYX, INC.
SolveXia
Mitsubishi Electric Corporation
Catalytic Company
Automation Anywhere, Inc.
Tata Consultancy Services Ltd.
Wipro Ltd.
Honeywell International Inc.
OneGlobe LLC
Allerin Tech Pvt. Ltd.
Other Key Players
Key Market Segments
By Component
Hardware
Software
Services
By Technology
Robotic Process Automation (RPA)
Biometrics
Natural Learning Generation
Context-Aware Computing
Chatbots
Machine Learning
Other Technologies
By Function
Marketing & Sales
Human Resources (HR)
Operations & Supply Chain
Finance & Accounting
Information Technology (IT)
By End-User
BFSI
IT & Telecom
Retail
Education
Manufacturing
Automotive
Healthcare & Life Science
Other End-Users
Top Impacting Factors
Increasing Demand for Process Optimization: Organizations across industries are constantly seeking ways to optimize their processes to enhance productivity, reduce costs, and improve customer satisfaction. Hyper automation provides a comprehensive approach to process optimization by automating repetitive tasks, streamlining workflows, and integrating systems, resulting in increased efficiency and improved business outcomes.
Digital Transformation Initiatives: The global push for digital transformation has been a significant driving force behind the adoption of hyper automation. Organizations are embracing automation technologies to modernize their operations, digitize manual processes, and achieve greater agility and competitiveness in the digital age.
Rising Need for Operational Efficiency: Hyper automation offers the potential for substantial operational efficiencies by automating time-consuming, manual tasks. By eliminating manual errors, reducing processing times, and enabling faster decision-making, organizations can achieve significant cost savings and enhance overall operational performance.
Increasing Volume and Complexity of Data: The exponential growth of data generated by organizations requires efficient and intelligent processing. Hyper automation leverages AI and ML algorithms to handle large volumes of data, extract insights, and automate data-driven decision-making, enabling organizations to derive value from their data assets.
Cost Reduction Pressures: In today's competitive business landscape, organizations are under constant pressure to reduce costs while maintaining high-quality outputs. Hyper automation allows for significant cost savings through labor reduction, improved resource allocation, minimized errors, and optimized operational efficiency.
Focus on Customer Experience: Enhancing customer experience has become a top priority for organizations in various industries. Hyper automation enables organizations to automate customer-facing processes, such as customer service, onboarding, and support, leading to faster response times, personalized interactions, and improved customer satisfaction.
Recent Developments
In September 2022, the UiPath (an enterprise automation software developer) announced its alliance with OutSystems, a global player in high-performance application development. Together, they are expected to offer clients the ability to securely and intelligently automate key business processes as well as applications, resulting in increased productivity, time savings, and transformative app experiences.
In May 2022, the establishment of an exclusive agreement for Europe was announced by Visa, a global player in digital payments, and Phrasee, a player in brand language optimization.
Report Scope
| | |
| --- | --- |
| Report Attribute | Details |
| The market size value in 2022 | USD 36 Bn  |
| Revenue Forecast by 2032 | USD 155 Bn |
| Growth Rate | CAGR Of 16.30% |
| Regions Covered | North America, Europe, Asia Pacific, Latin America, and Middle East & Africa, and Rest of the World |
| Historical Years | 2017-2022 |
| Base Year | 2022 |
| Estimated Year | 2023 |
| Short-Term Projection Year | 2028 |
| Long-Term Projected Year | 2032 |
Frequently Asked Questions 
Q: What is the current size of the Hyper Automation Market?
A: The Global Hyper Automation Market size is USD 36 Bn in 2022.
Q: What is the projected growth rate for Hyper Automation Market?
A: The Hyper Automation Market is expected to grow at a CAGR of 16.30% from 2023 to 2032.
Q: What are some of the key players in the Hyper Automation Market?
A: Some of the key players in the Hyper Automation market include ALTERYX, INC., SolveXia, Mitsubishi Electric Corporation, Catalytic Company, Automation Anywhere, Inc., Tata Consultancy Services Ltd., Wipro Ltd., Honeywell International Inc., OneGlobe LLC, Allerin Tech Pvt. Ltd., Other Key Players.
Contact:
Global Business Development Team – Market.us
Market.us (Powered by Prudour Pvt. Ltd.)
Send Email: [email protected]
Address: 420 Lexington Avenue, Suite 300 New York City, NY 10170, United States
Tel: +1 718 618 4351
Website: https://market.us
Content has been published via 11press. for more details please contact at [email protected]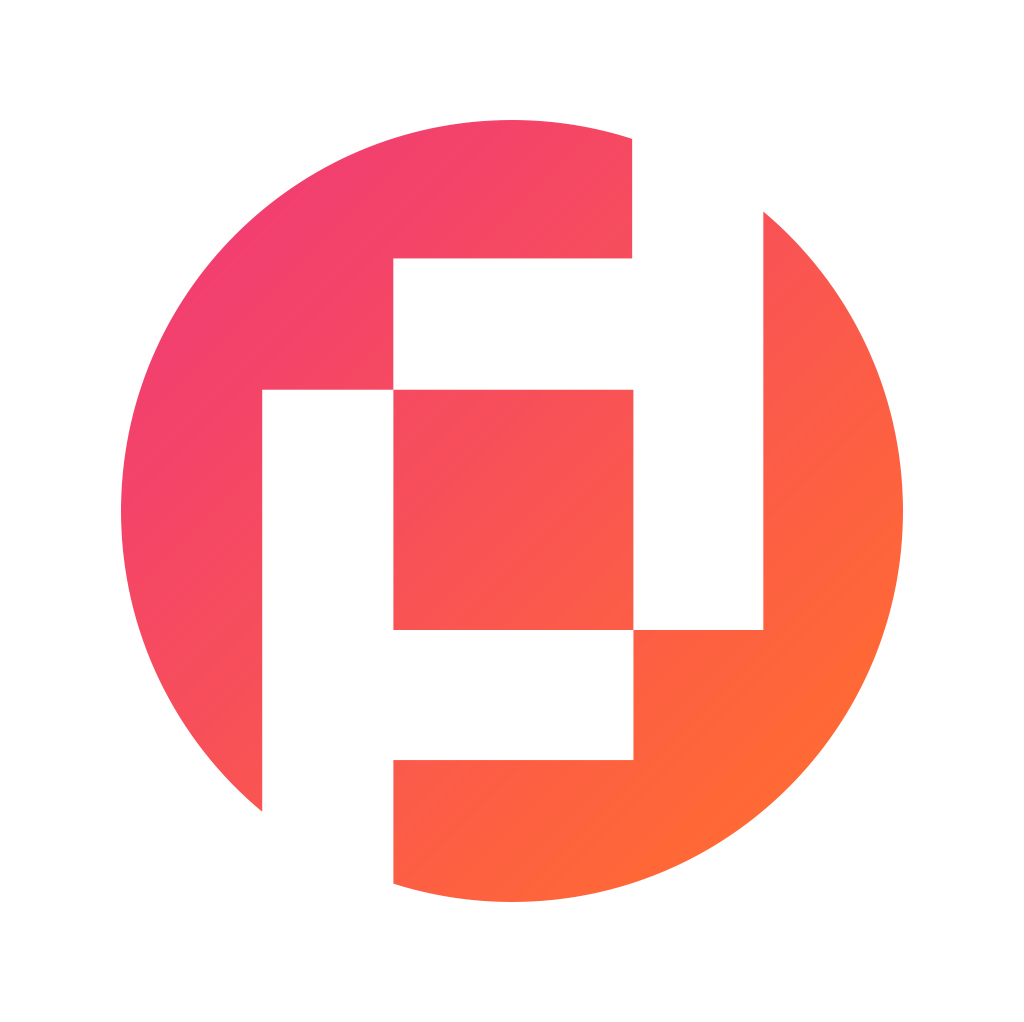 Prudour Private Limited
The team behind market.us, marketresearch.biz, market.biz and more. Our purpose is to keep our customers ahead of the game with regard to the markets. They may fluctuate up or down, but we will help you to stay ahead of the curve in these market fluctuations. Our consistent growth and ability to deliver in-depth analyses and market insight has engaged genuine market players. They have faith in us to offer the data and information they require to make balanced and decisive marketing decisions.
More Posts By Prudour Private Limited