Market Overview
Published Via 11Press: By 2032, the Internet Browsers Market size is projected to reach USD 998.1 Bn from USD 201.9 Bn in 2022, growing at an annual compound growth rate (CAGR) of 17.3% from 2023-2032.
Google Chrome currently holds the market with a commanding lead over other browsers, with Apple Safari taking second place due to its pre-installation in Apple devices. Mozilla Firefox and Microsoft Edge are also popular among users, while Opera, Samsung Internet, UC Browser and others have relatively small market shares.
Many internet browsers provide similar functionalities, such as tabbed browsing, bookmarks, and extensions. However, some may offer unique features like privacy protection, faster browsing speeds, or integration with other applications and services.
Mobile internet browsing is becoming an increasingly important trend, with the popularity of mobile devices continuing to rise. Therefore, browsers that have optimized versions for mobile use – such as Google Chrome or Apple Safari – have an edge in this space.
Overall, the internet browser market is highly competitive, with new players entering it regularly and established players continuously upgrading their features to stay abreast of user needs.
Drivers, trends, and challenges have an impact on market dynamics, which can impact businesses. Request for PDF sample report
Key Takeaways
Google Chrome dominates the global internet browser market with over 65% market share. Apple Safari, due to its pre-installation on Apple devices, holds the second position in this space with 18.55% share.
Mozilla Firefox and Microsoft Edge are two popular browsers, each boasting market shares of 3.94% and 3.88% respectively.
Mobile internet browsing has become a significant player in the market, with browsers optimized for mobile devices having an edge.
Internet browsers with special features, such as privacy protection and faster browsing speeds, may attract users.
Regional Snapshot
Google Chrome is the most popular browser in North America with a market share of over 50%, followed by Apple Safari at around 35%.
In Europe, both Google Chrome and Mozilla Firefox have significant market shares of 48% and 18%, respectively.
Asia-Pacific sees Google Chrome as the leading browser, with over 70% market share followed by UC Browser and Safari.
Latin America sees similar trends with 60% and 22% market shares for Google Chrome and Mozilla Firefox respectively.
In Africa, Google Chrome dominates the browser market with a share of over 80%, followed by Safari and Opera with much smaller shares.
Drivers
Growing Internet Penetration: With the rising accessibility of broadband internet access and cost-effective devices, the global browser market has experienced unprecedented growth.
Mobile Internet Usage: As mobile internet usage continues to rise, so does the need for internet browsers optimized for handheld devices.
Growing Utilization of Cloud-Based Services: With the rise in cloud-based services, more users are turning towards web browsers in order to access these resources.
Technological Advancements: The development of HTML5 and WebGL technologies has enabled internet browsers to offer more features and improved user experiences.
Restraints
Intense Competition: The internet browser market is highly competitive, with numerous players competing for market share. This competition can make it challenging for new entrants to establish themselves in the sector.
Security Concerns: With the rise in cyber threats, users are becoming more anxious about the safety of their browsing activities. Internet browsers must invest in advanced security features to address these worries.
User Privacy: With the growing awareness of online privacy, many users are seeking out internet browsers with advanced security features. Companies that do not prioritize privacy may find their customers switching over to competitors who do.
Dependence on Advertising Revenue: Many internet browsers rely on advertising revenue to make profits, which may restrict innovation and impact user experience negatively.
Regulations: Regulations governing internet browsing activities, such as data protection laws, can have an impact on the operations and profitability of browser companies.
Opportunities
Emerging Technologies: The development of cutting-edge technologies like artificial intelligence and blockchain offers internet browsers an opportunity to integrate these elements and provide users with cutting-edge features.
Increasing Demand for Privacy: The increasing desire for user privacy presents internet browsers with an opportunity to stand out by offering advanced privacy features.
Expansion into Emerging Markets: As internet penetration rises in emerging markets, there is an opportunity for internet browsers to extend their reach and gain new users.
Collaboration with Cloud-Based Services: Internet browsers have the potential to offer enhanced functionality and superior user experiences by collaborating with cloud service providers.
Challenges
Privacy and Security Concerns: As online privacy and security risks continue to escalate, internet browsers must provide advanced security features in order to address these worries.
Ad Blocking and Revenue Generation: The growing use of ad-blocking software can have an adverse effect on internet browsers that depend on advertising revenue for their revenue generation.
Monetization Models: Internet browsers must seek out innovative monetization models that don't solely rely on advertising revenue to generate profits.
Regulation: The regulatory environment that governs internet browsing activities presents challenges to browser companies, as regulations can vary significantly across different regions and countries.
Competition: The internet browser market is fiercely competitive, with both established players and new entrants fighting for market share. To stay ahead of their rivals, internet browsers must continually innovate and offer advanced features.
Recent Developments
Google Chrome introduced "Tab Search," a feature that allows users to quickly locate open tabs within their browser and switch between multiple windows more easily.
Mozilla Firefox recently released a new version of its browser with privacy-enhancing features such as enhanced tracking protection and improved password management.
Microsoft Edge recently unveiled "Vertical Tabs," a feature that allows users to organize their tabs on the left-hand side of the browser for easier switching between them.
Brave Browser, a privacy-focused browser, recently announced its partnership with DuckDuckGo, an anti-tracking search engine. Now users can browse privately without any tracking on Google and DuckDuckGo alike.
Apple recently released a new version of their Safari browser that incorporates privacy features like "Intelligent Tracking Prevention" and improved tab management.
Key Market Segments
Type
Remote browser
Web browser
Application
Key Market Players
Google Chrome
Firefox
Safari (Apple)
UC Browser
Internet Explorer (Windows)
Opera
Symantec
Citrix Systems
Ericom Software
Cyberinc
Tucloud Federal
Bomgar
Cigloo
Menlo Security
Light Point Security
Bromium
Authentic8
Report Scope
| | |
| --- | --- |
| Report Attribute | Details |
| The market size value in 2022 | USD 201.9 Bn |
| Revenue forecast by 2032 | USD 998.1 Bn |
| Growth Rate | CAGR Of 17.3% |
| Regions Covered | North America, Europe, Asia Pacific, Latin America, and Middle East & Africa, and Rest of the World |
| Historical Years | 2017-2022 |
| Base Year | 2022 |
| Estimated Year | 2023 |
| Short-Term Projection Year | 2028 |
| Long-Term Projected Year | 2032 |
Frequently Asked Questions
Q: Which internet browser has the largest market share?
A: Google Chrome currently has the largest market share, with over 65% of the market.
Q: What is a privacy-focused browser?
A: A privacy-focused browser is a browser that prioritizes user privacy by providing features such as ad and tracker blocking, encrypted browsing, and private search options.
Q: What is mobile browsing?
A: Mobile browsing refers to browsing the internet on a mobile device such as a smartphone or tablet.
Q: Can I use multiple internet browsers on my device?
A: Yes, you can use multiple internet browsers on your device.
Q: What are some popular internet browsers besides Google Chrome?
A: Some popular internet browsers besides Google Chrome include Apple Safari, Mozilla Firefox, and Microsoft Edge.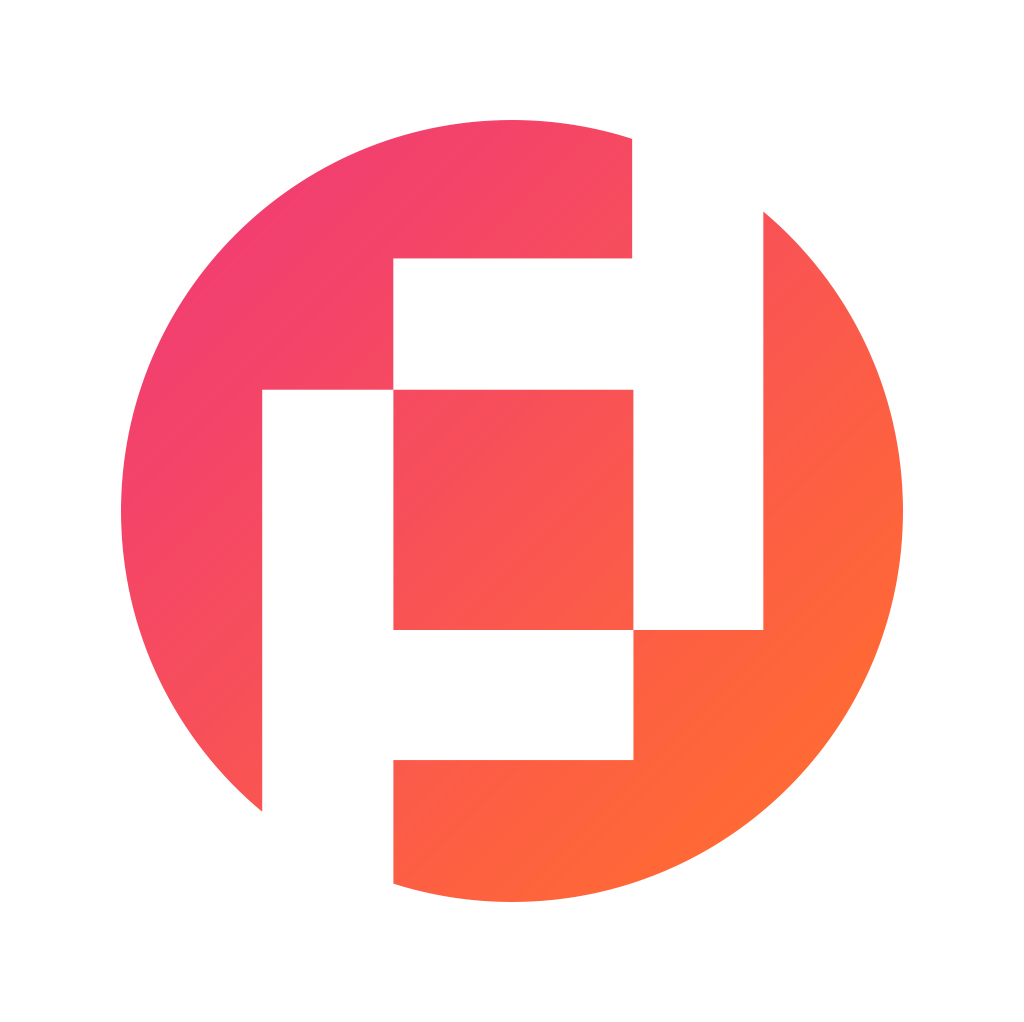 Prudour Private Limited
The team behind market.us, marketresearch.biz, market.biz and more. Our purpose is to keep our customers ahead of the game with regard to the markets. They may fluctuate up or down, but we will help you to stay ahead of the curve in these market fluctuations. Our consistent growth and ability to deliver in-depth analyses and market insight has engaged genuine market players. They have faith in us to offer the data and information they require to make balanced and decisive marketing decisions.
More Posts By Prudour Private Limited