Luxury Hotel Market Size Growing From USD 188.92 Billion in 2022 to USD 274.32 Billion by 2032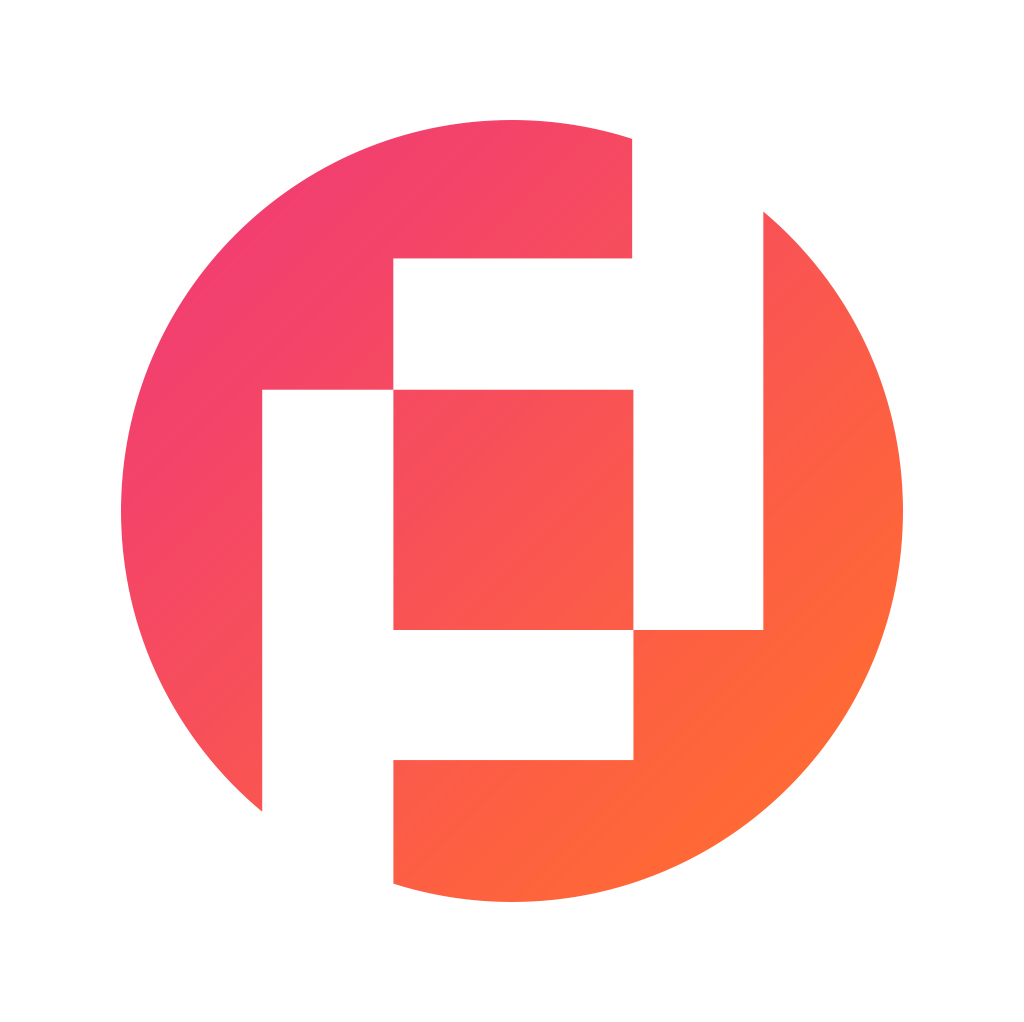 Prudour Private Limited
Updated · Apr 10, 2023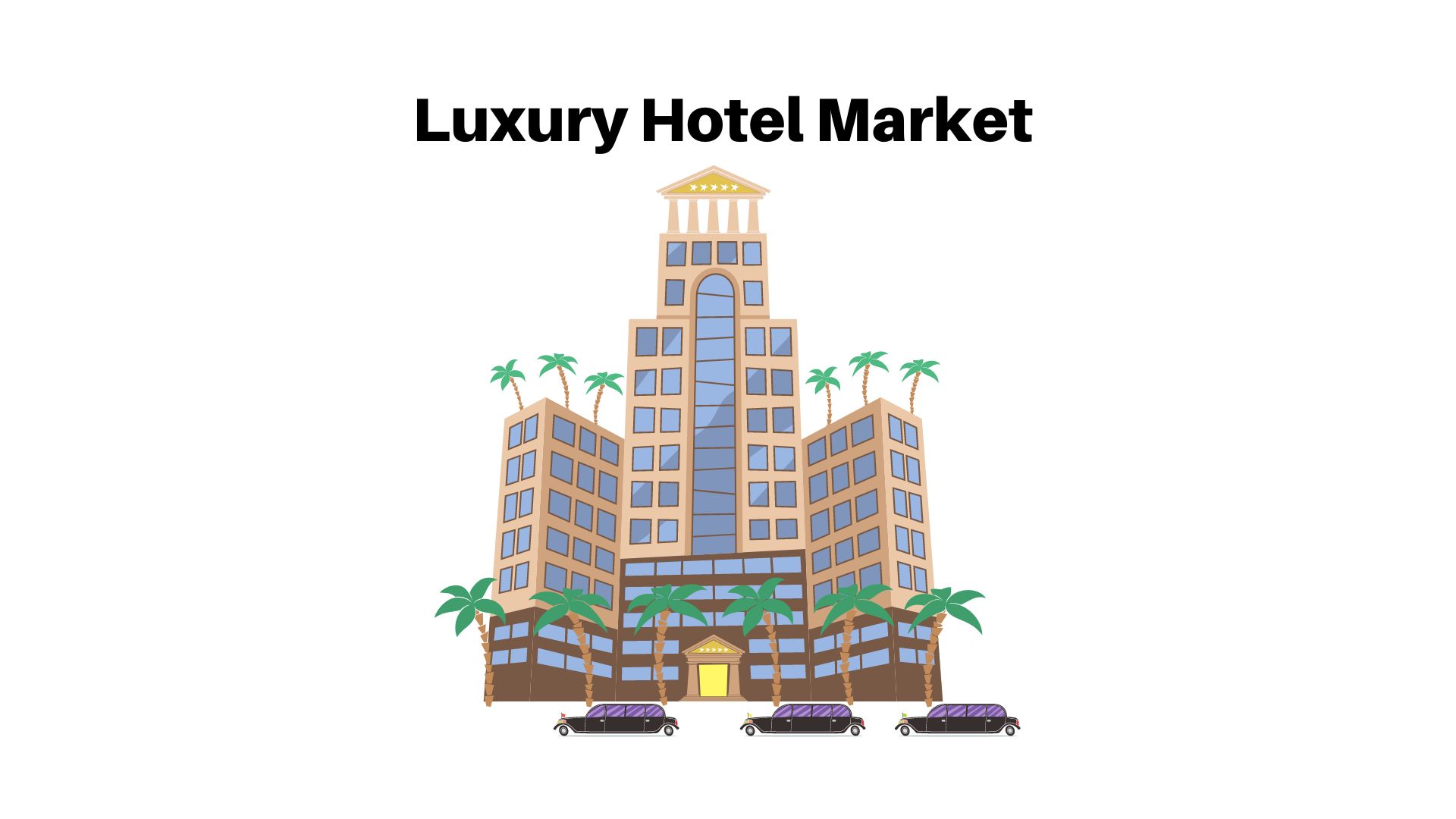 Published Via 11Press:  By 2022, the global luxury hotel market size was USD 188.92 billion and projected to reach a value of USD 274.32 billion by 2032, growing at an annual compound growth rate (CAGR) of 3.8% during this forecast period. The luxury hotel market consists of high-end hotels and resorts that provide superior services and amenities to guests. This sector is driven by rising demand for luxurious travel as well as rising disposable income among middle-class individuals in emerging economies. The Asia Pacific region is expected to experience the fastest growth in luxury hotel demand over the forecast period. This expansion can be attributed to an increasing number of international tourists, rising income levels, and an expanding luxury travel trend among countries such as China and India. Request For Sample Report Here: https://market.us/report/luxury-hotel-market/request-sample
Regional Snapshot
North America: North America is the leading luxury hotel market, accounting for the highest share of global demand due to high disposable income levels and the presence of major hotel chains in the region. The United States leads this sector, followed by Canada as major contributor.
Europe: Europe has long been a sought-after market for luxury hotels due to its vibrant cultural heritage and history, which attracts an influx of high-end tourists. Countries like France, Italy, and the United Kingdom are major contributors to this European luxury hotel industry.
Asia Pacific: The Asia Pacific region is predicted to experience the fastest growth in luxury hotel demand during the forecast period. This expansion can be attributed to an influx of international tourists, rising income levels, and an expanding trend toward luxurious travel among countries such as China, India, and Japan.
Middle East and Africa: Due to the increasing number of international events and business conferences held in this region, luxury hotel demand is on the rise. Dubai in particular has emerged as a major player in this space.
Latin America: Although Latin America's luxury hotel market is small, it is expected to expand over the coming years due to an influx of high-end tourists visiting the region. Brazil and Mexico are leading contributors to this sector within Latin America.
Market Dynamics
Drivers
Growing Demand for Luxury Travel: The growing number of affluent travelers seeking unique and high-end experiences is one of the primary driving forces in the luxury hotel market. Many consumers are willing to pay a premium for luxurious accommodations, amenities, and services.
Rising Disposable Income: With the global economy continuing to expand, consumer disposable income in emerging markets is also rising. This has resulted in an uptick in demand for luxury items and services such as luxury hotels.
Globalization-Driven Demand for Luxury Hotels: As globalization has progressed, more people are traveling internationally – particularly the middle and upper classes. This has resulted in an uptick in luxury hotel demand at popular travel destinations around the world.
Experience-Driven Travel Preference: Consumers are increasingly seeking unique and immersive travel experiences that let them connect with local cultures and traditions. Luxury hotels that provide authentic, personalized experiences are well-positioned to meet this demand.
Wellness Tourism's Growing Popularity: In recent times, the wellness tourism industry has seen an incredible surge in growth. Many consumers are seeking luxury hotels that provide wellness programs, spa treatments, and other wellness-related amenities.
Technology's Rapid Adoption: Technology has revolutionized how consumers research, book and experience travel. Many luxury hotels are incorporating it into their operations to enhance guest experiences – such as mobile apps for check-in or keyless room entry.
Restraints
Economic and Political Uncertainty: Economic and political unrest in certain regions can have a negative effect on the luxury hotel market, as consumers may become reluctant to travel there. For example, the COVID-19 pandemic has had a particularly severe effect on this industry with many hotels reporting revenue declines due to travel restrictions and lockdowns.
Competition from Alternative Accommodations: The rise of alternative accommodations such as vacation rentals and home-sharing platforms has created new competition for luxury hotels. Now, travelers have more choices when selecting their accommodations for travel.
Environmental Concerns: Consumers are becoming increasingly worried about the environmental consequences of travel. Luxury hotels could potentially come under fire if they're seen as wasteful or using excessive resources.
Changed Consumer Preferences: Consumer tastes and preferences are constantly shifting, which presents luxury hotels with a challenge. To remain competitive, hotels must stay abreast of the newest trends and consumer preferences.
Increased costs: There are many costs associated with operating and maintaining luxury hotels. This is especially true for those hotels that offer a wide variety of amenities or services. This can make sustaining profitability difficult, especially during economic uncertainty.
Regulatory challenges: Luxury hoteliers may be faced with regulatory challenges such as zoning regulations and building regulations. These can affect their ability or inability to expand in certain locations. Furthermore, hotels must adhere to local labor laws and regulations. These can be expensive and complex.
Opportunities
Emerging Markets: There is immense growth potential in emerging markets like China, India, and Brazil as their middle classes continue to expand and consumers increasingly seek high-end travel experiences.
Luxury Experiences: As travelers seek unique and personalized experiences, luxury hotels that provide exclusive offerings like private tours, cooking classes or access to exclusive events can attract top-end clients.
Sustainable Tourism: Consumers are becoming more conscious of the environmental effects of travel, and are seeking sustainable travel options. Luxury hotels that prioritize sustainability and promote eco-friendly practices may appeal to environmentally aware travelers.
Technology: Technology offers luxury hotels the chance to enhance guest experiences and streamline operations. For instance, hotels can use technology for personalizing check-in and keyless room entry experiences, as well as installing smart energy management systems.
Diversification: Luxury hotels can broaden their services by branching out into related industries like wellness, food, and beverage, or retail. Doing so could generate additional revenue streams and attract a broader range of guests.
Mergers and Acquisitions: Consolidation in the luxury hotel market presents larger chain hotels with an opportunity to acquire smaller independent hotels and expand into new markets.
View Detailed TOC of the Report | 
https://market.us/report/luxury-hotel-market/table-of-content/
Challenges
Economic Volatility: The luxury hotel market is highly sensitive to economic downturns and may experience decreases in revenue during times of uncertainty. Economic instability may cause reduced travel, reduced consumer spending, and lower occupancy rates.
Competition: The luxury hotel market is highly competitive, with many establishments competing for the same high-end customers. As a result, hotels must distinguish themselves through unique experiences, superior amenities, and exceptional service.
Adapting to Customer Preferences: In today's rapidly transforming consumer landscape, luxury hotels must stay abreast of the newest trends to remain competitive. Failure to adapt can result in decreased occupancy rates and diminished revenue streams.
Geopolitical Instability: Geopolitical instability, such as political unrest, terrorism, and natural disasters can have a significant effect on the luxury hotel market. These events may lead to travel restrictions, cancellations, and decreased demand for travel.
Rising Costs: Running a luxury hotel can be expensive, especially for those that offer an array of amenities and services. Rising expenses such as labor and energy prices have the potential to negatively affect profitability and make it hard for hotels to remain competitive.
Regulatory Challenges: Luxury hotels must adhere to local and national regulations regarding labor, safety, and environmental matters. Complying with these regulations can be complex and expensive for hotels that operate across multiple jurisdictions. Failure to abide by regulations could result in fines, legal disputes, as well as damage to the hotel's reputation.
Key Market Segments
Type
Business Hotels
Suite Hotels
Airport Hotels
Resort Hotels
Luxurious hotels
Boutique Hotels
Casino Hotels
Application
Key Major Market Players
Marriott International, Inc.
JW Marriott
Hilton
Starwood Hotels & Resorts (Marriott)
Hyatt Corporation
Choice Hotels International, Inc.
Eurostars Magnificent Mile
Four Seasons Holdings Inc.
2L De Blend
Shangri-La International Hotel Management Ltd.
InterContinental Hotels Group PLC
Mandarin Oriental Hotel Group Limited
The Indian Hotels Company Limited
Jumeirah International LLC
Ritz-Carlton Hotel Company
Rosewood Hotel Group
Radisson Hotel Group
Kerzner International Resorts Inc.
ITC Hotels Limited
Report Scope
| | |
| --- | --- |
| Report Attribute | Details |
| The market size value in 2022 | USD 188.92 Bn |
| Revenue forecast by 2032 | USD 274.32 Bn |
| Growth Rate | CAGR Of 3.8% |
| Regions Covered | North America, Europe, Asia Pacific, Latin America, and Middle East & Africa, and Rest of the World |
| Historical Years | 2017-2022 |
| Base Year | 2022 |
| Estimated Year | 2023 |
| Short-Term Projection Year | 2028 |
| Long-Term Projected Year | 2032 |
Frequently Asked Question
Q: What is the current market size for the Luxury Hotel Market? A: According to a report by Market.us, the Luxury Hotel Market was valued at USD 188.92 billion in 2022 and is expected to reach USD 274.32 billion by 2032, growing at a CAGR of 3.8% during the forecast period. Q: What are the key segments of the Luxury Hotel Market? A: The Luxury Hotel Market can be segmented based on Type (Business Hotels, Suite Hotels, Airport Hotels, Resort Hotels, Luxurious hotels, Boutique Hotels, Casino Hotels), By Application (Room, F&B, SPA), and geography (North America, Europe, Asia-Pacific, Latin America, and Middle East & Africa). Q: Who are the key players in the Luxury Hotel Market? A: Some of the key players in the Luxury Hotel Market include Marriott International, Inc., JW Marriott, Hilton, Starwood Hotels & Resorts (Marriott), Hyatt Corporation, Choice Hotels International, Inc., Eurostars Magnificent Mile, Four Seasons Holdings Inc., 2L De Blend, Shangri-La International Hotel Management Ltd., InterContinental Hotels Group PLC, Mandarin Oriental Hotel Group Limited, The Indian Hotels Company Limited, Jumeirah International LLC, Ritz-Carlton Hotel Company, Rosewood Hotel Group, Radisson Hotel Group, Kerzner International Resorts Inc., ITC Hotels Limited.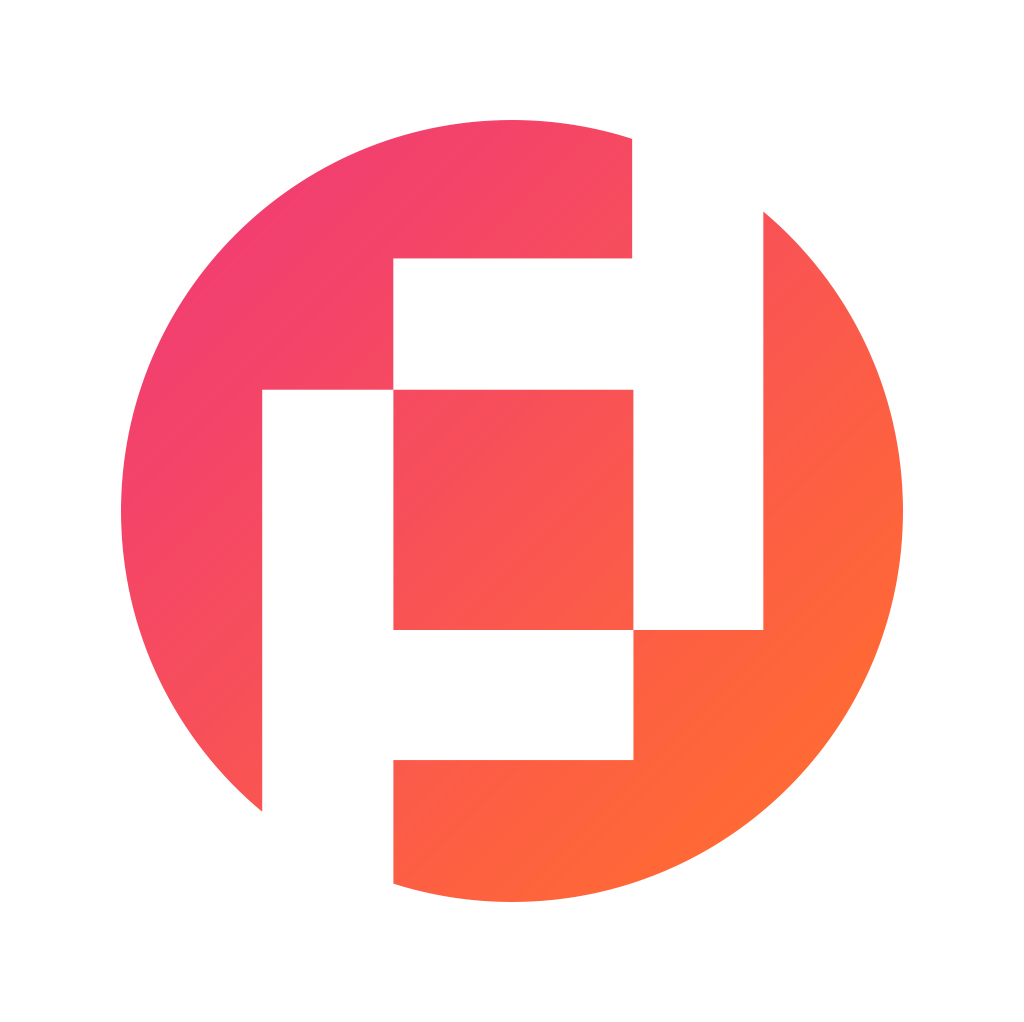 Prudour Private Limited
The team behind market.us, marketresearch.biz, market.biz and more. Our purpose is to keep our customers ahead of the game with regard to the markets. They may fluctuate up or down, but we will help you to stay ahead of the curve in these market fluctuations. Our consistent growth and ability to deliver in-depth analyses and market insight has engaged genuine market players. They have faith in us to offer the data and information they require to make balanced and decisive marketing decisions.
More Posts By Prudour Private Limited