Mobile Application Management Market Size Will Reach USD 203.8 billion by 2032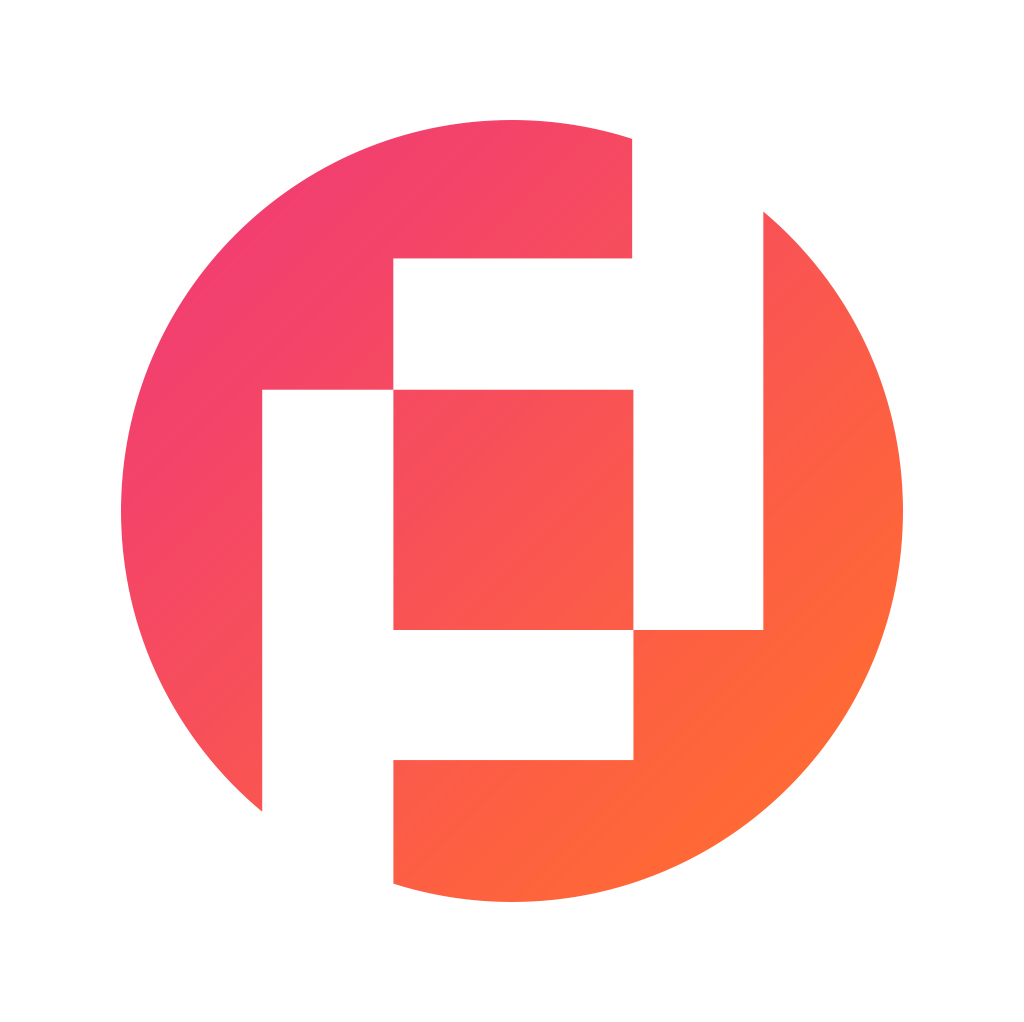 Prudour Private Limited
Updated · Apr 10, 2023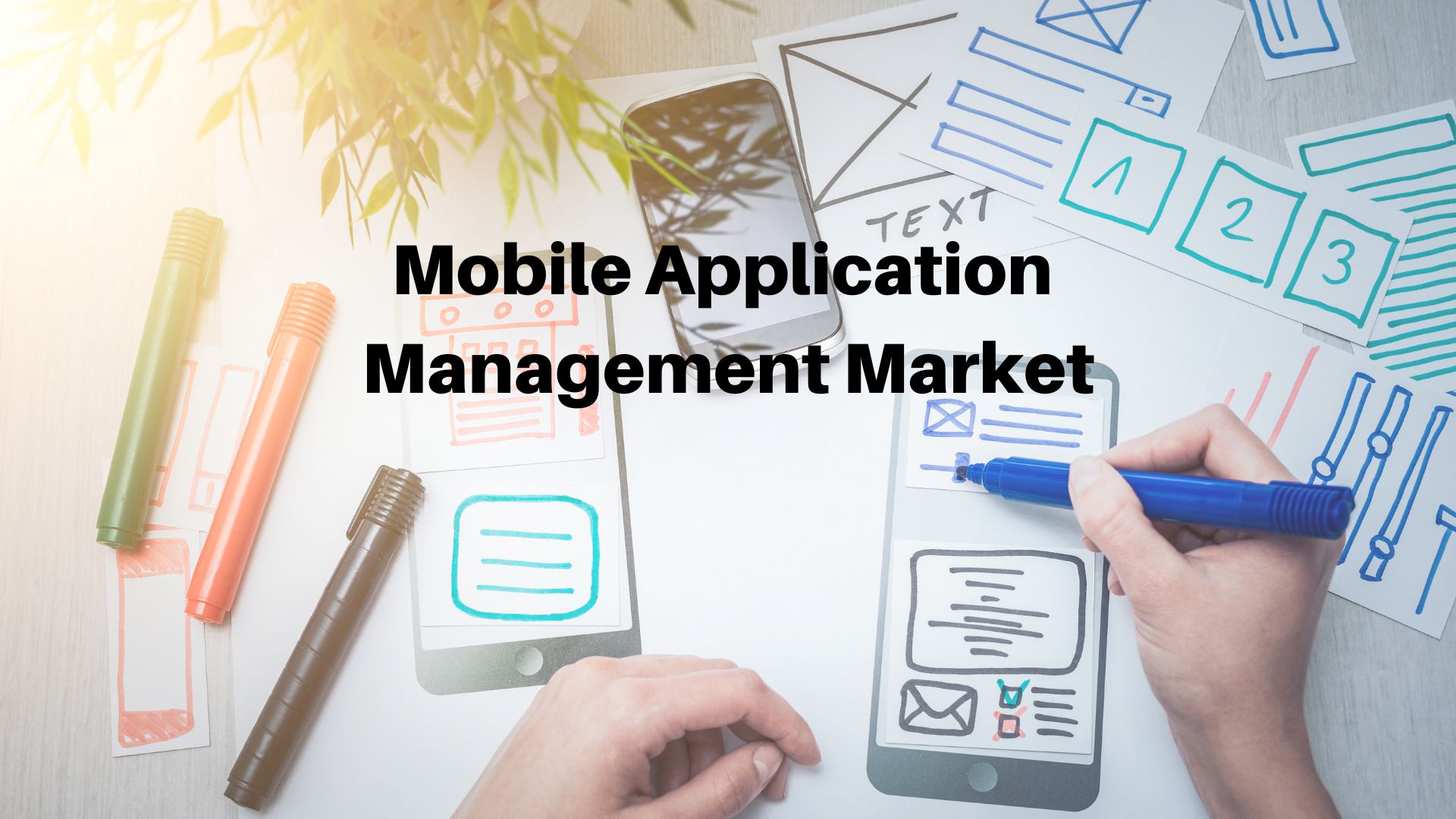 WHAT WE HAVE ON THIS PAGE
Market Overview
Published Via 11Press: In 2022, the mobile application management market was estimated to be worth USD 15.8 billion and reach its peak value of USD 203.8 billion by 2032 at a compound annual growth rate (CAGR) of 30% between 2022 and 2032.
The Mobile Application Management (MAM) market consists of tools and solutions used to manage and secure mobile applications used by businesses. As more mobile devices are being adopted and remote work becomes more commonplace, MAM solutions have seen a marked growth in demand. With MAM solutions in place, organizations are able to effectively control the deployment, security, and updating of applications across various devices and platforms.
The MAM market is being driven by the rising adoption of smartphones and tablets in workplaces, the growing trend toward bring your own device (BYOD) policies, as well as organizations' need to maintain security and compliance. North America is expected to lead in terms of revenue due to a large number of established players and a high mobile device adoption rate there; however, the Asia Pacific region is expected to experience the highest compound annual growth rate due to more small and medium-sized enterprises (SMEs) adopting mobile technologies and demand for cloud-based MAM solutions.
The Mobile Asset Management (MAM) market is highly competitive, featuring major players such as IBM, Citrix Systems, SAP SE, Apperian, SOTI, MobileIron, Symantec, VMware, Microsoft, and BlackBerry. These firms are developing innovative MAM solutions that can be integrated with existing EMM platforms for an all-inclusive mobile management solution. Overall the MAM market is anticipated to experience rapid growth over the coming years due to increasing demand for mobile technologies in workplaces and organizations need to manage and secure their applications and data securely.
Key Takeaways
The global mobile application management market size is forecast to reach USD 203 billion by 2032, growing at an annual compound growth rate (CAGR) of 30% from 2022-2032.
The market growth is being driven primarily by the increasing adoption of bring-your-own-device (BYOD) policies and the rise in remote work activities.
Cloud-based deployment models are expected to dominate this space due to their flexibility and scalability for organizations.
North America is expected to capture the largest market share due to its rapid adoption rate of mobile devices and the presence of key industry players within the region.
Drivers, trends, and challenges have an impact on market dynamics, which can impact businesses. Request for PDF sample report
Regional Snapshot
North America is projected to hold the largest market share in the global MAM market due to the high adoption rate of mobile devices and the presence of key market players there. Europe and Asia Pacific are also expected to experience significant growth from increased mobile device usage as well as an increasing trend toward remote work.
Drivers
Growing Use of Mobile Devices in the Workplace: With the rise of remote work and the increased use of mobile devices at work, organizations need to ensure their employees can securely access and utilize company applications on their handhelds. MAM solutions facilitate this by offering centralized management and security controls for mobile applications.
Improved Mobile App Security: As mobile devices become more commonplace in the workplace, robust security measures to protect sensitive company data are becoming increasingly important. MAM solutions offer advanced features like data encryption, containerization, and application-level access controls to guarantee that mobile apps and data remain protected.
Growing Demand for Bring Your Own Device Policies: BYOD policies are becoming more commonplace as employees increasingly use their personal mobile devices for work purposes. MAM solutions help support these policies by offering management and security controls over employee-owned devices.
Cloud-Based Solutions Are Gaining Popularity: MAM solutions are increasingly being delivered as cloud-based services, making them simpler to deploy and administer. This makes cloud-based options particularly appealing for smaller organizations that may not have the resources to maintain on-premises systems.
Rising Demand for Mobile App Analytics: As mobile applications become more integral to business operations, organizations need a way to monitor and analyze their usage. MAM solutions offer advanced analytics capabilities that give organizations insight into how their apps are being utilized and how they can be optimized to boost productivity and user experience.
Restraints
Lack of awareness among small and medium-sized enterprises (SMEs) about the advantages of MAM solutions
High cost to implement and maintain MAM solutions
Integration issues with existing enterprise systems and applications.
Overall, the Mobile Application Management market is expected to experience steady growth as organizations increasingly adopt mobile devices and remote work policies, in search of solutions to manage and secure their apps. Cloud-based deployment models are expected to be a key factor in market expansion as they offer flexibility and scalability to organizations. However, integration issues with existing enterprise systems and applications as well as high costs associated with deployment and maintenance may pose obstacles for some players in this space.
Opportunities
Growing Demand for Mobile Applications: The rising popularity of mobile applications across a range of industries is expected to propel the expansion of the MAM market.
Adoption of Bring-Your-Own-Device (BYOD) Policies: As more employees utilize personal devices for work, the need for mobile application management solutions to keep track of them grows.
Emerging Technologies: New technologies such as the Internet of Things (IoT) and Artificial Intelligence (AI) are expected to create new opportunities in the MAM market.
Challenges
Data Security: One of the greatest concerns facing the MAM market is data security. With increasing mobile device usage, there is an increased risk of data breaches and cyber-attacks.
Device Fragmentation: With so many mobile devices and operating systems available in the market, MAM providers must contend with challenges to guarantee compatibility across all of them.
Cost: Implementing and administering MAM solutions can be expensive, which may prevent small to medium-sized businesses from adopting them.
Recent Developments
Integration with Unified Endpoint Management (UEM) Solutions: MAM solutions are now being integrated with UEM systems to offer a comprehensive mobile device management solution.
Adoption of Cloud-Based MAM Solutions: Cloud-based MAM solutions are becoming more and more popular due to their scalability, adaptability, and cost efficiency.
Focus on User Experience: MAM providers are now placing greater emphasis on providing a superior user experience to boost productivity and adoption rates.
Key Market Segments
Type
Application
Key Market Players
Citrix
IBM
Apperian (Arxan)
BlackBerry
Pulse Secure
Progress
Microsoft
Sophos
Appaloosa
Mobilelron
Mocana
Report Scope
| | |
| --- | --- |
| Report Attribute | Details |
| The market size value in 2022 | USD 15.8 Bn |
| Revenue forecast by 2032 | USD 203.8 Bn |
| Growth Rate | CAGR Of 30% |
| Regions Covered | North America, Europe, Asia Pacific, Latin America, and Middle East & Africa, and Rest of the World |
| Historical Years | 2017-2022 |
| Base Year | 2022 |
| Estimated Year | 2023 |
| Short-Term Projection Year | 2028 |
| Long-Term Projected Year | 2032 |
Frequently Asked Questions
Q: What's the difference between MDM and MAM?
A: Mobile Device Management (MDM) focuses on managing and securing all aspects of a mobile device, while Mobile Application Management (MAM) only manages and secures applications running on that same device.
Q: What are the Advantages of MAM?
A: MAM offers numerous advantages, such as improved security, increased productivity, more control over mobile applications, and reduced risk of data breaches.
Q: Which organizations can benefit from MAM solutions?
Any organization that relies on mobile devices for work, such as healthcare, finance, retail, or manufacturing, can gain advantages from MAM solutions.
Q: Which are some of the most popular MAM solutions available on the market?
A: Popular solutions include MobileIron, VMware Workspace ONE, BlackBerry Unified Endpoint Management, and Citrix Endpoint Management.
Q: How can organizations ensure the security of mobile applications?
A: Organizations can safeguard mobile applications with MAM solutions that offer features like data encryption, secure app distribution, app wrapping, and containerization.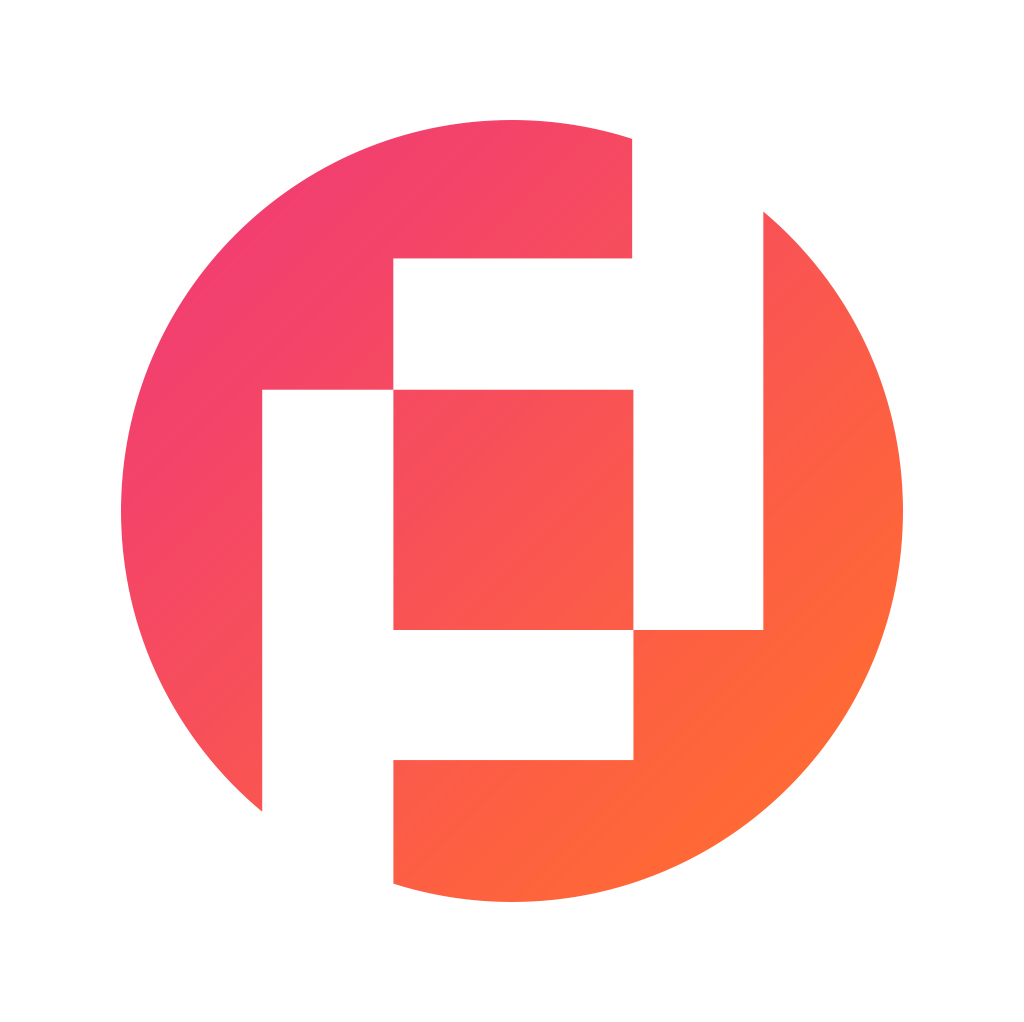 Prudour Private Limited
The team behind market.us, marketresearch.biz, market.biz and more. Our purpose is to keep our customers ahead of the game with regard to the markets. They may fluctuate up or down, but we will help you to stay ahead of the curve in these market fluctuations. Our consistent growth and ability to deliver in-depth analyses and market insight has engaged genuine market players. They have faith in us to offer the data and information they require to make balanced and decisive marketing decisions.
More Posts By Prudour Private Limited