Online Backup Software Market Expected To Reach CAGR Value Of Over 15.5% By 2032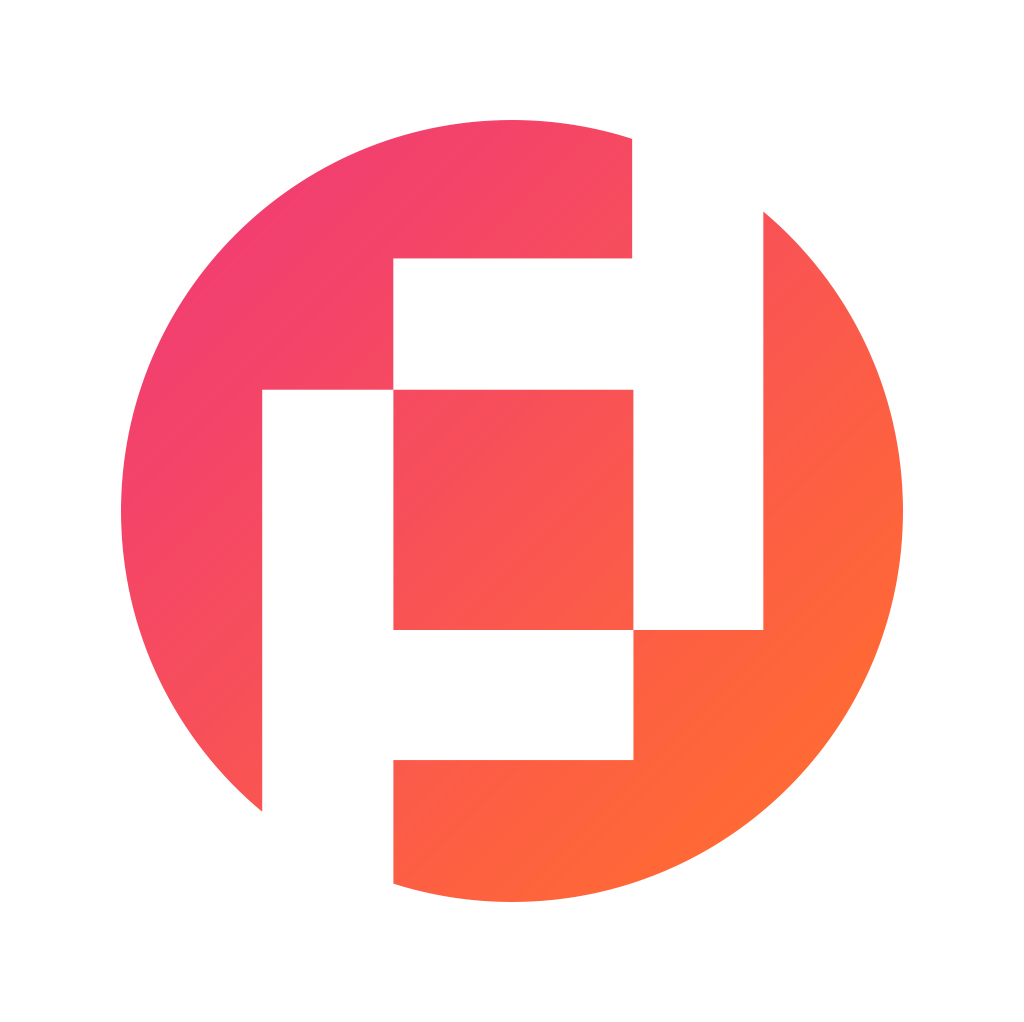 Prudour Private Limited
Updated · Apr 10, 2023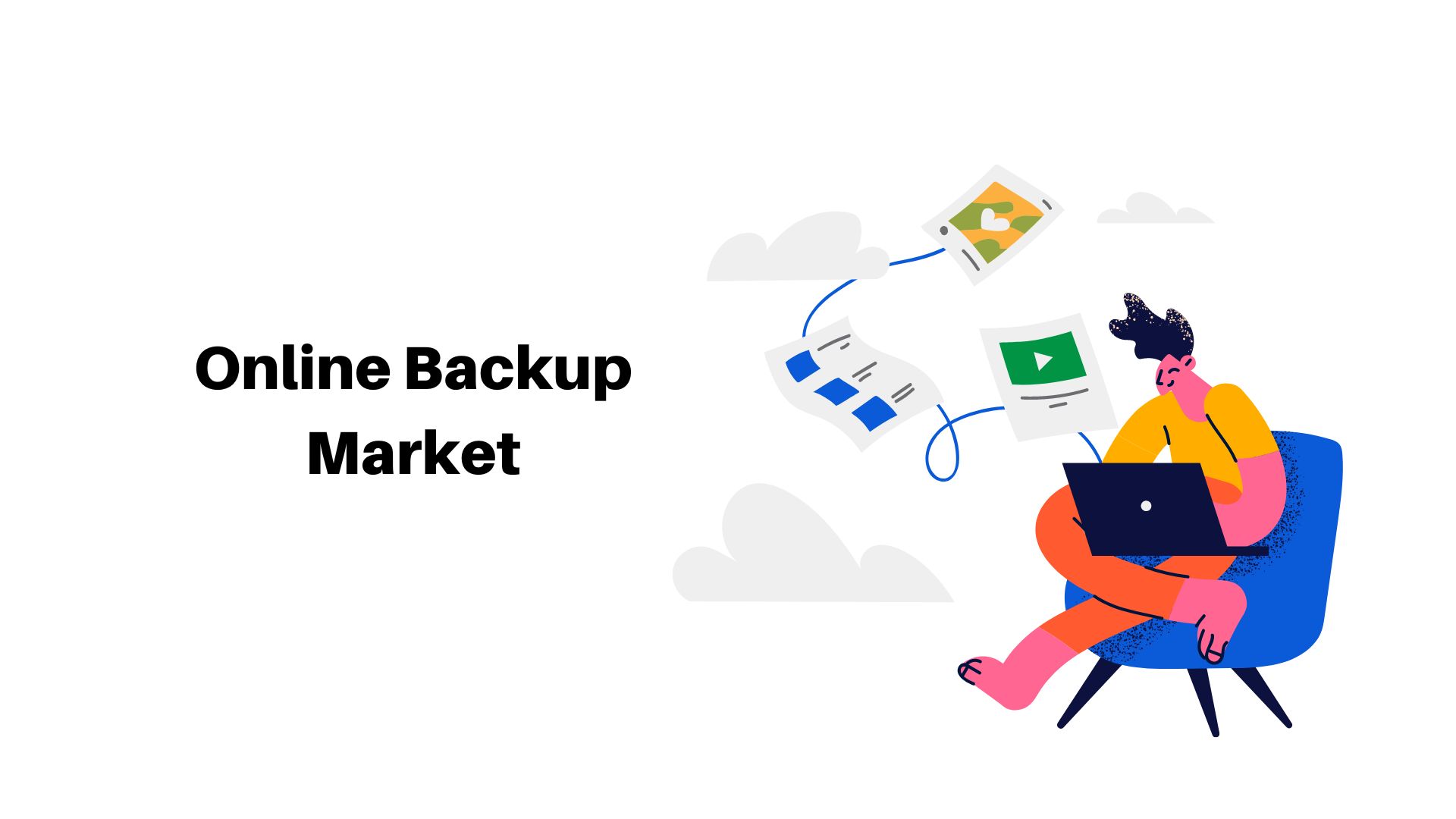 Market Overview
Published Via 11Press:  In 2022, the online backup software market was estimated to be worth USD 2.02 billion and expected to reach its peak value of USD 8.2 billion by 2032 at a compound annual growth rate (CAGR) of 15.5% between 2022 and 2032. During this forecast period, growth is anticipated in this global online backup software market due to increasing cloud computing adoption, data backup/recovery needs, as well as an increase in data centers globally. Online backup software offers automated solutions for data stored on servers, workstations, or other devices by giving users access to their information from anywhere, anytime on any device – giving users full control over their data from any location they desire! North America is expected to hold the largest market share in the global online backup software market, followed by Europe and Asia Pacific. The growing number of small and medium-sized businesses (SMBs) in these regions is propelling the adoption of online backup software. The major players in the online backup software market include Acronis International GmbH, Asigra Inc., Carbonite Inc., Code42 Software Inc., Datto Inc., IBM Corporation, Iron Mountain Incorporated, Microsoft Corporation, Veeam Software AG, and Veritas Technologies LLC. These firms are focused on expanding their product portfolios, investing in research and development as well as forming partnerships and collaborations to boost their market share. Overall, analysts anticipate that demand for cloud-based storage solutions to protect data and recover from disasters will continue growing over the forecast period as more businesses adopt cloud-based storage methods for data protection and disaster recovery purposes.
Key Takeaways
The market is being driven by the rising adoption of cloud computing and an increasing need for data backup and recovery services. North America is expected to lead this space due to a concentration of key players and the high adoption of cloud-based technologies.
The Software as a Service (SaaS) deployment model is expected to experience substantial growth over the forecast period.
Small and medium-sized enterprises (SMEs) are anticipated to be the primary end users of online backup software due to its cost-effectiveness and scalability, making cloud-based solutions attractive.
Drivers, trends, and challenges have an impact on market dynamics, which can impact businesses. Request for PDF sample report
Regional Snapshot
North America is expected to dominate the online backup software market due to key players and the high adoption of cloud-based technologies. Asia Pacific region is anticipated to experience significant growth due to increasing cloud adoption rates and an influx of small and medium-sized enterprises (SMEs) within that area. Europe too will experience substantial expansion due to rising cloud solution adoption across different regions.
Drivers
Increased Data Generation: With the rise of digitalization, businesses and individuals alike are producing an enormous amount of data. As a result, online backup software has become necessary as it provides secure and convenient ways to store and manage this information.
Growth of cloud-based services: As more businesses and consumers move into the cloud, their use of these solutions is spurring growth in the online backup software market. Cloud backup solutions offer numerous advantages like scalability, adaptability, and cost efficiency that have drawn in new customers to this technology.
Rise in Cyber Threats: Cyberattacks such as ransomware attacks, data breaches, and hacking incidents are becoming more frequent and sophisticated. To protect their data and guarantee business continuity, organizations and individuals alike are investing in online backup software to safeguard their information.
Increased Regulatory Complying Requirements: The rise in data protection regulations is fueling demand for online backup software. Industries such as healthcare and finance have stringent rules regarding data storage and backup, so this pushes more people towards using online backup solutions as a secure, compliant way of storing their information.
Restraints
Data Security Concerns: Despite the advantages of online backup software, worries about data security and privacy are slowing down market expansion. Many organizations are hesitant to store sensitive information on third-party servers due to concerns about breaches and cyber attacks.
Availability of Free Backup Software: Accessibility to free backup software is a major obstacle for the online backup market. Many users opt for basic solutions with limited storage space rather than investing in premium solutions that offer more features and space.
Limitation of Internet Connectivity: Online backup software requires a stable and fast internet connection in order to work properly. Areas with limited internet coverage may experience hindered use of online backup software, potentially hindering the market growth.
High Costs: The high price tag associated with online backup software can be a major barrier for many small and medium-sized businesses. The steep upfront expenses and ongoing subscription fees can pose an overwhelming financial strain, discouraging many from investing in this type of solution.
Opportunities
Growing Need for Data Backup and Recovery Solutions: As data becomes more critical in businesses and personal lives, there is a corresponding rise in demand for reliable backup and recovery solutions.
Cloud-Based Solutions: The advancements in cloud technology have provided online backup software providers with new opportunities to offer their services through the cloud, making data backup and recovery more accessible and convenient for customers.
Data Volumes Are Growing: As data volumes continue to expand, the need for scalable and cost-effective backup solutions becomes even more pressing. This presents online backup software providers with an opportunity to offer solutions that can expand in accordance with growing demands.
Challenges
Security Concerns: With the rising number of cyber-attacks and data breaches, data security has become a paramount issue for businesses and individuals alike. Online backup software providers must guarantee the safety of their client's data in order to foster trust and confidence in their services.
Competition: The online backup software market is highly competitive, with many players offering similar services. To stand out and attract customers, providers must differentiate their offerings.
Cost Management: Online backup software providers must strike a balance between offering competitive prices and remaining profitable. With the ever-increasing need for scalable solutions, they must find ways to offer cost-effective options that satisfy their client's requirements.
Acquire Full Report: https://market.us/purchase-report/?report_id=45443
Recent Developments
Hybrid Backup Solutions: Many online backup software providers now provide hybrid solutions that combine cloud and on-premises backup options, giving customers more flexibility and control over data backup and recovery.
Improved Data Security: Online backup software providers are taking proactive measures to address concerns about data security by implementing advanced security measures such as encryption, two-factor authentication, and data masking.
Artificial Intelligence and Machine Learning: Online backup software providers are beginning to incorporate AI and machine learning technologies in order to enhance the efficiency and effectiveness of data backup and recovery procedures.
Key Market Segments
Type
Application
Key Market Players
Veeam
Code42
SolarWinds
Carbonite
Druva inSync
Backblaze
Oracle
Acronis
Mozy
OpenDrive
Report Scope
| | |
| --- | --- |
| Report Attribute | Details |
| The market size value in 2022 | USD 2.02 Bn |
| Revenue forecast by 2032 | USD 8.2 Bn |
| Growth Rate | CAGR Of 15.5% |
| Regions Covered | North America, Europe, Asia Pacific, Latin America, and Middle East & Africa, and Rest of the World |
| Historical Years | 2017-2022 |
| Base Year | 2022 |
| Estimated Year | 2023 |
| Short-Term Projection Year | 2028 |
| Long-Term Projected Year | 2032 |
Frequently Asked Questions
Q: What is online backup software? A: Online backup software is a type of program that enables users to back up and store their data remotely on the internet, typically through a cloud-based service. Q: How does online backup software work? A: Online backup software works by automatically backing up selected files or folders to a remote server over the internet. Generally, this runs in the background, continuously backing up changes made to files in real time. Q: What are the advantages of online backup software? A: Online backup software offers several advantages, such as increased data security, easy and convenient access to backed-up data, automated backups, and scalability to handle growing data volumes. Q: Which businesses can benefit from online backup software? A: Any business that relies on data can reap the rewards of such technology, from small startups to large enterprises and individual users alike.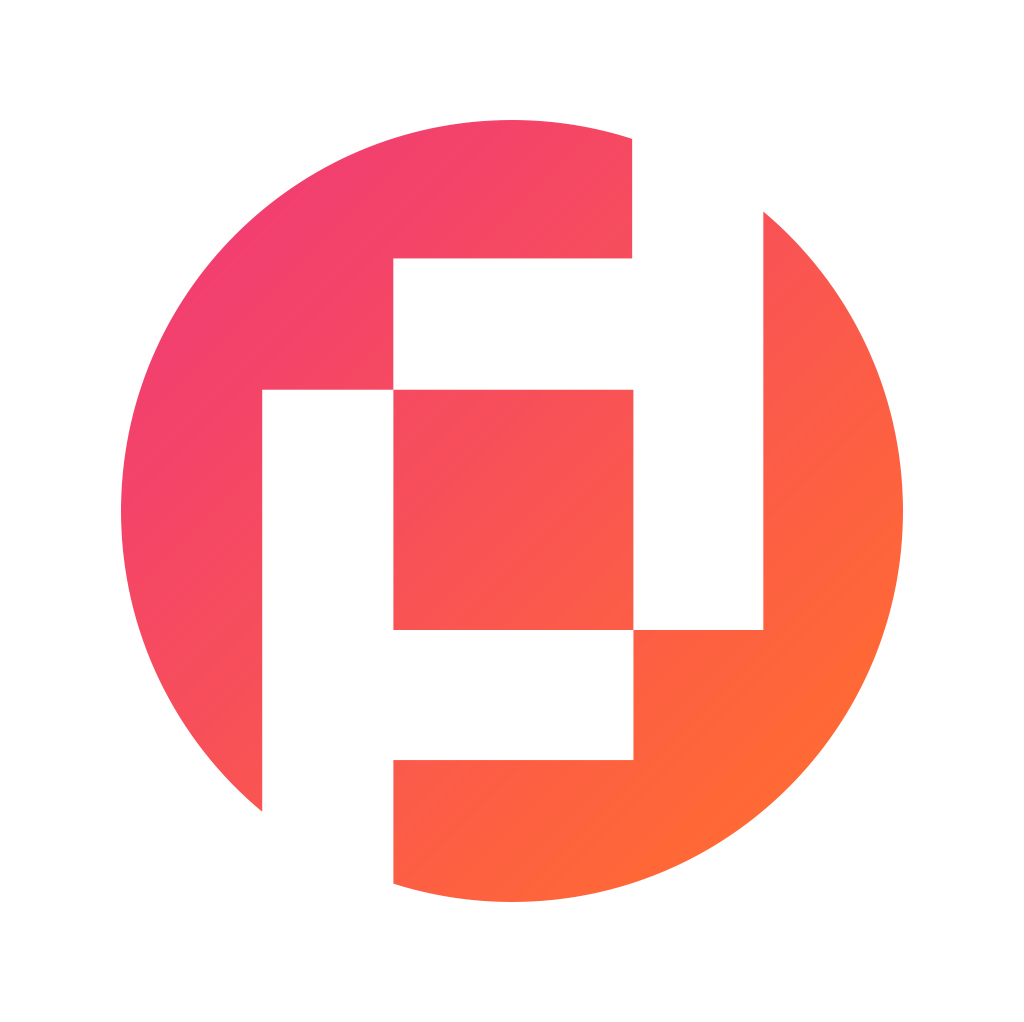 Prudour Private Limited
The team behind market.us, marketresearch.biz, market.biz and more. Our purpose is to keep our customers ahead of the game with regard to the markets. They may fluctuate up or down, but we will help you to stay ahead of the curve in these market fluctuations. Our consistent growth and ability to deliver in-depth analyses and market insight has engaged genuine market players. They have faith in us to offer the data and information they require to make balanced and decisive marketing decisions.
More Posts By Prudour Private Limited