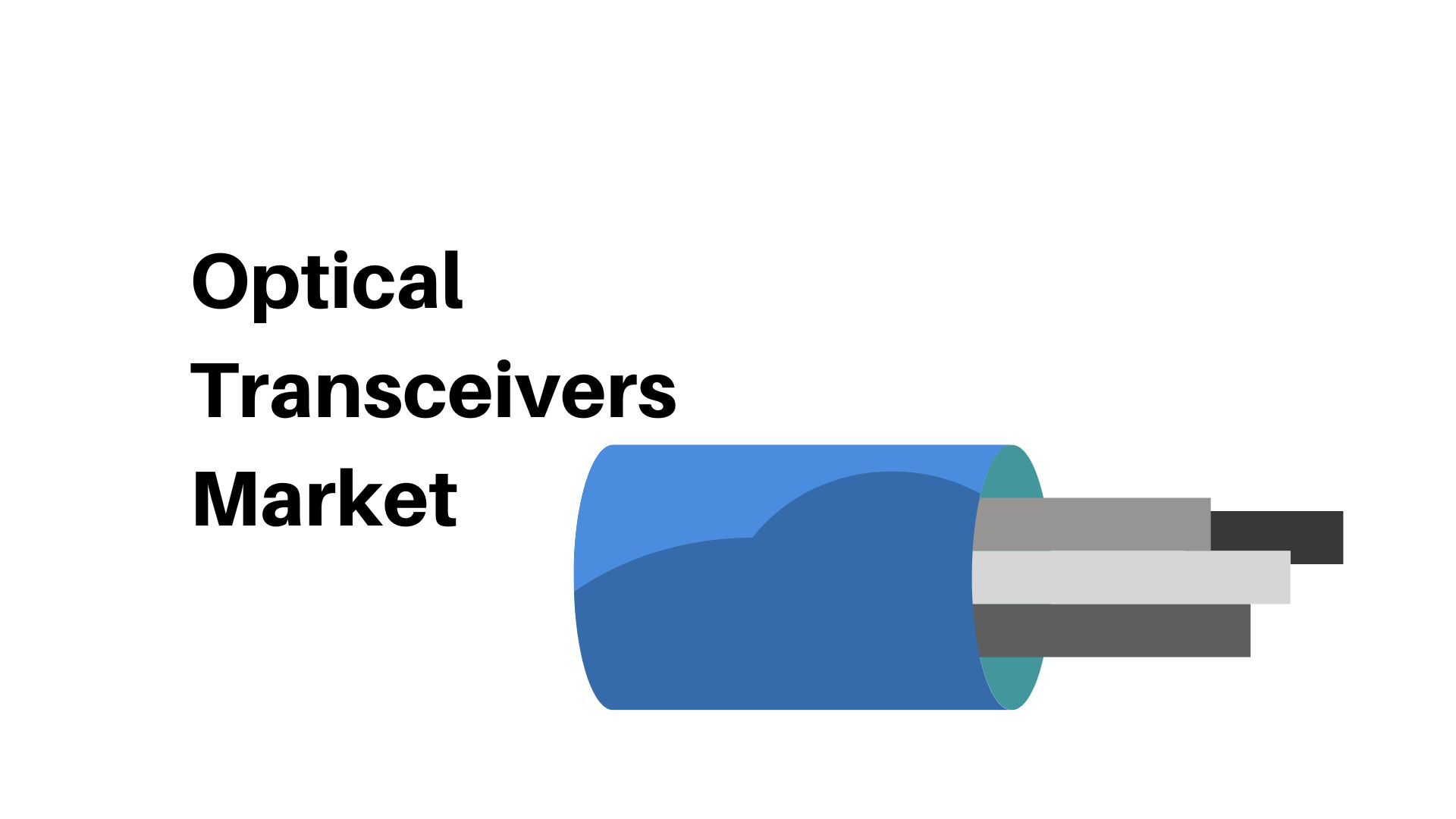 WHAT WE HAVE ON THIS PAGE
Market Overview
Published Via 11Press : Optical Transceivers Market size is expected to be worth around USD 32.22 Bn by 2032 from USD 11.55 Bn in 2022, growing at a CAGR of 10.8% during the forecast period from 2023 to 2032.
Request a Sample Copy of the Optical Transceivers Market Report at: https://marketresearch.biz/report/optical-transceivers-market/request-sample/
Key Takeaways
The global optical transceivers market is seeing rapid expansion as high-speed data transmission becomes more of a priority, along with emerging technologies like cloud computing and IoT becoming mainstream.
Optic transceivers have seen increased use due to the need for wider bandwidths and faster data transmission speeds that exceed those available through traditional copper-based systems.
As 5G networks proliferate, the demand for optical transceivers to support an explosion in data traffic and meet low latency requirements has increased significantly.
Optic transceivers play a pivotal role in data centers and cloud computing infrastructure, providing high-capacity interconnectivity and efficient data transmission.
Technological advances have led to the creation of power-efficient optical transceiver modules that are compact in size and consumption; improving performance while decreasing size and energy use.
Competition among market players and the high cost of fiber optic infrastructure are major barriers to growth in the optical transceivers market.
Even in spite of challenges, the optical transceivers market is expected to experience substantial growth due to changing communication needs and technological innovations within this market.
Regional Snapshot
North America is a prime market for optical transceivers, driven by the increasing adoption of advanced technologies like cloud computing, big data analytics and 5G networks. Additionally, this region boasts several key players in the optical communication industry as well as an advanced data center infrastructure that contributes to market expansion.
Europe is currently experiencing rapid expansion of the optical transceivers market, driven by factors like broadband network expansion, data center investments and initiatives like the EU Digital Single Market. Countries like Germany, France and the UK lead this region's optical transceiver sales.
Asia Pacific is a rapidly-expanding market for optical transceivers due to rising data traffic volumes, internet penetration growth and smartphone and IoT device adoption. Key contributors for market expansion in this region include China, Japan, South Korea and India through investments in 5G infrastructure development and data center expansion investments.
Latin America is experiencing sustained growth in its optical transceiver market due to increasing internet connectivity, adoption of cloud services and demand for high-speed data transmission. Brazil, Mexico and Argentina are some of the key markets in this region.
Middle East and Africa regions are experiencing strong growth in the optical transceiver market due to investments in telecom infrastructure, expansion of data centers, and 5G network deployment. Countries like United Arab Emirates, Saudi Arabia and South Africa have witnessed particularly rapid market expansion.
For any inquiries, Speak to our expert at: https://marketresearch.biz/report/optical-transceivers-market/#inquiry
Drivers
Demand for High-Speed Data Transmission Is on the Rise
As data traffic expands and faster transmission speeds become a necessity, optical transceivers that offer higher bandwidth and better reliability than copper-based communication systems are becoming increasingly sought after.
Rollout of 5G Networks
Implementation of 5G networks requires efficient communications infrastructure that can support their exponential increase in data traffic and meet low latency requirements. Optical transceivers play an integral part in 5G networks by providing needed bandwidth and high-speed connectivity needed to deploy small cells, base stations and other network components.
Cloud Computing and Data Center Expansion
Cloud computing and the proliferation of data centers has created an increased need for interconnectivity with large capacities. QSFP and SFP+ optical transceivers are widely utilized to enable fast, reliable data transmission while meeting increasing demands for storage, processing and real-time analytics.
Restraints
Initial Deployment Costs Are High
Deploying fiber optic infrastructure and optical transceivers requires significant initial costs, which may present obstacles for smaller organizations and regions with limited infrastructure development. Laying cables, setting up optical networks, and purchasing high-quality transceivers may become prohibitively expensive quickly.
Technological Complexity and Compatibility: Two Areas to Explore
Optic transceivers require professional knowledge in their handling and incorporation into existing network infrastructures, to ensure compatibility with different equipment, protocols, and standards that may exist on different networks. Upgrading or expanding capabilities of your network capabilities may present additional obstacles.
Competition In The Market Is Intense
Optic transceiver markets are highly competitive, with numerous manufacturers and suppliers competing to capture market share. Such fierce rivalry can put upward pressure on prices while decreasing profit margins for companies operating in this industry.
Opportunities
Bandwidth Demand Increases Rapidly
As data-intensive applications such as video streaming, cloud computing and IoT become more prevalent, bandwidth requirements increase accordingly. Optic transceivers that support higher data rates and capacity increase present significant opportunities for market expansion.
Emergence of 5G Infrastructure
5G networks require extensive optical connectivity to accommodate their enormous increase in data traffic, and optical transceivers play an indispensable role in providing high-speed and reliable connectivity to 5G infrastructure – creating substantial opportunities for transceiver manufacturers.
Data Center Expansion
As data centers continue to expand and cloud computing becomes an ever more attractive service option, optical transceiver vendors have an opportunity for growth in data transmission efficiency and support the increasing demands for storage, processing, and real-time analytics. They require high-performance optical transceivers that enable efficient transmission while meeting growing storage, processing, and real-time analytics demands.
Take a look at the PDF sample of this report: https://marketresearch.biz/report/optical-transceivers-market/request-sample/
Challenges
Trade Disputes and Geopolitical Uncertainties
Ongoing trade disputes and geopolitical tensions can have an adverse impact on optical transceiver production lines. Tariffs, export restrictions or disruptions to international trade could create uncertainty around sourcing components affecting their availability and pricing of optical transceivers.
Rapid Technological Advancements are occurring quickly
The optical transceiver market is marked by rapid technological advancements. Manufacturers must keep pace with innovations to meet evolving customer demands and remain at the forefront of innovation, but keeping up with technological progress may pose challenges in terms of research and development, production capabilities, time to market etc.
Fiber Optic Infrastructure Deployment: An Example
Expanding fiber optic infrastructure requires significant investments and coordination with multiple stakeholders, including governments, telecom operators, and regulatory bodies. Right-of-way access issues, permit processes, infrastructure sharing agreements and infrastructure sharing agreements may impede deployment, thus impacting demand for optical transceivers.
Market Segmentation
By Type
SFP
QSFP
CFP
XFP
CXP
Others
By Application
Telecom
Data Center
Enterprise
Key Players
Finisar Corporation
Accelink Technologies Co., Ltd.
Lumentum Holdings Inc.
Oclaro, Inc.
Foxconn Electronics Inc.
Source Photonics, Inc.
NeoPhotonics Corporation
Reflex Photonics Inc.
Oplink Communications, Inc.
Huawei Technologies Co. Ltd.
Report Scope
| | |
| --- | --- |
| Report Attribute | Details |
| Market size value in 2022 | USD 11.55 Bn |
| Revenue Forecast by 2032 | USD 32.22 Bn |
| Growth Rate | CAGR Of 10.8% |
| Regions Covered | North America, Europe, Asia Pacific, Latin America, and Middle East & Africa, and Rest of the World |
| Historical Years | 2017-2022 |
| Base Year | 2022 |
| Estimated Year | 2023 |
| Short-Term Projection Year | 2028 |
| Long-Term Projected Year | 2032 |
Recent Developments
Cisco released its 400G optical transceiver portfolio, including QSFP-DD, OSFP and CFP8 form factors, in 2021 to meet the rising demand for higher bandwidth within data centers and cloud environments.
Finisar unveiled a 400G QSFP-DD transceiver series in 2019, providing higher-speed connectivity solutions for data centers and cloud networks.
Lumentum introduced in 2021 an array of high-speed coherent optical transceivers ranging from 400G and 800G variants for support of next-generation networks and data centers.
Mellanox introduced new 200G and 400G Ethernet optical transceiver solutions in 2020 that boast higher speeds while simultaneously consuming less power for data center interconnects.
NeoPhotonics introduced its 400G Multi-Rate CFP2-DCO coherent pluggable transceiver modules in 2021, providing improved performance and flexibility for high-speed optical networks.
Source Photonics debuted its range of 50G PAM4 optical transceivers for 5G wireless front-haul and data center applications in 2020, providing increased data rates with enhanced signal integrity.
FAQ
1. What is an optical transceiver?
Ans. An optical transceiver is a device that combines transmitter and receiver modules into one compact module to facilitate the transmission of optical signals across fiber optic cables in communication networks.
2. What are the different types of optical transceivers?
Ans. Optic transceivers come in different form factors, including SFP, QSFP, CFP and CXP; each offering different capabilities and supported data rates to meet different applications or network requirements.
3. How are optical transceivers utilized in data centers?
Ans. Optic transceivers play an integral part in data centers by providing high-speed, secure data transmission between servers, switches, and storage systems. Their interconnection provides essential infrastructure support that keeps everything running efficiently within the infrastructure.
4. What are the advantages of optoelectronic transceivers over copper-based solutions?
Ans. Optics offer several advantages over copper solutions, including increased bandwidth capacity and transmission distance, superior signal quality, reduced electromagnetic interference risks and decreased power consumption.
5. Can optical transceivers support multiple network protocols?
Ans. Yes, optical transceivers can support multiple network protocols, including Ethernet, Fibre Channel, InfiniBand and SONET/SDH. Their design makes them protocol independent so they can be utilized across a range of networking applications.
6. Are optical transceivers hot-swappable?
Ans. Yes, most optical transceivers are hot-swappable – meaning they can be added or removed from an active network device without disrupting network operations – offering flexibility and convenient maintenance solutions in live network environments.
7. How can I ensure compatibility when selecting optical transceivers?
Ans. To ensure compatibility, when selecting optical transceivers it is essential to take into account factors like form factor, supported data rate, wavelength and transmission distance requirements. When making this selection it may also be beneficial to refer back to device manufacturer specifications for guidance or seek professional advice if required.
Contact us
Contact Person: Mr. Lawrence John
Marketresearch.Biz
Tel: +1 (347) 796-4335
Send Email: [email protected]
Content has been published via 11press. for more details please contact at [email protected]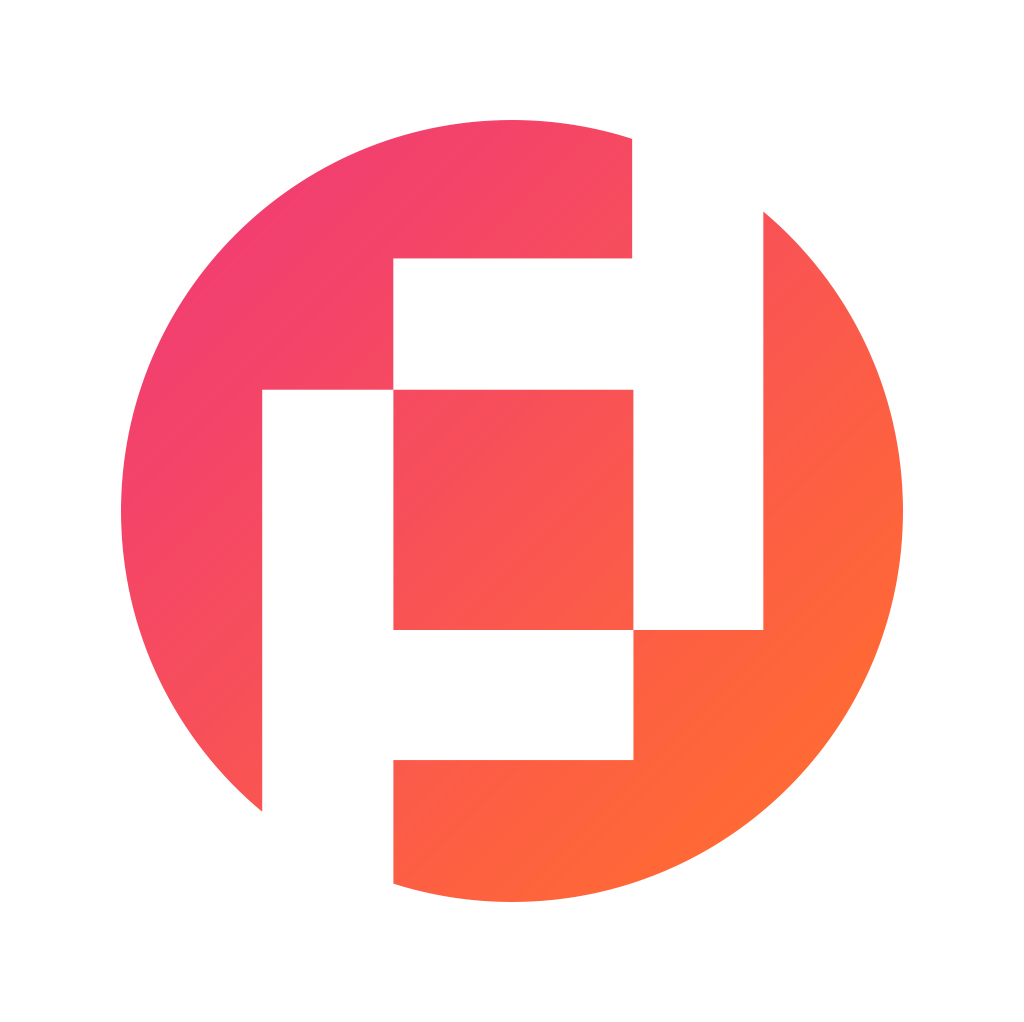 Prudour Private Limited
The team behind market.us, marketresearch.biz, market.biz and more. Our purpose is to keep our customers ahead of the game with regard to the markets. They may fluctuate up or down, but we will help you to stay ahead of the curve in these market fluctuations. Our consistent growth and ability to deliver in-depth analyses and market insight has engaged genuine market players. They have faith in us to offer the data and information they require to make balanced and decisive marketing decisions.
More Posts By Prudour Private Limited