Payment Gateway Market Is Estimated to be Worth US$ 161 Billion by 2032-end at a CAGR of 20.5%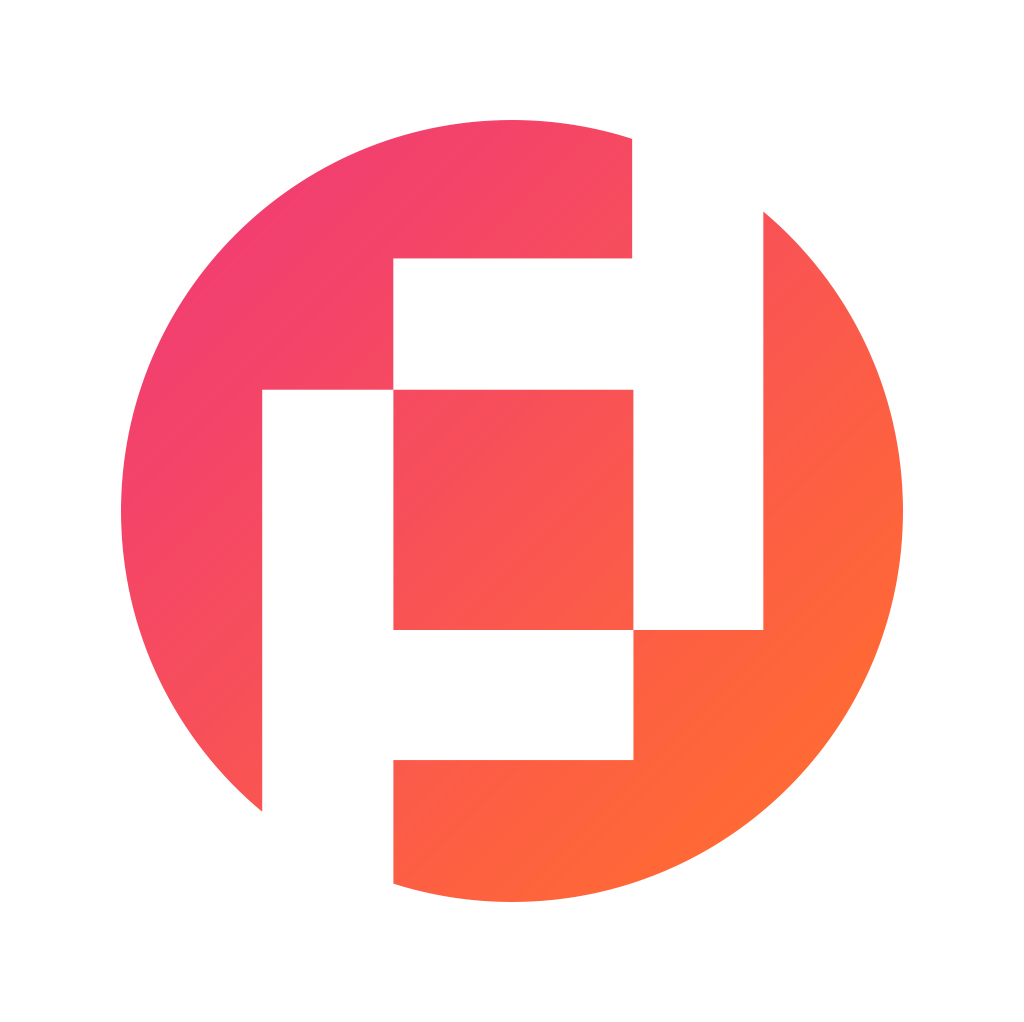 Prudour Private Limited
Updated · Jun 07, 2023
Market Overview
Published Via 11Press : The payment gateway market is an exciting industry that provides electronic payment processing solutions to businesses of all sizes. Payment gateways act as intermediaries between merchants and their customers to allow secure and efficient transactions; such services as credit card processing, fraud detection and recurring billing are provided through these payment gateways.
The payment gateway market was valued at USD 26.1 billion in 2022 and is expected to reach USD 161 billion in 2032. This market is estimated to register the highest CAGR of 20.5% between 2023 and 2032.
Request For Sample Report Here: https://market.us/report/payment-gateways-market/request-sample/
Key Takeaway
By nature By type hosted market has the most dominance with 59 percent of the market share. 

Because of the ease of payment process and less liability

Based on the size of the enterprise by enterprise size more substantial enterprise sector is the dominant market segment with the largest share of 55 percent market. 

Because of the bigger web traffic, larger companies use checkout solutions for their clients.

For the end-user, the segment of e-commerce and retail is the largest market for payment gateways with the highest share of 28 percent of the market. 

In order for online shops and businesses to accept payments from customers the payment gateways are essential.

By 2022 North America led the market with the highest share of revenue at 38%.
APAC will be anticipated to expand at a higher rate due to the increasing use of mobile payments and also e-commerce driving the development of the market in the region.
Regional Snapshot
North America: North America is a significant area in the marketplace for payment gateways and has countries such as Canada and the United States and Canada driving the market's expansion. 

This region is home to a sophisticated e-commerce market with a significant variety of online companies.

 

The area is marked by a large number of well-established payment gateways as well as constant technological developments in payment processing.

Europe: Europe is a different region that has a prominent position in the market for payment gateways, including countries such as the United Kingdom, Germany, France, and the Netherlands playing a major role. 

It is a thriving electronic commerce market and has a significant percentage of people using digital payment.

 

European Union regulations, such as the Revised Payment Services Directive (PSD2) and the revised Payment Services Directive (PSD2) have also changed the world of payment gateways by increasing competition and ensuring security.

Asia-Pacific: The Asia-Pacific region is seeing an increase in the payments gateway market. 

The countries of China, India, Japan, and South Korea have seen an increase in the number of e-commerce transactions as well as the adoption of digital payments.

 

This region has an array of markets that includes a range of both international and local service providers that cater to the requirements of various market segments.

Latin America: Latin America is an emerging market for payment gateways including countries such as Brazil, Mexico, and Argentina which are the main drivers of its expansion. 

Growing internet usage, mobile utilization, and increased e-commerce use contribute to the growth of this market.

 

Local payment methods as well as alternative options for payment are also common across the area.

Middle East and Africa: The Middle East and Africa region is witnessing an increasing demand for payment gateways driven by the growing use of smartphones and the growth of e-commerce as well as the increasing use of digital payment options. 

Countries like South Africa, the United Arab Emirates, Saudi Arabia, as well as South Africa, are leading in the development of markets.
Drivers
Growing e-commerce market: The increasing popularity of online shopping and the rise of e-commerce platforms drive the demand for payment gateways. As more businesses and consumers engage in online transactions, the need for secure and efficient payment processing solutions increases.
Digital payment adoption: The global shift from traditional payment methods to digital payments, such as mobile wallets, contactless payments, and online banking, is a significant driver for the payment gateway market. The convenience, speed, and security offered by digital payments contribute to the demand for payment gateway services.
Global expansion of businesses: The globalization of businesses, especially in the e-commerce sector, creates opportunities for payment gateway providers. As companies expand their operations to new markets, they require payment gateways that can facilitate cross-border transactions and support multiple currencies.
Regulatory compliance: Regulatory initiatives and standards aimed at enhancing security and consumer protection, such as the Revised Payment Services Directive (PSD2) in Europe, drive the adoption of secure payment gateway solutions. Compliance with regulations and adherence to industry standards are drivers for payment gateway providers.
Restraints
Security concerns: Security remains a significant challenge in the payment gateway market. The risk of data breaches, fraud, and unauthorized access to sensitive information can hinder consumer trust and adoption. Payment gateway providers must invest in robust security measures to address these concerns.
Technical complexities: Implementing and integrating payment gateway solutions can be complex, especially for businesses with limited technical expertise. The integration process, compatibility with existing systems, and ongoing maintenance can pose challenges for businesses, potentially restraining the adoption of payment gateway services.
Opportunities
Mobile payments and digital wallets: The increasing use of mobile devices for payments, coupled with the rise of digital wallets, presents opportunities for payment gateway providers. Offering seamless integration with popular digital wallets and providing mobile-friendly payment solutions can attract new customers and drive market growth.
Cross-border transactions: The globalization of businesses and the growth of international e-commerce create opportunities for payment gateway providers to facilitate cross-border transactions. Supporting multiple currencies, language localization, and compliance with international regulations enable providers to tap into the global market.
Integration with emerging technologies: Integration with emerging technologies like blockchain, artificial intelligence (AI), and the Internet of Things (IoT) can enhance the capabilities of payment gateways. These technologies offer improved security, fraud prevention, and personalized customer experiences, presenting opportunities for innovative payment gateway solutions.
Make an inquiry before picking up this report @ https://market.us/report/payment-gateways-market/#inquiry
Challenges
Competition and market consolidation: The payment gateway market is highly competitive, with numerous players offering similar services. Market consolidation and the dominance of established players can make it challenging for new entrants to gain market share and establish themselves.
Rapid technological advancements: Technological advancements, while providing opportunities, also present challenges for payment gateway providers. Keeping pace with evolving technologies, such as biometrics, tokenization, and secure authentication methods, requires continuous investment in research and development.
Regulatory changes: The payment industry is subject to evolving regulatory landscapes and compliance requirements. Adapting to changing regulations and ensuring compliance can be challenging for payment gateway providers, especially when operating in multiple jurisdictions.
Top Key Players
Adyen
Amazon Payments Inc
Authorize Net
Bitpay Inc
Braintree
PayPal Holdings Inc
PayU Group
Stripe
Verifone Holdings Inc
Wepay Inc
Stripe Inc
Other Key Players
Market Segments
Based on Type
Based on By Enterprise Size
Large Enterprises
Small & Medium Enterprises
Based on End-User
Retail & E-commerce
BFSI
Media & Entertainment
Travel & Hospitality
Healthcare
Energy & Utilities
IT & Telecom
Other End User
Top Impacting Factors
Technological advancements: Advancements in technology have a profound impact on the payment gateway market. Innovations such as mobile payments, biometrics, tokenization, artificial intelligence (AI), and machine learning (ML) are transforming the way transactions are processed, secured, and authenticated. Payment gateway providers need to adapt to these advancements to stay competitive and meet the evolving needs of businesses and consumers.
Security and fraud prevention: Security is a critical factor in the payment gateway market. With the increasing prevalence of data breaches and cyber threats, ensuring secure payment transactions is of utmost importance. Payment gateway providers need to invest in robust security measures, such as encryption, tokenization, and advanced fraud detection systems, to protect sensitive customer data and mitigate the risk of fraud.
Regulatory landscape: The payment gateway market is subject to various regulatory requirements and compliance standards, both at the global and regional levels. Regulatory frameworks, such as the Revised Payment Services Directive (PSD2) in Europe and Payment Card Industry Data Security Standard (PCI DSS) globally, impact the operations, security protocols, and business models of payment gateway providers. Compliance with these regulations is essential for operating in the market and building trust with customers.
E-commerce growth: The rapid growth of e-commerce is a significant driver for the payment gateway market. The increasing number of online businesses, the rise of mobile shopping, and the globalization of e-commerce present immense opportunities for payment gateway providers. E-commerce platforms and businesses require seamless and secure payment solutions to facilitate online transactions, driving the demand for payment gateway services.
Changing consumer behavior and expectations: Consumer behavior and expectations are constantly evolving in the digital era. Consumers demand convenience, simplicity, and seamless experiences when making payments. Payment gateway providers need to offer user-friendly interfaces, support multiple payment methods, and provide a smooth checkout experience across different devices to meet these changing expectations.
Future Trends in the Market
Mobile-first and omnichannel experiences: With the increasing use of smartphones and mobile devices for shopping and payments, payment gateways will continue to focus on providing seamless mobile experiences. Integration with mobile wallets, support for in-app payments, and optimized mobile checkout processes will be key areas of development. Additionally, the trend toward omnichannel retail will drive the need for payment gateways to enable consistent experiences across various touchpoints, including online, in-store, and mobile channels.
Enhanced security and fraud prevention: As cyber threats evolve, payment gateways will place a stronger emphasis on security and fraud prevention measures. Advanced authentication methods like biometrics (fingerprint, facial recognition) and tokenization will gain prominence. Machine learning and AI-based algorithms will be used to detect and prevent fraudulent activities in real time. Payment gateways will also prioritize compliance with data protection and privacy regulations to ensure the secure handling of customer information.
Integration with emerging technologies: Payment gateways will increasingly integrate with emerging technologies to enhance their offerings. Integration with blockchain technology can provide transparent and secure transactions, particularly for cross-border payments. Internet of Things (IoT) devices and voice-activated assistants may also be integrated with payment gateways to enable frictionless and convenient payments in smart homes and connected environments.
Expansion into new markets: The global nature of e-commerce and the increasing digitization of economies present opportunities for payment gateways to expand into new markets. Emerging economies, such as those in Southeast Asia, Latin America, and Africa, will witness rapid growth in e-commerce, driving the demand for payment gateway services tailored to local needs. Payment gateways that can offer localized payment methods, currencies, and language support will have a competitive advantage.
Integration of alternative payment methods: Payment gateways will need to integrate alternative payment methods beyond traditional credit and debit cards. This includes digital wallets, buy-now-pay-later (BNPL) options, cryptocurrency payments, and other emerging payment solutions. By offering a variety of payment options, payment gateways can cater to diverse customer preferences and increase conversion rates.
Recent Developments
In November 2022- The premier e-commerce agency, object source, and Blue Snap, the payment orchestration platform for major B2B and B2C enterprises, have expanded their collaboration to help online retailers across Europe and improve Magneto integration for the developing EU Market.
In August 2022– The Central Bank of India granted an in-principle Payment Aggregator (PA) license to the financial services platform Mswipe Technologies (RBI). Mswipe will be able to create its internal online payment mechanism with this approva
Report Scope
| | |
| --- | --- |
| Report Attribute | Details |
| The market size value in 2022 | USD 26.1 Bn |
| Revenue Forecast by 2032 | USD 161 Bn |
| Growth Rate | CAGR Of 20.5% |
| Regions Covered | North America, Europe, Asia Pacific, Latin America, and Middle East & Africa, and Rest of the World |
| Historical Years | 2017-2022 |
| Base Year | 2022 |
| Estimated Year | 2023 |
| Short-Term Projection Year | 2028 |
| Long-Term Projected Year | 2032 |
Frequently Asked Questions 
Q: What is the current size of the Payment Gateway Market?
A: The Global Payment Gateway Market size is USD 26.1 Bn in 2022.
Q: What is the projected growth rate for the Payment Gateway Market?
A: The Payment Gateway Market is expected to grow at a CAGR of 20.5% from 2023 to 2032.
Q: What are some of the key players in the Payment Gateway Market?
A: Some of the key players in the Payment Gateway market include Adyen, Amazon Payments Inc, Authorize Net, Bitpay Inc, Braintree, PayPal Holdings Inc, PayU Group, Stripe, Verifone Holdings Inc, Wepay Inc, Stripe Inc, Other Key Players
Contact:
Global Business Development Team – Market.us
Market.us (Powered by Prudour Pvt. Ltd.)
Send Email: [email protected]
Address: 420 Lexington Avenue, Suite 300 New York City, NY 10170, United States
Tel: +1 718 618 4351
Website: https://market.us
Content has been published via 11press. for more details please contact at [email protected]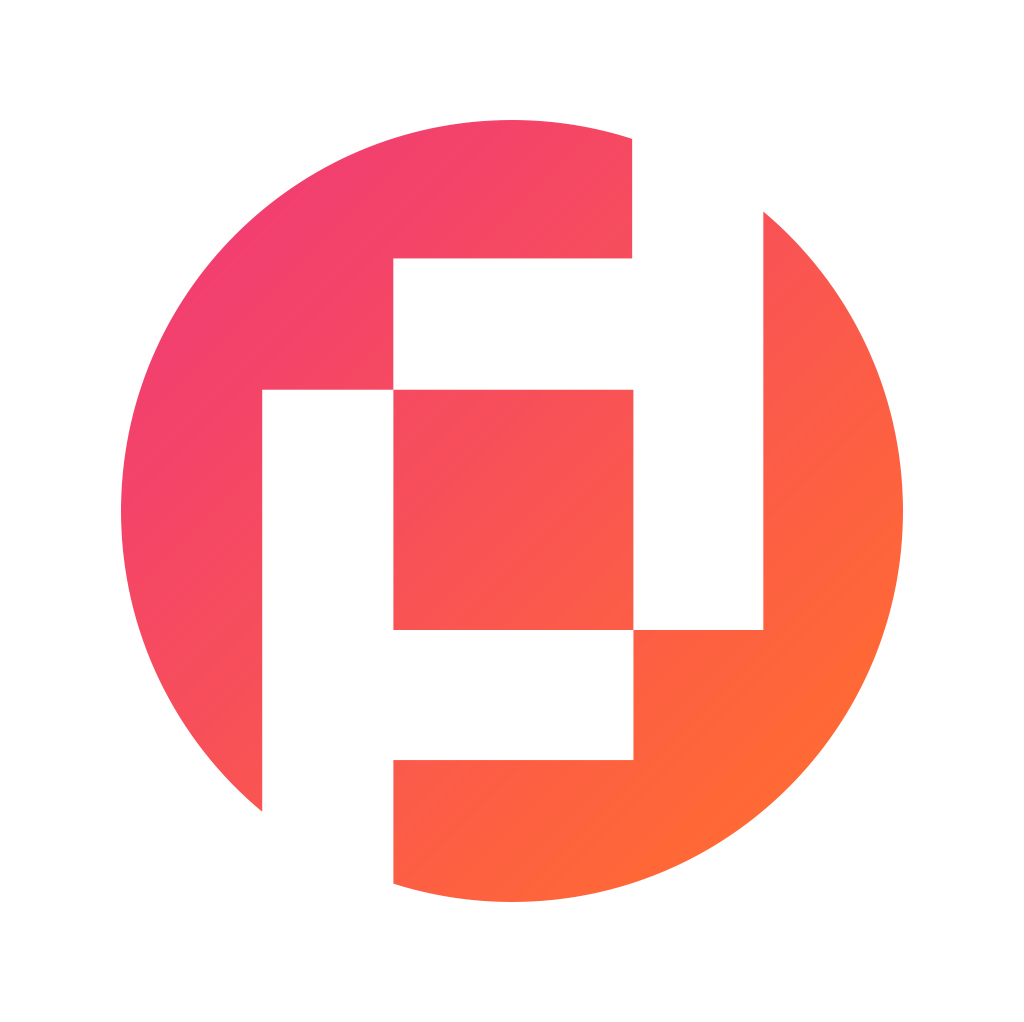 Prudour Private Limited
The team behind market.us, marketresearch.biz, market.biz and more. Our purpose is to keep our customers ahead of the game with regard to the markets. They may fluctuate up or down, but we will help you to stay ahead of the curve in these market fluctuations. Our consistent growth and ability to deliver in-depth analyses and market insight has engaged genuine market players. They have faith in us to offer the data and information they require to make balanced and decisive marketing decisions.
More Posts By Prudour Private Limited