Payment Processing Solutions Market Expands Steadily at a CAGR of 12% to Hit USD 198 Billion by 2032 | Market.us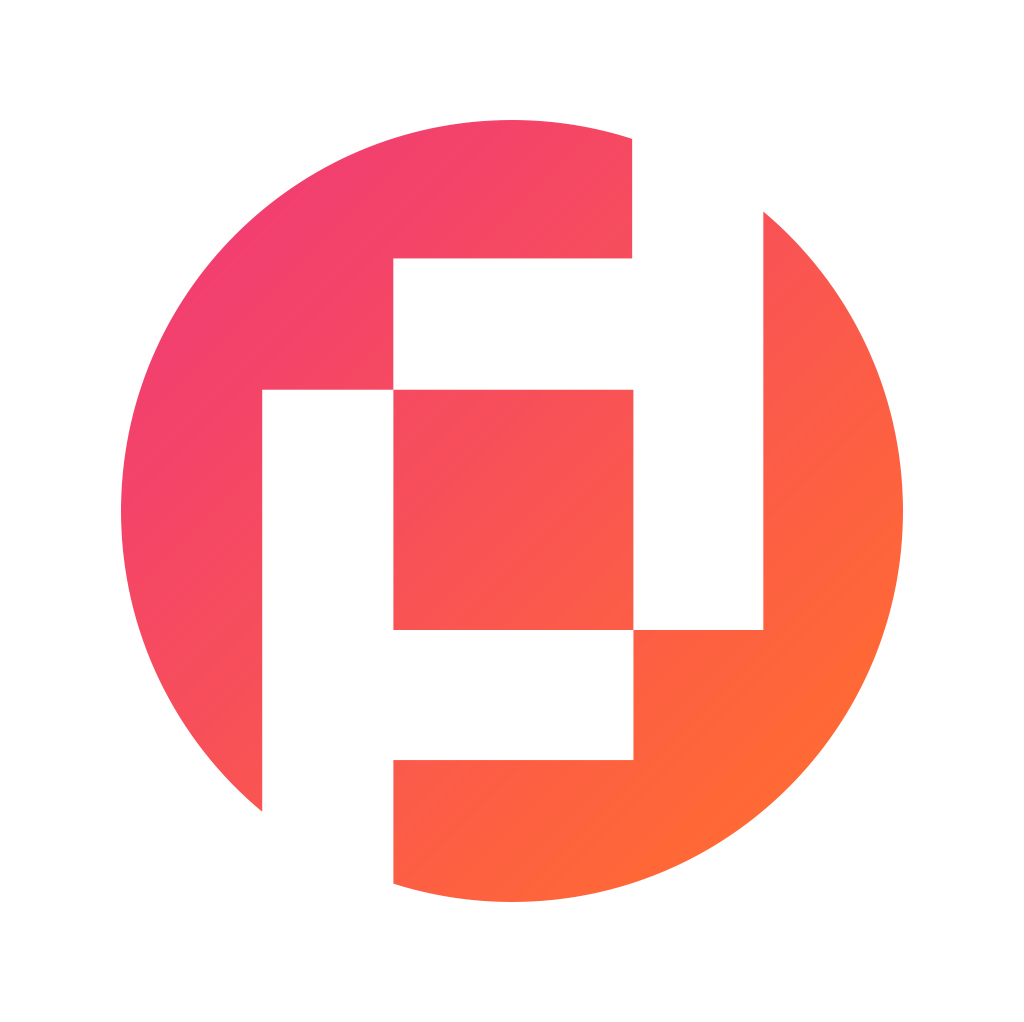 Prudour Private Limited
Updated · Jul 12, 2023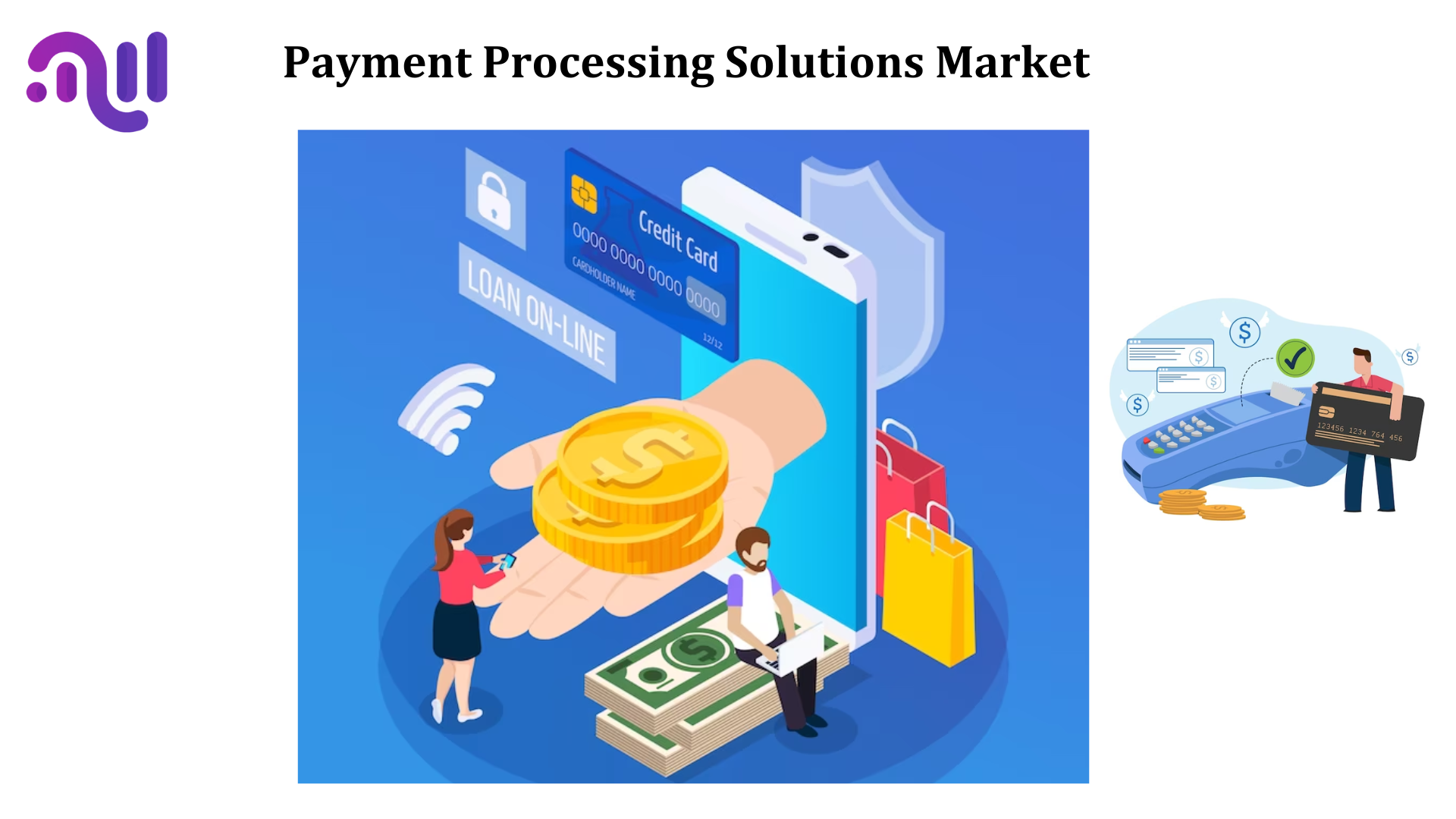 Market Overview
Published Via 11Press : The payment processing solutions market is a rapidly growing industry that provides businesses with the tools and technology to process customer payments efficiently and securely. With the increasing popularity of online shopping and digital transactions, the demand for payment processing solutions has never been higher. This market encompasses various types of payment methods, including credit cards, debit cards, mobile wallets, and electronic funds transfers.
Payment Processing Solutions Market size is expected to be worth around USD 198 Billion by 2032 from USD 65.6 Billion in 2022, growing at a CAGR of 12.00% during the forecast period from 2023 to 2032.
One key player in this market is the traditional financial institutions such as banks that offer merchant services to businesses. These services typically include POS terminals or online gateways for accepting payments from customers. Another significant segment within this market is third-party payment processors like PayPal or Stripe which provide businesses with easy-to-use platforms for accepting online payments. Additionally, there are emerging players in the form of fintech startups that offer innovative solutions such as contactless payments or cryptocurrency-based transactions.
As technology continues to advance and consumer preferences evolve, it is expected that the payment processing solutions market will continue to expand. Businesses are increasingly adopting these solutions to streamline their operations and enhance customer experience by providing convenient ways for making purchases. The competition within this market is fierce as companies strive to develop new features and improve security measures while ensuring seamless integration with existing systems used by merchants.
Request For Sample Report Here: https://market.us/report/payment-processing-solutions-market/request-sample/
Key Takeaway
eWallet adoption has experienced compound annual growth between 2022-2030 by 24%.
Cloud services contributed over 61% of revenue as of 2021.
The BFSI industry has taken over 26% market share by 2021.
E-commerce and retail have experienced a compounded annual compounding growth rate of 25% between 2022-2030.
North American region had generated 47% of revenue worldwide by 2021.
Regional Snapshot
North America: North America is a major player in the payments processing market, driven by the existence of reputable financial institutions as well as a modern and technologically sophisticated economy. 

This region has seen an increase in the use of digital payment and online transactions, which has led to a growing need for reliable and secure payment processing services.

 

The major companies in the region are PayPal, Stripe, Square as well as Braintree.

Europe: Europe is another significant market for solutions to process payments. 

It has seen a wide use of electronic payment systems as well as strict rules governing payments made through financial institutions.

 

The European Union's Payment Services Directive (PSD2) has stimulated innovation and competitiveness in the sector of payments and led to the creation of fintech firms and innovative payments solutions.

 

Businesses like Adyen, Worldline, and Ingenico are major players in the European payments processing industry.

Asia Pacific: The Asia Pacific region has witnessed an explosive growth of digital payments due to factors like the increase in the use of smartphones, increasing activity in e-commerce, as well as the government's initiatives to promote the use of cashless transactions. 

Some countries such as China, India, and Southeast Asian nations have witnessed an increase in the use of mobile wallets, digital wallets payments, as well as alternative payments.

 

Some of the major players in this area include Alipay, WeChat Pay, Paytm as well as GrabPay.

Latin America: Latin America is one of the regions that has payment processing options increasing in popularity because of the growth of e-commerce as well as the growing use of smartphones. 

Countries such as Brazil as well as Mexico have been driving development of the market with increasing mobile and online shopping.

 

Local companies like PagSeguro, MercadoPago, and Cielo are dominating the market and international players such as PayPal and Stripe have also expanded their footprint in the region.

Middle East and Africa: The Middle East and Africa region is experiencing a rapid increase in the use of electronic payments and digital transactions. 

Some countries such as such as the United Arab Emirates, Saudi Arabia as well as South Africa are leading the trend in adopting electronic payment options.

 

This market is characterised by a mixture of players from both the local and international market that include Network International, PayTabs, as well as PayU.
Drivers
Increasing E-commerce: The rapid growth of e-commerce globally is driving the demand for efficient and secure payment processing solutions. Consumers and businesses alike are increasingly adopting online shopping, necessitating reliable payment processing systems.
Digital Transformation: The ongoing digital transformation across industries is fueling the need for digital payment solutions. Traditional payment methods are being replaced by electronic transactions, mobile payments, and contactless payments, driving the market for payment processing solutions.
Technological Advancements: Advancements in technology, such as mobile wallets, Near Field Communication (NFC), blockchain, and biometrics, are expanding the capabilities and possibilities of payment processing solutions. These innovations enhance security, convenience, and speed, driving market growth.
Globalization: The global nature of businesses and cross-border transactions is increasing the demand for international payment processing solutions. Companies require efficient and cost-effective payment processing platforms to handle transactions across different currencies and regions.
Restraints
Security Concerns: With the increasing volume of digital transactions, security threats and fraud risks also grow. Payment processing solutions must continually address these security concerns and protect sensitive customer information to maintain trust and confidence.
Regulatory Challenges: Compliance with regulations and standards, such as data protection laws and payment industry regulations, can be complex and costly for payment processing solution providers. Adhering to multiple regulatory frameworks across different regions presents a challenge and can impact market growth.
Legacy Systems and Integration Issues: Many businesses still rely on legacy payment systems that may not be easily compatible with modern payment processing solutions. Integration challenges with existing systems and infrastructure can slow down adoption and implementation.
Opportunities
Emerging Markets: There are significant opportunities for payment processing solutions in emerging markets where digital payments are on the rise. These markets offer untapped potential due to growing e-commerce, expanding middle-class populations, and increasing smartphone penetration.
Fintech Innovation: The rise of fintech companies is driving innovation in the payment processing space. Fintech startups are introducing disruptive technologies and alternative payment methods, creating opportunities for new players to enter the market and offer innovative solutions.
Contactless Payments: The COVID-19 pandemic has accelerated the adoption of contactless payment methods to minimize physical contact. This presents an opportunity for payment processing solutions that support contactless payments, such as mobile wallets and QR code-based solutions.
Make an inquiry before picking up this report @ https://market.us/report/payment-processing-solutions-market/#inquiry
Challenges
Competition: The payment processing solutions market is highly competitive, with established players and new entrants vying for market share. Intense competition can make it challenging for companies to differentiate themselves and gain a competitive edge.
Customer Expectations: As consumers become more tech-savvy, their expectations for seamless, secure, and convenient payment experiences continue to rise. Meeting these expectations requires continuous innovation and investment in user-friendly interfaces and advanced security measures.
Infrastructure Limitations: In some regions, inadequate digital infrastructure, limited internet connectivity, and unreliable power supply can pose challenges for payment processing solutions. These limitations can hinder adoption and usage, particularly in rural and underdeveloped areas.
Market Players
Adyen
Alipay
Amazon Payments, Inc.
Authorize.Net
PayPal Holdings Inc.
PayU
SecurePay
Stripe, Inc.
Apple Inc. (Apple Pay)
Alphabet (Google Pay)
Other Key Players
Key Market Segments
Based on Component
Based on the Deployment Mode
Credit card
Debit card
E-wallet
Automated Clearing House (ACH)
Others
Based on Industry Vertical
BFSI
Government & Utilities
It & Telecom
Healthcare
Retail & E-commerce
Media & Entertainment
Travel & Hospitality
Others
Top Impacting Factors
E-commerce Growth: The rapid expansion of the e-commerce industry is a major driver for the payment processing solutions market. As more businesses shift to online platforms, the demand for secure and efficient payment processing solutions increases.
Digital Transformation: The ongoing digital transformation across various industries is reshaping payment processes. Businesses are embracing digital payment methods, mobile wallets, and contactless payments, driving the need for advanced payment processing solutions.
Changing Consumer Behavior: Consumer preferences and behaviors are evolving, with a growing preference for digital payments over traditional methods. Factors such as convenience, speed, and security influence consumer choices, impacting the demand for payment processing solutions.
Regulatory Landscape: Government regulations and industry standards play a crucial role in shaping the payment processing solutions market. Compliance with regulations, such as data protection laws and payment industry regulations, is essential for solution providers, impacting their operations and market opportunities.
Globalization and Cross-Border Transactions: The global nature of businesses and the increasing volume of cross-border transactions require efficient and secure payment processing solutions that can handle different currencies and international transactions.
Recent Developments
ACI Worldwide collaborated with Swedbank in June 2021, which can improve their customer experience and also drive the growth of Swedbank. This development aims to control fraudulent activities and improve security.
Report Scope
| | |
| --- | --- |
| Report Attribute | Details |
| The market size value in 2022 | USD 65.6 Bn  |
| Revenue Forecast by 2032 | USD 198 Bn |
| Growth Rate | CAGR Of 12.00% |
| Regions Covered | North America, Europe, Asia Pacific, Latin America, and Middle East & Africa, and Rest of the World |
| Historical Years | 2017-2022 |
| Base Year | 2022 |
| Estimated Year | 2023 |
| Short-Term Projection Year | 2028 |
| Long-Term Projected Year | 2032 |
Frequently Asked Questions 
Q: What are payment processing solutions Market?
A: payment processing solution refers to the technology and services that enable businesses to accept and process payments from customers. It typically involves the integration of payment gateways, merchant accounts, and other software tools to securely process transactions, authorize payments, and facilitate the transfer of funds between the customer's bank and the merchant's account.
Q: What is the current size of the Payment Processing Solutions Market?
A: The Global Payment Processing Solutions Market size is USD 65.6 Bn in 2022.
Q: What is the projected growth rate for Payment Processing Solutions Market?
A: The Payment Processing Solutions Market is expected to grow at a CAGR of 12.00% from 2023 to 2032.
Q: What are the fees associated with payment processing solutions market?
A: The fees associated with payment processing solutions can vary depending on several factors, including the payment processor, the type of payment method used, transaction volume, average ticket size, and the specific terms of the merchant account agreement. Common fees include transaction fees (a percentage of the transaction value), flat fees per transaction, monthly or annual fees, chargeback fees, and interchange fees (fees paid to card issuers). It's important for businesses to carefully review and compare fee structures when selecting a payment processing solution.
Contact:
Global Business Development Team – Market.us
Market.us (Powered by Prudour Pvt. Ltd.)
Send Email: [email protected]
Address: 420 Lexington Avenue, Suite 300 New York City, NY 10170, United States
Tel: +1 718 618 4351
Website: https://market.us/
Content has been published via 11press. for more details please contact at [email protected]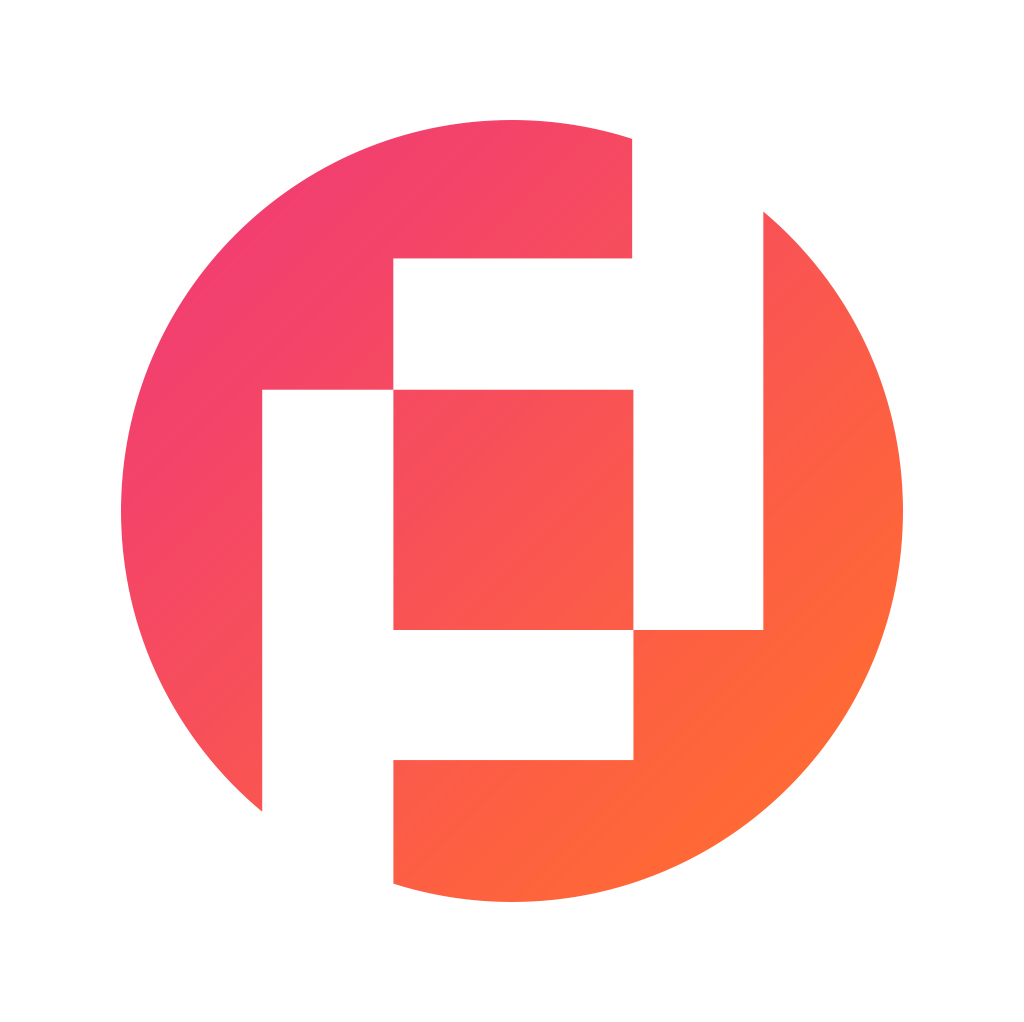 Prudour Private Limited
The team behind market.us, marketresearch.biz, market.biz and more. Our purpose is to keep our customers ahead of the game with regard to the markets. They may fluctuate up or down, but we will help you to stay ahead of the curve in these market fluctuations. Our consistent growth and ability to deliver in-depth analyses and market insight has engaged genuine market players. They have faith in us to offer the data and information they require to make balanced and decisive marketing decisions.
More Posts By Prudour Private Limited