Precision Farming Market Is Encouraged to Reach USD 24.53 Billion by 2032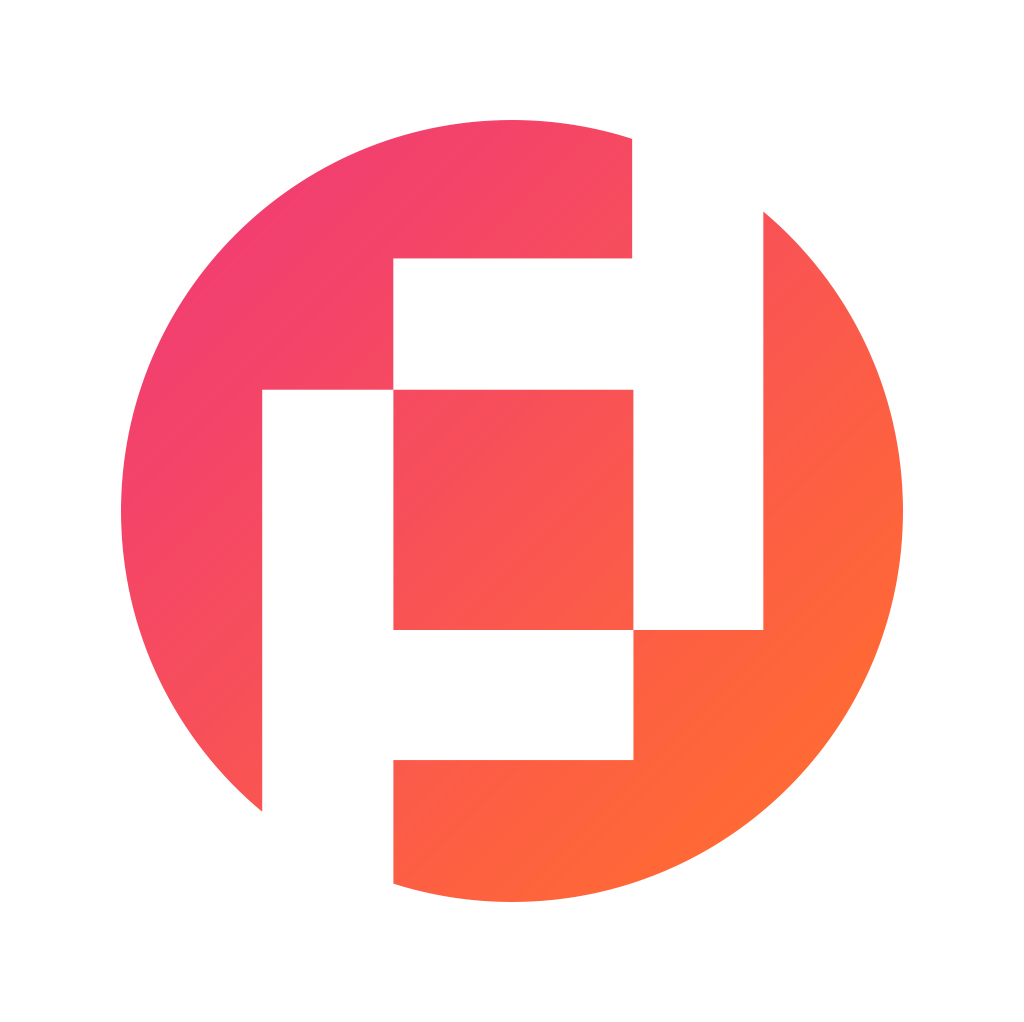 Prudour Private Limited
Updated · Feb 21, 2023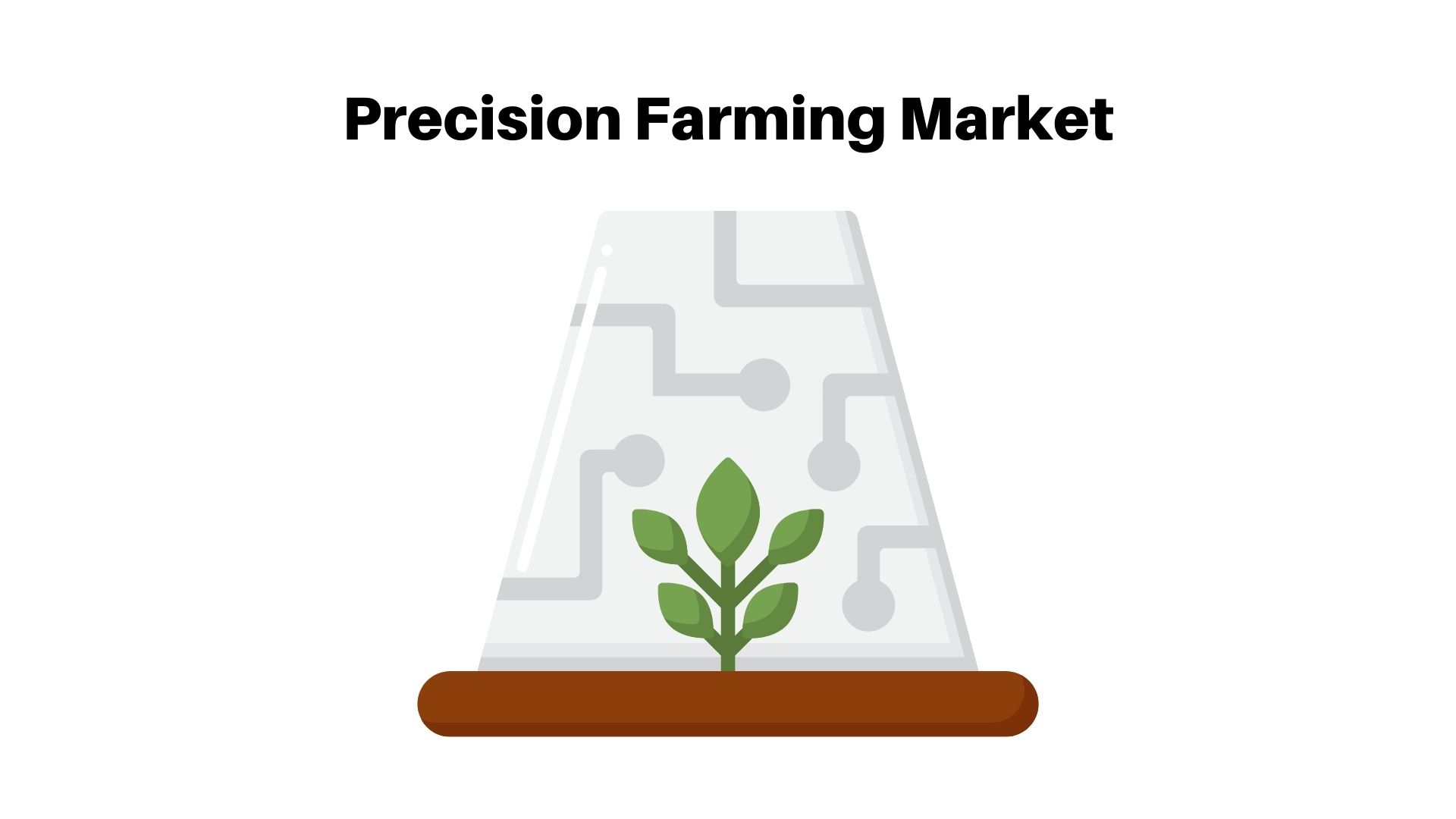 WHAT WE HAVE ON THIS PAGE
Report Overview
Published Via 11Press: Precision agriculture, also referred to as satellite agriculture or precision Ag, on-demand agriculture and site-specific crop management is an agricultural management theory based on measuring, responding and observing plant and intrafield variability.
Precision agriculture relies on specialised systems, software, and IT services. Acquiring real-time data about crop conditions, soil composition and ambient air temperatures – as well as other pertinent info like hyperlocal weather forecasts, labour costs and equipment availability – is key to this strategy. Thanks to satellites and robotic drones that capture images of individual plants in real time – which can then be processed and integrated with sensors to generate guidance for immediate and long-term decisions such as which fields to water next and when or where to plant a specific crop.
According to a report by Market.us, the precision farming market is expected to grow from USD 7.1 billion in 2022 to USD 24.53 billion by 2032, at a CAGR of 13.2%. The market is segmented into hardware, software, and services, with hardware being the largest segment due to the increased use of sensors, GPS, and other advanced equipment in precision farming.
The precision farming market is a rapidly growing industry that involves the use of advanced technology to optimize agricultural practices. The market is driven by the increasing demand for food due to the growing population, the need for increased efficiency and productivity in farming, and the adoption of precision farming techniques by farmers.
The use of precision farming techniques has several benefits, including reduced costs, increased yields, and improved sustainability. The technology enables farmers to make data-driven decisions and optimize inputs, such as water and fertilizer, resulting in higher yields and better-quality crops. The adoption of precision farming techniques is particularly high in North America and Europe, where there is a high level of technology adoption in agriculture. However, the market is also seeing significant growth in developing countries, where the adoption of precision farming techniques is being driven by the need to improve food security and reduce waste.
Key Takeaways
The precision farming market is growing rapidly due to the increasing demand for food and the need to increase agricultural productivity to meet this demand.
Advances in technology such as GPS, sensors, and machine learning are driving the growth of the precision farming market.
Key components of precision farming include precision seeding, precision irrigation, precision fertilization, and precision pest management.
Precision farming can increase yields, reduce costs, and minimize environmental impact by optimizing resource use.
The precision farming market can be segmented by technology, offering, application, and region.
To get a detailed analysis of other segments, Request For Sample Report: https://market.us/report/precision-farming-market/request-sample/
Market Trends
The precision farming market is poised for strong growth in the coming years, driven by a number of key trends. One major trend is the increasing adoption of precision farming techniques, such as GPS-guided tractors and drones, which are helping farmers to improve efficiency, reduce waste, and increase yields. This trend is being fueled by the need to feed a growing global population while minimizing the environmental impact of farming.
Another key trend in the precision farming market is the increasing use of data analytics and machine learning to optimize farm operations. By analyzing data on soil health, weather patterns, and crop performance, farmers can make more informed decisions about planting, irrigation, and fertilizer use, leading to improved yields and reduced costs.
Drivers
Use advanced technology in precision farming to lower labor costs
Agriculture was dependent on workers for many activities. However, technological advances have made it possible to automate these tasks and allow the industry players achieve higher output in a shorter time. Advanced technologies are allowing farmers to cover large areas of their fields faster and more efficiently.
Precision farming is a cutting-edge farming technique that uses cutting-edge technology to help farmers increase their productivity and reduce labor costs. Smart sensors, GPS, GNSS and variable rate technology (VRT) are the main technologies for precision farming. These technologies not only reduce labor costs but also maximize resources and minimize waste, which is higher than traditional farming methods.
The precision farming market is being driven by several key factors. One major driver is the need to increase agricultural productivity and efficiency in response to the growing global population and changing dietary habits. Precision farming technologies, such as precision irrigation, precision fertilization, and precision planting, can help farmers to optimize crop yields and reduce waste, leading to more sustainable and profitable operations.
Another driver in the precision farming market is the increasing adoption of smart farming technologies, which enable farmers to collect and analyze data on soil quality, weather patterns, and other factors that affect crop growth and yield. This data can be used to make more informed decisions about planting, fertilizing, and other agricultural practices, leading to improved crop yields and profitability.
Restraints
High-end precision farming equipment
High costs of precision farming equipment are one of the main restraining factors that hinder market growth. High-quality, but costly, precision farming equipment and technologies, such as smart sensors, drones and VRT, GPS and GNSS, as well as guidance tools and receivers are all highly efficient.
In order to operate precision farming equipment, skilled workers are also required. Due to high investment requirements, traditional farming is preferred in countries like India, China, Brazil and Brazil that have limited resources for agriculture practices.
Another potential restraint is the limited access to high-speed internet and other digital infrastructure in some rural areas, which can make it challenging to collect and analyze data on crop growth and yield. This can limit the effectiveness of precision farming technologies and reduce their overall impact on agricultural productivity and efficiency.
Challenges
Multiple farm data can be difficult to collect and analyze
Precision farming produces a lot of data, from variable-rate seeds, yield monitoring mapping, soil testing, and historical crop rotation. It is this data that precision farming succeeds. It is therefore necessary to store and manage it. This large amount of data is a major challenge. Many users lack the knowledge to make informed decisions about their farms using this data.
Despite the growth opportunities, there are also several challenges facing the precision farming market. One key challenge is the high cost of implementing precision farming technologies, which can be a barrier for some farmers. Additionally, there may be a lack of knowledge and expertise among farmers about the benefits of precision farming, which can slow adoption rates.
Opportunities
Precision farming is seeing an increase in the use of AI-based solutions
AI-based tools and applications help farmers to manage and accurately farm. They provide information and guidance about the best fertilizers, water management, crop rotation, crop rotation, pest management, types of crops to be grown according to soil, nutrition management, as well as optimum planting. AI-based tools can be used to manage pests on farms.
They use satellite imagery to compare it with historical data and apply AI algorithms to determine if any insects have landed on farms and what type. AI is used to forecast the weather and help farmers choose the crop and monitor the soil's quality and nutrition. AI-based precision farming techniques allow farmers to monitor crop health and produce high-quality crops.
Purchase This Report Via Secured Link and Avail Discount: https://market.us/purchase-report/?report_id=12401
Recent Developments
JDLINK, an information management product, was launched by Deere & Company in July 2021. This product offers connectivity services for no additional charge. They enable customers to connect their computers.
Deere & Company purchased Unimil in October 2019. Unimil is a supplier of aftermarket parts for sugarcane harvesters. The acquisition will allow customers in Brazil to reduce sugarcane production costs.
Increased focus on digital health technologies and telemedicine, leading to the development of innovative medical devices and platforms
Growing adoption of robotics and artificial intelligence in surgical procedures, leading to the development of robotic-assisted surgical systems
Emphasis on patient-centric design, leading to the development of personalized medical devices
Development of wearable medical devices and home healthcare devices, improving patient access to healthcare and reducing healthcare costs
Focus on sustainability and eco-friendliness, leading to the development of environmentally sustainable medical devices
Market Segmentation
By Offering Type
Services

Maintenance & Support
System Integration & Consulting
Managed Services
Assisted Professional Services

Hardware

Automation & Control Systems
Application Control Devices
Drones
Guidance System
Other Automation & Control Systems

Software
By Application
Yield Monitoring
Crop Scouting
Farm labor Management
Other Applications
Key Market Players
AgJunction Inc.
Ag Leader Technology Inc. (U.S.)
CropMetrics LLC (U.S.)
AGCO Corporation
Trimble Inc.
Raven Industries Inc. (U.S.)
Omnistar
Agribotix LLC 
Report Scope
| | |
| --- | --- |
| Report Attribute | Details |
| The market size value in 2022 | USD 7.1 billion |
| Revenue forecast by 2032 | USD 24.53 billion |
| Growth Rate | CAGR Of 13.2% |
| Regions Covered | North America, Europe, Asia Pacific, Latin America, and Middle East & Africa, and Rest of the World |
| Historical Years | 2017-2022 |
| Base Year | 2022 |
| Estimated Year | 2023 |
| Short-Term Projection Year | 2028 |
| Long-Term Projected Year | 2032 |
Contact us:
Contact Person: Mr. Lawrence John
Global Business Development Team – Market.us
Market.us (Powered By Prudour Pvt. Ltd.)
Address: 420 Lexington Avenue, Suite 300 New York City, NY 10170, United States
Tel: +1 718 618 4351
For Sales Inquiries: [email protected]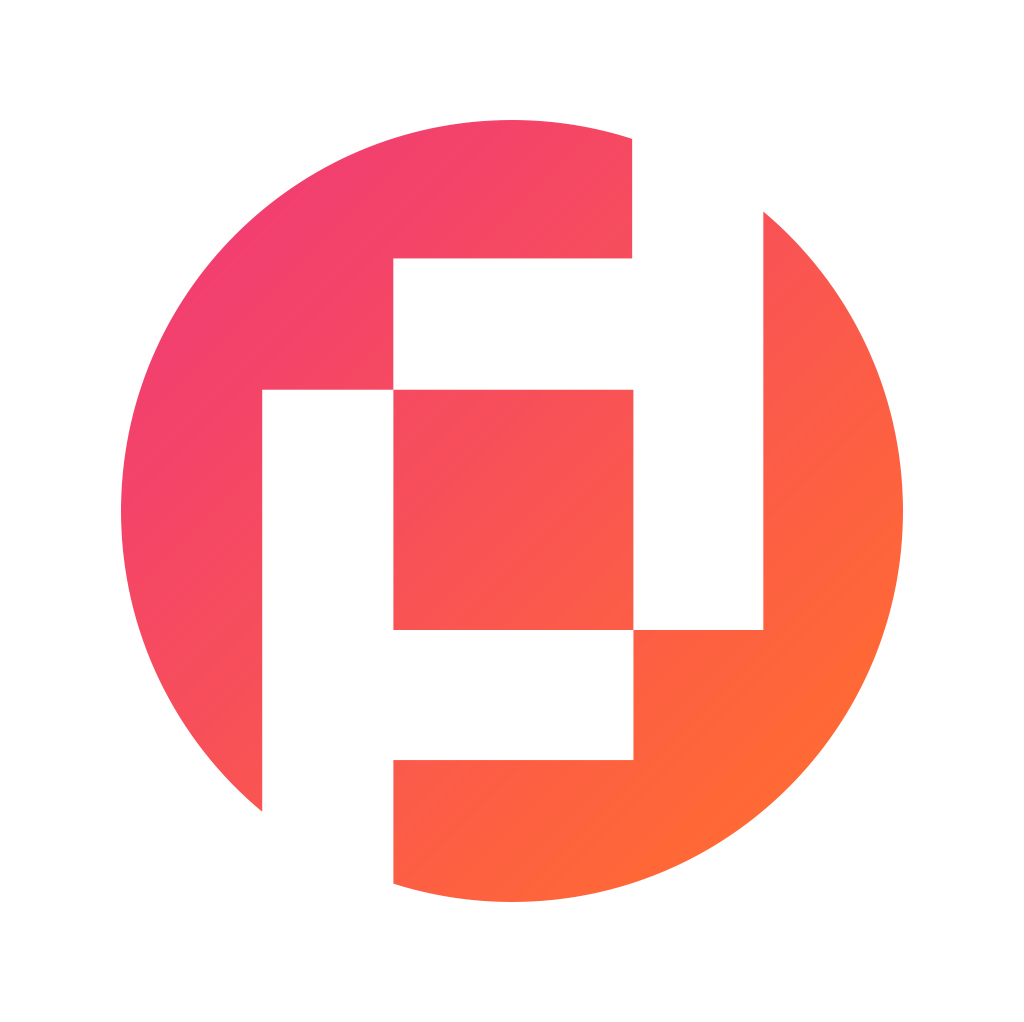 Prudour Private Limited
The team behind market.us, marketresearch.biz, market.biz and more. Our purpose is to keep our customers ahead of the game with regard to the markets. They may fluctuate up or down, but we will help you to stay ahead of the curve in these market fluctuations. Our consistent growth and ability to deliver in-depth analyses and market insight has engaged genuine market players. They have faith in us to offer the data and information they require to make balanced and decisive marketing decisions.
More Posts By Prudour Private Limited