Predictive Analytics Market Size to hit USD 108.08 Billion, Globally by 2032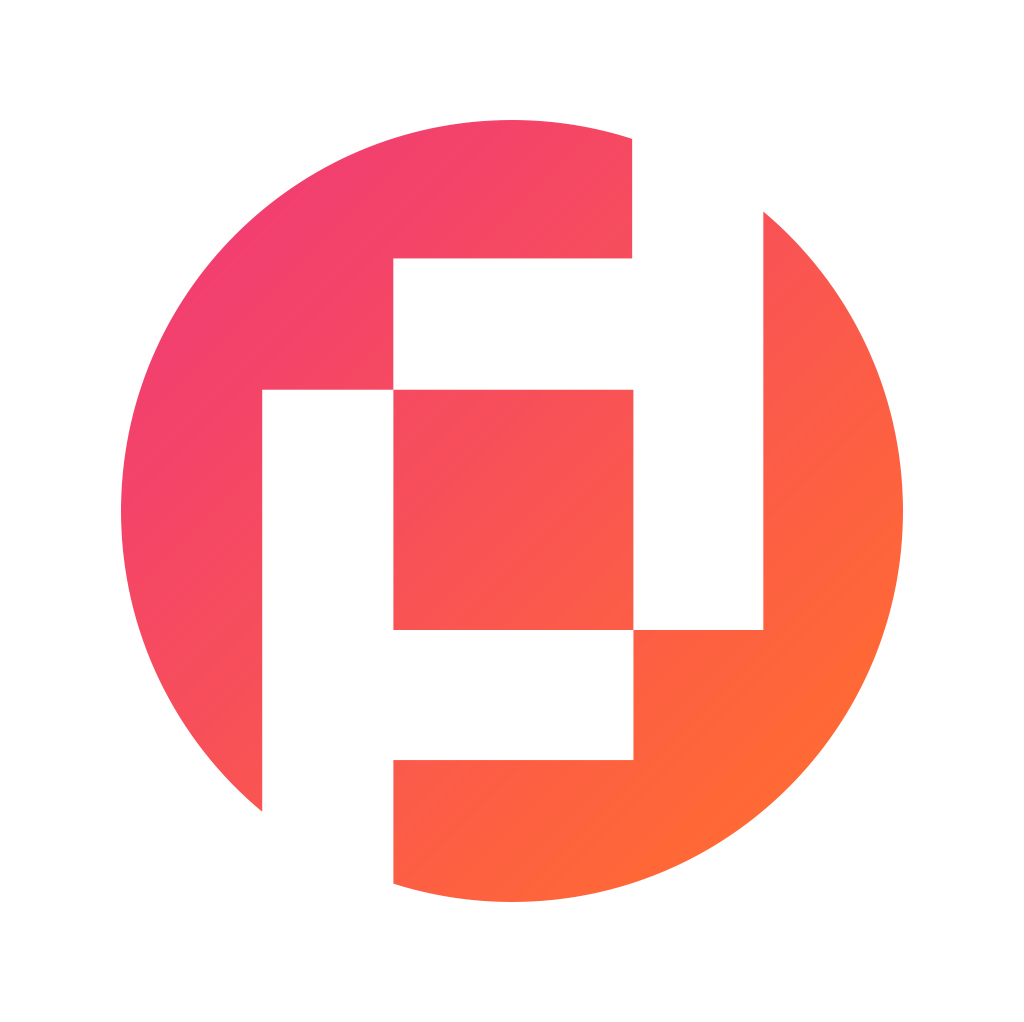 Prudour Private Limited
Updated · Feb 20, 2023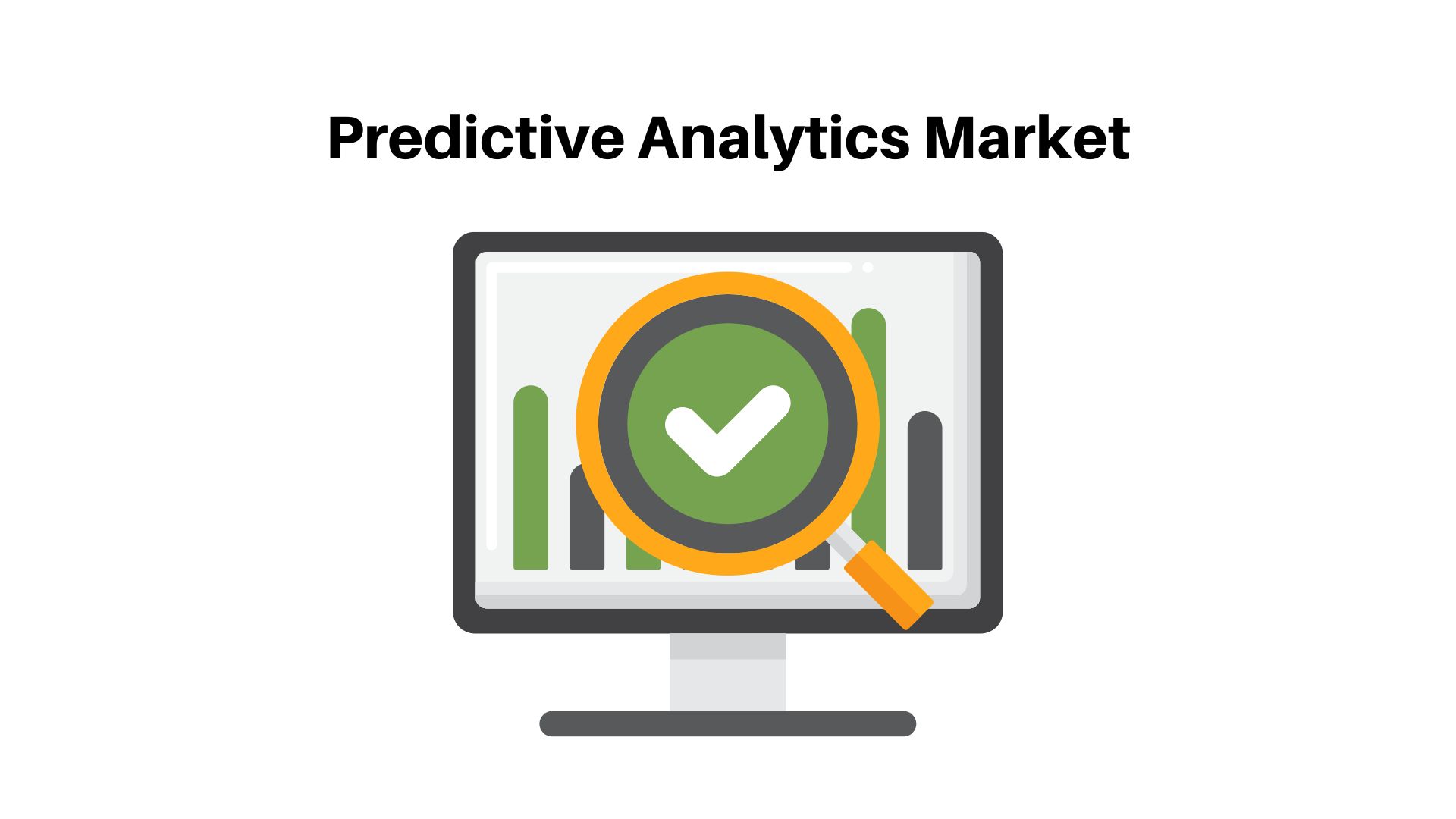 Published Via 11Press: Predictive Analytics Market: – Predictive analytics is a form of data science that uses techniques such as machine learning, artificial intelligence, and statistical analysis to make predictions about future events. It can be used to inform decisions in many different industries such as finance, education, healthcare and marketing. In the predictive analytics market, companies use these advanced methods to gain insights into trends and patterns in large datasets.
For example, a financial institution could use predictive analytics to understand customer spending habits or identify potential risks associated with loan applicants. Similarly, an online retail store might employ predictive analytics to better understand customer buying trends and tailor their advertising campaigns accordingly. Ultimately, predictive analytics helps businesses reduce risk by providing more accurate forecasts than traditional methods of analysis.
Predictive Analytics Market Insight
The global predictive analytics market is expected to experience remarkable growth over the next few years. It is expected to be worth around USD 108.08 Billion by 2032 from USD 13.20 Billion in 2022, growing at a CAGR of 23.4% during the forecast period from 2023 to 2032."
The increasing demand for data-driven insights and analytics solutions among various industries such as healthcare, retail, customer service, logistics and transportation are some of the primary drivers of this growth. Additionally, technological advancements in artificial intelligence (AI) and machine learning (ML), which are essential components for predictive analytics applications, have further contributed to the market's growth prospects. Moreover, enterprises worldwide have been increasingly adopting cloud technologies for their predictive analytics needs due to its scalability advantages over on-premise solutions.
Key Takeaways
North America accounted for 46.6% of the total revenue share of 2021.
Asia Pacific is expected to grow at a CAGR of 23.8% between 2022 and 2030.
In 2021, the large enterprise segment accounted for 59.3% of revenue.
In 2021, the revenue share for solution segments was 63.6%.
From 2022 to 2030, the BFSI segment will grow at a 15.4% CAGR.
Request For Sample Report Here@ https://market.us/report/predictive-analytics-market/request-sample/
Regional Analysis
The Predictive Analytics market is segmented into four distinct regions: North America, Europe, Asia Pacific, and Rest of the World. North America is the largest regional market for predictive analytics. This region has been at the vanguard of technological development and has been investing heavily in analytics solutions. This has enabled companies to gain a competitive edge by leveraging predictive analytics for more efficient decision making and resource allocation.
Europe stands out as one of the world's most innovative markets in terms of predictive analytics implementation. Countries like UK, Germany, France, Spain have invested heavily in predictive analytics solutions to stay ahead in their respective markets. The Asia-Pacific region is gradually catching up with its peers when it comes to adoption of advanced analytics technologies and services; countries such China, India and Japan are some notable examples where predictive analytics have gained traction recently.
Report Scope
| | |
| --- | --- |
| Report Attribute | Details |
| The market size value in 2022 | USD 13.20 Bn |
| Revenue forecast by 2032 | USD 108.8 Bn |
| Growth Rate | CAGR Of 23.04% |
| Regions Covered | North America, Europe, Asia Pacific, Latin America, and Middle East & Africa, and Rest of the World |
| Historical Years | 2017-2022 |
| Base Year | 2022 |
| Estimated Year | 2023 |
| Short-Term Projection Year | 2028 |
| Long-Term Projected Year | 2032 |
Drivers
The widespread use of big data and related technologies is increasing. The cloud, the Internet of Things and mobile have all sparked innovation, which has led to the growth of the commercial ecosystem. Digital technology has brought a new way of doing business. Online services have become more popular in the financial and banking industries, leading to an increase of online businesses and websites. In a blog post, Usabilla (Netherlands), stated that top 100 companies are more likely to consider consumer empowerment a key factor in their company's success. The blog revealed that 92% of the top 100 companies had used digital transformation techniques to enhance their customers' experience.
Predictive modeling tools are becoming more popular – Recent years have seen an increase in the use of interactive visualization and automation. These technologies have accelerated the process of creating and analysing predictive models that are used by enterprises for customer analytics, threat management, product innovation, and risk reporting. Many businesses are automating their sales process, from lead generation to client acquisition, by performing predictive analyses of large amounts of customer data. Predictive modeling has been proven to increase revenue, retention, and effectiveness in social media advertising and email marketing.
Do Purchase This Report From Secured Link at Discounted Rate: https://market.us/purchase-report/?report_id=12402
Restraints
The changing of regional data regulations can lead to a time-consuming restructuring and reorganization of predictive models
Predictive analytics provides an accurate data interpretation that gives decision-makers a greater picture of the business to improve overall performance. Modifying predictive models allows integration with software and services depending on the nature and level of analysis. For customizing analytics solutions that cater to specific data sets, professional services are required. The availability of skilled labor is limited as predictive analytics is still in its infancy. This is another factor that hinders market growth.
Opportunities
Rising internet proliferation and increasing usage of integrated and connected technologies
Data volumes have increased dramatically due to the proliferation of the internet and availability of different means to access it. This will allow for the expansion and advancement of high-speed internet services. Globalization and economic growth play major roles in increasing data generation globally. Every touchpoint a consumer makes has become an important data point. This data can then be used to analyze consumer behavior. Businesses are now employing data scientists and analysts to process the collected data due to an exponential increase in organizational and individual data. Predictive analytics has the potential to generate revenue, which is another reason for rapid adoption. This is what drives firms to invest in predictive analysis.
Challenges
Data integration from data silos
Companies must extract value from data to be able to manage risks, target customers and evaluate their business performance. Access to sufficient data is also necessary for monetizing these data assets. Consolidating data from different sources into meaningful information can present new challenges to organizations, particularly centralized businesses. Data exchange and data environment provide tools for analyzing the collected data in a central location. They also help to extract and cross-check critical business components. Based on assumptions about the value of each segment of the data, the development of data ecosystems and data exchanges will vary. Many predictive analytics companies offer data analytics platforms and unified data aggregation to assist users in analyzing and aggregating data from multiple sources.
Recent Developments
August 2022 – SAP SE announced that it will use new databases, machine learning algorithms and real-time data processing capabilities. This is a company move from the current state in analytics to the future. Customers can make informed data-driven decisions. We see analytics' end as being autonomous.
July 20, 2222 – IBM Corporation announced that it had purchased Databand , the world's leading provider of data observability software. This acquisition helps businesses make sure that the right data is in the hands and at the right time for their business. It also improves IBM's software offerings across data, AI and automation to address all aspects of observability.
Market Segmentation
By Solution
Customer Analytics
Marketing & Sales Analytics
Financial Analytics
Web & Social Media Analytics
Risk Analytics
Others
By Service
Support & Maintenance
Deployment/ Installation
Training & Consulting
By End-Use
BFSI
Healthcare
Aerospace & Defense
IT & Telecommunication
Media & Entertainment
Others 
Маrkеt Kеу Рlауеrѕ
IBM Corporation
SAP ERP
Microsoft Corporation
Siemens AG
General Electric Company
Schneider Electric SE
NTT Data Corporation
Oracle Corporation
Other Key Players
Contact us
Contact Person: Mr. Lawrence John
Market.us (Powered by Prudour Pvt. Ltd.)
Tel: +1 718 618 4351
Send Email: [email protected]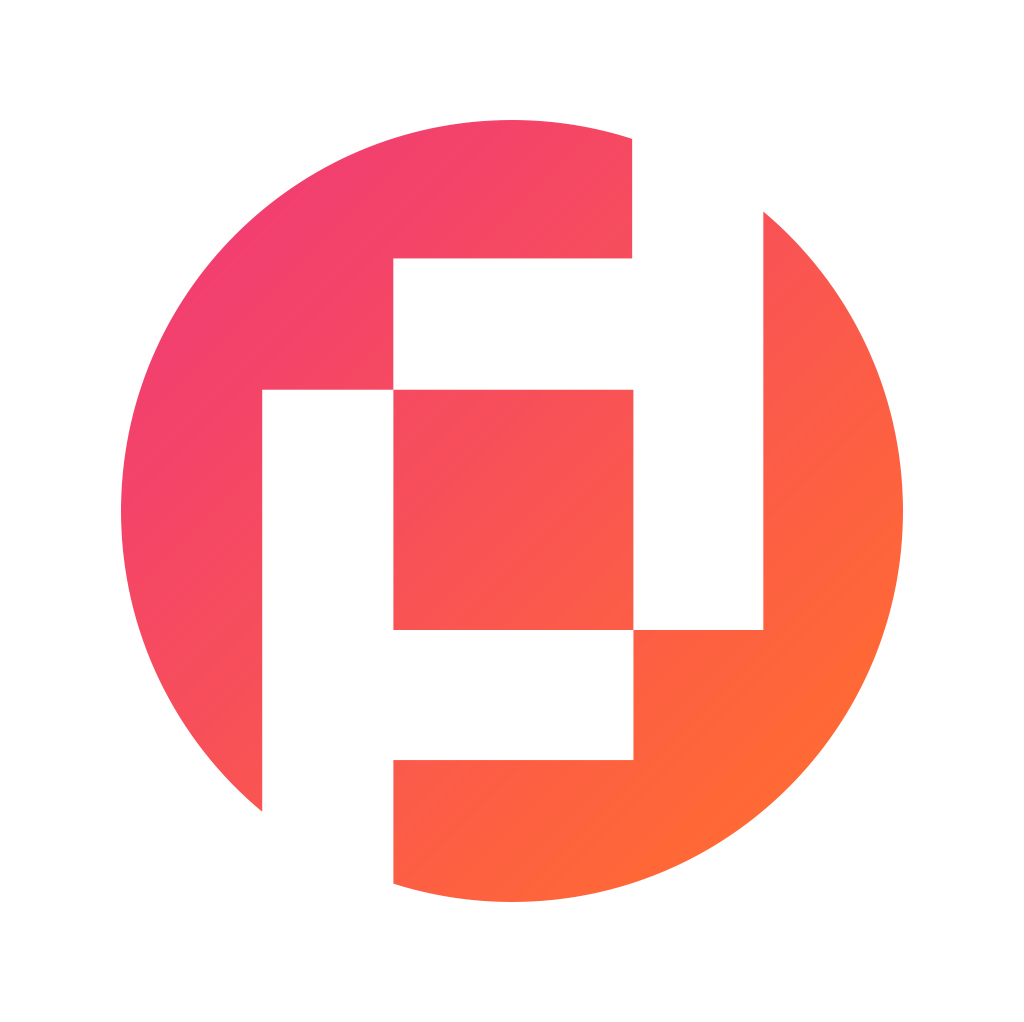 Prudour Private Limited
The team behind market.us, marketresearch.biz, market.biz and more. Our purpose is to keep our customers ahead of the game with regard to the markets. They may fluctuate up or down, but we will help you to stay ahead of the curve in these market fluctuations. Our consistent growth and ability to deliver in-depth analyses and market insight has engaged genuine market players. They have faith in us to offer the data and information they require to make balanced and decisive marketing decisions.
More Posts By Prudour Private Limited