Retail Analytics Market Size Exhibits 16.6% CAGR to Reach USD 32 Billion by 2032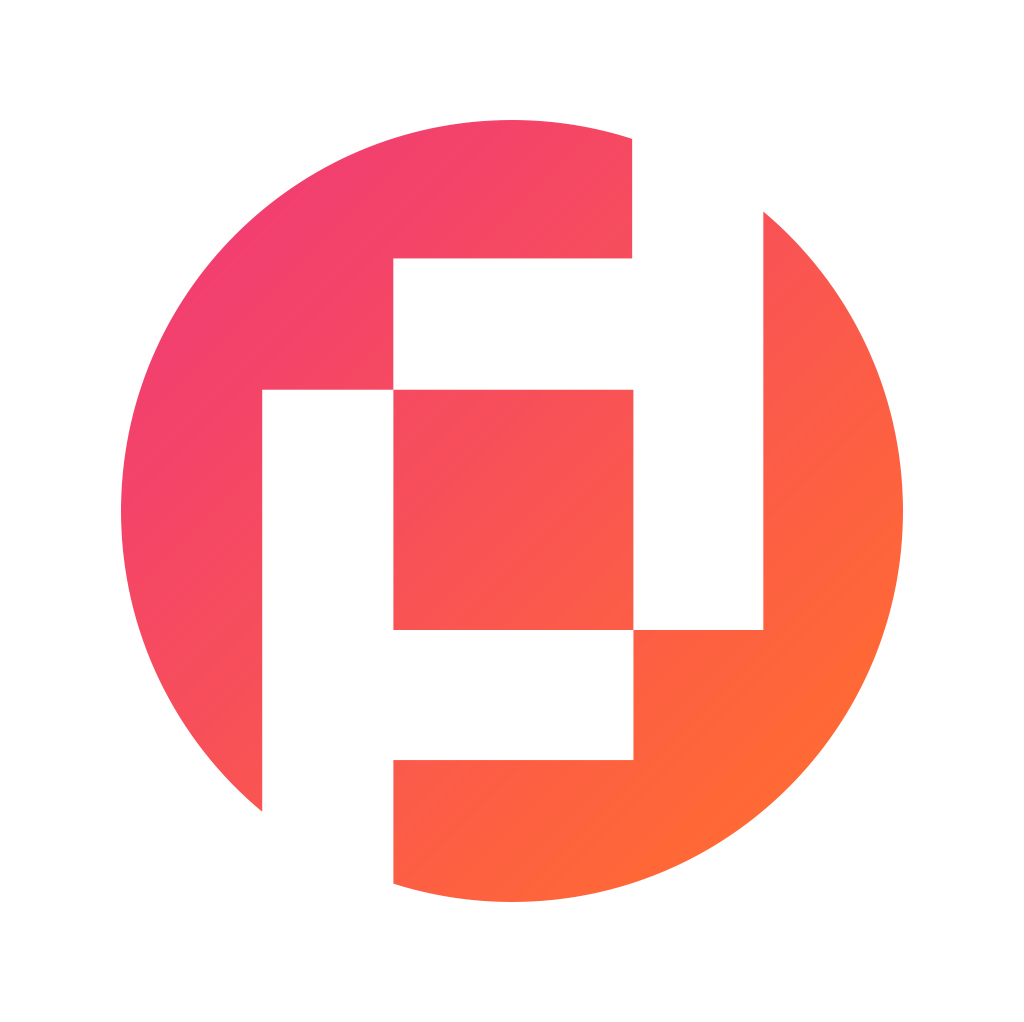 Prudour Private Limited
Updated · Mar 06, 2023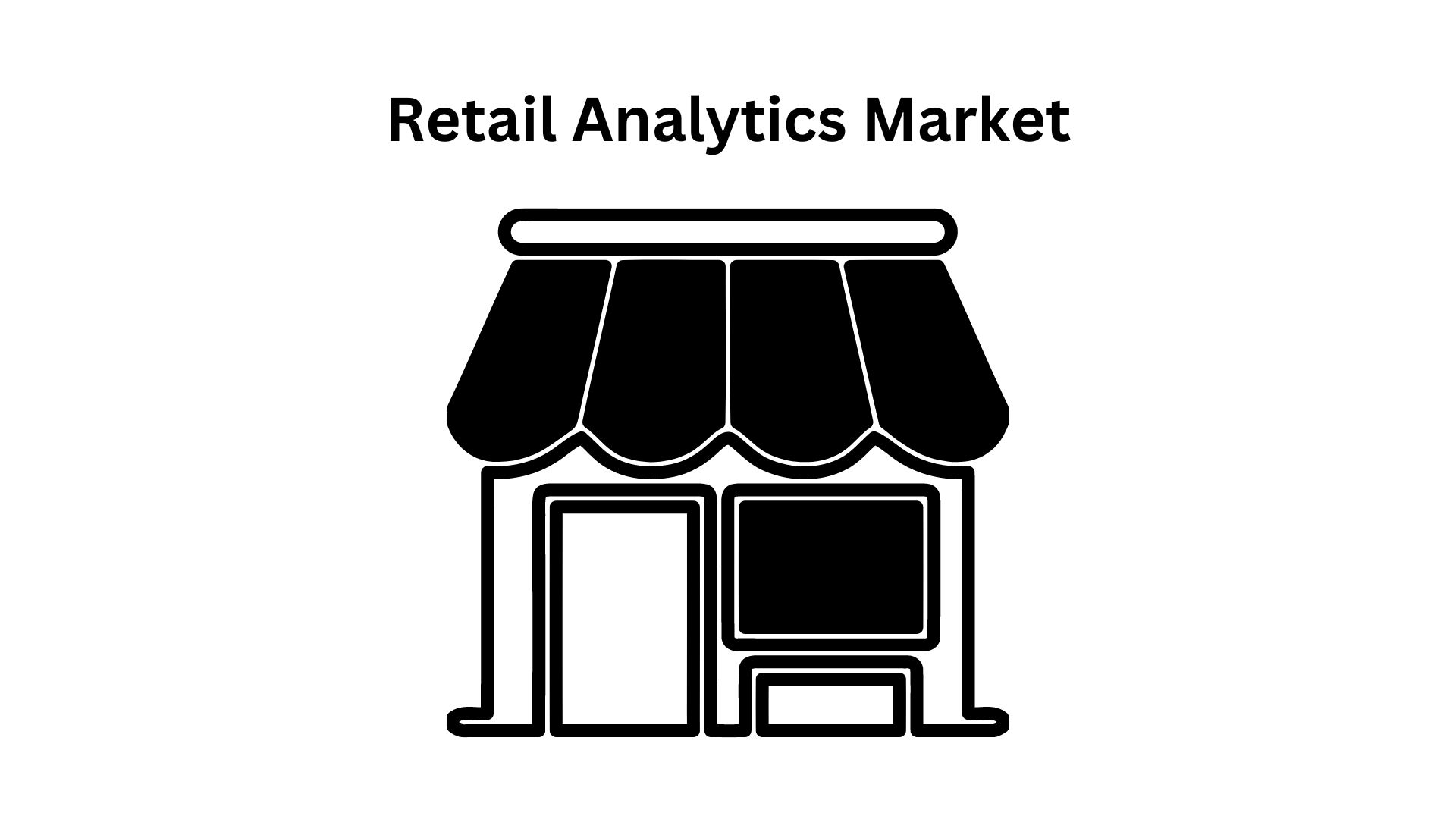 Published Via 11Press: Retail Analytics Market is projected to reach USD 32 billion by 2032, growing at a compound annual growth rate (CAGR) of 16.6% between 2022 and 2032.
Retail analytics market growth can be attributed to factors such as increasing importance for improving customer experiences and retail operations, rising adoption of disruptive technologies to forecast future market movements, rising smartphone ownership rates and growing use of m-commerce services. All these factors have combined to fuel this expansion over the years.
However, lack of technology adoption among unorganized retail sector, legal concerns and data privacy matters, changing consumer demands and unpredictable markets are hindering market growth. On the contrary, rising cloud services adoption among retail businesses and computer vision technology are expected to propel market expansion in near future.
Request For Sample Report Here: https://market.us/report/retail-analytics-market/request-sample

Key Takeaways
It is anticipated that in the upcoming years, the retail analytics market would continue to expand quickly. Important market lessons include the following:
Decision-making based on data is becoming more and more important Retailers are starting to understand the significance of data-driven decision-making to remain competitive as data and analytics solutions are becoming more widely available.
Consumer desire for tailored customer experiences is rising, and retailers are responding by employing data analytics to learn more about consumer tastes and behavior in order to create personalized experiences and sell to specific audiences.
AI and machine learning advancements: Retail analytics is increasingly using artificial intelligence and machine learning, giving retailers more accurate perceptions and forecasts.
Retail businesses are increasingly using cloud-based analytics solutions as they seek greater flexibility and scalability.
Supply chain optimization is a fundamental technique that retailers are focusing on, employing analytics to restructure their networks in an effort to boost efficiency and reduce costs.
Regional Analysis
Geographically, the retail analytics market is divided into five major regions: North America, Europe, Asia Pacific, Middle East & Africa and Latin America. Each of these regions can be further classified into countries.
North America is expected to become a dominant region in the global retail analytics industry over the forecast period. The increasing adoption of e-commerce services by businesses across this region is anticipated to fuel market expansion. Furthermore, retailers already present in North America are expected to witness strong growth over this timeframe.
Canada and the United States are adopting cutting-edge technology to deliver an enhanced customer experience, enhance decision making, boost operational efficiency and identify market trends.
Asia Pacific is expected to experience remarkable growth in the market. The increasing prevalence of online shopping and consumer connection have spurred on the adoption of analytical tools by countries such as China, India, Singapore, Japan and more. Furthermore, mobile connectivity, digitalization and rise of m-commerce will further accelerate market development throughout this region.
E-commerce and social commerce in particular are expected to provide a lucrative growth avenue for the market.
Europe is expected to experience significant growth during the forecast period. Retailers from Germany, France, Italy and Spain are leading the charge in terms of adoption of retail solutions. For instance, De Beers Jewelers of U.K. implemented Oracle retail software in March 2020 in an effort to enhance customer experience for its clients.
The Middle East and Africa are expected to experience steady growth due to investments in the technologically advanced retail industry. Companies like Microsoft Corporation and Reliance Industries are investing in this uplift sector with digital data explosion and big data development. Furthermore, Latin America's retail industry is experiencing a similar surge in digital transformation which offers further market opportunities.
Driving Factors
The Market Experiences Rapid Growth Through Integration of Advanced Technologies
The retail sector is expected to be one of the leading adopters of advanced technologies like artificial intelligence, Blockchain technology, machine learning and others.
AI offers retailers better data management, personalized experiences, predictive analysis capabilities and real-time assistance. Other applications of AI such as chatbots or virtual assistants help retailers stay connected with their customers.
By handling numerous requests automatically, automating corporate operations makes workflow simpler and boosts revenue by informing customers of promotions and sales. AI has made it possible for businesses to provide a more tailored consumer experience by gathering and analyzing data from past purchases to aid in the development of better user interfaces.
In order to apply data analytics powered by artificial intelligence for the retail sector, Microsoft Corporation and Nielsen Consumer LLC teamed together in November 2018. Retailers may detect new trends, spot opportunities, evaluate performance gaps, and quicken growth thanks to the knowledge this collaboration gives them.
Retail life cycle processes are now more dependable, efficient, and quick thanks to blockchain. Retailers can access cloud storage through it, and it also makes supply chain management easier and lets them manage loyalty programs. Consequently, it is anticipated that the market for retail analytics would increase as a result of these cutting-edge technologies.
Purchase This Report Via This Secured Link and Avail Discount: https://market.us/purchase-report/?report_id=12797
Restraining Factors
Stringent Data Regulations May Limit Market Growth
The implementation of the General Data Protection Regulation (GDPR) has had an impact on retail solutions that utilize big data technology. Due to security protocols mandated by these regulations, retailers are finding it increasingly difficult to gain access to customers' personal information.
The increasing awareness about consumer privacy in retail is hindering many multinational companies and international retailers' businesses. Further, regulations restrict them to offering more personalized experiences as they cannot collect enough data for customization. As a result, adapting tools according to regulations reduces reliability, ultimately impacting the adoption of retail platforms.
Opportunities
Increased Adoption of E-Commerce: The growth in e-commerce presents a great opportunity for retail analytics, as retailers look to use data to enhance customer experiences and optimize their online operations.
Omnichannel retailing's Growing Popularity: As consumers demand an effortless shopping experience across different channels, retailers are investing in omnichannel operations – providing retailers with opportunities for analytics to provide insight into customer behavior across multiple touchpoints.
Rising Demand for Personalized Experiences: The growing desire for tailored customer experiences presents retail analytics with a unique chance to provide insights into customer preferences and behavior.
Advances in technology: Thanks to advances in AI and machine learning, retailers can gain deeper insights into their customers, allowing them to provide more personalized experiences and targeted marketing campaigns.
Challenges
Data Quality and Security: Accuracy of data used in retail analytics is often a challenge, coming from multiple sources and formats. Furthermore, retailers must guarantee customer data remains secure to avoid potential breaches or compromise.
Cost and Complexity: Implementing a retail analytics solution can be expensive and time-consuming, necessitating substantial investments in technology as well as personnel.
Talent Shortage: There is a severe shortage of qualified professionals with expertise in retail analytics, making it difficult for retailers to find and retain qualified personnel.
Integration Challenges: Integrating retail analytics solutions with existing systems and processes can present a substantial obstacle, necessitating extensive customization and integration efforts.
Make an inquiry before buying this report @ https://market.us/report/retail-analytics-market/#inquiry
Key Market Segmentation
Type
Application
Merchandising Analysis
Pricing Analysis
Customer Management
Performance Analysis
Yield Analysis
Inventory Analysis
Others
Key Market Players
IBM
Oracle
Microsoft
Manthan
Fujitsu
Information Builders
Microstrategy
SAP
Bridgei2i
SAS Institute
Qlik
1010data
Angoss
KEY INDUSTRY DEVELOPMENTS
On March 2020, Wipro Limited and SAP SE will join forces to develop solutions for fashion and retail that manage customer experience and business processes from manufacturing through in-store merchandising. The SAP S/4HANA implementations are expected to enable Wipro to offer tailored industry solutions.
On January 2021, Microsoft Corporation unveiled cloud technology specifically tailored for retail. Through the Microsoft Cloud, stores and retailers with established customer bases, dependable supply chains, and adaptable operations can benefit from this digital solution.
Report Scope
| | |
| --- | --- |
| Report Attribute | Details |
| The market size value in 2022 | USD 6.89 Bn |
| Revenue forecast by 2032 | USD 32 Bn |
| Growth Rate | CAGR Of 16.6% |
| Regions Covered | North America, Europe, Asia Pacific, Latin America, and Middle East & Africa, and Rest of the World |
| Historical Years | 2017-2022 |
| Base Year | 2022 |
| Estimated Year | 2023 |
| Short-Term Projection Year | 2028 |
| Long-Term Projected Year | 2032 |
Contact us
Contact Person: Mr. Lawrence John
Market.us (Powered By Prudour Pvt. Ltd.)
Tel: +1 718 618 4351
Send Email: [email protected]
What is retail analytics?
Retail analytics involves the use of data and analytics tools to gain insights into customer behavior, optimize operations, and improve the overall customer experience in the retail industry.
What is the current market size for retail analytics?
According to recent market.us, the global retail analytics market size was valued at USD 6.89 billion in 2022 and is projected to reach USD 32 billion by 2032, growing at a CAGR of 16.6% during the forecast period.
Who are the key players in the retail analytics market?
Some of the key players in the retail analytics market include IBM, Oracle, Microsoft, Manthan, Fujitsu, Information Builders, Microstrategy, SAP, Bridgei2i, SAS Institute, Qlik, 1010data and Angoss.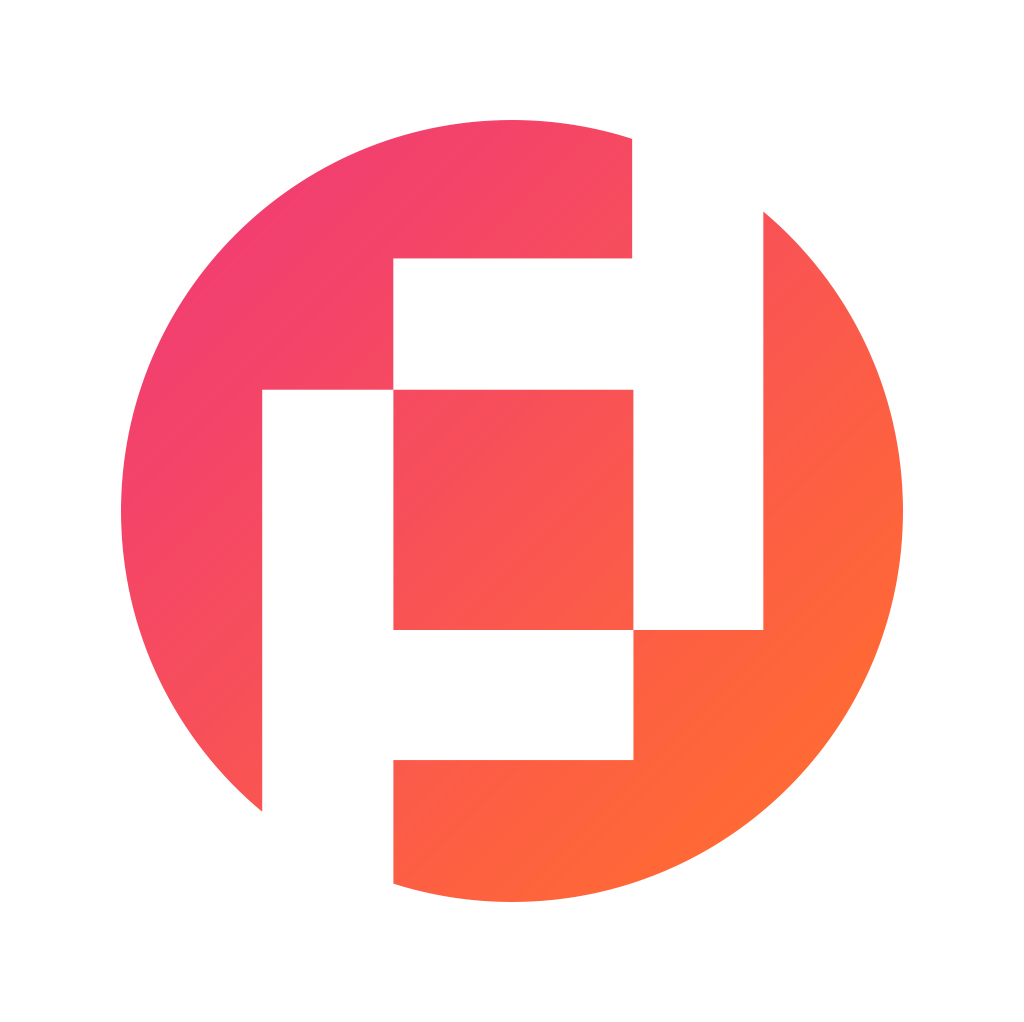 Prudour Private Limited
The team behind market.us, marketresearch.biz, market.biz and more. Our purpose is to keep our customers ahead of the game with regard to the markets. They may fluctuate up or down, but we will help you to stay ahead of the curve in these market fluctuations. Our consistent growth and ability to deliver in-depth analyses and market insight has engaged genuine market players. They have faith in us to offer the data and information they require to make balanced and decisive marketing decisions.
More Posts By Prudour Private Limited