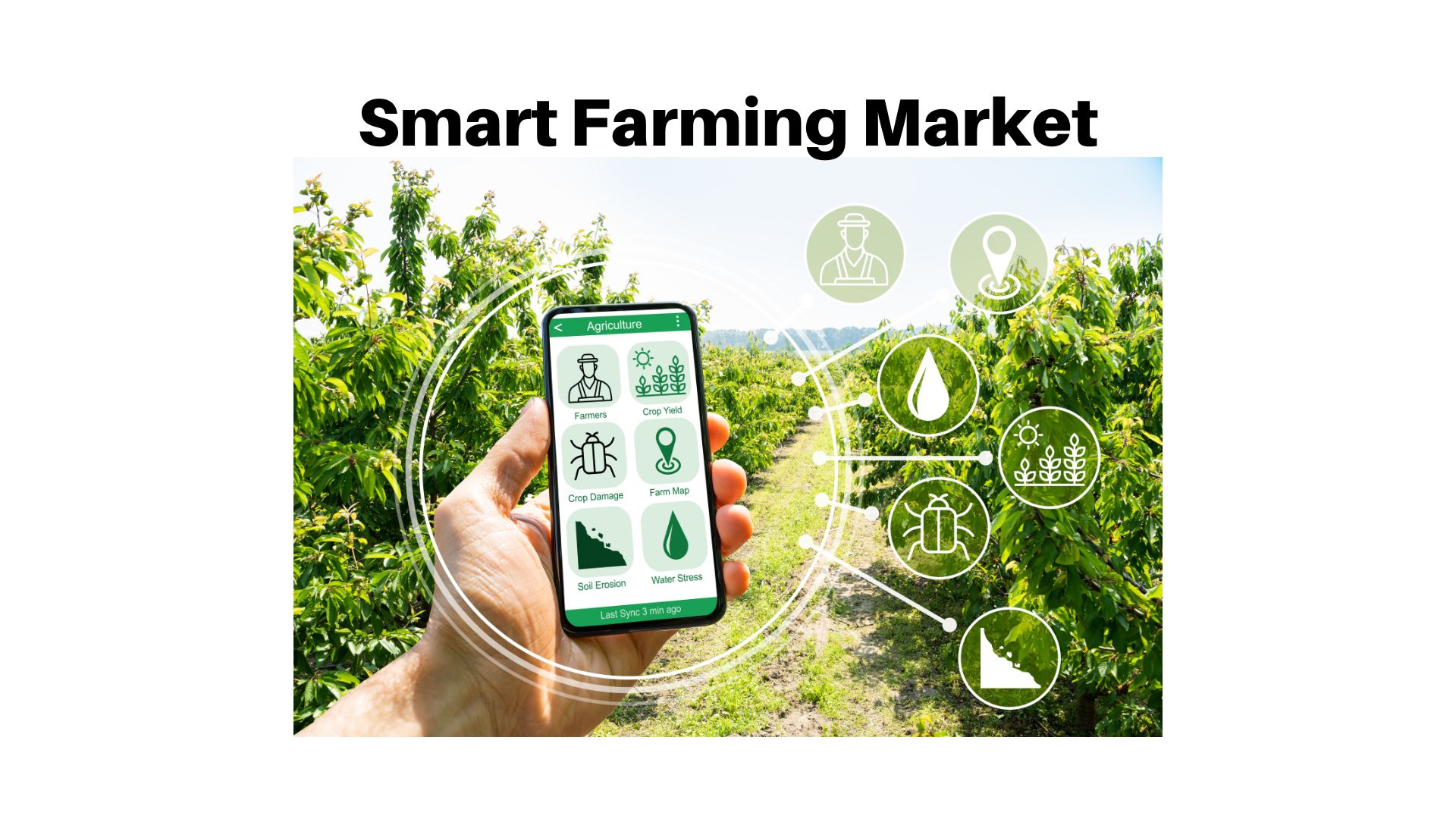 WHAT WE HAVE ON THIS PAGE
Market Overview
Published Via 11Press:  By 2022, the global smart farming market had reached USD 19.5 billion and is projected to surpass 53 billion in 2032 with an expected compound annual compound growth rate of 10.5% between 2023-2032.
This market was being driven by several factors, including an increasing global population that requires food production increases to feed themselves, the increased adoption of Internet of Things (IoT) technologies in agriculture and the need for sustainable farming practices.
On the basis of application, the market was divided into precision farming, livestock monitoring, fish farming, smart greenhouse farming and others. Of these applications, precision farming represented the largest segment, given its ability to reduce costs, boost yields and limit environmental impact.
Geographically, North America was expected to lead market expansion followed by Europe and Asia-Pacific regions. Asia-Pacific would experience rapid expansion thanks to rising adoption of precision farming technology across countries like China and India.
Deere & Company, Trimble Inc., AGCO Corporation, Raven Industries Inc. and Topcon Corporation were some of the key players in the smart farming market.
Overall, the smart farming market was expected to experience substantial growth over the coming years due to technological innovations, rising demand for food products and increased sustainability concerns in agriculture practices.
Drivers, trends, and challenges have an impact on market dynamics, which can impact businesses. Request for PDF sample report
Key Takeaways
Smart farming market is rapidly expanding and is projected to do so for several more years. Precision farming dominates this sector of farming technology, followed by livestock monitoring, fish farming and smart greenhouse farming among other methods.
North America is currently the dominant market for smart farming technology adoption; however, Asia-Pacific may experience exponential growth due to increased uptake by China and India.
This market is being driven by sustainable farming practices, an increased need for food products, technological developments in IoT and artificial intelligence as well as consumer preferences.
Regional Snapshot
North America is currently the leading market for smart farming due to advanced farming technologies, government initiatives promoting precision agriculture and increasing adoption of IoT in agriculture.
Europe is also an important market for smart farming, with countries like the Netherlands, Spain and Germany leading the charge in precision agriculture and sustainable agricultural practices.
Asia-Pacific is projected to experience the fastest rate of growth due to increased adoption in countries such as China and India where sustainable farming practices are of great concern and the government actively encourages use of cutting-edge technologies in agriculture.
Latin America and Middle East/Africa are projected to see significant expansion of their respective smart farming markets due to increasing food demands as well as sustainable farming practices within these regions.
Drivers
Need for Sustainable Farming Practices: Smart farming technologies help farmers reduce waste, maximize resource usage and lessen environmental impacts of farming activities.
Increasing demand for food: As global population growth continues, demand for food continues to surge. Smart farming technologies can help increase yields and enhance agricultural production efficiency.
Technological advancements: Thanks to IoT, artificial intelligence and machine learning technologies, farming practices have become more efficient, with reduced costs and higher productivity levels as a result of being automated. This has resulted in improved efficiencies as well as lower production costs and greater productivity levels overall.
Government Initiatives: Governments around the globe are supporting sustainable farming practices with subsidies, tax incentives, and other measures designed to promote precision agriculture.
Restraints
Initial Investment Costs: Adopting smart farming technologies often requires significant initial investments, which may present barriers for smaller farmers or those working within limited budgets.
Lack of Skilled Labor: Smart farming technologies require skilled labor for installation and operation, which may present difficulties in certain regions.
Security Concerns: Smart farming technologies produce massive amounts of data which raises security and privacy issues.
Lack of Standardization: Due to a lack of standardization in smart farming technologies and data management systems, their adoption may be hindered, interoperability among different systems may become limited and adoption rates lower than desired.
Opportunities
Emerging markets: Smart farming technologies offer tremendous promise in emerging markets such as Asia-Pacific, Latin America and the Middle East & Africa which are experiencing rapid population growth with increasing food demands.
Integrating Smart Farming Technologies: Smart farming technologies can be combined with other technologies like precision irrigation, fertilization and weather forecasting to further optimize agricultural production.
Collaboration and partnerships: Forming meaningful alliances among technology providers, farmers, and other stakeholders can foster innovation while improving efficiency and increasing adoption of smart farming technologies.
Diversifying Crops: Thanks to smart farming technologies, farmers can diversify their crops and implement innovative farming practices for increased productivity and profit.
Challenges
A Lack of Infrastructure: In some areas, lack of essential infrastructure such as reliable internet connection and electricity may impede adoption and utilization of smart farming technologies.
Resistance to change: Some farmers may be resistant to change or skeptical about the advantages offered by smart farming technologies, limiting adoption.
Data management and analysis: Smart farming technologies generate large volumes of data that may be difficult to organize and analyze without appropriate data management systems or analytical tools.
Regulatory and Policy Challenges: Some regions' regulatory or policy frameworks may not fully support or adapt to smart farming technologies, creating barriers to adoption.
Recent Developments
In 2021, John Deere introduced a new line of advanced precision agriculture solutions, including a new high-speed planter, a new guidance system, and an updated field documentation system.
In 2020, AGCO Corporation launched a new platform called Fuse Connected Services, which provides remote equipment monitoring, predictive maintenance, and other services to help farmers optimize their operations.
In 2019, Trimble Inc. acquired a precision agriculture technology company called R&D Agricultural Consultants, expanding its portfolio of precision farming solutions.
In 2018, the Dutch government launched a program called "Smart Farming 2018-2021" to support the adoption of smart farming technologies in the Netherlands.
Key Market Segments
Based on Offering
Hardware
Software
Services
Based on Agriculture Type
Precision Farming
Livestock Monitoring
Precision Aquaculture
Precision Forestry
Smart Greenhouse
Other Types
By Farm Size
Small Farms
Medium Farms
Large Farms
Market Key Players
Ag Leader Technology
AGCO Corporation
AgJunction Inc.
AgEagle Aerial Systems Inc.
Autonomous Solutions Inc.
Argus Control Systems Ltd.
BouMatic Robotic B.V.
CropMetrics LLC.
CLAAS KGaA mbH
CropZilla Software Inc.
Deere & Company
DICKEY-john Corporation
com
DeLaval Inc.
Farmers Edge Inc.
Grownetics Inc.
Granular Inc.
Gamaya Inc.
GEA Group Aktiengesellschaft
Raven Industries Inc.
Trimble Inc.
Topcon Positioning Systems Inc.
Other Key Players
Report Scope
| | |
| --- | --- |
| Report Attribute | Details |
| The market size value in 2022 | USD 19.5  Bn |
| Revenue forecast by 2032 | USD 53 Bn |
| Growth Rate | CAGR Of 10.5% |
| Regions Covered | North America, Europe, Asia Pacific, Latin America, and Middle East & Africa, and Rest of the World |
| Historical Years | 2017-2022 |
| Base Year | 2022 |
| Estimated Year | 2023 |
| Short-Term Projection Year | 2028 |
| Long-Term Projected Year | 2032 |
FAQs
Q: What is smart farming?
A: Smart farming refers to the use of advanced technologies such as precision agriculture, sensors, drones, and artificial intelligence to optimize agricultural production, reduce waste, and increase yields.
Q: What are the benefits of smart farming?
A: Smart farming technologies can help reduce waste, optimize resource utilization, and minimize the environmental impact of farming practices. They can also increase yields and improve the efficiency of agricultural production.
Q: What are the challenges of smart farming?
A: Challenges of smart farming include lack of necessary infrastructure, resistance to change, data management and analysis, and regulatory and policy challenges.
Q: What companies are involved in the smart farming market?
A: Some key players in the smart farming market include John Deere, Trimble Inc., AGCO Corporation, Raven Industries Inc., and Topcon Corporation.
Q: What regions are driving the growth of the smart farming market?
A: North America is currently the largest market for smart farming, but Asia-Pacific is expected to grow at the fastest rate due to increasing adoption in countries such as China and India. Europe, Latin America, and the Middle East & Africa are also expected to experience significant growth.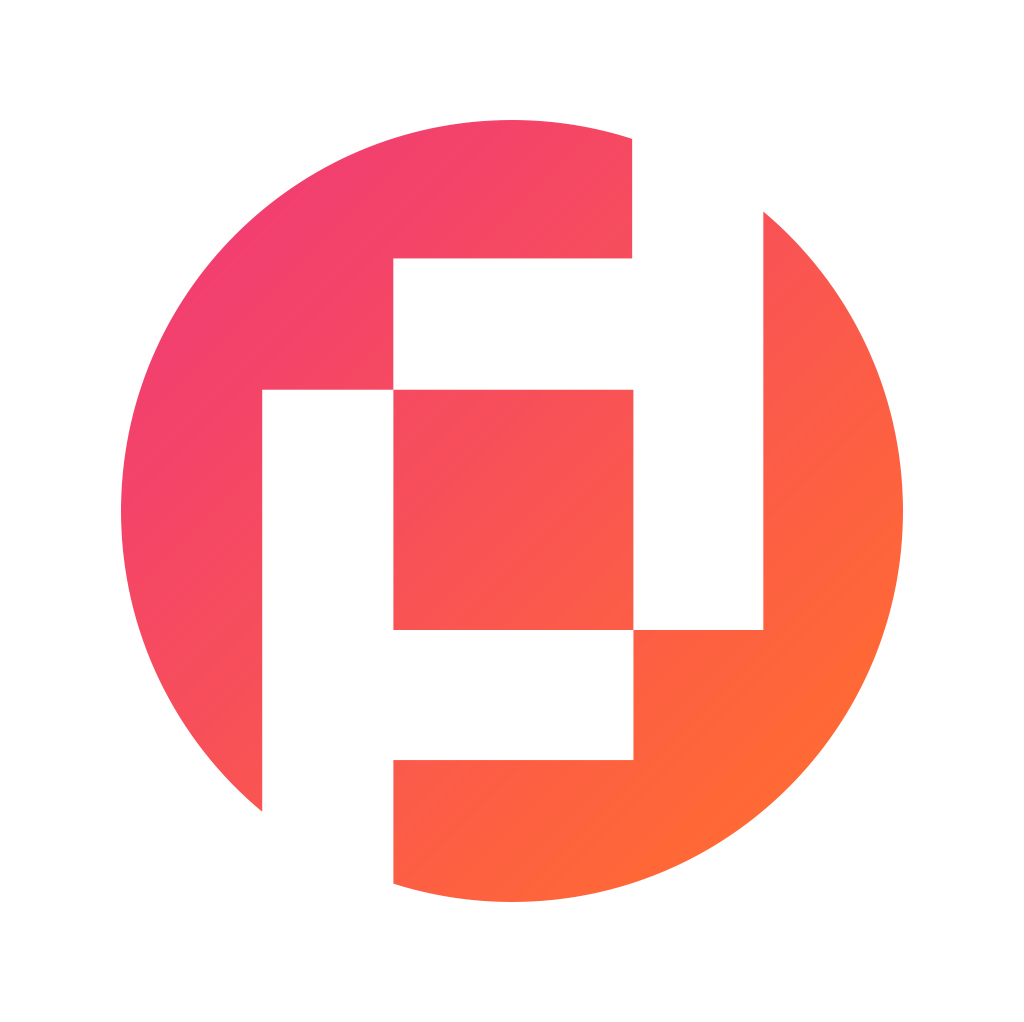 Prudour Private Limited
The team behind market.us, marketresearch.biz, market.biz and more. Our purpose is to keep our customers ahead of the game with regard to the markets. They may fluctuate up or down, but we will help you to stay ahead of the curve in these market fluctuations. Our consistent growth and ability to deliver in-depth analyses and market insight has engaged genuine market players. They have faith in us to offer the data and information they require to make balanced and decisive marketing decisions.
More Posts By Prudour Private Limited