Smart Homes Market Growth (USD 503.1 Bn by 2032 at 16.8% CAGR) Global Analysis by Market.us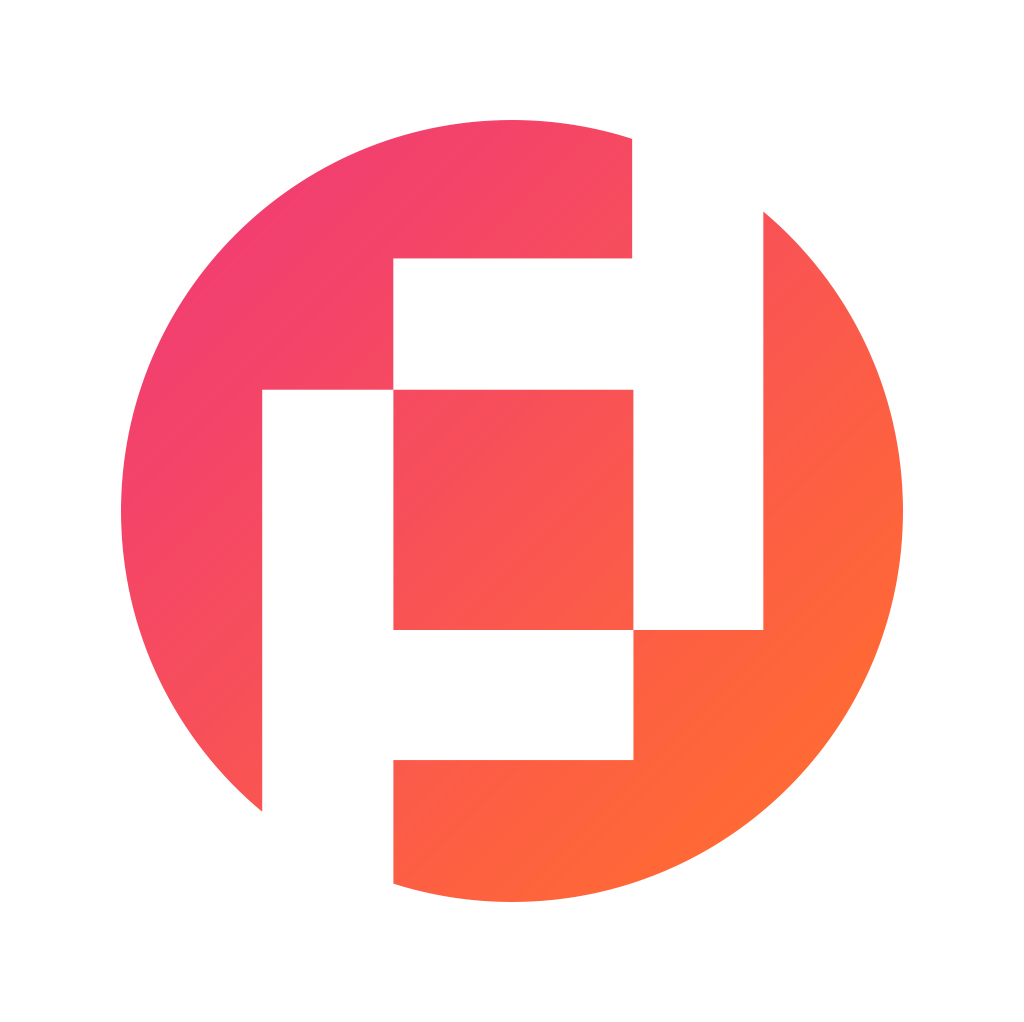 Prudour Private Limited
Updated · Apr 28, 2023
Published Via 11Press : In 2022, the Global Smart Homes Market was valued at USD 113.5 Billion and it is expected to reach USD 503.1 billion between 2023 and 2032, this market is estimated to register the highest CAGR of 16.8%.
The Smart Home Market encompasses devices connected by sensors and appliances which are operated remotely through smartphones or tablets, and which homeowners can automate various functions within their home such as heating, cooling, security appliances, entertainment and lighting systems to increase comfort, convenience and energy efficiency.
It can be linked back to Internet of Things technology advancement as well as home automation; its growth can also be explained through wireless communication improvements and advancement.
Take Advantage of a Free Sample PDF Report | https://market.us/report/smart-homes-market/request-sample
Key Benefits
Convenience: With smart home systems, homeowners are able to control and automate various aspects of their home such as lighting, temperature and security from their smartphone, tablet or voice assistant for increased convenience and flexibility in managing their living environment. This gives greater convenience for managing one's living environment.
Energy Efficiency: Smart home systems can assist homeowners in saving energy and cutting utility bills by automatically adjusting lighting, heating and cooling systems according to occupancy and environmental conditions.
Smart home systems can enhance home security by offering remote access to cameras, door locks and motion sensors while sending alerts in case of unusual activity or intrusions into their space.
Enhance Comfort: Smart home systems offer enhanced comfort settings such as personalized lighting and temperature preferences to make life a little bit better for its residents.
Increased Home Value: Smart home systems can add significant resale value and can significantly boost their resale price when selling a property.
Health and wellbeing: Smart home systems can support overall wellbeing by monitoring indoor air quality, controlling water consumption and helping facilitate more restful and relaxing nights through lighting and temperature controls.
Regional Snapshot
North America: North America stands as one of the leading markets in terms of adoption of smart homes technology and home automation solutions, due to high adoption levels among connected devices as well as rising demands in this region for home automation solutions – United States and Canada being major markets within North America for smart home market.
Europe: Europe has emerged as an attractive market for smart homes due to the presence of major technology providers and rising awareness and adoption of home automation solutions among consumers in countries like Great Britain, Germany, France and Italy – which serve as major markets in this region.
Asia Pacific: This region is anticipated to experience robust smart home market expansion due to increasing urbanization, disposable income growth and rising IoT technology adoption rates – China, Japan, South Korea and India are major markets within this region.
Middle East and Africa: The Middle East and Africa regions are projected to experience substantial smart homes market expansion driven by rising investments in smart city projects as well as rising interest in home automation solutions, with major markets like Saudi Arabia and UAE serving this market segment.
Drivers:
Rising Demand for Home Automation Solutions: As more connected devices and IoT technologies emerge, consumers have become more eager to seek home automation solutions which improve comfort, convenience, and energy efficiency in the home environment.
Growing Adoption of Smart Speakers: Adoption of smart speakers such as Amazon Echo and Google Home has increased exponentially over the years, providing access to various smart home devices with voice control for easy and accessible control of these devices.
Energy awareness: Smart homes can play an increasingly crucial role in cutting down energy consumption by optimizing heating, cooling and lighting systems – something becoming even more significant as energy prices skyrocket and environmental concerns increase.
Technological Advancements: Technological advancements such as artificial intelligence, machine learning and predictive analytics are making smart homes ever smarter and automated.
Increased smartphone adoption: Smartphone penetration has made controlling smart home devices simpler for consumers anywhere and at any time, from any location.
Restraints:
Initial investment costs: The upfront expenses involved with installing and setting up a smart home system may deter certain consumers from adopting it as technology becomes more accessible to more households.
Interoperability concerns: With more and more smart home devices and systems on the market, interoperability between various devices may become more of a difficulty than ever, making it hard for consumers to integrate multiple units into one seamless system.
Security and Privacy Issues: Smart homes use data connectivity, raising potential concerns over privacy and security of consumers using this technology in their home. Consumers might hesitate to adopt smart home tech due to potential threats and vulnerabilities it entails.
Lack of Standardization: As there are currently no industry-wide standards for smart home devices and systems, consumers may find it challenging to compare and select between various products. Furthermore, this creates interoperability issues among manufacturers and service providers as they navigate interoperability issues when interconnecting systems together.
Opportunities:
Increased Demand for Comfort and Convenience: With consumers leading increasingly hectic and taxing lifestyles, demand for smart home technology that automates tasks may rise significantly.
Growing Adoption of Voice Assistants and AI: Voice assistants such as Amazon Alexa and Google Assistant have opened up new avenues for smart home technology, offering new possibilities in terms of personalized and intelligent automation. Integrating AI technology can add even greater personalization.
Aging Population and Home Healthcare: With an increasingly elderly population and desire for independent aging in place, smart homes provide unique opportunities in terms of home healthcare delivery and remote monitoring.
Energy Efficiency and Sustainability: As consumers become more cognizant of how their energy use impacts the environment, demand for smart homes that help lower consumption while simultaneously increasing sustainability is expected to surge.
As smartphone and Internet penetration grows, consumers find it increasingly easy to remotely control and manage their smart home systems from smartphones or high-speed internet access.
Challenges:
Initial Cost: For some consumers, the initial costs associated with smart home technology and installation can be prohibitively costly, which may impede adoption and market expansion.
Security and Privacy Issues: With so much connectivity among smart home devices comes new security and privacy risks; hackers could potentially gain access to sensitive data or take control over devices remotely, creating potential security threats to both individuals and the home itself.
Interoperability issues: Smart home devices from different vendors often employ differing communication protocols, making integration and control challenging between them.
Installation/set-up complexity: Installation and set up can be time consuming and cumbersome, which may deter consumers from adopting smart home systems.
Failure of Standardization: An inability for smart home manufacturers and service providers to implement uniform standards across devices creates uncertainty for consumers while impeding interoperability between devices.
Inquire more or share questions if any before the purchase on this report at | https://market.us/report/smart-homes-market/#inquiry
Top Impacting Factors:
Consumer Awareness and Adoption: With more consumers becoming acquainted with smart home technologies and their advantages, adoption rates should continue to climb.
Technological Advancements: Advancements in artificial intelligence, machine learning and internet of things technology (IoT) are driving innovations in the smart home market and creating opportunities for more sophisticated devices and services to become available to homeowners.
Growth of Internet of Things (IoT) market: Smart homes represent one segment of a larger IoT market which is expected to experience rapid expansion as more devices connect and interoperate.
Increased Interest in Home Automation: Consumers have demonstrated growing enthusiasm for automating tasks within their homes such as lighting control and temperature regulation, creating increased interest for smart home technology solutions.
Energy Efficiency Focus Expanding: With climate change concerns mounting and environmental sustainability becoming ever-more paramount, smart home technology offers consumers a way to cut energy use and save on utility costs – something smart home technology makes easier with its ability to lower consumption levels and save on utilities costs.
Government initiatives and subsidies: Government initiatives and subsidies may drive demand for smart home technology by offering financial rewards or subsidies that encourage energy efficient homes to save energy.
Key Market Segments:
By Technology
By Products
Security and Access Control
Smart Locks
Security Cameras
Video Door Phones
Remote Monitoring Software & Services
Others
Lighting Control
Relays & Switches
Smart Lights
Dimmers
Occupancy Sensors
Others
Entertainment Devices
Streaming Devices
Sound bars and Speakers
Smart Displays/TV
HVAC
Smart Vents
Smart Thermostats
Sensors
Others
Home Appliances
Smart Water Heaters
Smart Vacuum Cleaners
Smart Washing Machines
Smart Kitchen Appliances
Cooktops
Dish Washers
Microwave/ovens
Refrigerators
Other Products
By Application
New Construction
Retrofit
Top Key Players in Smart Homes Market:
Samsung Electronics Co.Ltd.
LG Electronics Inc.
Sony Corporation
Amazon.com Inc.
Philips Lighting B.V.
Robert Bosch GmbH
Siemens AG
Schneider Electric SE
Honeywell International Inc.
ABB Ltd
Google Nest
Other Key Players
Recent Development
Integration With Voice Assistants: Smart home devices have increasingly integrated with popular voice assistants like Amazon Alexa and Google Assistant to offer more seamless and convenient control of devices through voice-command. This makes the transition towards voice control that much smoother for homeowners.
Expanded smart home ecosystems: Smart home companies are broadening their ecosystems to incorporate an increasingly wide array of devices and services for more comprehensive home automation.
Smart home companies are investing heavily in security and privacy-enhancing technologies and strategies, such as advanced encryption and authentication methods, in order to address concerns related to security and privacy in their smart homes.
Boom in DIY smart home market: Homeowners now have more DIY smart home devices that they can install and control themselves without professional installations or ongoing subscription costs. This trend could mean significant cost-saving opportunities in future home purchases!
Smart home energy management technology has gained increasing traction as homeowners look for ways to monitor and regulate their consumption to save on utility bills. Homeowners now can monitor energy use via the smart home device that's becoming increasingly commonplace today and thus reduce utility bill expenses significantly.
Report Scope
| | |
| --- | --- |
| Report Attribute | Details |
| The market size value in 2022 | USD 113.5 Bn |
| Revenue forecast by 2032 | USD 503.1 Bn |
| Growth Rate | CAGR Of 16.8% |
| Regions Covered | North America, Europe, Asia Pacific, Latin America, and Middle East & Africa, and Rest of the World |
| Historical Years | 2017-2022 |
| Base Year | 2022 |
| Estimated Year | 2023 |
| Short-Term Projection Year | 2028 |
| Long-Term Projected Year | 2032 |
Frequently Asked Question
Q: What is the current market size for the Smart Homes Market?
A: According to a report by Market.us, the Smart Homes Market was valued at USD 113.5 billion in 2022 and is expected to reach USD 503.1 billion by 2032, growing at a CAGR of 16.8% during the forecast period.
Q: What are the key segments of the Smart Homes Market?
A: The Smart Homes Market can be segmented based on Technology (Wireless, Wired), Based on Products [(Security and Access Control : Smart Locks, Security Cameras, Video Door Phones, Remote Monitoring Software & Services, Others), (Lighting Control : Relays & Switches, Smart Lights, Dimmers, Occupancy Sensors, Others), (Entertainment Devices : Streaming Devices, Sound bars and Speakers, Smart Displays/TV), (HVAC:Smart Vents, Smart Thermostats, Sensors, Others), (Home Appliances:Smart Water Heaters, Smart Vacuum Cleaners, Smart Washing Machines), (Smart Kitchen Appliances:Cooktops, Dish Washers, Microwave/ovens, Refrigerators)], Based on the Application (New Construction, Retrofit), and geography (North America, Europe, Asia-Pacific, Latin America, and Middle East & Africa).
Q: Who are the key players in the Smart Homes Market?
A: Some of the key players in the Smart Homes Market include Samsung Electronics Co.Ltd., LG Electronics Inc., Sony Corporation, Amazon.com Inc., Philips Lighting B.V., Robert Bosch GmbH, Siemens AG, Schneider Electric SE, Honeywell International Inc., ABB Ltd, Google Nest, Other Key Players.
Contact us
Contact Person: Mr. Lawrence John
Market.us (Powered By Prudour Pvt. Ltd.)
Tel: +1 718 618 4351
Send Email: [email protected]
Content has been published via 11press. for more details please contact at [email protected]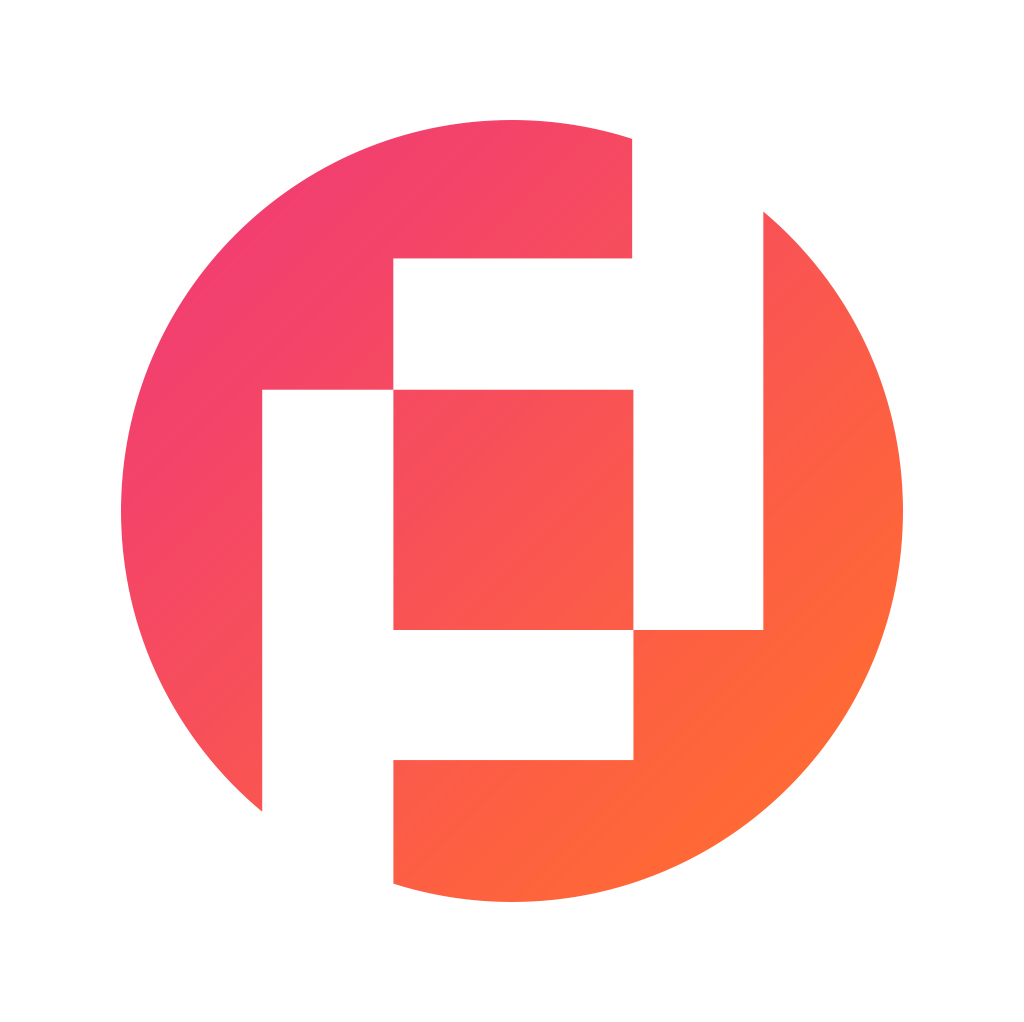 Prudour Private Limited
The team behind market.us, marketresearch.biz, market.biz and more. Our purpose is to keep our customers ahead of the game with regard to the markets. They may fluctuate up or down, but we will help you to stay ahead of the curve in these market fluctuations. Our consistent growth and ability to deliver in-depth analyses and market insight has engaged genuine market players. They have faith in us to offer the data and information they require to make balanced and decisive marketing decisions.
More Posts By Prudour Private Limited