Smart Shopping Carts Market Expected To Reach CAGR Value Of Over 12.8% By 2032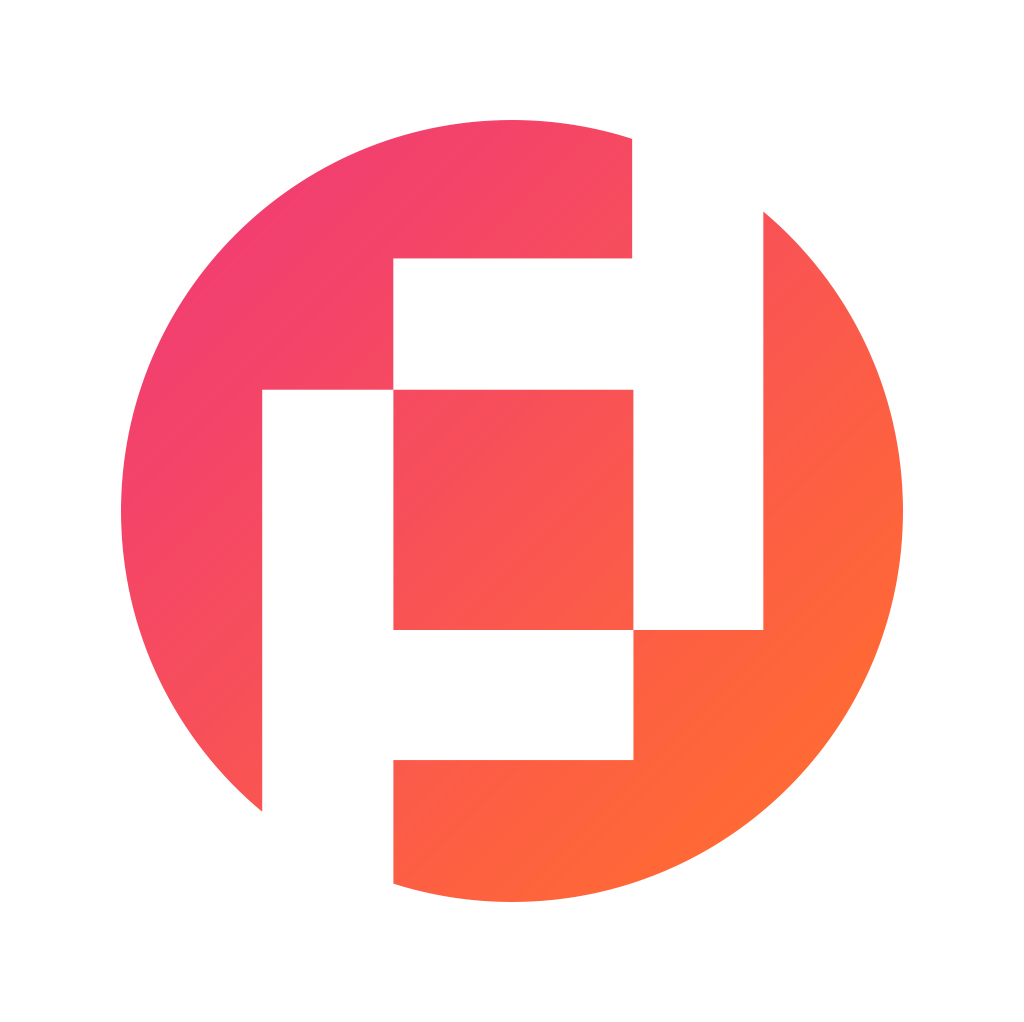 Prudour Private Limited
Updated · Mar 27, 2023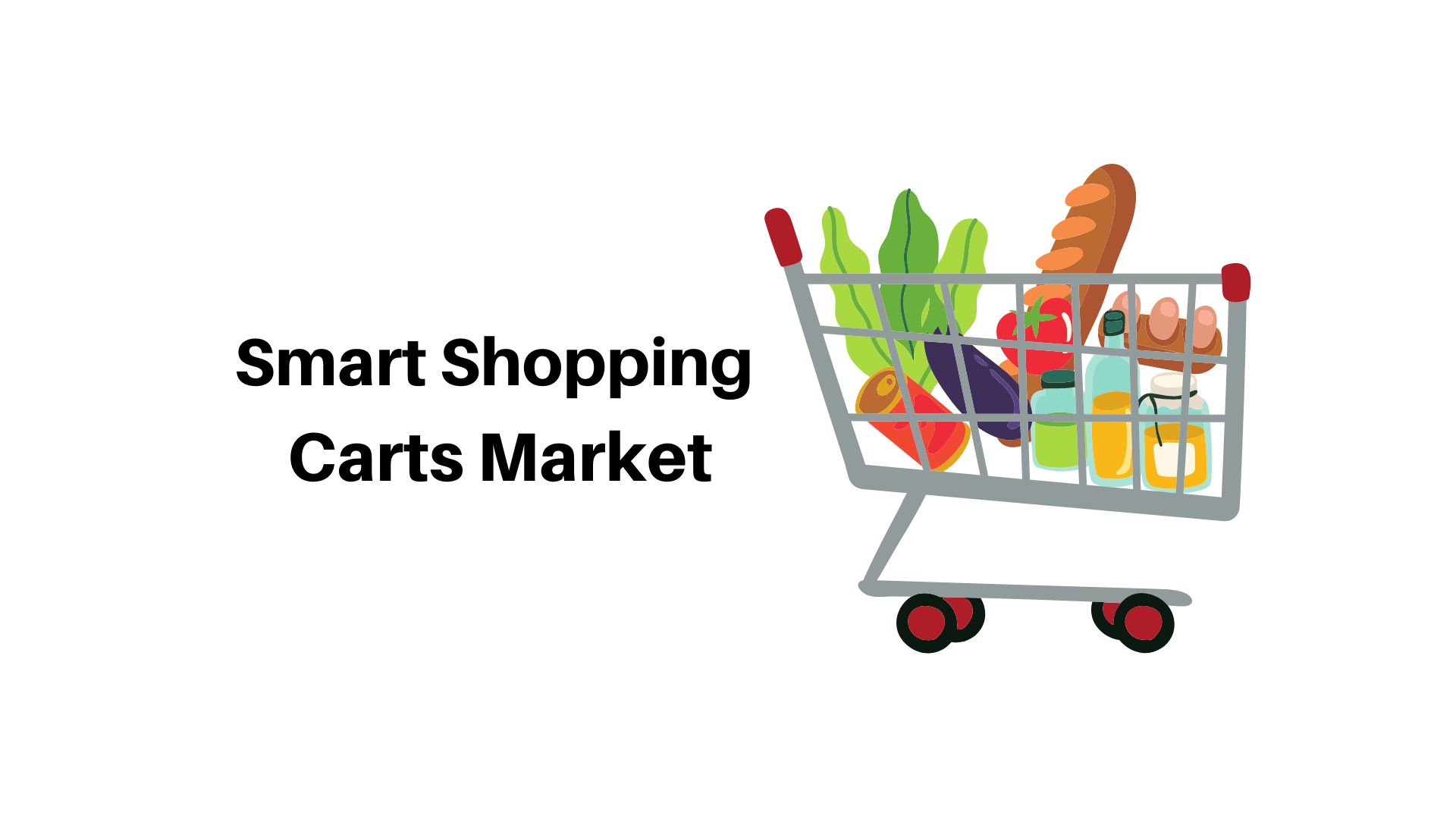 Market Overview
Published Via 11Press:  The smart shopping carts market was estimated to be worth USD 2.6 billion in 2022 and was expected to reach its peak value of USD 8.5 billion by 2032 at a compound annual growth rate (CAGR) of 12.8% between 2022 and 2032.
The smart shopping carts market is on the rise and is expected to experience significant expansion over the coming years. These carts provide features such as product recommendations, digital payment options, and real-time inventory updates for retailers to enhance customer experience, boost sales, and reduce operational costs. As retailers increasingly adopt smart shopping carts to streamline operations, this trend will only continue to accelerate.
The smart shopping cart market is a rapidly developing sector of the retail industry, as retailers strive to improve customer experience and boost efficiency. Forecasts indicate this market will expand significantly over the coming years due to the increasing adoption of advanced technologies and demand for more effective shopping experiences. Factors such as the increasing adoption of smart technologies within retail establishments, an inclination towards convenient, efficient shopping methods, and rising operational costs at retail establishments all play into this growth potential.
Geographically, North America is expected to hold the majority of the retail market during the forecast period due to the presence of major players and the high adoption of smart technologies within this region. On the other hand, the Asia Pacific region is anticipated to experience the highest compound annual growth rate during this time frame due to an increasing number of hypermarkets and supermarkets there as well as consumers' desire for a more convenient and efficient shopping experience.
Drivers, trends, and challenges have an impact on market dynamics, which can impact businesses. Request for PDF sample report
Key Takeaways
The global smart shopping carts market is projected to experience a compound annual growth rate (CAGR) of 12.8% during the forecast period (2022-2032).
Due to COVID-19 pandemic-induced increase in contactless shopping experiences, analysts anticipate this demand will fuel market expansion.
North America is expected to lead the smart shopping carts market due to its high adoption rate of advanced technologies and the presence of major retailers there.
Key players in this space include Amazon.com Inc., Fujitsu Limited, Microsoft Corporation, and The Veeve.
Regional Snapshot
North America is forecast to lead the smart shopping carts market during the forecast period, followed by Europe and Asia Pacific. North America boasts major retailers and an increasing adoption rate of advanced technologies, driving market growth there. Meanwhile, the Asia Pacific region can experience significant expansion due to the rising adoption of smart shopping carts by retailers in emerging economies such as China and India. Middle East/Africa/Latin America are expected to experience moderate increases due to low adoption rates of advanced technologies in these regions.
Drivers
Enhancing Shopping Experience: Smart shopping carts provide features like personalized recommendations, interactive displays, and easy checkout to enhance customers' overall shopping experience.
Increased Efficiency: Smart shopping carts can assist retailers in streamlining their operations by tracking inventory in real-time, speeding up checkout times, and eliminating manual labor requirements.
Improved Data Collection: Smart shopping carts can collect useful information on customer behavior, which can be used to personalize marketing efforts and enhance store operations.
Rising Consumer Demand: With the growing popularity of online shopping, consumers are demanding a more engaging and interactive in-store experience. Smart shopping carts provide an answer to this demand.
Restraints
High Costs: Smart shopping carts can be expensive to implement, which may deter some retailers from investing in the technology.
Technical Challenges: Implementing and maintaining smart shopping cart technology can present technical difficulties, necessitating specialized knowledge and skillset.
Limited Adoption: While some retailers have begun using smart shopping carts, the technology remains relatively new and has yet to gain widespread adoption within the industry.
Privacy Concerns: Collecting data on customer behavior can raise privacy issues, so retailers must be open and honest about how they collect and utilize this data in order to avoid customer backlash.
Opportunities
Increased demand for smart shopping carts due to their convenience and time-saving features.
The growing trend of digitalization and automation in the retail industry.
Consumer awareness about health and fitness is growing, creating demand for personalized shopping experiences.
The adoption of IoT technology in retail creates new possibilities for smart shopping carts.
Challenges
Implementation and upkeep of smart shopping carts is expensive, leading to limited adoption due to privacy and data security worries.
Furthermore, retailers and consumers lack awareness regarding the advantages and potential uses of these carts.
Technical issues related to connectivity and data transfer
Recent Developments
Integration with Artificial Intelligence and Machine Learning: Smart shopping carts are being integrated with artificial intelligence (AI) and machine learning (ML) technologies to improve inventory accuracy, as well as provide personalized recommendations based on customers' purchase history and preferences.
Contactless Payment: Due to the COVID-19 pandemic, contactless payment solutions have become more prevalent, and smart shopping carts are being equipped with systems. That system enables customers to pay for their purchases without touching cash or credit cards.
Geolocation Technology: Smart shopping carts are now equipped with geolocation technology, allowing them to monitor a customer's location within the store and display relevant information about nearby products and promotions.
Energy Efficiency: Smart shopping carts are being designed to be more energy-efficient, featuring features such as LED lighting and rechargeable batteries. So that can reduce power consumption and lower operating expenses.
Partnership and Acquisition: Companies are increasingly joining forces and acquiring smart shopping cart manufacturers to diversify their product portfolio and boost market presence. For instance, in 2021 Trax, a leading provider of computer vision solutions, acquired Shopkick, an innovative shopping cart maker, to further consolidate its position within the retail technology space.
Overall, the smart shopping carts market is flourishing and many exciting developments are on the horizon, such as AR and VR integration that could further enhance shoppers' experiences.
Key Market Segments
Type
Stainless Steel
Metal / Wire
Plastic Hybrid
Others
Application
Supermarket
Shopping Malls
Others
Key Market Players
Microsoft Corp
IBM Corp
V-Mark
Fujitsu
Media Cart Holdings, Inc.
SK Telecom
The Japan Research Institute, Limited
Toshiba
Engage In-Store
Compaq Computer Corp
Oracle
Shanghai Qixin Automation Systems Co.,Ltd
Report Scope
| | |
| --- | --- |
| Report Attribute | Details |
| The market size value in 2022 | USD 2.6 Bn |
| Revenue forecast by 2032 | USD 8.5 Bn |
| Growth Rate | CAGR Of 12.8% |
| Regions Covered | North America, Europe, Asia Pacific, Latin America, and Middle East & Africa, and Rest of the World |
| Historical Years | 2017-2022 |
| Base Year | 2022 |
| Estimated Year | 2023 |
| Short-Term Projection Year | 2028 |
| Long-Term Projected Year | 2032 |
Frequently Asked Questions
Q: What is a smart shopping cart?
A: A smart shopping cart is an advanced device equipped with technology such as sensors, cameras, and displays that offer customers a more efficient and personalized shopping experience.
Q: How does a smart shopping cart function?
A: Smart shopping carts use sensors and cameras to monitor items added to their cart. They can also display product information, personalized recommendations, and promotions. Some even provide mobile payment options as well as the capability of creating a shopping list.
Q: What are the advantages of using a smart shopping cart?
A: Smart shopping carts provide consumers with an easier, personalized shopping experience that could result in increased customer satisfaction and loyalty. Retailers also gain valuable data on consumer behavior and preferences that they can use to refine marketing strategies and product offerings.
Q: Are smart shopping carts secure?
A: Smart shopping carts collect and store personal data like shopping habits and payment information, so security is a concern. However, advances in technology such as encryption and blockchain are being utilized to strengthen the security and privacy of the data collected by smart shopping carts.
Q: Are smart shopping carts expensive?
A: The cost of smart shopping carts varies based on the features and technology used. Nevertheless, any initial expenses for implementation and upkeep may be offset by potential benefits like improved customer satisfaction or better marketing strategies.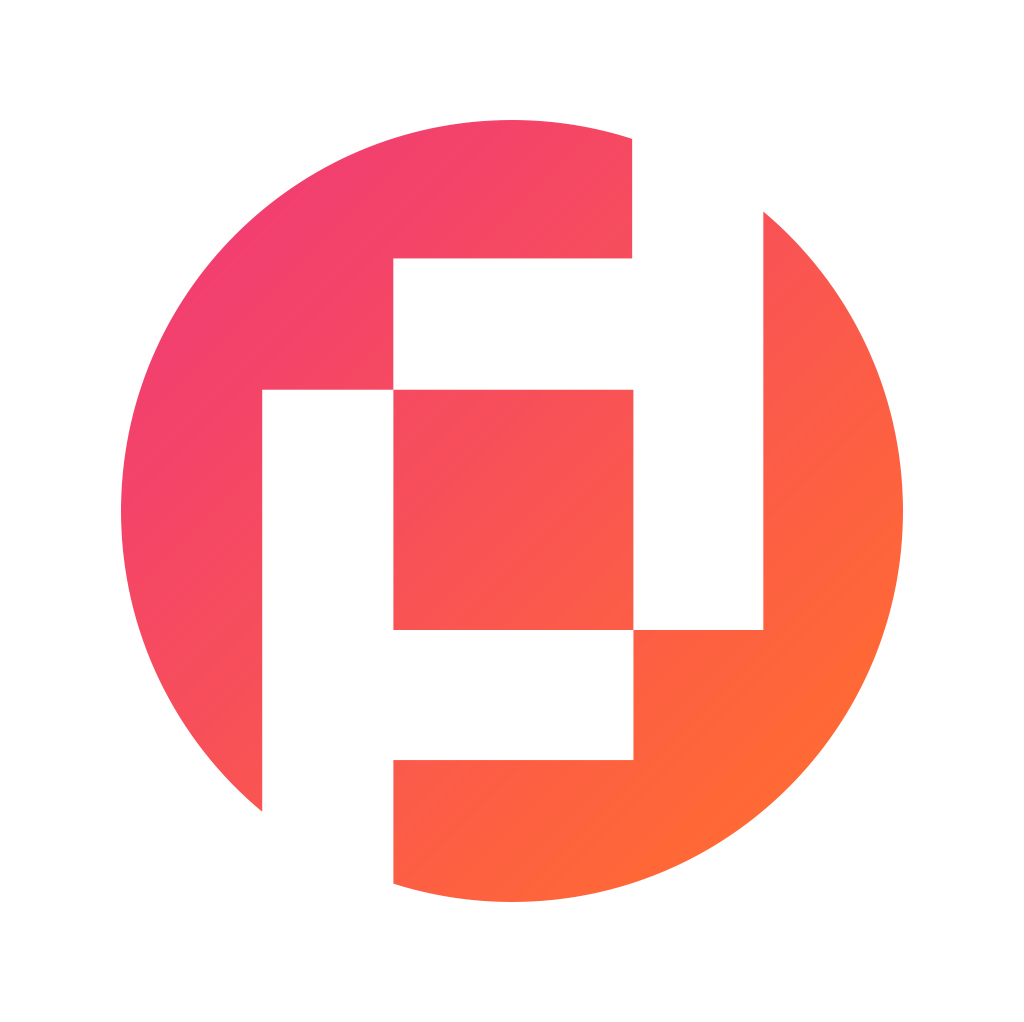 Prudour Private Limited
The team behind market.us, marketresearch.biz, market.biz and more. Our purpose is to keep our customers ahead of the game with regard to the markets. They may fluctuate up or down, but we will help you to stay ahead of the curve in these market fluctuations. Our consistent growth and ability to deliver in-depth analyses and market insight has engaged genuine market players. They have faith in us to offer the data and information they require to make balanced and decisive marketing decisions.
More Posts By Prudour Private Limited