Wearable Technology Market Size is anticipated to reach USD 231.1 Billion by 2032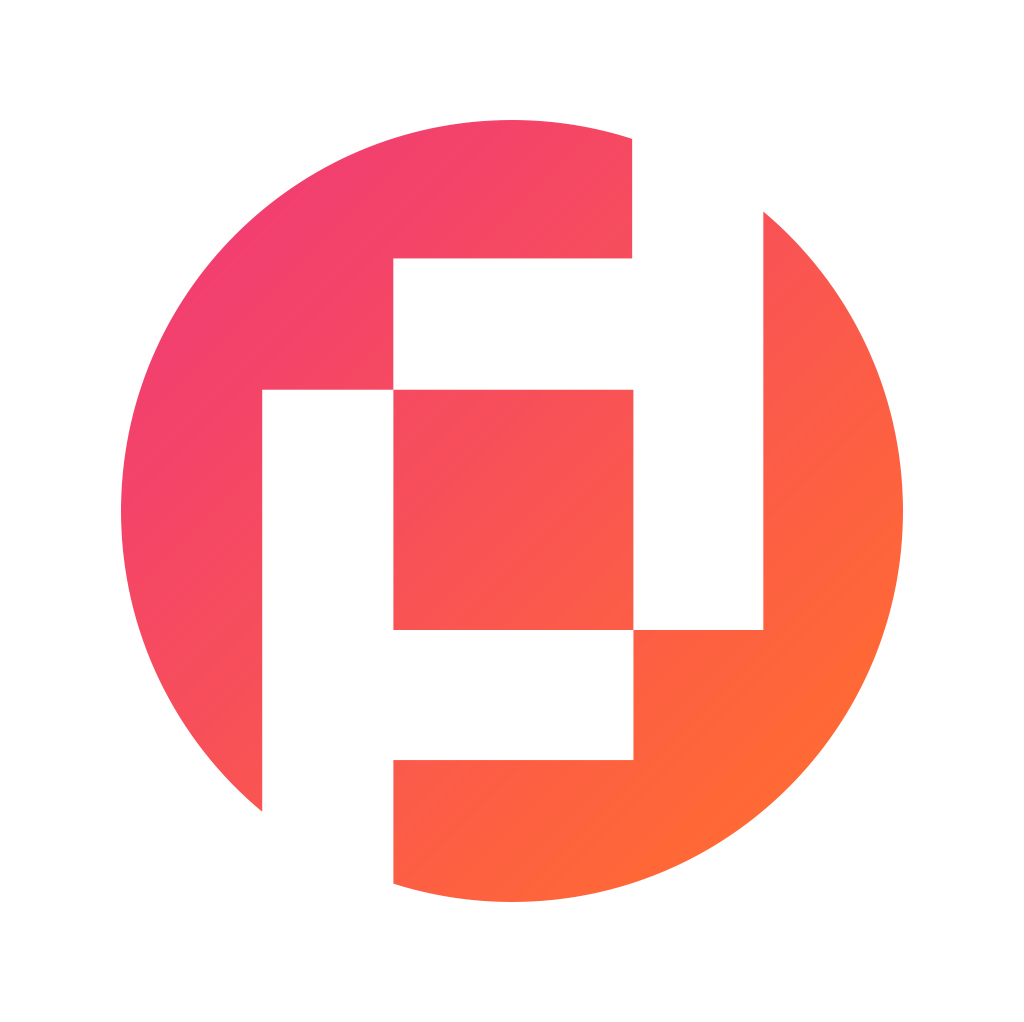 Prudour Private Limited
Updated · Apr 19, 2023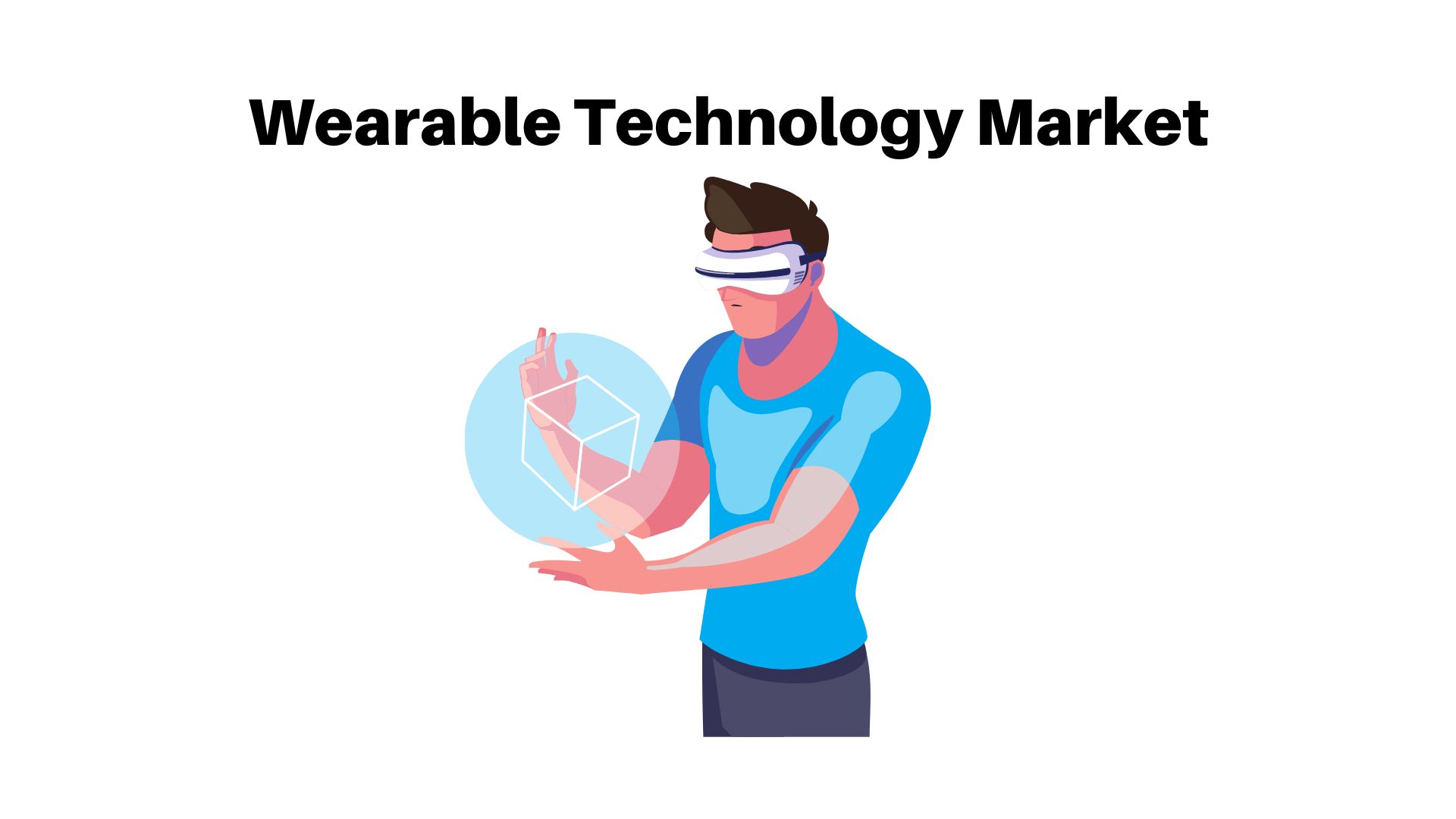 Published Via 11Press: The Global Wearable Technology Market size is anticipated to reach USD 231.1 Billion by 2032 from USD 61.3 Billion in 2022, experiencing compound annual growth of 14.60% from 2023-2032.
The Wearable Technology Market refers to electronic devices worn on the body in clothing or accessories, such as smartwatches, fitness trackers, and smart glasses. Wearable technology devices provide users with various functions from monitoring health and fitness data to hands-free communication and navigation.
Wearable technology has seen explosive growth thanks to advances in miniaturization and wireless connectivity, making it possible to integrate sensors, processors, and other electronic components into wearable devices that are lightweight yet compact enough for consumer use. Sales are expected to reach billions over time.
Request For Sample Report Here: @ https://market.us/report/wearable-technology-market/request-sample/
Key Takeaways
This technology refers to electronic devices worn on the body in clothing or as accessories such as smartwatches, fitness trackers, and smart glasses.
It has rapidly gained consumer appeal and sales are expected to exceed billions in the coming years.
Technology holds tremendous promise to transform many aspects of our lives, from healthcare to entertainment.
Wearable technology can monitor vital signs, monitor physical activity levels and detect early warning signs for diseases. Furthermore, this wearable tech can boost productivity by providing real-time access to information and providing hands-free communication capabilities.
Wearable tech has many benefits; however, some worry about its security as these devices gather and transmit sensitive personal data.
Regional Snapshot
Wearable technology has quickly gained worldwide acceptance; however, the rate and method of adoption/utilization may differ considerably between regions.
North America and Europe have established wearable tech markets, with consumers showing a strong interest in fitness trackers, smartwatches, and other wearable devices such as smart glasses. There is also an abundance of healthcare-grade wearable tech used for monitoring chronic conditions or helping diagnose them in these regions.
Asia has witnessed the proliferation of wearable technology devices like smartwatches and fitness trackers across their respective nations; particularly popular examples include China, Japan, and South Korea. Consumers utilize such gadgets for various functions including health monitoring as well as making payments using their device of choice.
Latin America and Africa remain regions with low rates of wearable technology adoption; however, interest is steadily growing within both areas. Factors impeding adoption include limited internet connectivity as well as low disposable income levels among consumers.
Overall, the global wearable technology market should experience significant expansion over the coming years due to new innovations and advancements in design and functionality driving increased adoption and usage rates.
Driving Factors
Wearable technology's expansion has been driven by several important elements. They include:
Miniaturization and improved technology: Advancements in miniaturization and wireless connectivity have allowed engineers to cram sensors, processors, and other electronic components into smaller and lighter devices.
Health and Fitness Awareness: With increasing interest in fitness and well-being comes increased usage of wearable devices designed to monitor physical activity levels, and vital signs, and provide health-related data.
Convenience and ease of use: Wearable technology provides an easy, hands-free method for accessing information and communicating with others.
Connectivity and interoperability: Wearable technology can seamlessly integrate into daily life through connectivity to devices, networks, and services.
Consumer Demand: Wearable technology has seen significant consumer interest, as people seek ways to enhance their daily lives through new innovations.
Innovation in Design and Function: Manufacturers continue to enhance wearable devices' design and functionality to make them more enticing to consumers and useful to users.
Overall, these driving factors should continue to bolster wearable technology's development over the coming years, with technological innovations driving increased adoption and usage rates.
Restraining Factors
While the wearable technology market has witnessed tremendous expansion over recent years, there remain several limiting factors that may impede its future expansion – these include:
High Cost: Wearable devices tend to have high costs, which may discourage their adoption in areas with lower disposable income levels.
Limited Battery Life: Wearable devices typically feature limited battery lives, which can present users with the significant inconvenience.
Health and Safety Concerns: Some have raised health and safety issues related to prolonged exposure to wearable technology devices that emit radiation or depend on wireless connectivity, especially those which emit electromagnetic fields or produce wireless connectivity signals.
Data Privacy and Security: Wearable devices that collect sensitive personal information raise privacy and security issues that warrant consideration, especially given recent high-profile data breaches.
Lack of Interoperability: These devices tend to be created for specific platforms or ecosystems, which limits their usefulness and interoperability with other systems and devices.
Limited Functionality: These devices offer many useful functions; however, they cannot yet fully replace traditional devices like smartphones and laptops for certain tasks.
Overall, these factors could impede wearable technology market expansion over the coming years; however, advancements in both design and technology could provide solutions to some of these concerns over time.
Growth Opportunities
Although wearable technology market growth could be limited by several restraining factors, opportunities exist. Some include:
Healthcare: Wearable tech holds great promise to transform healthcare, with devices such as smartwatches and fitness trackers providing users with tools for monitoring health and fitness levels, early disease diagnosis, and managing chronic conditions.
Sports & fitness: Wearable technology has seen tremendous gains within the sports and fitness industries, such as smartwatches and activity trackers that provide users with real-time data about their performance and fitness levels.
Industrial and enterprise applications: Wearable technology has seen widespread adoption within industry and enterprise settings, where its uses range from improving workplace safety and productivity to monitoring workers' health and well-being and providing real-time access to information.
Gaming and entertainment: Wearable technology can also enhance gaming and entertainment experiences, with devices such as virtual reality headsets and smart glasses providing users with immersive, engaging interactions.
Fashion and lifestyle brands: As wearable tech becomes an ever-more ubiquitous part of daily life, opportunities exist for fashion and lifestyle brands to develop stylish wearable devices that appeal to a wider variety of consumers.
Emerging Technologies: New advancements in artificial intelligence, augmented reality, and biometric sensors will likely open new opportunities for wearable technology in areas like personalized healthcare delivery, immersive entertainment as well as workplace safety and productivity.
Overall, the wearable technology market should experience continued expansion and transformation over the coming years, driven by new applications and innovations driving increased adoption and use.
Key Market Segments:
Based on Product
Wrist-Wear
Eyewear & Headwear
Footwear
Neckwear
Body-wear
Others
Based on Application
Consumer Electronics
Healthcare
Enterprise & Industrial Applications
Others
Market Key Players:
Alphabet Inc.
Samsung Electronics Co., Ltd.
Sony Corp.
Huawei Technologies Group Co., Ltd.
Apple Inc.
Xiaomi Corp.
Adidas AG
Nike, Inc.
Fitbit, Inc.
Garmin Ltd.
Other Key Players
Report Scope:
| | |
| --- | --- |
| Market Value (2022) | US$ 61.3 Bn |
| Forecast Revenue (2032) | US$ 231.5 Bn |
| CAGR (2023-2032) | 14.6% |
| Base Year for Estimation | 2022 |
| Historic Period | 2016-2022 |
| Forecast Period | 2023-2032 |
| Regions Covered | North America, Europe, Asia Pacific, Latin America, and Middle East & Africa, and the Rest of the World |
Frequently Asked Questions
Q: Where are the largest wearable technology markets located?
A: North America and Europe are currently the largest markets for wearable technology adoption and use. Asia, specifically in countries like China, Japan, and South Korea is also rapidly emerging as an arena for wearable technology use.
Q: What does the future hold for the wearable technology market?
A: The wearable technology market is projected to experience further growth over the coming years, driven by advances in design and functionality that promote greater adoption. Furthermore, consumers will likely enjoy having more options when it comes to devices and apps tailored toward meeting individual consumer needs and preferences.
Recent Developments
Recently, Apple Inc. unveiled Apple Watch Series 6 and Apple Watch SE which represent major advancements in health and well-being features for Apple TV, iPad, and iPhone users in September 2020. Apple Watch Series 6 builds upon previous Apple Watch models by including an Oxygen saturation measurement feature to facilitate a greater understanding of fitness and well-being.
Contact us
Contact Person: Mr. Lawrence John
Market.us (Powered By Prudour Pvt. Ltd.)
Tel: +1 718 618 4351
Send Email: [email protected]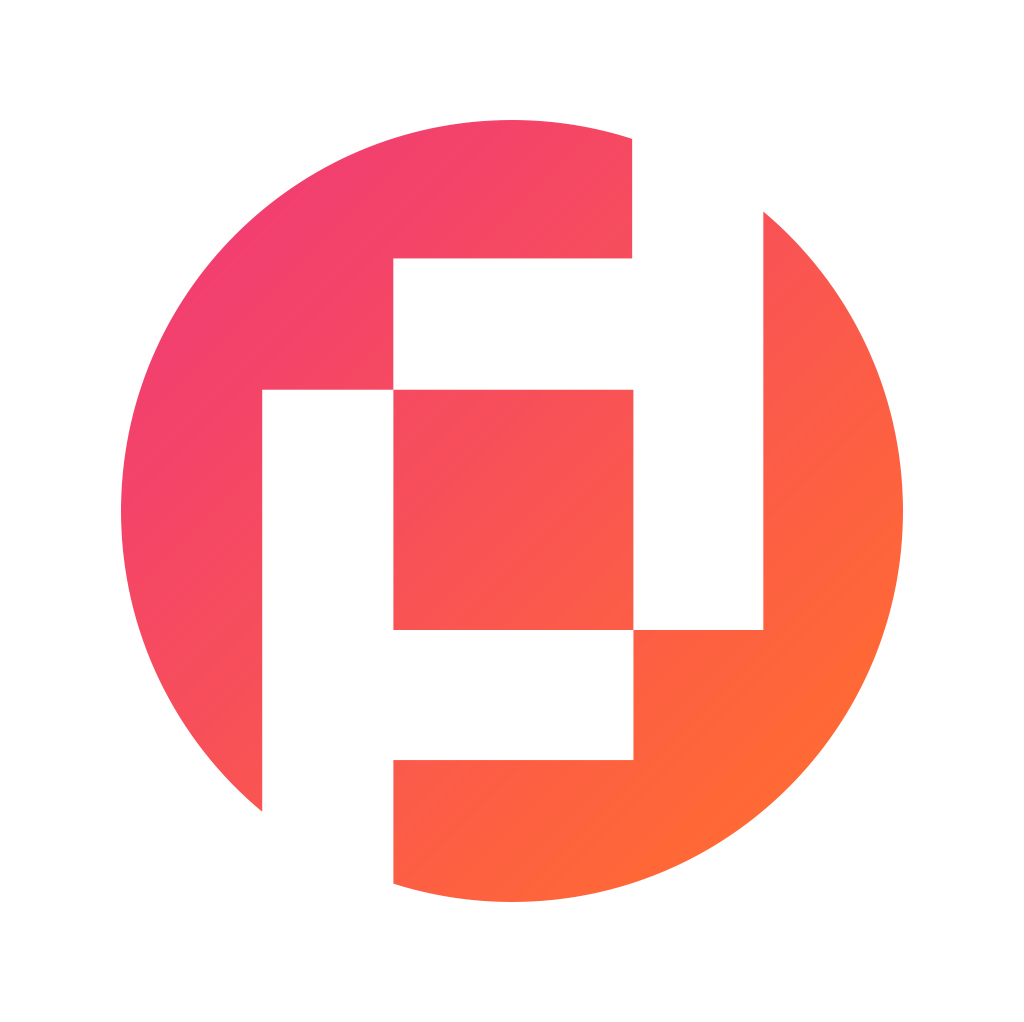 Prudour Private Limited
The team behind market.us, marketresearch.biz, market.biz and more. Our purpose is to keep our customers ahead of the game with regard to the markets. They may fluctuate up or down, but we will help you to stay ahead of the curve in these market fluctuations. Our consistent growth and ability to deliver in-depth analyses and market insight has engaged genuine market players. They have faith in us to offer the data and information they require to make balanced and decisive marketing decisions.
More Posts By Prudour Private Limited