WiFi Modules Market will grow by 8.3% CAGR, to USD 8.46 Billion By 2032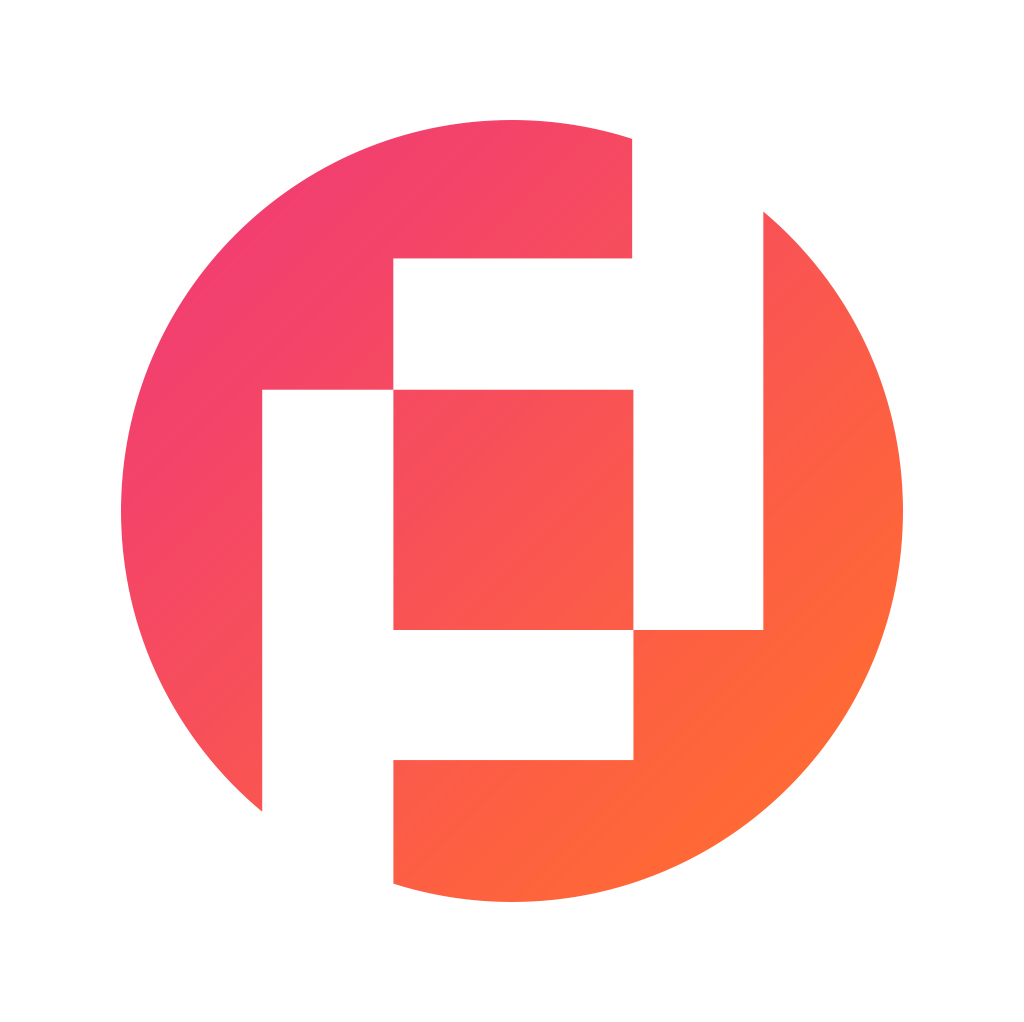 Prudour Private Limited
Updated · Mar 08, 2023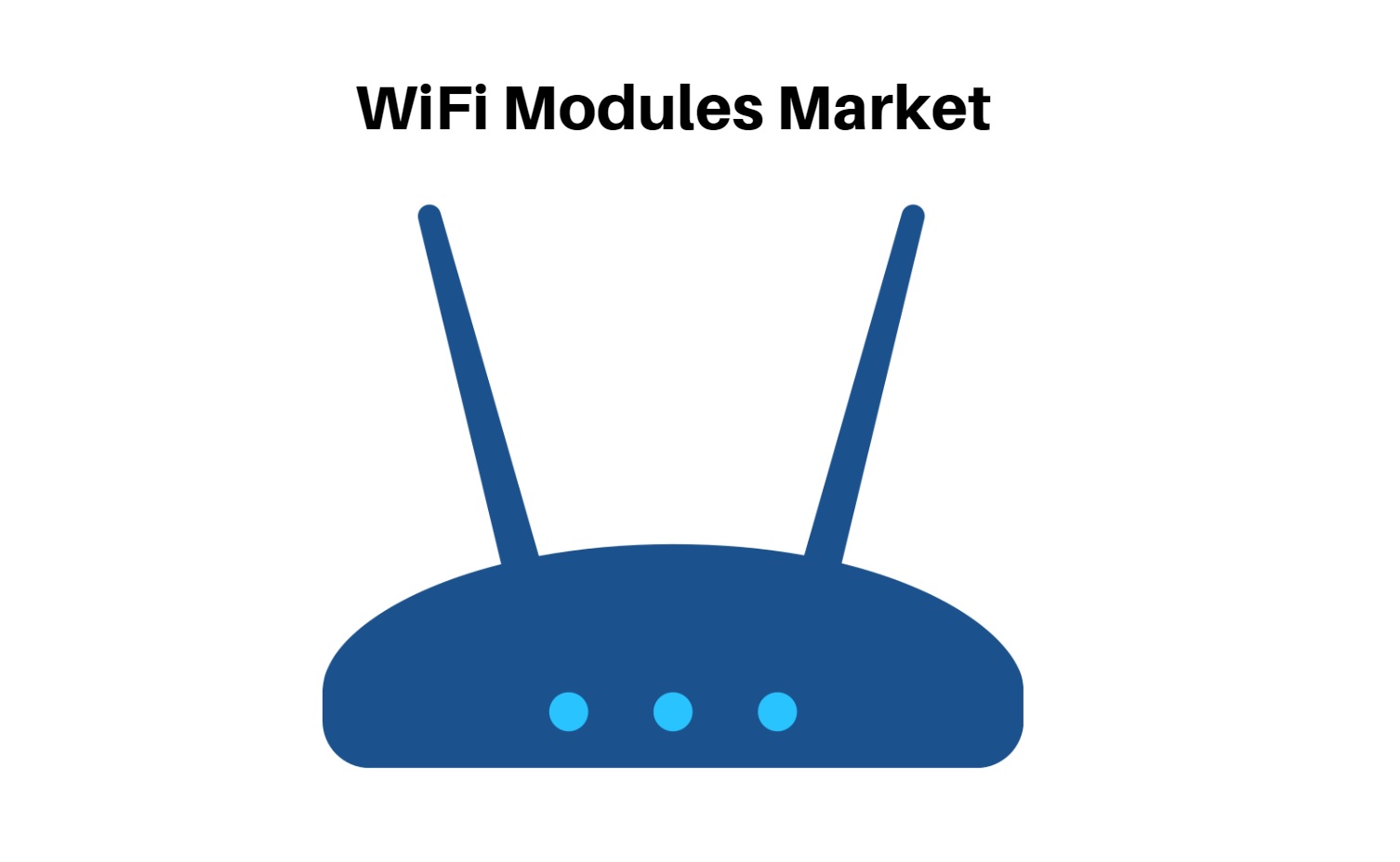 Market Overview
Market.us has found that the global WiFi Modules Market will grow by 8.3% CAGR, from USD 3.81 billion in 2022 and USD 8.46 billion in 2032 according to their survey.
The market for inexpensive, small modules that enable wireless communication via the WiFi protocol is known as the "WiFi Market". These modules can be integrated into various gadgets and systems to enable wireless connectivity.
The market for tiny electrical devices that allow wireless internet connectivity utilizing the WiFi standard is referred to as the WiFi Modules Market. These components are frequently compact and simple to include in other gadgets, including mobile phones, tablets, smart home appliances, and other IoT gadgets.
WiFi modules enable capabilities like online streaming, remote control, and data transmission by allowing these devices to connect to wireless networks and access the internet. Manufacturers of WiFi modules as well as businesses that create and produce various electrical gadgets that need wireless connectivity make up the WiFi module market.
We Have Recent Updates on the Market in Sample Copy@ https://market.us/report/wifi-modules-market/request-sample
Key Takeaways
The demand for low-power and compact WiFi modules is on the rise as they become increasingly used in IoT devices, smart homes, and wearable technology.
The Asia-Pacific region is expected to dominate the WiFi modules market owing to increasing adoption of IoT devices and the presence of several manufacturers within this region.
Cloud-based WiFi modules are expected to see an uptick in demand due to their superior scalability, versatility, and cost efficiency compared to on-premise solutions.
Industry 4.0 and industrial automation are expected to fuel demand for WiFi modules in this sector.
Regional Snapshot
North America: North America is one of the leading markets for WiFi modules due to the rapid adoption of IoT devices and several prominent players in the region. Furthermore, demand is rising across healthcare and automotive industries as more WiFi modules become available.
Europe: Europe is a major market for WiFi modules, driven by the rising demand for smart homes and cities. Furthermore, Industry 4.0's increasing adoption as well as automation in various industries are propelling demand in this region.
Asia-Pacific: The Asia-Pacific region is the fastest-growing market for WiFi modules due to the increasing adoption of IoT devices and the presence of several manufacturers there. China, Japan, South Korea, and India are the major countries driving growth in this region.
Middle East and Africa: The Middle East and Africa region is expected to experience significant growth in the WiFi modules market due to the rising adoption of IoT devices and an evolving trend towards smart cities in the region.
Latin America: The WiFi modules market in Latin America is projected to expand steadily due to the growing adoption of smart homes and cities. Furthermore, demand for WiFi modules is rising within the automotive and healthcare industries within the region.
WiFi Modules Market: Market Dynamics
Drivers
Adoption of IoT Devices: As more IoT devices such as smart home appliances, wearables, and industrial automation systems become popular, the need for WiFi modules has grown. These gadgets require reliable and fast connectivity which WiFi modules provide.
Rising Demand for Smart Homes and Smart Cities: As interest in connected homes and smart cities grows, so too does the demand for WiFi modules. These systems require connectivity between various devices and sensors – something which WiFi modules can provide.
Industrial Automation on the Rise: Industry 4.0 and industrial automation are driving demand for WiFi modules across various industries. WiFi modules offer wireless connectivity for machines and sensors, enabling better communication and control between different components.
Technological Advancements in WiFi Modules: The ongoing improvements to WiFi module technology, such as WiFi 6 and WiFi 6E, are fueling demand for these modules. These advances offer faster and more dependable connections, enhanced security features, and an extended range.
Make an inquiry before obtaining this report @ https://market.us/report/wifi-modules-market/#inquiry
Restraints
High Cost of WiFi Modules: The high cost of WiFi modules can be a major deterrent for consumers and businesses when looking to adopt new technologies on a large scale.
Limited Range of WiFi Modules: The WiFi module range can be limited, which could present an issue in larger buildings and outdoor spaces. This could restrict their application or industry scope in certain situations.
Security Concerns with WiFi Modules: The security of WiFi modules can be an issue, especially for applications involving sensitive data or critical infrastructure. Security breaches may lead to significant financial and reputational damages as a result.
Reliance on a Stable Power Source: WiFi modules require access to an uninterrupted power source, which may be difficult in remote or outdoor locations where power sources may be scarce.
Compatibility Issues with Existing Devices and Networks: Compatibility issues between existing devices and networks can present a challenge when integrating WiFi modules into existing systems, leading to extra costs and delays during implementation.
Opportunities:
The global WiFi module market is experiencing an uptick due to the rising adoption of smart homes, IoT devices and industrial automation systems in emerging economies. This presents a substantial growth opportunity for manufacturers of WiFi modules.
Advances in WiFi Module Technology: As WiFi module technology continues to advance, such as with the development of WiFi 6 and WiFi 6E, the WiFi modules market has an opportunity to expand its offerings and enhance connection and performance for WiFi-enabled devices.
Increasing Demand for Cloud-Based WiFi Modules: As cloud-based services become more widely used, there is a chance for the WiFi modules market to grow and allow remote device access and management.
Rising Healthcare WiFi Module Demand: The market for WiFi modules is anticipated to offer safe connectivity for medical devices and applications as telemedicine and remote patient monitoring grow more popular.
The growth of smart cities and their linked infrastructure gives a chance for the WiFi module market to offer dependable and quick connectivity for a variety of applications, including public safety, energy management, and transportation.
Challenges:
Increasing competition from other wireless technologies: The WiFi modules market faces increasing competition from other wireless technologies, such as Bluetooth, Zigbee, and cellular networks. This can limit the growth and adoption of WiFi modules in certain applications and industries.
Integration challenges with existing systems: Integrating WiFi modules into existing systems can be challenging and time-consuming, especially when dealing with compatibility issues and different protocols.
Security Concerns with IoT Devices: Due to their high vulnerability to hacking and cyber attacks, the security of IoT devices connected to WiFi modules should be taken seriously. Both sensitive data and essential infrastructure are at risk from this.
WiFi modules have a restricted range, which may make it impossible to utilize them in larger structures or outdoors. This poses a challenge for applications that need a wide range of coverage.
Restricted Spectrum: Given the rising need for wireless connectivity as well as the influx of WiFi-enabled gadgets, the limited spectrum for WiFi modules can be a barrier to their growth and adoption.
WiFi Modules Market: Recent Developments
Recently, Qualcomm revealed its WiFi 6E modules for Internet of Things (IoT) devices, which offer increased range and better throughput in crowded areas.
Recently, Texas Instruments launched a selection of WiFi 6 modules that offer quick data rates, low latency, and dependable connectivity for commercial and industrial IoT applications.
A WiFi and Bluetooth combination module for IoT devices that offers dual-band WiFi, Bluetooth Low Energy, and Bluetooth Mesh capabilities was recently introduced by Cypress Semiconductor.
For automotive and industrial applications, Marvell has introduced a selection of WiFi 6 and 6E modules that offer high throughput and low latency.
Key Segments
Type
Universal Wi-Fi Module
Router Scheme Wi-Fi Module
Embedded Wi-Fi Module
Application
Key Market Players included in the report:
Murata Electronics
USI
Taiyo Yuden
AzureWave
TI
Silicon Labs
LSR
RF-LINK
Broadlink
Advantech B+B SmartWorx
Mi
MXCHIP
Silex Technology
Microchip Technology
Longsys
Particle
HF
Adafruit
Report Scope
| | |
| --- | --- |
| Report Attribute | Details |
| The market size value in 2022 | USD 3.81 Bn |
| Revenue forecast by 2032 | USD 8.46 Bn |
| Growth Rate | CAGR Of 8.3% |
| Regions Covered | North America, Europe, Asia Pacific, Latin America, and Middle East & Africa, and the Rest of the World |
| Historical Years | 2017-2022 |
| Base Year | 2022 |
| Estimated Year | 2023 |
| Short-Term Projection Year | 2028 |
| Long-Term Projected Year | 2032 |
Frequently Asked Questions
1. What is the market size of the WiFi modules market?
A: The WiFi modules market was valued at USD 3.81 billion in 2022 and is expected to grow at a CAGR of 8.3% from 2022 to 2032.
2. Who are the key players in the WiFi modules market?
A: The key players in the WiFi modules market include Murata Electronics, USI, Taiyo Yuden, AzureWave, TI, Silicon Labs, LSR, RF-LINK, Broadlink, Advantech B+B SmartWorx, Mi, MXCHIP, Silex Technology, Microchip Technology, Longsys, Particle, HF, Adafruit.
3. What are the different segments in the WiFi modules market?
A: The WiFi modules market can be segmented based on type, application, and region. Based on the module type, the market can be further segmented into Universal Wi-Fi Modules, Router Scheme Wi-Fi Modules, and Embedded Wi-Fi Modules. Based on application, the market can be segmented into Apparel, Blanket.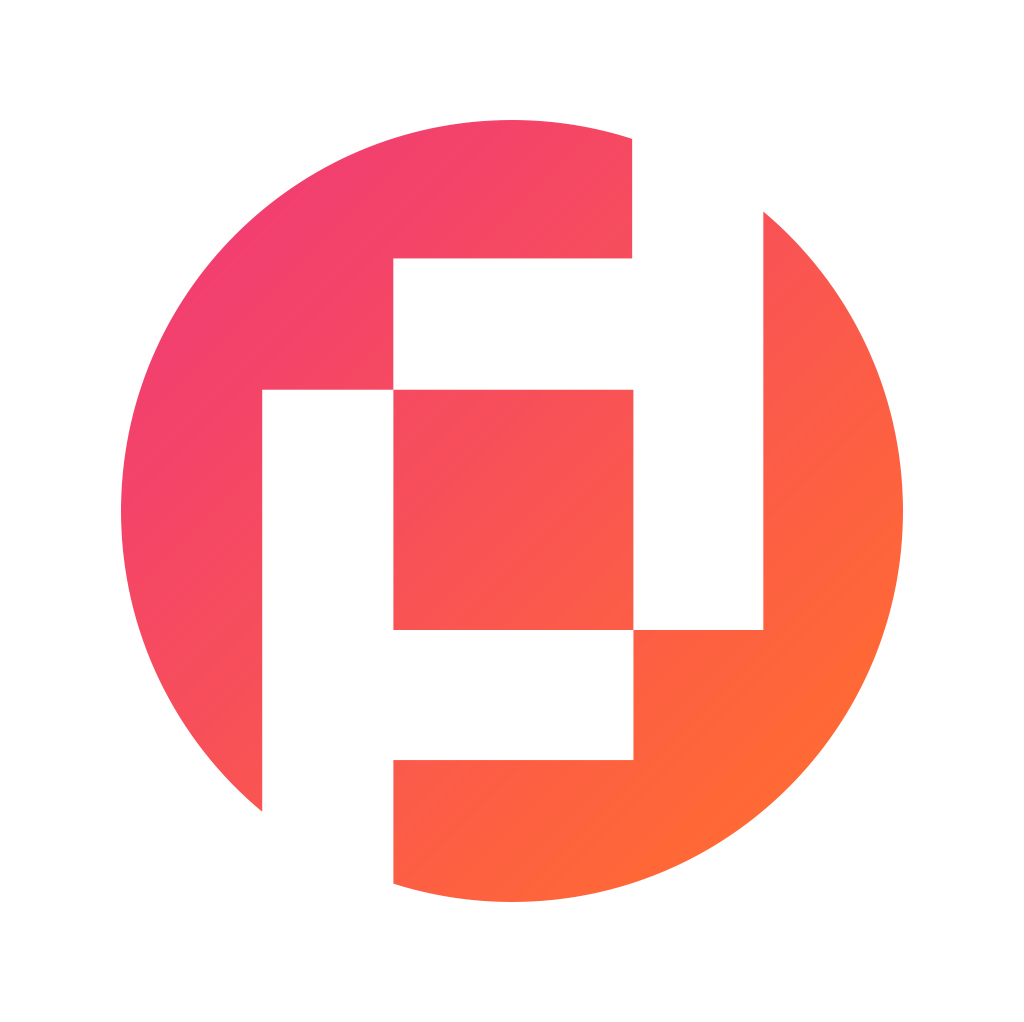 Prudour Private Limited
The team behind market.us, marketresearch.biz, market.biz and more. Our purpose is to keep our customers ahead of the game with regard to the markets. They may fluctuate up or down, but we will help you to stay ahead of the curve in these market fluctuations. Our consistent growth and ability to deliver in-depth analyses and market insight has engaged genuine market players. They have faith in us to offer the data and information they require to make balanced and decisive marketing decisions.
More Posts By Prudour Private Limited