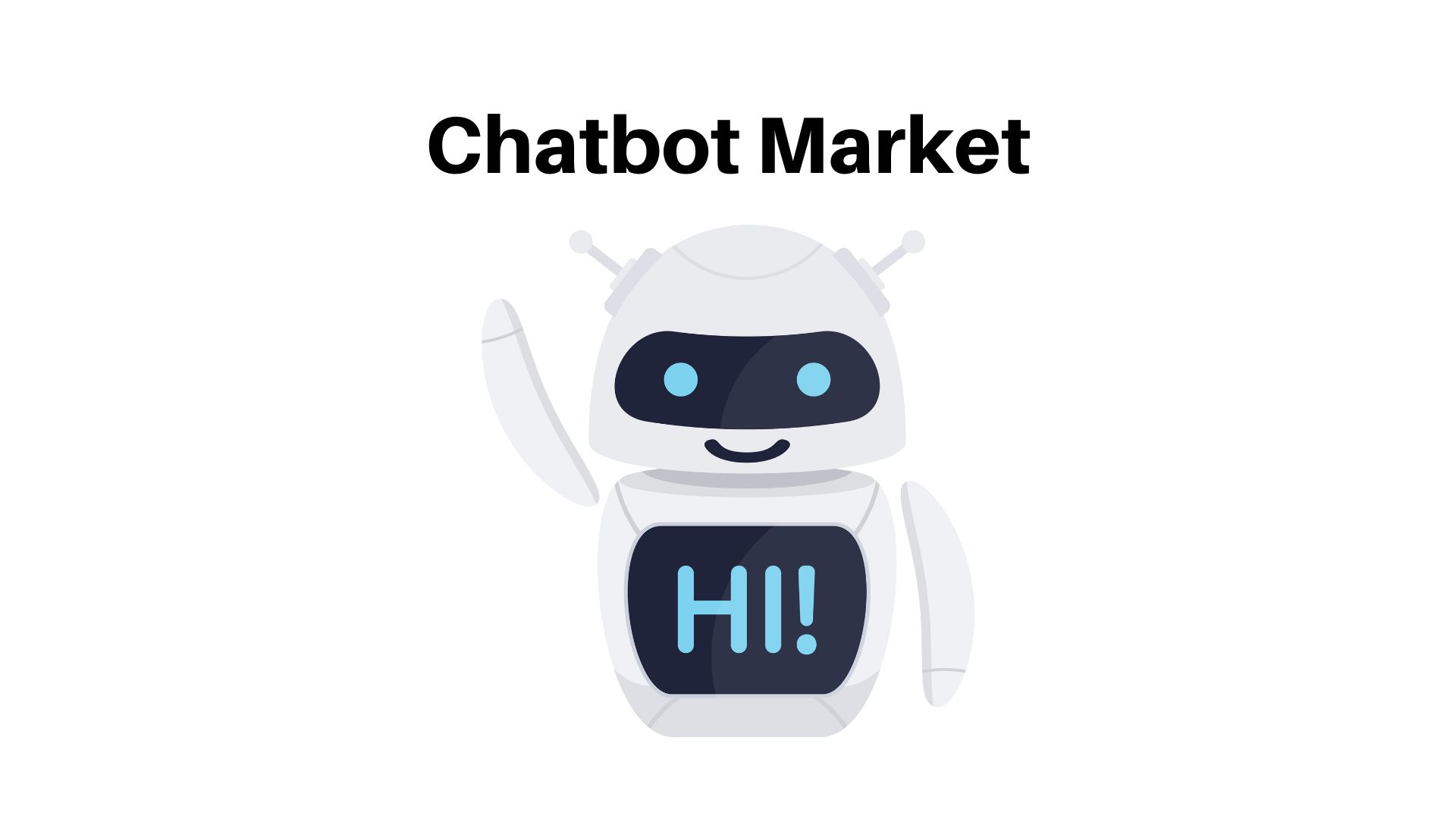 Published Via 11Press: According to Market.us' new study, the global chatbot market size is projected to reach USD 4.3 billion by 2032 from an initial valuation of $0.85 billion in 2022 and growing at a compound annual growth rate (CAGR) of 19.29% between 2023 and 2032.
Chatbots have become a major part of the modern digital landscape. A chatbot is a computer program or artificial intelligence (AI) designed to simulate conversation with human users, often through messaging applications, websites, mobile apps, and voice-based assistants. They are designed to answer questions and provide information to users quickly and easily. Chatbots can be used in various industries such as customer service, healthcare, sales, marketing, finance and more.
The chatbot market has seen rapid growth in recent years due to the increasing adoption of AI technology. This growth has been driven by advances in natural language processing (NLP), deep learning algorithms, natural language understanding (NLU), text understanding technologies and more. These advancements have enabled chatbots to accurately understand user queries and respond appropriately with relevant information or suggestions.
Factors such as an increase in demand for uninterrupted customer assistance, the increasing adoption of advanced chatbots by market players and increasing penetration on e-commerce websites are driving chatbot market growth. Unfortunately, lack of awareness regarding chatbot technology and low user voice authentication accuracy hinder its expansion. Furthermore, initiatives towards developing self-learning chatbots to deliver more human-like conversation experiences should provide growth opportunities to this space.
Key Takeaways
The global chatbot market is expected to grow at a significant rate due to the increasing adoption of AI and machine learning technologies.
North America has accounted highest market share of ~40% in 2022.
By end user, the large enterprises segment has held largest market share of ~51% in 2022.
By vertical, eCommerce segment has held market share of over ~25% in 2022.
The customer service segment is expected to dominate the market due to the increasing demand for automation in customer service and support.
By application, the bot-for-service segment has held ~34% market share in 2022.
The banking, financial services, and insurance (BFSI) industry is the largest user of chatbots, accounting for approximately ~39% of the market share in 2022.
By type, the standalone segment has held market share of ~49% in 2022.
Asia Pacific is expected to witness the highest growth rate during the forecast period, due to the increasing adoption of chatbots in customer service and support, rising demand for automation in various industries, and growing investments in AI and machine learning technologies. The region accounted for approximately 24% of the global chatbot market in 2022.
The adoption of chatbots is higher among younger age groups, with 64% of millennials and 71% of Gen Z users indicating that they have interacted with a chatbot.
Purchase This Report At Discounted Rate: https://market.us/purchase-report/?report_id=60914
Regional Analysis
Asia Pacific is expected to experience faster growth during the forecast period due to rising industrialization and an increasing need for chatbots. Emerging economies such as China, India, Indonesia, Vietnam, Malaysia, Philippines, Taiwan and Thailand have all witnessed a spike in chatbot adoption by retailers and e-commerce business owners alike. Europe too is projected to expand faster during this period due to an uptick in AI-based customer support services demand.
Chatbot Market Vertical Landscape
During the projected period, the healthcare sector is anticipated to witness a more rapid expansion. Within this industry, chatbots provide privacy features to safeguard the identity of individuals, particularly those with mental health disorders or who are vulnerable. Additionally, chatbots aid in identifying and managing users' anxiety levels and behaviors to encourage healthy habits by delivering prompt outcomes, notifications, reminders, and human interaction. The chatbot system offers a high degree of personalization, while mobile sensors integrated into mobile applications can evaluate physiological parameters such as body temperature, heart rate, and oxygen levels.
In addition, patients' behavior can be recognized by facial recognition tools. To train chatbot algorithms, extensive healthcare data including symptoms, diagnoses, indicators, and prospective therapies can be utilized. Chatbots have demonstrated the ability to process vast amounts of medical information such as the Wisconsin Breast Cancer Diagnosis (WBCD) or COVIDX for COVID-19.
Conversational chatbots with varying degrees of intelligence are capable of understanding user inquiries and responding using predefined labels derived from training data. For example, the Healthily app provides information on disease symptoms, as well as assessments of general health and patient progress. Similarly, the Ada app allows users to assess their symptoms without the need for an appointment. Ada is a fast symptom checker powered by AI that operates 24/7 and provides accurate disease recommendations regardless of location or time, sometimes even before a clinical diagnosis has been made.
Drivers
Increasing demand for 24/7 customer service and support.
Rising adoption of AI and machine learning technologies.
Growing need to automate repetitive tasks and reduce operational costs.
Increasing use of chatbots in various industries such as healthcare, banking, and e-commerce.
E-commerce chatbots are AI systems used by online merchants to communicate with customers throughout the purchasing process. Customers receive tailored shopping experiences based on their previous interactions, purchases, website browsing patterns, age and gender. Furthermore, chatbots send out timely notifications about newly released goods, deals, and price adjustments in an effort to increase e-commerce enterprises' profits.
In the e-commerce sector, 24-hour customer service is necessary but often not possible without human assistance. Chatbots are becoming increasingly popular in the e-commerce sector, providing two-way communication and real-time connections with users for a superior shopping experience at any time or location. Chatbots on smartphones and social media websites offer customers a more intuitive payment experience, efficient communication, and shorter sales cycles. E-commerce and retail sectors use chatbots to deliver automated emails with instant customer responses – increasing both their customer base and sales opportunities in the customer engagement solutions market.
Restraints
Lack of awareness and technical knowledge among consumers and businesses about the benefits and proper use of chatbots.
Concerns about data privacy and security.
Limited capabilities of chatbots to handle complex queries and provide personalized responses.
Conversational AI platforms can also be built using chatbots. They have the capacity to recognize human sentiments and emotions, though misinterpreting those emotions may have detrimental effects on businesses. Accurately and quickly recognizing and responding to the emotion in someone's voice can be a challenge. On one hand, it is not hard for chatbots to impersonate real people in order to automate cybercrimes such as scamming and phishing attempts. Furthermore, chatbots that simulate real human conversations differ from artificial general intelligence (AGI) which is as intelligent as a human. Thus, using chatbots in the wild, regardless of how human-like they may seem, will still require human supervision to guarantee they don't "go rogue".
Opportunities
Rising adoption of chatbots in customer service and support.
Growing demand for automation in various industries.
Increasing use of chatbots in healthcare, education, and other industries.
The chatbot industry is growing at an exponential rate due to the rising use of bots for customer support and handling queries. According to Salesforce.com Inc, an American cloud-based software company, more than 69% of consumers utilize chatbots as a faster means of communication. Additionally, strategic collaboration, product innovation, and business expansions by tech titans are anticipated to propel the chatbot market globally. In November 2020, Microsoft joined forces with Novo Nordisk – a global healthcare company specializing in diabetes management – to create an AI Chinese-speaking chatbot for patients diagnosed with diabetes. Amazon Web Services, Inc. recently made available AWS Chatbot to all customers in April 2020. This interactive agent can receive alerts, execute commands for diagnostic data retrieval, run AWS Lambda functions and create AWS support cases – resulting in an anticipated surge in demand for chatbot services across the global market.
Request For Sample Report Here: https://market.us/report/chatbot-market/request-sample/
Challenges
Integration of chatbots with existing systems and processes.
Ensuring accuracy and reliability of chatbot responses.
Balancing automation with human interaction and maintaining a high level of customer satisfaction.
Recent Developments
In 2021, Google announced the launch of a new chatbot platform, "LaMDA," that can engage in natural and fluid conversations with users.
In 2020, Facebook introduced a new chatbot feature for businesses to automate customer support and sales.
In 2019, Microsoft launched a new chatbot development platform, "Bot Framework Composer," to simplify the creation and deployment of chatbots.
Serviceaide Inc. made self-service and automation more accessible and affordable across a range of enterprise and customer service and support scenarios when they released Automation 2.0 in June 2022 as part of an upgrade across their full suite of service management products.
In September 2022, eGain Corporation, the leading knowledge automation platform provider for customer engagement, announced the availability of a pre-built connector for IBM Watson Assistant. Utilizing their BYOB architecture, this connector enables business users to quickly and easily integrate Watson Assistant into the eGain platform without coding.
Market Segmentation
Type
Standalone
Web-based
Messenger-based/Third party
Application
Healthcare
Retail
Banking
Financial Services
and Insurance (BFSI)
Media and entertainment
Travel & Tourism
E-commerce
Key Market Players
Baidu
Poncho
Kik
WeChat
Varo Money
Babylon Health
ReplyYes
SRI International
Conclusion: Future Outlook
The chatbot market is expected to continue its impressive growth trajectory in the years ahead. Industry analysts believe that the global market could exceed $3 billion by 2024, driven by increased usage of AI and natural language processing technology in customer service applications. As businesses become more aware of the benefits of chatbot technology, such as improved customer engagement, cost savings, and reduced operational costs, the demand for these services is likely to increase accordingly.
Going forward, chatbots are expected to become smarter as companies invest more resources into developing advanced capabilities such as machine learning and artificial intelligence. This will enable them to better simulate human conversation and even respond intuitively to customer inquiries. Additionally, advances in natural language processing technology will allow chatbots to interact with customers using their own voice or text-based conversations.
Report Scope
| | |
| --- | --- |
| Report Attribute | Details |
| The market size value in 2022 | USD 0.85 billion |
| Revenue forecast by 2032 | USD 4.10 billion |
| Growth Rate | CAGR Of 19.29 |
| Regions Covered | North America, Europe, Asia Pacific, Latin America, and Middle East & Africa, and Rest of the World |
| Historical Years | 2017-2022 |
| Base Year | 2022 |
| Estimated Year | 2023 |
| Short-Term Projection Year | 2028 |
| Long-Term Projected Year | 2032 |
Contact us
Contact Person: Mr. Lawrence John
Market.us (Powered By Prudour Pvt. Ltd.)
Tel: +1 718 618 4351
Send Email: [email protected]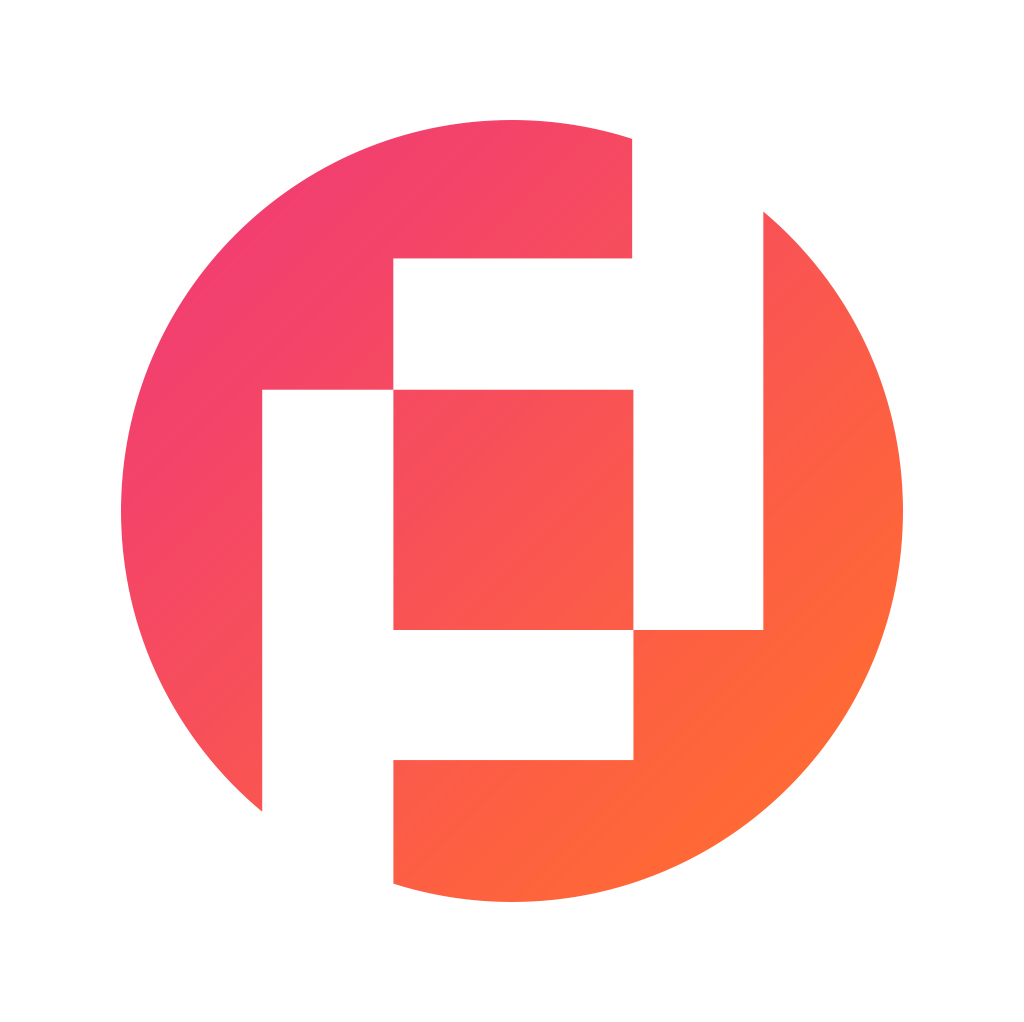 Prudour Private Limited
The team behind market.us, marketresearch.biz, market.biz and more. Our purpose is to keep our customers ahead of the game with regard to the markets. They may fluctuate up or down, but we will help you to stay ahead of the curve in these market fluctuations. Our consistent growth and ability to deliver in-depth analyses and market insight has engaged genuine market players. They have faith in us to offer the data and information they require to make balanced and decisive marketing decisions.
More Posts By Prudour Private Limited