31.4% CAGR of Generative AI Market Size to hit USD 151.9 billion, Globally by 2032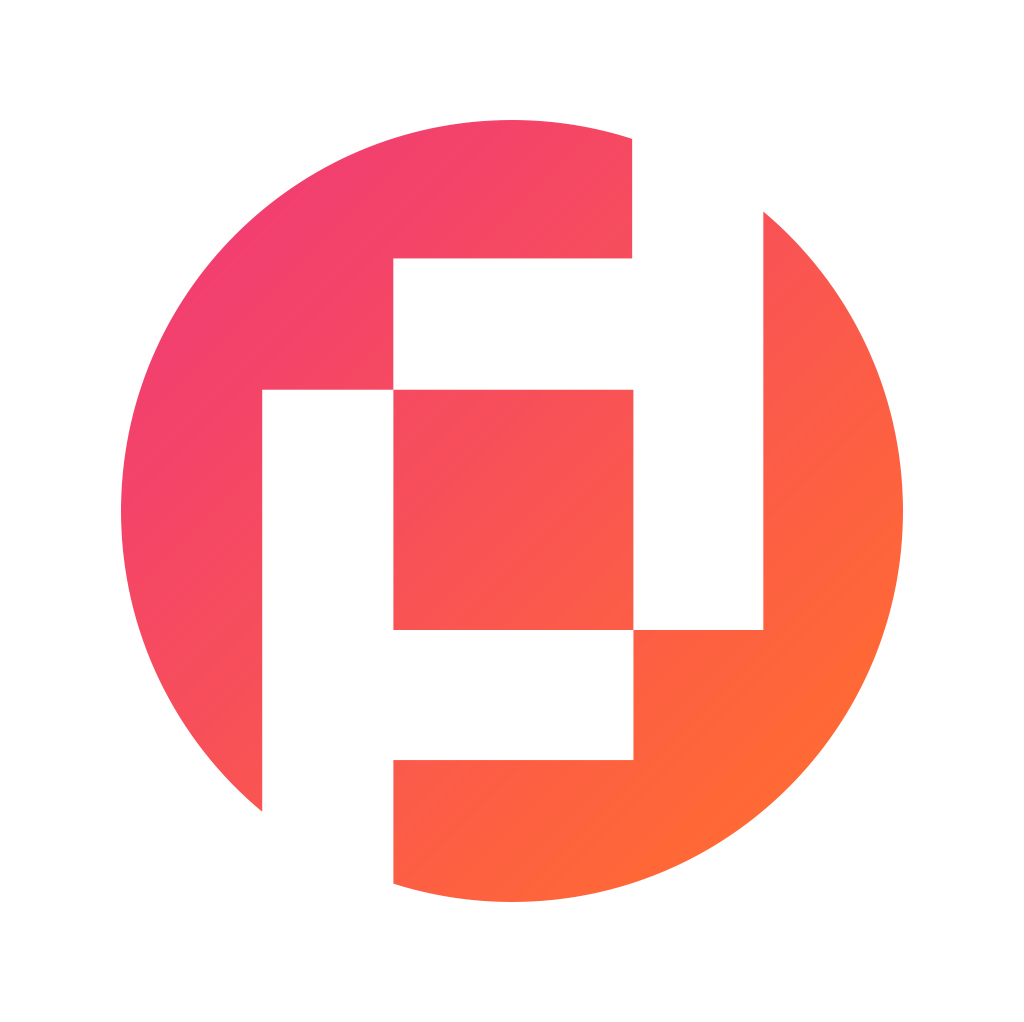 Prudour Private Limited
Updated · Jun 09, 2023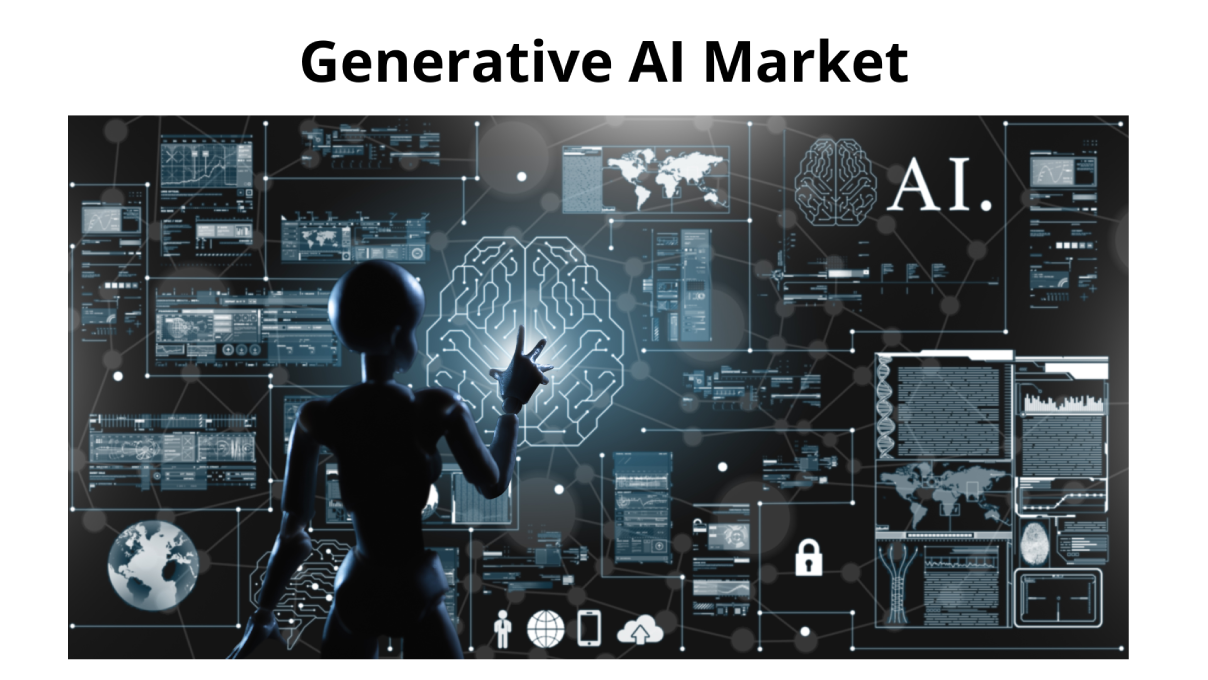 Market Overview
Published Via 11Press : Generative AI refers to the application of artificial intelligence (AI) algorithms and techniques for producing creative and original content such as images, videos, music tracks or text documents. Generative AI has quickly gained widespread adoption across industries including entertainment, gaming, advertising, design and e-commerce, offering automated generation of tailored and unique pieces of text or media for marketing campaigns or personalized web experiences.
The global generative AI market accounted for USD 10.6 billion in 2022 and it is estimated to register the highest CAGR of 31.4%. It is expected to reach USD 151.9 billion by 2032.
Key Takeaways
The Generative AI market is experiencing impressive expansion due to advances in artificial intelligence technologies, rising consumer demands for personalized and creative content and widespread acceptance of Generative AI across numerous industries.
Key players in the Generative AI market are investing heavily in research and development to enhance the capabilities of Generative AI algorithms, expand product offerings, and meet a wider array of applications.
Market dynamics include fierce competition among established players as well as new entrants offering innovative Generative AI solutions.
North America and Asia Pacific are expected to lead in Generative AI market expansion due to high adoption, robust IT infrastructure, and increasing investments into AI research & development.
Get a holistic overview of market by industry experts to evaluate and develop growth strategies. Download the Sample
Report Coverage and Deliverables
The Generative AI market report provides a comprehensive analysis of the market, including market size, growth rate, market trends, key players, opportunities, challenges, and regional analysis. The report includes qualitative and quantitative data, along with insights and recommendations for stakeholders in the Generative AI ecosystem. Deliverables may include market size and forecast, market share analysis, competitive landscape, SWOT analysis, value chain analysis, and market segmentation.
Market Trends
Generative AI technology continues to gain ground within the gaming industry for creating realistic virtual characters, environments and interactive storytelling experiences.
Generational Artificial Intelligence is increasingly utilized by advertising and marketing industries for creating personalized and engaging content, including product recommendations, ad banners and social media campaigns. Generative AI also boasts great success as an artistic design solution to produce unique artworks, graphics, animations etc.
Generative AI has quickly been integrated into e-commerce platforms for creating tailored product designs and virtual try-on experiences, as well as drug discovery, molecular design, and material science for speeding research and development processes.
Key Benefits
Increased creativity and productivity via automated content generation using Generative AI algorithms. Enhance customer engagement in various industries for higher satisfaction and loyalty of customer relationships.
Automation of content production reduces costs and time investment while simultaneously increasing creativity, innovation and uniqueness in creation, leading to competitive advantage and unlocking revenue opportunities through offering customized and unique content offerings to customers.
Immediate Delivery Available | Buy This Premium Research Report@ https://market.us/purchase-report/?report_id=98888
Largest and Fastest Growing Region
North America is expected to be the largest region in the Generative AI market, driven by the presence of major technology companies, high investments in AI research and development, and strong adoption of AI technologies in various industries such as entertainment, gaming, and advertising. Asia Pacific is expected to be the fastest-growing region due to increasing investments in AI technologies by emerging economies, such as China and India, and the growing demand for personalized content in industries such as e-commerce and advertising.
Top Impacting Factors
Advancements in AI technologies such as deep learning and neural networks enable improved Generative AI capabilities, along with rising demands for personalized and creative content across many industries that necessitate an automated content creation mechanism such as Generative AI.
Rising investments in AI research and development by major technology firms, startups, and governments is fuelling innovative Generative AI solutions.
Generative AI integration across industries like gaming, advertising and e-commerce results in greater customer engagement and revenue creation.
Generative AI's popularity continues to expand across industries like art, design, drug discovery and material science, widening the scope of its applications.
Drivers
Advancements in AI technologies, such as deep learning and neural networks, enabling improved Generative AI capabilities.
Increasing demand for personalized and creative content in various industries, leading to the adoption of Generative AI for automated content generation.
Rising investments in AI research and development by major technology companies, startups, and governments, driving innovation in Generative AI solutions.
Integration of Generative AI in industries such as gaming, advertising, and e-commerce, leading to higher customer engagement and revenue generation.
Growing adoption of Generative AI in industries such as art, design, drug discovery, and material science, expanding the application scope of Generative AI.
Ethical and regulatory considerations, such as copyright and intellectual property rights, driving the need for advanced Generative AI solutions that adhere to legal and ethical guidelines.
Opportunities
Expansion of Generative AI applications in industries such as healthcare, automotive, and fashion, creating new business opportunities.
Increasing adoption of Generative AI in emerging economies, such as China, India, and Brazil, offering significant market potential.
Collaboration between Generative AI solution providers and industry players to co-create unique and personalized content, driving innovation.
Integration of Generative AI with other emerging technologies, such as augmented reality (AR) and virtual reality (VR), for enhanced content creation experiences.
Growing focus on sustainability and eco-friendly practices, creating opportunities for Generative AI in creating sustainable and environmentally conscious content.
Restraints
Lack of awareness and understanding about Generative AI among businesses and end-users, hindering adoption.
Concerns about the ethical implications of Generative AI, such as potential biases, deepfakes, and misuse of AI-generated content.
Complexities in implementing Generative AI solutions, including technical challenges, data quality, and data privacy concerns.
High initial costs of implementing Generative AI solutions and the need for skilled AI talent, limiting adoption among small and medium-sized enterprises (SMEs).
Stringent regulatory frameworks and legal challenges related to copyright, intellectual property, and liability issues in Generative AI content.
Challenges
Ensuring the ethical and responsible use of Generative AI, including addressing potential biases, deepfakes, and misuse of AI-generated content.
Overcoming technical challenges, such as improving the accuracy, reliability, and interpretability of Generative AI algorithms.
Addressing data quality and privacy concerns, including the need for large and diverse datasets for training Generative AI models.
Bridging the gap between Generative AI research and practical applications, and overcoming the barriers to adoption in various industries.
Adapting to rapidly evolving AI technologies and market dynamics, including staying updated with the latest trends, regulations, and competition.
if you require a more targeted analysis of a particular region or segment, our analysts can tailor the market research report to your specific needs. Please feel free to contact us for further assistance.
Generative AI market value chains consist of various stages, such as:
Research and Development: At this stage, researchers, data scientists, and AI engineers collaborate in designing Generative AI algorithms, models, frameworks and frameworks that automatically create content. They develop cutting-edge technologies capable of automatically producing this content for our content needs.
Data Collection and Prep: High-quality and diverse datasets are essential when training Generative AI models, so this step involves gathering, cleansing and prepping images, videos, texts or any other relevant datasets for use when training Generative AI models.
Algorithm Development: At this stage, algorithms designed to generate content based on input data will be created. This might involve neural networks, deep learning algorithms or any other AI techniques capable of processing the information and producing personalized and creative pieces of writing or media.
Model Training: At this step, generative AI models are trained using large and varied datasets using machine learning techniques such as supervised, unsupervised and reinforcement learning to train them according to desired outputs.
Content Creation: Once Generative AI models have been trained, they can be utilized to automatically produce various types of creative output such as images, videos, texts and music – such as those required by end-users or industries. At this point in their creation process they use their trained models in order to meet all specific user demands or industries requirements for content production.
Content Distribution: After content production, its distribution should reach its intended audience through various platforms (social media sites and platforms, for instance). These channels should help get it into their intended hands to reach consumers at large.
Consumption by End-Users: At the last stage in the value chain is consumption by end users such as consumers, businesses and other stakeholders – this may include marketing purposes as well as entertainment purposes or educational uses of content created.
Generative AI's value chain includes various stakeholders, such as Generative AI solution providers, data providers, content creators/distributors/end-users. Each stage contributes to value creation/delivery; with Generative AI solution providers playing a pivotal role in developing advanced Generative AI technologies/solutions tailored towards meeting end user/industry requirements.
Key Players
Listed below are some of the most prominent generative AI market industry players.
IBM Corporation
Genie AI Ltd.
MOSTLY AI Inc.
Google LLC
D-ID
ai
Amazon Web Services Inc.
Microsoft Corporation
Adobe Inc.
Synthesia
Other Key Players
Market Segmentation
Based on Component
Based on Technology
Generative Adversarial Networks (GANs)
Transformer
Variational Auto-encoder (VAE)
Diffusion Networks
Based on End-User
Media & Entertainment
BFSI
IT & Telecommunication
Healthcare
Automotive & Transportation
Other End-Users
Report Scope
| | |
| --- | --- |
| Report Attribute | Details |
| The market size value in 2022 | USD 10.6 billion |
| Revenue Forecast by 2032 | USD 151.9 billion |
| Global Market Growth Rate (2023 to 2033) | CAGR Of 31.4% |
| Regions Covered | North America, Europe, Asia Pacific, Latin America, and Middle East & Africa, and Rest of the World |
| Historical Years | 2017-2022 |
| Base Year | 2022 |
| Estimated Year | 2023 |
| Short-Term Projection Year | 2028 |
| Long-Term Projected Year | 2032 |
Contact us
Contact Person: Mr. Lawrence John
Market.us (Powered By Prudour Pvt. Ltd.)
Tel: +1 718 618 4351
Send Email: [email protected]
Content has been published via 11press. for more details please contact at [email protected]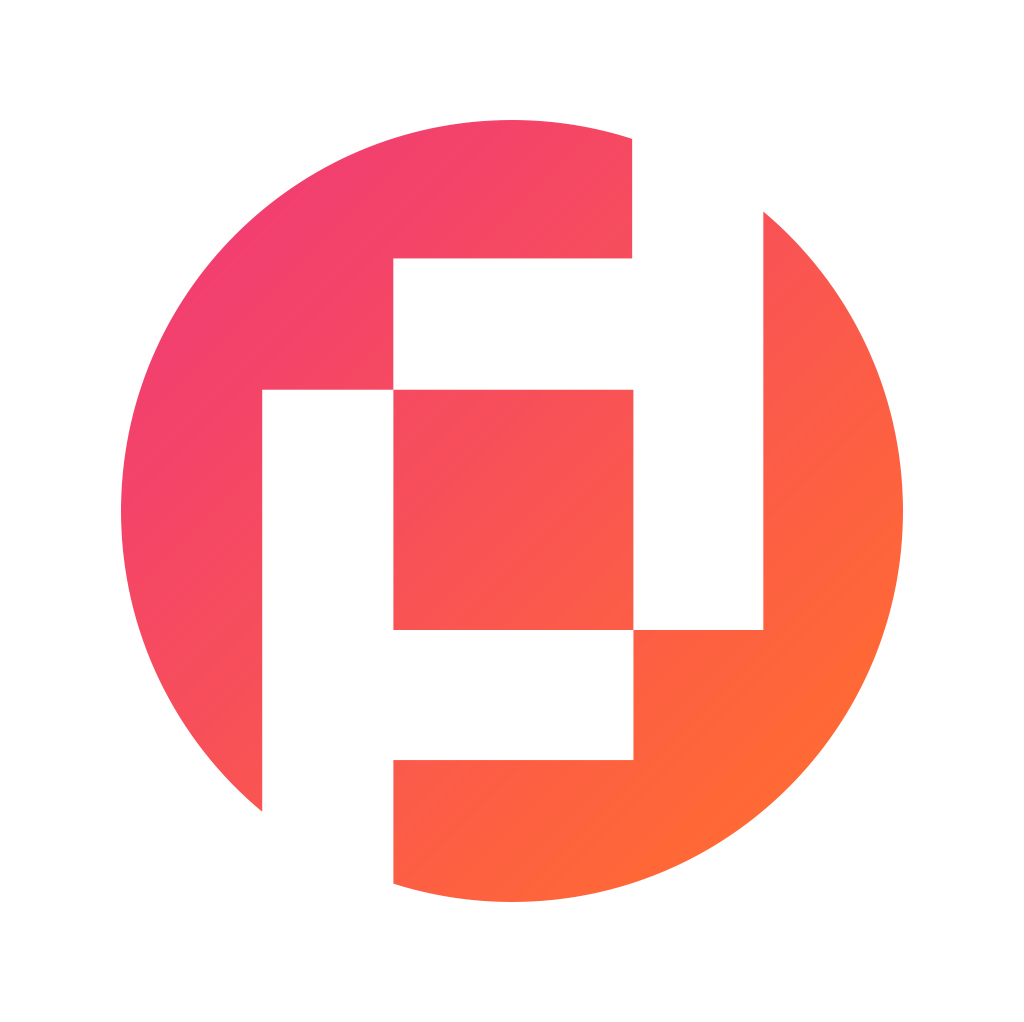 Prudour Private Limited
The team behind market.us, marketresearch.biz, market.biz and more. Our purpose is to keep our customers ahead of the game with regard to the markets. They may fluctuate up or down, but we will help you to stay ahead of the curve in these market fluctuations. Our consistent growth and ability to deliver in-depth analyses and market insight has engaged genuine market players. They have faith in us to offer the data and information they require to make balanced and decisive marketing decisions.
More Posts By Prudour Private Limited