3D Head Mounted Displays Market to Reach USD 321.8 Billion by 2032, Says Market.us Research Study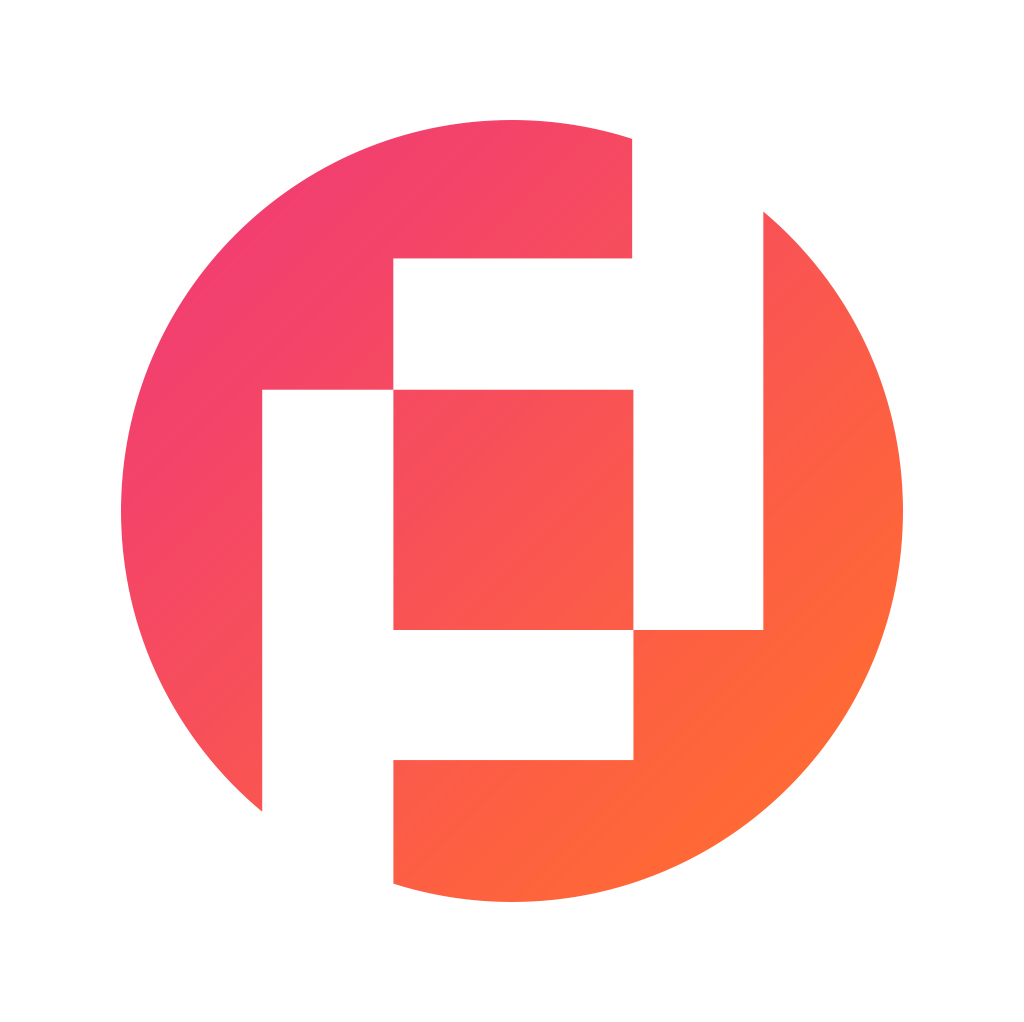 Prudour Private Limited
Updated · Mar 27, 2023
Market Overview
Published Via 11Press:  The 3D head-mounted displays market is a wearable device that lets users experience immersive 3D environments by wearing headsets or glasses. The demand for 3D HMDs has been growing rapidly due to rising interest in virtual reality (VR) and augmented reality (AR) applications across various sectors such as gaming, entertainment, education, healthcare, and automotive.
Projections indicate the global 3D head-mounted display market will reach USD 321.8 billion by 2032 at an impressive CAGR of 46.0% during this forecast period.
Key Takeaways
The global 3D head-mounted display market is projected to experience significant growth over the coming years due to increasing demand for virtual and augmented reality applications across various industries.
The consumer electronics segment is expected to lead the market due to the increasing popularity of gaming and entertainment applications.
North America is projected to hold a significant share of this space due to the presence of major players within the region.
The market is fiercely competitive, with companies such as Sony, Oculus, Samsung, and HTC competing for market share.
Would you like to access the statistical information, graphs, and key players' tactics? click here
Regional Snapshot
The 3D head-mounted display market is divided into North America, Europe, Asia Pacific, Latin America, and the Middle East and Africa. North America is expected to hold a majority share due to major players like Sony, Oculus, and HTC operating there. Europe also looks set for strong growth due to the increasing adoption of 3D HMDs in automotive and healthcare applications. Ultimately though, Asia Pacific will experience the highest growth rate due to the increasing adoption of AR/VR technologies such as in China and India.
Drivers
Growing demand for virtual reality (VR) and augmented reality (AR) applications: The growing appetite for immersive entertainment experiences, as well as the rising adoption of AR and VR in various industries like healthcare, education, and automotive, are fueling the growth of the 3D head-mounted displays market.
Advancements in display technologies: The advent of advanced display technologies like OLED, micro-LED, and LCD has allowed for the production of high-resolution, lightweight, and energy-saving 3D head-mounted displays.
Increased Adoption of 5G Technology: 5G is expected to enable the transmission of large amounts of data with minimal latency, making it simpler to stream high-quality content on 3D head-mounted displays.
Rising Investments in Research and Development: Major players within the market are investing heavily in R&D activities to develop cutting-edge 3D head-mounted displays, which is anticipated to fuel growth within this market.
Restraints
High Cost of 3D Head-Mounted Displays: The high cost of 3D head-mounted displays is a major obstacle to market growth, particularly in developing countries.
Limited Content Availability: Lack of high-quality and engaging content for 3D head-mounted displays poses a major challenge to the market. Without engaging content, 3D head-mounted displays won't be successful in reaching their full potential.
Health Concerns: Prolonged use of 3D head-mounted displays may lead to discomfort and health issues such as eye strain, headache, and motion sickness; thus potentially hindering the growth of this market.
Lack of Awareness: Lack of consumer awareness and comprehension regarding the potential advantages of 3D head-mounted displays remains a major obstacle for this market. Many consumers are still unfamiliar with the technology and its potential applications, which may hinder adoption rates for these displays.
Opportunities
Growing Demand for Immersive Entertainment Experiences: As virtual reality (VR) and augmented reality (AR) technology become more mainstream, there is an increasing demand for 3D head-mounted displays (HMDs) to provide immersive gaming, movies, and other forms of entertainment.
Rising Demand in the Healthcare Sector: 3D HMDs are increasingly being utilized in medical training, surgical planning, and patient rehabilitation – propelling growth within this market.
3D HMDs are finding increasing adoption in industrial applications such as manufacturing, maintenance, and repair to improve worker safety and productivity.
With the shift towards online education, there is an increasing demand for 3D HMDs to provide immersive e-learning experiences.
Challenges
One of the primary obstacles facing the 3D Head Mounted Displays market is its high cost to develop and manufacture. Furthermore, the technology required for creating high-quality 3D displays is still in its early stages, meaning there is room for improvement. Furthermore, due to limited applications available for 3D Head Mounted Displays currently, they appeal to a smaller customer base.
Recent Developments
Recently, there have been some exciting advancements in the 3D Head Mounted Displays market. Manufacturers are testing out technologies like eye tracking and gesture recognition to enhance user experience. There has also been increased interest in using these displays in medical fields – particularly surgical training and simulation – for increased precision and accuracy.
Key Market Segments
Type
Resolution 1280×720
Resolution 1280×1024
Application
Aviation & Navigation
Engineering & Science
Clinical Uses
Gaming & Video
Sports
Training & Simulation
Key Market Players
Sony Corporation
Oculus VR
Google
HTC
BAE Systems
Thales Visionix
Rockwell Collins
VuzixCorporation
Sensics
Elbit System
Recon Instruments
Osterhout Design Group
Report Scope
| | |
| --- | --- |
| Report Attribute | Details |
| The market size value in 2022 | USD 8.0 Bn |
| Revenue forecast by 2032 | USD 321.8 Bn |
| Growth Rate | CAGR Of 46.0% |
| Regions Covered | North America, Europe, Asia Pacific, Latin America, and Middle East & Africa, and Rest of the World |
| Historical Years | 2017-2022 |
| Base Year | 2022 |
| Estimated Year | 2023 |
| Short-Term Projection Year | 2028 |
| Long-Term Projected Year | 2032 |
Frequently Asked Questions
Q: What is a 3D head-mounted display (HMD)?
A: A 3D HMD is an accessory worn on the user's head that provides them with virtual reality by projecting 3D images directly before their eyes.
Q: What are some common applications of 3D head-mounted displays (HMDs)?
A: HMDs are widely used in gaming, simulation training, medical education, and other immersive experiences such as virtual tourism or exploration.
Q: What types of 3D head-mounted displays exist?
A: There are various 3D HMDs, such as tethered displays that connect to a computer or console, standalone models with built-in computing power, and mobile ones using smartphones as the processing unit.
Q: What are the advantages of using a 3D head-mounted display (HMD)?
A: The primary advantage of using an HMD is its immersive experience, giving users the sensation of being physically present in a virtual environment. Furthermore, 3D HMDs offer improved visualization for medical procedures and simulations, as well as improving hand-eye coordination during training exercises.
Q: What are some potential drawbacks of 3D head-mounted displays (HMDs)?
A: Some potential drawbacks include discomfort or fatigue from wearing the device for prolonged periods, limited field of view, and motion sickness or other side effects caused by being immersed in this immersive experience.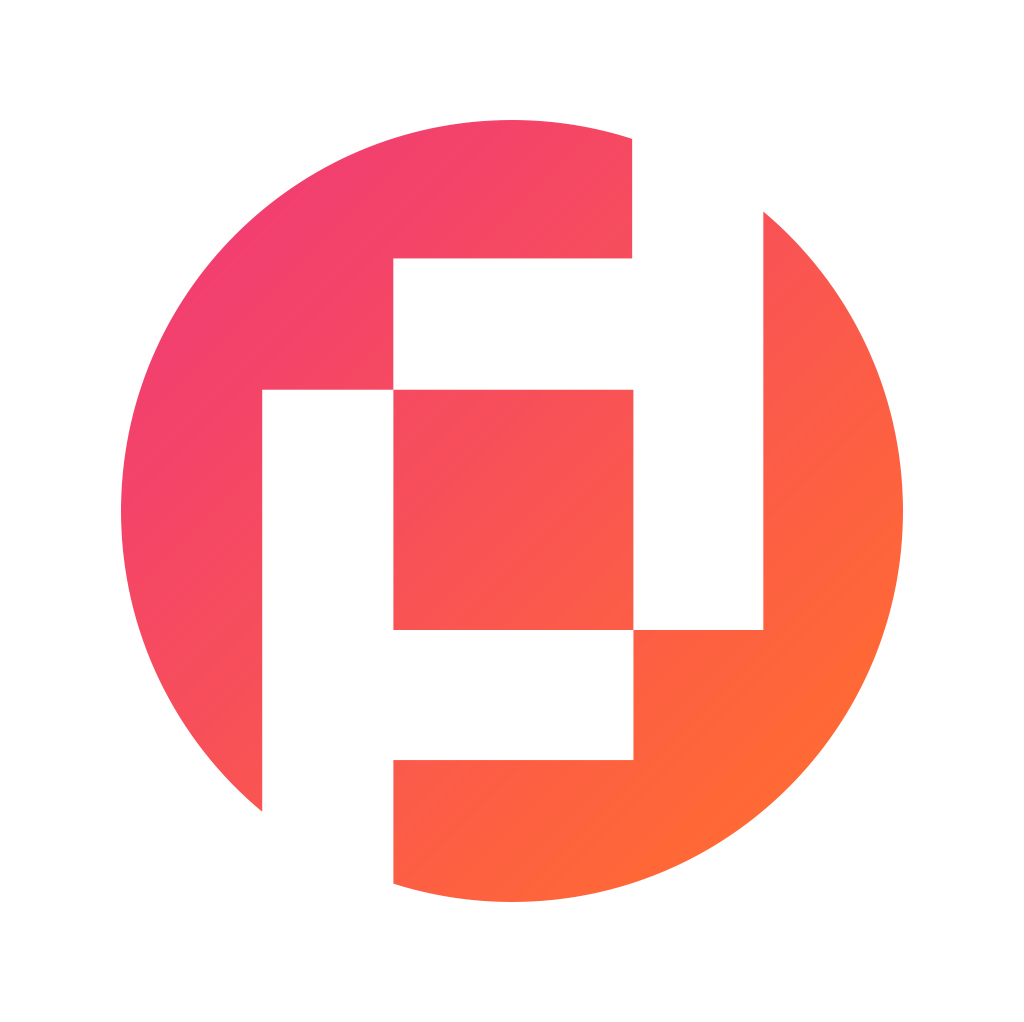 Prudour Private Limited
The team behind market.us, marketresearch.biz, market.biz and more. Our purpose is to keep our customers ahead of the game with regard to the markets. They may fluctuate up or down, but we will help you to stay ahead of the curve in these market fluctuations. Our consistent growth and ability to deliver in-depth analyses and market insight has engaged genuine market players. They have faith in us to offer the data and information they require to make balanced and decisive marketing decisions.
More Posts By Prudour Private Limited