Active Pharmaceutical Ingredients (APIs) Market is projected to grow at a CAGR of 6.8%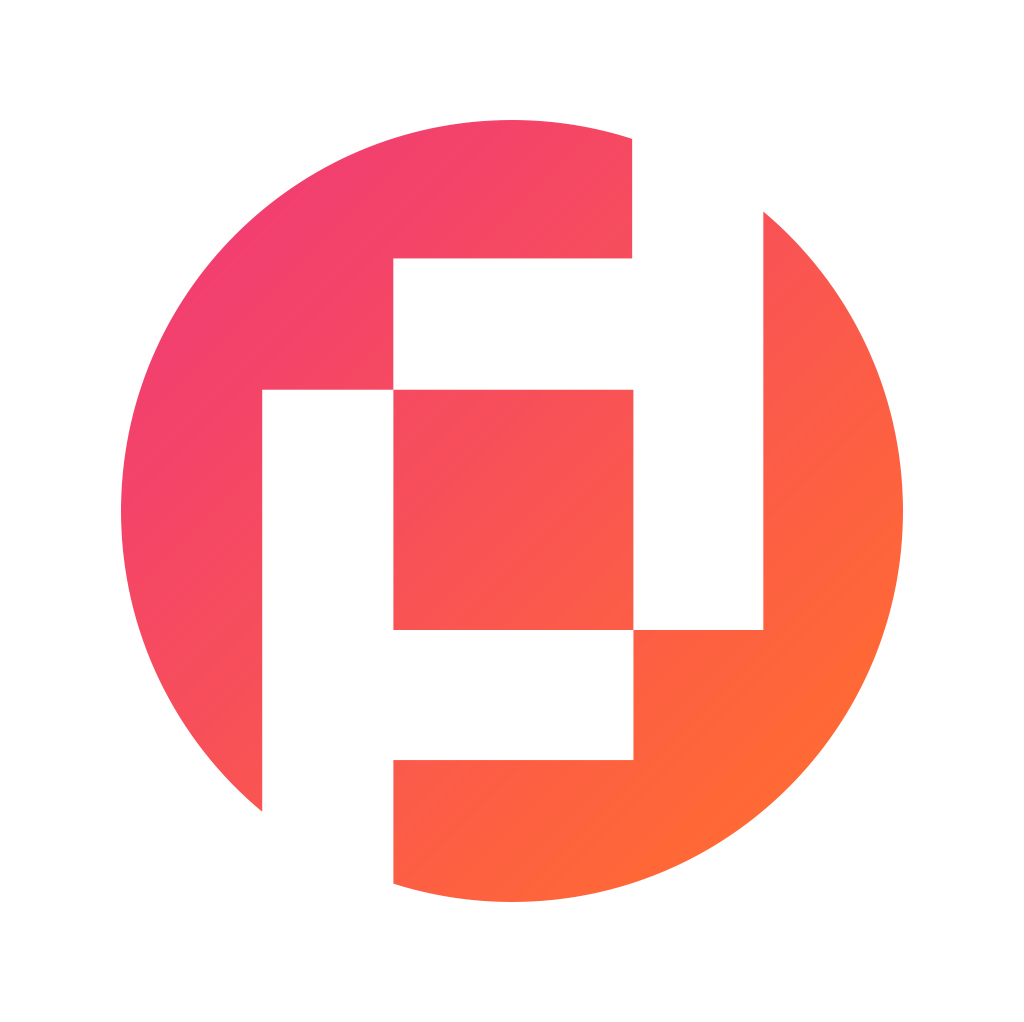 Prudour Private Limited
Updated · Feb 23, 2023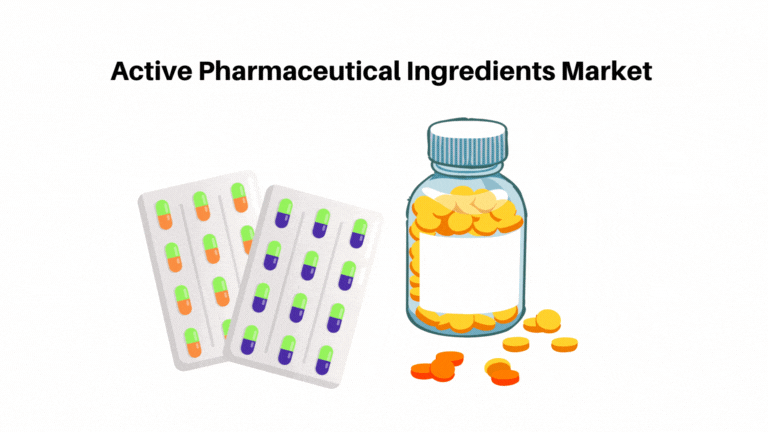 WHAT WE HAVE ON THIS PAGE
Published Via 11Press: Active Pharmaceutical Ingredient Market: Active Pharmaceutical Ingredients (APIs) are the main biologically active components in a drug product, responsible for the therapeutic effects. They are produced by various processes such as chemical synthesis, biotechnology, and extraction from natural sources. The global API market is expected to grow due to factors such as the increasing prevalence of chronic diseases, rising demand for generic drugs, and the increasing use of biologics.
The Active Pharmaceutical Ingredient Market is projected to reach a valuation of USD 383.55 Bn by 2033 at a compound annual growth rate (CAGR) of 6.8%, from USD 198.66 Bn in 2023 during 2023-33.
The demand for APIs is driven by factors such as the increasing prevalence of chronic diseases, the rising demand for generic drugs, and the increasing use of biologics. The trend towards personalized medicine and the development of complex drugs such as antibody-drug conjugates and other biologics are also driving the demand for APIs. In addition, the increasing focus on research and development of new drug molecules and the outsourcing of API production to contract manufacturers is expected to drive the market in the future.
Key Takeaways
North America region has generated a market share of 39.5% in 2021.
Asia Pacific region is poised to grow at a CAGR of 7.4% from 2022 to 2030.
By type of manufacturer, the captive API segment has captured a market share of 59.5% in 2021.
By type, the innovative APIs segment has held a market share of 66.4% in 2021.
By application, the cardiovascular diseases segment has held a 19.7% revenue share in 2021.
The oncology segment is poised to grow at a CAGR of 8.5% from 2022 to 2030.
By type of synthesis, synthetic API segment has generated 73% revenue share in 2021.
The biotech segment is expanding at a CAGR of 7.4% between 2022 to 2030.
Request For Sample Report Before Purchasing: https://market.us/report/active-pharmaceutical-ingredient-market/request-sample/
Regional Snapshot
North America dominated the revenue share for 2022 (39.5%), and is expected to continue its lead throughout the projection period. A sedentary lifestyle and an increased risk of developing cancer are the main reasons for this. It encourages R&D, expanding the market and encouraging R&D.
Asia Pacific is expected to have the fastest CAGR of 7 %, An advantage for the region is the presence of economies like India or China that allow for API creation at a more affordable cost. Market expansion is expected to be driven by the region's rising healthcare spending.
Europe will experience tremendous growth over the projected period. A rise in funding for research and the presence of market leaders locally are expected to drive this sector. Europe has more biopharmaceutical business due to higher investments
Drivers
Increasing prevalence of chronic diseases such as cancer, diabetes, and cardiovascular diseases
Rising demand for generic drugs and biosimilars
Increasing use of biologics and complex drugs
Outsourcing of API production to contract manufacturers
Precision medicine takes into account the individual differences in their environment, genes, lifestyle, and other factors. This approach allows for more precise prediction of the treatment and prevention strategies for particular diseases in certain groups. This approach allows patients to receive the most beneficial or preventive treatment possible while minimizing costs and complications.
Patients, governments, clinicians, and pharmaceutical companies are increasingly recognizing the importance of precision medicine. The FDA has approved several new treatments tailored to individual characteristics through precision medicine. This is a major breakthrough in precision medicine.
The US government realized the potential of precision medicine and launched the All of US program in 2018 to enroll more than 1 million volunteers and oversample communities who are underrepresented in research. This program will be focused on the discovery of breakthroughs in precision medicine. To support the participation of community health centers in the program, USD ~21 million was also provided by HHS Health Resources and Services Administration.
Oncology is the most prominent therapeutic area under the focus of precision medicine. Clinical trials for these innovative drugs are conducted with the objective of generating pharmacologically efficient drug concentrations at the site of the disease and keeping the rest of the body low in drug concentrations.
Restraints
High costs associated with research and development of new drug molecules
Regulatory challenges and the high cost of compliance
Competition from low-cost API manufacturers in emerging economies
Unfavorable drug price control policies
Many countries control the prices of pharmaceutical manufacturers directly (France, Italy), or indirectly (Germany, Japan), via restrictions on reimbursements or profits (UK). It is widely accepted that countries with strict price restrictions have lower drug costs than those with less regulation (UK or none).
In the last few years, pharmaceutical drug prices have steadily risen around the world. The US is the largest unregulated market for drug prices.
However, several prominent countries have established regulations to regulate drug prices. Price controls are used by governments in several countries to limit pharmaceutical spending. Due to the regulation of drug prices, pharmaceutical companies' revenue takes a hit. This results in a decrease in R&D expenditure and lower number of new molecular entities (NMEs), being developed each year.
Because API suppliers have a low bargaining power, prices regulations for drug products will also directly affect the price of active pharmaceutical ingredients.
Opportunities
Increasing investment in research and development of new drug molecules
Growing demand for personalized medicine and complex drugs
Emerging markets in Asia-Pacific and Latin America
The major drivers of the market growth are the rising incidence of diseases, off-patent biologic drug patents, positive clinical trials for biosimilars and rising demand for biosimilars for different therapeutic applications (e.g. rheumatoid and blood disorders).
Biosimilars are generic versions patented biologic drugs. They do not have to meet the strict requirements of regulatory authorities, making them more cost-effective than patented biologics.
Biosimilars will be able to enter the market after the patents expire and other intellectual property rights are lost for originator biologics in the next ten years.
Challenges
Stringent regulatory requirements and the high cost of compliance
Competition from low-cost API manufacturers in emerging economies
Increasing pressure to reduce costs and increase efficiency in the pharmaceutical industry
Fake medicines are those that contain harmful or toxic ingredients in incorrect dosage forms. The WHO estimates that 10% are fake medicines. In countries with superior laws and better control over medicine supply, the incidence of falsification is around 1%. The rate of falsified medicine rises to approximately 50% in countries with low and middle income.
Genuine API manufacturers are suffering revenue losses due to counterfeit drugs' increasing penetration. According to the EU Intellectual Property Office (EUIPO), the EU pharmaceutical industry suffers a loss of approximately 7% annually due to counterfeit drugs. This amounts to USD 30.70 million (EUR 26.9 trillion) annually. In the region, counterfeit medicines/falsified medicine account for around 7.100 job losses annually.
The European Falsified Medicines Directive is designed to stop falsified medicines entering the legal supply chains in the European Union. The EU is focused on enhancing safety and governing measures in Europe. This includes APIs and excipients as well as safety features and medicines. It also covers supply chain and good distribution practices (GDPs) and online sales.
Recent Developments
The Chasse-sur-Rhone France, where Novasepui is located, has invested over EUR 6 Million to upgrade its capabilities in order to develop new APIs for fields such as oncology and the central nervous systems (CNS).
Teva Pharmaceutical and MEDinCell applied for approval for a TV-46000/mdc-IRM Clearance (subcutaneous use of risperidone extended-release injection suspension). This was granted by the US Food and Drug Administration in August 2021. The drug is used to treat schizophrenia.
Pfizer Inc. announced that it had signed a multiyear agreement with Gilead Sciences Inc. to manufacture and supply Gilead's investigational antiviral medication remdesivir. This support will help to increase the supply of COVID-19 investigational treatment.
Boehringer Ingelheim acquired Northern Biologics in April 2020. This acquisition increased the number of products in the oncology category at Boehringer Ingelheim.
Interested to Procure the Data with Actionable Strategy & Insights? Inquire here at https://market.us/report/active-pharmaceutical-ingredient-market/#inquiry
Competitive Landscape
Some of the noteworthy companies in the active pharmaceutical ingredient market include:
Merck & Co., Inc.
AbbVie, Inc.
Bristol-Myers Squibb Company
Boehringer Ingelheim International GmbH
Teva Pharmaceutical Industries Ltd.
Albemarle Corporation
Viatris Inc.
Other Key Players
Active Pharmaceutical Ingredient Market Segmentation
By Type of Synthesis
Synthetic Segment
Biotech Segment

Vaccines
Recombinant Proteins
Monoclonal Antibodies
By Type
Innovative APIs
Generic APIs
By Type of Manufacturer
Captive APIs
Merchant APIs
By Application
Oncology Segment
Cardiovascular Diseases
Ophthalmology
CNS and Neurology
Other Applications
Report Scope
| | |
| --- | --- |
| Report Attribute | Details |
| Market size value in 2023 | USD 198.66 Bn |
| Revenue forecast by 2033 | USD 383.55 Bn |
| Growth Rate | CAGR Of 6.8% |
| Regions Covered | North America, Europe, Asia Pacific, Latin America, and Middle East & Africa, and Rest of the World |
| Historical Years | 2017-2022 |
| Base Year | 2022 |
| Estimated Year | 2023 |
| Short-Term Projection Year | 2028 |
| Long-Term Projected Year | 2032 |
Contact us
Contact Person: Mr. Lawrence John
Market.us (Powered By Prudour Pvt. Ltd.)
Tel: +1 718 618 4351
Send Email: [email protected]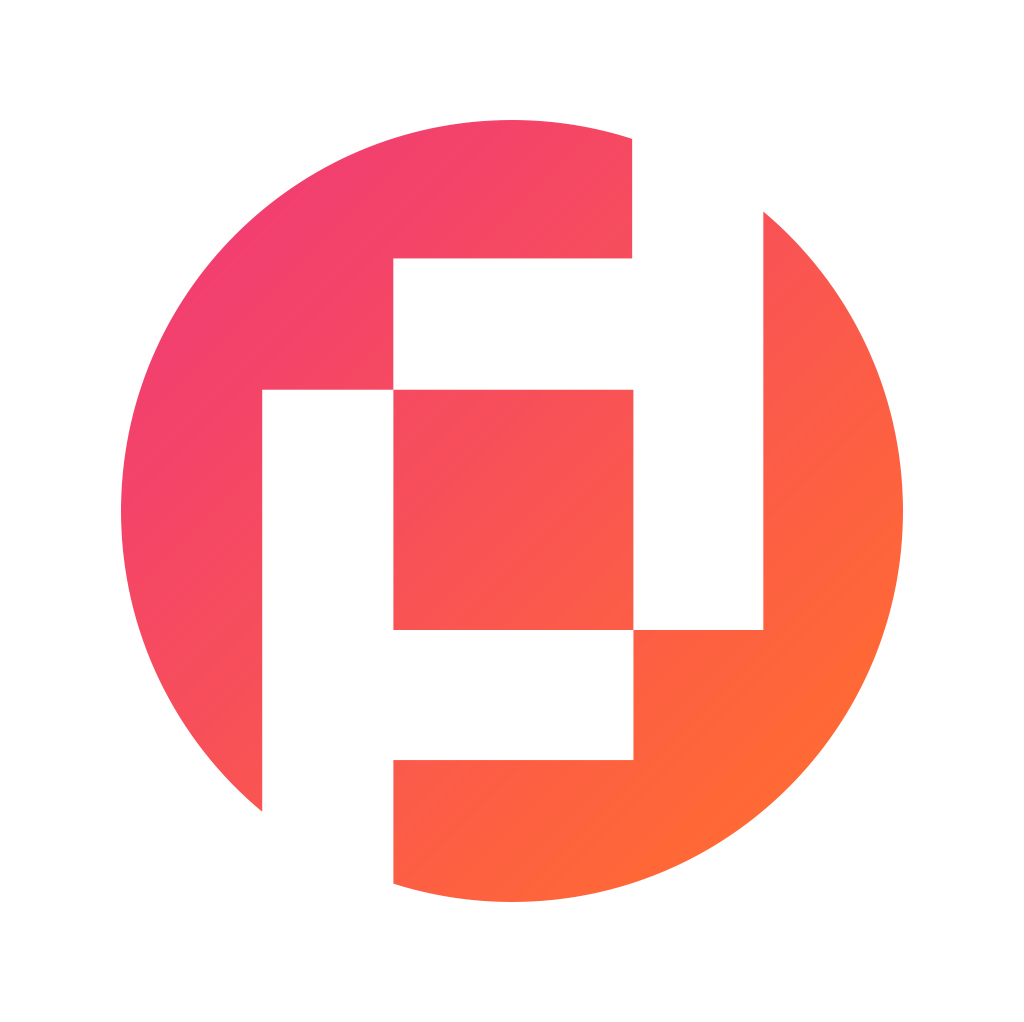 Prudour Private Limited
The team behind market.us, marketresearch.biz, market.biz and more. Our purpose is to keep our customers ahead of the game with regard to the markets. They may fluctuate up or down, but we will help you to stay ahead of the curve in these market fluctuations. Our consistent growth and ability to deliver in-depth analyses and market insight has engaged genuine market players. They have faith in us to offer the data and information they require to make balanced and decisive marketing decisions.