AI Voice Generator Market Size USD 4.40 Bn by 2032| at a CAGR 15.40%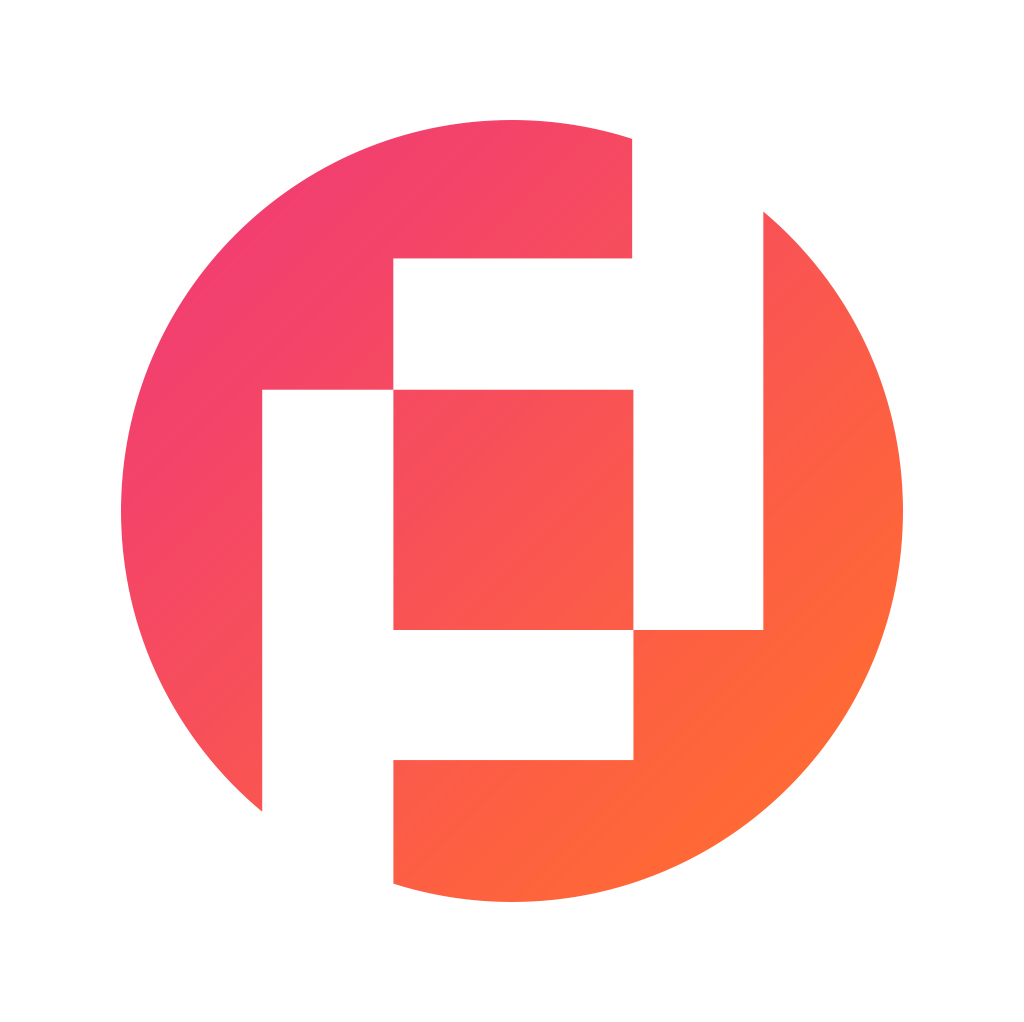 Prudour Private Limited
Updated · Mar 15, 2023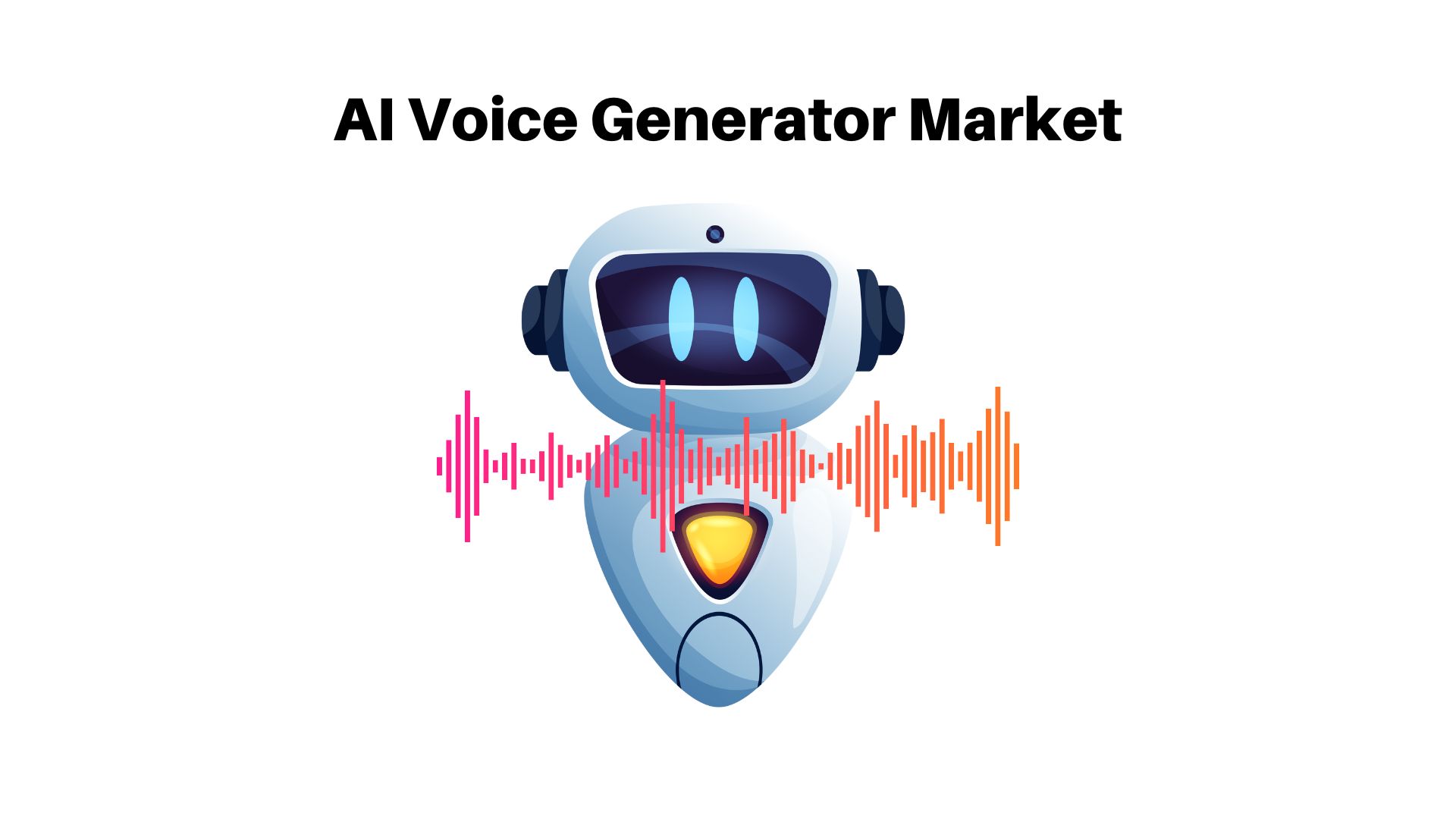 WHAT WE HAVE ON THIS PAGE
Market Overview
Published Via 11Press: The AI voice generator market is a technology that utilizes artificial intelligence and machine learning algorithms to produce natural-sounding human-like speech. This market is rapidly growing due to the rising demand for virtual assistants and voice assistants in various applications such as customer service, automotive, education, healthcare, and entertainment.
The AI voice generator market was estimated to be worth approximately USd 4.40 billion in 2022 and it is projected to expand at a compound annual growth rate (CAGR) of 15.40% from 2022-2032 due to rising demand for personalized digital experiences and advances in natural language processing (NLP) and speech synthesis technologies. Businesses are increasingly turning towards AI voice generators for creating more engaging interactions with customers through chatbots, virtual assistants, and voice-enabled devices.
The market is segmented into technology, deployment, application, end-user and region. The technology segment comprises machine learning, natural language processing and speech recognition; deployment can be divided into cloud-based or on-premises deployment; application includes chatbots, virtual assistants and voice-enabled devices; end-users include large enterprises as well as small to medium sized enterprises (SMEs).
North America is the leading region in the AI voice generator market due to its high adoption rate of AI technologies and presence of major players there. Europe and Asia Pacific are expected to witness significant growth within this space due to increasing applications of AI voice generators across various industries.
Request For Sample Report Here: https://market.us/report/ai-voice-generator-market/request-sample/
Key Takeaways
The AI voice generator market expected to reach USD 1.05 Billion in 2022.
Forecasted compound annual growth rates between 2022 and 2032 is 15.40%.
By 2032, the AI voice generator market is projected to reach USD 4.4 Billion.
The global AI voice generator market is projected to experience a compound annual growth rate (CAGR) of over 15.40% during the forecast period.
The key drivers of the market include rising demand for voice assistants, expansion in the smart home space and rising adoption of virtual assistants across various industries.
On the downside, privacy concerns and high development costs pose major obstacles to progress.
North America is expected to lead the voice assistant market, due to its high adoption rate and presence of major players within the region.
Regional Snapshot
North America is projected to lead the AI voice generator market owing to high adoption of voice assistants and the presence of major players in the region. Europe and Asia-Pacific are also projected to experience significant growth during the forecast period.
Drivers
Growing Demand for Voice Assistants: Voice assistants are becoming more and more popular due to their convenience and ease of use. Their adoption is expanding across various applications such as smart homes, automotive, and healthcare.
Growth of the Smart Home Market: The growing smart home market is driving demand for voice assistants. These assistants can be used to control various home devices such as thermostats, lights and security systems.
Rising Adoption of Virtual Assistants in Different Industries: Virtual assistants are being increasingly utilized across a range of industries such as healthcare, education and finance to increase efficiency and productivity.
Restraints
Privacy Concerns: Voice assistants pose privacy risks by listening and recording conversations, potentially leading to issues regarding the security of personal data. As such, these devices should only be used with consent by their user.
Opportunities
Adoption of AI across various industries presents significant opportunities for AI voice generators. They can be utilized to create virtual assistants and chatbots that enhance efficiency and productivity.
Challenges
Competition from established players: Established players such as Google, Amazon and Microsoft enjoy a significant edge due to their resources and brand recognition. This can make it difficult for new entrants to break into the market.
Recent Developments
Google debuted an AI voice generator in January 2023 that can accurately replicate human speech. Microsoft followed suit in December 2022, announcing they had developed an AI voice generator capable of creating natural-sounding speech across multiple languages.
On November 2022, Amazon unveiled an AI voice generator capable of recreating natural-sounding speech in multiple accents and languages.
View Detailed TOC of the Report: https://market.us/report/ai-voice-generator-market/table-of-content/
Key Market Segments
Based on deployment
ON-Premise
Cloud-Based
End-Use Industries
Healthcare
BFSI
Manufacturing
Retail
Automotive and Transportation
Advertising and Media
Other End-Use Industries
Market Key Players
Baidu, Inc.
Google LLC
Oracle
Tobii AB
PRC Saltillo
Lingraphica
TOBY CHURCHILL Ltd.
Zygo
Attainment Company, Inc.
Jabbla
Amazon Web Services, Inc.
Other key players
Report Scope
| | |
| --- | --- |
| Report Attribute | Details |
| The market size value in 2022 | USD 1.05 Bn |
| Revenue forecast by 2032 | USD 4.40 Bn |
| Growth Rate | CAGR Of 15.40% |
| Regions Covered | North America, Europe, Asia Pacific, Latin America, and Middle East & Africa, and Rest of the World |
| Historical Years | 2017-2022 |
| Base Year | 2022 |
| Estimated Year | 2023 |
| Short-Term Projection Year | 2028 |
| Long-Term Projected Year | 2032 |
Contact us
Contact Person: Mr. Lawrence John
Market.us (Powered By Prudour Pvt. Ltd.)
Tel: +1 718 618 4351
Send Email: [email protected]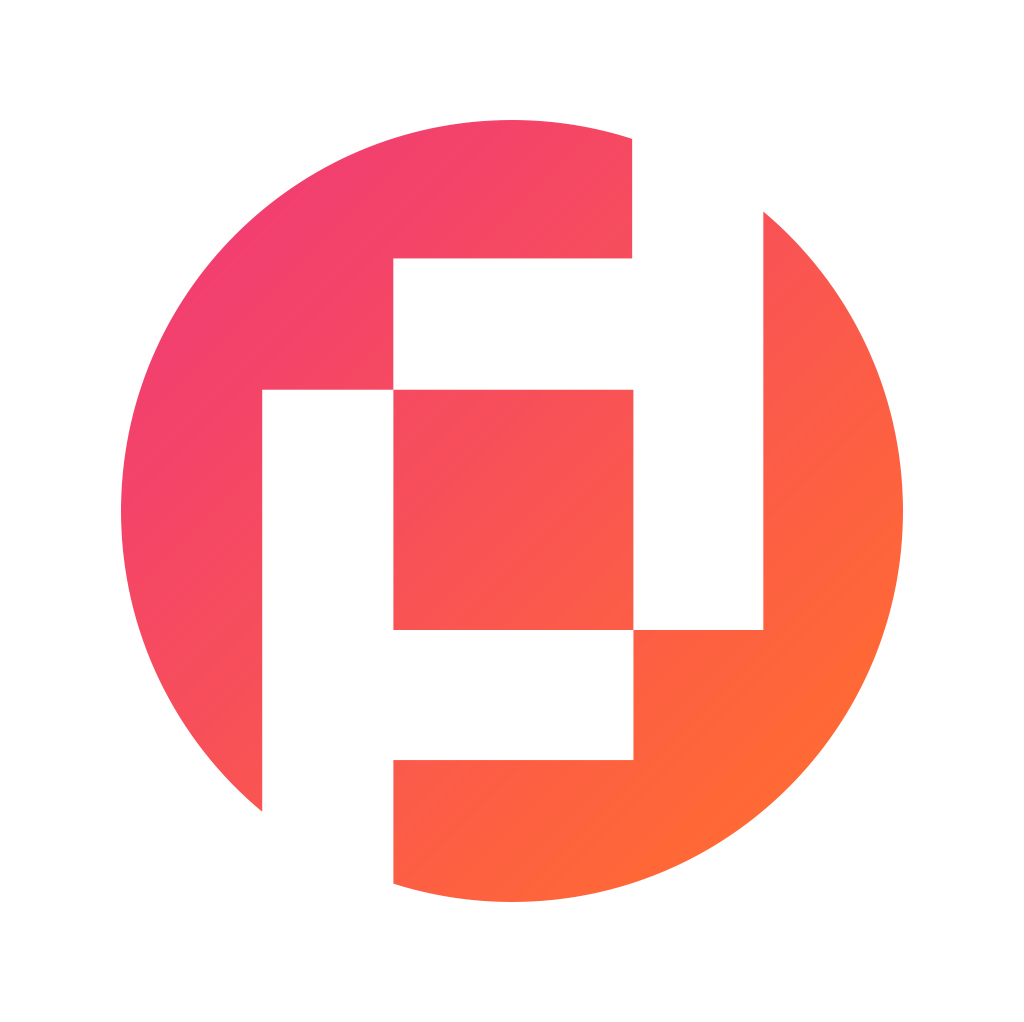 Prudour Private Limited
The team behind market.us, marketresearch.biz, market.biz and more. Our purpose is to keep our customers ahead of the game with regard to the markets. They may fluctuate up or down, but we will help you to stay ahead of the curve in these market fluctuations. Our consistent growth and ability to deliver in-depth analyses and market insight has engaged genuine market players. They have faith in us to offer the data and information they require to make balanced and decisive marketing decisions.
More Posts By Prudour Private Limited