Artificial Intelligence in Agriculture Market Growth (USD 13.33 Bn by 2032 at 26.7% CAGR) Global Analysis by Market.us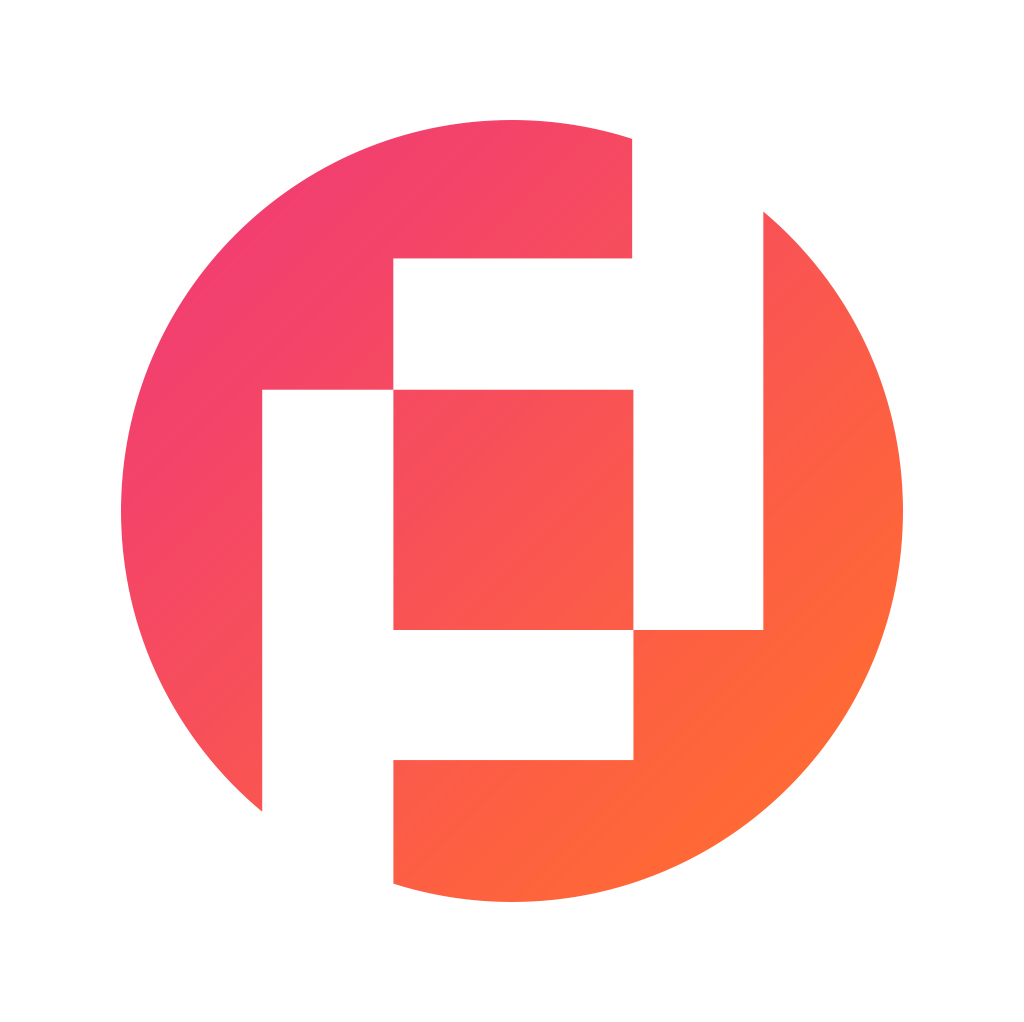 Prudour Private Limited
Updated · Mar 02, 2023
WHAT WE HAVE ON THIS PAGE
Market Overview
Published Via 11Press: AI is revolutionizing the agriculture industry by providing farmers with new and advanced technologies. AI-driven technologies provide insights into field conditions, crop health, and yield prediction. AI can be used to monitor and control irrigation systems, detect pests, optimize fertilizer use, predict crop yields, and track livestock behavior. AI can also be used to analyze soil data to inform decisions on planting times and locations as well as which seeds should be used in different parts of a field.
global AI in agriculture market size stood at USD 1.25 Billion in 2022, and it is expected to advance at a compound annual growth rate CAGR of 26.7% during 2022–2032, to reach USD 13.33 Billion by 2032.
Additionally, AI-powered drones are being used for various purposes such as crop scouting and monitoring crop health over large areas. Furthermore, machine learning algorithms are being utilized to identify diseases in plants quickly while minimizing the use of pesticides. Finally, computer vision technologies are being utilized for the automated harvesting of fruits and vegetables at scale without significant manual labor costs or time delays resulting from traditional picking methods.
Key Takeaways
The artificial intelligence in agriculture market grew to USD 1.25 Billion in 2022.
Forecasted compound annual growth rates between 2022 and 2032 is 26.7%.
By 2032, the artificial intelligence in agriculture market is projected to reach USD 13.33 Billion.
Need for Food Production to Rise: With a predicted global population of 9.7 billion people by 2050, more food must urgently be produced. Artificial intelligence (AI)-based solutions are being used to increase crop productivity, improve irrigation practices, and decrease waste production.
Drones with AI technology are being used in precision agriculture to gather information on crops, soil moisture, and other environmental factors. Robots are also being used in this way. Making better-informed choices about planting, fertilizing, and harvesting techniques is therefore possible with the use of this knowledge.
Predictive analytics and machine learning algorithms are being used to examine a sizable amount of agricultural data, including weather patterns, soil quality, and crop yields. Farmers can then decide the most efficient means of producing, harvesting and marketing their crops with more insight.
Smart Sensors and the Internet of Things: In order to collect real-time data on soil moisture, temperature, and other environmental variables, smart sensors and the Internet of Things (IoT) are being utilized. This data is then processed by AI systems for improving fertilization, irrigation systems, and other farming practices.
To understand more about the Global AI in Agriculture Market, request a sample report: https://market.us/report/artificial-intelligence-ai-in-agriculture-market/request-sample
Regional Snapshot
North America: North America is a major player in the AI in the agriculture market, with the United States and Canada leading the charge. There is increasing adoption of precision farming technologies like drones equipped with AI as well as investments into startups focused on agriculture.
Europe: Europe has experienced an impressive surge of activity in the AI in the agriculture market, with countries like the United Kingdom, Germany, and France investing heavily in AI-based technologies for farming. Furthermore, several notable AI startups are based in this region.
Asia Pacific: The Asia Pacific region is experiencing a meteoric rise in the use of AI for agriculture, with countries like China, India and Japan leading the charge. There is increasing adoption of precision farming technologies as well as investment into AI-based startups focused on this space.
Latin America: Latin America is seeing a boom in the AI in the agriculture market, with countries such as Brazil and Argentina investing heavily in AI-based technologies for farming. Furthermore, there are numerous startups dedicated to this space within the region.
Middle East and Africa: The Middle East and Africa region has seen an uptick in precision farming technologies like smart sensors and IoT, as well as investments into AI-based startups focused on agriculture.
Drivers
There is an increasing need for real-time monitoring of livestock operations.
The increasing need for livestock monitoring is one of the key trends in artificial intelligence in agriculture. Modern AI technology enables dairy farms to monitor all aspects of their herd's behavior with advanced AI techniques like facial recognition and picture classification, in addition to body condition scores and feeding patterns. This revolution could change farmers' perspectives of farmlands while making time management simpler as well. Machine vision can also be employed by farmers to identify hide patterns and facial characteristics, track body temperature, and record water consumption to monitor cattle health.
Restraint
Experience with emerging technologies is a problem
It is important to understand the differences between emerging and developed agricultural sectors. Although artificial intelligence agriculture may be useful in certain areas, it might be difficult to sell in those regions where this kind of thing is still rare. Many farmers will need assistance with implementation. Many farmers view AI as being restricted to the digital realm. This may be because they don't realize how technology can help them cultivate their land. They aren't afraid of change or old-fashioned. Their resistance stems from their lack of knowledge about the practical application AI tools. Technology vendors still have a lot to do to help farmers implement AI.
Opportunities
The Agricultural Labor Force is Declining Consistently
The downturn is fueling trends toward automated farming operations as a result of a lack of competent labor, aging farmers, and younger generations who don't find farming interesting. Public and private institutions are increasingly investing in artificial intelligence (AI)-based automation solutions to address labor shortages as the number of people employed in agriculture continues to decline. This declining tendency affects the developed world as well. Due to an aging population, the agriculture sector in Asia and the Pacific is suffering from a serious labor shortage. The market for artificial intelligence in agriculture is anticipated to grow in the coming years as a result of the factors listed above.
Interested in Procure The Data? Inquire here at: https://market.us/report/artificial-intelligence-ai-in-agriculture-market/#inquiry
Challenges
Lack of proficiency with cutting-edge machine-learning techniques
Though AI in agriculture holds immense potential, there is currently a lack of expertise on cutting-edge machine learning solutions used on farms across most global regions. Farming often faces external elements such as weather patterns, soil conditions and pests; consequently, extensive amounts of data must be collected in order for AI systems to be trained and produce precise predictions.
Recent Developments
AGCO bought JCA Industries to improve its engineering and program development capabilities. This was done in order to create highly automated, autonomous equipment faster.
Deere & Company established a joint venture at Kingsburg, California on April 2022 with GUSS Automation. Global Unmanned spray system (GUSS) has been a pioneer in semi-autonomous sprayers for vineyards and orchards.
In March 2022, Raven's facility expansions, in South Dakota, and Arizona, are expected to accelerate the advancement of AI and machine learning as the industry's demand for AgTech leaders increases.
Key Market Segments
Type
Machine Learning
Computer Vision
Predictive Analytics
Application
Precision Farming
Livestock Monitoring
Drone Analytics
Agriculture Robots
Others
Key Market Players
IBM
Intel
Microsoft
SAP
Agribotix
The Climate Corporation
Mavrx
aWhere
Precision Hawk
Granular
Prospera Technologies
Spensa Technologies
Resson
Vision Robotics
Harvest Croo Robotics
CropX
John Deere
Gamaya
Cainthus
Report Scope
| | |
| --- | --- |
| Report Attribute | Details |
| The market size value in 2022 | USD 1.25 Bn |
| Revenue forecast by 2032 | USD 13.33 Bn |
| Growth Rate | CAGR Of 26.07% |
| Regions Covered | North America, Europe, Asia Pacific, Latin America, and Middle East & Africa, and the Rest of the World |
| Historical Years | 2017-2022 |
| Base Year | 2022 |
| Estimated Year | 2023 |
| Short-Term Projection Year | 2028 |
| Long-Term Projected Year | 2032 |
Contact us
Contact Person: Mr. Lawrence John
Market.us (Powered By Prudour Pvt. Ltd.)
Tel: +1 718 618 4351
Send Email: [email protected]
What is the global AI in the agriculture market?
The global AI in the agriculture market refers to the use of artificial intelligence-based technologies to improve various agricultural processes, including precision farming, crop management, and livestock management.
Which regions are seeing the most growth in AI in the agriculture market?
North America, Europe, and Asia Pacific are seeing the most growth in AI in the agriculture market, with the increasing adoption of AI-based technologies for agriculture.
Which companies are leading the way in AI in the agriculture market?
Companies leading the way in the AI in the agriculture market include IBM, Intel, Microsoft, SAP, Agribotix, The Climate Corporation, Mavrx, aWhere, Precision Hawk, Granular, Prospera Technologies, Spensa Technologies, Resson, Vision Robotics, Harvest Croo Robotics, CropX, John Deere, Gamaya and Cainthus.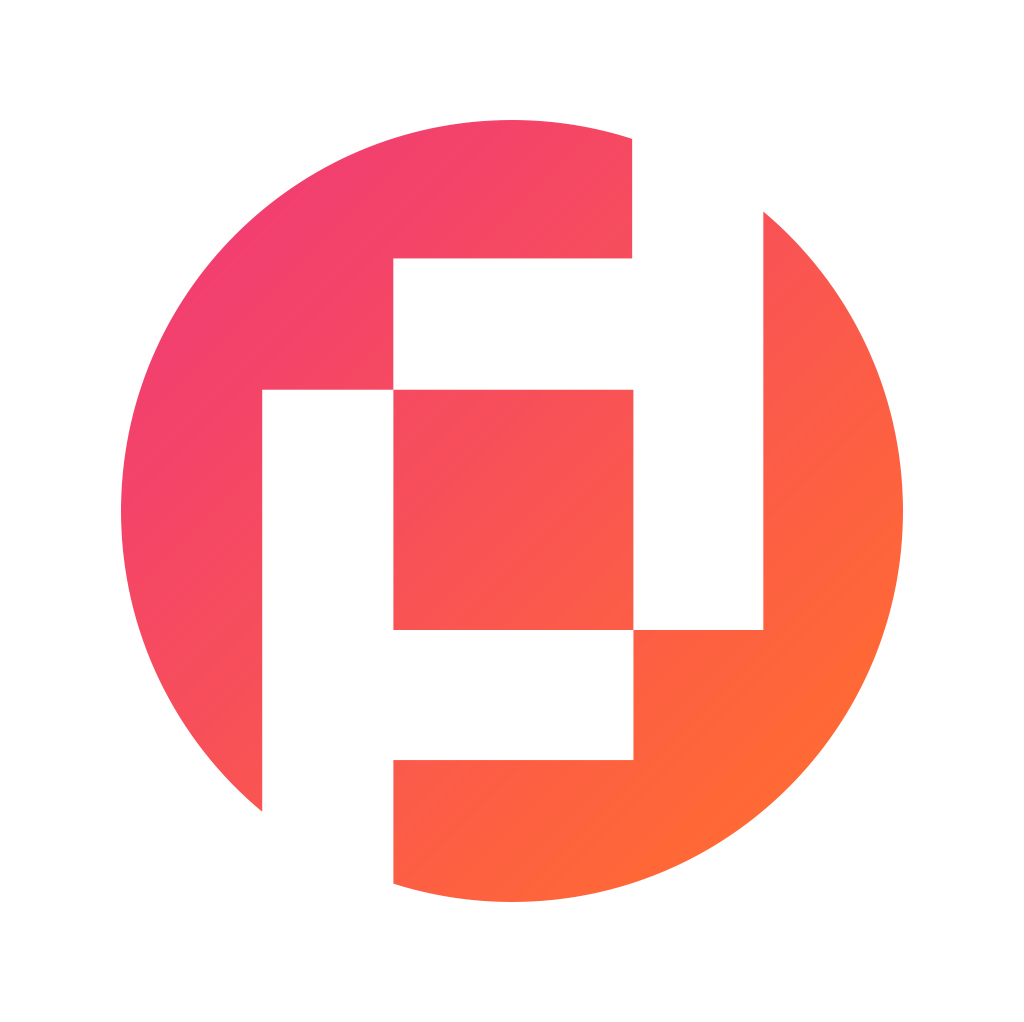 Prudour Private Limited
The team behind market.us, marketresearch.biz, market.biz and more. Our purpose is to keep our customers ahead of the game with regard to the markets. They may fluctuate up or down, but we will help you to stay ahead of the curve in these market fluctuations. Our consistent growth and ability to deliver in-depth analyses and market insight has engaged genuine market players. They have faith in us to offer the data and information they require to make balanced and decisive marketing decisions.
More Posts By Prudour Private Limited