Artificial Intelligence in Education Market to Reach USD 174.26 billion, Globally by 2033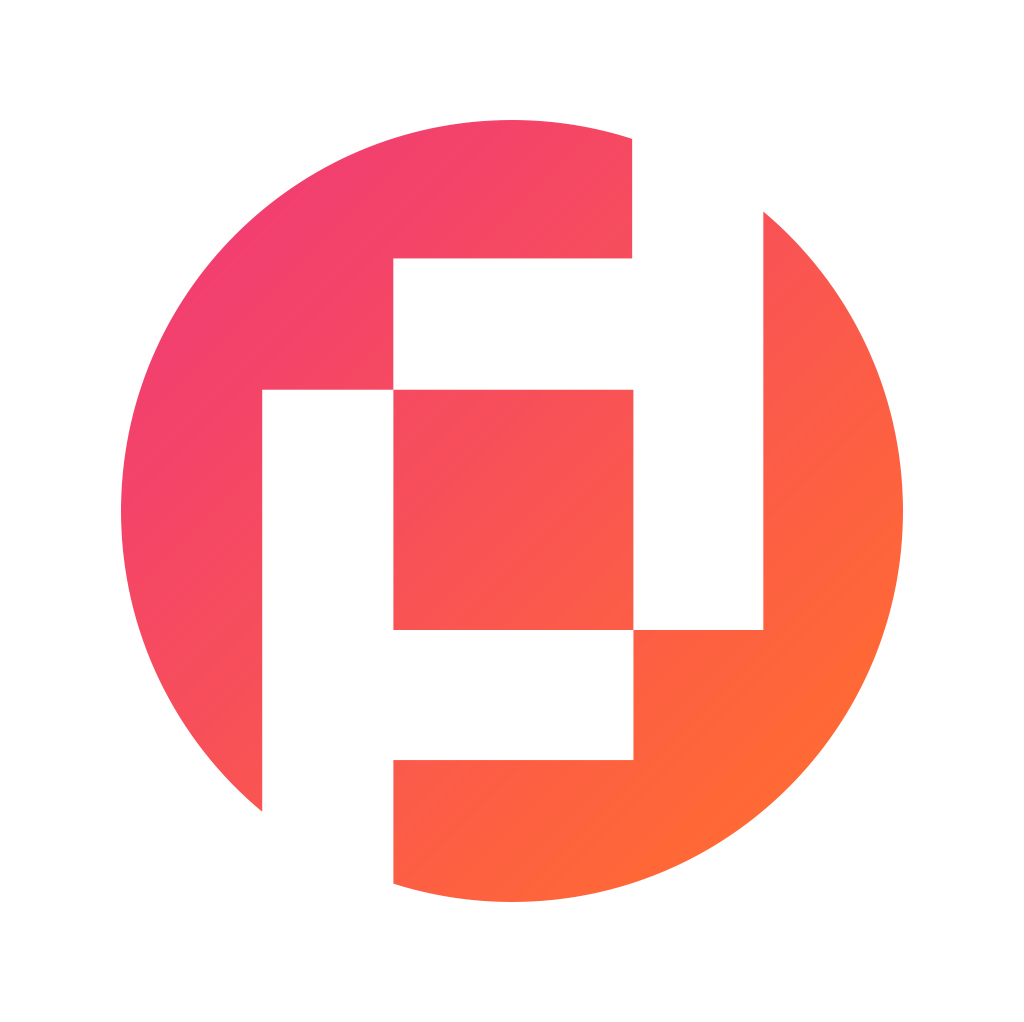 Prudour Private Limited
Updated · Mar 01, 2023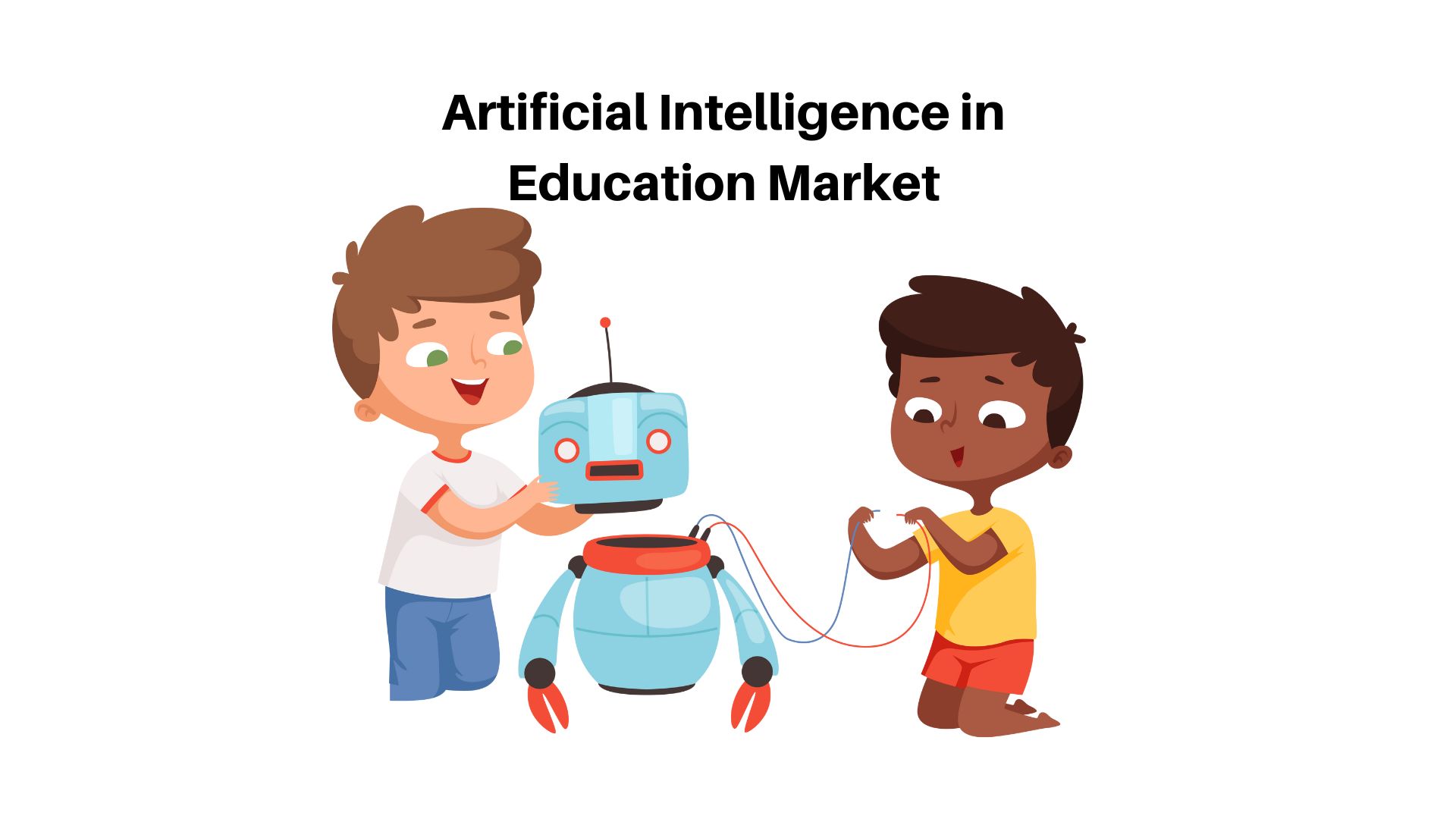 WHAT WE HAVE ON THIS PAGE
Market Overview
The global artificial intelligence in education market size is expected to be worth around USD 121.18 Bn by 2032 from USD 3.21 Bn in 2022, growing at a CAGR of 43.8% during the forecast period from 2022 to 2032.
The global Artificial Intelligence market for Education is projected to experience a compound annual growth rate (CAGR) of 43.8% from 2022-2032, as AI transforms teaching and learning processes allows personalized instruction and provides students with new learning experiences. Technologies such as machine learning, natural language processing, and deep learning are being employed in education to create intelligent educational systems that can adapt according to individual learners' needs.
Request For Sample Report Before Purchasing https://market.us/report/artificial-intelligence-in-the-education-sector-market/request-sample/
Key Takeaways
The global market for AI in education is projected to experience a compound annual growth rate (CAGR) of 43.8% between 2022-2032.
AI technologies such as machine learning, natural language processing and deep learning are being applied in education to create adaptive educational systems that can adjust according to each learner's individual needs.
AI in education can simplify teaching and learning processes, enable personalized instruction, and give students access to innovative educational experiences.
North America is expected to dominate the global market for AI in education due to its abundance of major vendors, high adoption rate of technology, and established educational infrastructure.
Asia-Pacific is expected to be the fastest-growing region in the global market for AI in education, due to increased investments by governments and educational institutions here.
Regional Snapshot
North America is expected to lead the global market for AI in education due to the presence of major vendors, high adoption of technology, and well-established educational infrastructure. The US and Canada are major countries driving this region's growth.
Europe follows closely behind with countries like UK, Germany, and France being major contributors.
Asia-Pacific region is predicted to experience rapid growth in this space with countries such as China, India, Japan and South Korea investing heavily into AI to enhance educational outcomes.
Drivers
Growing demand for personalized learning experiences: AI can facilitate these tailored lessons by providing adaptive systems that adjust according to each learner's individual needs and preferences.
Increased Adoption of E-Learning: The COVID-19 pandemic has dramatically accelerated the uptake of e-learning, and AI can further boost its effectiveness by providing personalized feedback, assessment, and recommendations.
Advances in AI Technology: The rapid advances in AI technology have made it more approachable and cost-effective, allowing educational institutions to implement AI-based solutions more quickly.
Rising Investments in AI by Educational Institutions and Governments: Educational institutions and governments are investing heavily in
AI to modernize the education sector and provide students with superior learning experiences.
Purchase This Report Via this Secured Link And Avail Discount– Buy the report!
Restrictions
Lack of Awareness and Understanding About AI: Many educational institutions and educators may not fully appreciate the potential advantages that AI can provide, which could prevent widespread adoption of AI-based solutions.
Concerns Over Data Privacy and Security: As AI becomes more widely utilized in education, it requires the collection and processing of vast amounts of data – potentially raising concerns over data privacy and security.
High implementation costs: Adopting AI-based solutions in education can be expensive, which could limit its adoption by smaller educational institutions with limited funds.
Opportunities
Personalized Learning: AI can be utilized to customize a student's learning experience according to their individual needs, abilities and shortcomings. This could increase student engagement and retention rates significantly.
Intelligent Tutoring Systems: AI-powered tutoring systems offer real-time feedback, customize lessons according to each student's learning style, and offer tailored learning paths.
Automation: Artificial intelligence can automate mundane administrative tasks like grading and feedback, giving teachers more time to focus on more complex activities like critical thinking, problem-solving, and student engagement.
Predictive Analytics: AI can utilize data analysis to predict student performance and offer early interventions for struggling students.
Virtual Learning Environments: AI can create captivating virtual environments to motivate students to explore and learn in a fun way.
Challenges
Data Privacy: The implementation of AI in education raises concerns about data privacy and security, particularly when it comes to student data.
Bias: AI systems can be biased and reinforce existing inequalities, particularly if the data used to train them is biased.
Skills Gap: Implementing AI requires skilled personnel, which could pose a problem in the education sector where there is already an acute shortage of teachers.
Cost Effectiveness: Implementing AI technology can be costly, especially for smaller educational institutions.
Ethical Issues: The use of AI raises ethical concerns about educational institutions' role in shaping its development and impact on society.
Recent Developments
AI-powered chatbots have been introduced in some universities to provide instantaneous answers to students' queries.
Adaptive learning platforms, which use AI algorithms to customize the learning experience according to each student's individual needs, are becoming increasingly popular.
Virtual and augmented reality technologies are being employed to create immersive learning environments.
Grading essays and exams using AI is becoming more commonplace.
Predictive analytics tools are being employed to detect at-risk students and offer early interventions to boost their performance.
Interested to Procure the Data with Actionable Strategy & Insights? Inquire here at: https://market.us/report/artificial-intelligence-in-the-education-sector-market/#inquiry
Key Market Segments
Type
Learner Model
Pedagogical Model
Domain Model
Application
Higher Education
Primary and Secondary Education
Others
Key Market Players
Cognii
IBM Corporation
Quantum Adaptive Learning
ALKES Corporation
Dreambox Learning
Blackboard
Microsoft Corporation
Pearson Corporation
Jenzabar
SOFIA Labs
Report Scope
| | |
| --- | --- |
| Report Attribute | Details |
| The market size value in 2022 | USD 3.21 Bn |
| Revenue forecast by 2032 | USD 121.18 Bn |
| Growth Rate | CAGR Of 43.8% |
| Regions Covered | North America, Europe, Asia Pacific, Latin America, and Middle East & Africa, and Rest of the World |
| Historical Years | 2017-2022 |
| Base Year | 2022 |
| Estimated Year | 2023 |
| Short-Term Projection Year | 2028 |
| Long-Term Projected Year | 2032 |
Contact us
Contact Person: Mr. Lawrence John
Market.us (Powered By Prudour Pvt. Ltd.)
Tel: +1 718 618 4351
Send Email: [email protected]
Will AI replace human teachers?
No, AI cannot take the place of teachers but can augment their abilities and enhance students' learning experiences.
No, AI systems cannot guarantee neutrality based on data used to train them. Therefore, it's critical that these systems are designed and programmed with fairness in mind.
What is the cost of implementing AI in education?
Implementing AI can vary based on an institution's size and project scope, but it tends to be pricey for smaller educational establishments.
How can AI enhance the learning experience?
AI can enhance learning by offering personalized paths, instantaneous feedback and adaptive learning environments.
What ethical issues arise with the use of AI in education?
Concerns related to data privacy and bias as well as educational institutions' responsibility in shaping AI development and its effects on society must be considered.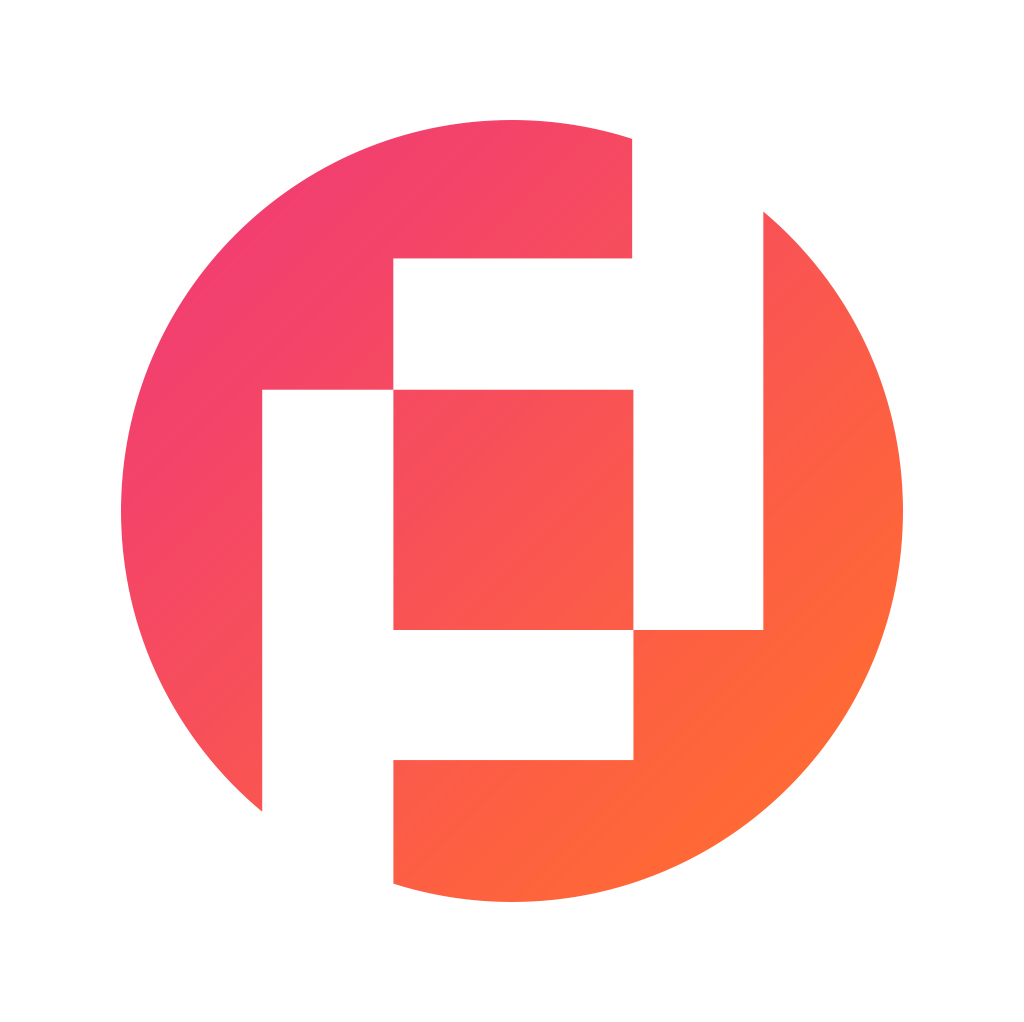 Prudour Private Limited
The team behind market.us, marketresearch.biz, market.biz and more. Our purpose is to keep our customers ahead of the game with regard to the markets. They may fluctuate up or down, but we will help you to stay ahead of the curve in these market fluctuations. Our consistent growth and ability to deliver in-depth analyses and market insight has engaged genuine market players. They have faith in us to offer the data and information they require to make balanced and decisive marketing decisions.
More Posts By Prudour Private Limited