Artificial Intelligence in Manufacturing Market to Reach USD 115.19 billion, Globally by 2033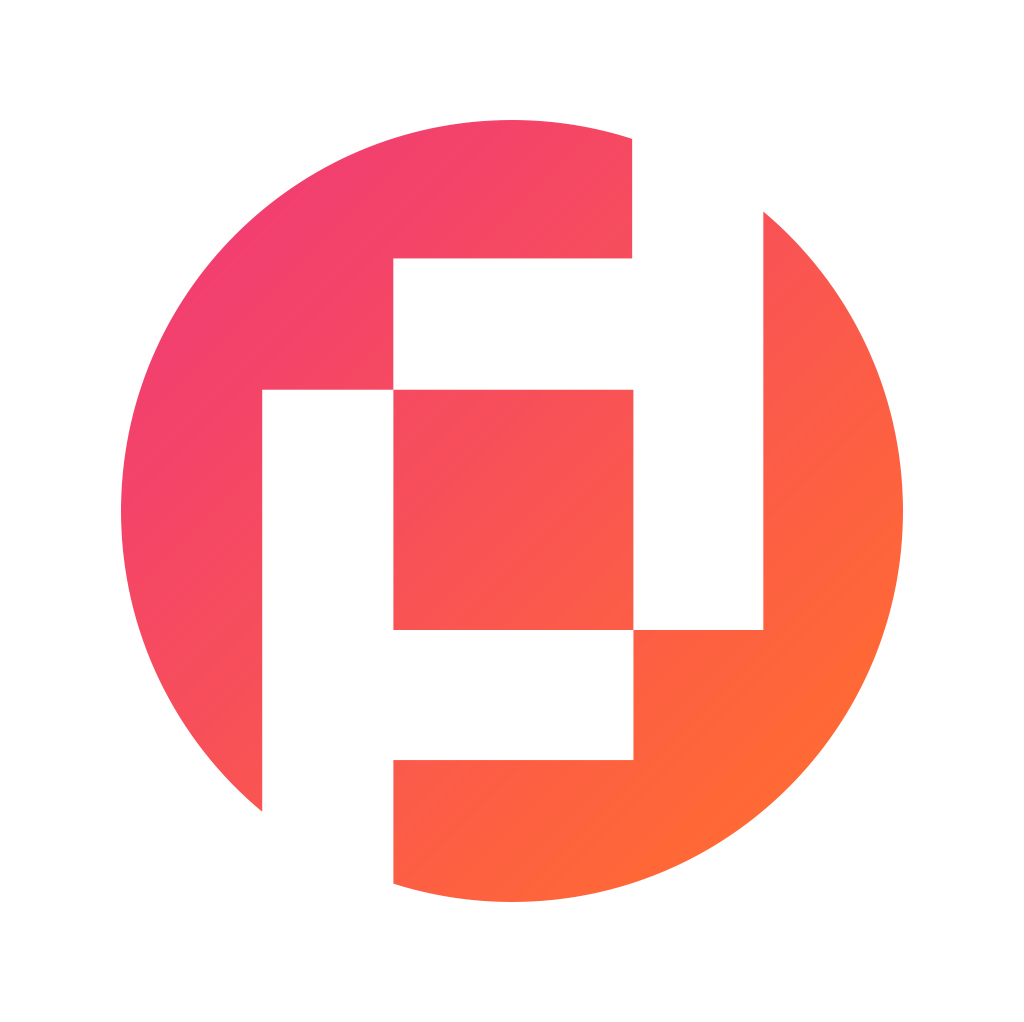 Prudour Private Limited
Updated · Mar 01, 2023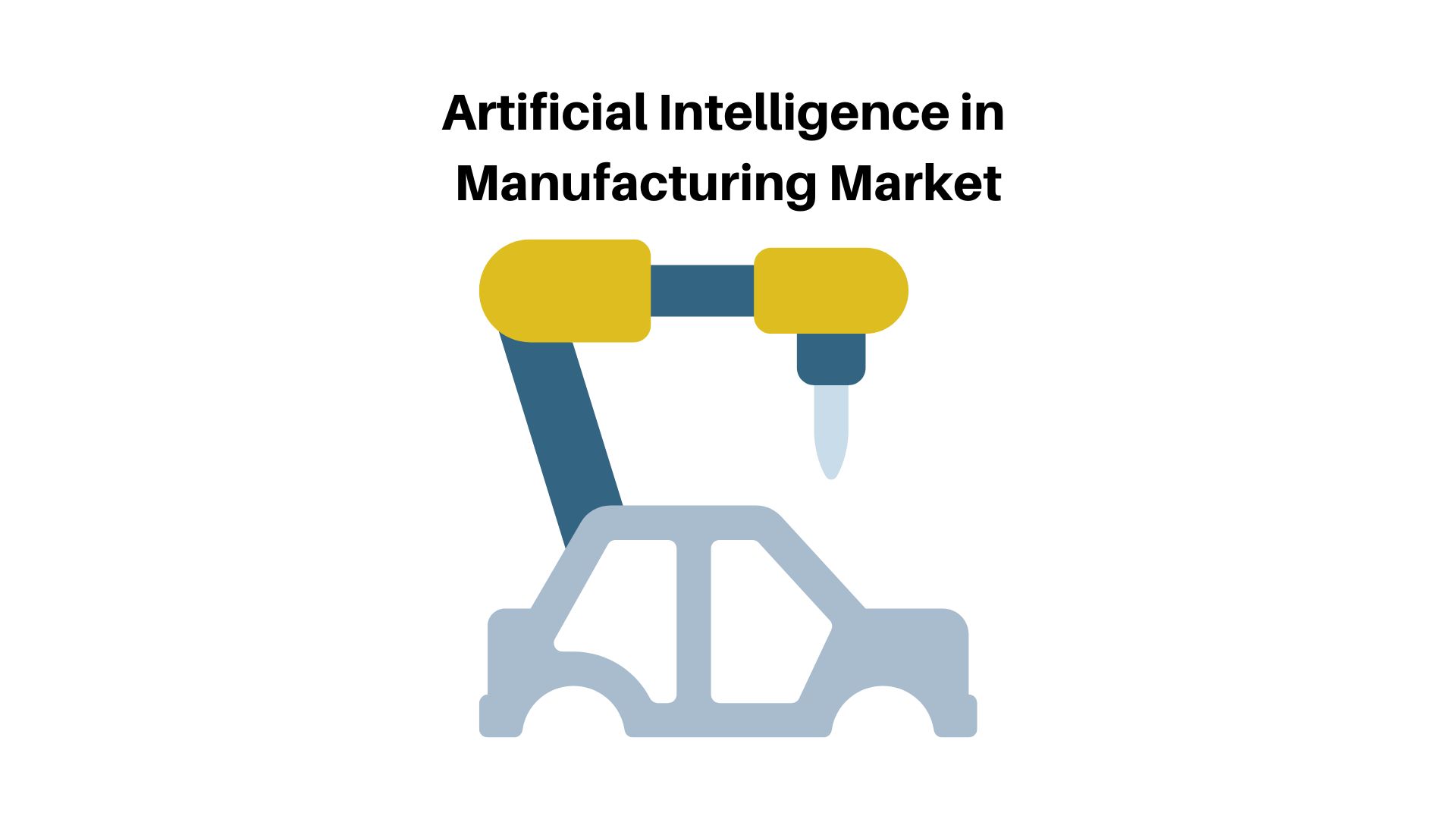 Market Overview
The global artificial intelligence in manufacturing market size is expected to be worth around USD 115.19 Bn by 2032 from USD 2.30 Bn in 2022, growing at a CAGR of 47.9% during the forecast period from 2022 to 2032.
The global artificial intelligence in manufacturing market is projected to experience rapid growth over the coming years due to increasing adoption of industrial automation and an uptick in demand for predictive maintenance and quality control applications within this sector. Furthermore, the need for efficient and optimized production processes should further fuel market expansion.
Request For Sample Report Before Purchasing : https://market.us/report/artificial-intelligence-in-manufacturing-market/request-sample/
Key Takeaways
The artificial intelligence in manufacturing market grew to USD 2.30 Bn in 2022.
By 2032, the artificial intelligence in manufacturing market is projected to reach USD 115.19 Bn.
The global AI in manufacturing market is projected to experience a compound annual growth rate (CAGR) of 47.9% from 2022-2032, driven mainly by rising demand for AI-powered software solutions within the manufacturing industry.
The software segment is expected to dominate this space over this period due to its increasing influence over other market segments.
Asia-Pacific is expected to experience the fastest growth rate in this market due to the increasing adoption of automation technologies within manufacturing industries in the region.
Predictive maintenance and quality control applications are expected to hold a substantial share of the market due to their ability to reduce downtime and enhance product quality.
Regional Snapshot
The global AI in manufacturing market can be divided into North America, Europe, Asia-Pacific, Middle East & Africa and South America. Asia-Pacific is expected to experience the fastest growth rate due to the increasing adoption of automation technologies within manufacturing operations there. Furthermore, Asia-Pacific boasts some of the biggest industries such as automotives, electronics and pharmaceuticals which will further fuel demand for AI solutions within this region.
Purchase This Report Now and Avail Discount: Buy the report!
Drivers
Industrial automation is being increasingly adopted in manufacturing processes
Demand for quality control and predictive maintenance applications is increasing
Optimized manufacturing processes are essential
Manufacturing companies are making more investments in AI
Industry 4.0 is being adopted more frequently
The Industrial Internet of Things (IoT), which enables real-time information about business and operational systems, makes industrial processes more efficient, productive and innovative. Data derived from loT devices must be transformed into instructions to instruct machines to do specific tasks. An Al system uses these instructions to learn human behavior via deep learning, context awareness and natural language processing (NLP).
Al-based systems are faster and more reliable than traditional methods. This improves manufacturing efficiency, which is a key factor in business growth. General Motors Company (US), an American car manufacturer, installed industrial loT devices at its automotive manufacturing plant to improve body painting quality. The factory's loT devices are used to transmit data to the system.
Restraints
Maintenance and implementation costs are high
There are not many skilled professionals in AI or data science.
Security and privacy concerns
The market for AI in manufacturing is expected to grow significantly in the next few years due to the increasing use of automation technologies as well as the growing demand in quality control and predictive maintenance applications. Market growth will be slowed by high implementation and maintenance cost, limited availability and privacy concerns.
Al technologies provide manufacturers with tools that will help them in machine inspection and predictive maintenance. Manufacturers are reluctant to use new technology, especially Al-based solutions in expensive machines and equipment. Mismanagement can increase costs.
Many manufacturers have doubts about Al-based solutions' ability to accurately maintain and inspect equipment. These factors make it difficult for manufacturers to accept that Al-based solutions can be cost-efficient, efficient, and safe. Manufacturers are accepting Al-based solutions' potential benefits and the wide range of applications they can serve.
Opportunities
Process Optimization: AI is a tool that can be used to optimize manufacturing processes. It analyzes large quantities of data to find bottlenecks, inefficiencies and areas for improvement.
Predictive Maintenance: Manufacturers can use AI to analyze data from sensors, other sources, and predict when equipment will fail. This allows them to schedule maintenance before it causes any downtime.
Quality Control: AI can monitor production processes and detect problems in real time. This allows manufacturers to identify and fix quality issues before they spread.
Supply Chain Optimization: AI is a tool that can be used to optimize supply chains by analysing data about suppliers, transportation, inventory levels and other factors. This allows manufacturers to identify areas where they can improve.
AI-powered predictive analytics can reduce outages and maximize plant utilization. It uses AI to anticipate demand, taking the appropriate steps to adjust production according to that forecast.
AI-based algorithms can reduce material production and streamline supplies. They also help maintain optimal inventory levels through data integration and analytics, ultimately leading to a new pricing strategy based on AI principles.
Global companies typically have multiple plants located around the world. Artificial intelligence (AI) enables these manufacturing plants to stay connected, so if one location experiences an unexpected demand or production spike, it can easily be transferred to other facilities using an AI-based production planning app and routing algorithm.
AI-driven production planning can be employed to optimize supplies, prevent maintenance issues and cut aftermarket expenses. Manufacturers are increasingly focusing on operational efficiency, which may prompt them to introduce AI technology into their factories – aiding in the growth of AI in manufacturing.
Challenges
Data Integration: AI systems need large amounts of data, but manufacturing data is often stored separately and difficult to integrate.
Skills for the Workforce: AI technology is still relatively new. Many manufacturing workers might not have the necessary skills to make it work.
Cost: Implementing AI systems can prove costly, especially for small manufacturers that may not be able to afford the technology.
Security: Access to sensitive manufacturing data is required by AI systems. This could make them vulnerable to cyber attacks and other security threats.
Companies require specialized personnel to develop, manage and implement complex AI systems. Individuals working with these technologies should have knowledge of cognitive computing, machine intelligence, image recognition techniques and . deep learning.
Emerging economies face a greater obstacle than their AI-advanced counterparts in developed nations like the USA, UK, Japan, Germany and Japan. To transition towards an AI-enabled factory floor, manufacturers would need to reskill current employees as well as construct, train and maintain AI systems.
Integrating AI solutions into existing systems can be a challenging endeavor, as it necessitates extensive data processing to mimic human brain behavior. A minor mistake could cause your system to crash or adversely impact the desired outcomes.
The absence of standards and certifications in AI/ML technology is a major hindrance to its growth. Not only are service providers facing difficulties deploying/servicing solutions at customers' locations, but their lack of technical know-how and awareness also causes major setbacks.
Recent Innovations in Artificial Intelligence for the Manufacturing Market
Edge AI: This is the use of AI algorithms and models on the factory floor. It allows for real-time decision-making and reduces the need to send data to the cloud.
Autonomous Systems: Artificial Intelligence is being used by manufacturers to create autonomous systems such as drones or robots that can carry out tasks without human intervention.
Explainable AI refers to AI systems which can clearly explain their decision-making process to human beings. This makes it easier for manufacturers and suppliers to trust these systems.
Digital Twins are virtual replicas that simulate physical manufacturing assets. They can be used to optimize production processes and reduce the need for costly physical testing.
Do Inquiry Before Purchasing Report Here: https://market.us/purchase-report/?report_id=59392
Key Market Segments
Type
Deep Learning
Computer Vision
Context Awareness
Natural Language Processing
Application
Semiconductor and Electronics
Energy and Power
Pharmaceuticals
Automobile
Heavy Metals and Machine Manufacturing
Food and Beverages
Key Market Players
Siemens
Intel Corporation
NVIDIA Corporation
Alphabet
IBM Corporation
Microsoft Corporation
General Electric Company
DataRPM Sight Machine
General Vision
AIBrain
Rockwell Automation
Cisco Systems
Mitsubishi Electric Corporation
Oracle Corporation
SAP SE
Preferred Networks
Vicarious
Skymind
Citrine Informatics
CloudMinds Technologies
Report Scope
| | |
| --- | --- |
| Report Attribute | Details |
| The market size value in 2022 | USD 2.30 Bn |
| Revenue forecast by 2032 | USD 115.19 Bn |
| Growth Rate | CAGR Of 47.9% |
| Regions Covered | North America, Europe, Asia Pacific, Latin America, and Middle East & Africa, and Rest of the World |
| Historical Years | 2017-2022 |
| Base Year | 2022 |
| Estimated Year | 2023 |
| Short-Term Projection Year | 2028 |
| Long-Term Projected Year | 2032 |
Contact us
Contact Person: Mr. Lawrence John
Market.us (Powered By Prudour Pvt. Ltd.)
Tel: +1 718 618 4351
Send Email: [email protected]
What is Artificial Intelligence?
Artificial Intelligence in Manufacturing refers the use of AI technologies like machine learning, computer vision and natural language processing in manufacturing to maximize production and minimize costs.
What are the driving forces of Artificial Intelligence in the Manufacturing Market?
There are many market drivers, including the rising need for automation and optimization in manufacturing processes, Industry 4.0's growing trend and adoption of industrial IoT. The need for predictive maintenance to decrease equipment downtime and increasing demand for customization and personalization.
What are the main challenges for the Artificial Intelligence in the Manufacturing Market?
There are many challenges in the market, including the need to standardize data and allow seamless integration of AI technology into manufacturing processes. Also, there are ethical and social implications for using AI in manufacturing such as job displacement or bias.
How can AI improve manufacturing?
AI can analyze data and identify inefficiencies and bottlenecks. It can also predict equipment failures and monitor quality in real time. This will optimize supply chain management.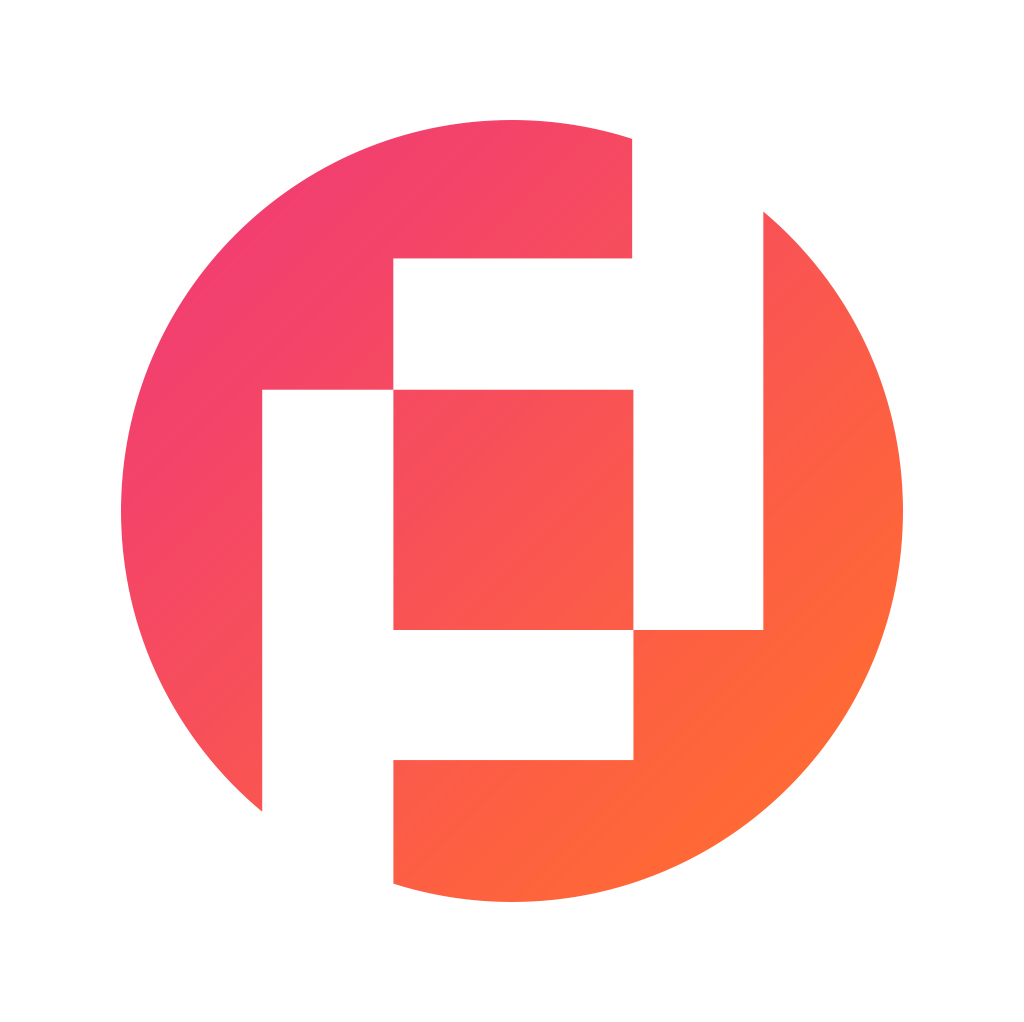 Prudour Private Limited
The team behind market.us, marketresearch.biz, market.biz and more. Our purpose is to keep our customers ahead of the game with regard to the markets. They may fluctuate up or down, but we will help you to stay ahead of the curve in these market fluctuations. Our consistent growth and ability to deliver in-depth analyses and market insight has engaged genuine market players. They have faith in us to offer the data and information they require to make balanced and decisive marketing decisions.
More Posts By Prudour Private Limited