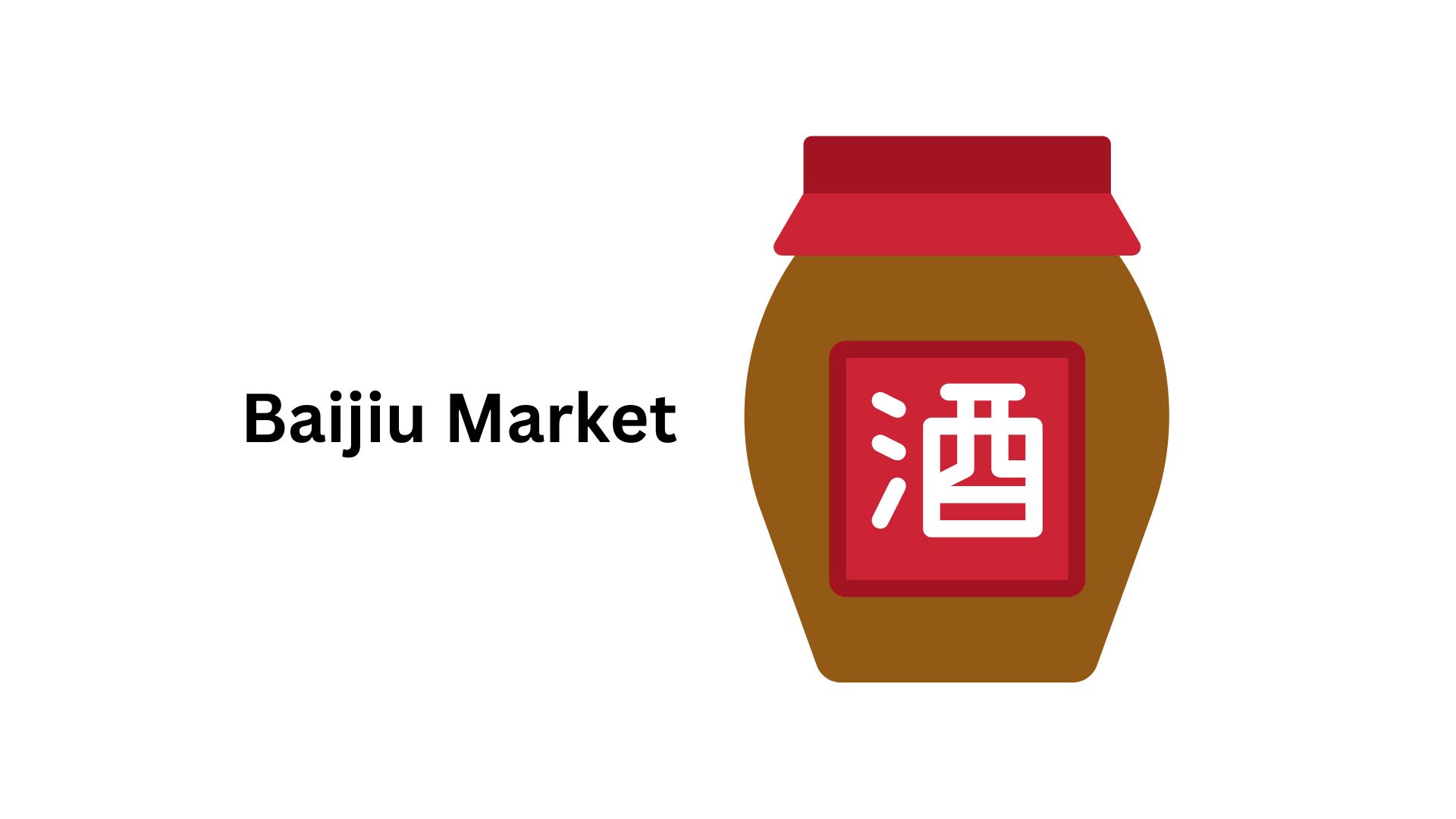 Market Overview
Published Via 11Press:  In 2022, the global Baijiu Market size was estimated to be USD 112.1 billion; by 2032 it is projected to reach a value of USD 153.7 billion with a compound annual growth rate (CAGR) of 3.2% between 2022 and 2032.
Baijiu is a traditional Chinese distilled spirit that has been enjoyed throughout China for centuries. Crafted from grains such as sorghum, wheat, and rice, its alcohol content ranges between 40%-60%. Although predominantly consumed within China itself, Baijiu's popularity is spreading worldwide due to an increasing interest in Chinese culture and cuisine.
This growth can be attributed to factors such as increasing demand for premium Baijiu, rising urbanization, and disposable incomes in China, as well as its growing popularity as a gift during festivals and celebrations.
The market is dominated by several major players, such as Kweichow Moutai, Wuliangye, Luzhou Laojiao, and Yanghe Brewery. All have a significant presence in China and invest heavily in research and development to enhance their products' taste and quality. Kweichow Moutai holds the majority share of this market.
Distribution channels for Baijiu primarily consist of specialty stores, supermarkets, and online platforms like JD.com or Tmall. E-commerce platforms have become increasingly popular among customers due to their convenience in purchasing Baijiu online.
Drivers, trends, and challenges have an impact on market dynamics, which can impact businesses. Request for PDF sample report
Key Takeaways
In 2022, the global Baijiu Market size was valued at USD 112.1 billion; projected to reach USD 153.7 billion by 2032 with a compound annual growth rate (CAGR) of 3.2% from 2022-2032.
The baijiu market is dominated by domestic Chinese brands, with Kweichow Moutai as the largest and most valuable brand worldwide.
Baijiu holds a special cultural place in China and is often consumed during business meetings or social gatherings.
Baijiu's flavor varies depending on its production method, region, and ingredients used.
Forecasts indicate the baijiu market will continue expanding due to increasing demand for premium brands and an expanded international audience for the spirit.
Regional Snapshot
China is the world's leading market for baijiu, accounting for over 99% of global consumption.
Within China, baijiu consumption is highest in southwestern provinces such as Guizhou, Sichuan, and Hunan.
Premium baijiu brands such as Kweichow Moutai have become increasingly popular in major Chinese cities among wealthy consumers.
Baijiu has seen a meteoric rise in popularity outside China, including other Asian markets like Japan and South Korea as well as Western markets like the United States and the United Kingdom.
Some international liquor companies are beginning to invest in the baijiu market, either by acquiring Chinese baijiu brands or creating their own product lines.
Drivers
Growing global demand: Baijiu's popularity is spreading beyond China, with increasing sales in countries such as the US, UK, and Australia. This increased interest is fueling the growth of the Baijiu market.
Rising disposable incomes: With rising disposable incomes in China, people are becoming more willing to invest in premium Baijiu, creating a driving factor for the market.
Cocktails Are Gaining Popularity: Baijiu is becoming increasingly popular as an ingredient in cocktails, leading to its growing appeal among younger consumers.
Increasing tourism: With the rise in tourism to China, there has been an accompanying spike in Baijiu demand as tourists seek out traditional local drinks.
Restraints
Health Concerns: Baijiu has a high alcohol content and excessive consumption can lead to health issues like liver damage, heart disease, and cancer. This concern could restrict the growth of the market.
High Price: Premium Baijiu can be expensive, which may deter some potential customers.
Limited Knowledge Outside China: Although Baijiu's popularity is growing outside China, there is still a lack of awareness and understanding in many other countries which could hinder its market expansion.
Baijiu's availability: Baijiu is primarily produced in China and its availability outside of that country is limited, potentially inhibiting its market growth.
Opportunities
Expansion into New Markets: Baijiu has seen a growing interest from outside China, giving the market an opportunity to expand globally.
Innovation in Flavors and Packaging: Baijiu manufacturers can innovate with flavors and packaging to appeal to a wider range of consumers.
Collaboration with Other Beverage Industries: Collaboration with other beverage industries, such as craft beer or wine, can open up new possibilities for Baijiu to be integrated into new products or marketed to different consumers.
E-Commerce: The rise of e-commerce platforms presents Baijiu producers with the opportunity to reach a wider audience and boost sales.
Challenges
Regulatory Obstacles: The Baijiu market faces regulatory obstacles, particularly outside China where regulations may differ.
Competition from other alcoholic beverages: Baijiu is likely to face competition from other alcoholic drinks such as whiskey, vodka, and gin which could limit its market growth potential.
Cultural Barriers: Baijiu has a deep-rooted cultural identity in China, and its strong flavor and aroma may not be appealing to consumers outside of China.
Brand Awareness: Baijiu producers may face difficulties building brand recognition outside China due to limited marketing and promotional initiatives.
Recent Developments
In 2020, the China National Light Industry Council issued standards for Baijiu production with the purpose of improving its quality and fostering its development.
Kweichow Moutai, one of China's largest Baijiu producers, has declared plans to invest in sustainable production methods such as renewable energy and water conservation by 2021.
The COVID-19 pandemic has had an effect on the Baijiu market, resulting in a decrease in sales due to lockdowns and restrictions placed on social gatherings.
Baijiu producers are increasingly looking towards international expansion, with companies such as Luzhou Laojiao and Wuliangye looking to penetrate new markets in Europe and the Americas.
Key Market Segments
Type
Thick-flavor
Sauce-flavor
Light-flavor
Application
Corporate Hospitality
Government Reception
Family Dinner
Key Market Players
Kweichow Moutai Group
Wuliangye
Yanghe Brewery
Daohuaxiang
Luzhou Laojiao
Langjiu Group
Gujing Group
Shunxin Holdings
Fen Chiew Group
Baiyunbian Group
Xifeng Liquor
Hetao Group
Yingjia Group
Kouzi Liquor
Guojing Group
King's Luck Brewery
Jingzhi Liquor
Red Star
Laobaigan
JNC Group
Report Scope
| | |
| --- | --- |
| Report Attribute | Details |
| The market size value in 2022 | USD 112.1 Bn |
| Revenue forecast by 2032 | USD 153.7 Bn |
| Growth Rate | CAGR Of 3.2% |
| Regions Covered | North America, Europe, Asia Pacific, Latin America, and Middle East & Africa, and Rest of the World |
| Historical Years | 2017-2022 |
| Base Year | 2022 |
| Estimated Year | 2023 |
| Short-Term Projection Year | 2028 |
| Long-Term Projected Year | 2032 |
Frequently Asked Questions
Q: What is Baijiu?
A: Baijiu is a traditional Chinese distilled alcoholic beverage made from grains, such as sorghum, wheat, barley, or rice.
Q: What does Baijiu taste like?
A: Baijiu has a strong flavor and aroma, with high alcohol content and a distinctive taste that varies depending on the type of grain used in production.
Q: How is Baijiu typically consumed?
A: Baijiu is typically consumed in small glasses or cups and is often served at banquets and social occasions in China.
Q: Is Baijiu popular outside of China?
A: Baijiu is gaining popularity outside of China, particularly in markets such as the US, the UK, and Australia, where consumers are becoming more interested in exploring traditional Chinese beverages.
Q: What are the health risks associated with Baijiu consumption?
A: Excessive consumption of Baijiu can lead to health problems such as liver damage, heart disease, and cancer, and it should be consumed in moderation.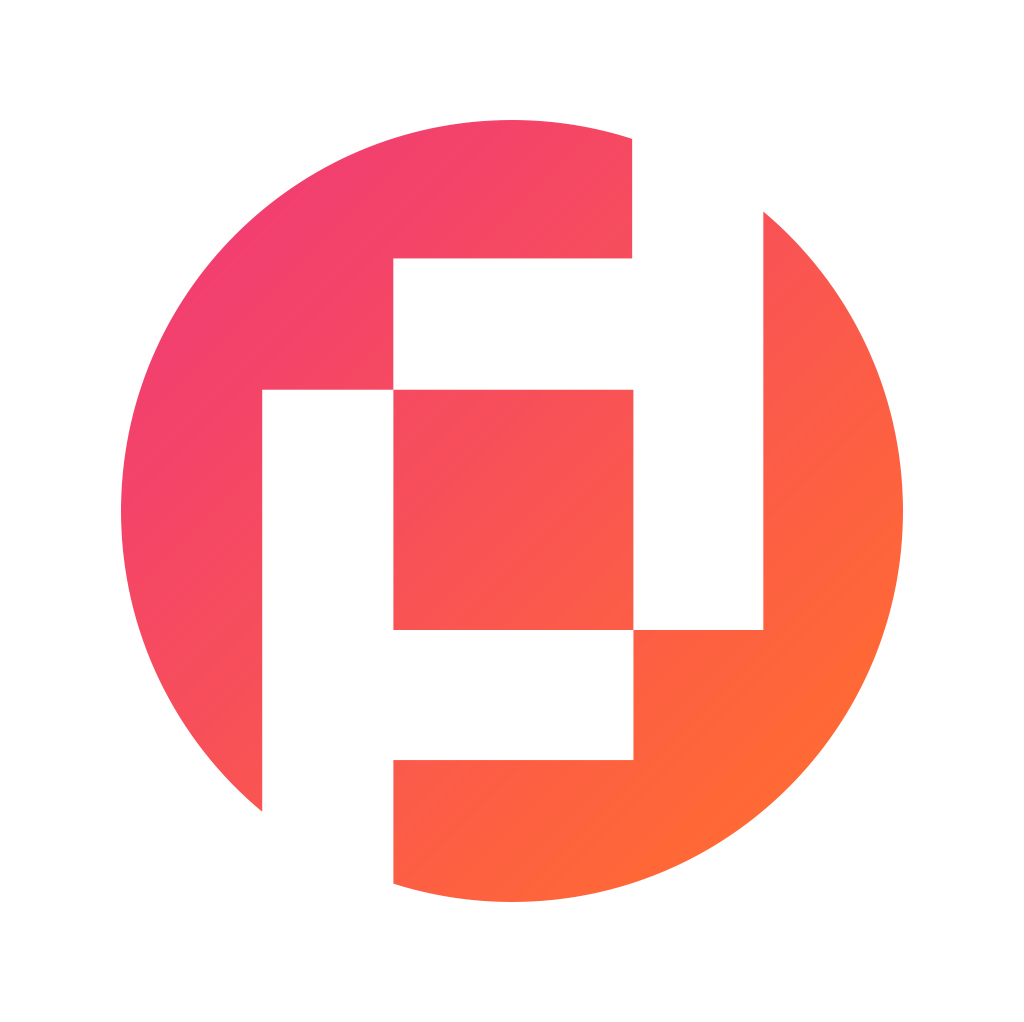 Prudour Private Limited
The team behind market.us, marketresearch.biz, market.biz and more. Our purpose is to keep our customers ahead of the game with regard to the markets. They may fluctuate up or down, but we will help you to stay ahead of the curve in these market fluctuations. Our consistent growth and ability to deliver in-depth analyses and market insight has engaged genuine market players. They have faith in us to offer the data and information they require to make balanced and decisive marketing decisions.
More Posts By Prudour Private Limited