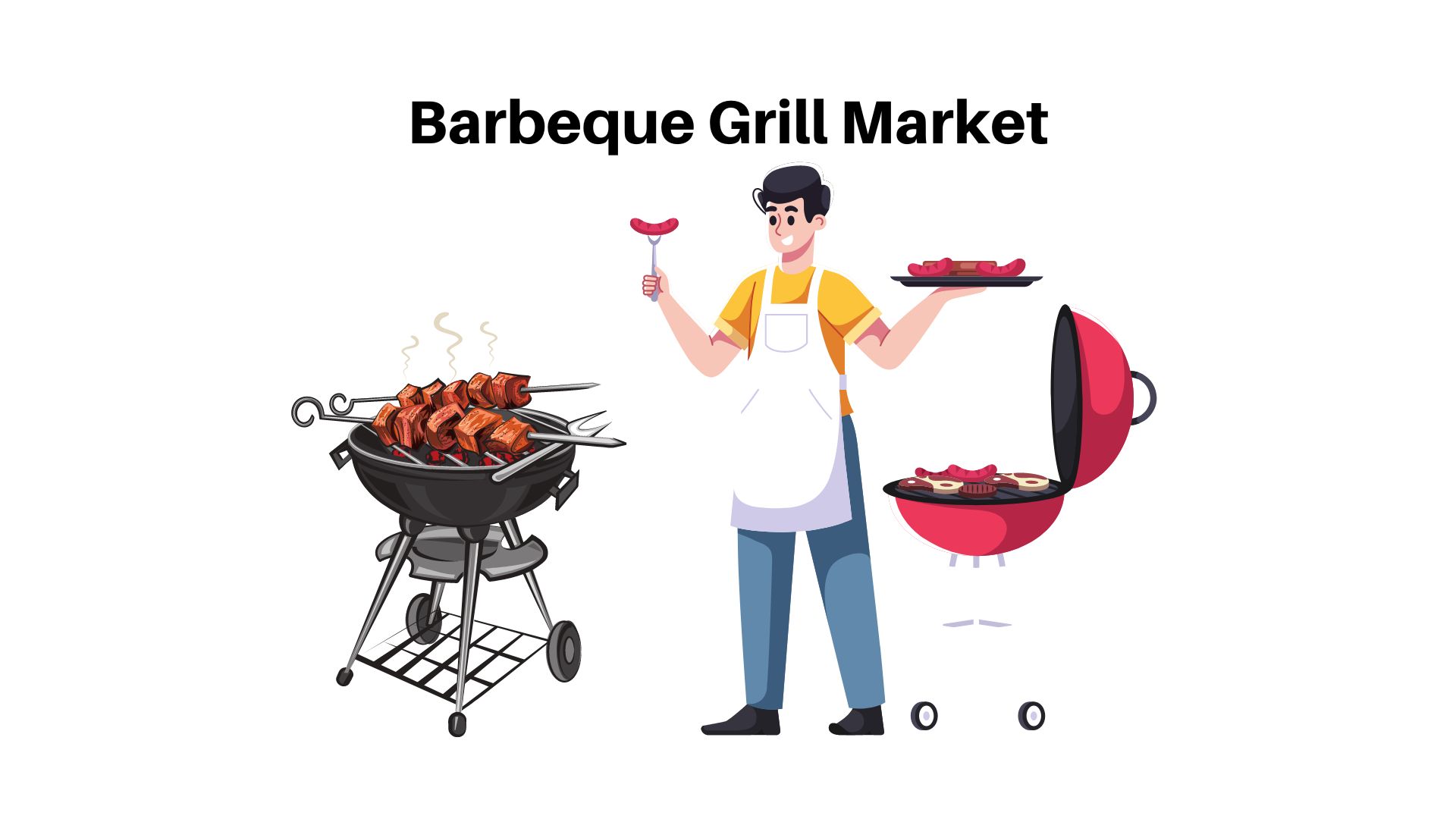 WHAT WE HAVE ON THIS PAGE
Published Via 11Press: "The Global barbeque grill market size is expected to be worth around USD 10 billion by 2032 from USD 5.91 billion in 2022, growing at a CAGR of 5.40% during the forecast period from 2022 to 2032."
The barbecue grill market is a global market that comprises various products, including gas grills, charcoal grills, and electric grills. The market is primarily driven by the rising popularity of outdoor cooking and barbecue, increased interest in home cooking and entertaining, and growing consumer preference for grilled food. Additionally, the market is also driven by factors such as the availability of various barbecue grill models and the increasing disposable income of consumers.
Various features such as built-in smokers, rotisseries and even integrated sound systems are becoming commonplace on today's Barbeque Grills. Additionally, many companies offer warranties for their products which further encourages customers to purchase from them over other competitors. The Barbeque Grill Market is expected to continue its growth trajectory as consumers look for more convenient ways to cook outdoors.
Key Takeaways
In 2022, the global market for barbecue grills is expected to reach a valuation of $5.12 billion. 
By 2032, the barbecue grills market is anticipated to reach USD 10 billion in revenue.
It is expected to grow at a compound annual rate (CAGR of 5.40%) between 2022 and 2032.
The North American market is projected to hold a share of approximately 27.6%, while the European market is expected to account for about 35.1% of the market share between 2022 and 2032.
The top three manufacturers in the market are predicted to generate a market share of around 40.7%. According to a survey, over 50% of customers in North America prefer to have a barbecue for birthday celebrations, while 24% prefer it for camping outings.
To help customers maintain meat temperature, chamber temperature, and cooking time, Char-Broil, a U.S.-based company, has introduced the SmartChef Smoker app.
Regional Snapshot
North America: North America is a significant market for barbecue grills, with the United States being the largest market. Gas grills are the most popular type of grill, followed by charcoal grills. The flavours of barbecue in North America vary by region, with Kansas City-style barbecue being a popular style in the Midwest, while Texas-style barbecue is popular in the southern states.
Europe: Barbecuing is a popular activity in Europe, particularly in the warmer months. Gas grills are the most popular type of grill in Europe, and electric grills are also gaining popularity due to their convenience and ease of use. The flavours of barbecue in Europe vary greatly by country, with Germany known for its bratwursts and sausages, while the UK is known for its sticky barbecue ribs.
Asia Pacific: This is a growing market for barbecue grills, particularly in countries like Australia and New Zealand. Gas grills are the most popular type of grill in this region, followed by charcoal grills. Korean-style barbecue is a popular trend in the Asia Pacific region, with table top grills used to cook thinly sliced meats.
Latin America: Barbecuing is a popular pastime in Latin America, with traditional open flame grilling being the most popular method of cooking. Charcoal grills are the most popular type of grill in this region. Argentine-style barbecue, known as, is a popular flavour of barbecue in Latin America.
Market Dynamics
Drivers
The growing infrastructure sector is driving the increasing demand for high-quality kitchen equipment that can be used in multiple applications. This is driving the demand for high-quality home appliances around the globe. According to the United States Census Bureau data, millions of private dwelling units were allowed by the housing authority in September 2020 at different building permit-issuing sites across the country. These are the main factors driving the Barbeque Grill Market during the forecast period.
Restraints
Grills can catch fire if the operator isn't careful. When the burners and grill cover are removed, the temperature inside the grill can reach extremely high temperatures (>500°F). The location of the grill can determine the amount of residual grease. This could ignite the grease and cause a lot of heat that can travel quickly to other items or your home. Not only is the grease left behind a source of ignition, but so are other sources. The market for barbecue grills is restricted by fire danger.
Opportunities
Innovation in technology: Manufacturers can explore opportunities to incorporate new technologies in their products, such as smart technology that enables temperature control and monitoring through mobile applications. They can also explore incorporating eco-friendly features to cater to the growing demand for sustainable products.
Expansion in emerging markets: Manufacturers can explore opportunities to expand their reach in emerging markets such as the Asia-Pacific region, where there is a growing demand for outdoor cooking equipment. They can focus on adapting their products to meet the unique preferences and tastes of consumers in these regions.
Challenges
Market growth is impeded by low cooking volume and high maintenance costs. Low-cost barbeque grill manufacturers that use gas to fuel their barbecues don't always meet safety standards. There are more instances of LPG regulators failing in gas-fuelled barbeque barbecue grills, which could lead to leaks and burns. Maintaining such barbeque grills is expensive and requires frequent replacement of components.
Recent Developments
Weber-Stephan, a US manufacturer of gas, charcoal and electric barbeques, began producing outdoor grills in Zabrze (Upper Silesia) in October 2021. This company hopes to benefit from the European hub's logistical and time advantages and meet the majority of European demand for this plant in the long term.
Kenyon International, Inc., a manufacturer of specialty electric grills and cooktops, launched its latest product, the G2 Grill, in November 2021. It features the same sleek engineering as the other Kenyon International, Inc. products, but offers 35 percent more cooking surfaces.
Market Segmentation
By Product
By Application
Маrkеt Kеу Рlауеrѕ
Coleman Company Inc.
Spectrum Brands, Inc.
Middleby Corporation LLC
Coleman Company Inc
Char-Broil LLC
Kenmore
Traeger Pellet Grills LLC
Broilmaster
Weber-Stephen Products LLC
Onward Manufacturing Company Ltd.
Royal Gourmet Corporation
Transform SR Brands LLC
LANDMANN Germany GmbH
Other Key Players 
Report Scope
| | |
| --- | --- |
| Report Attribute | Details |
| The market size value in 2022 | USD 5.91 Bn |
| Revenue forecast by 2032 | USD 10 Bn |
| Growth Rate | CAGR Of 5.40% |
| Regions Covered | North America, Europe, Asia Pacific, Latin America, and Middle East & Africa, and Rest of the World |
| Historical Years | 2017-2022 |
| Base Year | 2022 |
| Estimated Year | 2023 |
| Short-Term Projection Year | 2028 |
| Long-Term Projected Year | 2032 |
Contact us
Contact Person: Mr. Lawrence John
Market.us (Powered By Prudour Pvt. Ltd.)
Tel: +1 718 618 4351
Send Email: [email protected]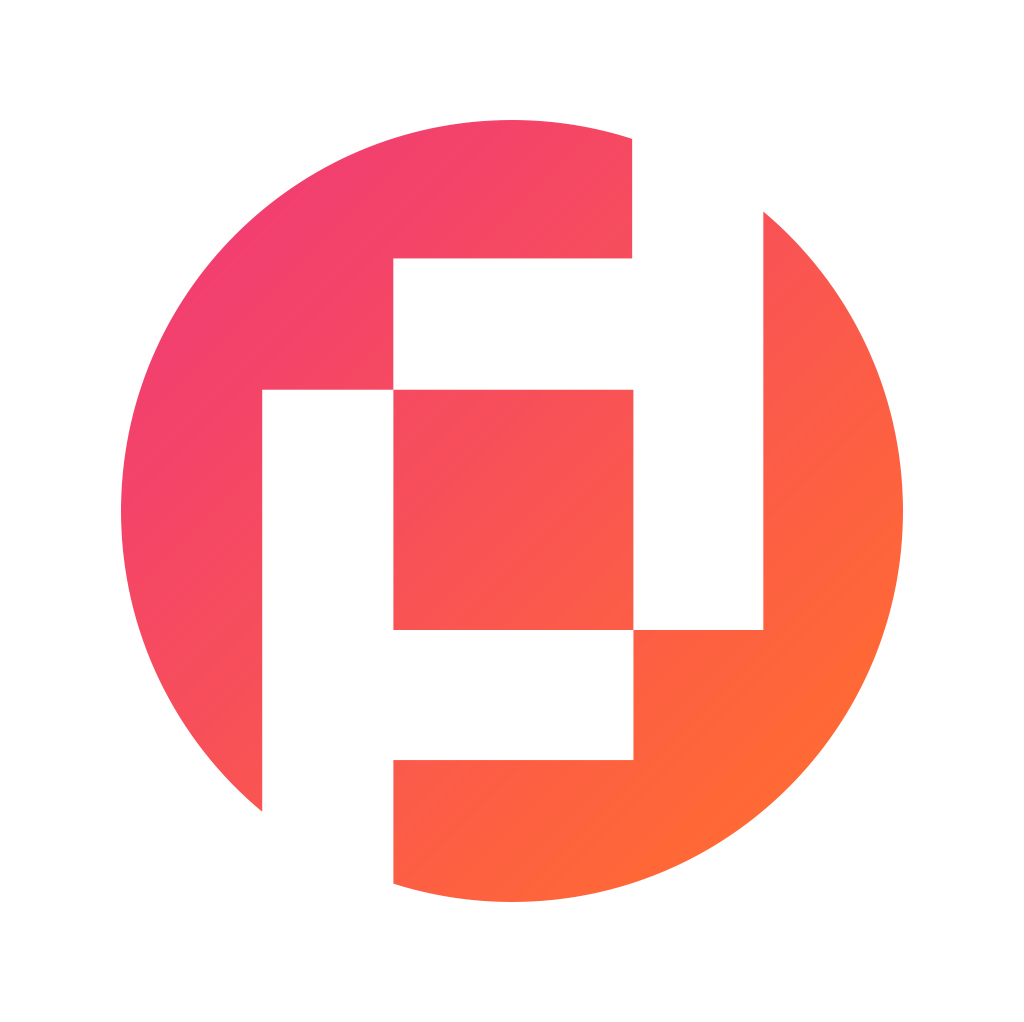 Prudour Private Limited
The team behind market.us, marketresearch.biz, market.biz and more. Our purpose is to keep our customers ahead of the game with regard to the markets. They may fluctuate up or down, but we will help you to stay ahead of the curve in these market fluctuations. Our consistent growth and ability to deliver in-depth analyses and market insight has engaged genuine market players. They have faith in us to offer the data and information they require to make balanced and decisive marketing decisions.
More Posts By Prudour Private Limited