Beer Packaging Market to Reach USD 12.1 Billion by 2032, Says Market.us Research Study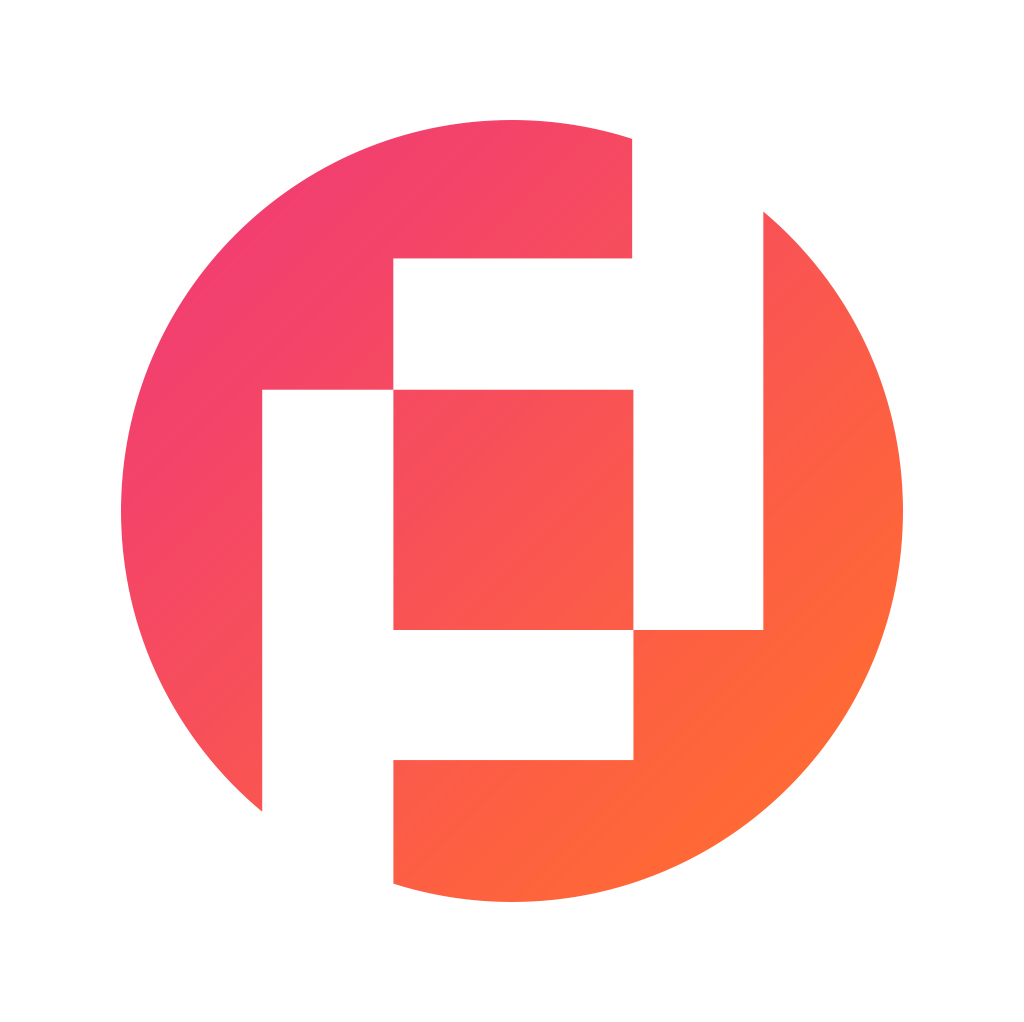 Prudour Private Limited
Updated · Apr 10, 2023
Market Overview
Published Via 11Press: The global beer packaging market is expected to experience strong growth during the forecast period due to the rising demand for beer worldwide. This demand has been driven mainly by craft beer's growing popularity, an increase in breweries' number, and consumer preference for convenient packaging options. From USD 12.1 billion in 2022, beer packaging market is growing at a CAGR of 3.10% from 2022-2032 fueled by rising beer consumption across emerging economies as well as craft beer's rising appeal.
The market for beer packaging is segmented based on material type, packaging type, and application. On the basis of material type, there are four primary categories: glass, metal, plastic, and others. Glass packaging is the most commonly used material due to its transparency, high durability, and ability to preserve beer's quality. Metal packaging such as aluminum cans is also becoming more common due to its convenience and recyclability.
Based on application, the market is divided into microbreweries and microbreweries. Microbreweries dominate due to their extensive production and distribution of beer; however, with the growing popularity of craft beer comes microbreweries which will continue driving demand for customized and unique packaging solutions.
Key Takeaways
Rising Demand: The beer packaging market is expected to experience significant growth due to increasing demand for beer worldwide.
Sustainable Packaging: There is an increasing trend towards sustainable packaging in the beer industry, with an aim to reduce its environmental impact.
Aluminum Cans: Aluminum cans have become increasingly popular for beer packaging due to their lightweight nature, portability, and recycling capabilities.
Glass Bottles: Glass bottles remain a popular option for beer packaging, especially craft and premium beers.
Plastic Bottles: Plastic bottles are often employed for beer packaging, particularly larger volume or economy beers.
Innovation: Beer packaging is increasingly taking a technological edge, with companies researching new materials, designs, and technologies to enhance consumer experiences and reduce packaging's environmental impact.
Regional Differences: The beer packaging market varies by region, with different materials and formats preferred in various parts of the world.
Competitive Landscape: The beer packaging market is fiercely competitive, with many players competing for a share of the pie – both large multinational corporations and smaller regional players alike.
Request For Sample Report Here: https://market.us/report/beer-packaging-market/request-sample/
Regional Snapshot
The beer packaging market is divided into North America, Europe, Asia Pacific, Latin America, and the Middle East & Africa. North America and Europe are the primary markets for beer packaging due to their high consumption rates in these regions. Asia Pacific is expected to experience rapid growth over the coming years due to increasing demand for beer across this region.
Drivers
Growing Appetite of Craft Beer: Craft beer's growing appeal among consumers is one of the primary drivers of demand for beer packaging. Due to its distinct flavors and ingredients, craft beer requires specialized packaging options.
Increase in Breweries: The growth of the craft beer industry has resulted in an influx of new breweries, expected to drive demand for beer packaging. With more establishments opening their doors, this growth in production should further fuel demand for this material.
Increasing Preference for Convenient Packaging Options: Consumers are increasingly turning toward convenience packaging options like cans and bottles when it comes to beer packaging. Not only are these easy to transport, store, and discard; their popularity among consumers has grown significantly as a result.
Restraints
Government Regulations: The beer packaging market is subject to various government regulations that can limit growth. For instance, restrictions on certain materials used in packaging could drive up costs of production and reduce profit margins for manufacturers.
Opportunities
Growing Demand for Craft Beer: With the growing popularity of craft beer comes to an increased need for innovative and attractive beer packaging solutions.
Canned Beer Is Becoming More Popular: As consumers increasingly choose canned beer over bottled due to its convenience, portability, and sustainability, packaging manufacturers are finding opportunities in this space.
Expansion of the beer industry in emerging markets: As emerging economies such as China, India, and Brazil experience rapid growth in their beer markets, it provides new opportunities for packaging manufacturers.
Challenges
Environmental Concerns: The beer industry is facing growing pressure to adopt sustainable and eco-friendly packaging solutions in order to reduce waste production and minimize their carbon footprint.
Competition from Alternative Beverages: The growing popularity of non-alcoholic drinks such as wine and spirits poses a challenge to the beer industry and its packaging market.
Regulatory Compliant Compliance: Beer packaging manufacturers must abide by a host of regulations related to the production, labeling, and distribution of alcoholic beverages – this can present significant obstacles.
Recent Developments
Sustainable Packaging: With an increasing emphasis on sustainability, many breweries are switching to eco-friendly packaging options. For instance, some are using biodegradable cans made from corn starch while others opt for paper-based materials.
Aluminum Shortage: The beer industry has been adversely impacted by a shortage of aluminum cans due to increased demand for canned beverages during the COVID-19 pandemic. This has resulted in higher prices for aluminum cans, forcing some breweries to switch to alternative packaging options.
Innovation in Packaging Design: Breweries are exploring innovative packaging designs to stand out in a competitive market. Some breweries are using holographic labels or augmented reality (AR) technology for improved consumer experiences.
Craft Beer Market Growth: Craft beer production has seen a meteoric rise in recent years, as many breweries strive to stand out from competitors with unique packaging that draws attention. This has resulted in an increase in demand for custom-designed packaging solutions.
The Growing Importance of E-commerce: With the rise in e-commerce, breweries are exploring new packaging solutions that are better suited for online sales. Some breweries are using smaller formats that make shipping easier while others utilize materials offering improved protection during transit.
Key Market Segments
Type
4-Packs
6-Packs
12-Packs
Bottled
Canned
Application
Beer Production
Beer Transportation
Beer Sales
Key Market Players
The Dieline
Longitude Media
Pak-it Products
Diversified Packaging Products
Gamer Packaging
Saxon Packaging
Tetra Laval
Lovely Package
Aeris Packaging
Scott Laboratories Inc
Yantai Changyu Glass
SuoKun Glass
Yantai NBC Glass Packaging
Report Scope
| | |
| --- | --- |
| Report Attribute | Details |
| The market size value in 2022 | USD 8.98 Bn |
| Revenue forecast by 2032 | USD 12.1 Bn |
| Growth Rate | CAGR Of 3.10% |
| Regions Covered | North America, Europe, Asia Pacific, Latin America, and Middle East & Africa, and Rest of the World |
| Historical Years | 2017-2022 |
| Base Year | 2022 |
| Estimated Year | 2023 |
| Short-Term Projection Year | 2028 |
| Long-Term Projected Year | 2032 |
Frequently Asked Questions
Q: What are the most popular beer packaging materials?
A: Glass, aluminum, and plastic are three of the most common choices.
Q: How is the beer packaging market expected to develop in the future?
A: The beer packaging market is forecasted to experience considerable growth due to rising craft beer popularity, the adoption of sustainable packaging solutions, and an expansion of the beer industry into emerging markets.
Q: What are the most essential regulatory requirements for beer packaging?
A: Compliance with labeling and advertising laws, age verification regulations, as well as packaging and distribution laws are all of paramount importance.
Q: What are some of the challenges faced by beer packaging manufacturers?
A: Some of the obstacles facing this industry include environmental concerns, competition from alternative beverages, and regulatory compliance.
Q: What is smart packaging, and how is it used in the beer industry?
A: Smart packaging refers to a solution that incorporates technology such as QR codes or NFC into packaging in order to give consumers more information about a product and improve user experience. In the beer industry, smart packaging can be utilized for providing consumers with details about ingredients, brewing process, flavor profile – among other things.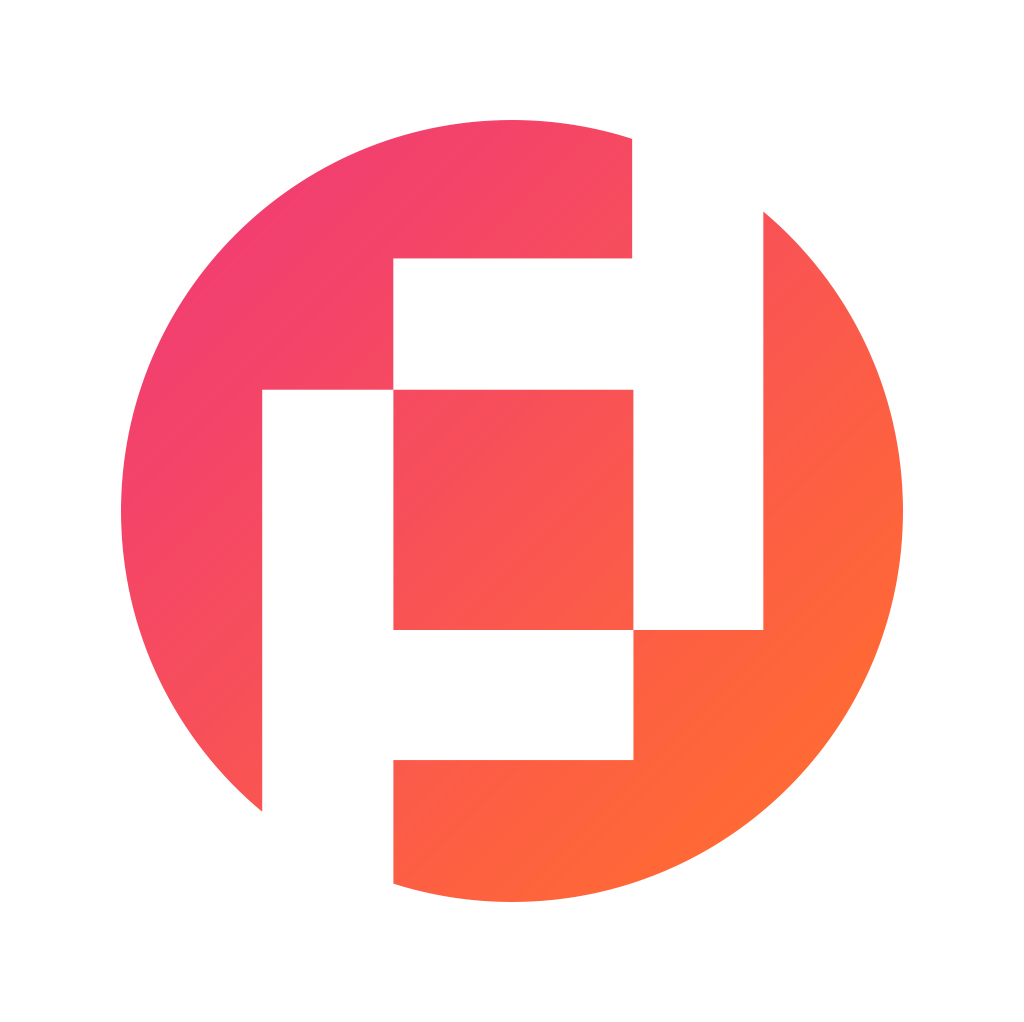 Prudour Private Limited
The team behind market.us, marketresearch.biz, market.biz and more. Our purpose is to keep our customers ahead of the game with regard to the markets. They may fluctuate up or down, but we will help you to stay ahead of the curve in these market fluctuations. Our consistent growth and ability to deliver in-depth analyses and market insight has engaged genuine market players. They have faith in us to offer the data and information they require to make balanced and decisive marketing decisions.
More Posts By Prudour Private Limited