Biosensors Market Size to Surpass USD 63 Billion in value by 2032 | CAGR of 9%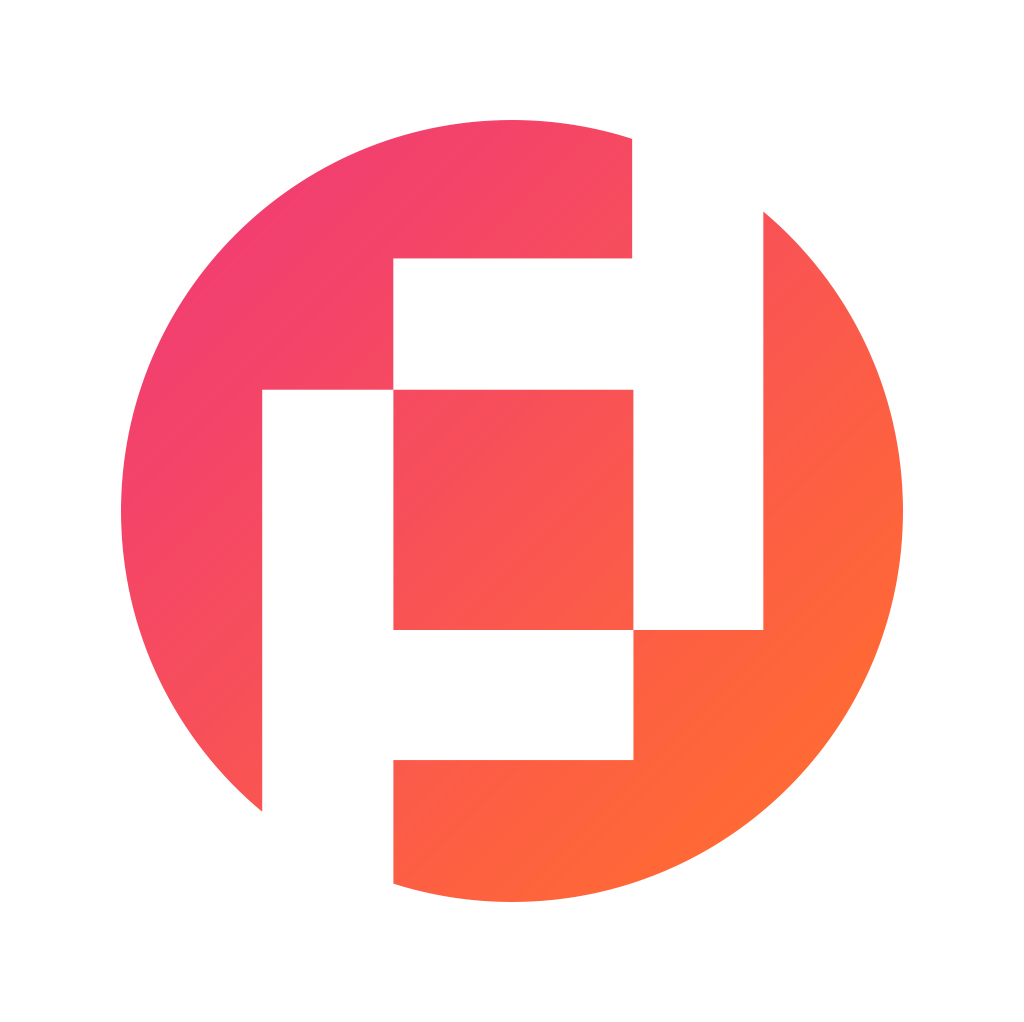 Prudour Private Limited
Updated · Mar 06, 2023
Market Overview
Published Via 11Press:  Biosensors market are used extensively in medical diagnostics, food safety testing, environmental monitoring, and industrial process control applications. They offer fast and accurate results with minimal sample preparation requirements compared to other detection methods. Diagnostic biosensors are capable of detecting disease markers present at very low concentrations in human fluids or tissues. For example, they can be used to identify cardiac biomarkers such as troponin-I which indicate heart attack risk and assist physicians in recommending treatments quickly.
The global biosensors market size is expected to be worth around USD 63 billion by 2032 from USD 27.2 billion in 2022, growing at a CAGR of 9% during the forecast period from 2022 to 2032.
Food safety detection systems use advanced optical methods for rapid pathogen identification without needing time-consuming culturing steps like traditional methods do. This method allows for more reliable results with greater accuracy when it comes to food contamination detection from microbial sources like bacteria or viruses (which can cause health issues). Environmental monitoring biosensor systems provide real-time measurements of air quality parameters like pH level, CO2 concentration, and temperature within a given area using wireless communication technologies which helps prevent hazardous conditions from occurring before they become serious health risks for people living nearby.
Key Takeaways
Biosensors were heavily utilized by the healthcare sector, accounting for more than 65% of the market share. This growth was primarily attributed to an increasing need for point-of-care testing and better diagnostic tools.
By 2020, the glucose-monitoring biosensors market segment will account for more than 30% of total revenue due to diabetes' rising prevalence and the need for continuous glucose monitoring.
North America held more than 40% of the global biosensor market share in 2020, thanks to their increasing adoption within healthcare and the presence of numerous major players.
To know about the contributing vendors' product offerings and strategic initiatives, Download a Sample Now: https://market.us/report/biosensors-market/request-sample
Regional Snapshot
North America
By 2020, North America had a market share of more than 40% for biosensors globally due to the involvement of many key parties, significant healthcare spending, and the use of biosensors in healthcare settings. The United States led this charge closely followed by Canada.
Europe
By 2020, Europe accounted for more than 30% of the global biosensor market. This growth was spurred by an increase in point-of-care testing demand as well as an increase in chronic diseases like diabetes and heart disease. Europe, France, and the United Kingdom were the leading markets in this regard.
Asia Pacific
With a CAGR of more than 12%, Asia Pacific experienced the highest growth in the use of biosensors throughout the projection period. As more people became aware of their advantages and healthcare systems expanded, chronic illnesses became more frequent. The leading markets were China, Japan, India, and Japan.
Latin America
Latin America experienced robust growth of more than 10% for biosensors during the forecast period, driven by factors such as increased healthcare needs, chronic disease prevalence, and increasing use of biosensors in research applications. Brazil and Mexican markets were two major contributors to this development.
Middle East and Africa
In 2016, the Middle East market for biosensors was relatively modest. But during the projection period, its compound annual growth rate (CAGR) exceeded 9% due to rising chronic illness rates, investments in healthcare infrastructure, and expanded use of biosensors in scientific studies. South Africa, Saudi Arabia, United Arab Emirates, and Saudi Arabia were among the leading markets in this region.
Drivers
Biosensors are widely used in medical fields
It is crucial to diagnose and treat the disease early so that patients can live and be well. The demand for inexpensive, simple, disposable, cost-effective, quick-response devices has increased significantly in recent years. All these requirements are met by biosensors.
In laboratories, biosensors are used to measure glucose, urea, and creatinine using optical and electrochemical modes of transduction. They can also be used for self-testing, point-of-care testing, and glucose monitoring. Biosensors are used in many areas of healthcare, including cardiovascular, cancer, diabetes, and others. Biosensors are increasingly being used to detect these diseases early, due to their increasing prevalence worldwide. Biosensors can be used in new ways in hospitals, at home by patients, or by caregivers in nonhospital settings. This has led to a rise in the popularity of biosensors.
An increasing prevalence of diabetes
Biosensors market growth is expected to be boosted by the rising incidence of diabetes around the world. The rising incidence of diabetes is due to many factors, including antimicrobial resistance, unhealthy lifestyles, excessive alcohol consumption, smoking, and poor health. The Centers for Disease Control and Prevention (CDC) published the 2017 National Diabetes Statistic Report. It revealed that more than 100 million Americans had diabetes or prediabetes. The WHO also reported that diabetes was responsible for approximately 1.6 million deaths worldwide in 2016. These numbers show how diabetes is increasing in prevalence and the need for biosensors.
Market Restraints
Research and Development Costs Are High
Researchers and developers often face high costs when conducting research or developing new products.
It is necessary to create single-task tools that can be utilized alongside existing software. The market for biosensors has been hindered by a large volume of data and a lack of standardization. In order to save time and effort spent analyzing this vast array of available information to governments and institutions around the world, a user-friendly database is necessary. Moreover, high throughput genomic and biomedical research often presents statistical challenges which need improving through improved integration methods.
The high costs associated with developing such activities could stifle the market's expansion. Furthermore, the constant addition of genomes to public sequence databases may lead to errors, thus making standardization essential for optimal simulation and modeling results – something that may impede growth in the global biosensors market.
Opportunities
Introduction of technologically advanced products
Segment growth may be achieved through the launch of new products by market players in biosensors. Lino Biotech AG, which recently closed its seed financing round in November 2017, has demonstrated its innovative drug screening technology.
The patented technology is expected to offer label-free detection assays. It utilizes molecular diffraction, eliminating instabilities caused by environmental elements like temperature changes or non-specific binding. Researchers and customers in this industry now have a unique way of studying molecular interactions within crude biosystems as well as living cells. These advancements could create opportunities for growth and further development over the forecast period.
Challenge
Government regulations typically undergo lengthy approval and certification processes.
Biosensors have seen a surge in medical applications, yet manufacturers must overcome regulatory obstacles due to multiple layers of requirements set forth by the FDA and Clinical Laboratory Improvement Amendments of 1988 (CLIA) for premarket approval of POC test kits. To get approved by the FDA for any new POC device, manufacturers must submit performance data that proves patients and healthcare professionals can use it safely and obtain results similar to clinical laboratory tests.
Ensure everything is in line with your specific requirements here: https://market.us/report/biosensors-market/#inquiry
Recent Developments
In January 2021, Roche and Sysmex signed a partnership agreement to offer hematological testing services. This collaboration is intended to enhance customer experience and clinical decision-making through IT technology. With years of successful collaboration under its belt, this long-standing venture brings hematological testing advances to laboratories around the world.
December 2020: Abbott introduces the FreeStyle Libre 2, a sensor-based glucose monitoring system. Health Canada has approved it and it's suitable for both children and adults over four years old. With real-time alerts to detect glucose levels every minute and wearable technology that eliminates painful fingersticks, this device provides high-accuracy data with actionable information to aid patients in managing their conditions.
Key Market Segments
Based on Technology
Electrochemical
Piezoelectric
Optical
Other Technologies
Based on Product
Based on Applications
Medical diagnostics
Food Toxicity Detection
Industrial Process Control
Environmental Analysis
Agricultural Testing
Other Applications
Based on End Users
Home Healthcare Diagnostics
POC Testing
Food Industry
Research Laboratories
Security & Bio-Defense
Market Key Players
Abbott Laboratories
Bio-Rad Laboratories Inc.
Medtronic
Johnson & Johnson
Biosensors International Group, Ltd.
Koninklijke Philips N.V.
Pinnacle Technologies Inc.
Molecular devices Corp.
Ercon, Inc.
Report Scope
| | |
| --- | --- |
| Report Attribute | Details |
| The market size value in 2022 | USD 27.2 Bn |
| Revenue forecast by 2032 | USD 63 Bn |
| Growth Rate | CAGR Of 9% |
| Regions Covered | North America, Europe, Asia Pacific, Latin America, and Middle East & Africa, and the Rest of the World |
| Historical Years | 2017-2022 |
| Base Year | 2022 |
| Estimated Year | 2023 |
| Short-Term Projection Year | 2028 |
| Long-Term Projected Year | 2032 |
Frequently Asked Questions (FAQ)
Q: What are the major regions in the global biosensors market?
A: The major regions in the global biosensors market include North America, Europe, Asia Pacific, Latin America, and the Middle East and Africa. North America and Europe are the largest markets, while Asia Pacific is the fastest-growing market.
Q: What are some of the key players in the global biosensors market?
A: Some of the key players in the global biosensors market include Abbott Laboratories, Bio-Rad Laboratories Inc., Medtronic, Johnson & Johnson, Biosensors International Group, Ltd., Koninklijke Philips N.V., Pinnacle Technologies Inc., Molecular devices Corp., Ercon, Inc.
Q: What is the size of the biosensors market?
A: global biosensors market size is expected to be worth around USD 63 billion by 2032 from USD 27.2 billion in 2022, growing at a CAGR of 9% during the forecast period from 2022 to 2032.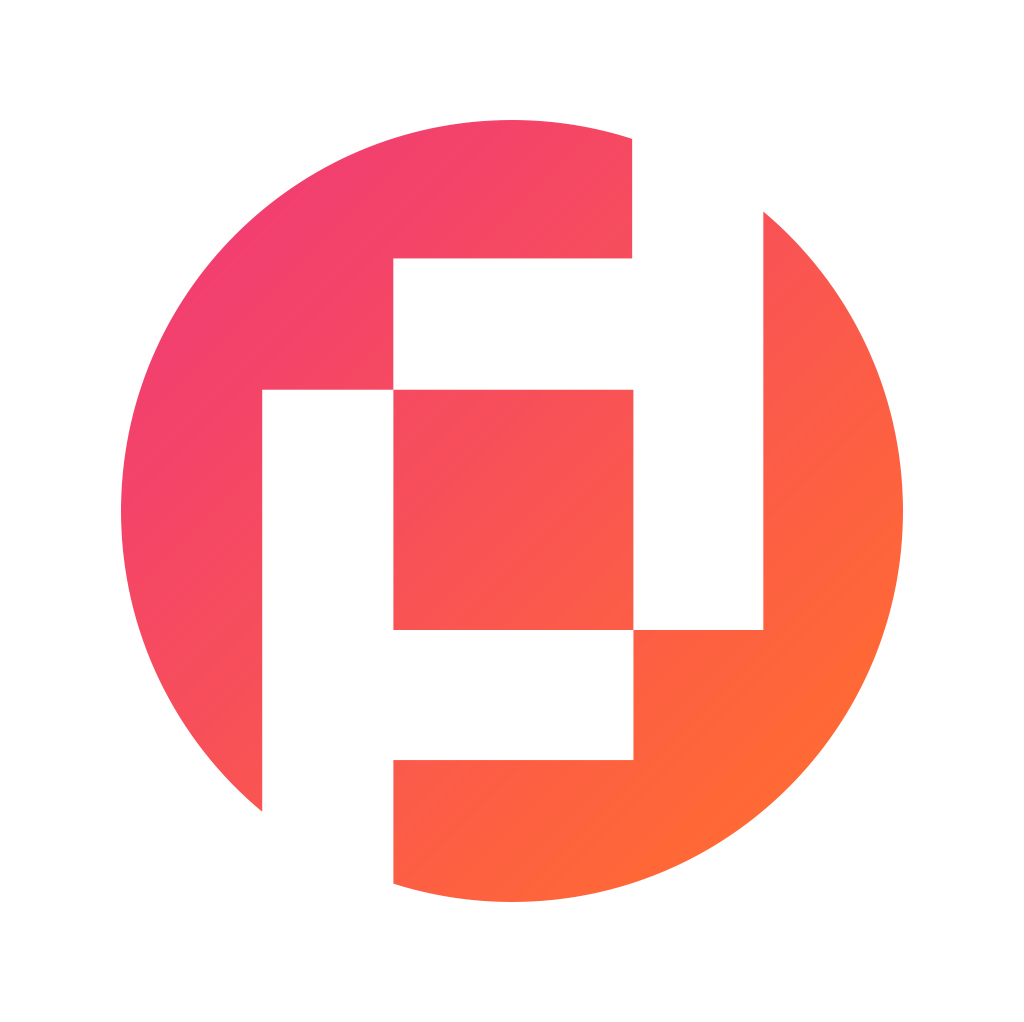 Prudour Private Limited
The team behind market.us, marketresearch.biz, market.biz and more. Our purpose is to keep our customers ahead of the game with regard to the markets. They may fluctuate up or down, but we will help you to stay ahead of the curve in these market fluctuations. Our consistent growth and ability to deliver in-depth analyses and market insight has engaged genuine market players. They have faith in us to offer the data and information they require to make balanced and decisive marketing decisions.
More Posts By Prudour Private Limited