Child Care Management Software Market Revenue USD 746.8 million by 2032 + Thriving Opportunities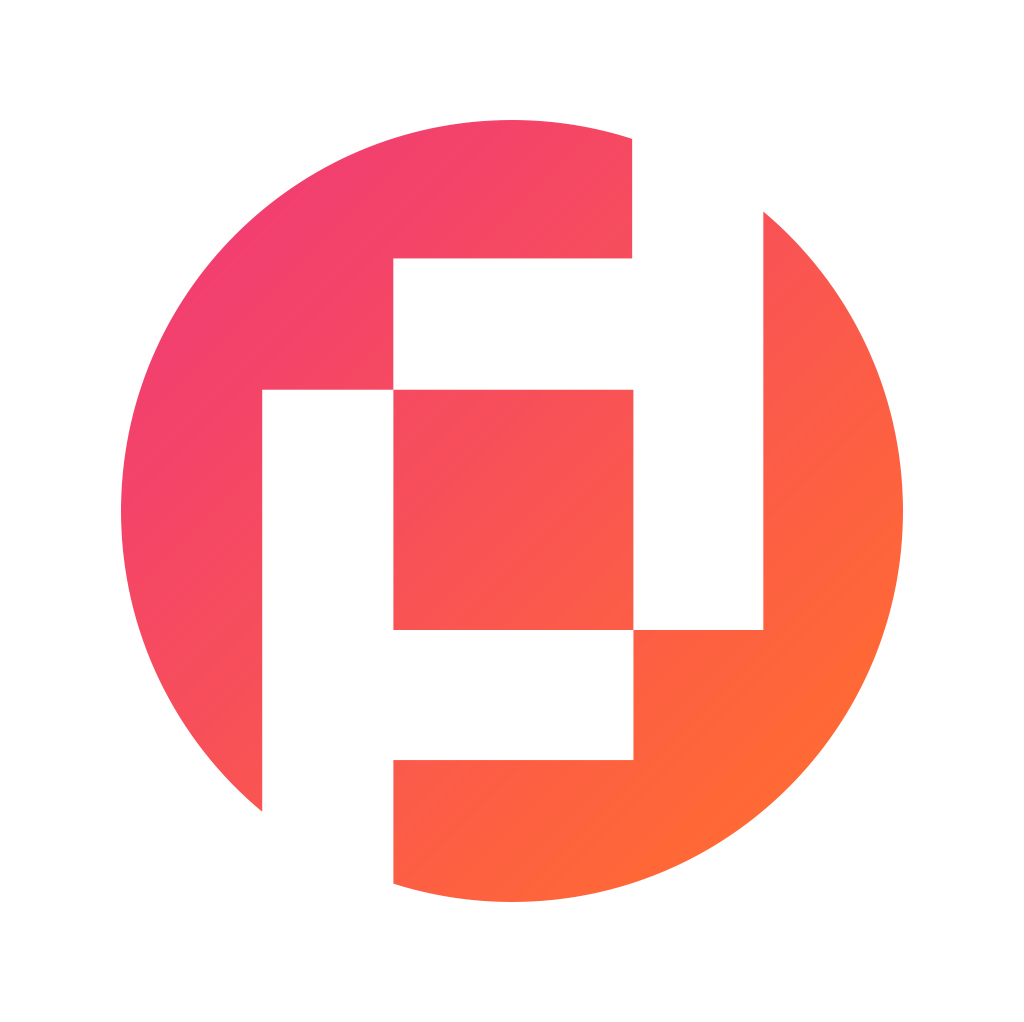 Prudour Private Limited
Updated · Mar 27, 2023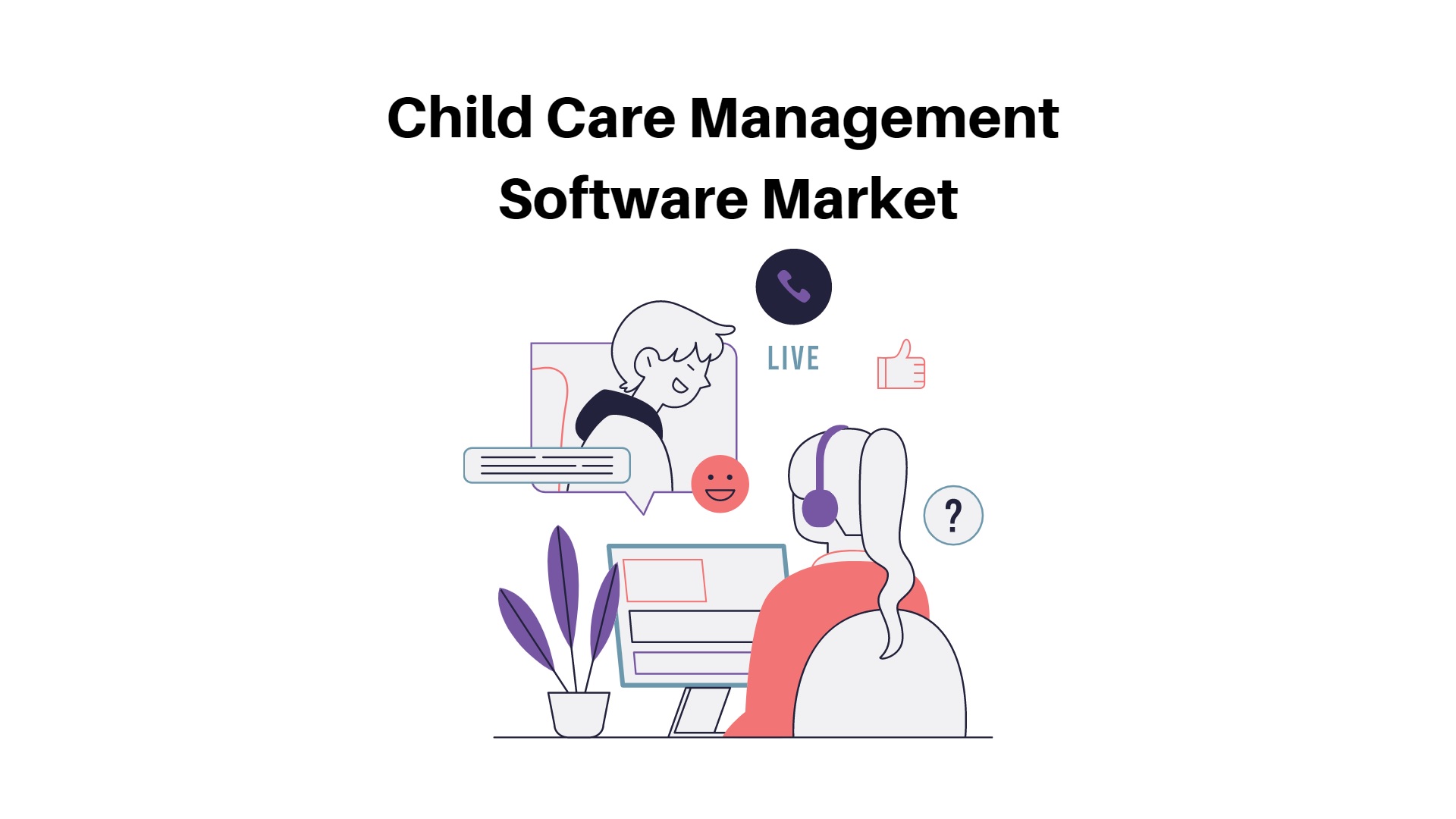 Market Overview
Published Via 11Press: The global child care management software market is witnessing significant growth due to rising demand for daycare facilities and effective management and communication systems. Estimates place this sector at around Usd 746.8 million in 2022, with an expected compound annual growth rate (CAGR) of 6.0% between 2022-2032. Childcare management software helps manage operations such as billing, attendance tracking, employee management, communication with parents – while providing a safe and secure environment for kids to play in.
The global childcare management software market was experiencing steady growth and was expected to keep expanding over the coming years. This demand was primarily driven by an increasing need for effective systems that streamline administrative tasks, improve communication with parents, and enhance the overall quality of care provided to children.
Factors contributing to the growth of this market included an increasing number of working parents, dual-income households, and an increasing focus on early childhood education. Furthermore, COVID-19 has highlighted how technology plays a pivotal role in child care services; many providers have turned to software solutions for managing new health protocols and communicating with parents.
The child care management software market was highly competitive, with a wide variety of vendors offering their solutions. Key players in this space included Procare Software, EZ-CARE, Minute Menu Systems, SofterWare, and HiMama. These companies provided various software applications such as billing/invoicing systems, attendance tracking systems, parent communication tools and curriculum planning tools.
North America led the market for child care management software, followed by Europe and Asia-Pacific. Within North America, the United States held a dominant share of the global market. Forecasts indicated that Asia-Pacific would experience the highest growth rate during this forecast period due to increased government investments in an early childhood education as well as an influx of working parents within this region.
Key Takeaways
The global child care management software market is projected to experience a compound annual growth rate (CAGR) of around 6.0% between 2022-2032.
Cloud-based deployment models are predicted to hold a major share due to their scalability, cost efficiency, and user-friendliness.
The demand for integrated solutions that can efficiently handle multiple operations like billing, attendance tracking, and parent communication is expected to grow.
North America is expected to command the largest share of this market due to the presence of key players and an increasing demand for daycare facilities.
Drivers, trends, and challenges have an impact on market dynamics, which can impact businesses. Request for PDF sample report
Regional Snapshot
North America is expected to lead the market share due to key players such as SofterWare Inc., Procare Software LLC and Childcare Sage and an increasing need for daycare facilities. Europe and Asia-Pacific are also anticipated to experience significant growth due to the increasing adoption of child care management software in these regions.
Drivers
Daycare facilities are experiencing an uptick in demand due to the increasing number of working parents and demand for high-quality care and education for children.
Furthermore, there is increasing awareness among professionals about the advantages of child care management software in improving operational efficiency and communication with parents.
Government initiatives to support early childhood education and development continue to expand.
Restraints
Lack of awareness regarding the advantages of child care management software in developing regions.
High implementation and maintenance costs for this type of software.
Data security concerns and lack of standardization within the industry will likely hinder growth within this market.
Overall, the global child care management software market is expected to experience significant expansion due to rising demand for daycare facilities and the need for effective management and communication systems. Cloud-based deployment models, integrated solutions, and government initiatives are expected to fuel demand for these solutions; however, lack of awareness, high costs, and data security risks are likely to restrain growth within this space.
Child Care Management Software is a software solution designed to assist child care centers, preschools, and daycares manage daily operations such as scheduling, attendance tracking, billing, and communication with parents. As the need for high-quality child care services continues to rise, so does the demand for efficient and dependable management software. In this response, we'll cover opportunities, challenges, recent developments, and frequently asked questions related to this market.
Opportunities
Growing demand for high-quality child care services
An increase in working parents
Greater focus on child safety and security
Growing adoption of cloud-based software solutions
Increased awareness among child care providers about the advantages of using management software
Challenges
High initial investment costs
Integration with existing software systems
Lack of awareness among small and medium-sized child care providers
Privacy and security concerns.
Recent Developments
Integration with digital payment systems to simplify billing and invoicing
Development of mobile applications for parents to access real-time updates about their child's activities
Integration with GPS tracking and surveillance systems to enhance child safety and security
Development of AI-based tools to automate administrative tasks and boost efficiency
Key Market Segments
Based on Product Type
Cloud
SaaS
Web
Mobile (Android and IOS)
Based on Application
Directors
Educators & Parents
Based on Regions
North America
Europe
Asia Pacific
South America
MEA
Key Market Major Players
Excelligence Learning Corporation
Brightwheel
SofterWare Inc.
Vanco
Procare Software LLC
Kinderlime Inc.
EZChildTrack
iCare Software
Kindertales
Sandbox Software
Child Care Seer
Jackrabbit Technologies
1Core Solution
Cake Child Care
Report Scope
| | |
| --- | --- |
| Report Attribute | Details |
| The market size value in 2022 | USD 423.1 Mn |
| Revenue forecast by 2032 | USD 746.8 Mn |
| Growth Rate | CAGR Of 6.0% |
| Regions Covered | North America, Europe, Asia Pacific, Latin America, and Middle East & Africa, and Rest of the World |
| Historical Years | 2017-2022 |
| Base Year | 2022 |
| Estimated Year | 2023 |
| Short-Term Projection Year | 2028 |
| Long-Term Projected Year | 2032 |
Frequently Asked Questions
Q: When shopping for child care management software, what features should I look out for?
A: The features you should prioritize depend on your individual needs; however, common ones include attendance tracking, scheduling, billing/invoicing, communication tools, reporting tools and analytics.
Q: Do I Need a Dedicated IT Team to Implement and Administer Child Care Management Software?
A: No, not always. Many software solutions are user-friendly and require minimal technical know-how to implement and manage. However, having a dedicated IT team can help guarantee smooth implementation and ongoing upkeep of the software.
Q: Is cloud-based child care management software more secure than on-premise solutions?
A: Cloud-based software solutions typically offer robust security measures, such as encryption and regular backups, to guard against data breaches and other security hazards. However, it's essential to choose a trustworthy software provider and take necessary precautions for your data's safety.
Q: How can child care management software help enhance the quality of child care services?
A: Child care management software can automate administrative tasks, freeing providers to focus on providing high-quality care for children. Moreover, features like real-time updates and communication tools enhance communication between providers and parents, leading to more informed decision-making and increased parent satisfaction.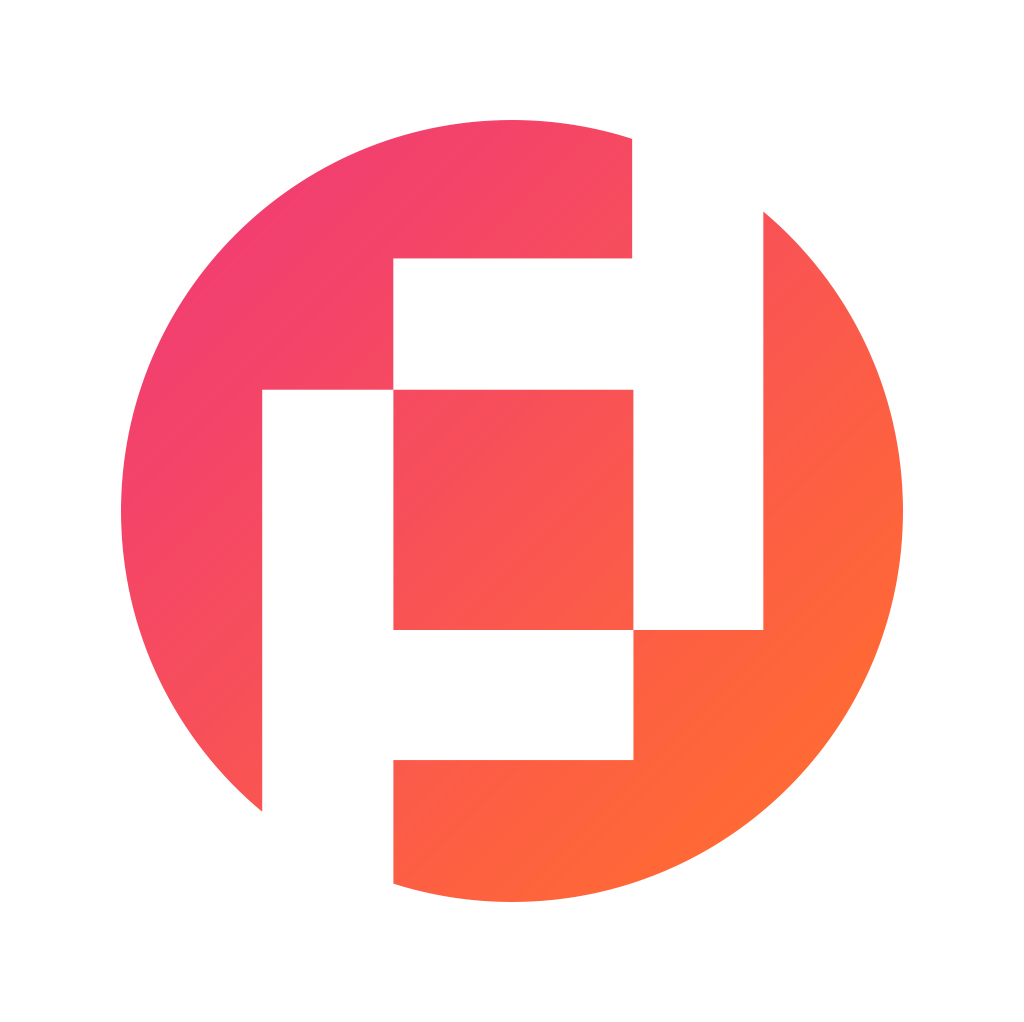 Prudour Private Limited
The team behind market.us, marketresearch.biz, market.biz and more. Our purpose is to keep our customers ahead of the game with regard to the markets. They may fluctuate up or down, but we will help you to stay ahead of the curve in these market fluctuations. Our consistent growth and ability to deliver in-depth analyses and market insight has engaged genuine market players. They have faith in us to offer the data and information they require to make balanced and decisive marketing decisions.
More Posts By Prudour Private Limited