Computer-aided manufacturing (CAM) Market Will Reach Around USD 7.07 Bn by 2033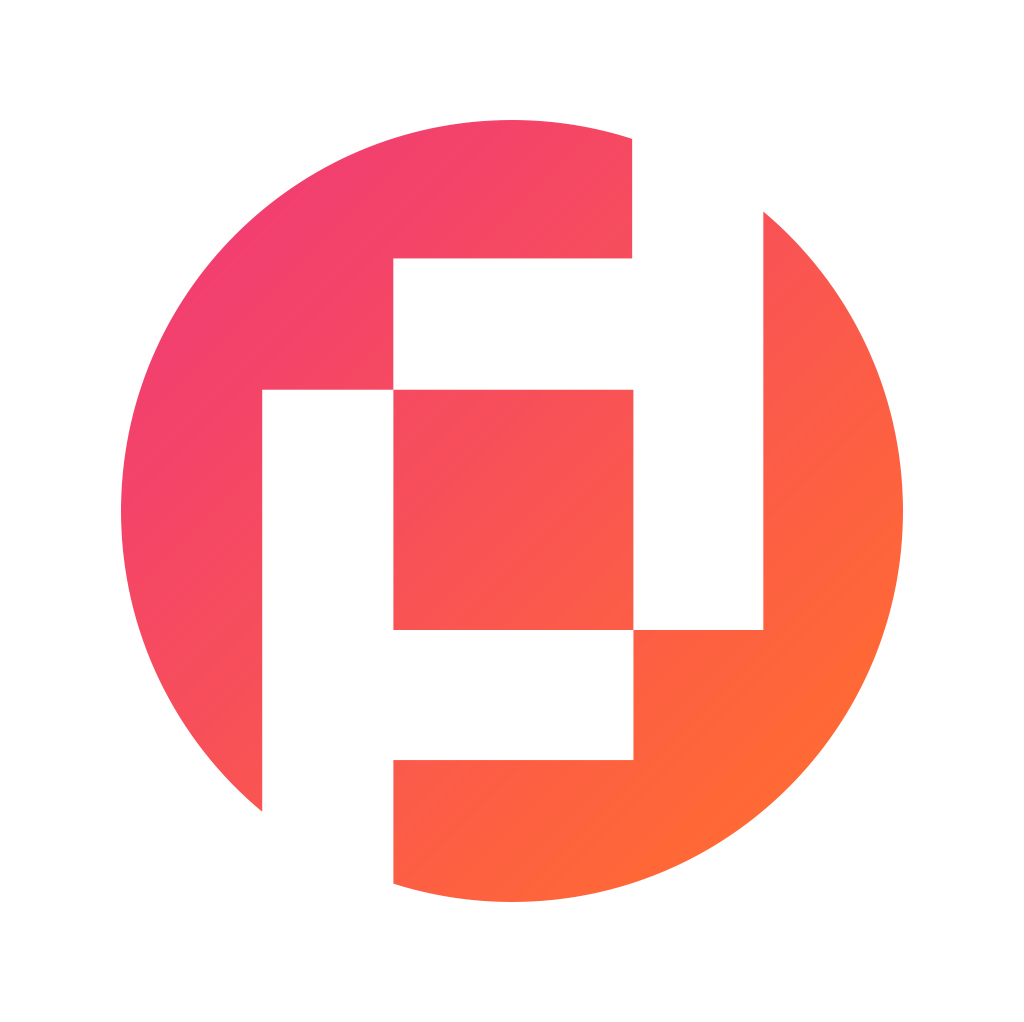 Prudour Private Limited
Updated · Mar 22, 2023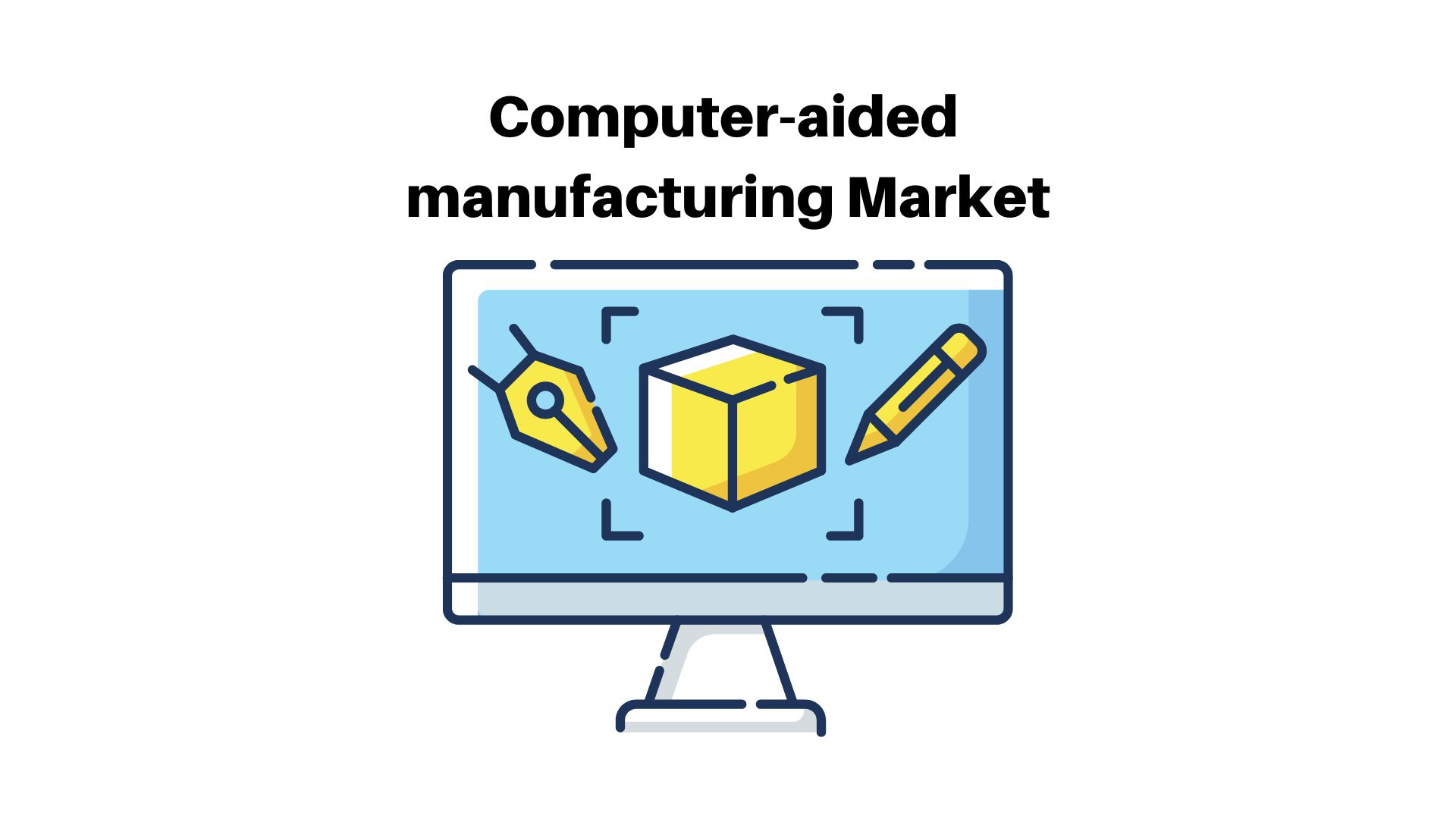 WHAT WE HAVE ON THIS PAGE
Market Overview
Published Via 11Press: Computer-aided manufacturing (CAM) Market refers to the use of computer software to manage and automate manufacturing processes. CAM systems often work together with computer-aided design (CAD) software to create a digital model of an item or part that can then be fed into automated machines like CNC mills, lathes, routers etc. by automating various manufacturing tasks such as milling, turning, drilling, routing etc. with great accuracy while decreasing waste production and increasing productivity levels.
The Global Computer-aided Manufacturing market represented USD 3.14 Bn in 2022 and will anticipate around USD 7.07 Bn by 2033 projected around CAGR of 7.6% amid forecast frame of 2023 to 2033.
One of the key advantages of CAM systems is their precision in producing intricate parts with high degrees of detail and complexity. CAM software creates toolpaths optimized for specific geometry and material properties, producing highly accurate parts with excellent repeatability. They have applications across a variety of industries such as aerospace, automotive, consumer goods, and medical devices; with technology continuing to advance at an exponential rate, CAM systems will become even more sophisticated allowing manufacturers to achieve even greater precision and efficiency during production.
Key Takeaways
The Computer-aided manufacturing (CAM) Market expected to reach USD 3.14 Billion in 2022.
Forecasted compound annual growth rates between 2023 and 2033 is 7.6%.
By 2033, the Computer-aided manufacturing (CAM) Market is projected to reach USD 7.07 Billion.
Computer Aided Manufacturing (CAM) is the use of computer software to coordinate and automate manufacturing tasks.
CAM systems are often combined with computer-aided design (CAD) software to produce a digital model of an item or part.
Computer Aided Manufacturing (CAM) systems can automate many manufacturing tasks, such as milling , turning, drilling and routing.
Computer Aided Manufacturing (CAM) systems can improve accuracy, cut down on waste production and boost productivity.
CAM software can create toolpaths tailored to a part's geometry and material properties, leading to highly accurate, repeatable parts.
CAM systems are utilized in a range of industries, such as aerospace, automotive, consumer goods and medical devices.
With advances in technology, CAM systems are becoming ever more sophisticated, providing greater precision and efficiency during manufacturing processes.
Get Computer-aided Manufacturing Market Sample Report: https://marketresearch.biz/report/computer-aided-manufacturing-market/request-sample/
Regional Snapshot
North America
North America is a significant market for CAM systems and boasts many well-established companies. North America is the leading market for CNC systems. Companies from aerospace, automotive, and medical device industries rely on them extensively.
Europe:
Europe is a major CAM market, with an emphasis on precision manufacturing. Germany is a leading player in the European CAM market. Many small and medium-sized businesses rely on CAM systems for various tasks.
Asia-Pacific:
The Asia-Pacific region is witnessing an exponential rise in the adoption and use of CAM systems. Many manufacturers are located in countries like South Korea , Japan, China, and beyond. China is a major player in the Asia-Pacific CAM market, boasting an expanding manufacturing sector and strong emphasis on automation and digitalization.
Latin America
Due to the lower adoption rate, this region has fewer CAM systems than other regions. Brazil is the leading market for CAM systems in Latin America. It boasts an expanding manufacturing sector and significant investments in high-tech industries.
Drivers
Increased Automation: CAM systems give manufacturers the power to automate and streamline their production processes, eliminating manual labor requirements and improving efficiency.
Greater Precision: CAM systems can generate highly detailed and precise toolpaths, producing parts with exceptional precision and repeatability.
Complexity Increase: As products become more intricate , the need for precision manufacturing and sophisticated tooling increases. Computer-aided manufacturing (CAM) systems can generate complex toolpaths that would otherwise be difficult or impossible to create manually.
Cost Savings: CAM systems can reduce waste and maximize material utilization, leading to cost-savings in the production process.
Improved Quality Control: CAM systems enable manufacturers to closely monitor and regulate the production process, decreasing the risk of defects and improving overall quality assurance.
Globalization: As global supply chains become more intricate, manufacturers are turning to CAM systems for consistency and quality assurance across their operations.
Inquire with our industry specialist: https://marketresearch.biz/report/computer-aided-manufacturing-market/#inquiry
Restraints
Implementing CAM systems can be expensive, especially for small and medium-sized businesses. Ongoing maintenance and training expenses also add up over time. Operating and maintaining these systems necessitate technical proficiency which may prove a hurdle for smaller operations or those without sufficient technical capability. Furthermore, compatibility between CAM software and hardware in manufacturing operations must be ensured – something which may prove challenging if companies have already invested in legacy systems.
As manufacturing operations become more digitalized, there is an increased vulnerability to cyber attacks and other security breaches that could compromise sensitive information or disrupt operations. Some manufacturing companies may be resistant to change or unwilling to adopt new technologies if they have had success using traditional manufacturing methods in the past. While CAM systems can improve efficiency and precision, they may not offer as much customization or flexibility as traditional methods – particularly for small-scale or niche products.
Opportunities
Technology continues to advance, leading to ever more sophisticated CAM systems that enable manufacturers to boost efficiency, precision, and flexibility in their operations. The rise of Industry 4.0 and smart factories is driving increased adoption of digital manufacturing technologies like CAM systems. While traditional production methods may be better suited for small-scale or niche products, CAM systems are now capable of handling more complex customized production processes – allowing companies to produce highly personalized items at scale.
Additive manufacturing, or 3D printing, is a rapidly developing field that works seamlessly with CAM systems. As more machines and devices become connected through the IoT, CAM systems are becoming more embedded into larger manufacturing ecosystems to promote automation and efficiency in production processes. As companies strive to reduce waste generated during production, CAM systems can help optimize material utilization and minimize overall waste in the manufacturing process.
Challenges
There is a lack of standardization in the CAM industry, making it challenging for manufacturers to integrate different software and hardware systems and exchange data between them. Utilizing CAM systems requires skilled workers with computer programming and technical know-how – something some businesses face an acute shortage of. Furthermore, digital files used during CAM processing make it more likely for intellectual property theft or copying which poses an enormous risk to manufacturers.
Many manufacturers have already invested in legacy systems and software, which may make it challenging to integrate new CAM tools and processes. Furthermore, as production becomes more digitized, cyber attacks and data breaches become a greater risk. Implementing CAM systems is usually expensive for small and medium-sized businesses; on top of that, ongoing maintenance and training expenses add up quickly.
Market Segmentation
By design type:
By application:
Aerospace & Defence Industry
Shipbuilding Industry
Automobile & Train Industry
Machine Tool Industry
Others (includes electromagnetism industry, chemical industry, etc.)
Key Players
Autodesk Inc.
SolidCAM Ltd.
EdgeCAM
ZWCAD Software Co., Ltd.
GRZ Software
BobCAD-CAM, Inc.
Cimatron Group
Camnetics, Inc.
MecSoft Corporation
Dassault Systmes
Siemens Product Lifecycle Management Software Inc.
Report Scope
| | |
| --- | --- |
| Report Attribute | Details |
| Market size value in 2022 | USD 3.14 Bn |
| Revenue forecast by 2033 | USD 7.07 Bn |
| Growth Rate | CAGR Of 7.6% |
| Regions Covered | North America, Europe, Asia Pacific, Latin America, and Middle East & Africa, and Rest of the World |
| Historical Years | 2017-2022 |
| Base Year | 2022 |
| Estimated Year | 2023 |
| Short-Term Projection Year | 2028 |
| Long-Term Projected Year | 2033 |
Growing Demand => Request for Customization
Recent Developments
Increased Utilization of Artificial Intelligence (AI): AI is being integrated into CAM systems to enable predictive maintenance, process optimization, and quality control.
Cloud-Based CAM Systems: Cloud-based CAM systems enable manufacturers to access their data and software from anywhere, enhancing collaboration and flexibility throughout the manufacturing process.
Augmented reality (AR) and virtual reality (VR): AR and VR are being utilized in CAM systems to allow manufacturers to visualize and test manufacturing processes prior to implementation, improving efficiency while reducing errors.
Additive Manufacturing Advancements: Additive manufacturing (also known as 3D printing) is continually becoming more sophisticated, enabling manufacturers to produce intricate parts with greater accuracy and efficiency.
Sustainability: There is a growing emphasis on sustainability within the manufacturing industry, and CAM systems are being employed to maximize material utilization and reduce waste during production.
Integration with Internet of Things (IoT) Technology: CAM systems are being integrated with IoT technology for increased automation and optimization in production processes, leading to improved efficiency and fewer errors.
Key Questions
1. What is Computer-Aided Manufacturing (CAM)?
Answer: Computer-aided manufacturing (CAM) refers to the use of software and computer-controlled machinery to automate and optimize manufacturing processes.
2. What are some advantages of CAM systems?
Answer: CAM systems can enhance efficiency, precision and versatility in the manufacturing process, enabling manufacturers to produce higher-quality goods with less waste and at lower costs.
3. What are some challenges faced by CAM systems?
Answer: Some issues facing CAM systems include lack of standardization, shortage of skilled workers, intellectual property protection, integration with legacy systems, cybersecurity threats and cost concerns.
4. How are CAM systems being utilized to promote sustainability in manufacturing?
Answer: CAM systems help optimize material usage and minimize waste during the manufacturing process, helping companies reduce their environmental impact and operate more sustainably.
5. What recent advances have been observed in CAM systems?
Answer: Recent advancements in CAM systems include increased use of artificial intelligence, cloud-based CAM platforms, augmented and virtual reality technology, additive manufacturing advances, sustainability initiatives, as well as integration with Internet of Things technology.
Contact Us
Contact Person: Mr. Lawrence John
Marketresearch.Biz (Powered By Prudour Pvt. Ltd.)
Tel: +1 (347) 796-4335
Send Email: [email protected]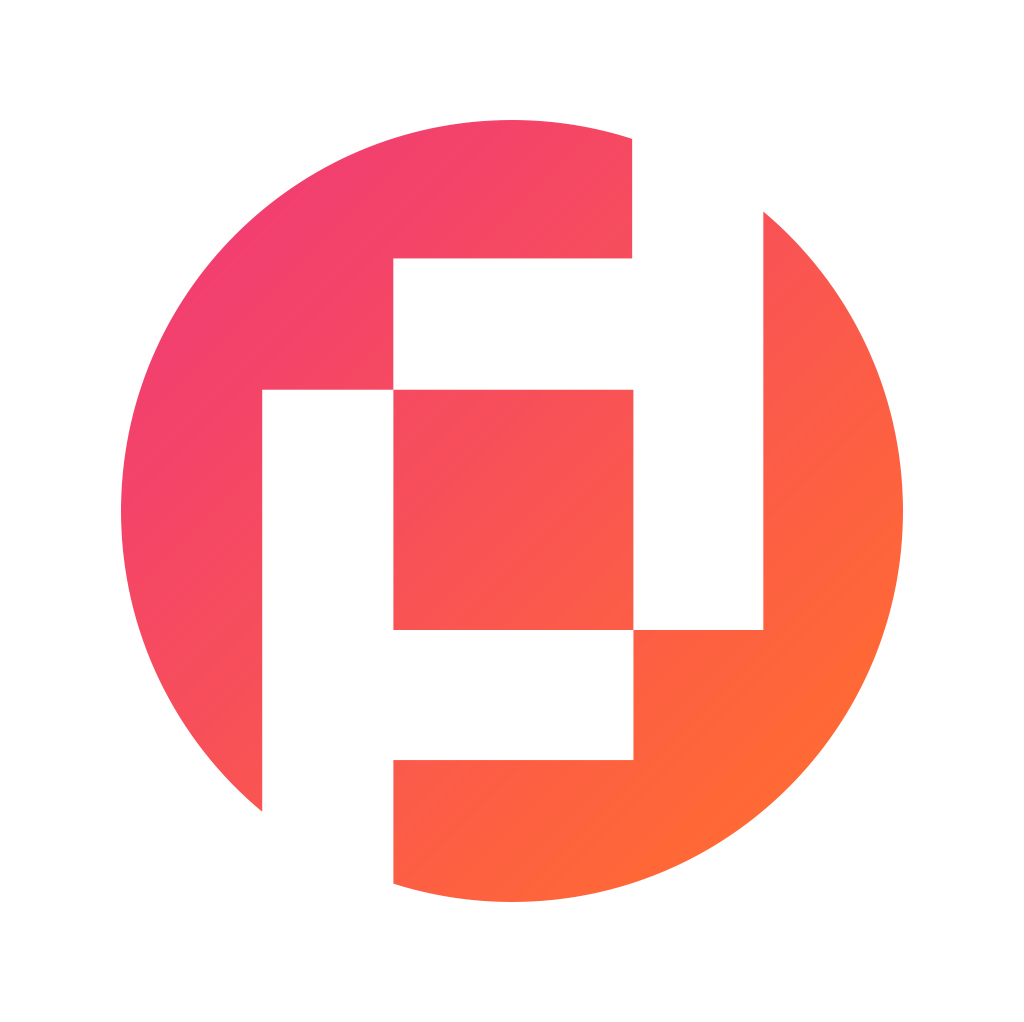 Prudour Private Limited
The team behind market.us, marketresearch.biz, market.biz and more. Our purpose is to keep our customers ahead of the game with regard to the markets. They may fluctuate up or down, but we will help you to stay ahead of the curve in these market fluctuations. Our consistent growth and ability to deliver in-depth analyses and market insight has engaged genuine market players. They have faith in us to offer the data and information they require to make balanced and decisive marketing decisions.
More Posts By Prudour Private Limited