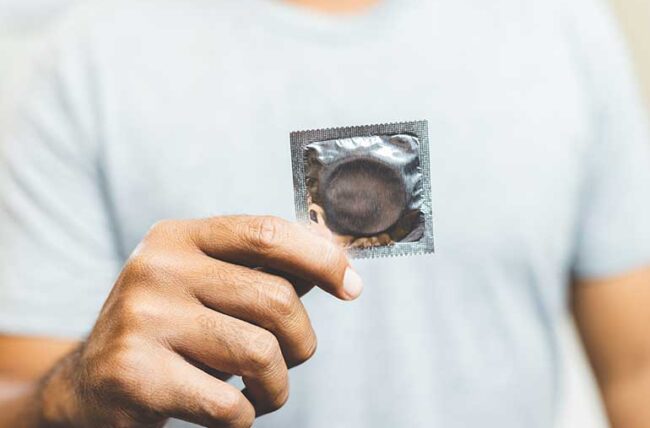 WHAT WE HAVE ON THIS PAGE
Published Via 11Press: The global condom market size is expected to reach USD 17.9 Billion by 2032, up from its current value of 7.11 Billion in 2022, growing at an annual compound growth rate (CAGR) of 9.50% from 2022-2032.
The condom market is on the rise, making now an opportunement to join in. As demand for condoms continues to expand, so does the number of companies producing them. With a growing selection of materials, sizes, and shapes available on the market, consumers can find something that meets their individual requirements.
Different materials, from latex to polyisoprene, are now available for a range of benefits. Latex condoms offer superior strength and protection against sexually transmitted infections (STIs), while polyisoprene condoms provide a softer and more comfortable material which may also be suitable for those with latex allergies. Furthermore, innovative shapes like contoured or dotted textures have become increasingly popular due to their pleasurable sensation when in use.
Request For Sample Report Before Buying: https://market.us/report/condom-market/request-sample/
Key Takeaways
The global Condom market grew to USD 7.11 billion in 2022.
Forecasted compound annual growth rates between 2022 and 2032 is 9.50%.
By 2032, the global Condom market is projected to reach USD 17.9 billion.
latex condoms accounted for the largest share of revenue in the condom market.
Market share was dominant in the male condom market.
The market was dominated by the drug stores segment.
Market growth is limited by market issues such as allergies and tears.
The global condom market is growing steadily due to increasing awareness about sexually transmitted infections, the need for family planning, and the importance of safe sex practices.
The Asia Pacific region currently has the largest share of the global condom market, while Latin America has the highest growth rate.
The use of condoms is widely recommended as a safe and effective method of contraception and to prevent the spread of sexually transmitted infections.
The condom market is highly competitive, with many players offering a wide range of products that cater to different consumer needs and preferences.
Factors such as rising disposable income, increasing urbanization, and growing awareness about safe sex practices are expected to drive the growth of the condom market in the coming years.
Drivers
Condom market Drivers are becoming increasingly important to the global economy. Condom sales worldwide have experienced a steady rise over the last decade and this trend is forecasted to continue for years ahead. To understand what's driving this growth, it's helpful to analyze key factors affecting demand for condoms.
One of the primary factors driving condom demand is improved access to contraceptives in various countries around the world. More and more countries are providing them at no or reduced costs, making them much more accessible than even ten years ago. This provides people with an affordable way to protect themselves against unwanted pregnancies and sexually transmitted infections (STIs).
The growing awareness of STI prevention has been a major driver of condom market growth. Recently, there has been an uptick in public health campaigns that promote safe sex practices such as condom use.
One major driver of growth in this market is the development of innovative condom material technologies. Manufacturers are offering a wide variety of condoms made from various materials like latex, polyurethane and hydrogel-based products with various features like comfort level, lubrication and texture to appeal to consumers more than conventional latex condoms with lower sensitivity levels.
Purchase This Report Via Secured Link Avail Discount: https://market.us/purchase-report/?report_id=19318
Restraints
The condom market is in a transition, with several key obstacles impeding growth. From global environmental concerns to shifting consumer tastes and preferences, these obstacles may prove too formidable for companies to achieve success on this front.
One major challenge facing the global condom market is growing awareness of environmental concerns. As consumers become more conscientious about their footprint on the environment, they're seeking out products that promote sustainability and reduce waste production. To meet this demand, many manufacturers are now designing eco-friendly condoms made from biodegradable materials or certified organic latex. Furthermore, many countries have implemented regulations requiring companies to use fewer natural resources and reduce their carbon footprints when producing condoms.
One major barrier is the cultural stigma attached to condoms. In many countries, they are seen as shameful or indicative of promiscuity, leading people to avoid using them altogether – especially in developing nations where religious beliefs often shape sexual health decisions. Furthermore, lack of education on proper usage and other obstacles may prevent people from using condoms correctly or at all.
Another obstacle is pricing – while they tend to be affordable, this can be a major barrier for those living in financially distressed areas who may not have enough money for even basic protection such as condoms.
Opportunities
The condom market has experienced remarkable growth over the last decade, boasting billions of dollars in annual revenue. Companies can take advantage of this expanding industry by developing innovative designs and materials that set them apart from their competitors. With so many options available, manufacturers now have plenty of chances to stand out amongst their rivals.
Some of the most promising opportunities lie in developing creative products which combine pleasure with protection. Companies are increasingly striving to offer customers condoms that are comfortable, secure and provide a heightened sensory experience during intercourse. This emphasis on efficiency as well as pleasure has resulted in an expansive selection of choices when shopping for condoms.
The growing demand for eco-friendly contraception methods has presented new business opportunities in the condom industry.
Challenges
Condoms are often associated with negative connotations, such as promiscuity or disease. This stigma can discourage people from using condoms or talking openly about them, which can limit their accessibility and effectiveness in preventing sexually transmitted infections (STIs) and unintended pregnancies. Cultural and social barriers In some cultures, discussing sex or using contraceptives is taboo or culturally unacceptable. This can make it difficult to promote condom use or provide education about safe sex practices.
Lack of access In many parts of the world, condoms are not readily available or affordable, especially in rural or low-income areas. This can limit people's ability to protect themselves from STIs and unintended pregnancies. Quality control The quality of condoms can vary, and poor-quality condoms can break or fail, which can result in unintended pregnancies or STIs. Ensuring consistent quality and reliability of condoms is important for maintaining public trust and confidence in their effectiveness.
Competition from other contraceptives Condoms are not the only contraceptive option available, and other methods such as birth control pills or intrauterine devices (IUDs) may be more convenient or effective for some people. This can limit demand for condoms and make it difficult for manufacturers to compete in the market.
Overall, addressing these challenges requires a multifaceted approach, including education, awareness campaigns, access to affordable and reliable condoms, and a shift in cultural attitudes toward sexual health and contraception.
Purchase This Report At Discounted Rate Here: https://market.us/purchase-report/?report_id=19318
Regional Analysis
The global condom market is divided into five regions: North America, Europe, Asia Pacific, Latin America, and the Middle East and Africa. Asia Pacific is expected to have the highest growth rate in the condom market due to an increase in population and the availability of low-cost condoms.
North America and Europe are expected to have average growth rates due to an increase in awareness of safe sex practices. Latin America and the Middle East and Africa are expected to have slow growth rates due to cultural and religious barriers.
Recent Development
September 2022: Mankind Pharma launched Epic Condoms, a premium product in the market, with a new campaign called "Make Love Epic".
April 2022 Durex launched #Intensegasm to promote its new condoms, 'Intense. Desirex Gel is a stimulant gel that enhances women's experiences by cooling them and stimulating their brains.
April 2022: Chinese E-sports Organization LGD Gaming announced a partnership with Chinese Condom Brand Jissbon, offering condom boxes with co-branded branding on the Chinese e-commerce platform Taobao.
Key Market Segments
By Material Type
By Product
Male Condoms
Female Condoms
By Distribution Channel
Mass Merchandizers
Drug Stores
E-commerce
Market Key Players
Durex
Okamoto
Trojan
Reckitt Benckiser Group Plc
Church & Dwight Co. Inc.
Okamoto Industries Inc.
Cupid Limited Karex
Ansell
Sagami
Gulin Latex
NOX
Mayer Laboratories Inc.
Lifestyles Healthcare Pte Ltd.
HLL Lifecare
Fujilatex Co. Ltd
Okamoto Industries Inc.
Other Key Players
Report Scope
| | |
| --- | --- |
| Report Attribute | Details |
| The market size value in 2022 | USD 7.11 Bn |
| Revenue forecast by 2032 | USD 17.9 Bn |
| Growth Rate | CAGR Of 9.5% |
| Regions Covered | North America, Europe, Asia Pacific, Latin America, and Middle East & Africa, and Rest of the World |
| Historical Years | 2017-2022 |
| Base Year | 2022 |
| Estimated Year | 2023 |
| Short-Term Projection Year | 2028 |
| Long-Term Projected Year | 2032 |
Contact us
Contact Person: Mr. Lawrence John
Market.us (Powered By Prudour Pvt. Ltd.)
Tel: +1 718 618 4351
Send Email: [email protected]
Who are the major players in Condom Market?
Durex, Okamoto, Trojan, Reckitt Benckiser Group Plc, Church & Dwight Co. Inc., Okamoto Industries Inc., Cupid Limited Karex, Ansell, Sagami, Gulin Latex, NOX, Mayer Laboratories Inc., Lifestyles Healthcare Pte Ltd., HLL Lifecare, Fujilatex Co. Ltd, Okamoto Industries Inc.
Which region experiences the highest rate of growth in the Condom Market?
Middle East and Africa are growing at the highest CAGR over 2023- 2032.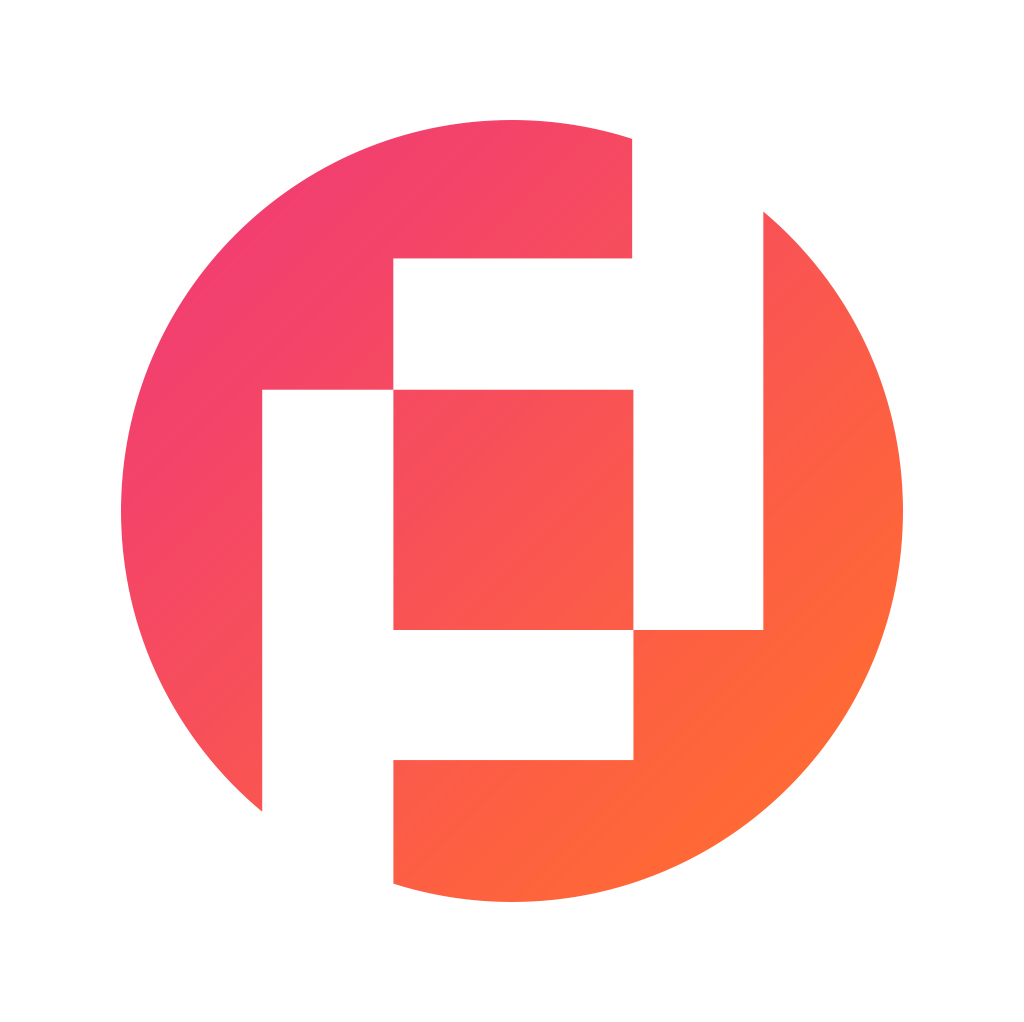 Prudour Private Limited
The team behind market.us, marketresearch.biz, market.biz and more. Our purpose is to keep our customers ahead of the game with regard to the markets. They may fluctuate up or down, but we will help you to stay ahead of the curve in these market fluctuations. Our consistent growth and ability to deliver in-depth analyses and market insight has engaged genuine market players. They have faith in us to offer the data and information they require to make balanced and decisive marketing decisions.
More Posts By Prudour Private Limited