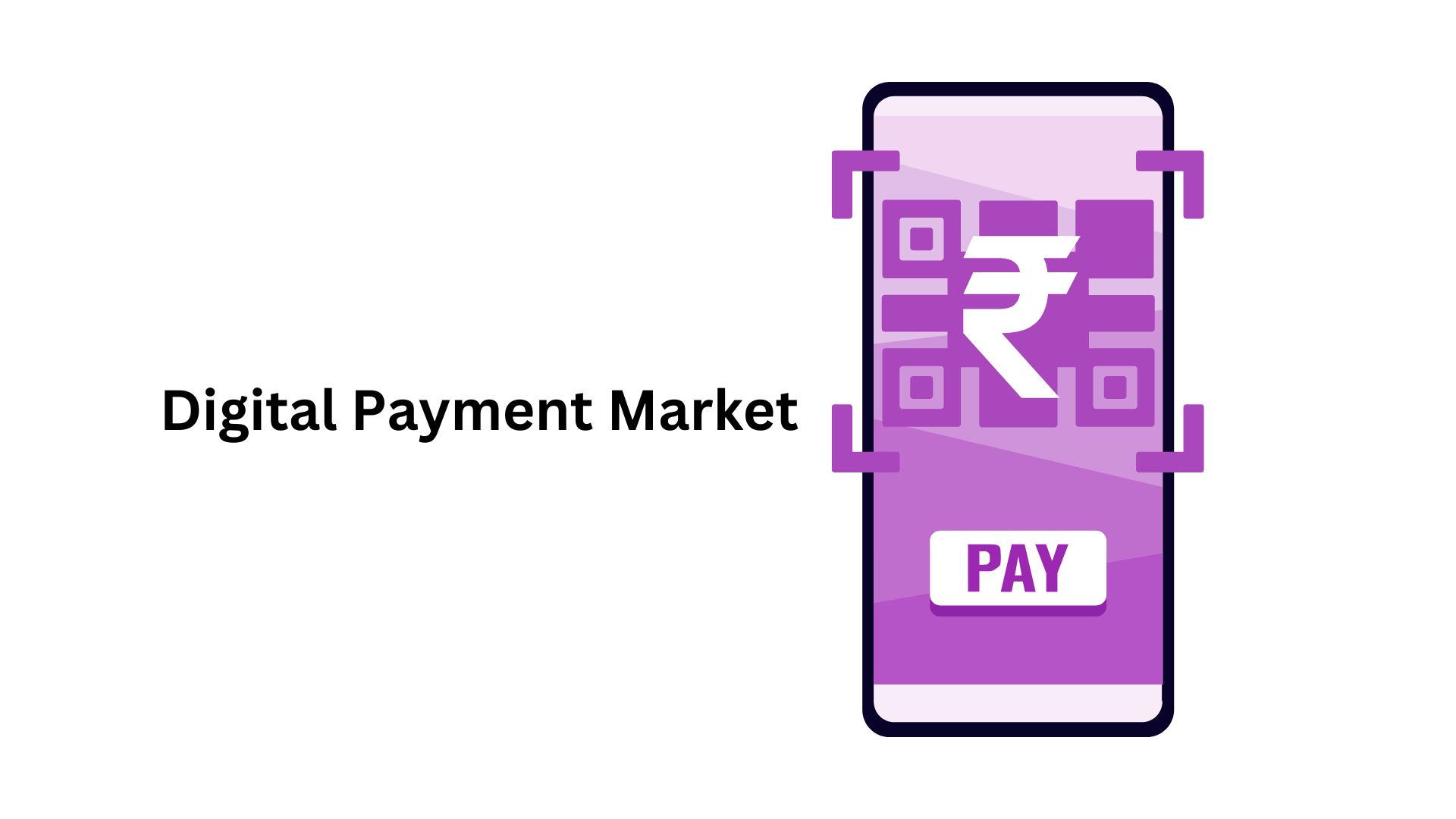 WHAT WE HAVE ON THIS PAGE
Market Overview
Published Via 11Press: The digital payment market refers to the use of electronic and digital platforms for financial transactions between individuals and businesses. It encompasses various payment methods such as credit/debit cards, mobile payments, online transfers, e-wallets, and cryptocurrencies.
The Digital Payment Market has seen tremendous growth over the last few years, driven by factors such as rising mobile device adoption rates, e-commerce popularity and consumers' desire for quicker and more convenient payment methods. Furthermore, the COVID-19 pandemic has further cemented this shift towards digital payments as more consumers opt to avoid physical contact with cash or other payment methods.
The Global Digital Payment Market is expected to reach USD 500 Bn by 2033, up from USD 117.32 Bn in 2023. This growth rate CAGR of 15.6% is forecast for the period 2023-2033.
Overall, the digital payment market is expected to expand rapidly as more consumers and businesses embrace its convenience and efficiency. However, concerns around security and privacy may slow adoption in certain markets, while regulatory obstacles could potentially limit certain payment methods such as cryptocurrencies' growth.
Key Takeaways
Growth: The digital payment market is growing at an astounding rate, driven by the rising use of mobile devices and the internet as well as a need for faster and more secure payment methods.
Digital wallet adoption: Digital wallets are becoming more and more popular as a secure, convenient way to make payments. They allow users to store their payment information safely and conveniently, making transactions quick and effortless.
Evolution of Contactless Payments: Contactless payments are becoming more and more popular due to their speedy and secure nature. Users can make purchases by tapping their card or mobile device onto a terminal without needing physical interaction with the merchant.
Rise of Mobile Payments: As smartphone and tablet usage rises, so too do mobile payments. Users are now able to make purchases directly on their devices through either a mobile wallet or a banking app.
Integration With Other Technologies: Digital payment technologies are increasingly being integrated with other technologies like artificial intelligence, blockchain technology and biometrics in order to provide more secure and efficient payment processes.
Global Market Expansion: The digital payment market is expanding rapidly around the world, especially in emerging economies due to an increasing number of smartphone users and demand for faster, more secure payment methods.
Take a look at the PDF sample of this report: https://marketresearch.biz/report/digital-payment-market/request-sample/
Regional Snapshot
North America has a well-established digital payment market, with high levels of adoption and usage of electronic payment methods. The sector is dominated by established players such as PayPal, Visa, and Mastercard with an increasing trend towards mobile payments and contactless transactions.
Europe boasts a highly developed digital payment market, with the widespread adoption of electronic payment methods. Contactless and mobile payments are becoming more commonplace, while open banking and real-time payments are on the rise.
Asia Pacific has seen rapid growth in the digital payment market, driven by smartphone adoption and an urgent need for speedy and secure transactions. The industry is dominated by established players such as Alipay and WeChat Pay in China, Paytm and PhonePe in India.
Latin America's digital payment market is rapidly developing, with high mobile penetration and an unbanked population. Mobile payments and digital wallets are becoming more commonplace, with a growing trend toward cross-border payments.
The Middle East and Africa are rapidly becoming digital payment markets, with rising adoption of electronic payment methods. The market is dominated by mobile payments, with contactless payments becoming more commonplace. Furthermore, digital wallets are becoming more widely used.
Drivers
Increased Utilization of Smartphones and Other Mobile Devices: As more people rely on smartphones and other mobile devices for online transactions, their proficiency with using them has grown. This has resulted in an increasing demand for mobile payment methods.
Growing E-Commerce Industry: As e-commerce grows, so too does the need for quick, secure, and convenient online payment methods. Digital payments are becoming more widely used to make purchases – from small retailers to major e-commerce platforms.
Consumers demand speedy and secure transactions: Online payments offer instantaneous funds transfer with less risk of fraudulence or errors than other payment methods.
Convenience and Flexibility: Digital payments offer users convenience and flexibility, enabling them to make payments from anywhere at any time. Furthermore, digital wallets store payment information securely so users don't need to enter it multiple times.
Globalization: The rapid expansion of global trade and e-commerce has necessitated the need for cross-border payments. Digital payments provide an efficient and cost-effective solution to make these transfers without needing intermediaries.
Regulatory Support: Governments are actively encouraging the growth of digital payments by creating regulatory frameworks to guarantee the safety and security for electronic transactions. This has resulted in greater consumer assurance when making purchases online.
Innovations in Payment Technology: Payment technology is continually improving, with advances such as contactless payments, mobile payments and digital wallets driving the growth of the digital payment market. These advancements make it simpler for consumers to make online purchases.
Restraints
Security Concerns: Security remains one of the primary barriers to making digital payments. With an increase in cyber attacks, people are concerned about the safety of their personal and financial data. Any breach can result in substantial financial loss as well as damage to a provider's reputation.
Lack of Infrastructure: The adoption of digital payment systems is heavily dependent on the presence of adequate infrastructure. Unfortunately, in many developing countries there is a lack of basic necessities like internet connection and mobile networks, making it challenging to provide secure and dependable digital payment services.
For Inquiry On This Digital payments Market Report: https://marketresearch.biz/report/digital-payment-market/#inquiry
Opportunities
Global Reach: Due to the increasing penetration of mobile devices and internet connections, digital payments now have the potential to reach a global audience. This presents digital payment providers with an unparalleled opportunity to expand their reach and penetrate new markets.
Enhancing Efficiency: Digital payments offer a faster and more efficient way to conduct business. As mobile device usage grows, people are seeking fast ways to pay for goods and services quickly. Electronic payments help reduce transaction times while eliminating the need for physical cash in transactions.
Mobile Payments: The growth of mobile payments presents digital payment providers with a major opportunity. As more people utilize their smartphones to pay for goods and services, this presents them with the perfect platform to develop innovative mobile payment solutions.
Integration with Other Services: Digital payment providers can integrate their services with other offerings such as e-commerce platforms, social media networks and digital wallets to provide consumers with a streamlined experience and boost the adoption of digital payments.
Emerging Technologies: Digital payment providers are afforded a unique opportunity by emerging technologies like blockchain, artificial intelligence and biometrics. These innovations can improve security, reduce fraudulence and enhance user experiences alike.
Challenges
Security: One of the primary concerns for digital payment systems is security. As online transactions increase, so too does the risk of fraud and hacking. Cybercriminals are always developing new techniques to steal sensitive information, placing consumers at risk. Therefore, digital payment providers must invest heavily in security measures to safeguard customers' data and prevent unauthorized access.
Lack of Trust: Many consumers remain wary about using digital payment systems due to fears of fraud and security breaches. This lack of faith can slow down adoption rates and hinder their growth. Therefore, digital payment providers must strive to foster trust with their customers by offering reliable, secure, and user-friendly payment options.
Infrastructure: To fuel the growth of the digital payment market, reliable infrastructure is necessary. In some regions, a lack of high-speed internet or mobile networks may hinder progress in this area. Furthermore, digital payment providers must guarantee their systems are compatible with existing infrastructure to guarantee smooth transactions.
Regulatory Challenges: Different countries have different regulations on digital payments, which can create difficulties for providers operating across different regions. Complying with each regulation individually is time-consuming and costly; hence the need for a global regulatory framework that regulates digital payments to guarantee consistency and foster growth.
Customer Education: Many consumers are still unfamiliar with digital payment options and how they operate. This lack of understanding can hinder the adoption of this technology, so providers must invest in educating their customers on its advantages and security.
For Customization On This Air Injectors Market Report: https://marketresearch.biz/report/digital-payment-market/#request-for-customization
Market Segmentation
Segmentation by mode of payment:
Contact
POS (Point of Sale)
ATM
Bank Cards
Contact-less
Net Banking
E-wallet
Mobile Payment Applications
Digital Currencies (bitcoins)
Others
Segmentation by application:
Retail
Entertainment
Media
Hospitality
Government
Banking and Finance Services
Others (telecom and information technology, transportation)
Key Players
First Data Corp.
PayPal Payments Private Ltd.
Worldpay, LLC
Wirecard AG
Fiserv, Inc.
Chetu, Inc.
Total System Services, Inc.
Novatti Group Ltd.
ACI Worldwide Inc.
Global Payments Inc.
BlueSnap Inc.
Paysafe Holdings UK Ltd.
Worldline SA
Wex Inc.
SIX Payment Services Ltd.
Dwolla, Inc.
Stripe, Inc.
Adyen N.V.
PayU Payments Private Ltd.
YapStone, Inc.
Report Scope
| | |
| --- | --- |
| Report Attribute | Details |
| Market size value in 2023 | USD 117.3 Bn |
| Revenue forecast by 2033 | USD 500 Bn |
| Growth Rate | CAGR Of 15.6% |
| Regions Covered | North America, Europe, Asia Pacific, Latin America, and Middle East & Africa, and Rest of the World |
| Historical Years | 2017-2022 |
| Base Year | 2022 |
| Estimated Year | 2023 |
| Short-Term Projection Year | 2028 |
| Long-Term Projected Year | 2033 |
Recent Developments
Rise of Cryptocurrency Payments: Cryptocurrencies such as Bitcoin and Ethereum have seen widespread adoption as a form of payment. Many businesses now accept them, and online platforms like PayPal and Square have added crypto payment options for their customers.
Contactless Payments: In light of the COVID-19 pandemic, contactless payment options such as Apple Pay, Google Pay and Samsung Pay have seen a spike in usage.
Adoption of Mobile Wallets: Mobile wallets such as Paytm, Google Pay and PhonePe have seen resounding success in countries like India. These services enable users to store their credit and debit card information safely while making payments with ease.
Integration with Social Media: Platforms like Facebook and Instagram have implemented payment options that enable users to make purchases directly from their social media accounts.
FAQ
Q: What is a Digital Payment Market report?
A: A Digital Payment Market report is a top to bottom record that offers key bits of knowledge and examination of the Digital Payment industry, including patterns, development drivers, difficulties, and valuable open doors.
Q: What subjects does the Digital Payment Market report cover?
A: It offers a top-to-bottom assessment of themes, for example, market size, share, development rate, vital participants here, mechanical advances and administrative systems.
Q: For what reason did we make the Digital Payment Market report?
A: To give organizations, financial backers, and policymakers an inside and out the outline of the Digital Payment industry – its present status, development prospects, and key difficulties.
Q: What are a few key ends drawn from the Digital Payment Market report?
A: The significant ends might incorporate market size, development rate, share, central participants, arising patterns and future learning experiences.
Q: What variables are driving the development of the Digital Payment Market?
A: A portion of the essential drivers behind this space incorporate expanding cell phone use, developing online business movement, the inclination for computerized installments over cash exchanges and advances in innovation.
Q: What are a portion of the difficulties defying the Digital Payment Market?
A: Significant issues incorporate security and misrepresentation chances, administrative worries, absence of interoperability, as well as money-based exchanges being pervasive in specific districts.
Q: Who Will Profit From the Digital Payment Market Report?
A: This report can be useful to different partners, like organizations, financial backers, policymakers, specialists and industry affiliations.
Q: How Could Organizations Profit From the Digital Payment Market Report?
Organizations can use this report to acquire knowledge of the Digital Payment industry, appreciate market patterns, distinguish learning experiences and pursue informed business choices.
Q: How Could Financial backers Use the Digital Payment Market Report?
Financial backers can use this report to survey venture open doors inside the Digital Payment industry, evaluate central participants' exhibitions, and perceive arising patterns and advances.
Contact us
Contact Person: Mr. Lawrence John
Marketresearch.Biz (Powered By Prudour Pvt. Ltd.)
Tel: +1 (347) 796-4335
Send Email: [email protected]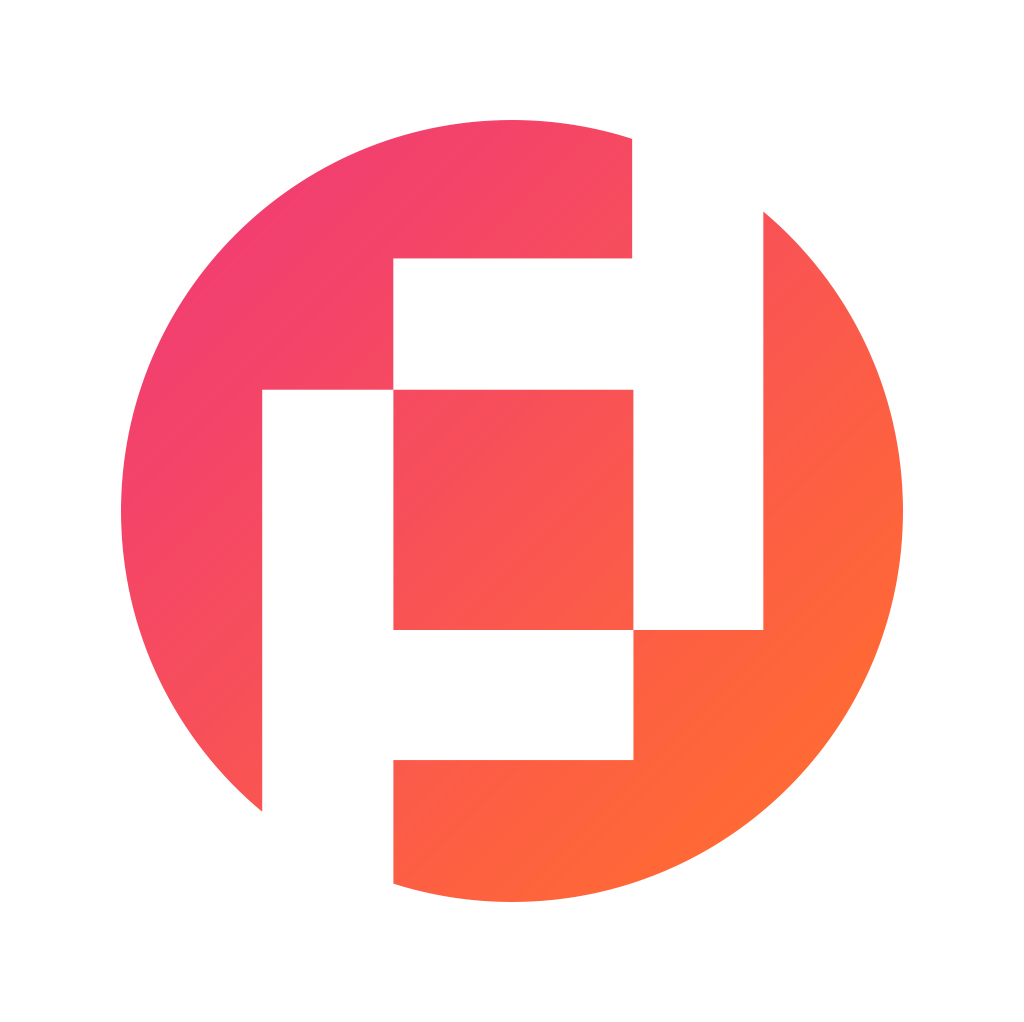 Prudour Private Limited
The team behind market.us, marketresearch.biz, market.biz and more. Our purpose is to keep our customers ahead of the game with regard to the markets. They may fluctuate up or down, but we will help you to stay ahead of the curve in these market fluctuations. Our consistent growth and ability to deliver in-depth analyses and market insight has engaged genuine market players. They have faith in us to offer the data and information they require to make balanced and decisive marketing decisions.
More Posts By Prudour Private Limited