Display Packaging Market size is expected to reach USD 121.6 Bn by 2033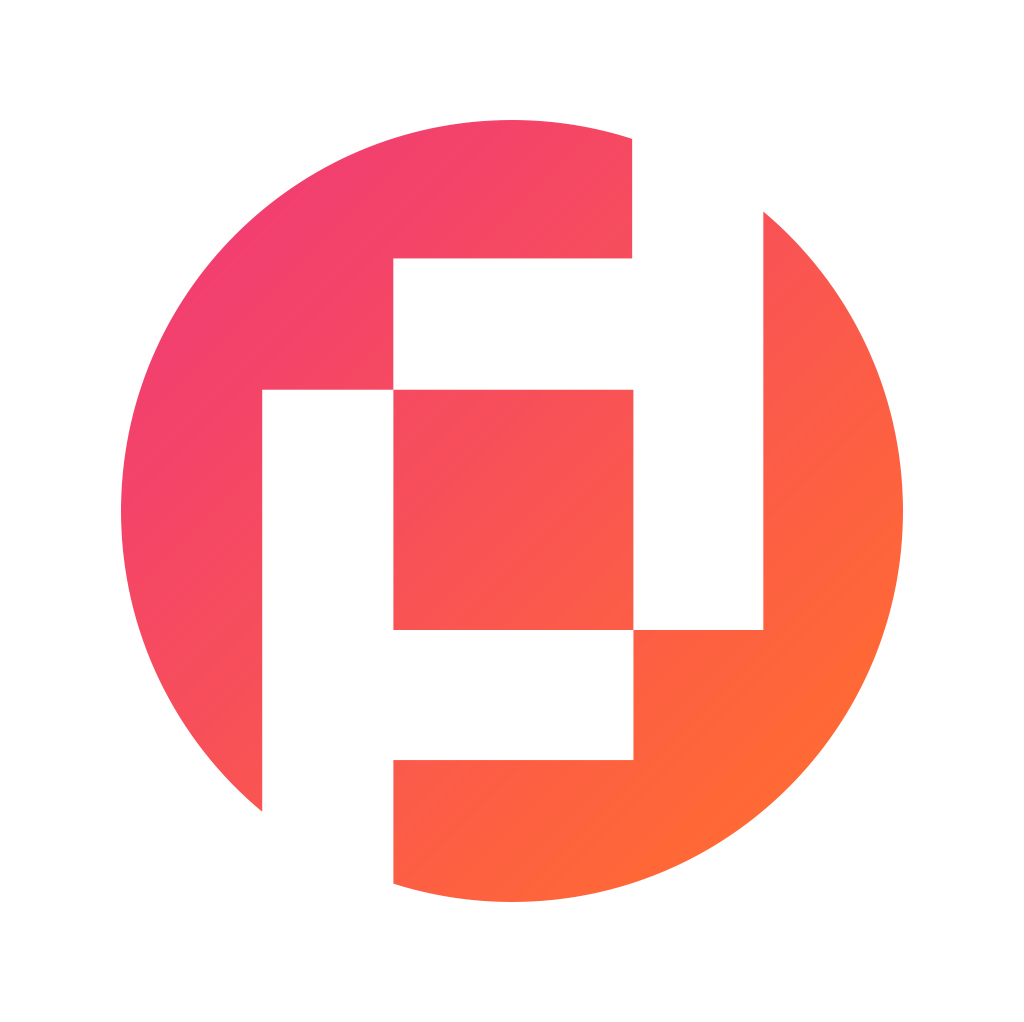 Prudour Private Limited
Updated · Mar 15, 2023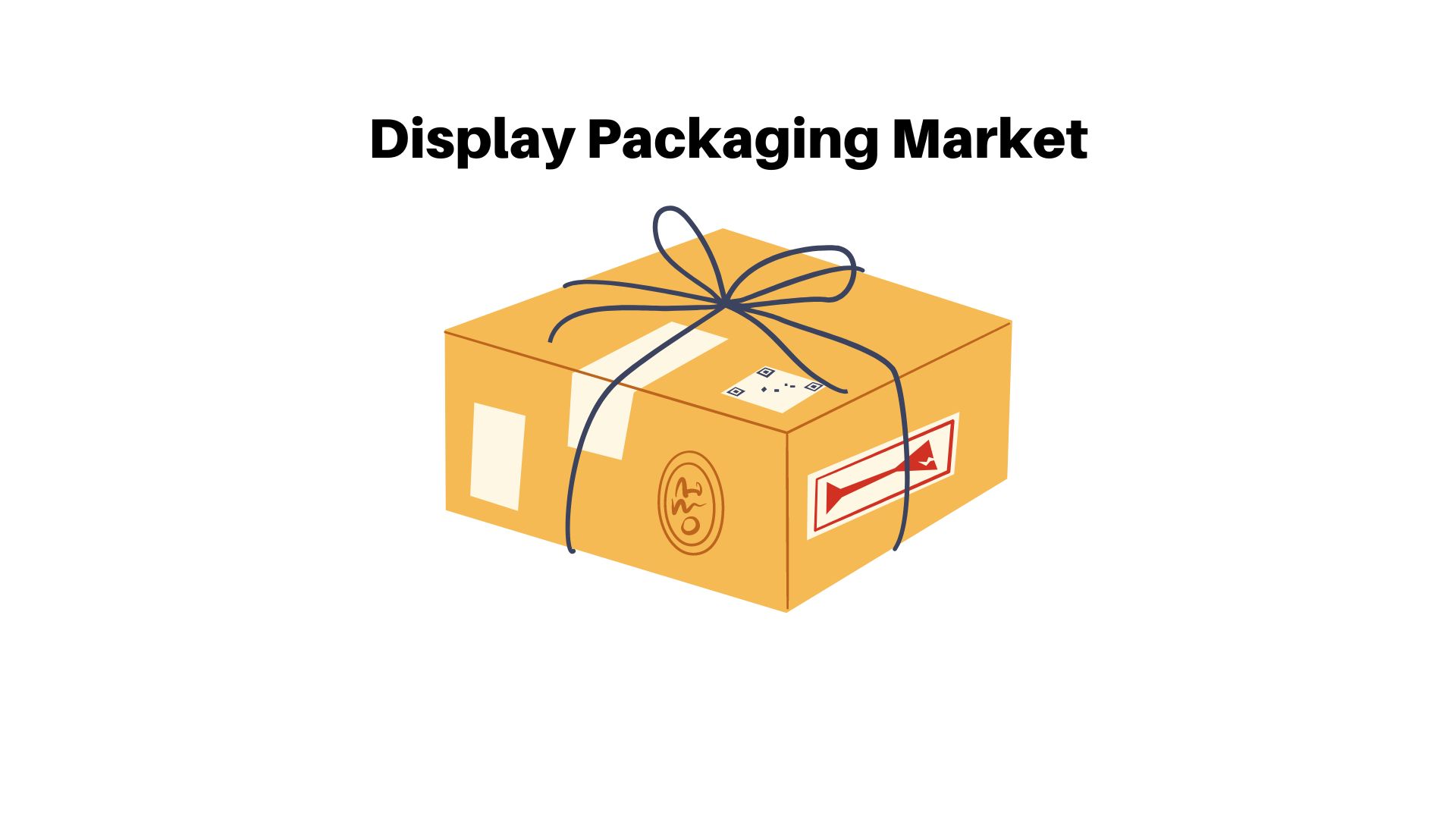 WHAT WE HAVE ON THIS PAGE
Market Overview
Published Via 11Press: The global Display Packaging Market Size is Forecast to Reach USD 121.6 Bn By 2033, Up from its Current Value of USD 61.8 Bn in 2022; growing at a compound annual growth rate (CAGR) of 7% between 2023-2033.
Display packaging is a rapidly expanding segment of the global packaging industry. Display packaging refers to packaging designed specifically to promote and showcase products on point-of-purchase displays and retail shelves. Its growth has been spurred by several factors, such as an increase in e-commerce activity and rising demands for convenience packaging.
Display packaging encompasses a wide range of products, such as corrugated boxes and plastic containers, paperboard cartons and metal cans. This market utilizes flexography, digital printing and offset printing techniques.
Request For Sample Report Here: https://marketresearch.biz/report/display-packaging-market/request-sample/
Key Takeaways
The display packaging market is experiencing rapid expansion due to an uptick in demand for attractive and convenient packaging solutions across various industries such as food & beverage, healthcare, cosmetics, etc. Manufacturers are increasingly turning towards display packaging as it provides them with a means to differentiate their products visually on the shelf. Furthermore, consumers are becoming more environmentally aware; hence there is growing interested in sustainable options made of recyclable materials like cardboard, paper, and glass.
Display packaging has become an essential element of online shopping, providing protection for products during shipping and providing an appealing display for consumers. Display packaging manufacturers are continuously innovating with new designs and materials to create eye-catching packaging that helps brands stand out in a crowded market. Asia-Pacific is predicted to dominate the display packaging market over the coming years due to rapid retail growth and rising consumer spending in countries such as China and India.
Drivers
The display packaging market refers to the packaging used for product display in retail settings. Consumers are drawn to visually appealing packaging, leading to an increase in demand for display packaging. Display packaging allows items to be presented in an appealing manner that grabs attention of shoppers and encourages them to make a purchase. With the growth of e-commerce, brands must find new ways to stand out from their competitors online by providing high-quality images and videos that showcase the product with eye-catching appeal.
Display packaging can be an economical packaging solution for brands. It comes in various materials like cardboard, paper and plastic that tend to be cheaper than other packaging materials. Furthermore, display packaging can be made of eco-friendly materials which can be recycled – making it a sustainable packaging option. As consumers become more eco-conscious, brands are looking for ways to reduce their environmental impact; display packaging can help them do this. Display packaging can be tailored specifically to the needs of different products and brands so brands create unique packages that stand out on shelves while building strong brand identities.
Do Inquiry Before Purchasing Report Here: https://marketresearch.biz/report/display-packaging-market/#inquiry
Restraints
Display packaging tends to be more costly than traditional packaging methods, which may deter some businesses from opting for this type of container. Furthermore, the display packaging market has come under increasing scrutiny from environmental groups and consumers who are worried about its effects on the environment. As a result, there has been an uptick in demand for eco-friendly solutions which pose challenges to those working within this sector.
Display packaging is typically designed for short-term use, which can be an issue when product shelf lives exceed one year. As a result, display packaging may not provide as much protection as traditional methods when shipping fragile or valuable items. Furthermore, display packaging is usually limited when it comes to customization options – which could pose problems for businesses looking to create unique brand images and store efficiently due to its size and shape. Display packaging can also pose storage difficulties due to its limited capacity due to size and shape constraints.
Opportunities
The display packaging market presents businesses with numerous opportunities. In today's fiercely competitive retail environment, businesses must find ways to distinguish their products from those of competitors. Display packaging offers businesses an ideal platform for product innovation as companies can experiment with shapes, materials, and designs in order to create eye-catching packaging that captures customers' attention. Furthermore, as consumers become more environmentally aware, there is a rising demand for sustainable packaging solutions such as those made from recycled materials or easily recyclable ones. Businesses offering eco-friendly display packaging options – such as those made from recycled materials or easily recyclable – may find success within this competitive space.
Consumers are increasingly seeking personalized experiences in all aspects of their lives, including packaging. Businesses that can offer tailored display packaging solutions with personalized messaging or branding may be able to capture a larger share of the market share. E-commerce has revolutionized retail and created new opportunities for those in the display packaging market. E-commerce packaging must be designed to protect products during shipping while still having an appealing visual appearance. Companies offering innovative e-commerce display packaging solutions could gain an edge in this competitive space.
Retail displays are an integral component of in-store marketing, used to draw attention to products and spur sales. Businesses that specialize in creating eye-catching yet functional displays such as shelf talkers or end caps may find significant growth prospects within the display packaging market.
Challenges
Sustainability: Consumers are becoming more concerned about the environmental effects of packaging. Unfortunately, display packaging often contains materials that cannot be easily recycled or biodegradable, leading to negative environmental outcomes.
Cost: Display packaging can be more costly to produce than traditional packaging due to its additional design and marketing elements. This presents a challenge for companies attempting to reduce their packaging expenses.
Shelf Life: Display packaging is often employed for temporary promotional campaigns or seasonal products, meaning it has a limited shelf life. This can lead to waste and inefficiencies throughout the supply chain.
Fragility: Display packaging is designed to showcase products and attract attention, but it can also be fragile and vulnerable to damage during shipping and handling. This could result in increased costs and delays throughout the supply chain.
Design Complexity: Display packaging often necessitates complex designs and manufacturing processes, which may pose a challenge to companies with limited resources or expertise in this area.
Logistics: Display packaging can be bulky and difficult to transport, increasing shipping costs and creating logistical difficulties for companies.
Brand Consistency: Display packaging must reflect a brand's overall marketing and branding strategy, which may prove challenging for companies with multiple product lines or an eclectic assortment.
Market Segmentation
Segmentation by Type:
Floor display
Counter display
Shelf display
Brochure display
Transparent Containers
Display boxes
Blisters
Segmentation by End-use Industry:
Food & beverage
Personal care products
Home care products
Pharmaceutical
Electronics
Key Players
Sonoco Products Company
Packaging Corporation of America
Proactive Packaging & Display, Inc.
C&B Display Packaging Inc.
Empire Packaging & Displays
Rio Grande
Deufol SE
Production Packaging Innovations
Smurfit Kappa Group Plc
International Paper
DS Smith Plc.
Report Scope
| | |
| --- | --- |
| Report Attribute | Details |
| Market size value in 2023 | USD 61.8 Bn |
| Revenue forecast by 2033 | USD 121.6 Bn |
| Growth Rate | CAGR Of 7% |
| Regions Covered | North America, Europe, Asia Pacific, Latin America, and Middle East & Africa, and Rest of the World |
| Historical Years | 2017-2022 |
| Base Year | 2022 |
| Estimated Year | 2023 |
| Short-Term Projection Year | 2028 |
| Long-Term Projected Year | 2033 |
Recent Developments
With growing environmental awareness, there has been a move towards sustainable packaging. Companies are now using eco-friendly materials like recycled paper and cardboard for display packaging. Interactive packaging has also seen an uptick in popularity lately; businesses use technology like augmented reality and QR codes to provide their customers with an engaging experience. Display packaging also sees an increase in personalization as companies use variable data printing and other techniques to customize products' packaging.
Companies are employing more vibrant colors and graphics to make their packaging stand out on store shelves and capture customers' attention. Display packaging has become more convenient, with companies using easy-to-open designs or packaging that can be resealed for later use. The display packaging market has seen a surge in demand due to the rise of e-commerce and the need for shipping-friendly packaging that protects products during transit. Companies are also exploring materials like bioplastics and nanomaterials in order to create durable yet sustainable containers.
Key Questions
1. What is the display packaging market?
Display packaging refers to packaging designed and produced with the purpose of showcasing a product in an appealing manner, often with the goal of increasing sales. You'll typically find display packaging in retail settings such as supermarkets, department stores, and specialty shops.
2. What are the primary drivers of growth in the display packaging market?
The primary factors propelling this space include the increasing use of display packaging in retail settings, rising e-commerce popularity, growing sustainability concerns and an inclination toward custom-designed packaging designs.
3. What are some key trends in the display packaging market?
Some noteworthy developments include eco-friendly materials, integration of technology such as augmented reality and QR codes, interactive elements like sound and light, as well as innovative shapes and designs.
4. What are some of the challenges faced by the display packaging market?
High material costs, creating packaging that appeals visually and environmentally, keeping up with rapidly eroding consumer preferences, and designing for both physical retail environments as well as online environments are just a few.
Contact us
Contact Person: Mr. Lawrence John
Marketresearch.Biz (Powered By Prudour Pvt. Ltd.)
Tel: +1 (347) 796-4335
Send Email: [email protected]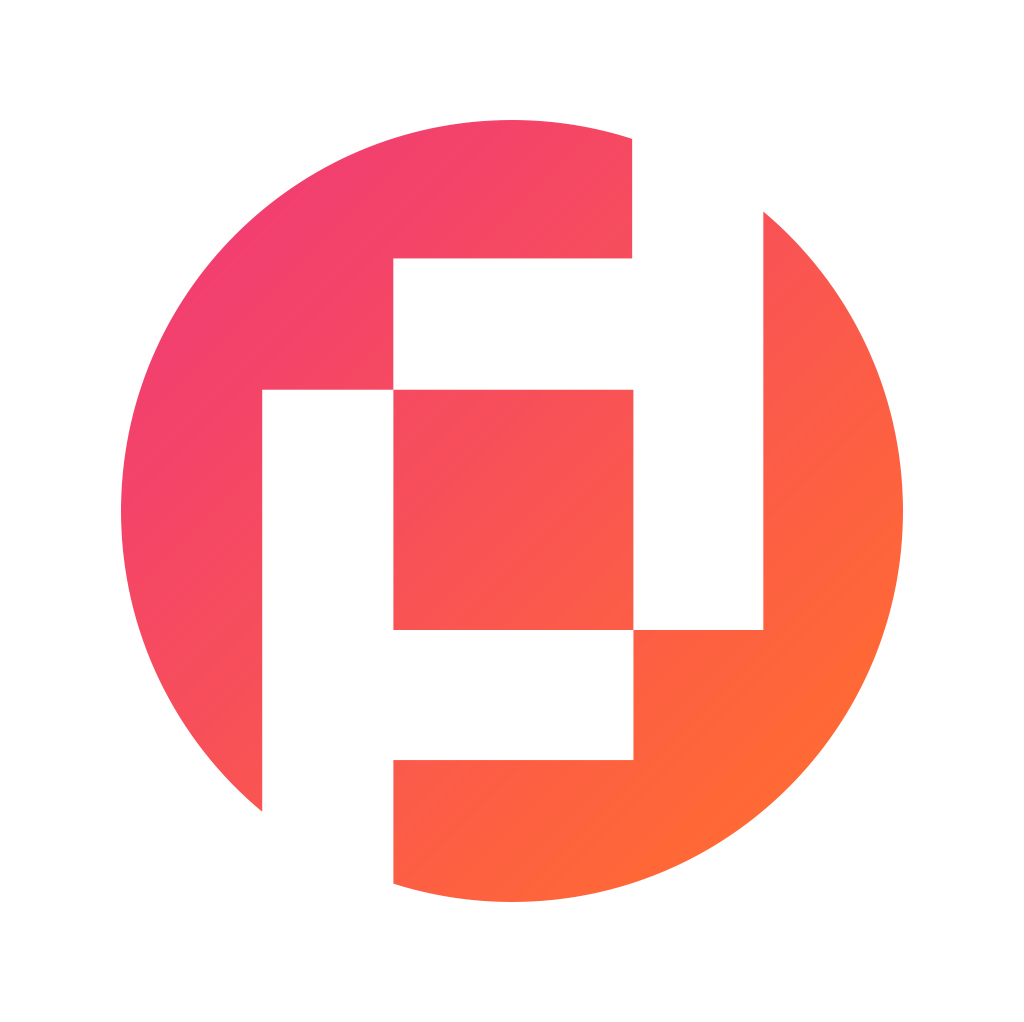 Prudour Private Limited
The team behind market.us, marketresearch.biz, market.biz and more. Our purpose is to keep our customers ahead of the game with regard to the markets. They may fluctuate up or down, but we will help you to stay ahead of the curve in these market fluctuations. Our consistent growth and ability to deliver in-depth analyses and market insight has engaged genuine market players. They have faith in us to offer the data and information they require to make balanced and decisive marketing decisions.
More Posts By Prudour Private Limited