Diving Computer Market Predicted to Garner USD 551.91 Million | CAGR of 2.9%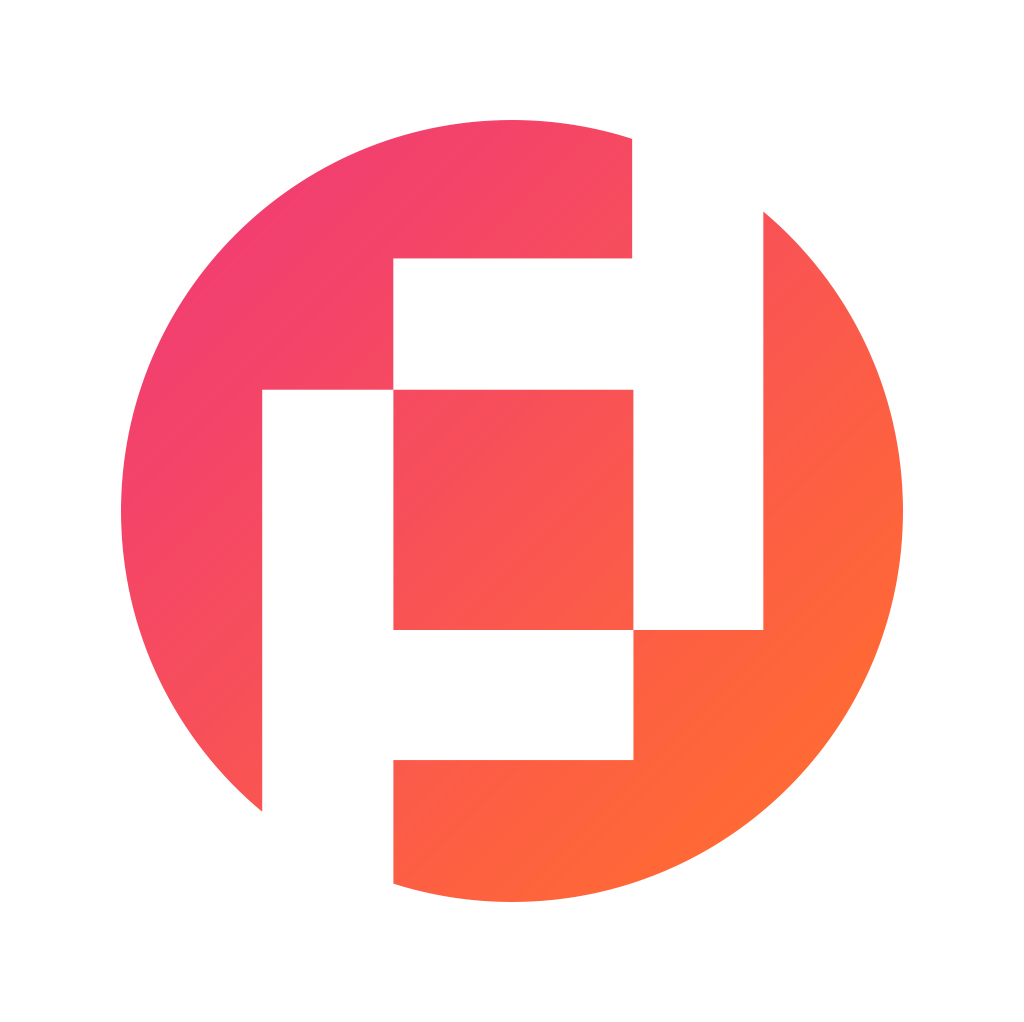 Prudour Private Limited
Updated · Apr 24, 2023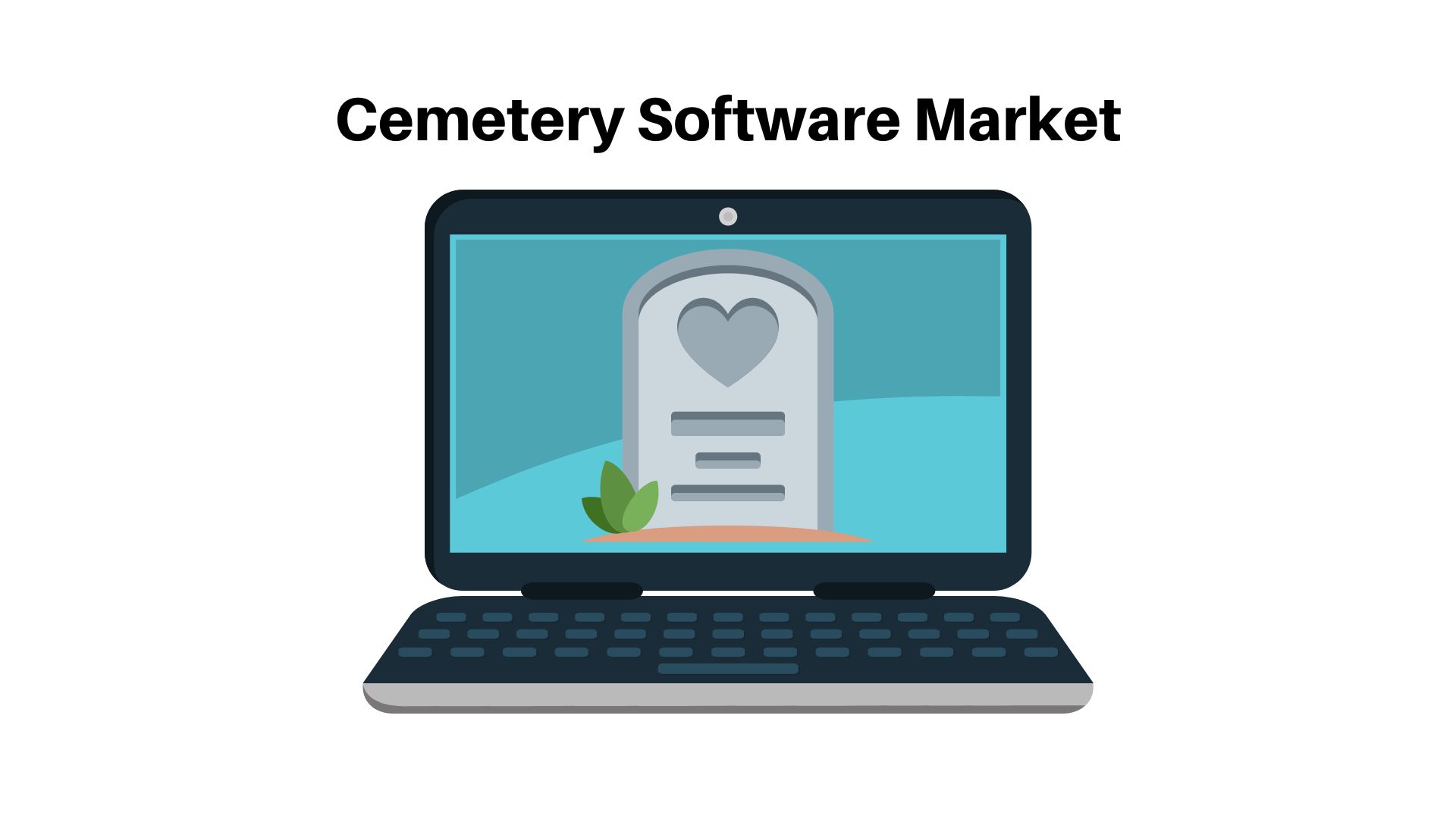 Published Via 11Press : According to research published by Market.us Research, the global diving computer market was estimated at $414.68 million in 2022 and expected to increase 2.9% per annum from 2022-2032.
Market forces include several aspects, including:
With increasing water sports and diving activities, comes an increased awareness of safety concerns as well as monitoring diving parameters for optimal dive performances, along with technological developments which enable more precise and reliable diving computers to be developed.
Rising demand for customized diving computers equipped with advanced features continues.
Take Advantage of a Free Sample PDF Report | https://market.us/report/diving-computer-market/request-sample
Key Benefits:
Diving computers provide enhanced safety to divers by offering real-time information about vital parameters like depth, time and nitrogen levels – information which may prevent accidents as well as reduce decompression sickness risk.
Diving computers provide divers with an enhanced diving experience by providing reliable data about conditions underwater that allows them to remain submerged for extended periods and explore deeper depths.
Customizable Features: Diving computers offer many customizable features like alarms, timers and modes that enable divers to tailor the device according to their personal needs and preferences.
Versatility: Diving computers can be applied across numerous diving environments and conditions – including recreational and professional diving, freshwater or saltwater environments, etc.
Cost-Effectiveness: Over time, diving computers can often prove more cost-efficient than traditional dive tables by eliminating time-intensive calculations and helping prevent diving-related injuries.
Regional Snapshot
North America and Europe are major markets for diving computers due to established diving equipment manufacturers as well as an increase in water sports activities and recreational diving activities, along with stringent diving safety regulations and an abundance of leading research centers which has resulted in advanced diving computers being manufactured here.
Asia-Pacific region is projected to experience significant growth in its diving computer market due to the increasing interest and participation in water sports and diving activities, particularly among Chinese and Japanese populations. Furthermore, growing investment in marine tourism across countries like Thailand and Indonesia should further propel expansion of this segment of market.
Latin America, Middle East and Africa can expect steady expansion of their diving computer market as more recreational diving enthusiasts participate and marine infrastructure develops within these regions.
Market Dynamics
Drivers:
Water sports and diving activities: As more millennials get interested in water sports and diving activities, their interest has caused demand for diving computers to skyrocket. More people joining these pursuits means higher demand for equipment such as diving computers.
Rising awareness about safety and the significance of monitoring diving parameters: Diving safety is of primary concern to divers, and diving computers play an essential role in safeguarding diver safety by monitoring key parameters that affect diving activities. As awareness about this subject expands further, so will demand for diving computers grow accordingly.
Developments in technology leading to more accurate and reliable diving computers: Advancements in technology such as wireless connectivity and advanced sensors have led to more precise and dependable diving computers that meet diver demands for accurate dive data analysis and reporting. Demand has skyrocketed for new diving computer models.
Diving enthusiasts and professionals alike have seen an upsurge in demand for customized diving computers with advanced features, including underwater communication, integrated GPS mapping capabilities and detailed dive logging capabilities. As demand for such feature-packed units rises so does innovation within the diving market.
Investment in marine tourism infrastructure: Investments in marine tourism infrastructure such as new diving sites are driving increased interest for diving computers as a means of controlling diving systems and increasing divers. More diving spots should make divers more likely to use diving computers for navigation purposes – further spurring its demand.
Restraints:
High Cost of Diving Computers: Diving computers may be prohibitively costly for budget-minded consumers to purchase; many divers may prefer traditional dive tables instead of investing in an costly device.
Limited Awareness among Potential Users: Although awareness regarding diving computers is steadily growing, many divers remain unaware of their capabilities and advantages compared with conventional dive tables; this lack of information may impede adoption rates of these devices.
Divers could find relief with alternative technologies: While diving computers offer several advantages over traditional dive tables, alternative devices such as dive watches or underwater cameras could still provide critical data that would limit adoption of diving computers.
Maintenance and calibration requirements: Diving computers need regular servicing in order to remain accurate and reliable; this may prove both time-consuming and expensive for divers. Unfortunately, this might put off certain people from diving with diving computers altogether.
Compliance With Regulators: Diving computers must conform with stringent safety and accuracy regulations; failing to do so may add further to costs and complexity in developing or manufacturing diving computers, thus decreasing supplier options on the market.
Opportunities:
As recreational diving continues to gain in popularity worldwide – particularly emerging markets like Asia-Pacific and Latin America – its growth represents an excellent opportunity for diving computer manufacturers. More people take up diving activities thus creating further growth potential for diving computers market.
Consumer demand for integrated and connected devices: As consumers search for connected products that integrate with other technologies and devices, diving computer companies have the opportunity to capitalize on this trend by producing diving computers that connect seamlessly to smartphones, tablets and other mobile devices.
Enhancements to sensor technologies: New and advanced sensor technologies have the power to dramatically increase diving computer accuracy and reliability, particularly those featuring pressure sensors, accelerometers, or gyroscopes for monitoring diving parameters more precisely and providing more comprehensive data sets.
Divers have distinct needs when it comes to diving equipment, which means personalized diving computers with advanced features like integrated GPS navigation and underwater communication can meet these individual diver requirements. Furthermore, this could open new opportunities in the market place.
Sustainability and environment protection are a priority: With the growing concern about our planet, more divers want environmentally-friendly equipment. Divers can take advantage of this trend by choosing products made out of sustainable materials with minimal impact on our environment.
Challenges:
Competition in the Market: Competition among established players and new entrants for market share can limit growth opportunities for smaller or newer competitors in this highly-competitive environment.
Limited product differentiation: Many diving computer manufacturers produce similar products with similar features and capabilities, which makes it challenging to stand out in the market and gain market share. This limited differentiation can make standing out even harder.
Economic Uncertainties: Economic uncertainties such as fluctuations in currency exchange rates or geopolitical tensions may impact consumer spending patterns and limit potential growth opportunities in the market.
Regulator Challenges: Diving computers must meet stringent safety and accuracy regulations, which can present manufacturers with significant regulatory challenges that increase development costs as well as production expenses.
Diving computer manufacturers rely heavily on an intricate supply chain which includes component suppliers, contract manufacturers and logistics providers for production and distribution purposes. If there are disruptions due to natural disasters or political unrest within this chain it could affect diving computer production or distribution processes and affect profits negatively.
Inquire more or share questions if any before the purchase on this report at | https://market.us/report/diving-computer-market/#inquiry
Key Market Segments
Type
Application
Key Market Players included in the report:
Aeris
Oceanic
Cressi
Mares
Scubapro
Sherwood
Suunto
Hollis
Liquivision
Shearwater Research
Atomic Aquatics
Aqwary
Recent Development
Smartwatches with Diving Capabilities: Companies like Garmin and Suunto are developing smartwatches equipped with diving capabilities, providing divers with real-time data about their diving parameters and synching up seamlessly with smartphones or other devices to allow divers to track progress more easily while sharing experiences with peers.
Integration with dive management software: Some diving computer manufacturers are providing divers with integrated devices capable of synching with dive management software to track dives, plan future dives and share information among divers. Such integration provides divers with improved user experiences as well as more complete data about their diving activities.
Report Scope
| | |
| --- | --- |
| Report Attribute | Details |
| The market size value in 2022 | USD 414.68 Mn |
| Revenue forecast by 2032 | USD 551.91 Mn |
| Growth Rate | CAGR Of 2.9% |
| Regions Covered | North America, Europe, Asia Pacific, Latin America, and Middle East & Africa, and Rest of the World |
| Historical Years | 2017-2022 |
| Base Year | 2022 |
| Estimated Year | 2023 |
| Short-Term Projection Year | 2028 |
| Long-Term Projected Year | 2032 |
Frequently Asked Question

Q: What is the current market size for the Diving Computer Market?
A: According to a report by Market.us, the Diving Computer Market was valued at USD 414.68 million in 2022 and is expected to reach USD 551.91 million by 2032, growing at a CAGR of 2.9% during the forecast period.

Q: What are the key segments of the Diving Computer Market?
A: The Diving Computer Market can be segmented based on IVA (Wrist Type, Handhold Type), Application (Military, Civilian), and geography (North America, Europe, Asia-Pacific, Latin America, and Middle East & Africa).

Q: Who are the key players in the Diving Computer Market?
A: Some of the key players in the Diving Computer Market include Aeris, Oceanic, Cressi, Mares, Scubapro, Sherwood, Suunto, Hollis, Liquivision, Shearwater Research, Atomic Aquatics, Aqwary.

Contact us

Contact Person: Mr. Lawrence John

Market.us (Powered By Prudour Pvt. Ltd.)

Tel: +1 718 618 4351

Send Email: [email protected]

Content has been published via 11press. for more details please contact at [email protected]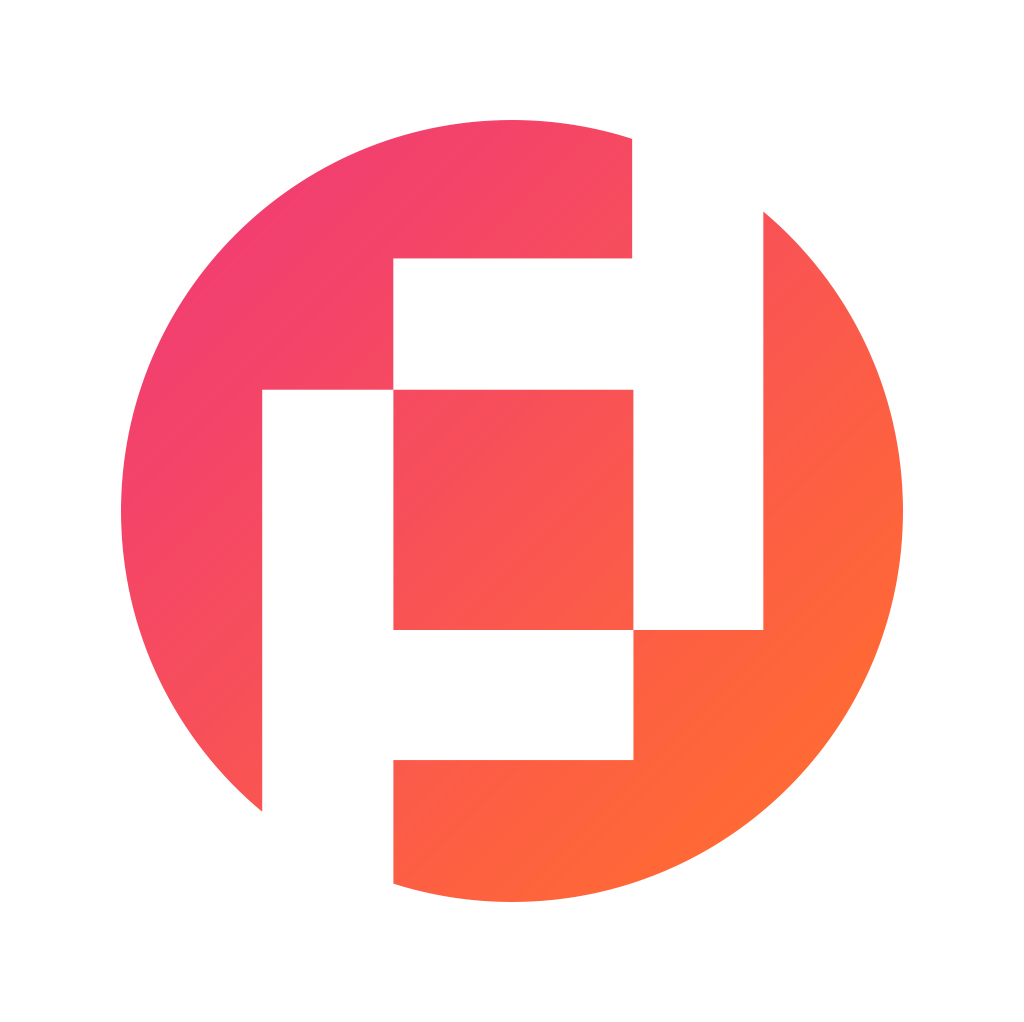 Prudour Private Limited
The team behind market.us, marketresearch.biz, market.biz and more. Our purpose is to keep our customers ahead of the game with regard to the markets. They may fluctuate up or down, but we will help you to stay ahead of the curve in these market fluctuations. Our consistent growth and ability to deliver in-depth analyses and market insight has engaged genuine market players. They have faith in us to offer the data and information they require to make balanced and decisive marketing decisions.
More Posts By Prudour Private Limited