Dropshipping Market Size to Reach USD 2032.0 billion in 2032 – Rise with Steller CAGR 25.1%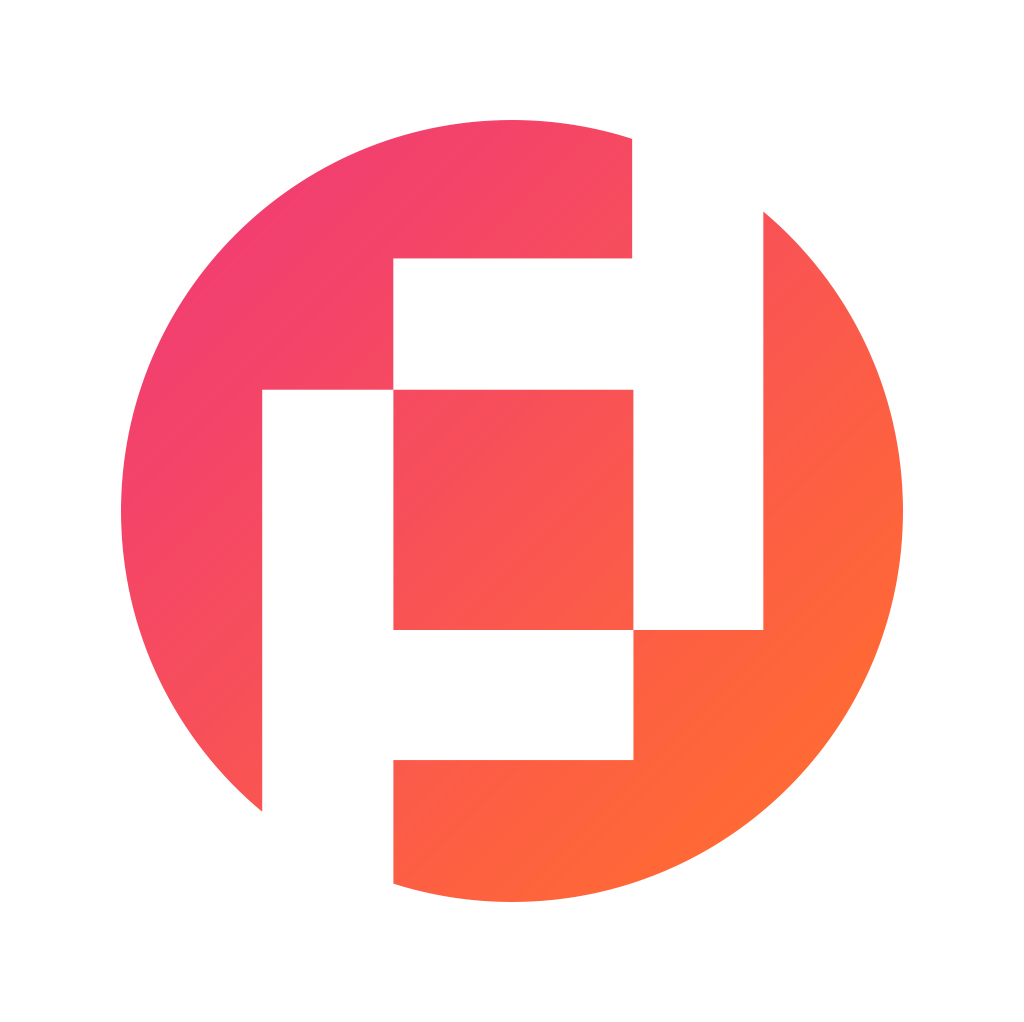 Prudour Private Limited
Updated · Jun 07, 2023
Market Overview
Published Via 11Press : Dropshipping is a business model that allows retailers to sell products without the need to have them in stock. In this model, the retailer does not physically own or store the items they are selling. Instead, they partner with a supplier who stocks and ships the products on their behalf. When an order is placed on the retailer's website, it is automatically forwarded to the supplier who then picks, packs, and ships the product directly to the customer.
The dropshipping market accounted for USD 228.92 billion in 2022 and is expected to reach USD 2032.0 billion in 2032. This market is estimated to register a CAGR of 25.1% between 2023 and 2032.
The dropshipping model has several advantages for retailers. Firstly, it eliminates inventory costs as retailers do not need to purchase and store products upfront. Secondly, it reduces overhead costs such as warehousing and shipping expenses. Lastly, it allows retailers to offer a wider range of products without having to invest in new inventory.
However, dropshipping also has its shortcomings. Retailers have no control over product quality and delivery times which can impact customer satisfaction levels negatively. Additionally, competition in this market can be very high due to low barriers of entry which can result in lower profit margins for retailers. Overall though, dropshipping presents an opportunity for entrepreneurs looking for a low-risk way of starting an e-commerce business with the minimal investment needed upfront.
Request For Sample Report Here: https://market.us/report/dropshipping-market/request-sample/

Key Takeaway
Based on type, in 2022, the dropshipping market was dominated by the product reselling segment owing to the partnership with suppliers and price.
By product type, in 2022, the electronics and media segment dominated the largest market share product type segment.
In 2022, Asia-Pacific dominated the market with the highest revenue share of 38.6%.
North America is expected to have the highest CAGR among all regions, owing to the adoption of AI for dropshipping and the difference in consumer mindsets.
Regional Snapshot
North America:

North America, particularly the United States, is an important market for drop shipping.

The area is home to a huge variety of businesses that sell online and established infrastructure to support drop shipping.

There are reliable logistical networks, reputable suppliers, as well as a solid customer base, are all contributing to the development of the dropshipping industry within North America.

Europe:

Europe is a further major market for dropshipping and countries such as France, Germany, the United Kingdom, Germany, and France as key players.

The region is experiencing a growing technology-savvy people, which drives the need for drop shipping.

The favorable regulations and the ease of doing business together with a robust logistical network aid in the development of the dropshipping industry across Europe.

Asia Pacific:

Asia Pacific is a rapidly expanding market for dropshipping which is led by nations like China, India, and Australia.

The region is home to a huge number of people, a growing internet penetration as well as a flourishing online marketplace, which has created significant potential for dropshipping companies.

Costs of production are lower, customers have access to a broad range of items, and the availability of large online marketplaces contributes to the development of the dropshipping industry across the Asia Pacific.

Latin America:

Latin America has shown considerable potential for dropshipping in the market and countries like Brazil, Mexico, and Argentina being the leaders.

The area is experiencing rapid growth in the online retail sector, with a growing acceptance of shopping online and an increasing quantity of businesses that are entering the dropshipping market.

Infrastructure for logistics and payments gateways are being dealt with dropping shipping easier throughout Latin America.

Middle East and Africa:

Dropshipping in the Middle East and Africa is developing but has promise to grow.

States like those in the United Arab Emirates, South Africa, and Nigeria are experiencing the emergence of e-commerce as well as the development of dropshipping as an alternative business model.

Problems with logistics payments, logistics, and the availability of reliable suppliers are being dealt with in order to unlock the region's possibility of dropshipping.
Drivers
Low startup costs: Dropshipping requires minimal upfront investment compared to traditional retail models. Entrepreneurs can start an online store without the need to purchase inventory in advance, reducing financial barriers to entry and attracting more individuals to enter the market.
Wide product range and scalability: Dropshipping allows access to a vast range of products from different suppliers, enabling businesses to offer a diverse inventory without the need for warehousing or inventory management. This scalability allows for rapid expansion and flexibility in meeting customer demands.
Global market reach: Dropshipping enables businesses to sell products to customers worldwide without the need for physical presence or local infrastructure. This opens up opportunities to tap into international markets, reaching a broader customer base and potentially increasing sales.
E-commerce growth: The continuous growth of e-commerce presents a favorable environment for dropshipping. As more consumers prefer online shopping, the demand for dropshipped products increases, providing a strong market foundation for dropshipping businesses.
Restraints
Intense competition: The low barriers to entry in dropshipping result in a highly competitive market. With numerous dropshipping businesses operating in the same niche, it can be challenging to differentiate and stand out from competitors, leading to margin pressures and limited market share.
Supplier reliability and quality control: Relying on third-party suppliers for product sourcing and fulfillment introduces the risk of supplier unreliability, including issues with inventory management, shipping delays, or product quality. Maintaining strong relationships with reliable suppliers and ensuring consistent product quality can be a challenge.
Opportunities
Niche market focus: By targeting specific niches or specialized markets, dropshipping businesses can cater to unique customer needs and stand out from generalist competitors. Niche markets often offer higher profit margins and lower competition, allowing for better market positioning and customer loyalty.
Product customization and branding: Dropshipping businesses can leverage the opportunity to create custom branded packaging, add personalized touches, or offer unique product variations. This customization and branding help establish a distinct identity, build customer trust, and increase brand recognition.
Challenges
Inventory and stock availability: Dropshipping relies on the availability of stock from suppliers. If a popular product becomes out of stock or discontinued, it can lead to customer dissatisfaction and lost sales. Maintaining accurate inventory information and close communication with suppliers is crucial to address this challenge.
Customer service and communication: As a drop shipper, businesses rely on suppliers to handle product fulfillment and shipping. However, any issues with order fulfillment, shipping delays, or customer inquiries require effective communication between the dropshipper, supplier, and customer. Ensuring smooth communication and prompt resolution of customer concerns is essential.
Profit margins and pricing competition: The competitive dropshipping landscape often leads to price undercutting, putting pressure on profit margins. Dropshippers need to carefully analyze pricing strategies, balance competitive pricing with profitability, and find ways to differentiate beyond price alone.
Customer experience and returns: Dropshipping businesses are responsible for ensuring a positive customer experience, even though they have limited control over order fulfillment and shipping. Dealing with returns, refunds, and customer dissatisfaction can be challenging, requiring efficient processes and clear communication channels with suppliers to handle such situations effectively.
Make an inquiry before picking up this report @ https://market.us/report/dropshipping-market/#inquiry
Top Key Players
Etsy Inc.
Alidropship Doba Inc.
Megagoods Inc.
Inventory Source Corporation
Modalyst Inc.
Shopify Inc.
SaleHoo Group Ltd.
Sunrise Wholesale Merchandise LLC
Printify Inc.
Cin7 Orderhive Inc.
Wholesale2b Corporation
DropshipZone.in
Other Key Players
Market Segments
Based on Type
Product Reselling
Print on Demand
Creation of the Product
Business Extensions
Based on Product Type
Toys Hobby and DIY
Furniture and Appliances
Food and Personal Care
Electronics and Media
Fashion
Beauty Health Personal and Household Care
Other Types
Top Impacting Factors
E-commerce growth: The continuous expansion of the e-commerce industry is a significant driver for the dropshipping market. As more consumers prefer online shopping, the demand for dropshipped products increases. The convenience, wide product selection, and competitive pricing offered by dropshipping businesses align well with the preferences of online shoppers.
Increasing number of online entrepreneurs: The rise of digital platforms and access to e-commerce tools has empowered individuals to start their own online businesses. Dropshipping's low entry barriers and minimal startup costs have attracted a growing number of entrepreneurs to venture into the market. The availability of platforms like Shopify, WooCommerce, and others has made it easier for individuals to set up their dropshipping stores.
Globalization and access to suppliers: The globalization of trade and advancements in logistics have made it easier for dropshippers to access suppliers from around the world. Dropshipping businesses can collaborate with suppliers in different regions, allowing them to offer a wider range of products and reach a global customer base. This increased access to suppliers contributes to the growth of the dropshipping market.
Product sourcing and supplier relationships: The success of dropshipping heavily relies on establishing strong relationships with reliable suppliers. Dropshippers need to identify trustworthy suppliers who can consistently provide quality products, efficient fulfillment, and reliable shipping. Effective product sourcing and supplier management are critical factors that impact the overall performance and reputation of dropshipping businesses.
Technological advancements and automation: Advancements in technology have significantly impacted the dropshipping market. Automation tools, including inventory management systems, order tracking software, and data analytics solutions, streamline operations, enhance efficiency, and improve the overall customer experience. Technology-driven automation plays a vital role in managing inventory, monitoring sales, and optimizing supply chain processes.
Future Trends in the Market
Niche-focused dropshipping: As the dropshipping market becomes increasingly competitive, businesses are likely to shift towards niche markets to differentiate themselves. By targeting specific industries, product categories, or customer segments, dropshippers can tailor their offerings, marketing strategies, and customer experiences to cater to specific needs and preferences, fostering customer loyalty and higher profit margins.
Sustainability and ethical sourcing: The growing consumer demand for sustainable and ethically sourced products is expected to influence the dropshipping market. Dropshippers may prioritize working with suppliers who adhere to environmentally friendly practices, use sustainable materials, and support fair labor conditions. Emphasizing sustainability in product sourcing and marketing can attract eco-conscious consumers and enhance brand reputation.
Private label and branded products: Dropshippers may increasingly explore private labeling and developing their own branded products. Creating unique products allows dropshippers to establish brand identity, differentiate from competitors, and build customer loyalty. Private labeling also provides greater control over pricing, product quality, and branding, potentially leading to higher profit margins.
Integration of augmented reality (AR) and virtual reality (VR): Advancements in AR and VR technologies can revolutionize the dropshipping experience. By implementing AR/VR solutions, dropshippers can allow customers to virtually try on clothing or visualize products in their homes, enhancing the online shopping experience and reducing the hesitation associated with purchasing products without physical interaction.
Localization and regional expansion: Dropshippers may increasingly focus on regional expansion to tap into specific markets and cater to local preferences. This could involve partnering with local suppliers, leveraging regional marketplaces, and customizing marketing campaigns to resonate with the target audience. By embracing localization, dropshippers can strengthen their presence in specific regions and build stronger connections with local customers.
Recent Developments
In 2021, The dropshipping market continued to expand, as more businesses and individuals launched their online stores. The rise of e-commerce and increased demand for online shopping due to the pandemic fuelled this growth. Nevertheless, there was also increased competition in this space which necessitated improved marketing strategies and customer service approaches.
In 2020, The COVID-19 pandemic caused major disruptions in the global supply chain, impacting dropshipping. Some suppliers experienced delays and shortages while others needed to adjust their business models due to shifting market conditions.
Report Scope
| | |
| --- | --- |
| Report Attribute | Details |
| The market size value in 2023 | USD 228.92 Bn |
| Revenue Forecast by 2032 | USD 2032.0 Bn |
| Growth Rate | CAGR Of 25.1% |
| Regions Covered | North America, Europe, Asia Pacific, Latin America, and Middle East & Africa, and Rest of the World |
| Historical Years | 2017-2022 |
| Base Year | 2022 |
| Estimated Year | 2023 |
| Short-Term Projection Year | 2028 |
| Long-Term Projected Year | 2032 |
Frequently Asked Questions 
Q: What is the current size of the dropshipping Market?
A: The Global Dropshipping Market size is USD 228.92 Bn in 2022.
Q: What is the projected growth rate for the Dropshipping Market?
A: The Dropshipping Market is expected to grow at a CAGR of 25.1% from 2023 to 2032.
Q: What are some of the key players in the Dropshipping Market?
A: Some of the key players in the dropshipping market include Etsy Inc., Alidropship Doba Inc., Megagoods Inc., Inventory Source Corporation, Modalyst Inc., Shopify Inc., SaleHoo Group Ltd., Sunrise Wholesale Merchandise LLC, Printify Inc., Cin7 Orderhive Inc., Wholesale2b Corporation, DropshipZone.in, Other Key Players
Contact:
Global Business Development Team – Market.us
Market.us (Powered by Prudour Pvt. Ltd.)
Send Email: [email protected]
Address: 420 Lexington Avenue, Suite 300 New York City, NY 10170, United States
Tel: +1 718 618 4351
Website: https://market.us
Content has been published via 11press. for more details please contact at [email protected]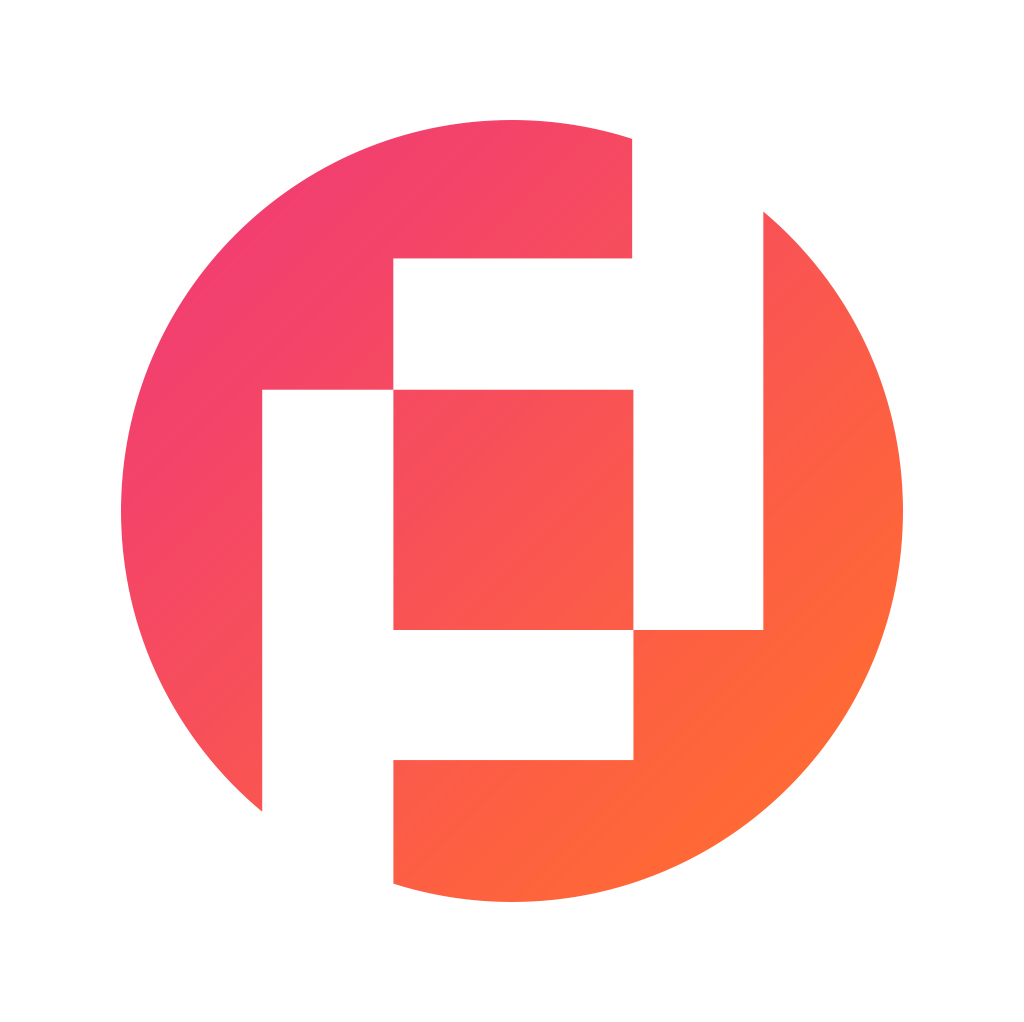 Prudour Private Limited
The team behind market.us, marketresearch.biz, market.biz and more. Our purpose is to keep our customers ahead of the game with regard to the markets. They may fluctuate up or down, but we will help you to stay ahead of the curve in these market fluctuations. Our consistent growth and ability to deliver in-depth analyses and market insight has engaged genuine market players. They have faith in us to offer the data and information they require to make balanced and decisive marketing decisions.
More Posts By Prudour Private Limited