Electron Microscopy Market Value Surge at 8.3% CAGR By 2032 | Market.us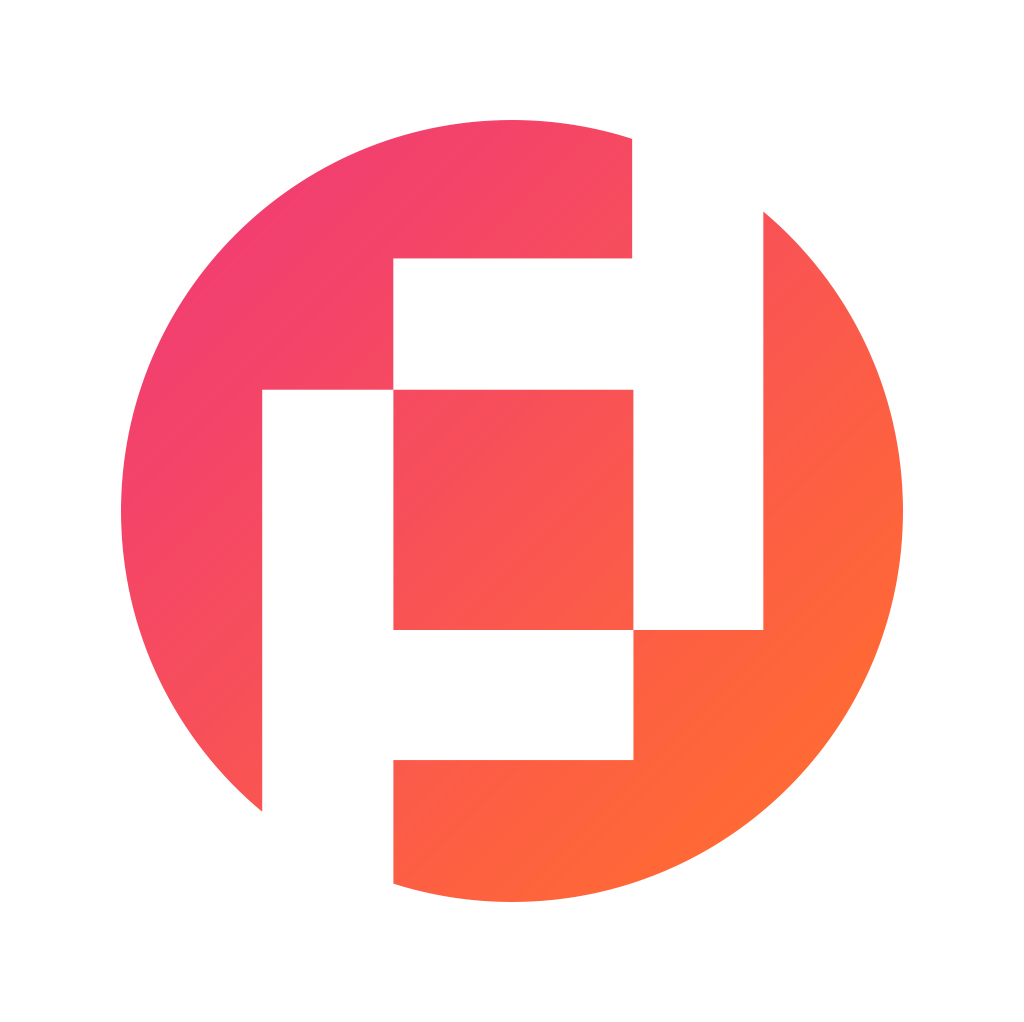 Prudour Private Limited
Updated · Jun 06, 2023
WHAT WE HAVE ON THIS PAGE
Published Via 11Press: According to market.us research reports, as of 2022 the global electron microscopy market size had reached approximately USD 3.03 billion and is projected to growth at USD 6.73 Bn; an expected compound annual growth rate (CAGR) rate of 8.3% over 2022-2032.
There are multiple forces at work driving the growth of electron microscopy market, including increased demand for advanced microscopy techniques in materials science and nanotechnology research, adoption in life science industries such as pharmaceutical and life science medicine research and funding of microscopy research activities.
Take Advantage of a Free Sample PDF Report | https://market.us/report/electron-microscopy-market/request-sample
Key Benefits
High resolution imaging: Electron microscopy provides highly detailed images at magnifications up to several million times, enabling researchers to study biological specimens and nanoscale materials with unparalleled clarity.
Electron microscopy is a versatile imaging technique used for studying all sorts of materials and samples, such as cells, tissues, viruses, bacteria, metals and polymers, among other items.
Real-time imaging: Certain electron microscopy techniques such as transmission electron microscopy (TEM) and scanning electron microscopy (SEM), allow real-time imaging and video recording of dynamic biological processes and material behavior in real time.
Rapid Imaging: Electron microscopy offers quick imaging speeds, producing high-quality images within minutes or seconds – an advantage when used for high throughput applications in drug discovery, materials science research or nanotechnology studies.
Quantitative Analysis: Electron microscopy allows for quantitative analyses of various properties such as particle size, morphology, crystal structure and chemical composition which provide crucial insight into understanding materials and biological systems' properties and behaviors.
Improving diagnosis and treatment: Electron microscopy in medical practice can aid in both diagnosing and treating disease by providing comprehensive information about cells and tissues structures.
Regional Snapshot
North America: North America dominates the electron microscopy market due to the presence of leading research institutes and academic centers, high healthcare expenditure, and rising demand for advanced microscopy techniques in life sciences and materials science applications. The United States leads this region followed by Canada.
Europe: Europe is projected to experience significant growth in its electron microscopy market due to government initiatives to advance research and development activities within microscopy as well as rising demands for high-resolution imaging technology solutions, particularly Germany, UK and France which represent major markets within this region.
Asia Pacific: This region is projected to experience substantial growth in electron microscopy sales due to growing research funding, healthcare spending increases, and demand for advanced microscopy techniques in life sciences and materials science fields – especially Japan, China and India as major markets in this area.
Latin America: The electron microscopy market in Latin America is projected to experience steady expansion driven by government initiatives to encourage research and development activities in this field, rising healthcare expenditure, and growing demand for advanced microscopy techniques within life sciences and materials science disciplines – with Brazil and Mexico serving as major markets within this region.
Middle East and Africa: The electron microscopy market in this region is projected to experience moderate growth due to increasing government initiatives designed to promote research and development activities related to microscopy as well as an ever-increasing need for advanced microscopy techniques in life sciences and materials science fields – South Africa, Saudi Arabia and UAE are some of the primary markets within this region.
Market Segments
Type
Transmission Electron Microscope
Scanning Electron Microscope
Application
Biology and Life Sciences
Semiconductor and Data Storage
Materials Research
Industry
Market Players
Bio-Rad Laboratories
Bruker Corporation
Carl Zeiss AG
Danaher Corporation
Danish Micro Engineering
FEI
Hitachi High-Technologies Corporation
Jeol Ltd
Nikon Corporation
Olympus Corporation
Leica Microsystems GmbH
Drivers
Rise in Demand for Advanced Microscopy Techniques: With demand for advanced microscopy techniques rising across fields including materials science, nanotechnology research and life sciences – electron microscopy provides high resolution imaging capabilities allowing scientists to examine biological specimens as well as nanoscale materials with unprecedented clarity. This has contributed to its growth.
Electron Microscopy's Application in Life Science and Pharmaceuticals: Electron microscopy has become a standard technique in both industries to study biological molecules' structure and function as well as develop new drugs. Electron microscopy offers high resolution images of cell structures for researchers to better comprehend disease mechanisms or drug targets.
Government and research institutions are investing significantly in microscopy research and development activities, encouraging innovation of electron microscope technologies and applications.
Technological Advancements in Electron Microscopy: Technological advancements in electron microscopy techniques like cryo-electron microscopy and correlative microscopy have propelled market expansion for electron microscopy in recent years, providing high resolution images of biological samples as well as the opportunity for researchers to study dynamic processes within biological tissues and structures.
Demand for High Resolution Imaging in Materials Science: Electron microscopy has long been utilized by materials scientists for studying microstructure and properties at a nanoscale level, driving growth of electron microscopy markets worldwide. Demand for more high resolution images within materials research research is contributing significantly to market expansion for electron microscopy devices.
Restraints
Electron microscopy equipment can be costly to purchase and maintain, which may discourage smaller research institutions and laboratories from adopting electron microscopy as it limits market size for electron microscopy and curbs growth.
Complex Operation and Interpretation: Electron microscopy requires highly skilled operators and analysts in order to effectively operate, maintain, and interpret its data. As its complexity poses barriers to adoption and growth in markets worldwide.
Limitations in Sample Preparation: Electron microscopy requires specific sample preparation techniques that can be both time consuming and complicated, possibly leading to artifacts which obstruct data interpretation.
Limitations in Imaging Conditions: Electron microscopy requires a vacuum environment, which restricts what types of samples it can image; some types, like living cells and tissues may not survive this environment.
Competition from alternative imaging technologies: Light microscopy and X-ray microscopy offer effective imaging technologies at lower costs with simpler sample preparation processes that may serve to compete against electron microscopy's growth potential.
Opportunities
Increased Applications in Emerging Fields: With advances in electron microscopy techniques and technologies, its uses are expanding beyond its traditional disciplines of materials science and life sciences to other fields like environmental studies to investigate soil and water samples.
Portable and handheld electron microscopes: With their convenience in remote areas and limited resources, portable and handheld electron microscopes offer new opportunities for electron microscopy research and point-of-care diagnostics. These portable devices offer high resolution imaging in remote locales.
Advances in Artificial Intelligence and Image Analysis: Electron microscopy has seen remarkable advances in its utilization of AI/Image analysis technologies to automate image processing, data analysis, interpretation, and interpretation capabilities utilizing these newer methods of investigation. Such technologies offer greater efficiencies and accuracy as well as expanding applications into various fields allowing electron microscope to provide valuable results more rapidly than before.
Emergence of Personalized Medicine: As personalized medicine becomes ever-more sought-after, electron microscopy offers new avenues of drug development and discovery. Electron microscopy's high resolution images of molecular structures enable researchers to design tailored treatments and therapies.
Rising demand for electron microscopy in emerging economies: As emerging economies such as China, India and Brazil embrace electron microscopy more heavily for market expansion purposes, they create opportunities to do research and development activities which in turn boost demand for advanced microscopy techniques.
Challenges
Electron microscopy requires skilled professionals with specific expertise to operate and interpret data effectively; any shortage in this regard poses an existential threat to market growth of electron microscopy products and services.
Equipment Costs: Electron microscopy equipment costs can present an impediment to adoption among smaller research institutions and laboratories, potentially restricting market size growth and restricting revenue expansion.
Maintenance and Service Fees: Maintenance and service expenses related to electron microscopy equipment can be substantial, and reliable service providers in certain locations may be scarce.
Limitations in sample preparation: Electron microscopy can present difficulties for some applications when it comes to sample prep; particularly with samples which are difficult to handle or sensitive to electron beam radiation.
Electron microscopy does have some limitations in terms of imaging resolution when used on thick or multilayered samples, however. These restrictions could potentially impede its accuracy and interpretation as data collected may become less reliable or precise than originally projected.
As previously discussed, electron microscopy faces competition from alternative imaging technologies like light microscopy and X-ray microscopy that could interfere with its growth and hinder its expansion.
Inquire more or share questions if any before the purchase on this report at | https://market.us/report/electron-microscopy-market/#inquiry
Top Impacting Factors
Advances in technology: Progresses made to electron microscopy technology such as improvements to its resolution, contrast and imaging speed are contributing to its increased popularity on the market. Thanks to these technological innovations, researchers can study complex structures at both molecular and atomic levels with greater precision and accuracy.
Demand for High Resolution Imaging: With increasing interest in imaging technologies across disciplines such as materials science, life sciences, and nanotechnology driving market growth of electron microscopy worldwide. Electron microscopy offers unparalleled resolution and detail that cannot be accomplished using other imaging methods.
Growing investments in research and development: Increased investments in R&D activities in emerging economies is fuelling the expansion of electron microscopy market, with investments supporting development of innovative techniques and technologies, expanding applications into various fields, as well as driving demand growth for electron microscopy services.
Emergence of New Applications in Different Fields: Applications of electron microscopy within diverse disciplines like environmental science, geology and forensics are driving market expansion and creating opportunities for further expansion. These applications have increased market size significantly while creating fresh opportunities to drive further market development.
Electronic Microscopy's Rising Adoption in Healthcare and Medical Research: Electron microscopy's increased usage within healthcare and medical research settings – especially drug discovery & development efforts – is fuelling market expansion. Electron Microscopy provides detailed images of molecular structures for drug researchers looking for personalized therapies and treatments.
Report Scope
| | |
| --- | --- |
| Report Attribute | Details |
| The market size value in 2022 | USD 3.03 Bn |
| Revenue Forecast by 2032 | USD 6.73 Bn |
| Growth Rate | CAGR Of 8.3% |
| Regions Covered | North America, Europe, Asia Pacific, Latin America, and Middle East & Africa, and Rest of the World |
| Historical Years | 2017-2022 |
| Base Year | 2022 |
| Estimated Year | 2023 |
| Short-Term Projection Year | 2028 |
| Long-Term Projected Year | 2032 |
Recent Development
Advancements in cryo-electron microscopy (Cryo-EM): Cryo-EM is an emerging field that has recently garnered great interest due to its capacity to visualize biological samples at high resolution. In 2020, Cryo-EM won the prestigious Nobel Prize in Chemistry – thus spurring further research in this area.
Integration of Artificial Intelligence (AI) and Machine Learning (ML) in Electron Microscopy: AI and ML technologies are being integrated into electron microscopy in order to automate image analysis, improve efficiency and accuracy in interpretation, as well as enable high throughput data processing.
Development of Advanced Sample Prep Methods: Sample preparation is an integral component of electron microscopy and new techniques are being created to increase sample quality and reproducibility. One such approach is focused ion beam (FIB) milling which uses a beam of charged particles to slice samples thin enough for imaging purposes.
Frequently Asked Question
Q: What is the current market size for the Electron Microscopy Market?
A: According to a report by Market.us, the Electron Microscopy Market was valued at USD 3.03 billion in 2022 and is expected to reach USD 6.73 billion by 2032, growing at a CAGR of 8.3% during the forecast period.
Q: What are the key segments of the Electron Microscopy Market?
A: The Electron Microscopy Market can be segmented based on IVA (Transmission Electron Microscope, Scanning Electron Microscope), Application (Biology and Life Sciences, Semiconductor and Data Storage, Materials Research, Industry), and geography (North America, Europe, Asia-Pacific, Latin America, and Middle East & Africa).
Q: Who are the key players in the Electron Microscopy Market?
A: Some of the key players in the Electron Microscopy Market include Bio-Rad Laboratories, Bruker Corporation, Carl Zeiss AG, Danaher Corporation, Danish Micro Engineering, FEI, Hitachi High-Technologies Corporation, Jeol Ltd, Nikon Corporation, Olympus Corporation, Leica Microsystems GmbH.
Contact us
Contact Person: Mr. Lawrence John
Market.us (Powered By Prudour Pvt. Ltd.)
Tel: +1 718 618 4351
Send Email: [email protected]
Content has been published via 11press. for more details please contact at [email protected]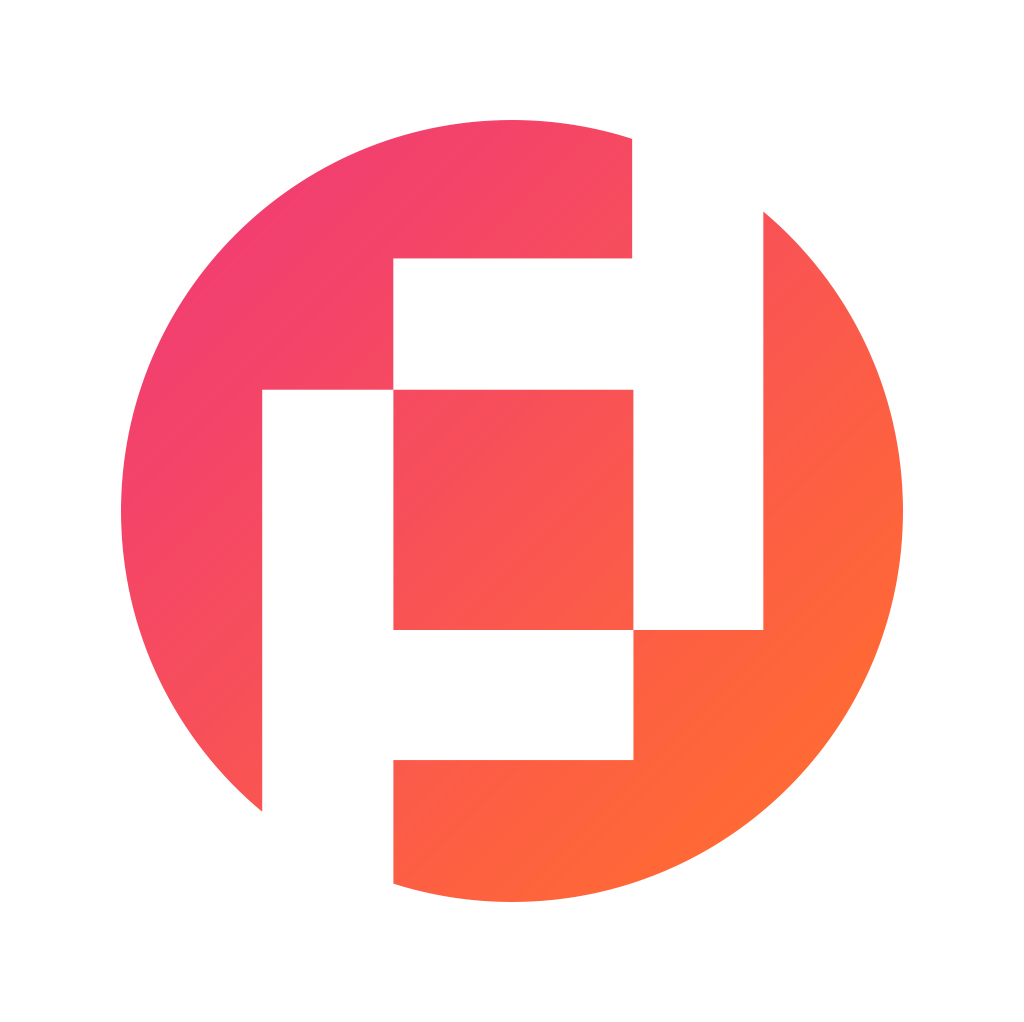 Prudour Private Limited
The team behind market.us, marketresearch.biz, market.biz and more. Our purpose is to keep our customers ahead of the game with regard to the markets. They may fluctuate up or down, but we will help you to stay ahead of the curve in these market fluctuations. Our consistent growth and ability to deliver in-depth analyses and market insight has engaged genuine market players. They have faith in us to offer the data and information they require to make balanced and decisive marketing decisions.
More Posts By Prudour Private Limited