Enterprise IoT Market size is expected to be worth around USD 1819.2 Bn by 2032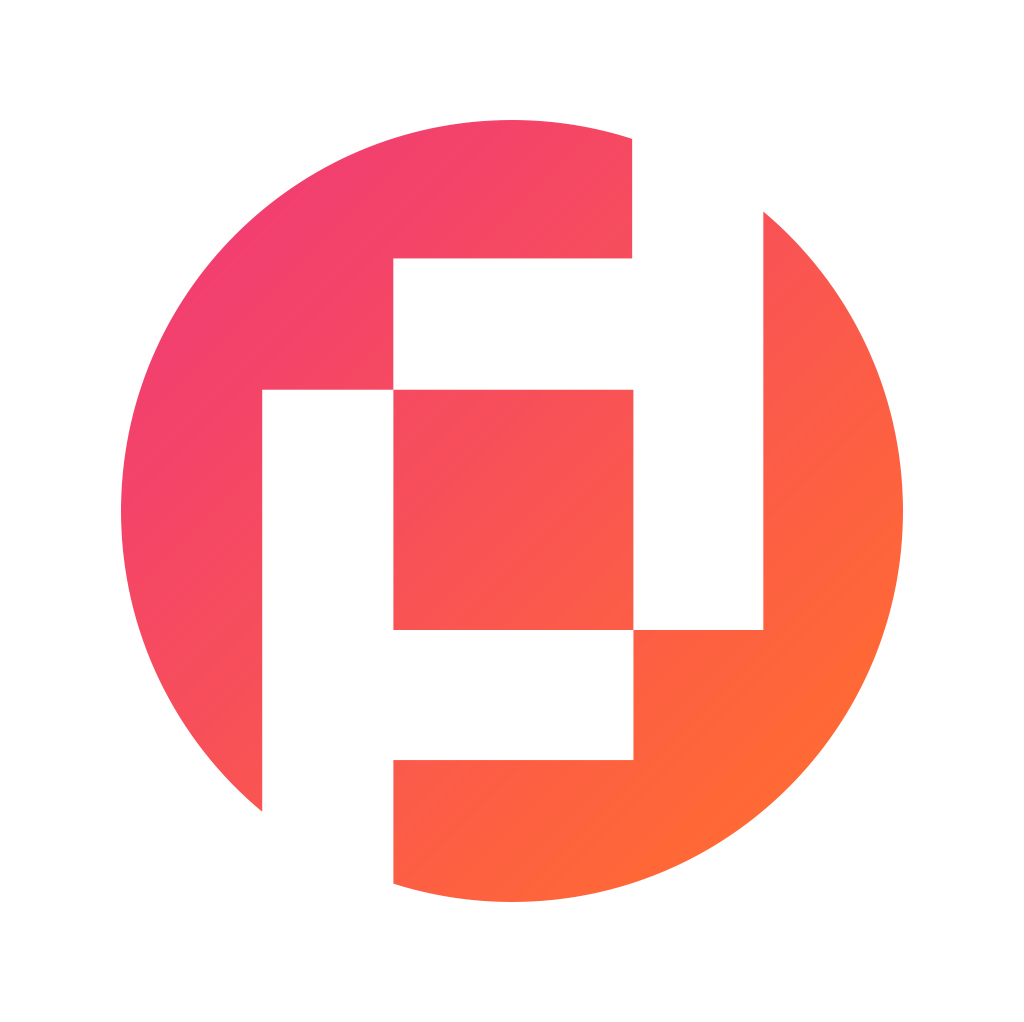 Prudour Private Limited
Updated · Apr 28, 2023
Published Via 11Press : Global Enterprise IoT Market size is expected to be worth around USD 1819.2 Bn by 2032 from USD 529.3 Bn in 2022, growing at a CAGR of 13.5% during the forecast period from 2022 to 2032.
Enterprise IoT (Internet of Things) refers to businesses' use of connected devices and sensors for data collection, analysis and action in real time. It involves the integration of IoT into various processes and operations like supply chain management, asset tracking, inventory control, predictive maintenance and customer engagement – cloud computing big data analytics machine learning are used extensively by these solutions to extract insights from vast amounts of generated IoT device-generated information in real time, helping organizations make data-driven decisions while optimizing operations.
Take Advantage of a Free Sample PDF Report | https://market.us/report/enterprise-iot-market/request-sample
Market Key Players
Listed below are some of the most prominent enterprise IoT market industry players.
com Inc.
Cisco Systems Inc.
IBM Corporation
Intel Corporation
Microsoft Corporation
Oracle Corporation
SAP SE
Siemens AG
PTC Inc.
Robert Bosch Inc.
Hewlett Packard Enterprise
Google Inc.
Other Key Players
Key Market Segments
Based on Offering
Hardware
Software & Solutions
Surveillance & Security
Network & Connectivity Management
Data Management
Application Management
Device Management
Services
Based on Enterprise Size
Small & Medium Sized Enterprise
Large Enterprise
By End-User
Manufacturing
Oil & Gas
Utilities
Transport
BFSI
IT & Telecomm
Healthcare
Other End-Users
Regional Snapshot
North America: North America is projected to lead the enterprise IoT market due to high adoption of IoT solutions and presence of major technology firms within this region. United States and Canada are major contributors in terms of driving sales for this market segment in this region.
Europe: Europe has emerged as an attractive market for Enterprise IoT due to the increased adoption of smart manufacturing and Industry 4.0 initiatives throughout its territory. Countries such as Great Britain, France and Italy represent some of Europe's key Enterprise IoT markets.
Asia Pacific: This region is anticipated to experience rapid expansion of the Enterprise IoT market due to increased adoption in manufacturing, transportation and logistics industries – China, Japan India and South Korea being some of the major markets within this region.
Latin America: Latin America's Enterprise IoT market is expected to experience rapid expansion due to growing adoption of IoT solutions across a range of industries such as agriculture, transport and healthcare – Brazil Mexico Argentina are major markets within this region.
Middle East and Africa: This region is projected to experience explosive growth in Enterprise IoT market owing to growing smart city/transportation initiatives across its many markets, particularly United Arab Emirates (UAE), Saudi Arabia (SA) and South Africa as major markets in this area.
Drivers
Increased IoT adoption across industries to boost operational efficiencies, decrease costs, and enhance customer experiences is driving innovation forward.
Recent advances in technologies like cloud computing, big data analytics and machine learning provide organizations with tools for extracting insights from vast amounts of IoT device generated data.
Demand for connected devices and sensors that monitor and control different aspects of business operations continues to soar, prompting governments and private organizations alike to invest more heavily in Internet of Things to advance smart city and Industry 4.0 initiatives.
Restraints
Security concerns and potential for data breaches arise with IoT devices being susceptible to cyber attacks, while implementation requires significant investments in infrastructure and skilled staff for optimal success.
Lack of standardization among IoT technologies results in compatibility issues between devices and systems, creating issues between them as well. A low understanding among SME's of IoT's potential benefits.
Opportunities
Real-time analytics and predictive maintenance solutions to enhance business operations and reduce downtime are becoming more in
demand than ever, while IoT adoption continues to gain prominence within healthcare facilities to track patient health statuses and enhance medical outcomes.
Emergence of 5G technology that offers fast connectivity and low latency communication; making IoT devices accessible in new applications; rising demand for smart city solutions to improve urban infrastructure while improving quality of life;
Challenges
Complexities associated with integrating IoT solutions into existing business operations and IT infrastructures. A shortage of skilled personnel specialized in IoT implementation and management.
Difficulties managing and analyzing large amounts of data generated from IoT devices.
Legal issues related to IoT implementations present numerous regulatory and legal obstacles related to data privacy and security.
Inquire more or share questions if any before the purchase on this report at | https://market.us/report/enterprise-iot-market/#inquiry
Top Impacting Factors
Rising technologies: Rapid advances in cloud computing, big data analytics and machine learning technologies are driving enterprise adoption of IoT. These capabilities help organizations mine insights from all of the IoT data generated by devices thereby improving decision-making processes and business results.
Increased Adoption of IoT across Industries: Adoption of IoT has grown rapidly across various industries such as manufacturing, healthcare, retail and transportation due to increasing demand for real-time monitoring and predictive maintenance solutions that can help organizations increase operational efficiencies, lower costs and enhance customer experiences.
Rising Demand for Connected Devices and Sensors: Increasing adoption of connected devices and sensors is driving growth in the Enterprise IoT market, as these tools help businesses manage various aspects of operations more effectively while simultaneously improving productivity and efficiency.
Government Initiatives: Governments around the globe are investing heavily in IoT initiatives to promote smart city and Industry 4.0 solutions, such as those found within Horizon 2020 of Europe which promote adoption across various industries of connected devices and solutions.
Security Considerations: Security considerations have an enormous effect on the enterprise IoT market. IoT devices can become vulnerable to cyber attacks and the possibility of data breach is of grave concern to companies; in response, there has been an upsurge in demand for IoT security solutions that protect devices and information against threats to data integrity and confidentiality.
Lack of Standards: IoT technologies that lack standards pose another threat to Enterprise IoT market growth, leading to compatibility issues between devices and systems that impede adoption and increase costs and complexity of solutions offered. Industry protocols can play an instrumental role in supporting Enterprise IoT market expansion.
Recent Development
Microsoft recently unveiled Azure Percept, its IoT platform designed to enable organizations to develop and deploy AI models specifically tailored for IoT applications.
Amazon Web Services recently unveiled an Internet of Things analytics service known as AWS IoT SiteWise that makes it possible to collect and interpret data collected by industrial equipment or connected devices.
IBM recently unveiled the Watson IoT Platform 9.0 with several enhancements in terms of data management, analytics and security.
Google recently unveiled their suite of IoT solutions called Google Cloud IoT, offering device management, data analysis and machine learning services.
Report Scope
| | |
| --- | --- |
| Report Attribute | Details |
| The market size value in 2022 | USD 529.3 Bn |
| Revenue forecast by 2032 | USD 1819.2 Bn |
| Growth Rate | CAGR Of 13.5% |
| Regions Covered | North America, Europe, Asia Pacific, Latin America, and Middle East & Africa, and Rest of the World |
| Historical Years | 2017-2022 |
| Base Year | 2022 |
| Estimated Year | 2023 |
| Short-Term Projection Year | 2028 |
| Long-Term Projected Year | 2032 |
Frequently Asked Question
Q: What is the current market size for the Enterprise IoT Market?
A: According to a report by Market.us, the Enterprise IoT Market was valued at USD 529.3 billion in 2022 and is expected to reach USD 1819.2 billion by 2032, growing at a CAGR of 13.5% during the forecast period.
Q: What are the key segments of the Enterprise IoT Market?
A: The Enterprise IoT Market can be segmented based on Offering (Hardware, Software & Solutions, Surveillance & Security, Network & Connectivity Management, Data Management, Application Management, Device Management, Services), Based on Enterprise Size (Small & Medium Sized Enterprise, Large Enterprise), By End-User(Manufacturing, Oil & Gas, Utilities, Transport, BFSI, IT & Telecomm, Healthcare, Other End-Users), and geography (North America, Europe, Asia-Pacific, Latin America, and Middle East & Africa).
Q: Who are the key players in the Enterprise IoT Market?
A: Some of the key players in the Enterprise IoT Market include com Inc., Cisco Systems Inc., IBM Corporation, Intel Corporation, Microsoft Corporation, Oracle Corporation, SAP SE, Siemens AG, PTC Inc., Robert Bosch Inc., Hewlett Packard Enterprise, Google Inc., Other Key Players.
Contact us
Contact Person: Mr. Lawrence John
Market.us (Powered By Prudour Pvt. Ltd.)
Tel: +1 718 618 4351
Send Email: [email protected]
Content has been published via 11press. for more details please contact at [email protected]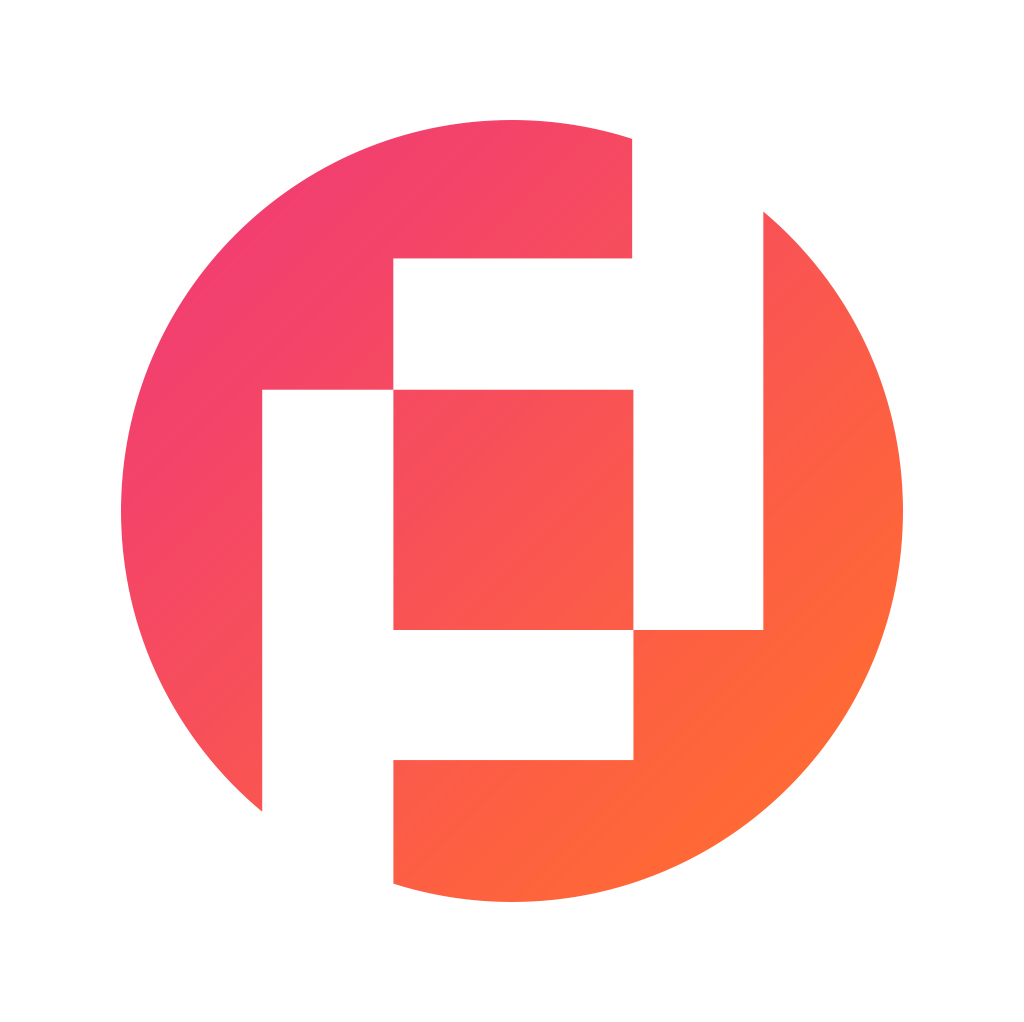 Prudour Private Limited
The team behind market.us, marketresearch.biz, market.biz and more. Our purpose is to keep our customers ahead of the game with regard to the markets. They may fluctuate up or down, but we will help you to stay ahead of the curve in these market fluctuations. Our consistent growth and ability to deliver in-depth analyses and market insight has engaged genuine market players. They have faith in us to offer the data and information they require to make balanced and decisive marketing decisions.
More Posts By Prudour Private Limited