Functional Gummies Market is expected to grow at a significant CAGR of 11.7%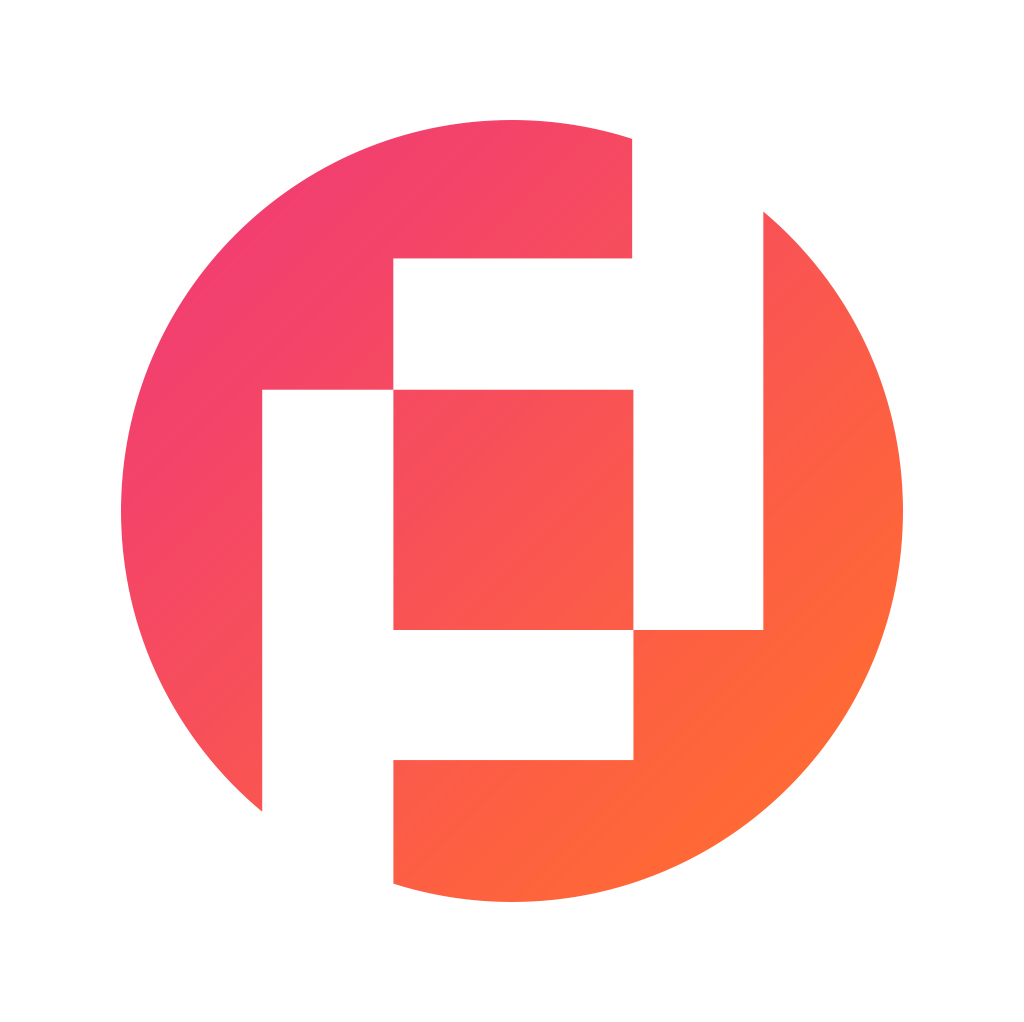 Prudour Private Limited
Updated · Feb 20, 2023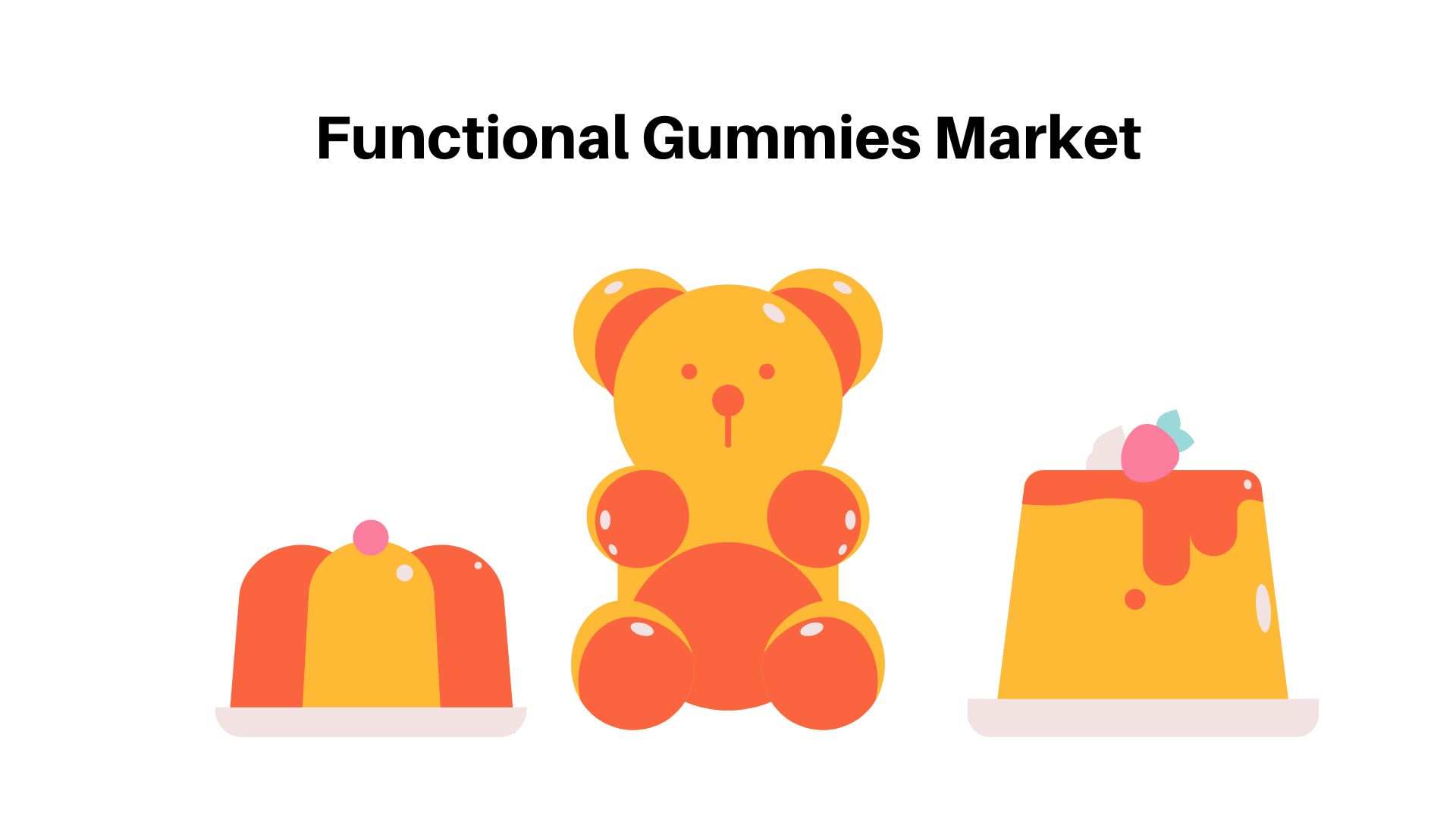 WHAT WE HAVE ON THIS PAGE
Published Via 11Press: Functional gummies are edible medicinal products made from gelatine or pectin. They come in a variety of shapes, sizes and flavours and can contain vitamins, herbs, minerals or other ingredients that provide health benefits to the user. These gummies are designed to provide an easy-to-digest dosage form for those who may have difficulty taking traditional forms of medication such as tablets and capsules. Unlike traditional medications, functional gummies do not require water in order to be ingested. Additionally, they offer a more enjoyable experience compared to other forms of medicine due to their pleasant taste profile.
The Functional Gummies Market size is expected to be worth around USD 25.89 billion by 2032 from USD 8.56 Billion in 2022, growing at a CAGR of 11.7% during the forecast period 2023 to 2032.
The functional gummy market has grown considerably over the past few years as consumers look for convenient and enjoyable ways to supplement their diet with necessary health benefits without compromising on taste or convenience. Consumers now expect a wide range of formulas containing essential nutrients like omega fatty acids and probiotics that can help support their overall well-being while providing them with an enjoyable eating experience.
Key Takeaways
Vitamins and supplements segment: The vitamins and supplements segment is the largest product segment of the functional gummies market and accounted for the majority of revenue in 2022. This is due to the increasing demand for dietary supplements among consumers.
Nutraceuticals and CBD gummies: The nutraceuticals and CBD gummies segments are expected to grow at a faster rate than vitamins and supplements, driven by the increasing demand for natural and plant-based products.
Retail distribution: The functional gummies market is primarily distributed through retail channels, such as supermarkets, pharmacies, and health food stores. This segment accounted for the majority of revenue in 2022. However, the online distribution channel is expected to grow at a faster rate due to the increasing popularity of e-commerce platforms.
North America is the largest market for functional gummies, accounting for the majority of revenue in 2022. This is due to the high demand for dietary supplements and the presence of key players in the region.
The Asia-Pacific market is expected to experience significant growth in the coming years, driven by the increasing health and wellness consciousness and the growing popularity of dietary supplements.
Get Sample Report Before Purchasing Report@ https://market.us/report/functional-gummies-market/request-sample/
Regional Analysis
North America is currently the largest market for functional gummies, with the United States being the key contributor to the market's growth. The market is being driven by the increasing demand for functional foods and the growing aging population seeking to improve their health and wellness. Europe is also a growing market for functional gummies, with the United Kingdom, Germany, France, and Italy being the key contributors to the market's growth.
In the Asia-Pacific region, the market for functional gummies is expected to be the fastest-growing due to rising health awareness, the growing demand for dietary supplements, and the increasing disposable income of consumers in countries such as China, Japan, and India. The market is also being driven by the growing aging population and the increasing prevalence of chronic diseases.
Latin America is another region where the functional gummies market is expected to grow. Brazil, Mexico, and Argentina are the key markets in the region, driven by the increasing prevalence of chronic diseases, the growing adoption of healthy lifestyles, and the increasing disposable income of consumers. Overall, the global market for functional gummies is expected to continue to grow in the coming years, driven by increasing consumer demand for natural and healthy products.
Report Scope
| | |
| --- | --- |
| Report Attribute | Details |
| The market size value in 2022 | USD 08.56 Bn |
| Revenue forecast by 2032 | USD 25.89 Bn |
| Growth Rate | CAGR Of 11.07% |
| Regions Covered | North America, Europe, Asia Pacific, Latin America, and Middle East & Africa, and Rest of the World |
| Historical Years | 2017-2022 |
| Base Year | 2022 |
| Estimated Year | 2023 |
| Short-Term Projection Year | 2028 |
| Long-Term Projected Year | 2032 |
Drivers
Global market growth in functional gummies is due to rising interest in dietary supplements. The demand for nutritional gummies has increased due to rising health conditions like high blood pressure, obesity and diabetes. There has been an increase in demand for nutritional gummies and a growing awareness of the importance of living a healthy lifestyle over the past few years.
Consumers are now more inclined to eat healthy snacks due to the aging population. Vitamin C, vitamin D, as well as other vitamins and minerals, are good for immunity. This is why people love gummy vitamins because they are vitamin-induced. Due to consumers' conscious and daily intake of nutrition, nutritional gummies are also in high demand.
Functional gummies' growth can also be attributed to the millennial generation, who are often on the go and have difficulty swallowing tablets or pills. These factors have led to a strong demand for convenient and easy-to-use vitamin-based supplements. These problems have been addressed by functional gummies, which offer consumers an easy way to consume chewable gummies. These dietary supplements have a pleasant, sweet taste that appeals to all age groups.
Purchase This Report From Secured Link and Avail Discount: https://market.us/report/functional-gummies-market/#inquiry
Restraints
There are many factors that could drive the global market for functional gummies. It can be difficult to strike a balance between nutrients and sugar. Nutritious gummies also contain sugar, which can cause other health problems. Diabetes patients may experience an increase in their sugar levels if they consume these gummies regularly. Manufacturers may have to balance nutrition and sugar. They also need to consider side effects from overconsumption. These factors could hinder market growth for functional chewables.
Opportunities
Gummy vitamins have been gaining tremendous traction over the past few years. Gummy vitamins have many benefits, including convenience, taste, flavor, and health benefits. Gummies used to be offered only by a few companies in limited sizes, colors, shapes and sizes. Gummy vitamins have seen a significant increase in demand due to increased awareness and consumption.
The key players are focused on producing a line of gummy vitamin products with distinctive flavors such as strawberry, lime, cherry, strawberry and other mainstream flavors. Gummies are gaining popularity and consumers have high expectations for their taste. These factors have led to key manufacturers focusing their efforts on developing new flavors and formulating gummies.
Challenges
Gummies are a popular format in the nutraceutical and dietary supplements market. Gummies have become a popular product, but manufacturers face many challenges, not only in terms of formulation but also in terms of increasing demand. Gummy vitamin products present additional challenges when compared to capsule or tablet preparations due to the vitamin stability issues in a gum delivery system.
To compensate for storage losses and maintain the shelf life, manufacturers may add excessive amounts of nutrients to their products to address these stability issues. Sometimes, vitamins and minerals can cause problems with the actual gelatin, pectin or pectin bonds. This causes softness or stability over time. Gummies made with gelatin are not without their challenges.
Many manufacturers are trying to make gelatin-free gums, but only a few succeed due to the unique texture attributes and functional characteristics gelatin offers. These characteristics cannot be replaced by another ingredient. Numerous companies have difficulty controlling the number of ingredients in each gummy. Many gummy vitamin companies spray vitamins and nutrients onto the outer coating of finished candy-like coatings to overcome these problems. This could cause stability problems and can lead to gummies losing their potency.
Recent Developments
Church & Dwight launched Vitafusion Organic in April 2019. This new line of organic supplements includes Vitafusion Multi, Vitafusion Men's Multi, Vitamin D3, Vitamin B-12, and Vitafusion Women's Multi. The organization was able to expand its product range in organic gummy vitamins.
The Clorox Company saw its growth increase in March 2018 when it acquired Nutranext, a leading brand. The company was able to increase its product line in health and wellness with Nutranext dietary supplement and RenewLife digestive products.
Market Segmentation
Based on Nature
Gelatin Gummies
Vegan Gummies
Based on Product Type
Vitamin Gummies
DHA and Omega-3 Gummies
Probiotics Gummies
Based on End-User
Based on Distribution Channel
Online Platforms
Offline Stores
Маrkеt Kеу Рlауеrѕ
Unilever PLC
Church & Dwight Co., Inc.
Catalent, Inc.
Canada Allseps Pty.
ABH Natures
Cava Pharma
Jiangsu Handian
Nutra Solutions
Pharmavite LLC (Pharmavite)
Prime Health Ltd.
Better Nutritionals Llc,
Rexall Sundown Inc.
Sirio Pharma
Harris Corporation
TopGum Industries Ltd.,
Hero Nutritionals Llc
HERBALAND CANADA Gummies
Lexicare Pharma Pvt. Ltd.
VitaWest Nutraceuticals
Santa Cruz Nutritionals (SCN)
Supplement Factory Ltd.
Superior Supplement Manufacturing
Solistaa Pharmaceuticals Private Limited
T-RQ
Other Key Players
Contact us
Contact Person: Mr. Lawrence John
Market.us (Powered by Prudour Pvt. Ltd.)
Tel: +1 718 618 4351
Send Email: [email protected]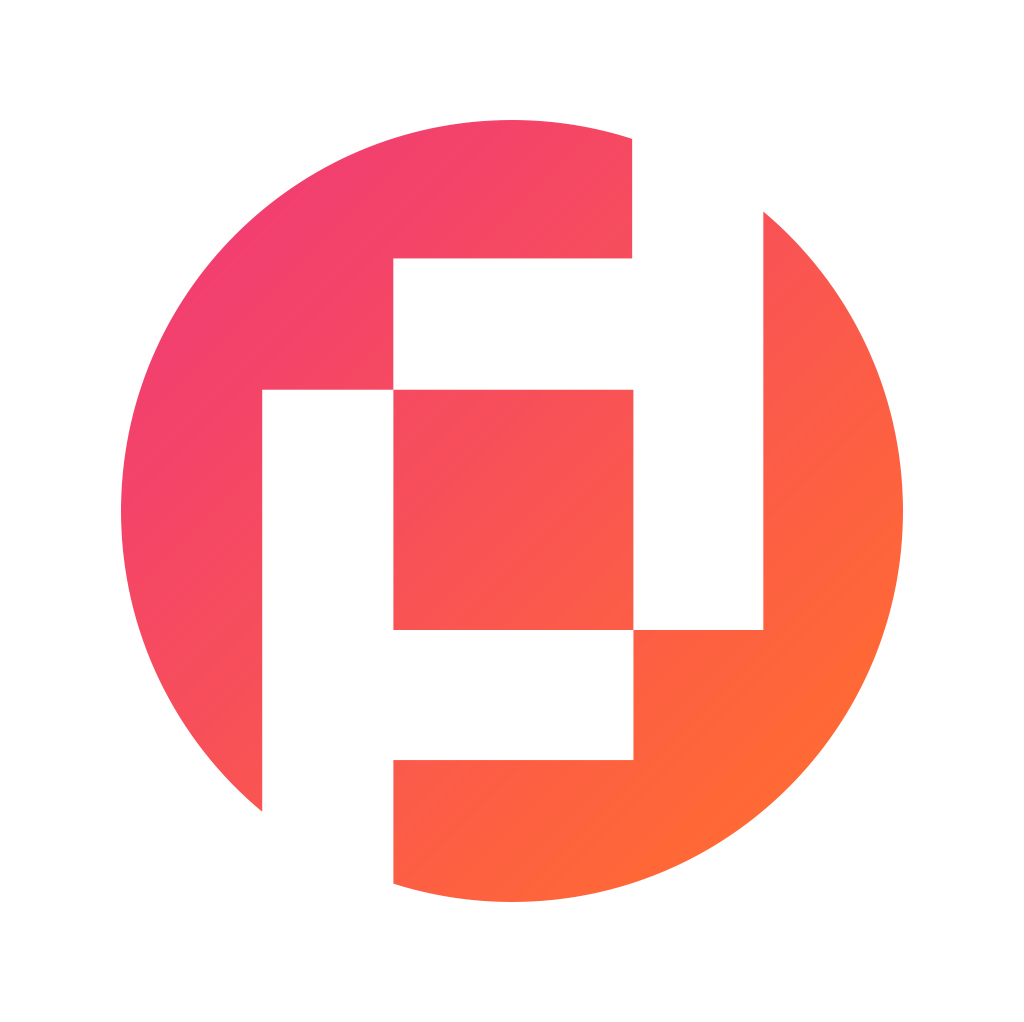 Prudour Private Limited
The team behind market.us, marketresearch.biz, market.biz and more. Our purpose is to keep our customers ahead of the game with regard to the markets. They may fluctuate up or down, but we will help you to stay ahead of the curve in these market fluctuations. Our consistent growth and ability to deliver in-depth analyses and market insight has engaged genuine market players. They have faith in us to offer the data and information they require to make balanced and decisive marketing decisions.
More Posts By Prudour Private Limited