Generative AI in Animation Market is expected to reach USD 17.7 billion in 2032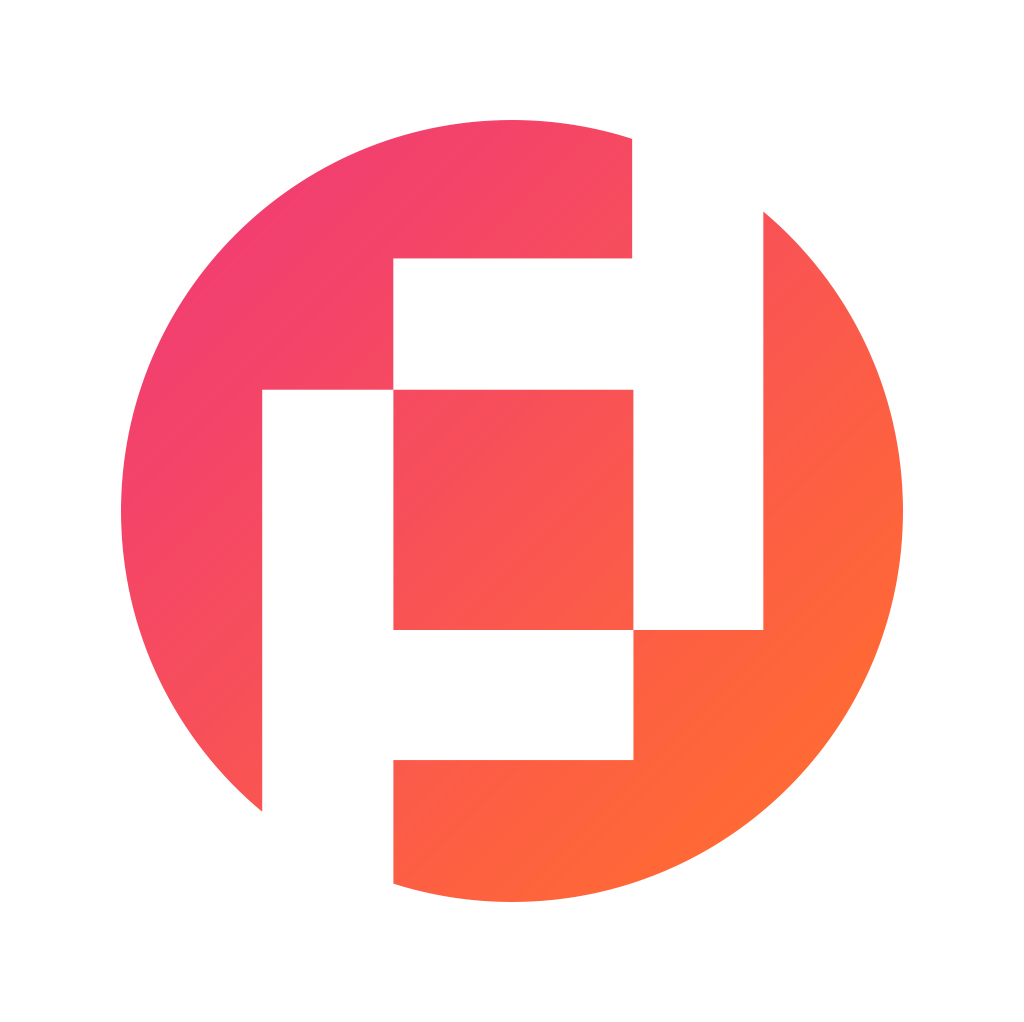 Prudour Private Limited
Updated · Apr 25, 2023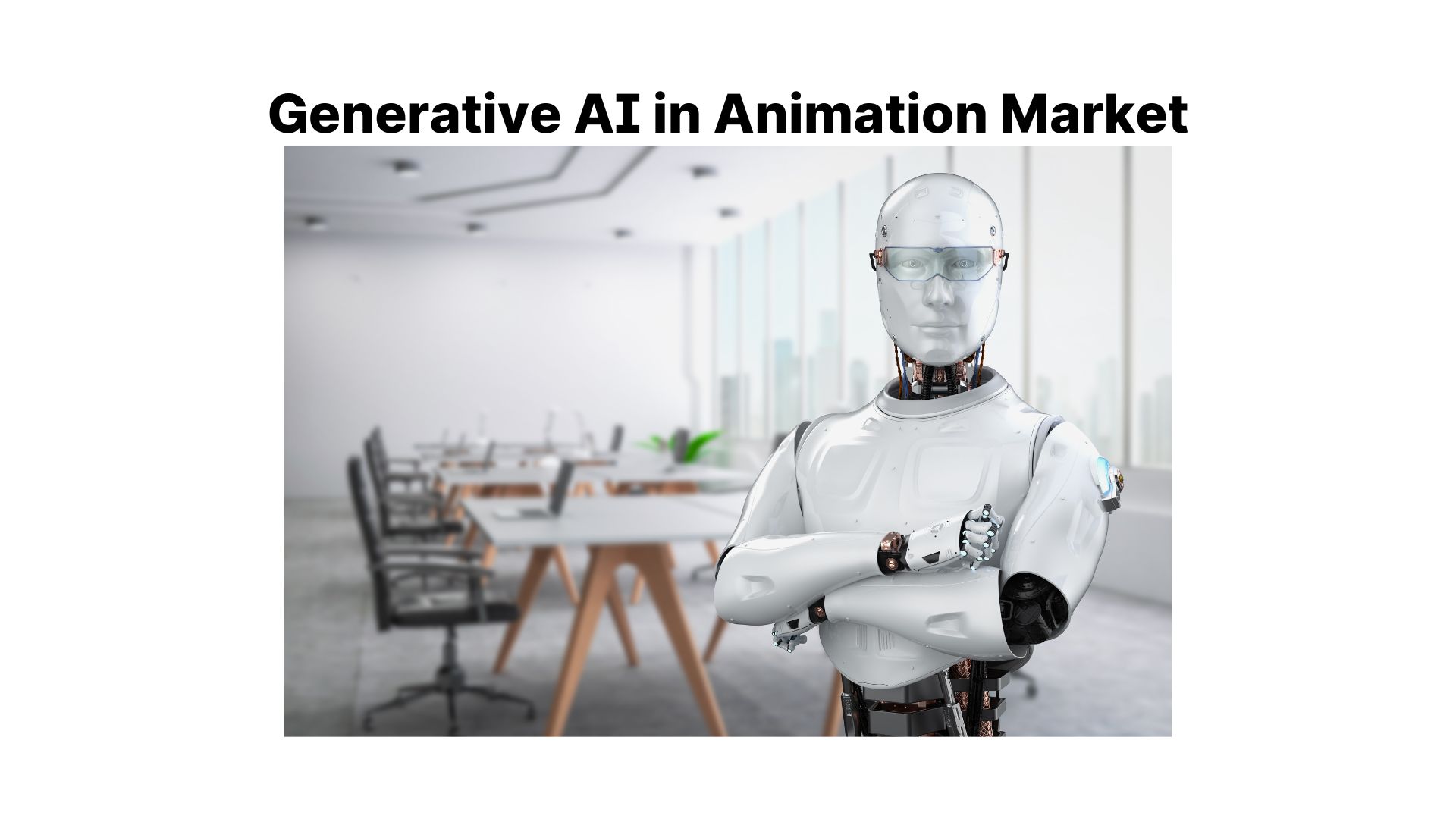 WHAT WE HAVE ON THIS PAGE
Market Overview
Published Via 11Press : In 2022, the Global Generative AI in Animation Market was estimated to be valued at USD 0.9 billion. Over 2023-2032, this market is projected to experience compound annual growth rate of 35.7% and be worth an estimated total of USD 17.7 billion by 2032.
Generative AI (generative artificial intelligence) is an emerging technology with great potential to transform various industries, including animation. Generative AI uses machine learning algorithms to produce realistic animations of high quality; autonomously generate them thereby significantly decreasing the time and costs associated with animation production processes.
Generative AI will have a major effect on the animation industry. Through generative AI, animators can produce high-quality animations more quickly and effortlessly; additionally, it can assist them in producing complex simulations like fluid simulations that might otherwise require significant manual effort to produce.
Numerous companies are already exploring the use of generative AI in animation. Disney Research, for instance, is exploring using machine learning to generate realistic fluid simulations for animated films – this project seeks to reduce both time and effort spent manually producing fluid simulations, which often take several hours of work to complete.
Artomatix, another company developing AI tools, is creating a generative AI tool capable of creating realistic yet distinctive 3D textures for video games and animated movies using machine learning algorithms. The resultant textures can save animators both time and effort when designing scenes for animation projects.
Conclusion The market for generative AI is projected to experience rapid expansion over the coming years, with the animation industry making an especially big stride forward thanks to this cutting-edge technology. By employing it, animators are now capable of producing high-quality animations quicker and with reduced effort, speeding up production processes while increasing efficiency and cutting down production costs.
For further details on major revenue-producing segments, request a pricing optimization software market Request for PDF sample report
Key Takeaways
The global generative AI market is expected to experience exponential growth over the coming years, with animation being one key industry where this technology could have an outsized influence.
Generative AI can aid animators in producing high-quality animations faster, thereby streamlining the animation production process and increasing efficiency. Multiple companies are exploring its use in animation production processes – Disney Research and Artomatix are among those currently exploring its use for this purpose.
Demand for generative AI technology across a variety of industries, particularly media, and entertainment, is fuelling its market expansion. Utilization of such AI can aid in creating complex animations like fluid simulations that would otherwise be challenging to produce manually.
Regional Snapshot
North America is expected to lead in the market for generative AI animation due to the presence of key players like Disney Research, Nvidia, and Unity Technologies.
Asia Pacific region is projected to experience significant expansion as more industries implement generative AI technology, particularly the media and entertainment industries.
Europe can expect to experience significant growth in generative AI in animation due to increased demands from the media and entertainment industries for technology solutions.
Middle East/Africa and Latin America regions are expected to experience moderate growth in their generative AI animation market due to increasing adoption by media/entertainment companies in these areas.
Drivers
Reduce Production Time and Cost: Generative AI has been proven to significantly cut animation production time and costs by producing high-quality animations autonomously.
Increased Efficiency: Generative AI allows animators to produce complex animations more quickly, such as fluid simulations that would otherwise take hours of labor to produce manually.
Growing Demand for Realistic Animations: As media and entertainment industries increase their need for realistic animations, animators need more lifelike and engaging animated stories. Generative AI provides animators with tools they need to produce more lifelike and immersive works of animation.
Cloud-Based Generative AI: With cloud-based generative AI becoming more accessible to small and midsize animation studios, its use will likely drive market expansion.
Restraints
Limited Availability of Skilled Professionals: A lack of skilled professionals could impede market expansion for generative AI animation development and implementation, potentially hindering its expansion.
Implementation Costs May Be Exorbitant: Initial investment costs associated with using generative AI technology in animation production can be significant, which could impede its adoption.
Data Quality and Privacy Concerns: Generative AI technology requires large volumes of data in order to train algorithms, raising questions regarding its quality and privacy.
Lack of Standardization in Generative AI in Animation Market: With no standardization in place for this technology in animation production processes, companies may find it challenging to incorporate this tech.
Opportunities
Rising Demand for Animated Content: With increasing demand for animated content across various industries such as gaming and advertising, generative AI presents an enormous opportunity in the animation market.
Expansion into New Markets: Expanding generative AI within the animation market to other regions and industries such as healthcare and education offers great prospects for market expansion.
Improvements to Generative AI Technology: Recent advances in generative AI technology, such as deep learning algorithms, can enable more intricate animations and open up new market opportunities.
Integration With Other Technologies: Combining generative AI with other technologies such as augmented and virtual reality can open up new opportunities in creating engaging animations for consumers.
Challenges
Ethical and Bias Concerns: Generative AI can be susceptible to biases that raise ethical concerns, such as using AI-generated content for malicious use – this poses a real challenge to market performance.
Intellectual Property Issues: Generative AI can present intellectual property challenges for animation studios. Such issues include ownership of AI-generated content that creates challenges to market growth.
Lack of Standardization: Without clear guidelines in place for how generative AI technology should be implemented in animation production processes, companies may find it challenging to adopt it into their workflow.
Technical Complexity: Implementing and integrating generative AI technology can present companies with limited resources or experience with this form of animation production a challenge.
Recent Developments
In March 2021, Unity Technologies announced the acquisition of Interactive Data Visualization (IDV), a company that develops tools for creating 3D animations and visualizations using generative AI.
In January 2021, Adobe announced the launch of "Project Kazoo," a new tool that uses generative AI to automate the animation production process.
In December 2020, Artomatix, a company that develops AI-powered tools for creating 3D content, announced the launch of "ArtEngine 2.0," an updated version of its generative AI tool.
In November 2020, Disney Research published a paper on "Motion Synthesis for Interactive Characters with Generative Adversarial Networks," demonstrating how generative AI can be used to create more realistic and interactive animations.
Key Market Segments
Based on Type
Transformers
GANs
VAEs
Other Types
Based on Components
Based on Application
Television and OTT
Films
Advertisements
Gaming
Other Applications
Market Key Players
Stable Diffusion
PentoPix Ltd.
RADiCAL Solutions, Inc.
Towards AI
Synthesia
Other Key Players
Report Scope
| | |
| --- | --- |
| Report Attribute | Details |
| The market size value in 2022 | USD 0.9 Bn |
| Revenue forecast by 2032 | USD 19.1 Bn |
| Growth Rate | CAGR Of 35.7% |
| Regions Covered | North America, Europe, Asia Pacific, Latin America, and Middle East & Africa, and Rest of the World |
| Historical Years | 2017-2022 |
| Base Year | 2022 |
| Estimated Year | 2023 |
| Short-Term Projection Year | 2028 |
| Long-Term Projected Year | 2032 |
FAQs
Q: What is generative AI in animation?
A: Generative AI in animation is the use of artificial intelligence (AI) algorithms to generate animations autonomously.
Q: What are the benefits of using generative AI in animation production?
A: The benefits of using generative AI in animation production include reduced production time and cost, increased efficiency, and the ability to create more lifelike and immersive animations.
Q: What are some of the challenges of using generative AI in animation production?
A: Some of the challenges of using generative AI in animation production include technical complexity, intellectual property issues, and ethical and bias concerns.
Q: What are some of the recent developments in generative AI in the animation market?
A: Recent developments in the generative AI in the animation market include the acquisition of Interactive Data Visualization by Unity Technologies, the launch of "Project Kazoo" by Adobe, and the launch of "ArtEngine 2.0" by Artomatix.
Q: What are some of the opportunities for generative AI in the animation market?
A: Opportunities for generative AI in the animation market include the growing demand for animated content, expansion to new markets, advancements in generative AI technology, and integration with other technologies.
Content has been published via 11press. for more details please contact at [email protected]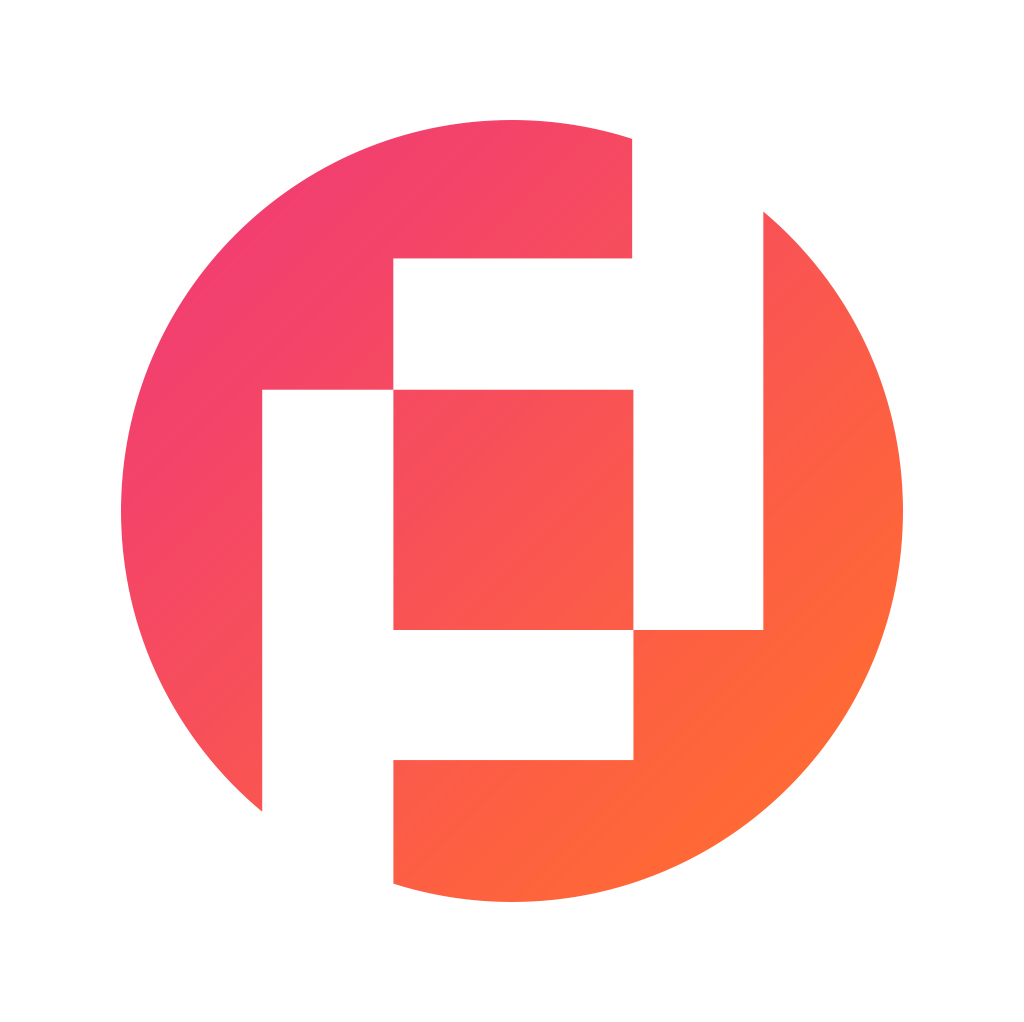 Prudour Private Limited
The team behind market.us, marketresearch.biz, market.biz and more. Our purpose is to keep our customers ahead of the game with regard to the markets. They may fluctuate up or down, but we will help you to stay ahead of the curve in these market fluctuations. Our consistent growth and ability to deliver in-depth analyses and market insight has engaged genuine market players. They have faith in us to offer the data and information they require to make balanced and decisive marketing decisions.
More Posts By Prudour Private Limited