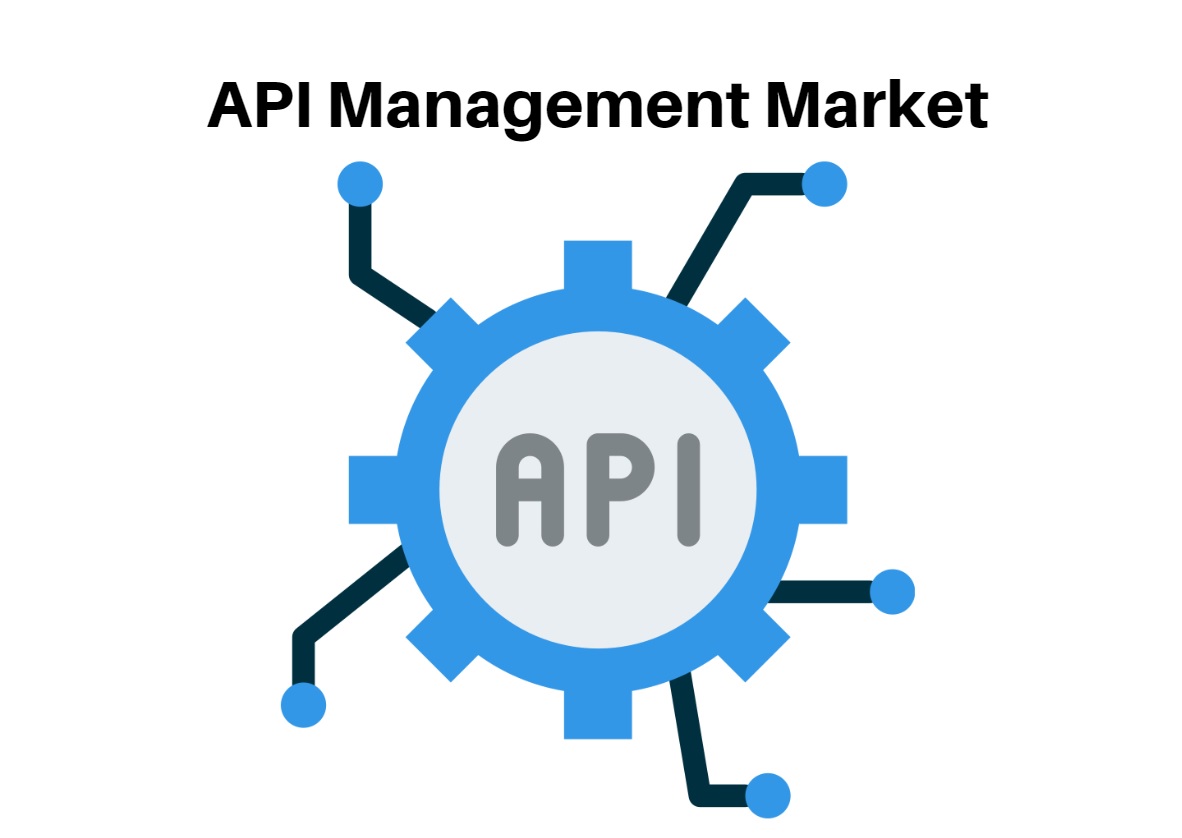 WHAT WE HAVE ON THIS PAGE
Published Via 11Press: In 2022, the global API management market was valued at USD 2.96 billion; forecasts indicate it will reach a value of USD 57.35 billion by 2032, growing at an annual compound growth rate (CAGR) of 34.5% from 2022-2032.
The API management market is being driven by factors such as the growing penetration of smartphones and internet access worldwide, along with a need to enhance customer satisfaction and experience.
In addition, the global API management market research examines the functions related to publishing, documenting, and managing application programming interfaces. These provide access to a secure environment. Collectively, these components make up API management.
The API management market's primary mission is to enable and assist companies that publish APIs in tracking the lifecycle of that interface. Furthermore, firms around the world are adopting strategies for dealing with their application programmer interface in order to quickly adapt to changes in client demands.
Request For Sample Report Here: https://market.us/report/api-management-market/request-sample
API management is expected to be the major force driving growth worldwide in this market. Businesses across various industry sectors are striving to provide better in-store or out-of-store experiences through API management, as well as customized suggestions, item backings, and offers tailored to client gender, location, and behavior.
Key Takeaway
The API management market is expected to remain on a growth path in the coming years, due to an increasing adoption of APIs by businesses across a variety of industries to facilitate digital transformation, improve operational efficiency, and enhance customer experiences.
Cloud-based API management solutions are seeing a growing adoption among businesses due to their advantages such as scalability, flexibility and cost efficiency.
Emergence of Microservices Architecture: The popularity of microservices architecture is prompting an uptick in the adoption of API management solutions, as APIs are a fundamental element in this type of architecture.
The growing significance of API security: With the increasing use of APIs, there is an urgent need for robust security features to guard against threats such as hacking, data breaches and cyber attacks. API management solutions must provide comprehensive protection solutions in order to effectively guard against these hazards.
Focus on Analytics and Reporting: API management solutions should provide advanced analytical and reporting features so businesses can gain insight into API usage patterns, performance statistics, and other metrics.
Competition among Vendors: The API management market is highly competitive, with multiple vendors offering a range of solutions. To stay ahead, vendors must focus on innovation, partnerships and acquisitions to secure their position in the market and gain an edge.
Regional Snapshots
North America: North America is the leading market for API management solutions, boasting several prominent players and widespread adoption of cutting-edge technologies like cloud computing, big data analytics, and the Internet of Things (IoT). The United States leads this region's API management market share.
Europe: Europe is the second-largest market for API management solutions, due to an increasing adoption of digital transformation initiatives and enhanced focus on API security. Major countries contributing to this region's market share include the United Kingdom, Germany, and France.
Asia Pacific: The Asia Pacific region is expected to experience the highest growth rate in the API management market, driven by increasing adoption of APIs across various industries such as BFSI, healthcare and retail. Countries like China, India and Japan are major contributors to this region's API management market.
Latin America: The Latin America API management market is expected to experience strong growth due to the increasing adoption of APIs by businesses in sectors such as telecom, manufacturing and transportation. Brazil and Mexico are two major contributors to this region's API management market.
Middle East and Africa: The Middle East and Africa API management market is expected to witness steady growth due to the rising adoption of digital transformation initiatives and an increasing focus on API security. UAE and South Africa are leading contributors to this region's API management market share.
Before obtaining this report, inquire at >> https://market.us/report/api-management-market/#inquiry
Drivers
Businesses from various industries have started to embrace digital transformation initiatives. There is now an increasing need for cloud-based API management solutions.
Microservices architecture and its dependence on APIs have grown, emphasizing the significance of API security to protect against cyber threats.
APIs are increasingly being utilized to enhance customer experiences and increase operational efficiency.
Restraints
Problems with legacy systems and applications' integration.
Inability to administer and run API management systems due to a lack of skilled staff.
Worries about the security and privacy of data.
A lack of compatibility across various API management tools.
High implementation costs are a problem for small and medium-sized businesses.
Opportunities
API management solutions have seen an exponential growth in demand in emerging markets.
Healthcare organizations have begun adopting APIs for improved patient care and health outcomes, spurring expansion of these
solutions into other industries such as agriculture and energy.
Adoption of cutting-edge technologies such as artificial intelligence and machine learning in API management solutions.
An increasing need for real-time analytics and reporting capabilities within these API management solutions.
Challenges
With increasing competition among vendors offering similar solutions, maintaining security and integrity of APIs has become more challenging.
Furthermore, managing and scaling API management solutions requires complex technical expertise as well as legal and regulatory
concerns related to data privacy and security.
Unfortunately, APIs across different industries and applications often lack standard protocols and formats.
Recent Developments
Mergers and Acquisitions: In 2021, a number of significant competitors in the API management industry announced mergers and acquisitions in an effort to diversify their product lines and boost their competitiveness. For instance, to improve its API management and analytics services, TIBCO Software purchased Information Builders, Inc., a provider of data management and analytics solutions.
Partnerships and Collaborations: To broaden their market reach and provide customers with integrated solutions, several API management companies have formed partnerships and collaborations. For instance, Kong Inc. and Alibaba Cloud collaborated to offer their API management services to clients in China and Southeast Asia.
Key Market Segments
Type
Application
Large Enterprises
Small and Medium Enterprises
Key Market Players
IBM
Microsoft
Akana
SAP SE
Oracle
Dell
CA Technologies
Cloud Elements
HPE
Mashape
MuleSoft
RedHat
Report Scope
| | |
| --- | --- |
| Report Attribute | Details |
| The market size value in 2022 | USD 2.96  Bn |
| Revenue forecast by 2032 | USD 57.35 Bn |
| Growth Rate | CAGR Of 34.5% |
| Regions Covered | North America, Europe, Asia Pacific, Latin America, and Middle East & Africa, and Rest of the World |
| Historical Years | 2017-2022 |
| Base Year | 2022 |
| Estimated Year | 2023 |
| Short-Term Projection Year | 2028 |
| Long-Term Projected Year | 2032 |
Contact us
Contact Person: Mr. Lawrence John
Market.us (Powered By Prudour Pvt. Ltd.)
Tel: +1 718 618 4351
Send Email: [email protected]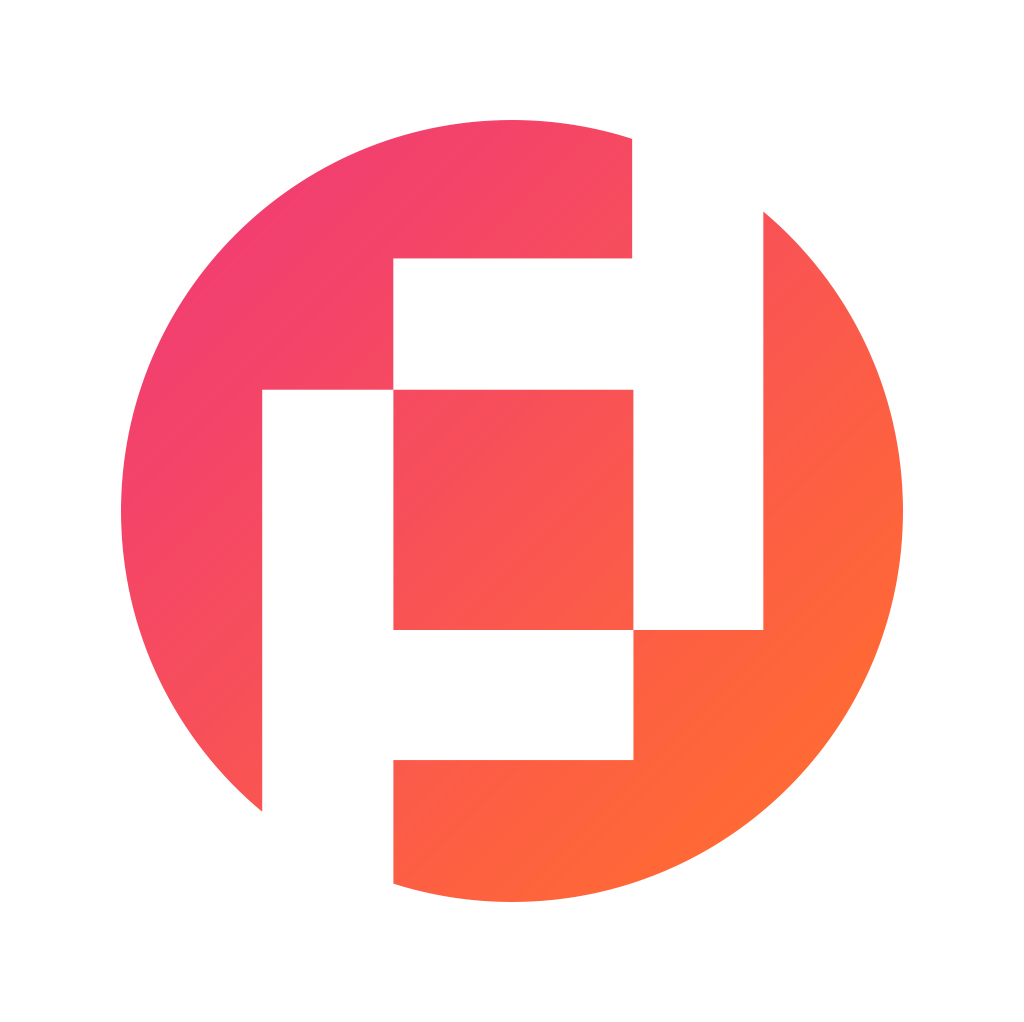 Prudour Private Limited
The team behind market.us, marketresearch.biz, market.biz and more. Our purpose is to keep our customers ahead of the game with regard to the markets. They may fluctuate up or down, but we will help you to stay ahead of the curve in these market fluctuations. Our consistent growth and ability to deliver in-depth analyses and market insight has engaged genuine market players. They have faith in us to offer the data and information they require to make balanced and decisive marketing decisions.
More Posts By Prudour Private Limited